Mustang 428 Cobra Jet + Cadillac + GT Fairmont - Phil's Picks 400
---
Uncle Phil selects a quiver of cars from the TradeUniqueCars classifieds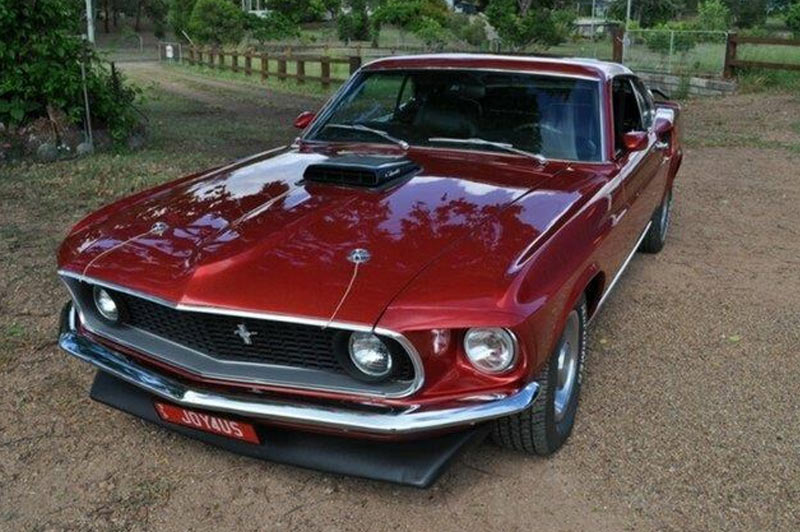 1969 Ford Mustang 428 Cobra Jet - $95,000
Get a load of this. As I mentioned a couple of months back, it's hard to find true value in the Ford Mustang market. Anything that's a bit rare sails into the six-figure region, but here's a genuine 428 Cobra Jet R-Code for $95k.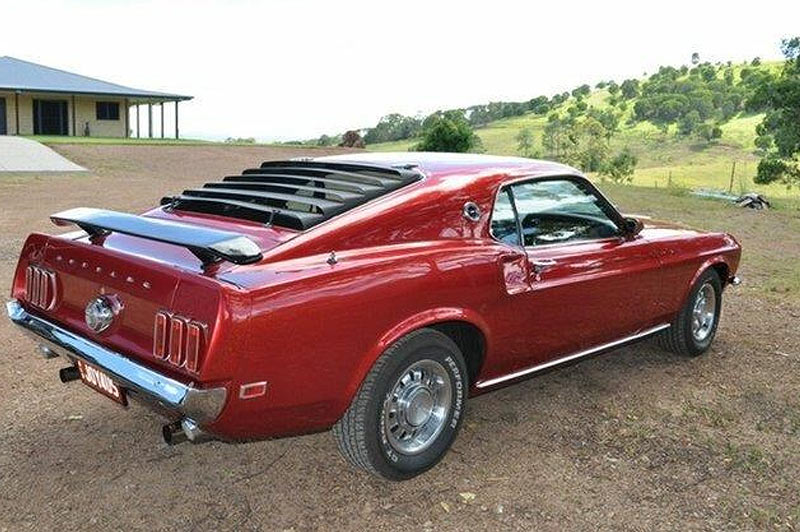 Ford sold 299,824 Mustangs in 1969 and only 10,080 of those were Cobra Jets so it's a pretty special thing. This one's been sprayed Red Candy Metallic from its original Lime Gold paint and features an aftermarket camshaft which puts the shake into the Shaker hood.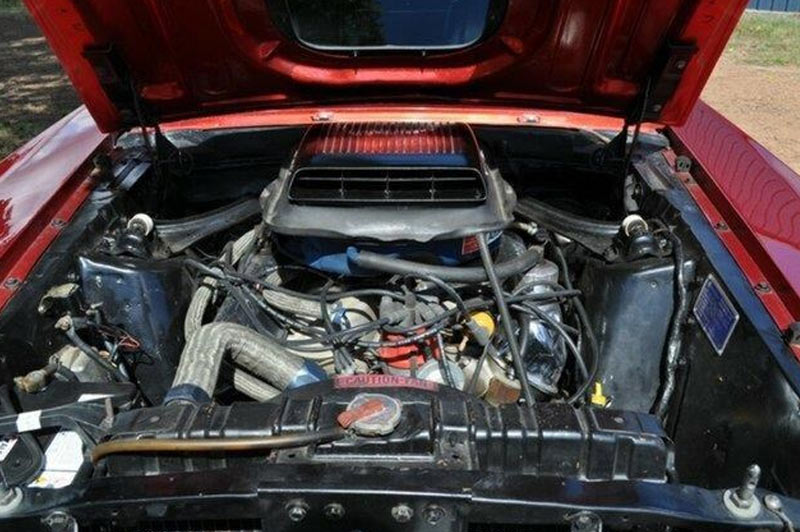 It's got the factory correct C6 auto with the 2.46/1.46/1.00 ratios and the interior looks bang on the button in terms of originality and condition.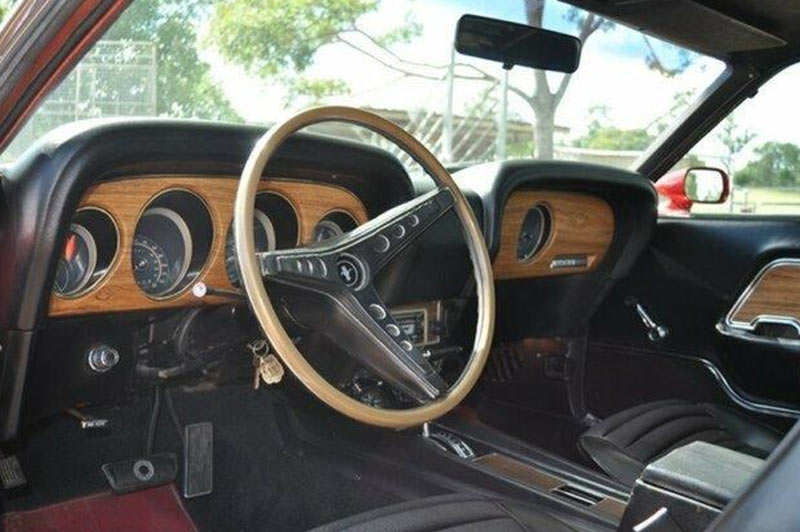 The market for these Cobra Jets is warming up a bit so if you can't run to a Shelby, now's a good time to dive in and pick up some 428ci goodness.
 - Value Guide: What's a classic Ford Mustang worth?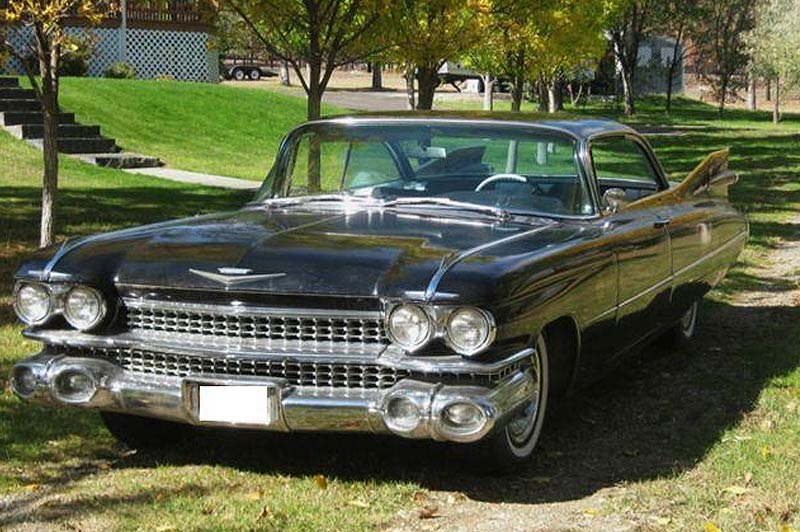 1959 Cadillac Coupe De Ville - $39,950
For many, this remains the ultimate American car template and over half a century has done nothing to dull the impact of this behemoth. Rust is your enemy with these, especially in the floors, but this one is claimed to be in good nick. Forty grand's not too optimistic either, especially if it's as solid as the buyer claims. It would make a great basis for a show car or just a useable weekend classic that would be great fun to burble about in. It'd look the goods at Hanging Rock.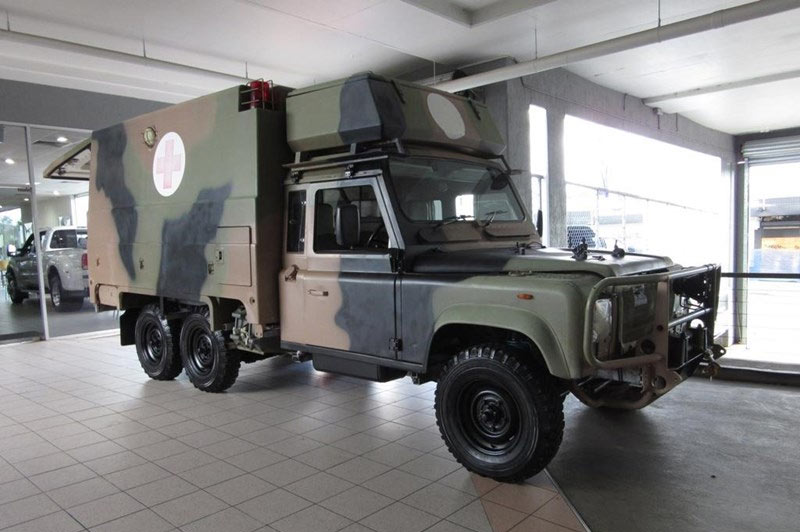 1989 Land Rover Defender 6x6
No car collection is complete without a vehicle with a modicum of practicality and here's my nomination this month. 3.0-litre Isuzu engine, 6 wheel drive, licensed to seat 12, this go-anywhere camper is the perfect choice for getting somebody who snores out of your motel room on a road trip. Forget about all the bonkers money people pay for VW vans. This looks to be solid value for money that'll run and run. It's not quick but it's got air con and a siren. Winner.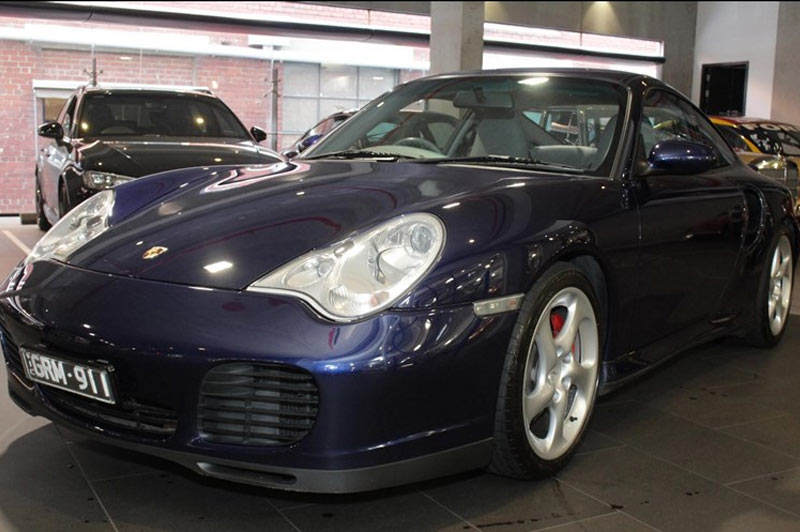 2001 Porsche 911 Turbo 996 - $94,990
Here's a bit of a punt. The vendor isn't exactly the chattiest person in the world and leaves scant clue to the condition and history of this 996 Turbo. So this one could go either way. If it's up together then $95k's not a silly price for one of these 420hp all-wheel drive super coupes.  Don't be too put off by the Tiptronic box either. It actually suits the Turbo quite well and is the same box used by the Merc SL55 AMG. Top pub fact? It actually has two different reverse gears.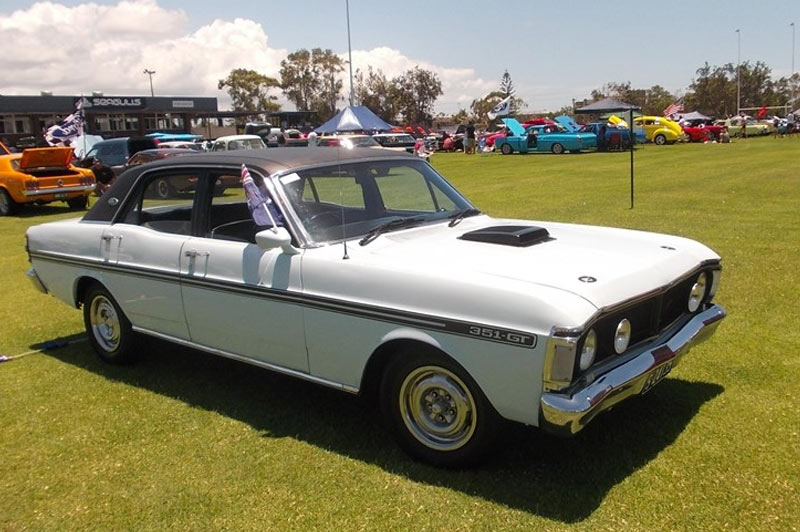 1972 Ford Fairmont GT 351 -  $70,000
I've seen a few of these South African Fairmonts down the years and the condition of what's brought across the Indian Ocean varies tremendously. This one looks well worth a second glance and given how prices of dinky-di Aussie cars have ballooned in the last couple of years, it represents a great way to get into XY ownership and satisfy that itch for a hot shaker without the ridiculous price tag. This 5.8 litres of loveliness looks hard to turn down. 
Unique Cars magazine Value Guides
Sell your car for free right here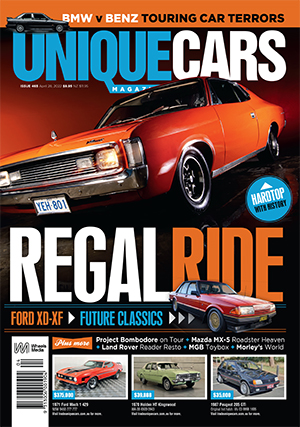 SUBSCRIBE TO UNIQUE CARS MAGAZINE
Get your monthly fix of news, reviews and stories on the greatest cars and minds in the automotive world.
Subscribe