Fix it faster - Revcounter 465
---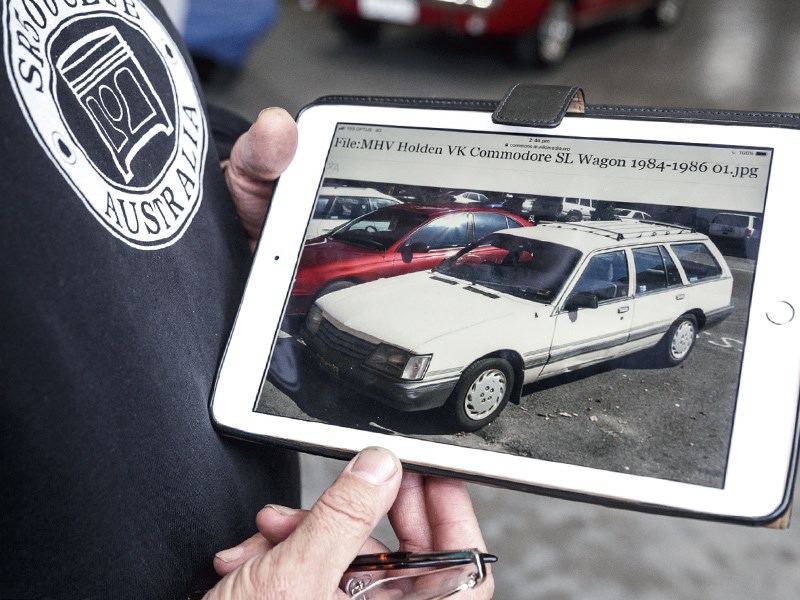 We have an event to get to
It's been one of those weeks, or months, or years. Some of you out there might know what I'm on about here: It's when the fleet of toys, normally such a source of joy, turn on you and start breaking things at an incomprehensible rate.
So fast, in fact, that for a while there muggins seems to be propping up the city's entire auto repair industry, single-handed.
Essentially I have two go-to workshops. Uncle Mick at Glenlyon Motors, who does our regular mechanical agony aunt column, and young Rhys who is close to home at RPM Auto Tech.
In recent weeks, we had the Benz throw a ball joint, then we diagnosed a crook control arm, the Bimmer 540 M-sport threw an alternator (did you know they were water-cooled?), the Soarer needs the air-con compressor changed over, while the touch-screen that controls all sorts of things is looking a little crook.
But wait, there's more! The 850 Bimmer climate control is giving us the tropics one side and the Antarctic the other, the Kingswood is actually looking pretty good but I wouldn't mind finally tracking down that damned rattle. That would be the one that's refused all diagnosis for the better part of 20 years. Of course any time I get a mechanic near the thing it suddenly shuts up.
I could start on the motorcycle fleet, but we only have a page to play with. Never mind, in some ways it's a great problem to have, even if it at times severely tests your patience and the finances.
In amongst all this, the really good news is the suppliers for assorted bits and pieces for Project VK are suddenly coming good. We've had all sorts of gizmos turn up, including a transmission, headers, carburettor, ignition system, inlet manifold...in fact it looks like Christmas over at Mick's workshop.
For various reasons, the project has been held up for three-plus years. Mostly thanks to lack of time and talent on my part, and Mick being up to his eyeballs in other projects. But now, finally, the moons seem to be aligning and we do actually have a very real deadline looming. That would be Rolling 30 in Sydney on July 10.
So, being a complete hypocrite, after all this time I have one message for Mick: Fix it faster, mate!
From Unique Cars #465, April 2022
Unique Cars magazine Value Guides
Sell your car for free right here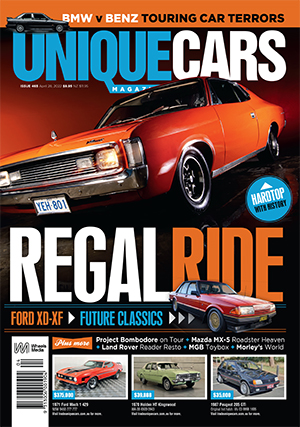 SUBSCRIBE TO UNIQUE CARS MAGAZINE
Get your monthly fix of news, reviews and stories on the greatest cars and minds in the automotive world.
Subscribe