Ford Mustang Ultimate Mach 1 + RTR Spec 3
---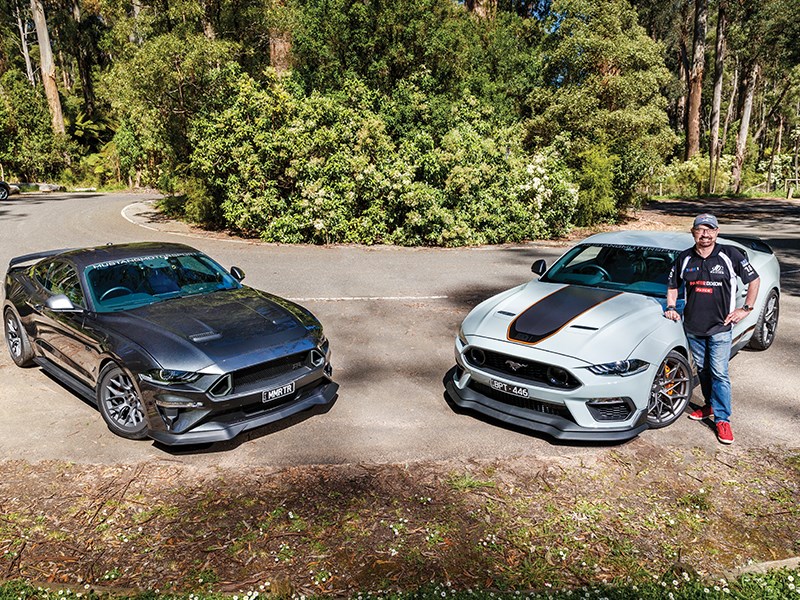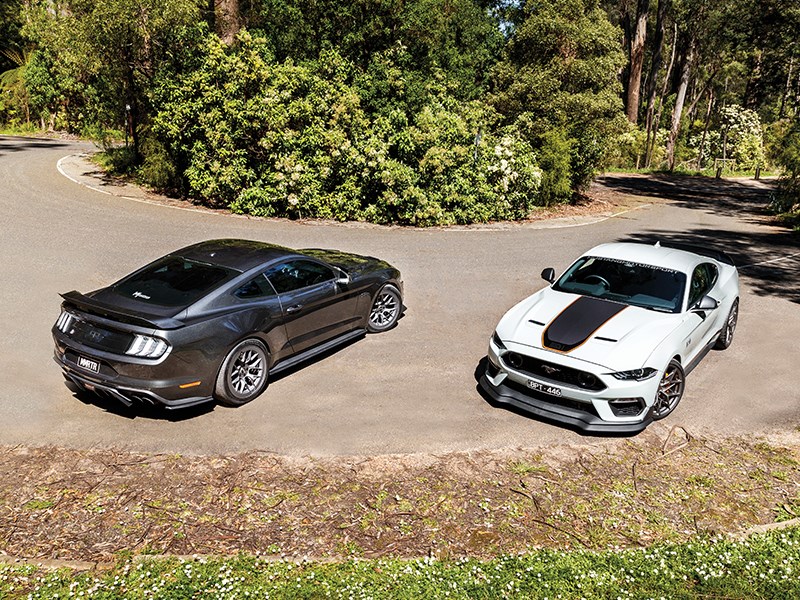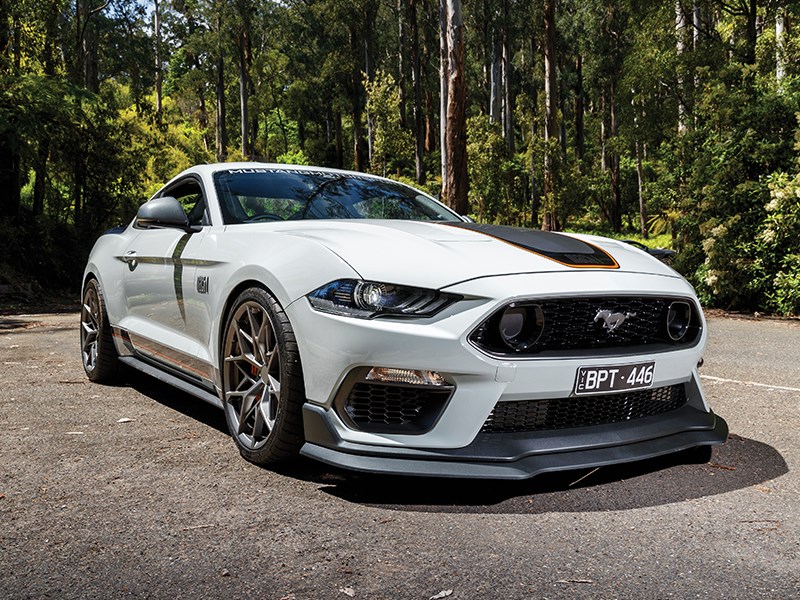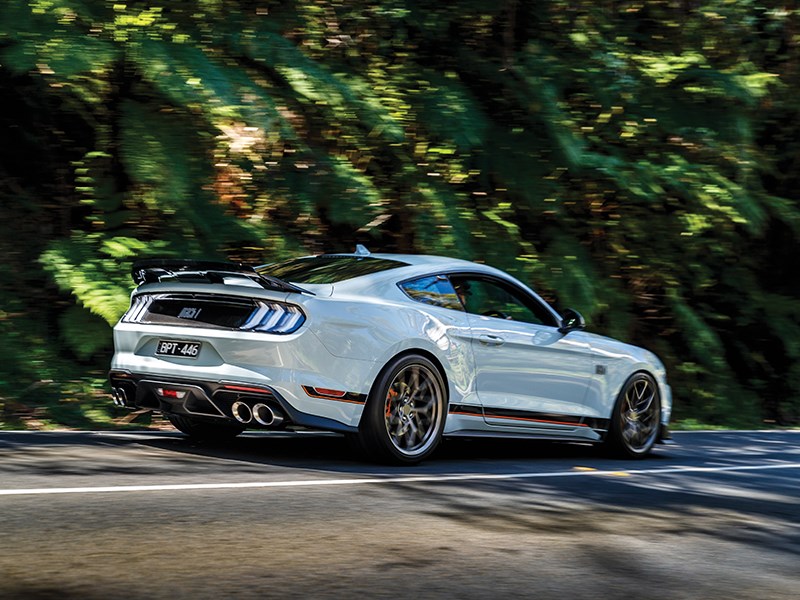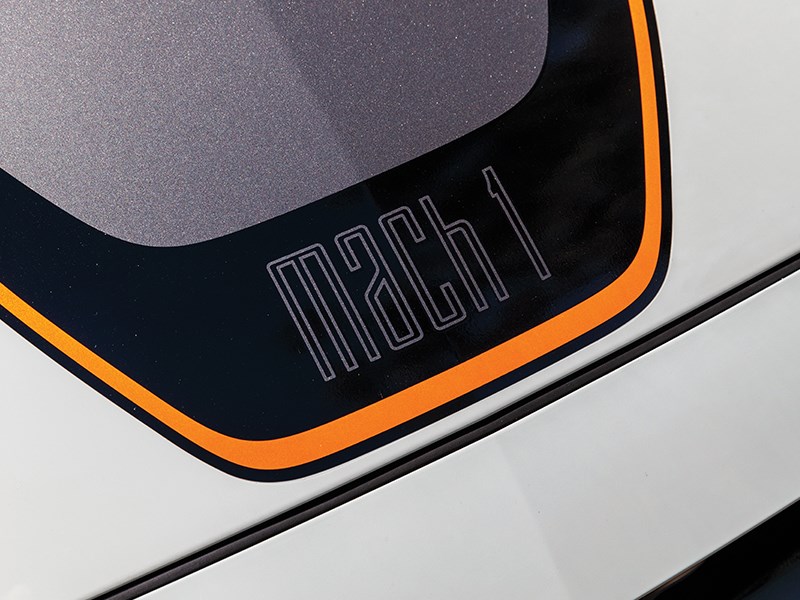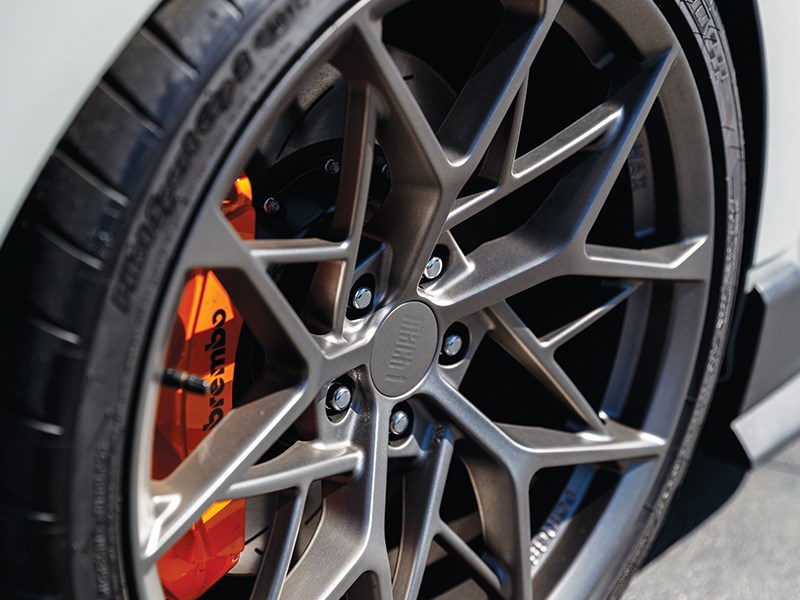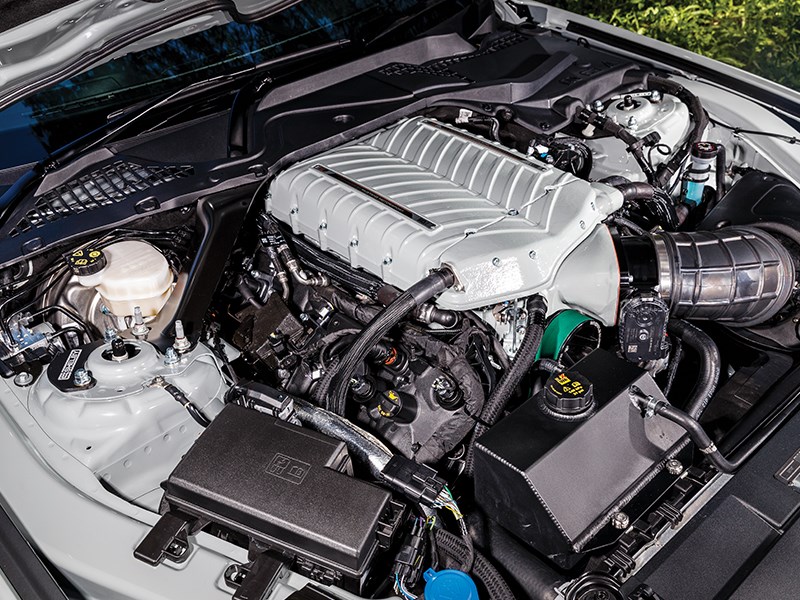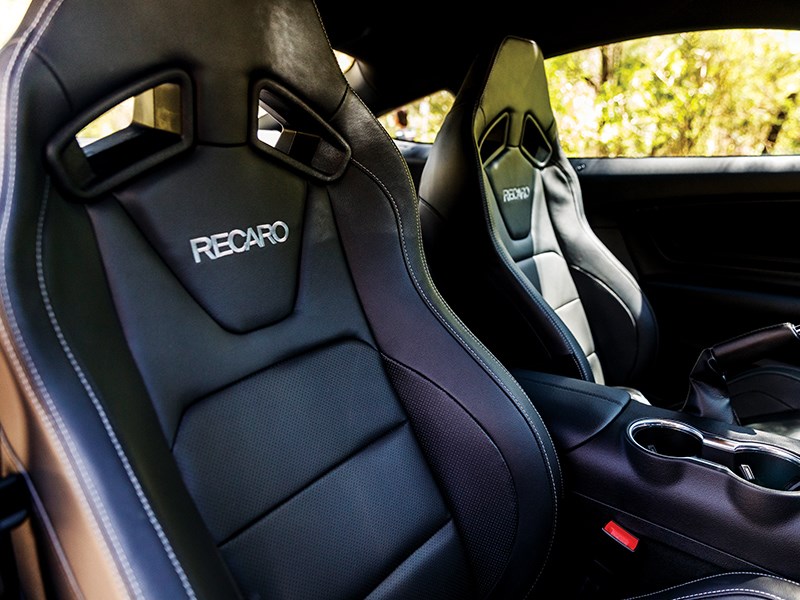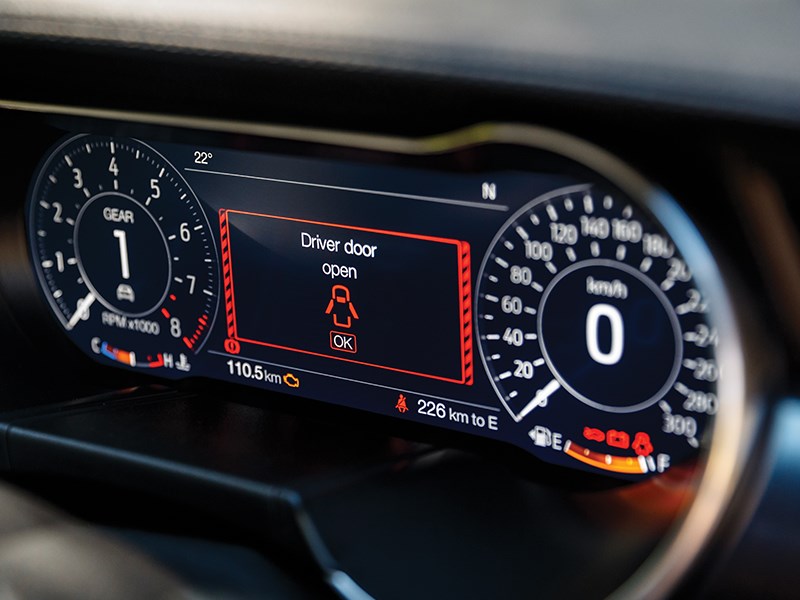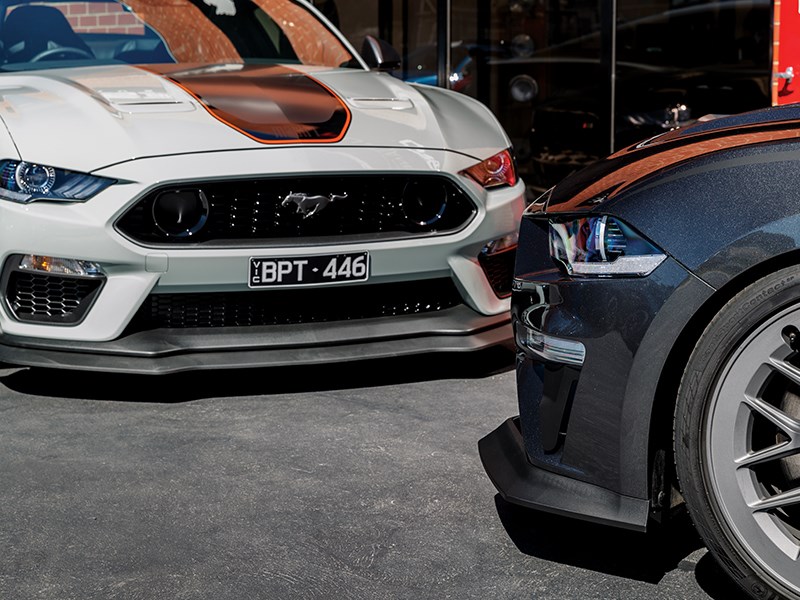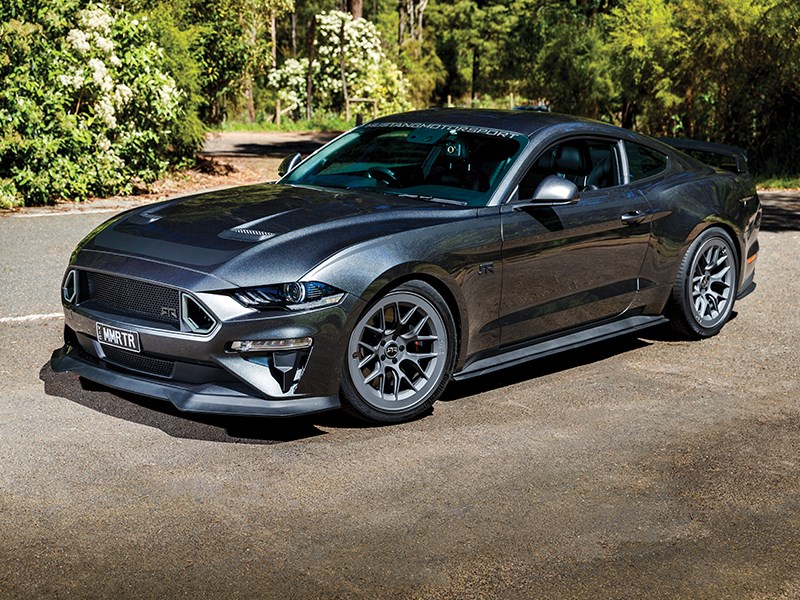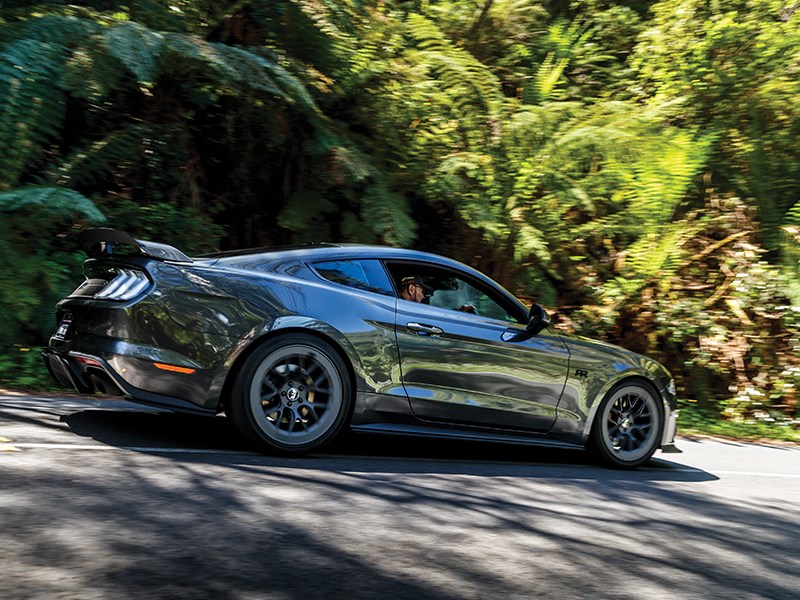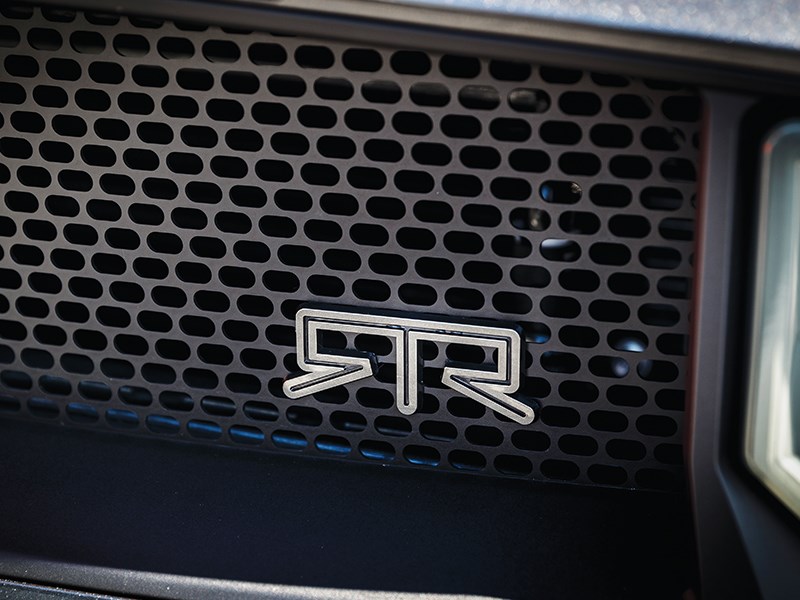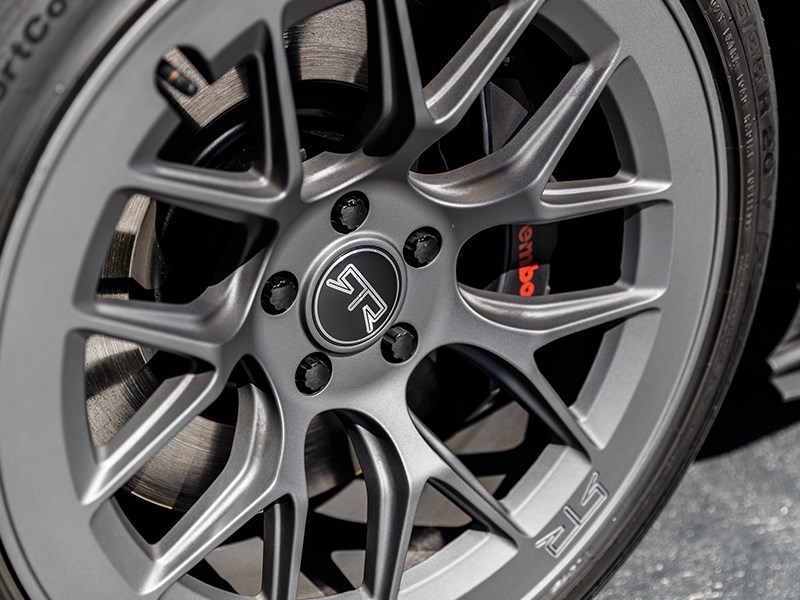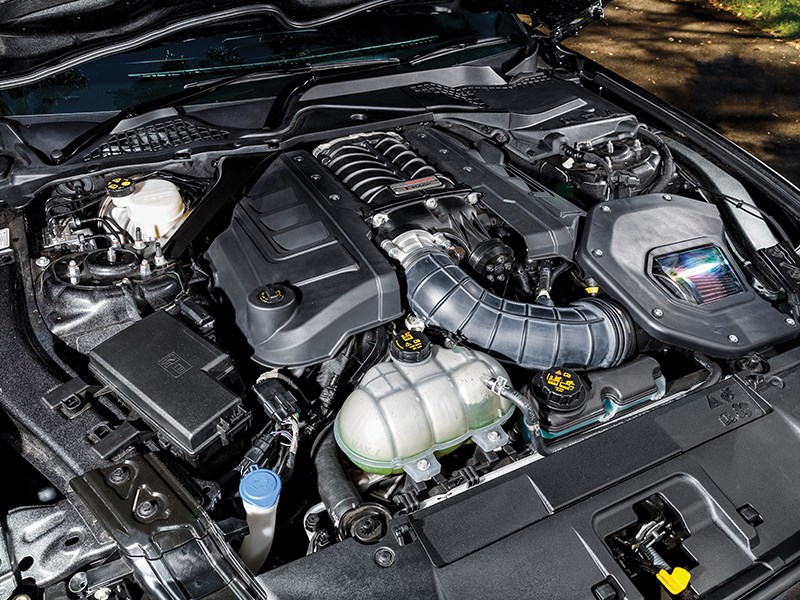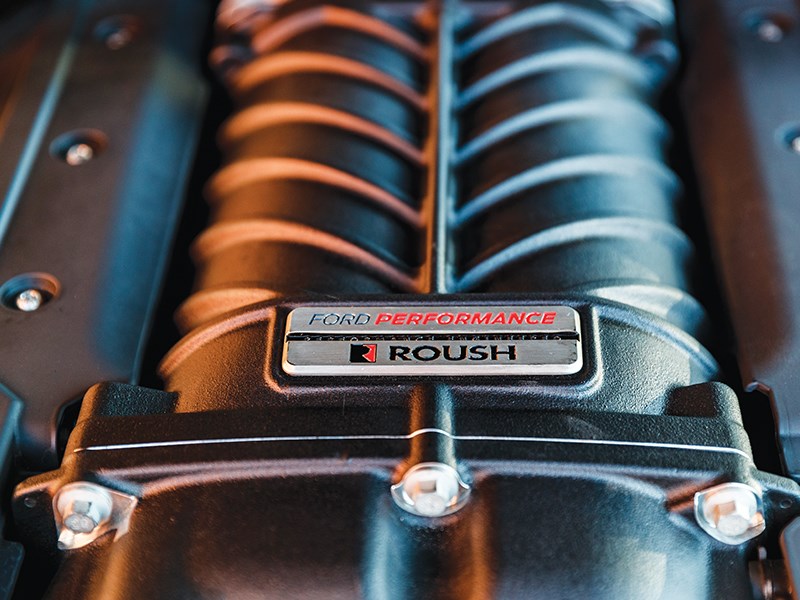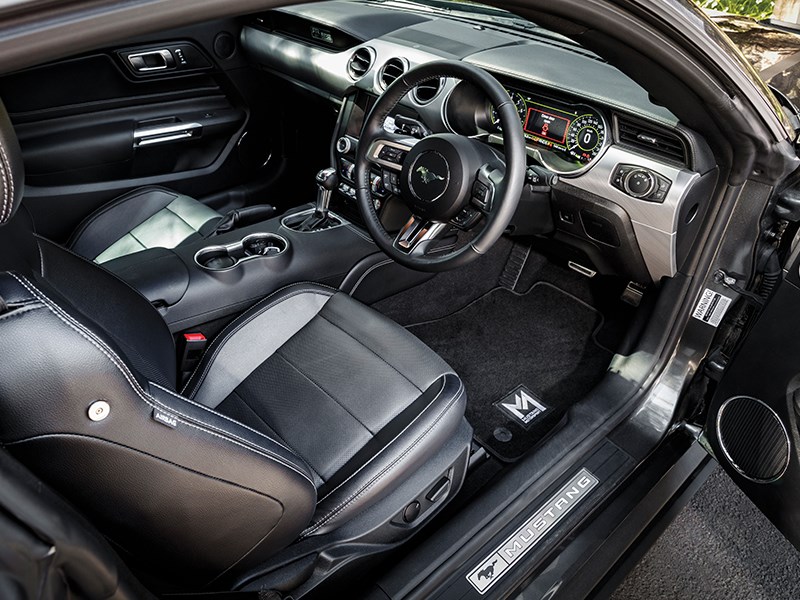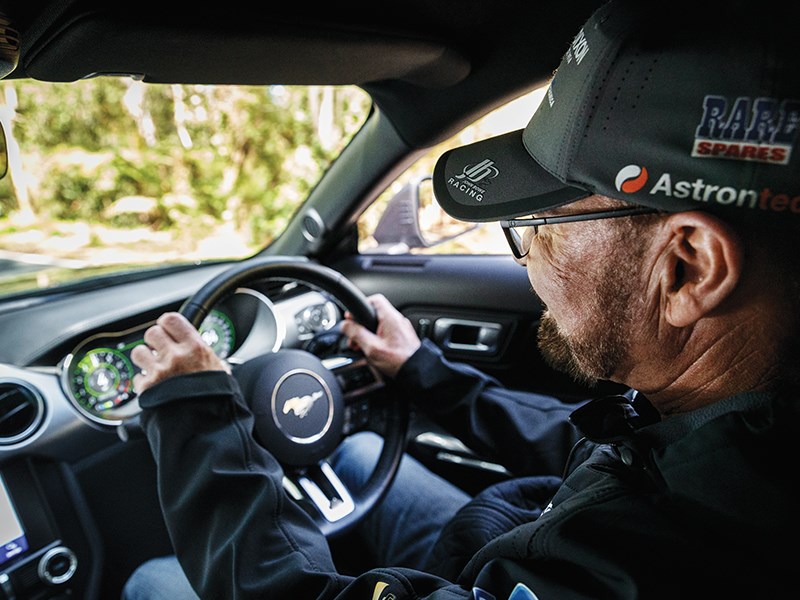 Mustang Motorsport's wild horses
It wasn't long after Ford launched the Mustang in April 1964 that modifiers of the pony car started springing up like wildfire.
Storied names Shelby and Roush are synonymous with the pony emblem worldwide.
Melbourne-based Mustang Motorsport is a biog name when it comes to enhanced late-model Mustangs and the nation's only authorised Shelby mod shop and exclusive Roush builder and distributor.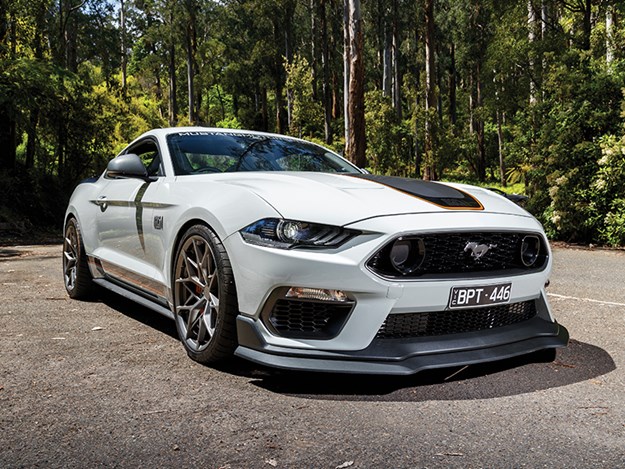 Its run by Craig Dean –he and his team eat, sleep, race and breathe Mustangs.
New on the scene for 2021 was the Mach 1 Mustang with Ford Australia importing just 700.
Although the Mach 1 came with a performance hike over the GT, it's fairly modest when compared to the Mustang Motorsport Ultimate Mach 1.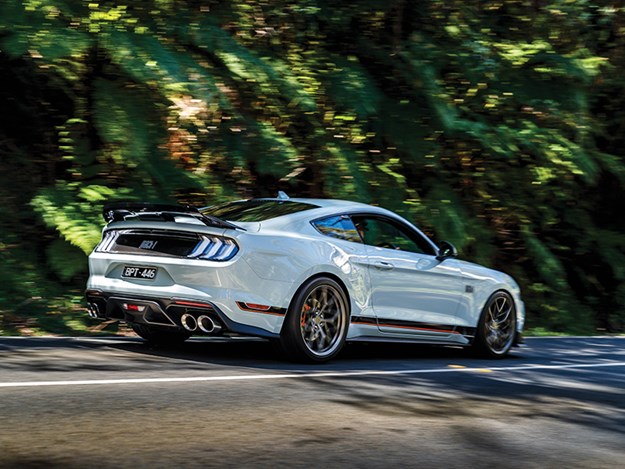 After handing over your car in manual or auto gearbox guise the transformation runs the spectrum of engine, chassis and styling.
Under the bonnet we find a Stage 2 Whipple supercharger with a 10-rib belt preventing slip and black billet overflow tank. The Whipple boosts power from 345 to a whopping 606 kilowatts.
Giving the Ultimate Mach 1 a low aggressive stance and getting it cornering like a slot car is courtesy of Ford Racing adjustable sway bars, toe link, spherical bearings and bespoke springs that complement the standard Mach 1 Magnaride suspension. Steeda brand rear subframe braces and billet suspension links complete the rework. Although the ride is firm it isn't uncomfortable.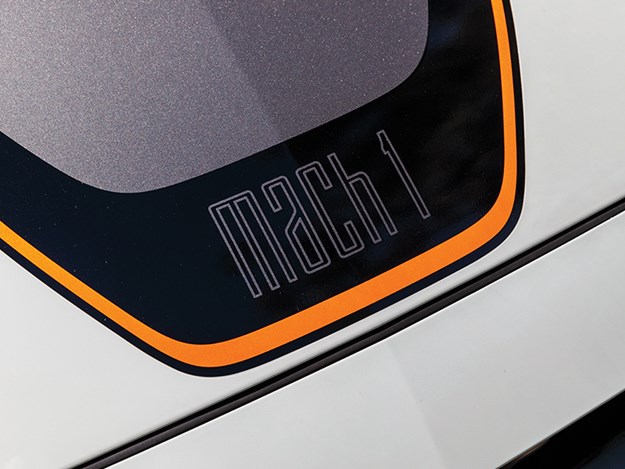 A Torsen diff centre with a 3.73 ratio is fitted with the Mach 1 retaining its engine, gearbox and diff coolers.
Filling the guards are Mustang Motorsport forged alloy wheels measuring 20 x 11 inch at the rear and 20 x 10 up front. Wrapped around them are super-sticky 305/30R20 rear and 285/30R20 Michelin Cup 2 Tyres.
The standard Mach 1 Brembo calipers are kept and the discs are enhanced to two-piece DBA 500 series all round with the latest Bendix Street/Road/Track Brake pads claiming fade free braking, even on the track.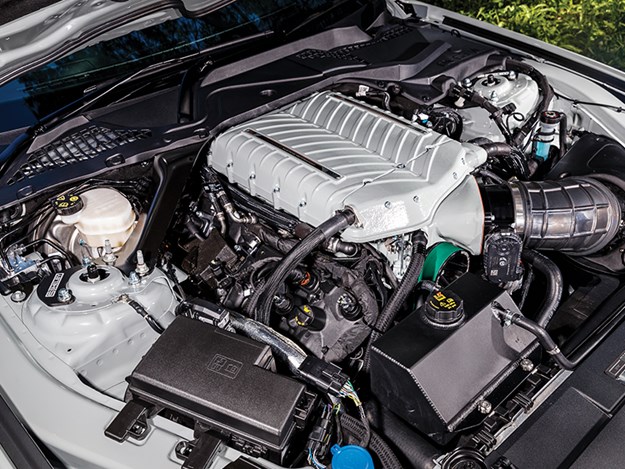 Styling touches of the Ultimate Mach 1 are down to the Ford America OEM front splitter and GT500/GT350/Mach1 high gloss black rear spoiler.
According to James Johnson of Mustang Motorsport, the Mach 1 is a great base for upgrading and while it has many great features, it was ripe for a power upgrade, hence the Mustang Motorsport Ultimate Mach 1.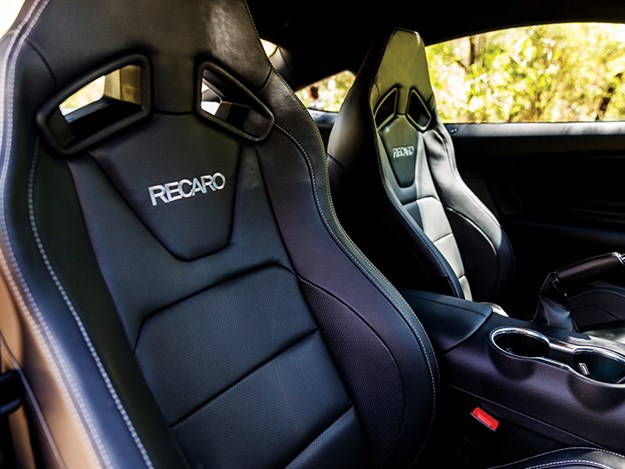 "We fitted our stage two Whipple supercharger and it matches the gearbox and diff really well and showcases the Mach 1 as the sportiest Mustang of all. The Ford Racing suspension gives it excellent ride, cornering, and handling while the bigger wheels and tyres ensure it delivers its power to the road very effectively. And the font splitter and rear spoiler finish it off nicely," said Johnson.
While the Mustang Motorsport Ultimate Mach 1 adds around $55,000 to the price of the standard car, (with a three-year driveline warranty) you can pick and choose certain items to enhance and personalise your version.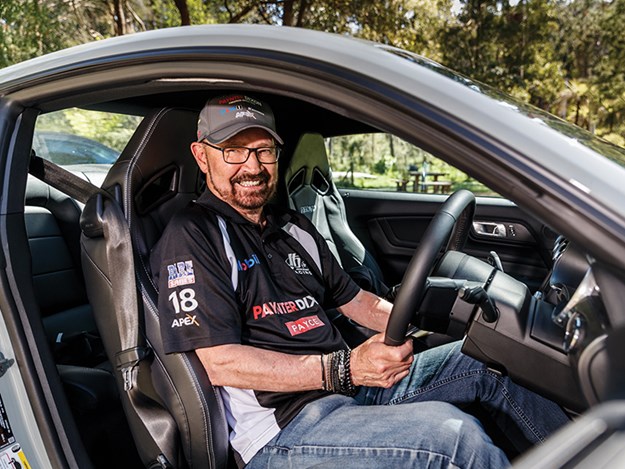 Unique Cars contributor John Bowe is no stranger to Mustangs having won several Touring Car Masters titles and race wins aboard his beloved fastback Mustang Sally. As an ambassador for Sinclair Ford in Sydney, he hosted many Mustang customer days. He's previopusly been behind the wheel of several Shelby Supersnakes and he has driven Roush fettled Mustangs as well.
So we slipped JB behind the wheel of two of these two to see what's what.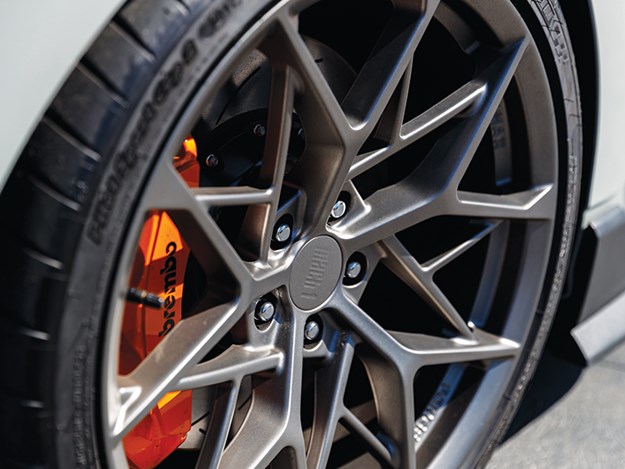 "Mustang Motorsport really is a one-stop shop with many different levels of Mustang customisation and this Ultimate Mach 1 is the most impressive I've driven.
"It's beautiful. With 825 horsepower it goes like a cut snake but is so nice to drive and it's linear on the throttle and mapped very well, so it's also docile and the Tremec gearbox is excellent.
"You could give it to your grandmother to drive because it is so easy but you wouldn't tell her to flatten it!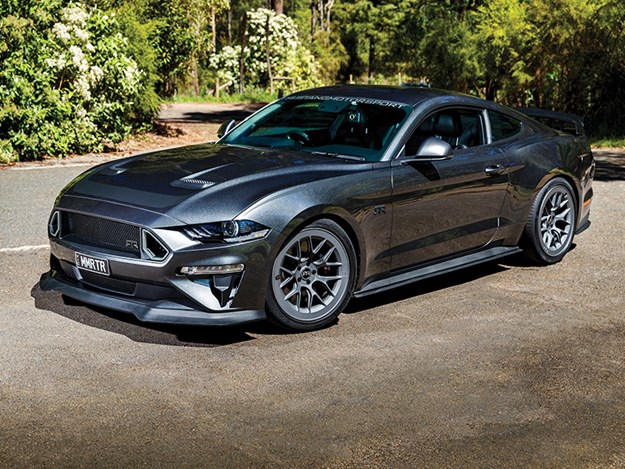 "The suspension has Ford racing bits on it and, whilst it's firm, it is not a bone jarring ride and it's got fantastic brakes. I think you'd have to take it to a track to really use its full potential because you can't do that on the road, but as an overall motor car it's very impressive. It has a great stance and presence and the bodywork isn't in your face, it is subtle.
"The engine is incredibly tractable and I could pull away from traffic lights in third gear and slowly let the clutch out until it took up, and the engine was doing 500rpm, so slower than idle, and I just tickled the throttle. There were no snatches, rattles hiccups, nothing, no protests at all. It has been done properly. It's a supercar for not supercar money."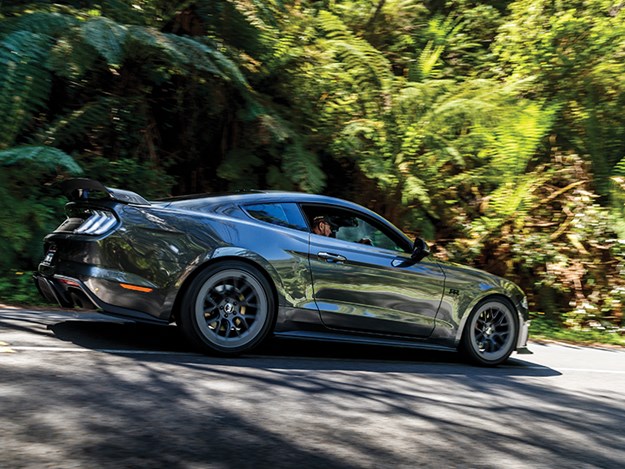 Now for the dark grey Mustang enhanced with RTR componentry. RTR is a new brand for Mustang Motorsport and stands for Ready to Rock.
A decade ago RTR founder Vaughan Gittin Junior won drifting championships in Mustangs and started making aftermarket products. However, he's possibly best known as the creator of Ken Block's Hoonigan Mustang.
RTR offers three stages of customisation, Spec 1, 2 and 3 with Spec 1 your entrée into the RTR world.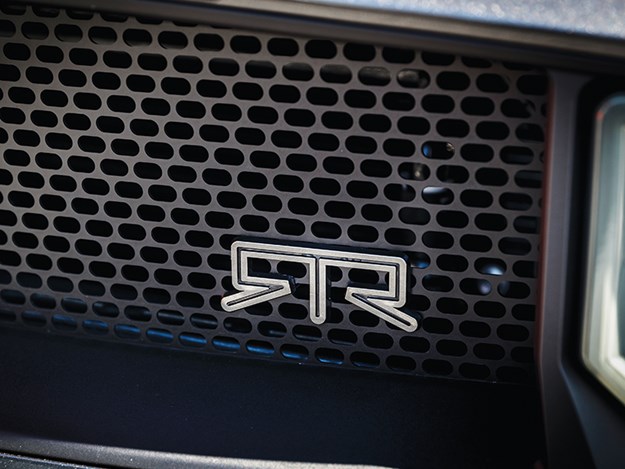 The Spec 1 pack is a comprehensive body styling pack for those seeking to personalise their Mustang for around 13 grand. You can option it up with 19-inch wheel upgrade using your existing tyres. Another option is upgraded suspension with re-rated springs for improved ride, handling and balance.
Next is Spec 2 that gets all the parts used in Spec 1 plus a body kit comprising front and rear spoilers, a grille with inset LED lights, rear diffuser and much more. The mechanical package includes new springs adjustable dampers, sway bars plus 20 inch wheels and tyres. This pack costs a shade over $20,000.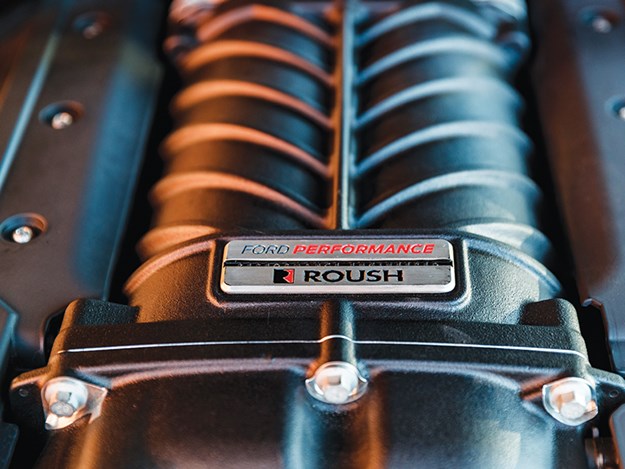 Now for the burger with the lot, the dark grey Mustang seen here in Spec 3 trim.
It has all the spec 1 and 2 parts plus a genuine Ford Performance supercharger giving it 750hp and signed, like all spec 3s, by Gittin. The Spec 3 costs $41,000. For peace of mind it comes with a five year 100,000 km warranty as the supercharger is backed by Ford America.
All the parts used in the RTR Mustangs can be bought individually so you can spend as little as a couple of hundred dollars.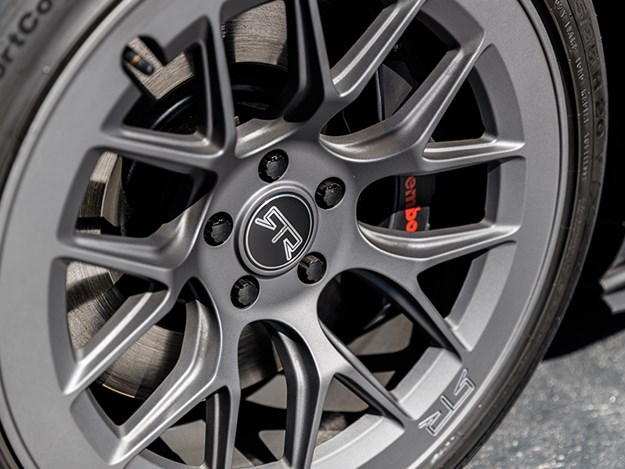 "While this one has 750 horsepower, and it's a bit academic having that sort of power, you can tell the difference between the two that's for sure," said John Bowe.
"Until this moment I hadn't heard of Vaughan Gittin Junior but he's a niche marketer in Mustang stuff in America. It's unique and I guess if you want something that no one else has got, and I'm sure there's many of those people around, this is it.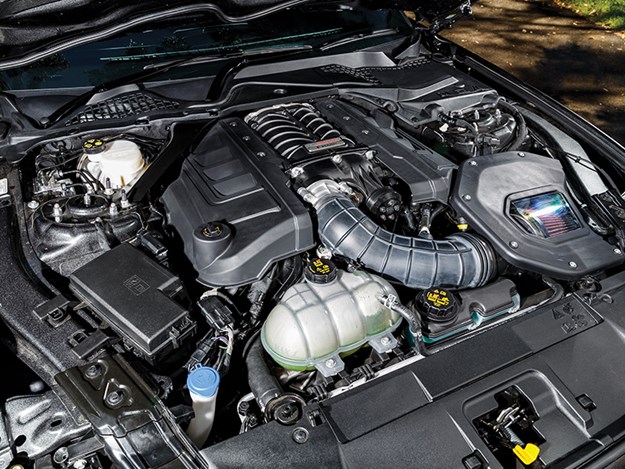 "The RTR reminds me of some of the other aftermarket cars I've driven over the years. It has many nice touches. The wheels are quite unusual and this suspension tune is quite different to the Ultimate Mach 1 but it still handles and steers very well. The other crucial difference is this one has the 10 speed automatic gearbox which is too many gears, but I see the attraction of having something different with loads of performance without the need for a manual gearbox.
"It has a lot of goodies and a lot of performance for the money. The bang for your buck is pretty dam good on both of them and the good thing about the RTR cars is it you can build them in stages so you can have as little or as much as you want.
"I guess that's a great thing with Mustang Motorsport it has more choices than McDonald's when it comes to what they offer and you can mix and match as much or as little as you like, plus of course you get the full packs as well.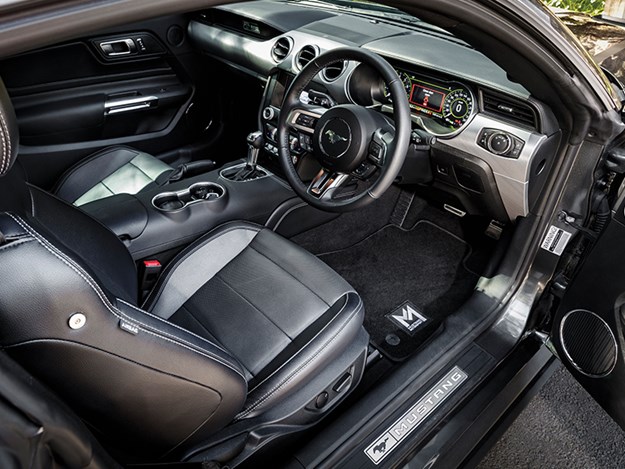 "If you want a car with components that have been engineered and developed by the same bloke who built Ken Block's car then the RTR, even in auto is pretty impressive device to drive."
Ford Mustang Ultimate Mach 1 specs
ENGINE: 5.0lt supercharged V8
POWER: 825 hp
GEARBOX: 6-speed Tremec manual
SUSPENSION: Magnaride
BRAKES: Disc (f/r)
WHEELS: 20x10 (f) 20x11(r)
Ford Mustang RTR Spec 3 specs
ENGINE: 5.0lt supercharged V8
POWER: 750 hp
GEARBOX: 10-speed auto
SUSPENSION: RTR modified springs, shocks, swaybars
BRAKES: Disc (f/r)
WHEELS: 20 inch
From Unique Cars 460, Dec 2021
Unique Cars magazine Value Guides
Sell your car for free right here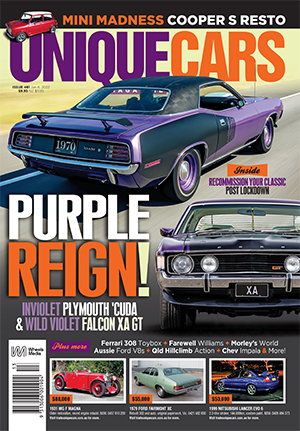 SUBSCRIBE TO UNIQUE CARS MAGAZINE
Get your monthly fix of news, reviews and stories on the greatest cars and minds in the automotive world.
Subscribe