Subaru Impreza WRX Review
---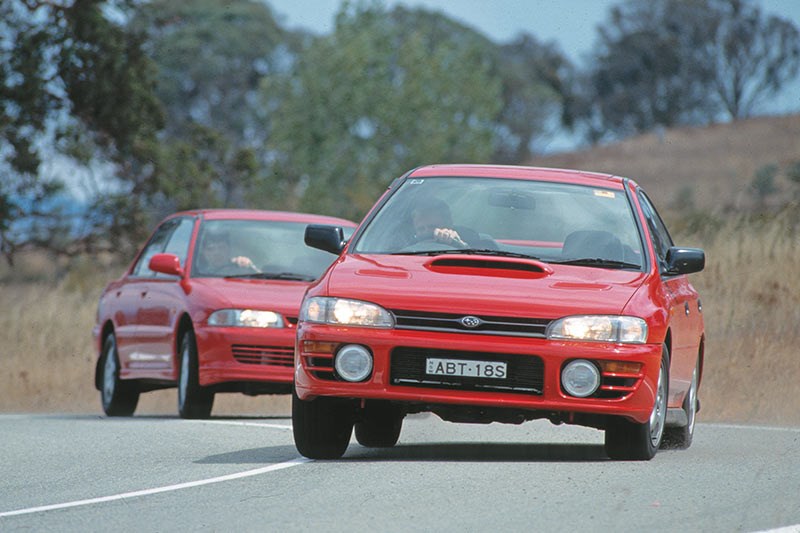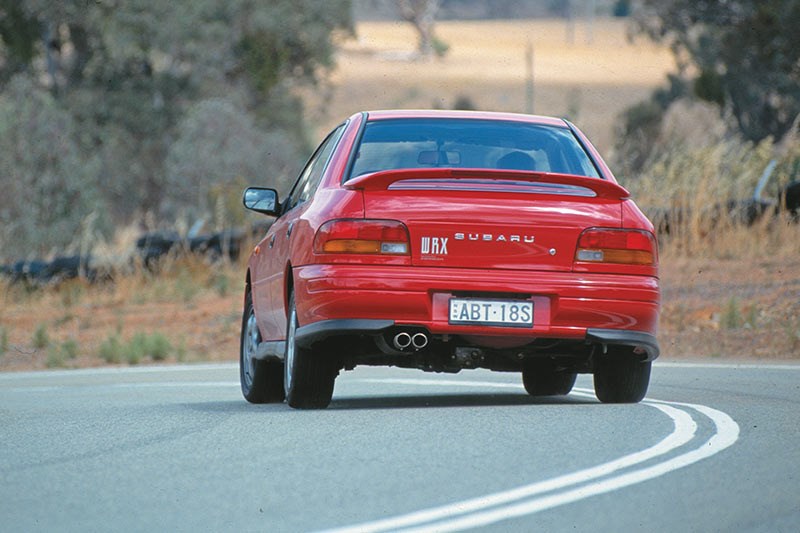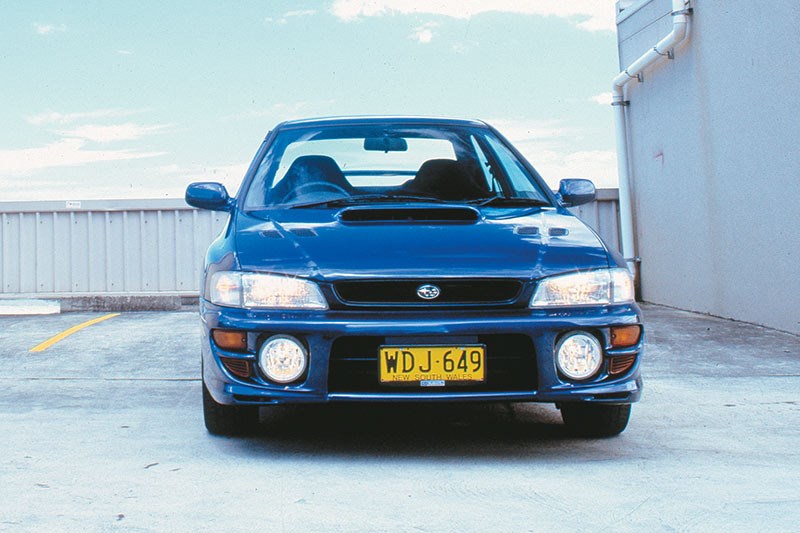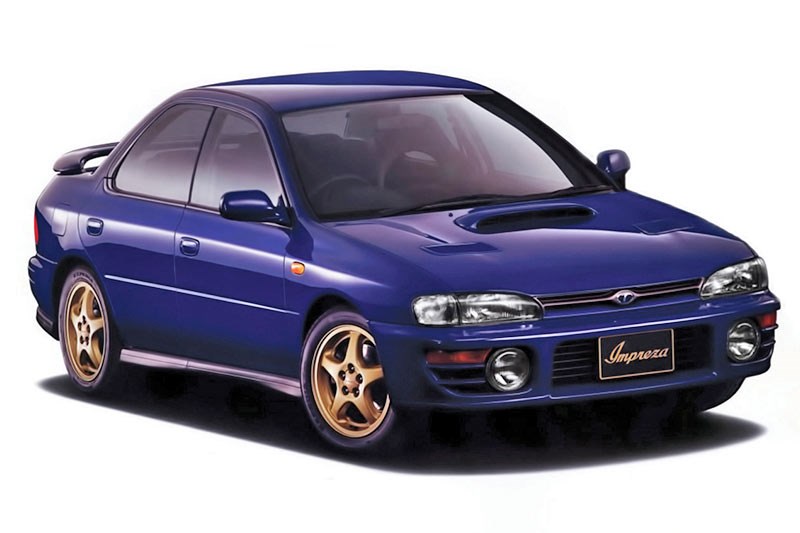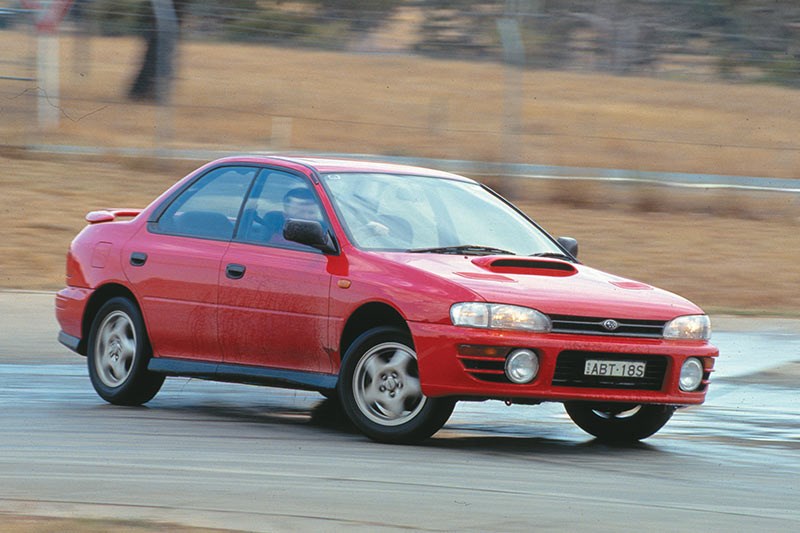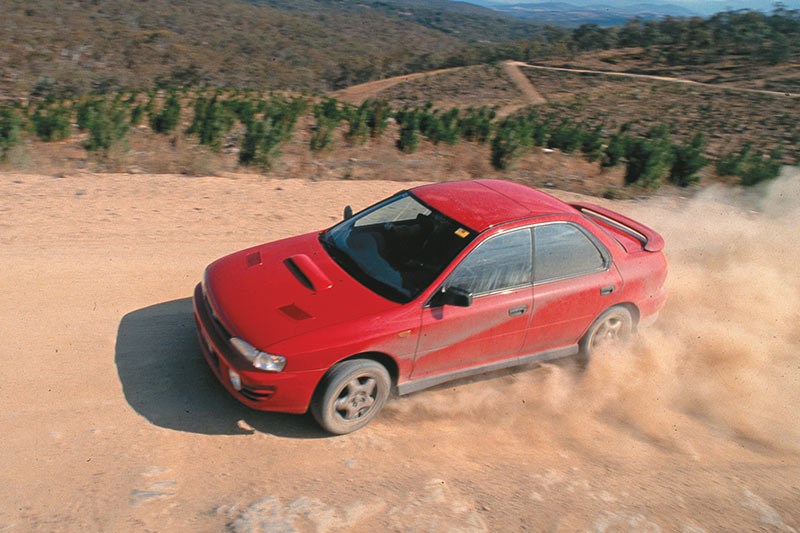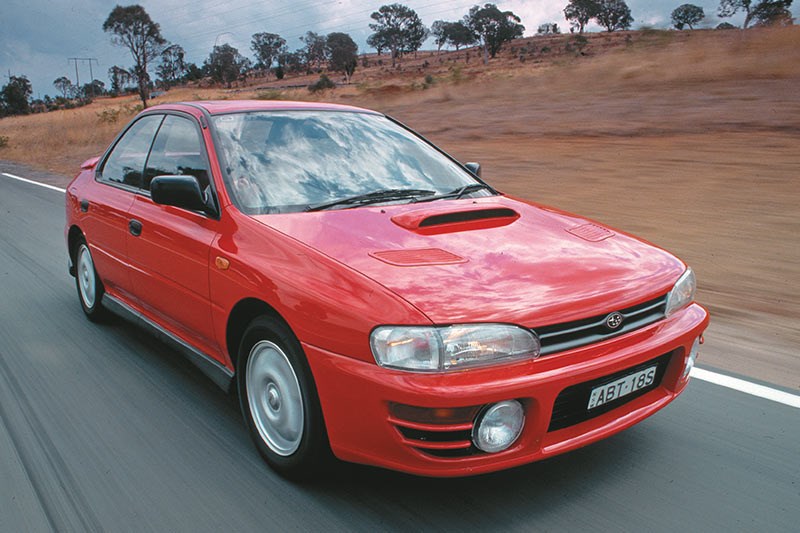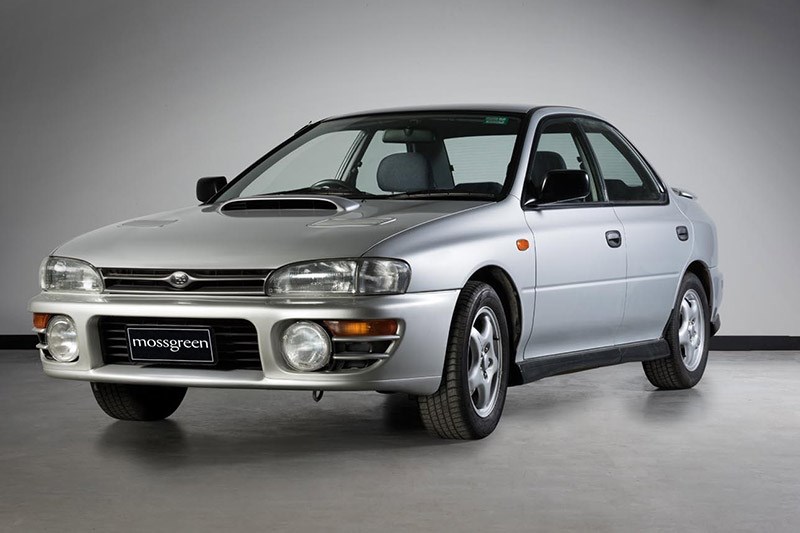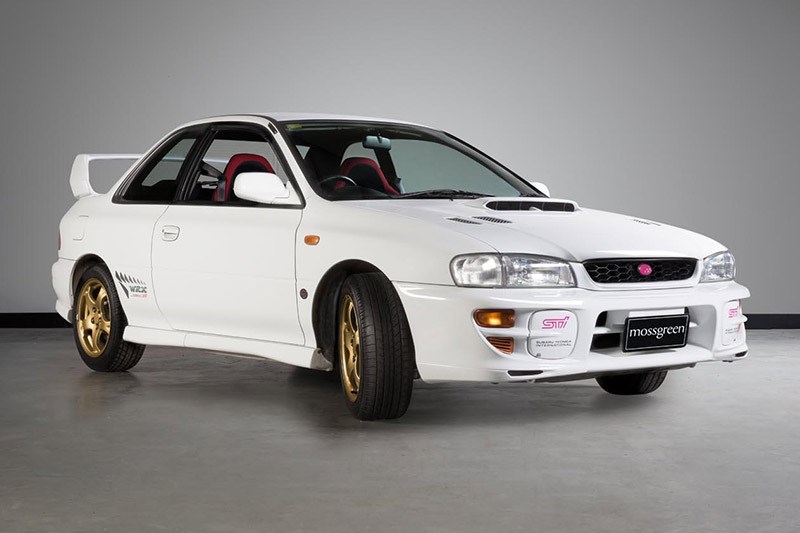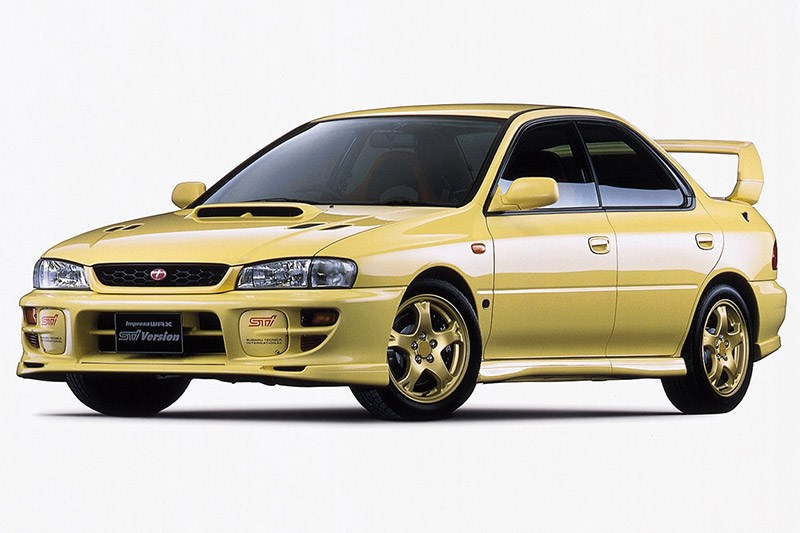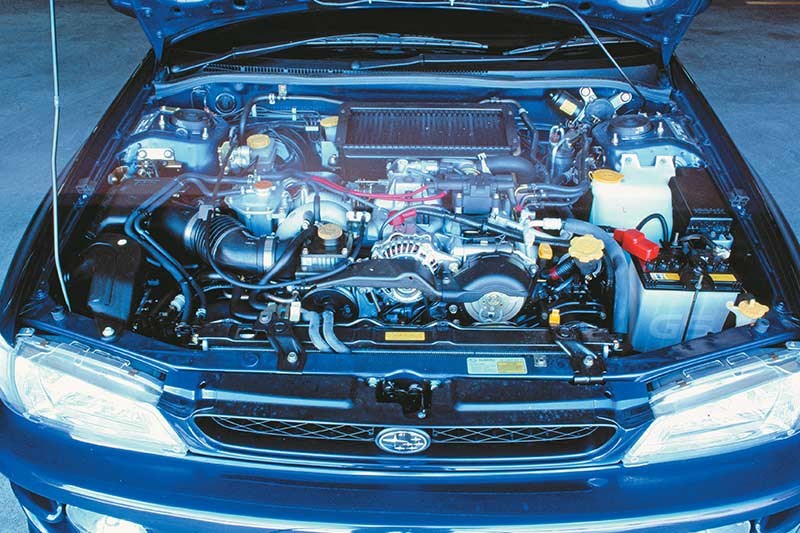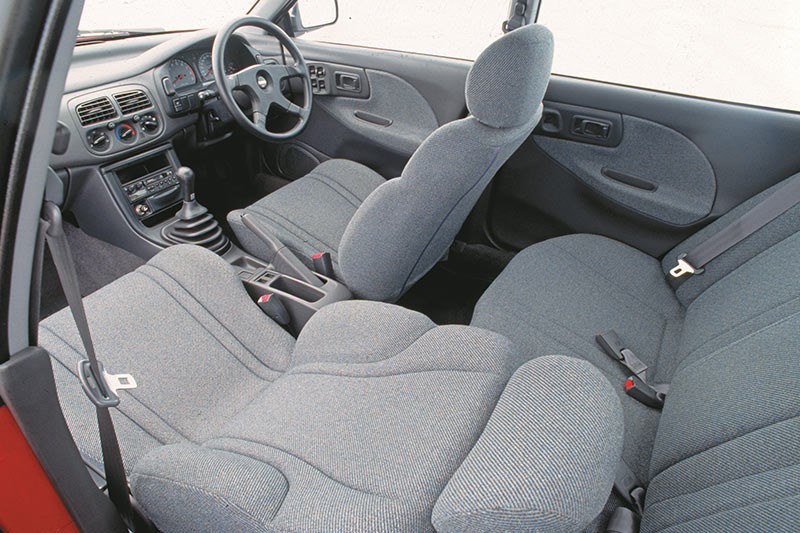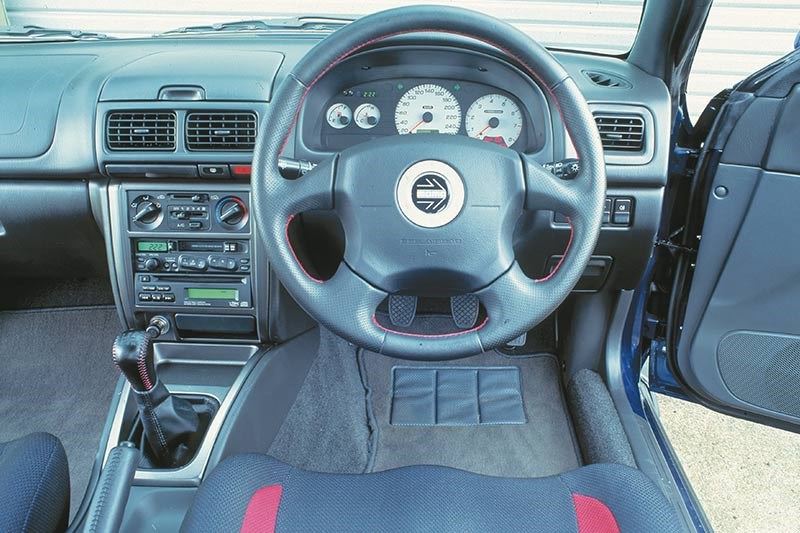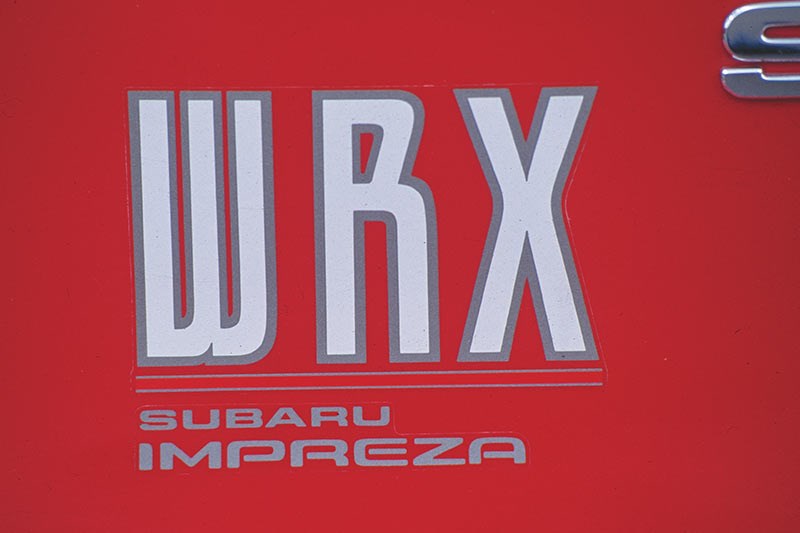 Subaru's all-paw Boxer-engined WRX made us rethink what a performance car should be
Subaru Impreza WRX
The 1990s was the decade of the Subaru Impreza WRX. Seldom have three letters created such a devoted (and informed) following among the automotive cognoscenti. 'GTS' and 'SS', along with the evergreen 'GT' were nowhere near as brand-specific as the Subaru-only trio.
But the letters are only famous because the car wearing them was a unique concoction. Subaru's competition sedan for the 1990s was a well-kept secret within a very tight group of Fuji Heavy Industries executives and development engineers. One of the criteria for this program was that every WRX owner would be a rally driver, if not in actuality, at least in his or her fantasy life. And in the most gruelling arena of world championship rallying, it had to be an outright winner: if it didn't win, keep developing it, was the catchcry.
| Buyer's Guide: Subaru WRX & STi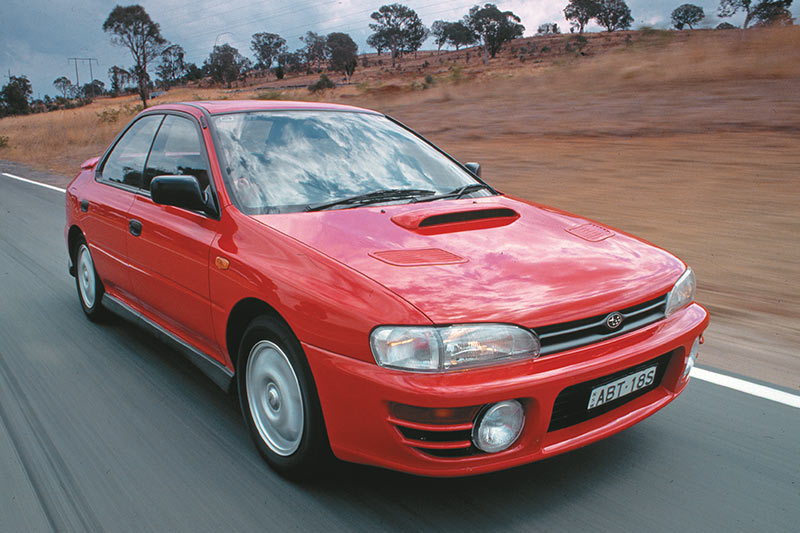 From the moment of conception, the WRX had to beat all existing 1.5-litre and 2.0-litre performance cars. The unique selling proposition was: lightweight but rigid car, naturally powerful turbocharged engine, symmetrical four-wheel drive chassis with viscous coupling centre differential, understated but unmistakably sporting style and a cabin that says: drive me.
The first time I gleaned an idea of the original MY94 model's potential was delivered via my rear-view mirrors. I knew that this very car would be behind me, because a friend – one little interested in cars or driving – was following me. I was in my nicely tweaked Alfa 105-Series GTV. It would in the short-term future, secure a class placing in the 1994 Targa Tasmania; how could I resist giving it a bootful in first and second gears? I knew the Alfa was good for a 16-second 400m, still quick for any four-cylinder car in that era. Imagine my amazement when the casually driven test car (on loan for the usual week, and only just come into my custody) kept up effortlessly!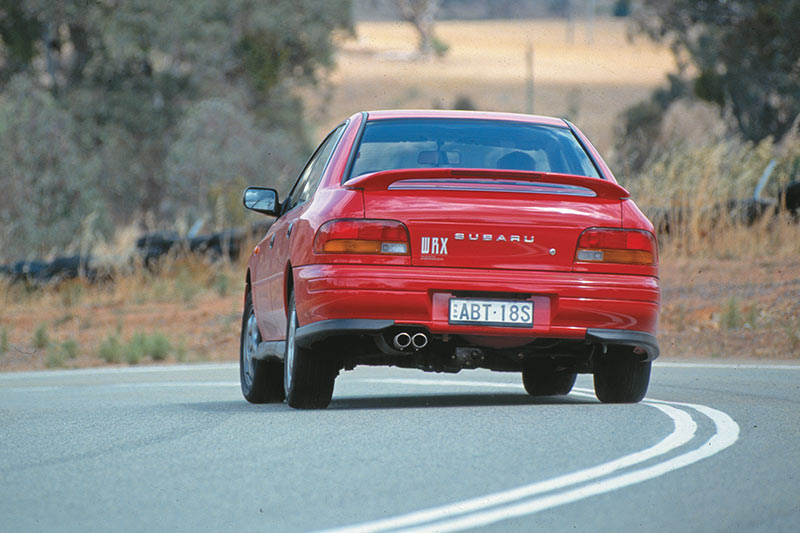 The WRX was not only much faster than all small-engined cars, it was not until the April 2000 introduction of the 300kW GTS that any HSV model had been able to out-accelerate the $40K wundercar, let alone an STi (of which more shortly).
That original car was compromised by an interior that seemed to have been robbed of all luxuries besides a lovely non-airbag Nardi wheel. The seats had the kind of hessian-like trim you'd find on camping chairs in an army disposals store. And there was tremendous turbo lag. Otherwise, you could just about cry your eyes out for such a hot little machine: sexy in its own provocative and inimitable fashion.
The Subaru Impreza WRX cost $39,990 and there was a choice of sedan or hatch, both available only with manual transmission. Peak power from the twin-cam flat four was 155kW at 6000rpm with 270Nm at 4800rpm. There was fast glass, central locking, four-wheel discs, ABS, and 15-inch alloys with Michelin 205/55 R15 rubber. Buyers could choose between white, silver and red.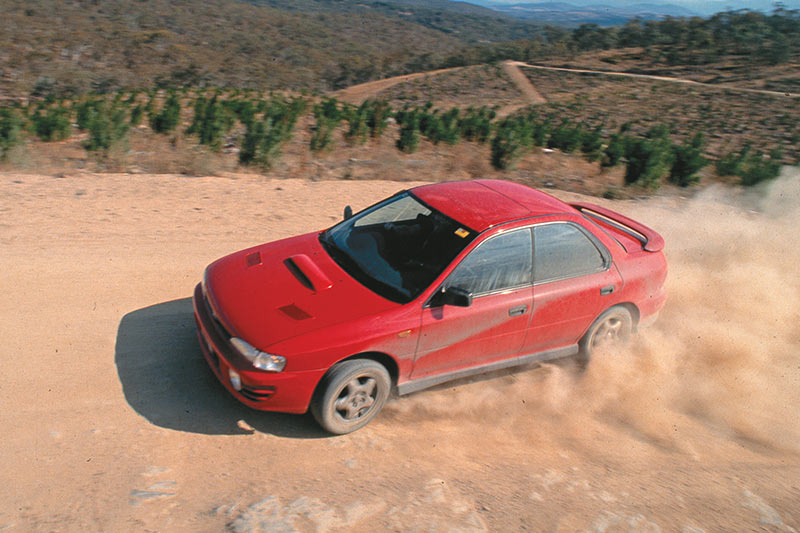 The MY95 model (launched locally in November 1994) was barely changed but there was a different shade of red and a new metallic dark green. Bigger news followed 10 months later with the announcement of the MY96 WRX and the first (sedan only) Special Edition, known as the WRX Rallye. This beauty came in Prodrive Blue, complete with colour-coded mirrors and door handles and those trademark WRC-style gold alloys. Inside were so-called Extreme Sports seats. It commanded a $2k price premium and just 121 were imported.
The WRX Rallye foreshadowed the MY97 cars, which all got the new seats. Prodrive Blue became a regular colour. This was the first major upgrade of the car with a classier cabin (including white instrument faces), new bonnet and grille and a smaller turbo which reduced lag, improved lowdown torque but took away some top-end power. Outputs were now the same 155kW of power but at a lower 5600rpm and 290Nm at 4000rpm; marginally less racetrack-oriented, more daily-driver-friendly. There was also a larger intercooler and wastegate.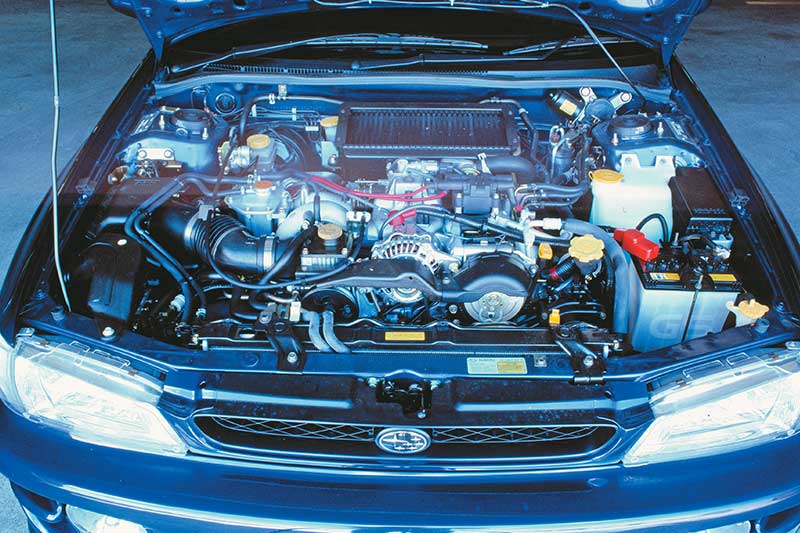 Before the arrival of the MY97 models, the WRX had well and truly achieved infamy as the ramraider's car of choice and Subaru Australia fitted an immobiliser; cars still disappeared on the back of trucks.
You could specify an automatic version, but why would you?
Special Editions began to proliferate – there were three for the MY97 WRX.
The biggest change for MY98 was the change to 16-inch rims. But that was the standard car. For WRX fanatics came the long-awaited two-door STI variant with forged pistons (all WRXs had a forged crankshaft), bigger turbo and exhaust and assorted enhancements to promise 206kW at 6500rpm. The zero to 100km/h Sprint now took 4.9 rather than 6.3 seconds. Run this on less than 98-RON at your peril.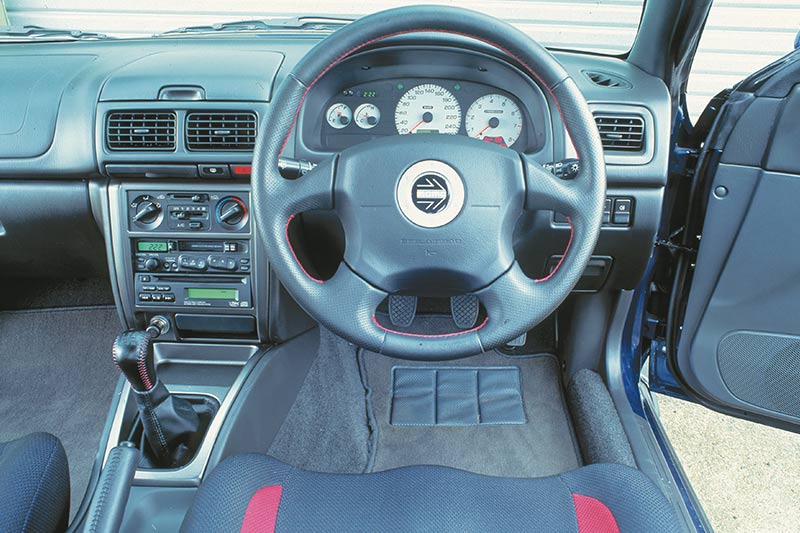 The MY99 car got a deeper front spoiler, larger central intake, new headlights and an STI rear wing. Minor changes delivered five more kilowatts. A four-door STI joined the range. Inside, dual airbags were standard and the Nardi wheel had made way for an air-bagged Momo some time back.
Last of the first shape WRXs was the MY00 and I have had the joy of owning two of these, one for eight-plus years (with class wins in the 2010 Targa Tasmania and Targa High Country). This one had different alloy wheels, colour-keyed doorhandles and mirrors. It was launched in August 1999. A new hero colour was Red Mica.
Particularly appealing was the final WRX Clubspec edition, in pale yellow with black five-spoke alloys. The seats were also in yellow. As well as 50 sedans, there were also 50 hatches. Curiously, Subaru Australia's 50 Clubspec hatches got the standard blue and black trim, which made quite a contrast with the paintjob.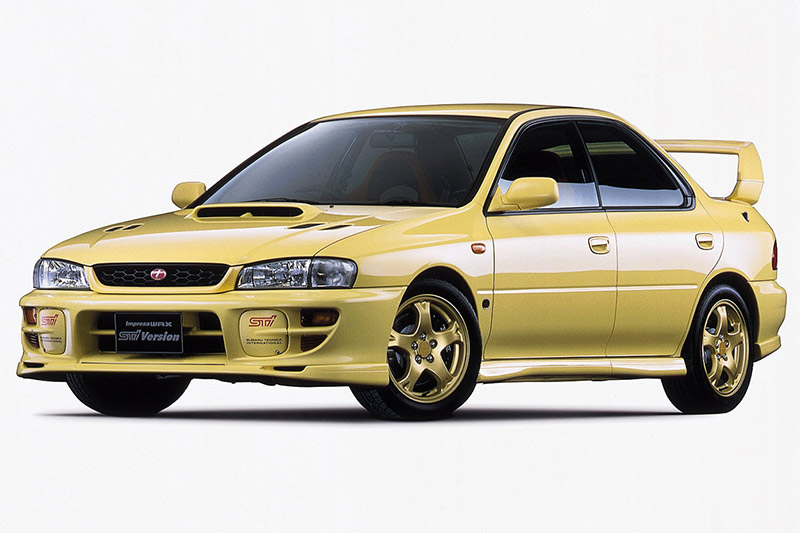 SUBARU WRX VALUES
We're now seeing WRXs turning up at collector auctions and it seems there are still a few unmolested examples left out there. These two sold at the recent Mossgreen Motorclassica auction. The base model above went for just over $24,000, while the STI below went for an eye-watering $76,000. Moral to the story? If you have one, look after it!
Unique Cars magazine Value Guides
Sell your car for free right here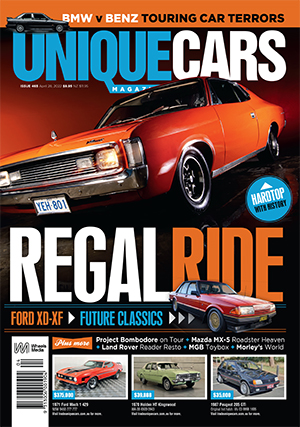 SUBSCRIBE TO UNIQUE CARS MAGAZINE
Get your monthly fix of news, reviews and stories on the greatest cars and minds in the automotive world.
Subscribe