Gallery: Auto Italia Canberra 2014
---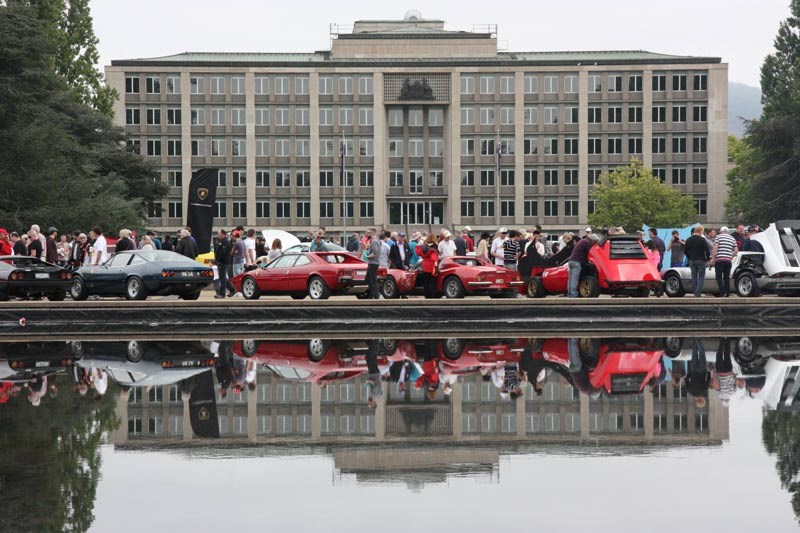 Gallery: Auto Italia 2014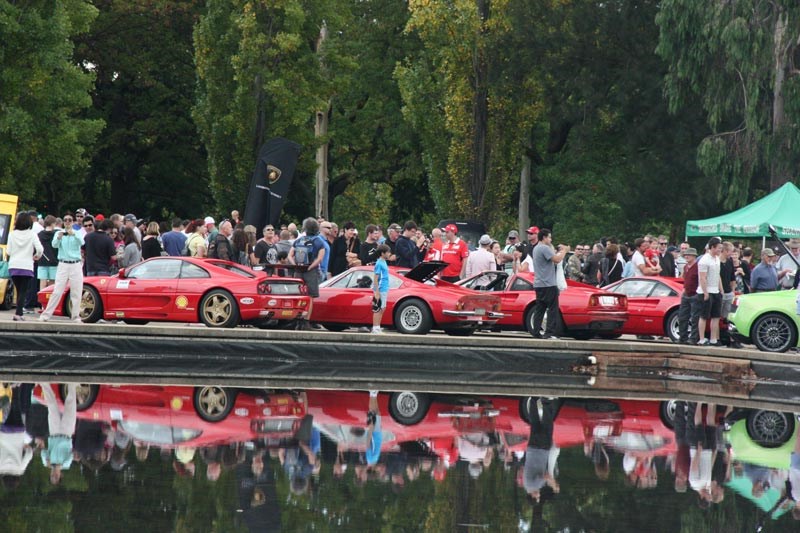 Gallery: Auto Italia 2014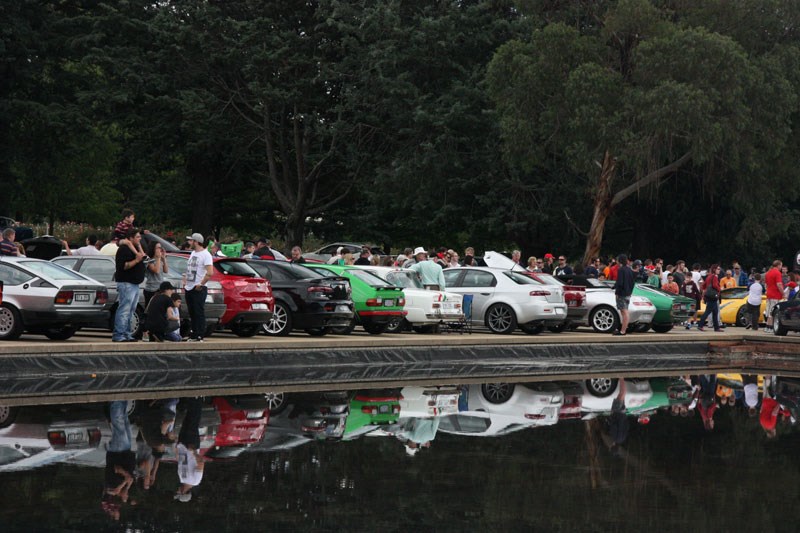 Gallery: Auto Italia 2014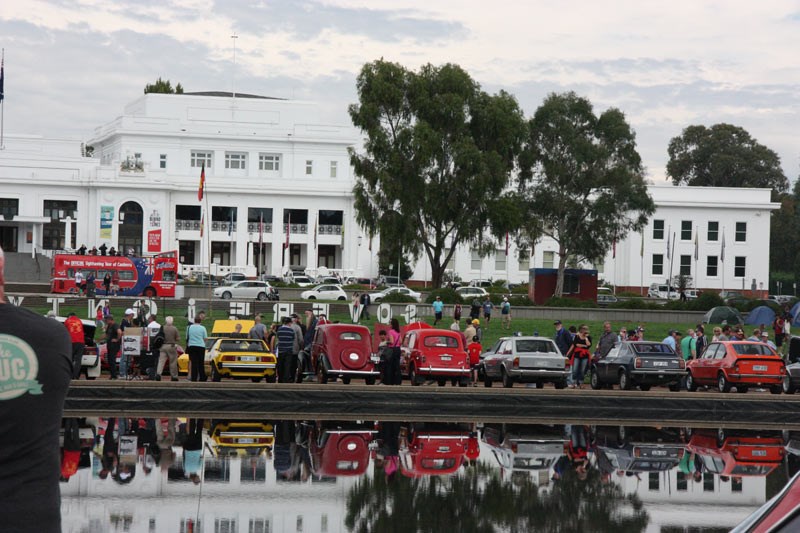 Gallery: Auto Italia 2014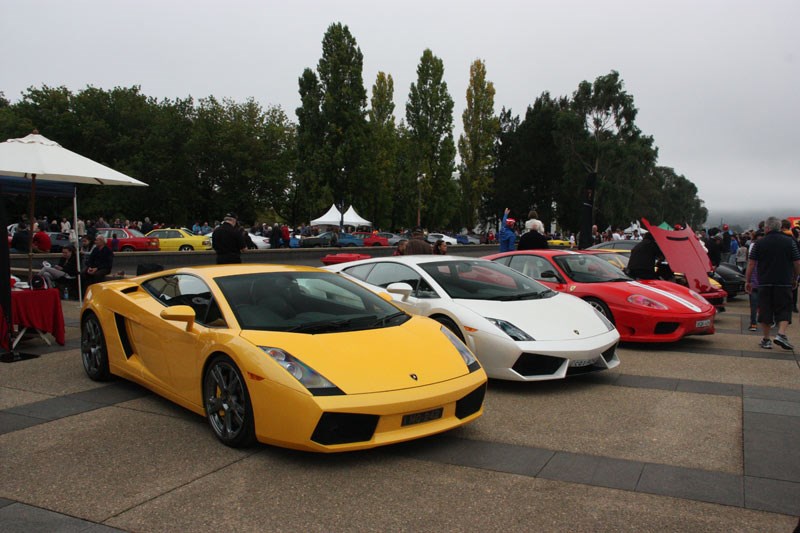 Gallery: Auto Italia 2014 - Lamborghini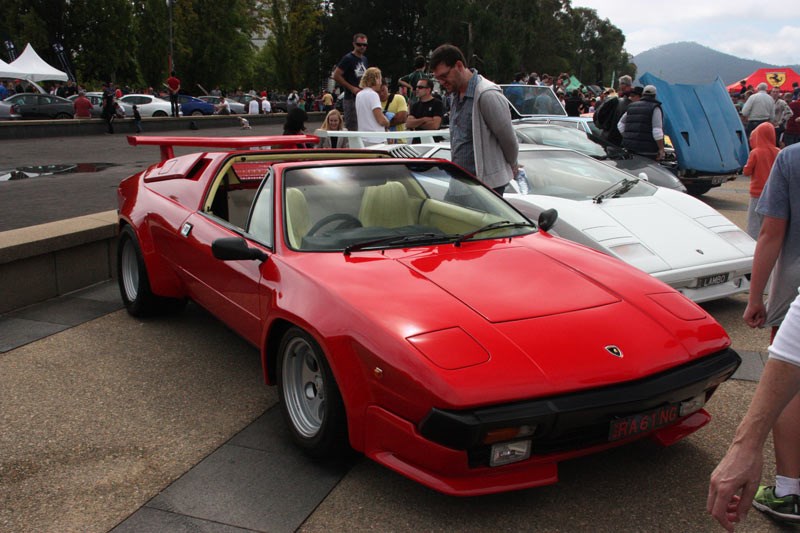 Gallery: Auto Italia 2014 - Lamborghini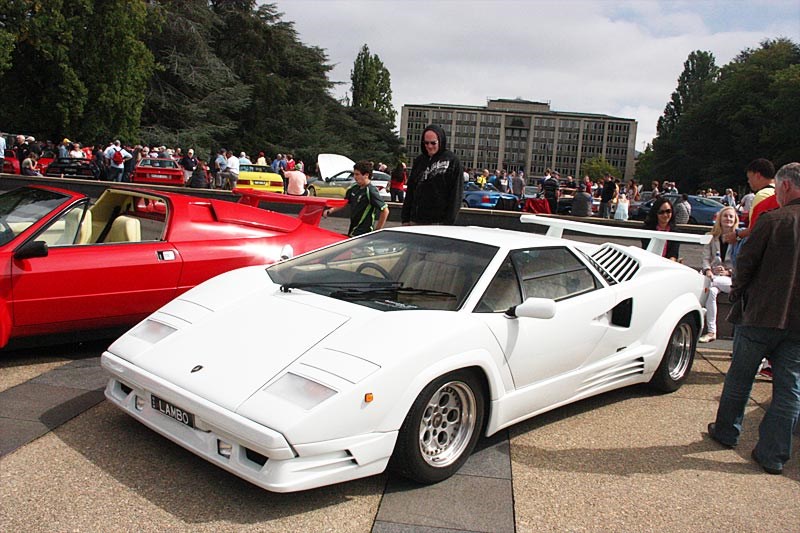 Gallery: Auto Italia 2014 - Lamborghini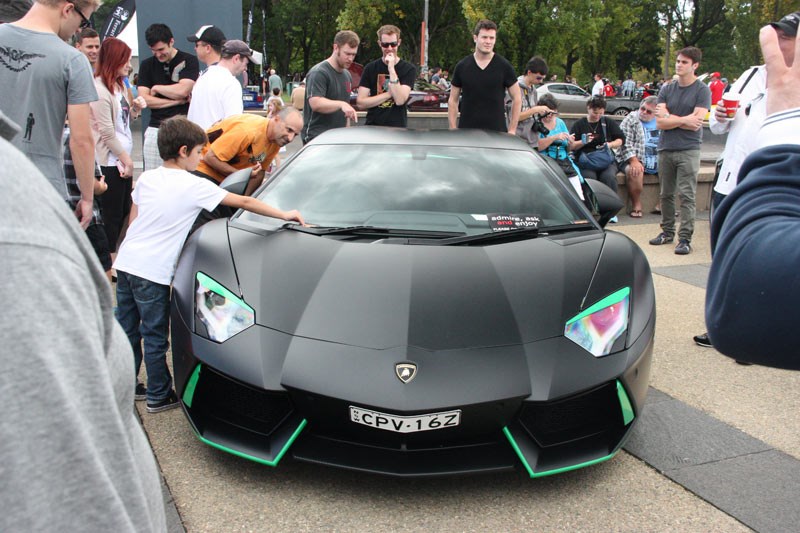 Gallery: Auto Italia 2014 - Lamborghini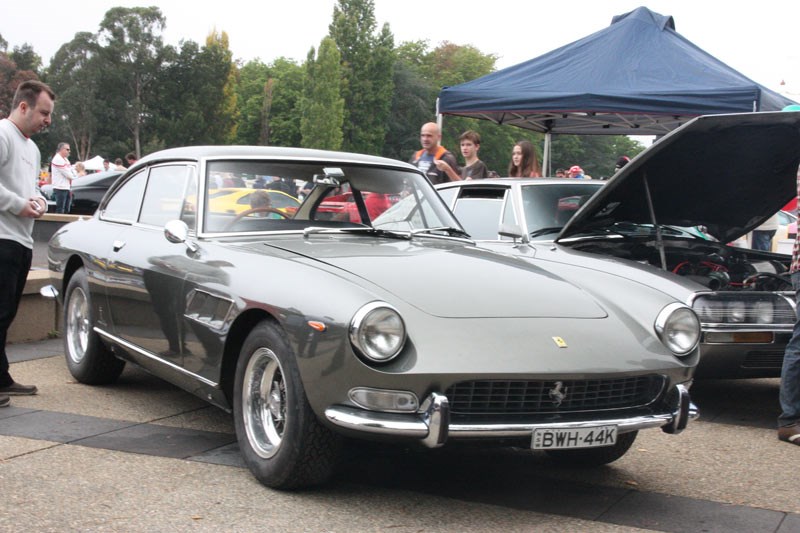 Gallery: Auto Italia 2014 - Maserati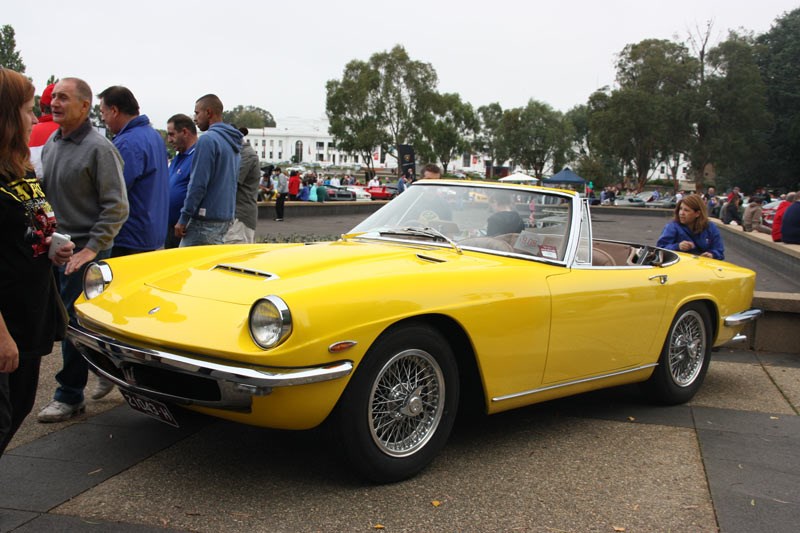 Gallery: Auto Italia 2014 - Maserati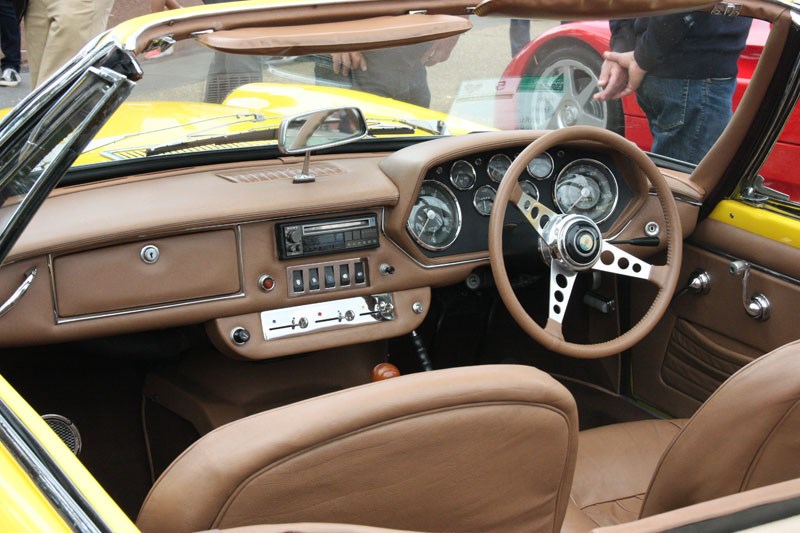 Gallery: Auto Italia 2014 - Maserati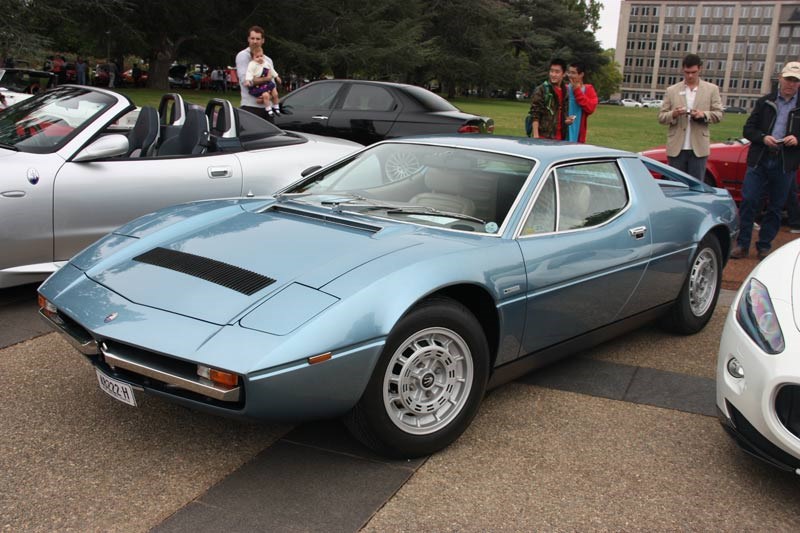 Gallery: Auto Italia 2014 - Maserati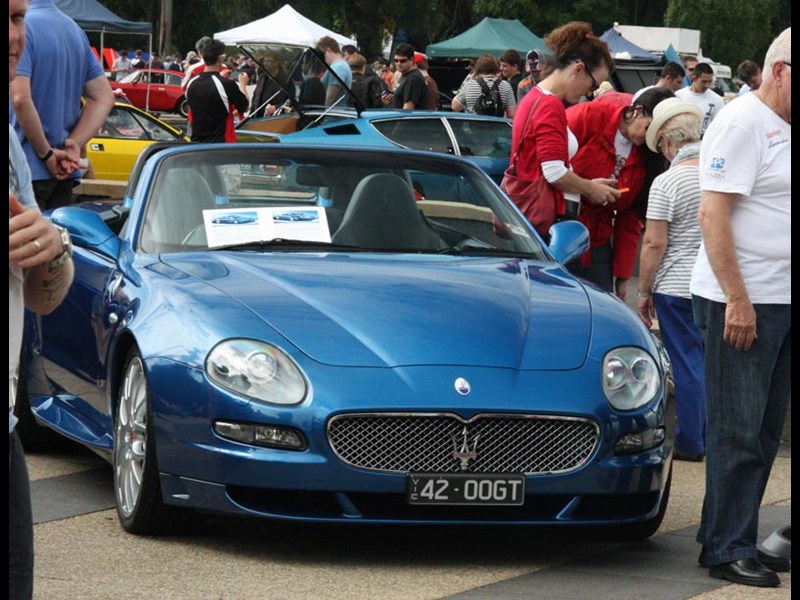 Gallery: Auto Italia 2014 - Maserati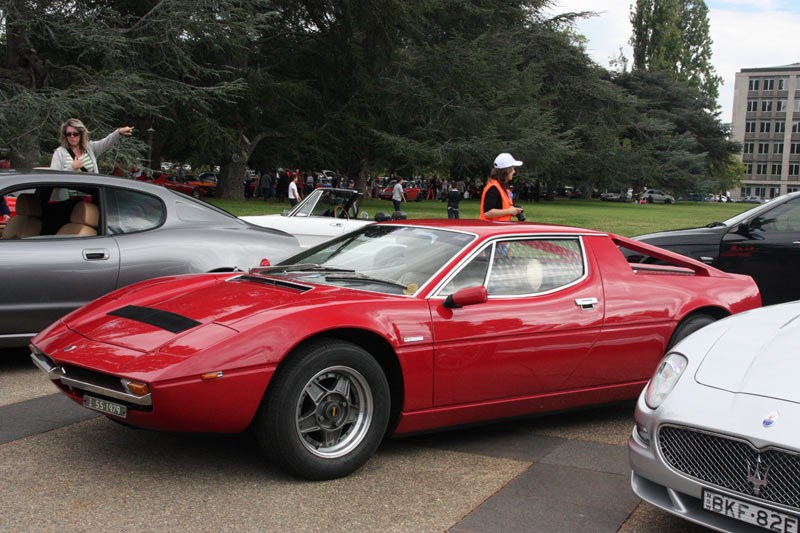 Gallery: Auto Italia 2014 - Maserati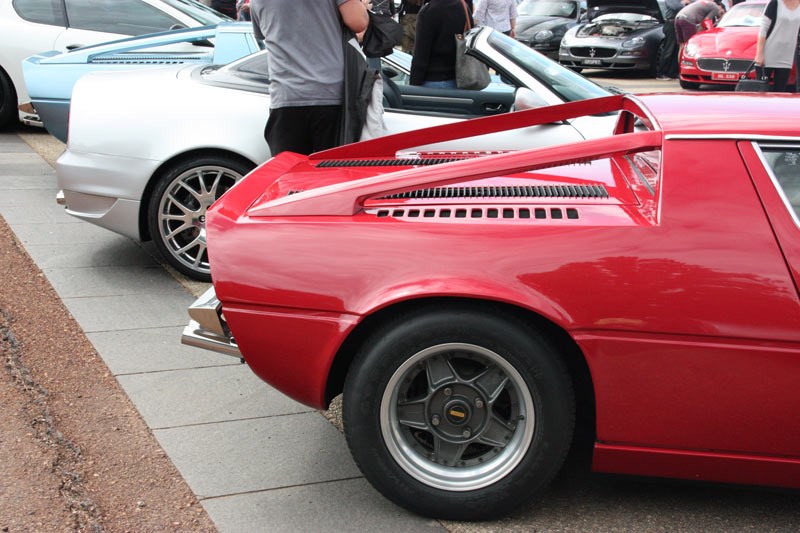 Gallery: Auto Italia 2014 - Maserati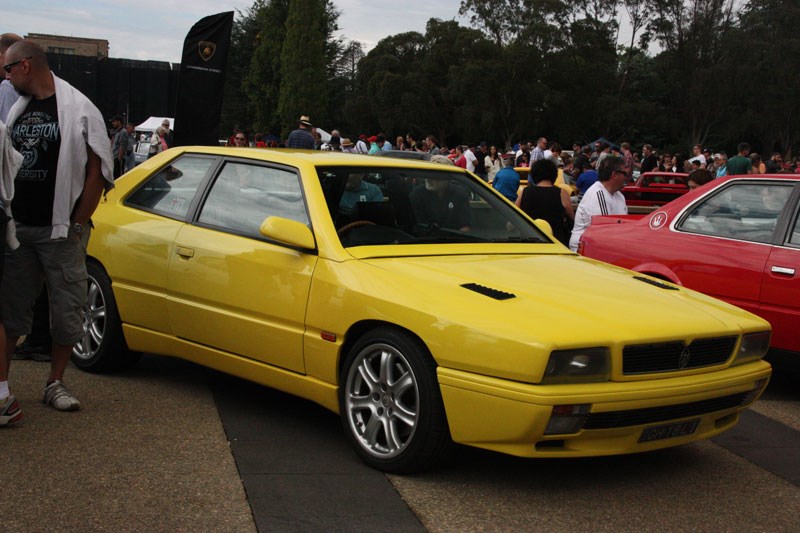 Gallery: Auto Italia 2014 - Maserati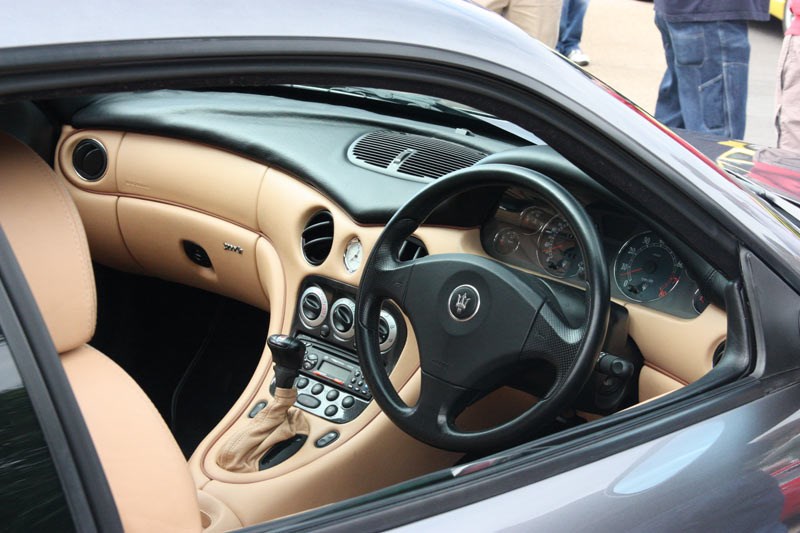 Gallery: Auto Italia 2014 - Maserati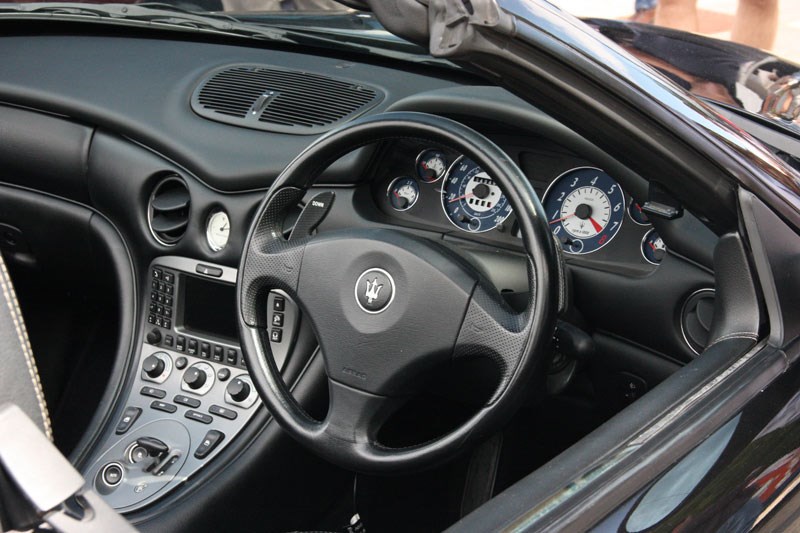 Gallery: Auto Italia 2014 - Maserati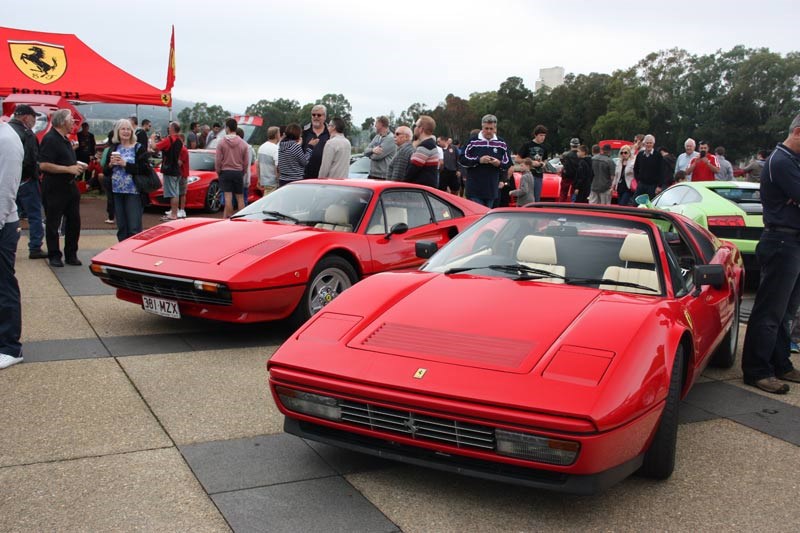 Gallery: Auto Italia 2014 - Ferrari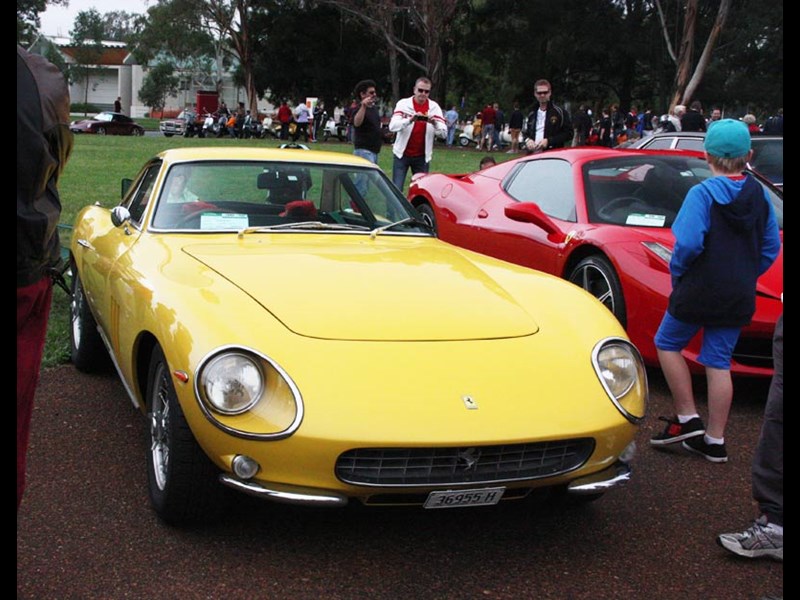 Gallery: Auto Italia 2014 - Ferrari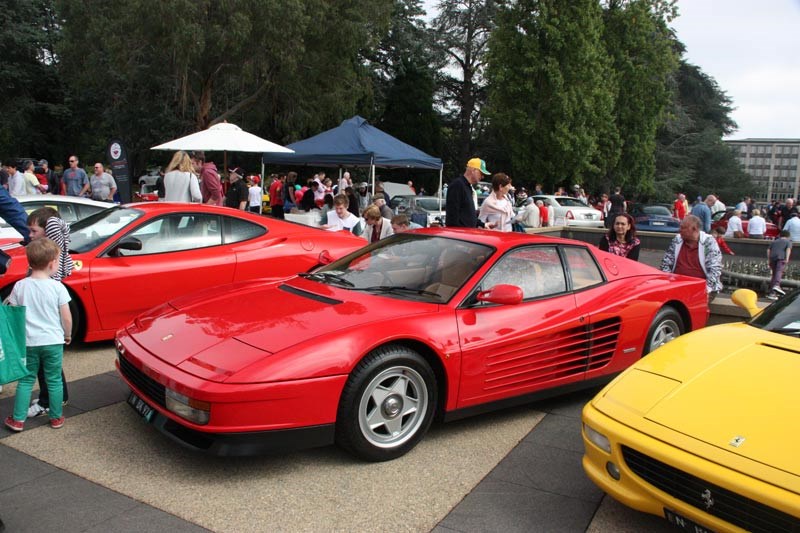 Gallery: Auto Italia 2014 - Ferrari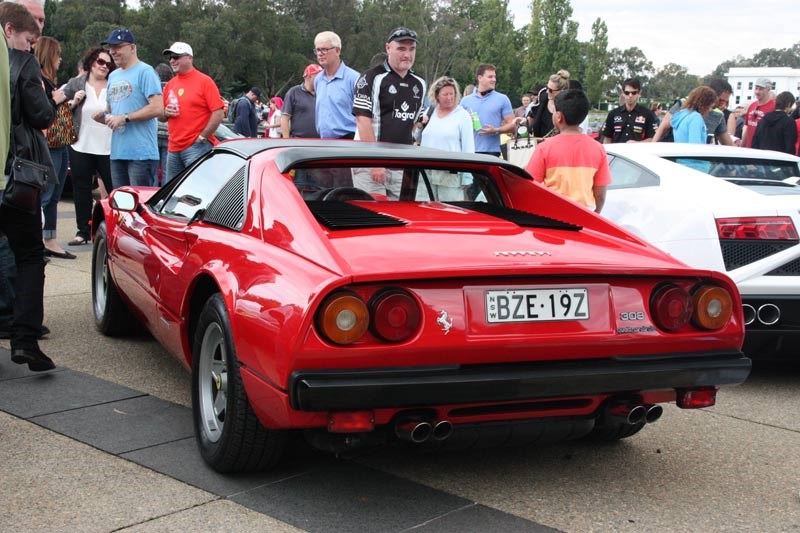 Gallery: Auto Italia 2014 - Ferrari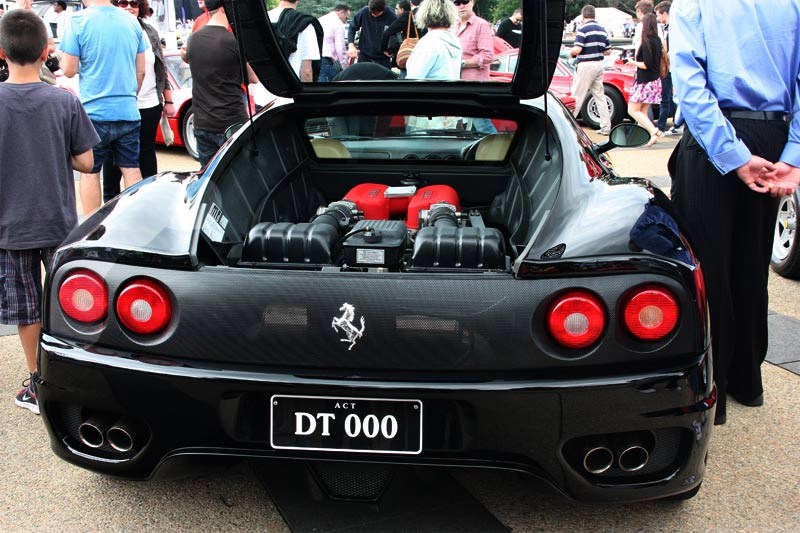 Gallery: Auto Italia 2014 - Ferrari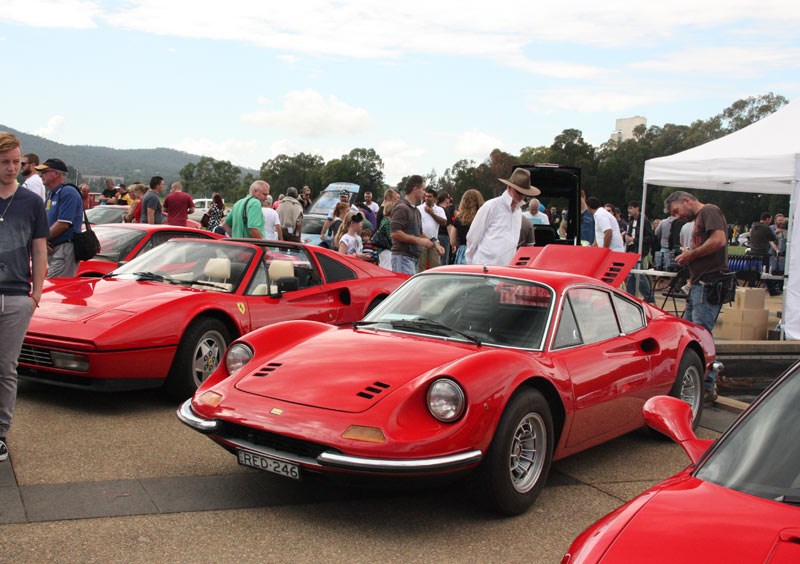 Gallery: Auto Italia 2014 - Ferrari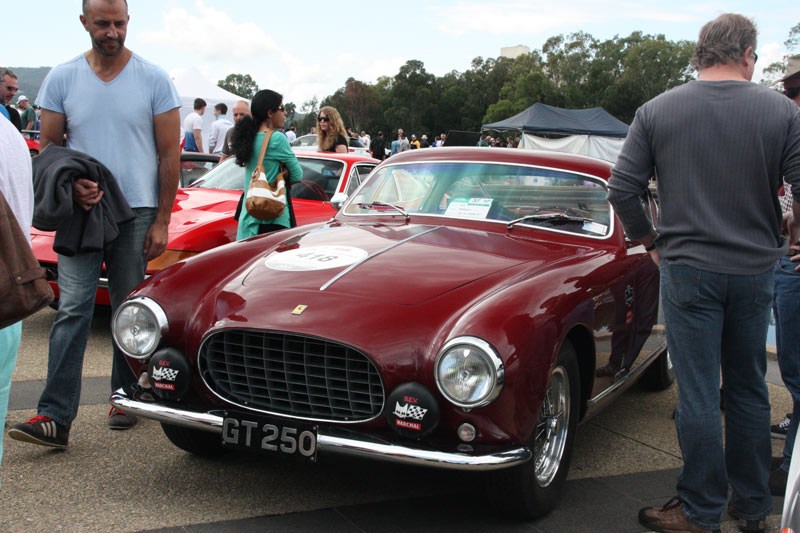 Gallery: Auto Italia 2014 - Ferrari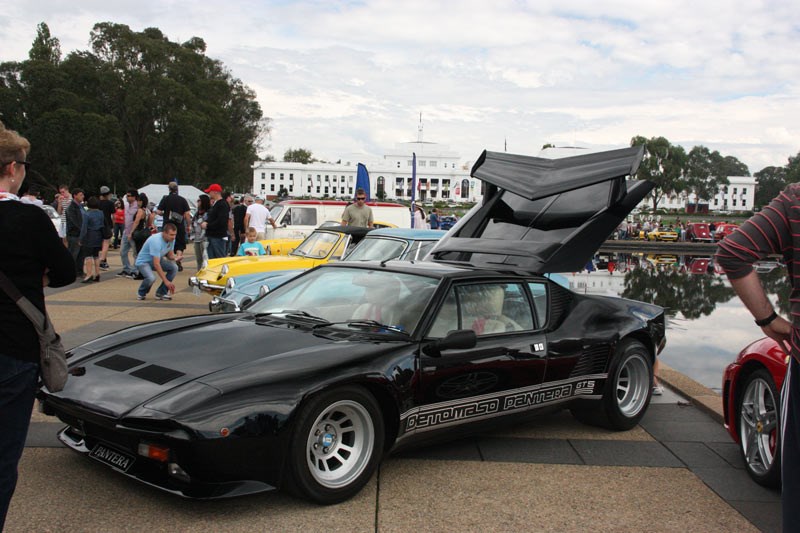 Gallery: Auto Italia 2014 - De Tomaso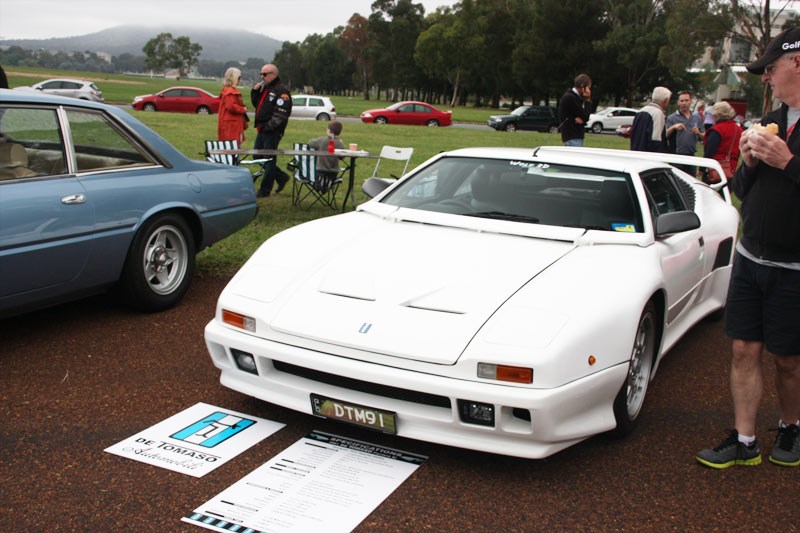 Gallery: Auto Italia 2014 - De Tomaso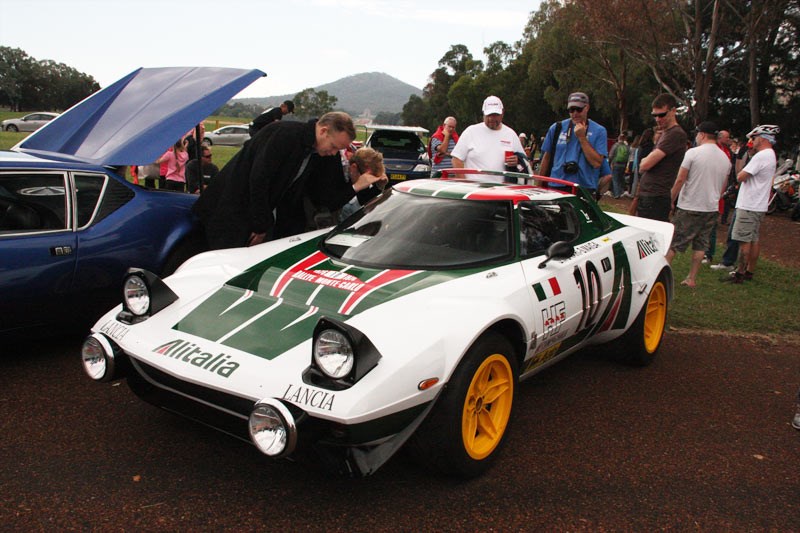 Gallery: Auto Italia 2014 - Lancia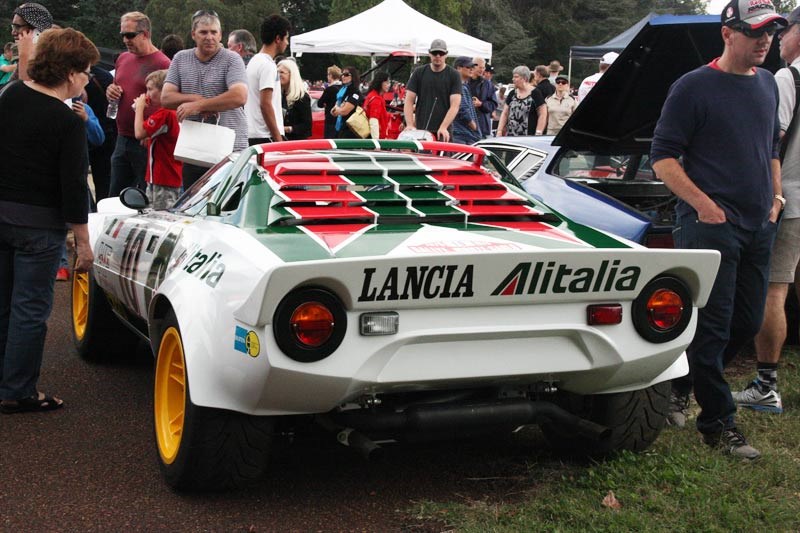 Gallery: Auto Italia 2014 - Lancia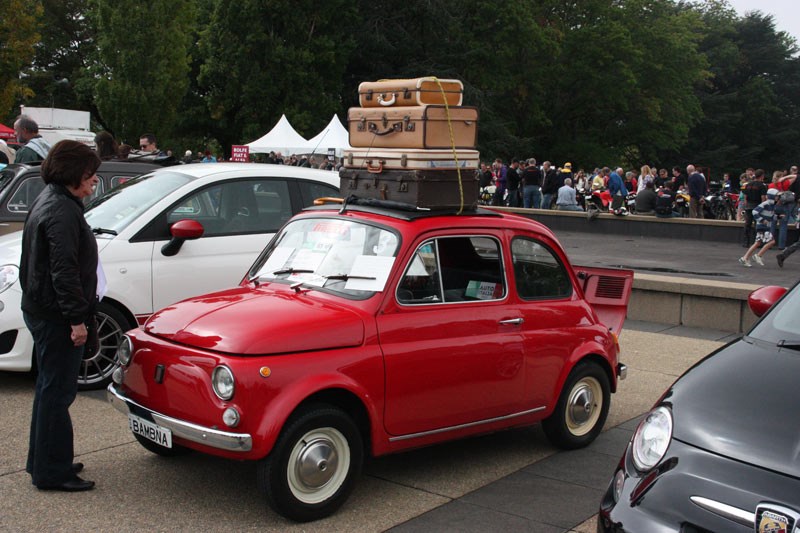 Gallery: Auto Italia 2014 - Fiat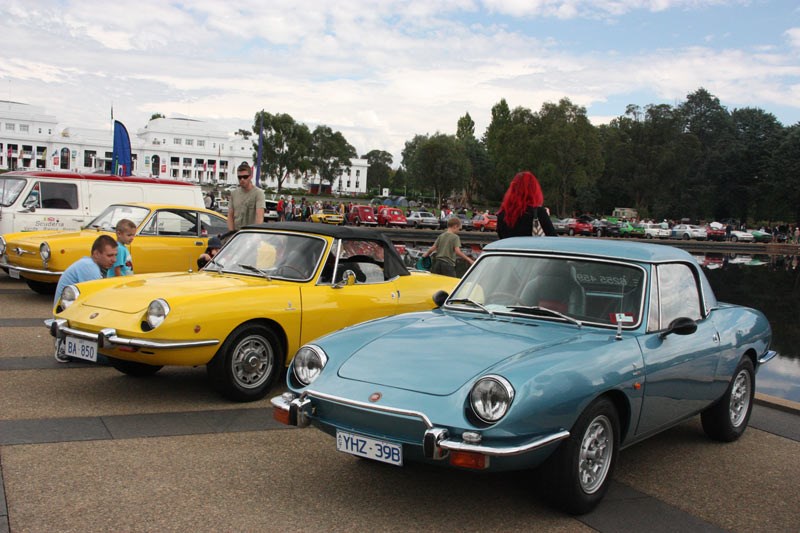 Gallery: Auto Italia 2014 - Fiat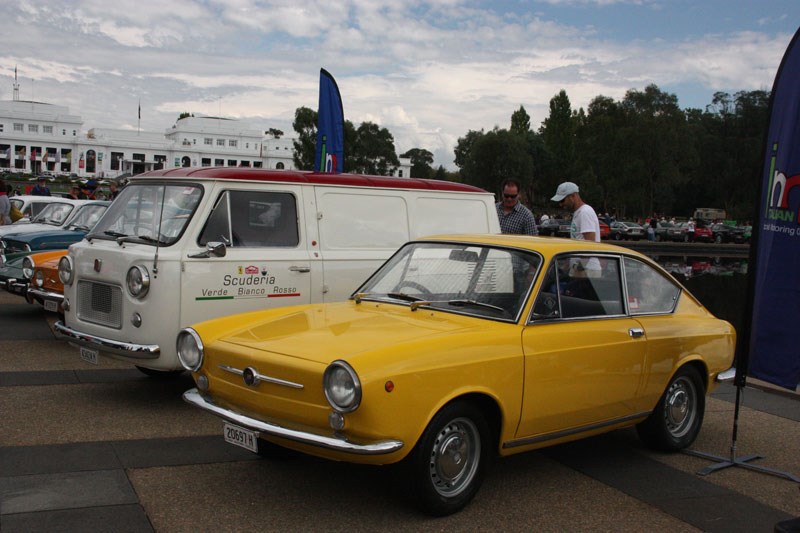 Gallery: Auto Italia 2014 - Fiat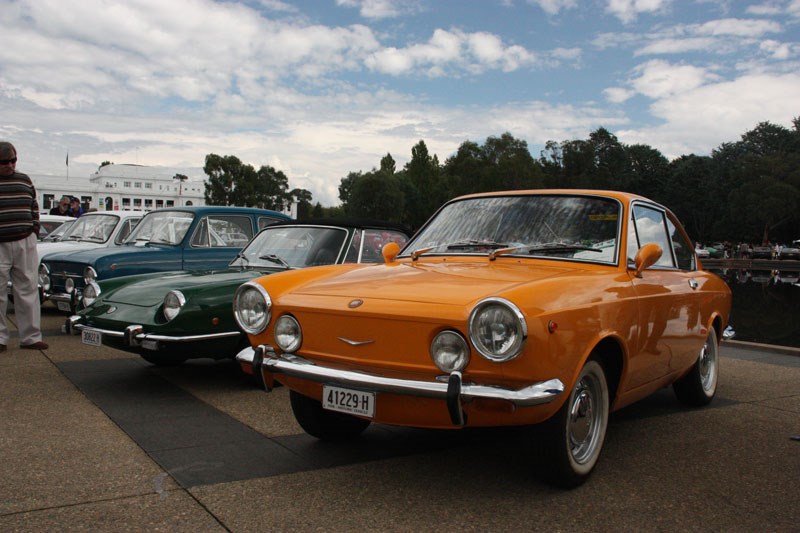 Gallery: Auto Italia 2014 - Fiat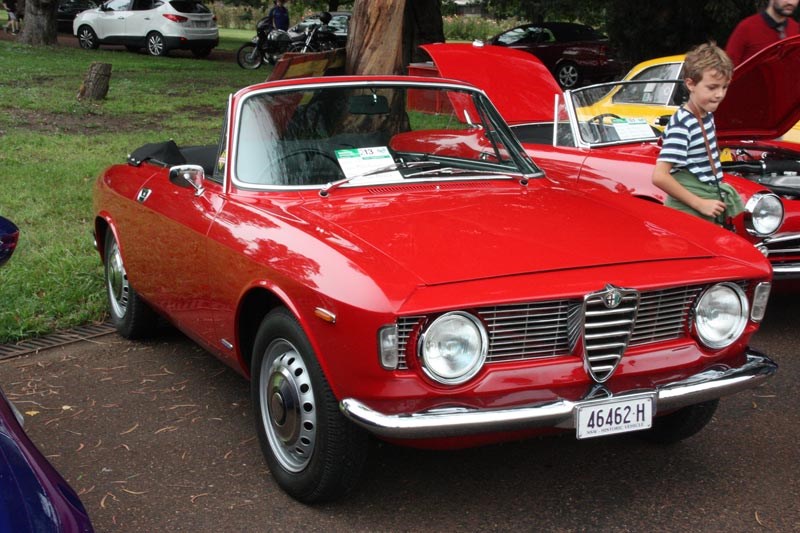 Gallery: Auto Italia 2014 - Alfa Romeo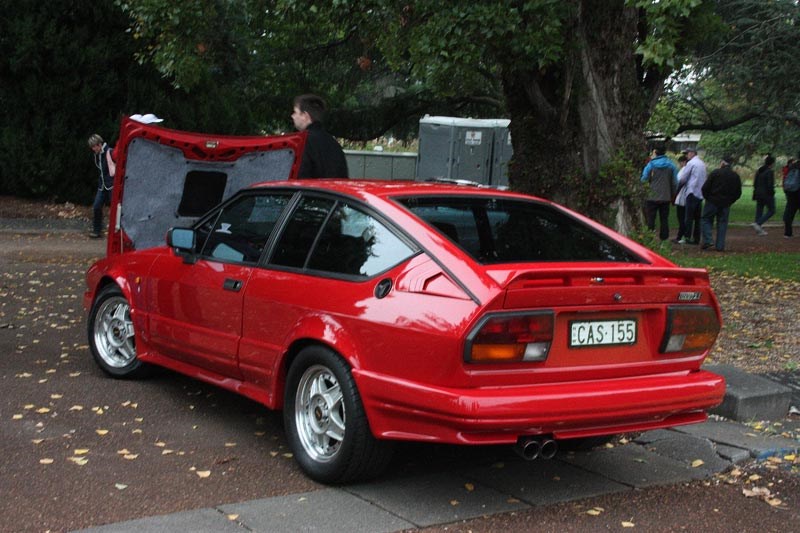 Gallery: Auto Italia 2014 - Alfa Romeo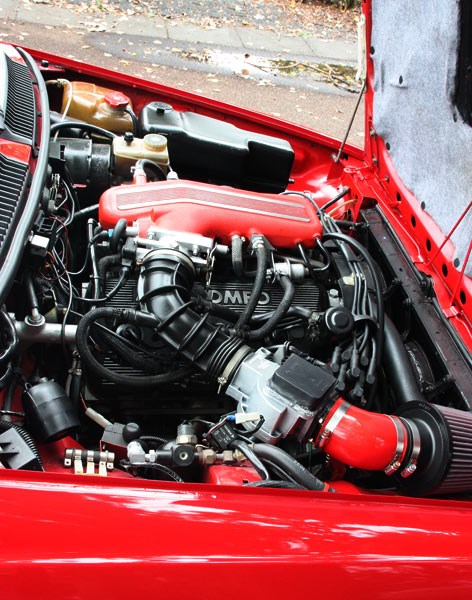 Gallery: Auto Italia 2014 - Alfa Romeo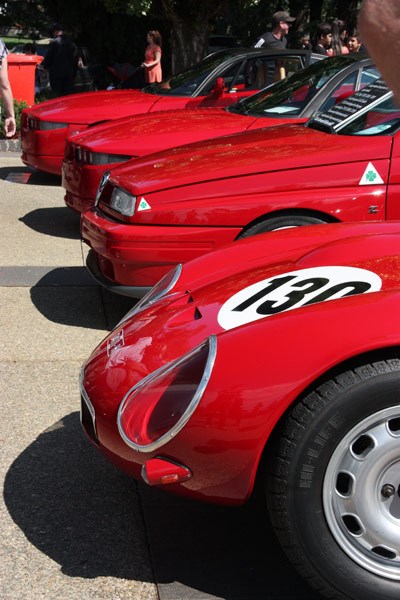 Gallery: Auto Italia 2014 - Alfa Romeo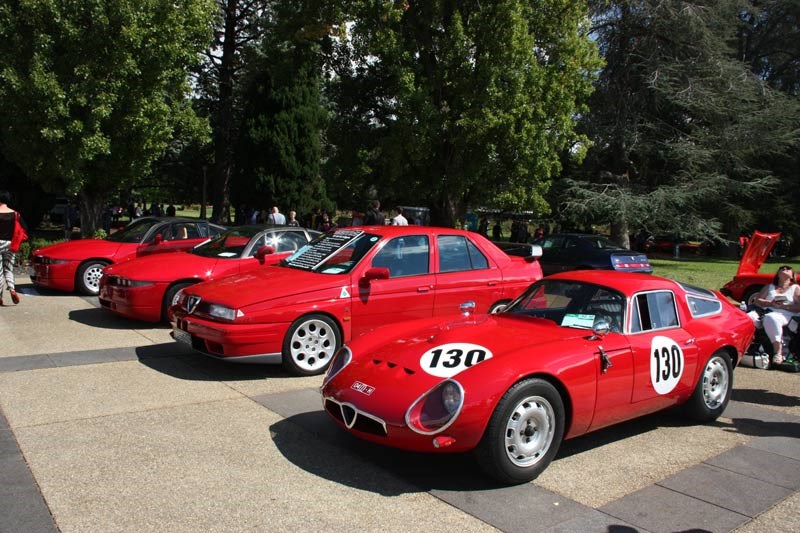 Gallery: Auto Italia 2014 - Alfa Romeo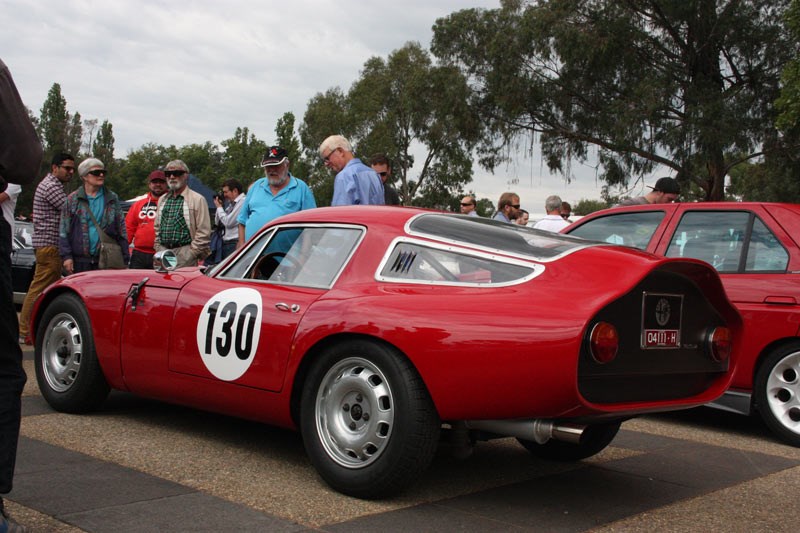 Gallery: Auto Italia 2014 - Alfa Romeo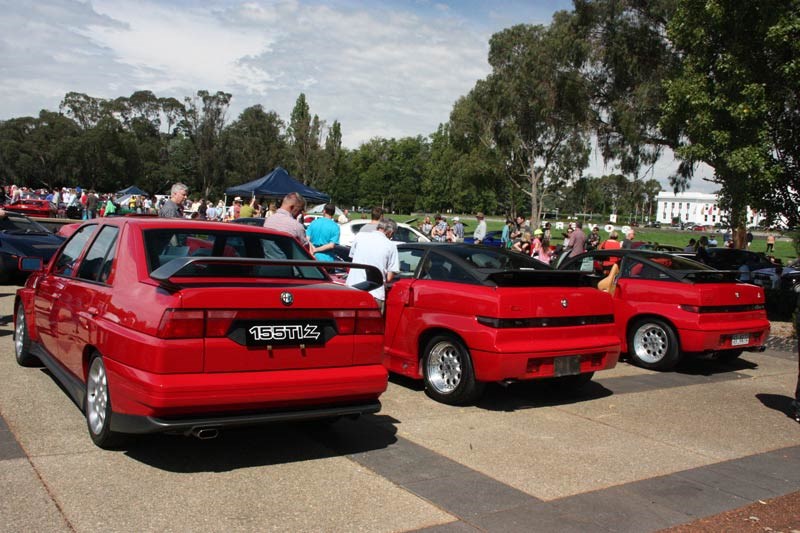 Gallery: Auto Italia 2014 - Alfa Romeo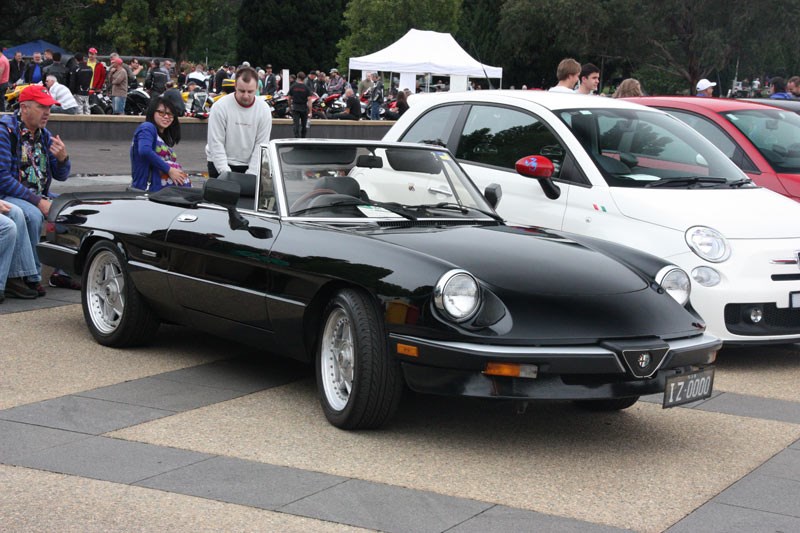 Gallery: Auto Italia 2014 - Alfa Romeo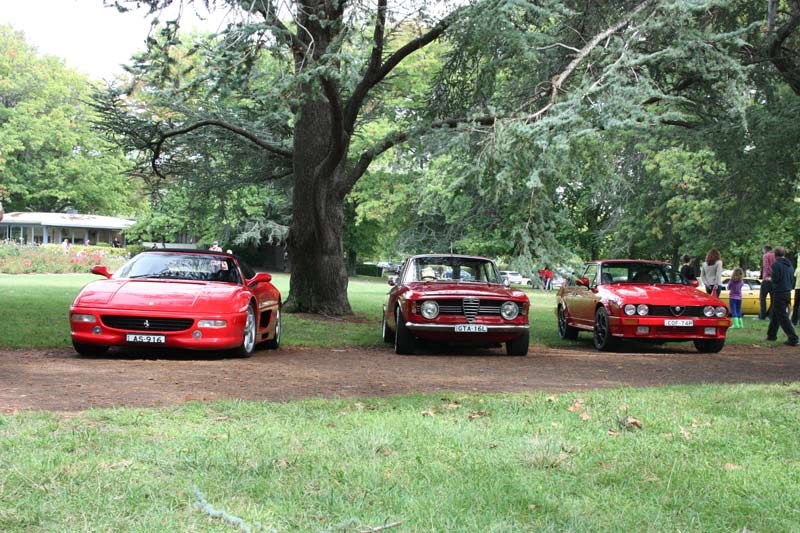 Gallery: Auto Italia 2014 - Ferrari & Alfa Romeo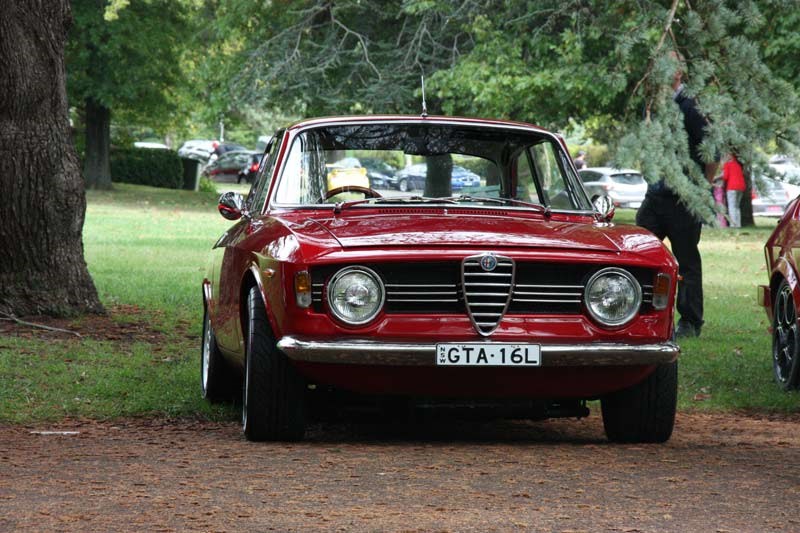 Gallery: Auto Italia 2014 - Alfa Romeo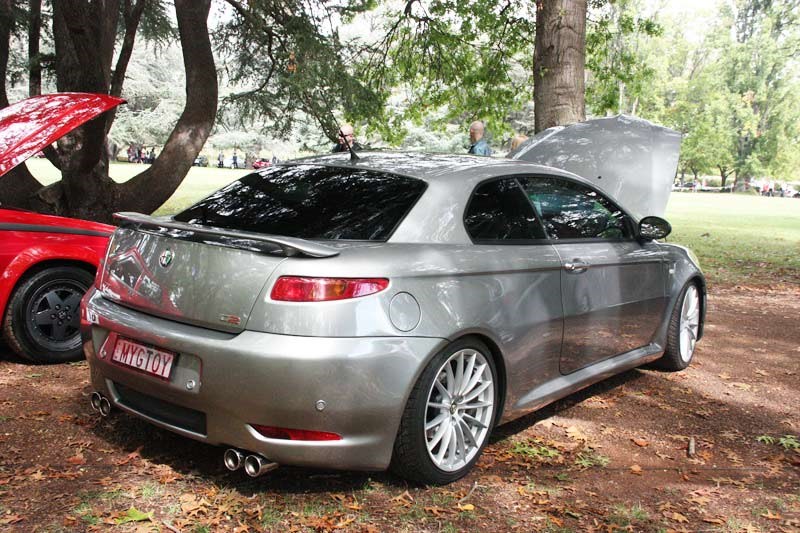 Gallery: Auto Italia 2014 - Alfa Romeo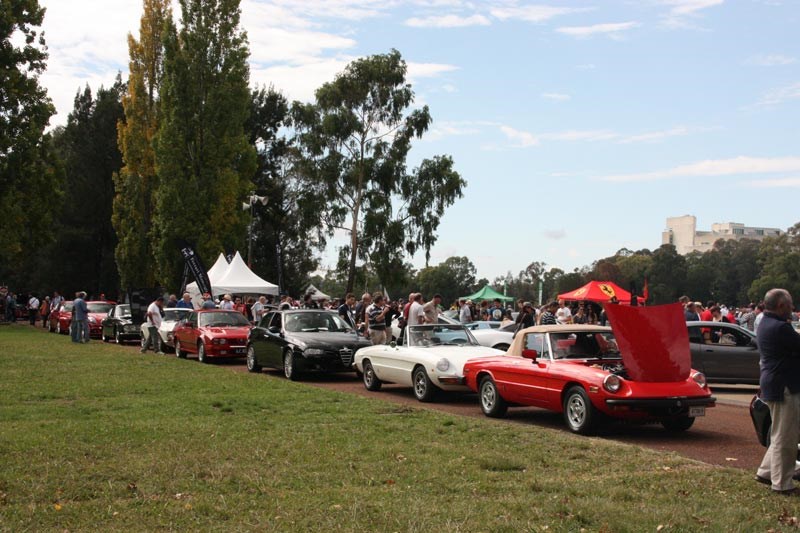 Gallery: Auto Italia 2014 - Alfa Romeo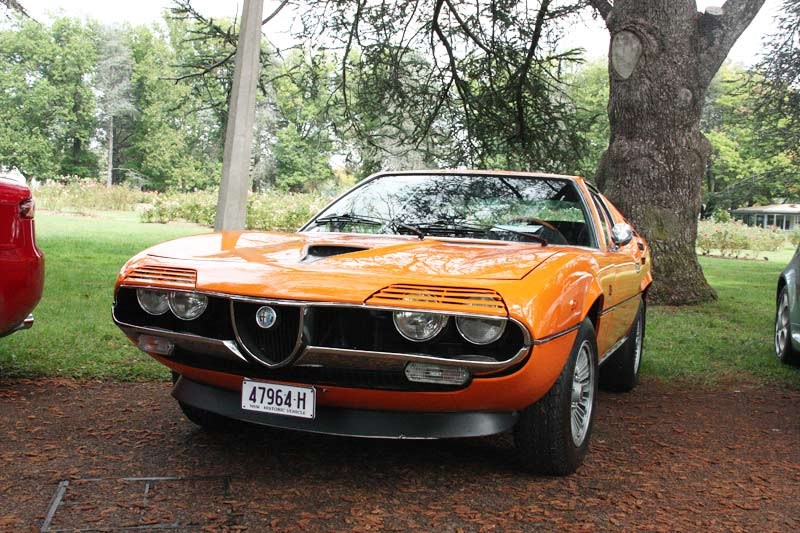 Gallery: Auto Italia 2014 - Alfa Romeo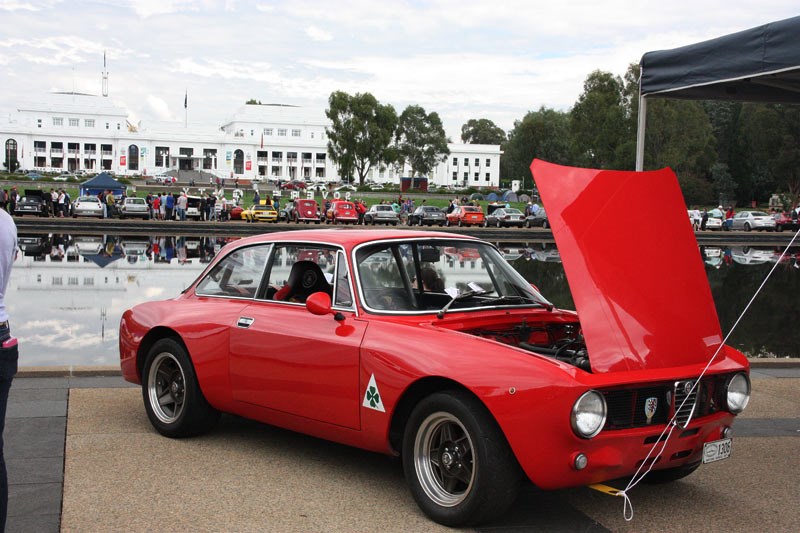 Gallery: Auto Italia 2014 - Alfa Romeo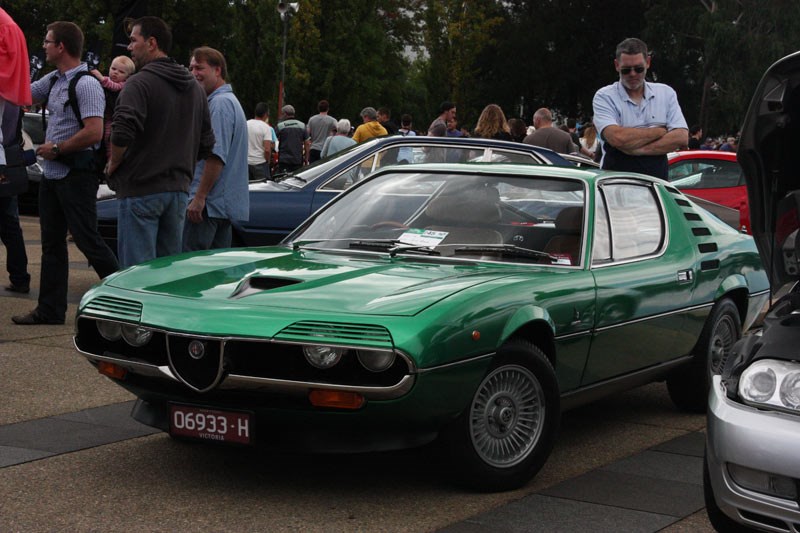 Gallery: Auto Italia 2014 - Alfa Romeo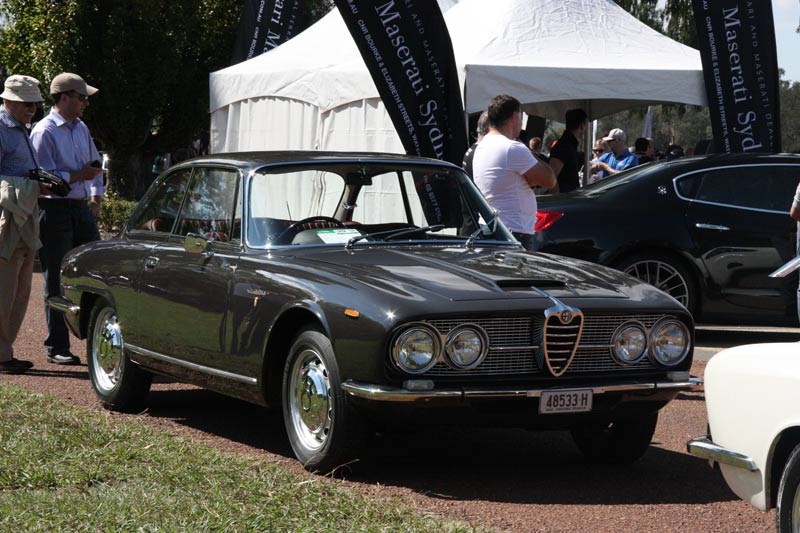 Gallery: Auto Italia 2014 - Alfa Romeo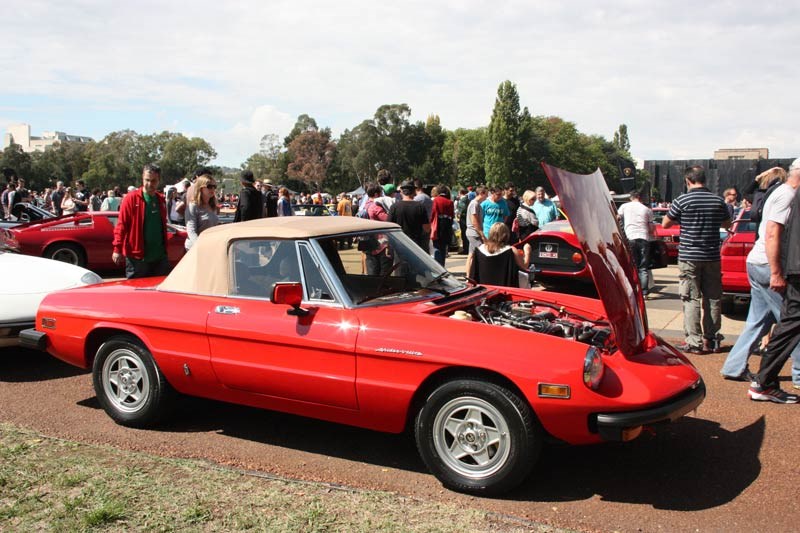 Gallery: Auto Italia 2014 - Alfa Romeo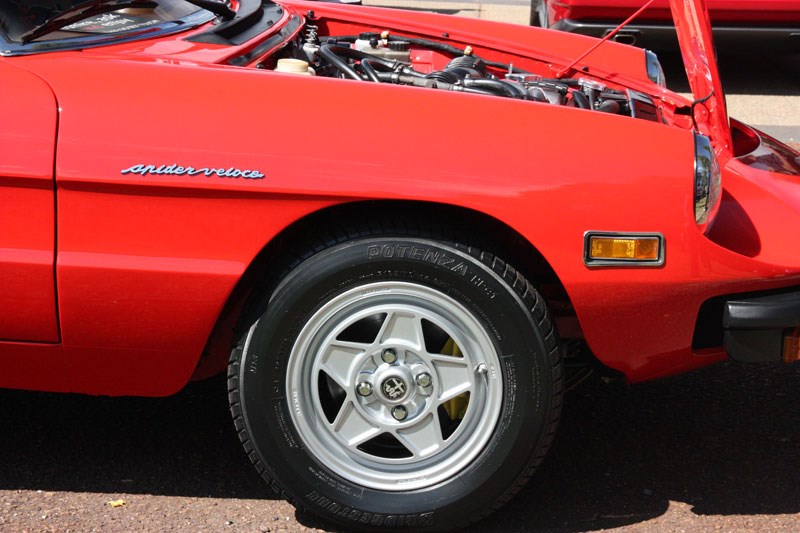 Gallery: Auto Italia 2014 - Alfa Romeo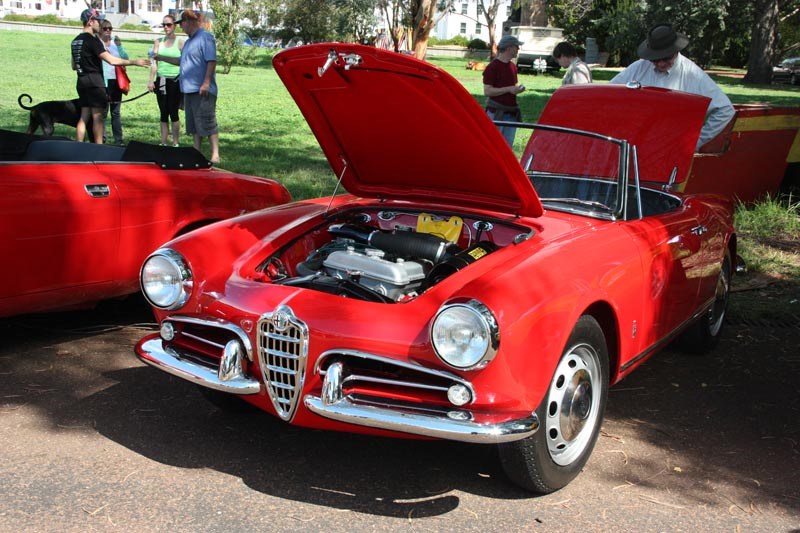 Gallery: Auto Italia 2014 - Alfa Romeo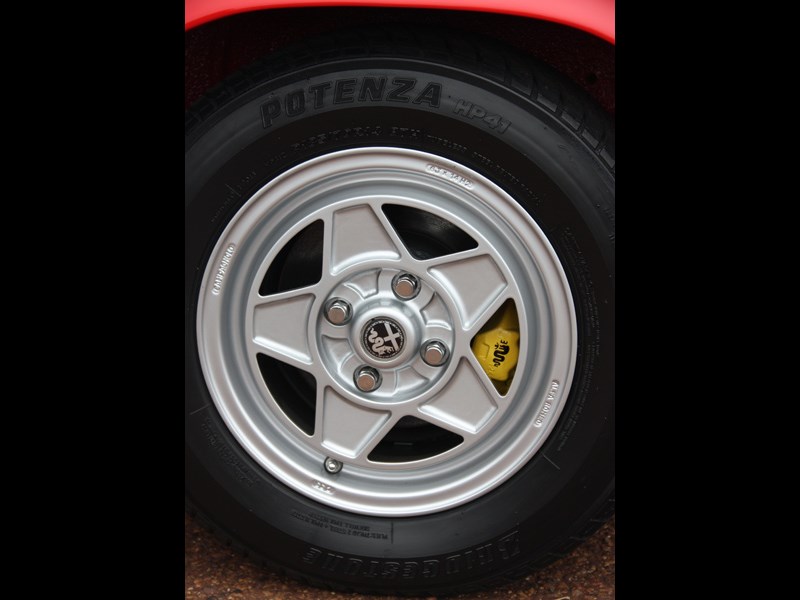 Gallery: Auto Italia 2014 - Alfa Romeo

A collection of photos from Auto Italia 2014 held in Canberra, Sunday 30 March...
Auto Italia 2014
After several days prior of non-stop rain in Canberra and ominous storm clouds on the Sunday morning, the weather held out long enough for Auto Italia to be deemed a great success by the organisers.
With just over 250 cars, motorbikes and scooters on display from around the country and an estimated 12,000 spectators enjoying the view, The Italian Cars Association (ICA) described the day as, "by far one of the biggest turnouts on record" for its annual event.
A range of classic and modern examples were present from each of the Italian marques of Lamborghini, Ferrari, DeTomaso, Fiat, Lancia, Alfa Romeo and Maserati - which celebrates its centennary this year.
Motorcycles and scooters were also well represented, including Ducati, Moto Guzzi, Lambretta and Vespa.
With the large number of visitors gathered around the lawns of Old Parliament House on the day, the food and coffee stalls were naturally quite busy most of the time, but worth the wait.
Auto Italia is scheduled for next year on Sunday, 29 March.
For more information, visit the website www.autoitaliacanberra.com.
> Let us know about your car club event, email the details to uniquecars@bauertrader.com.au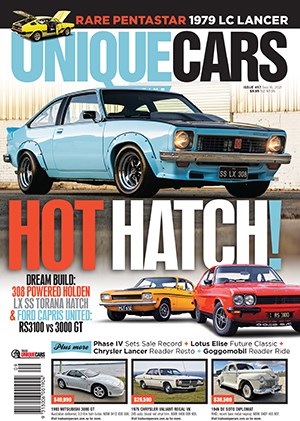 Subscribe to Unique Cars Magazine and save up to 42%
Australia's classic and muscle car bible. With stunning features, advice, market intelligence and hundreds of cars for sale.
Subscribe