Alfa Romeo Alfetta GT/GTV: Buyers' Guide
---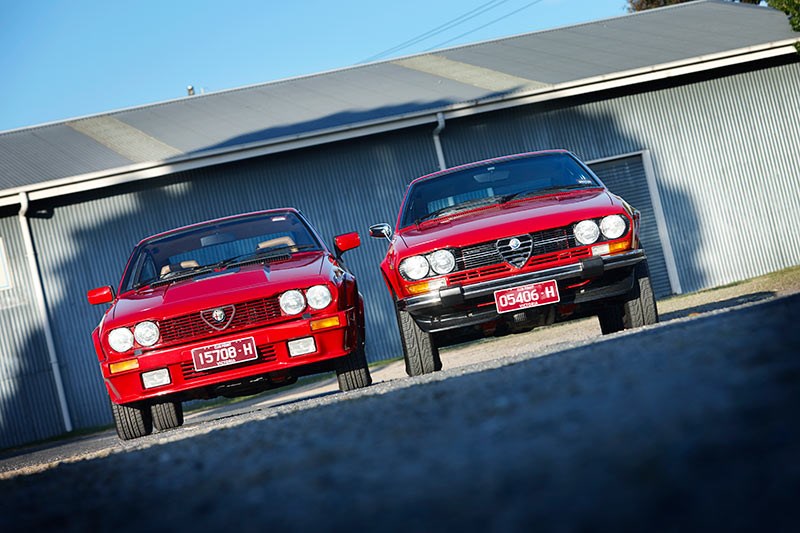 Buyers guide: Alfa Romeo Alfetta GT/GTV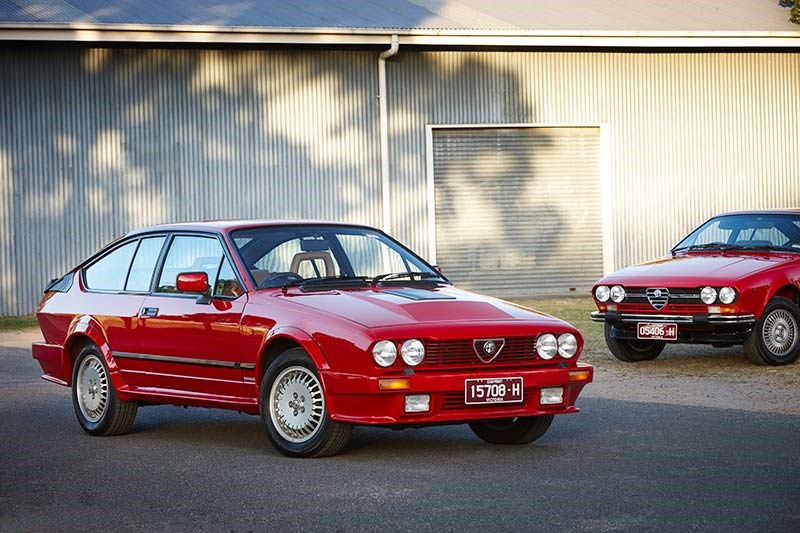 Buyers guide: Alfa Romeo Alfetta GT/GTV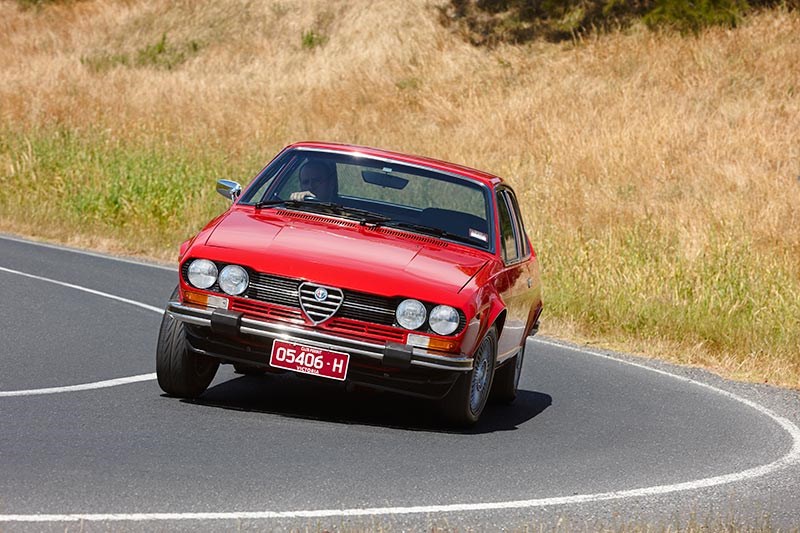 Alfa Romeo Alfetta GTV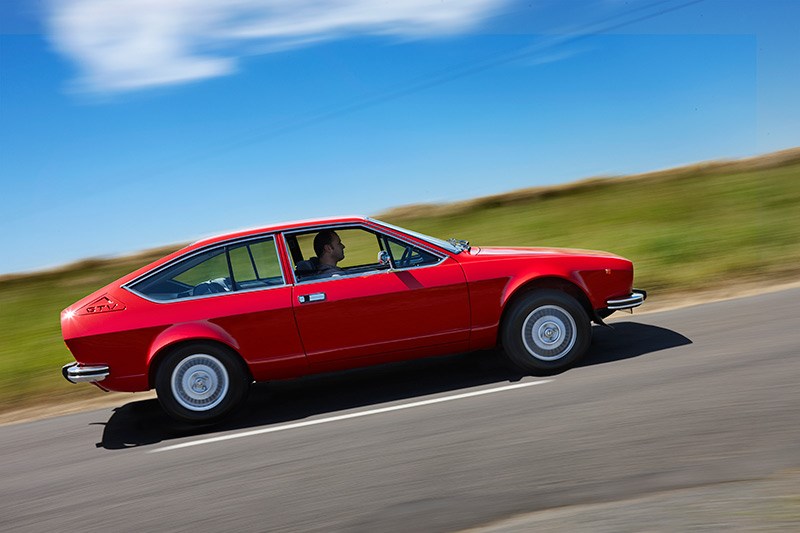 Alfa Romeo Alfetta GTV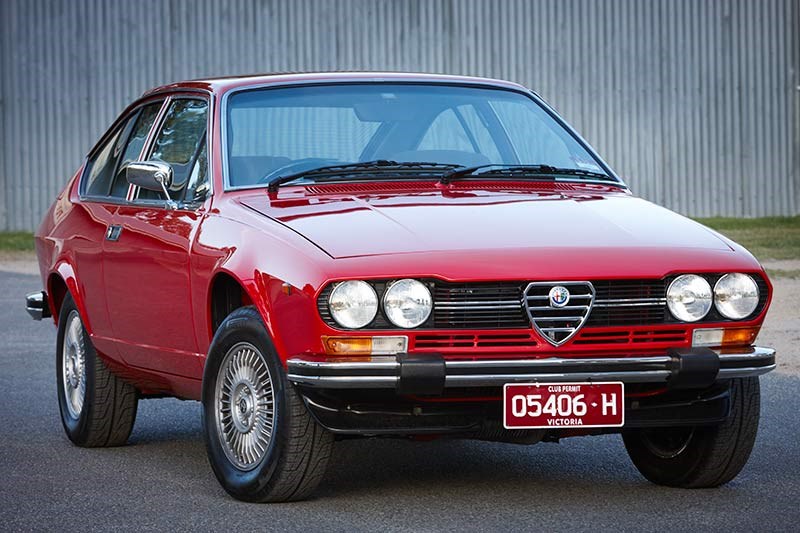 Alfa Romeo Alfetta GTV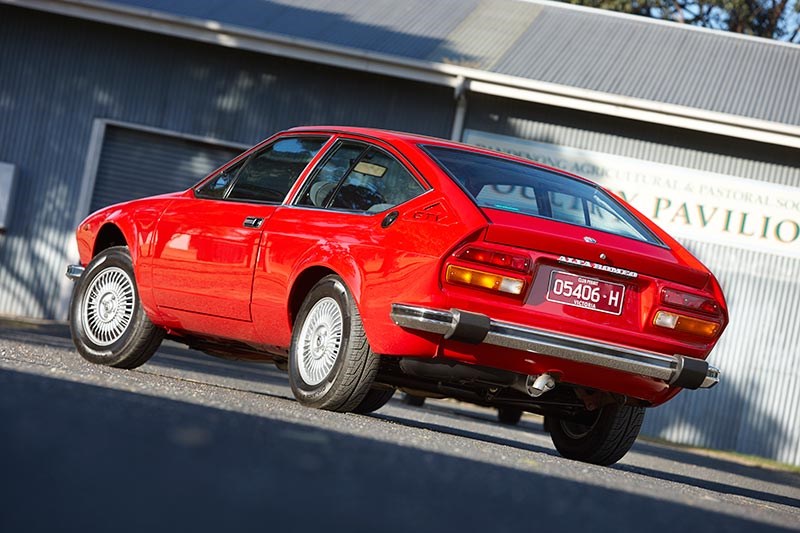 Alfa Romeo Alfetta GTV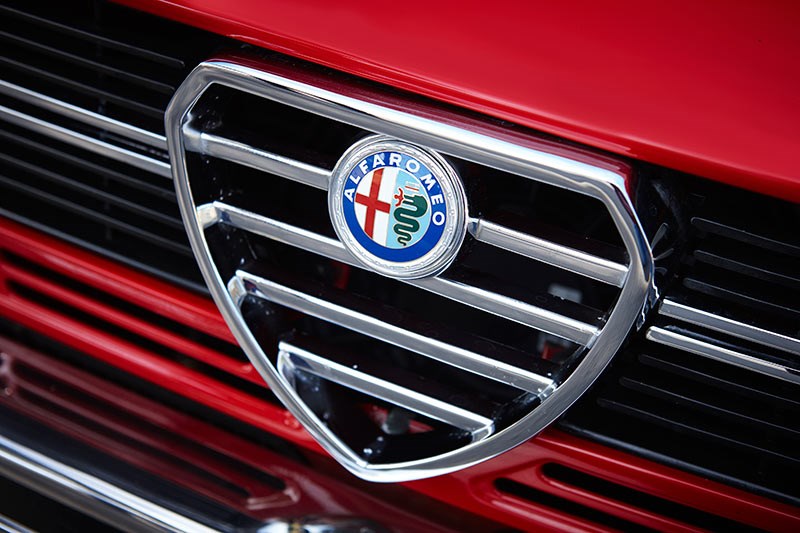 Alfa Romeo Alfetta GTV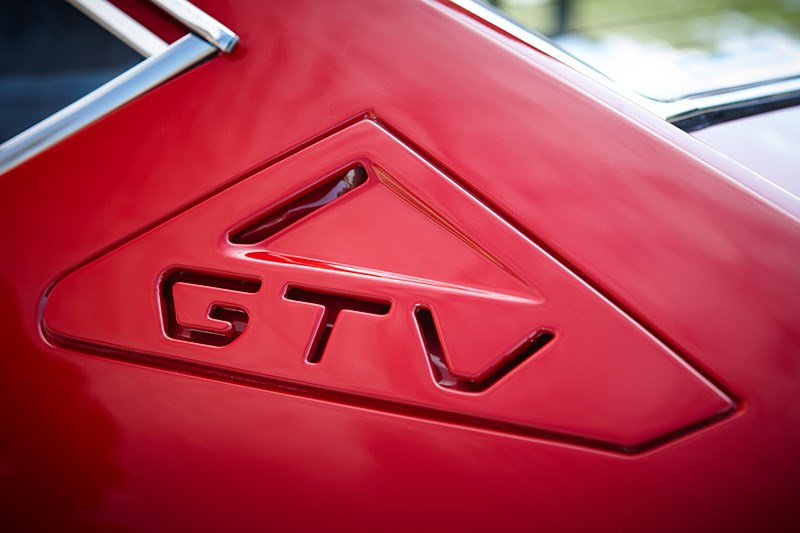 Alfa Romeo Alfetta GTV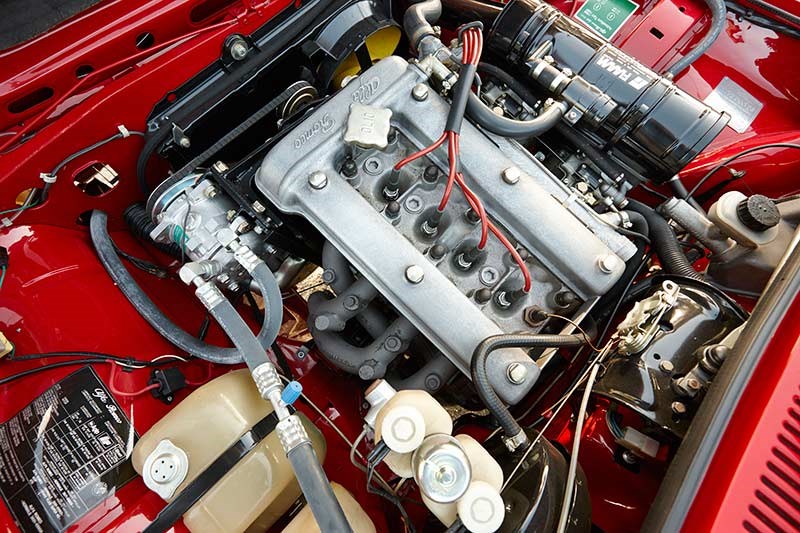 Alfa Romeo Alfetta GTV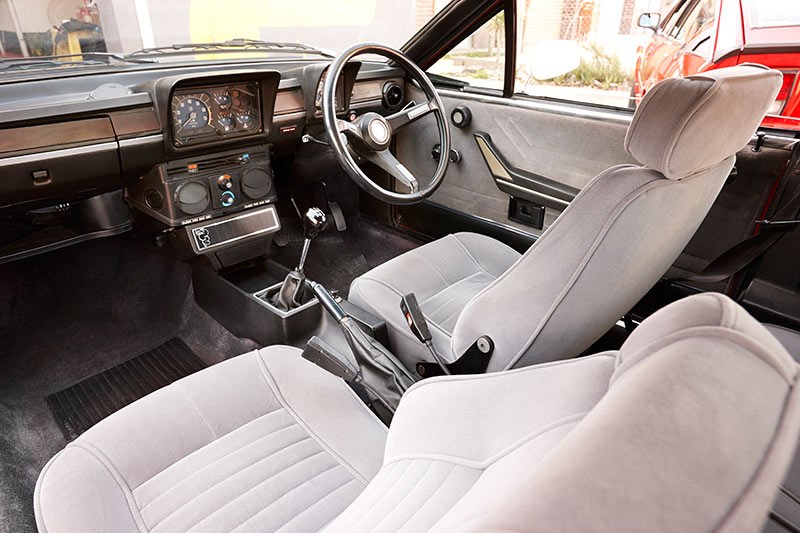 Alfa Romeo Alfetta GTV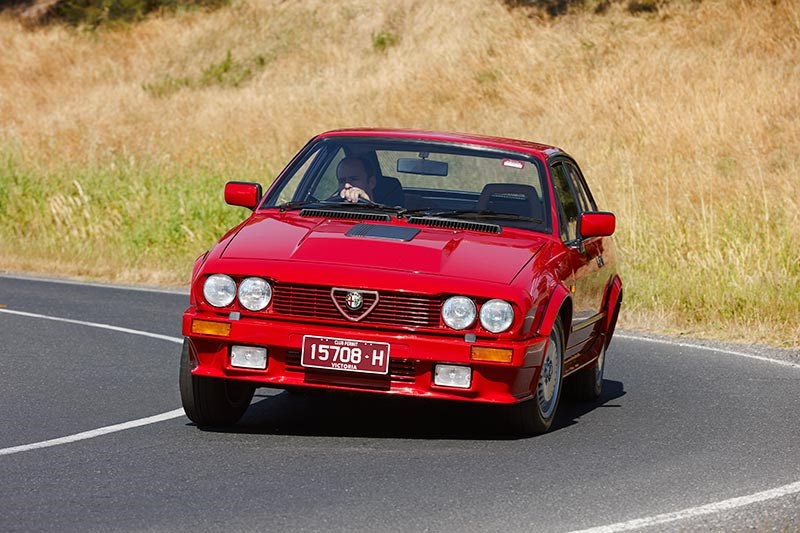 Alfa Romeo Alfetta GTV6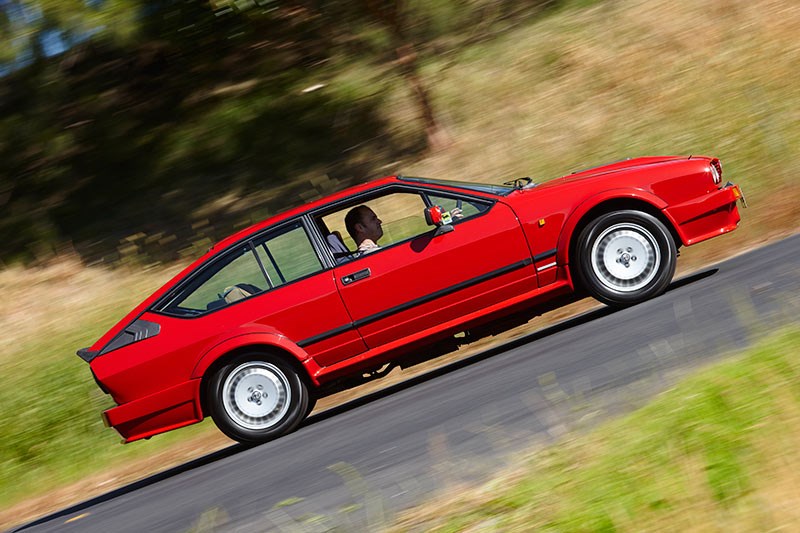 Alfa Romeo Alfetta GTV6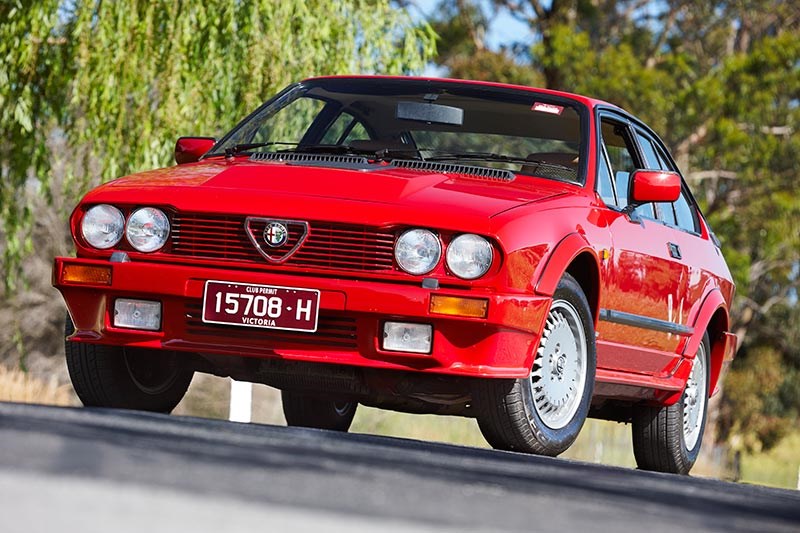 Alfa Romeo Alfetta GTV6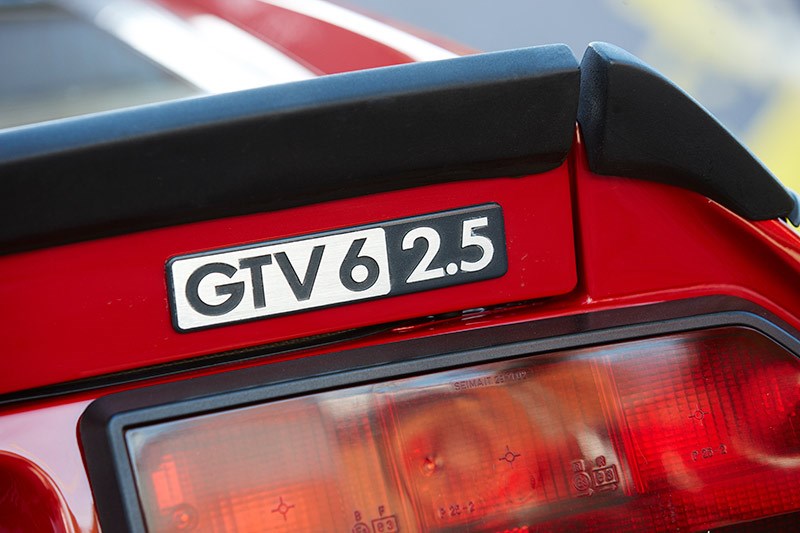 Alfa Romeo Alfetta GTV6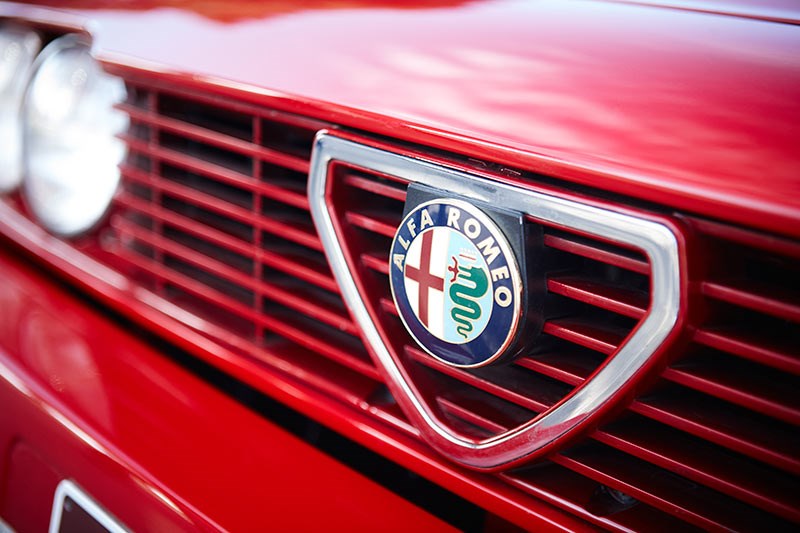 Alfa Romeo Alfetta GTV6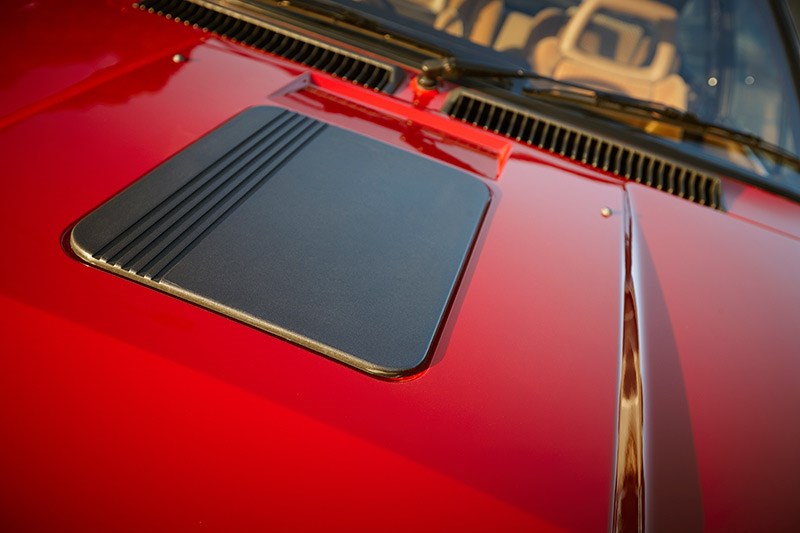 Alfa Romeo Alfetta GTV6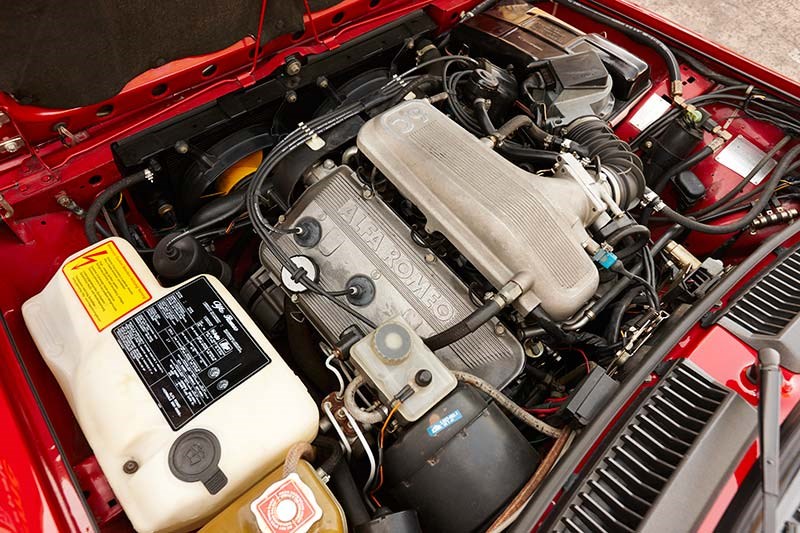 Alfa Romeo Alfetta GTV6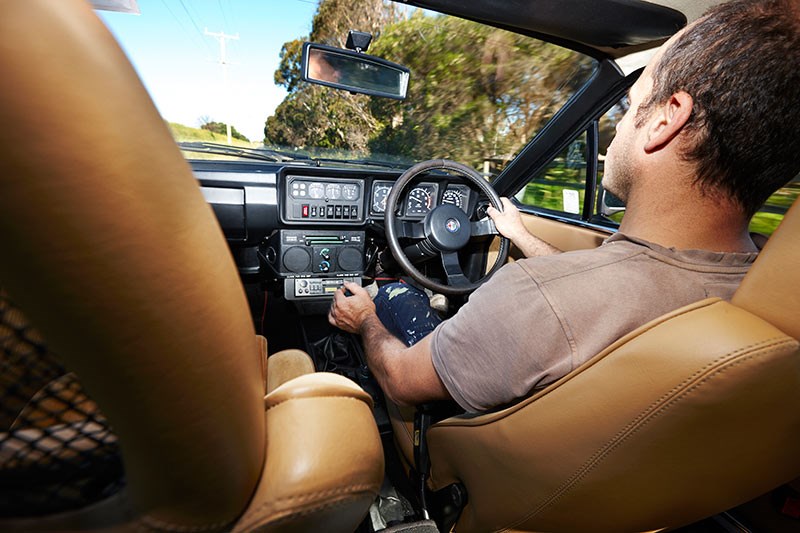 Alfa Romeo Alfetta GTV6

Alfa's beautiful wedge will probably keep you busy but one of Giugiaro's greatest designs has enduring appeal as both a driver's car and an appreciating asset...
Alfa Romeo Alfetta GT/GTV
When a company delves back into history to revive one of its most revered model names, the car selected to inherit the hallowed name needs to be something special.
The first models to carry the Alfetta name were Alfa Romeo's last really successful Grand Prix racers, but the name was revived for the 116 Series car. A recognisable bloodline? Not really.  The clearest sign of shared DNA was the rear-mounting of the gearbox for improved weight distribution.
Designed as a cooperative exercise between Alfa and styling genius Giorgio Giugiaro, the 116 Series Alfetta was a very different car from the 105 Series it would ultimately replace.
First to appear was a four-door sedan. It made landfall here in 1974, a couple of years after its European debut. Power came courtesy of a 1.8-litre engine, this model replacing the Berlina 2000. It would be followed a year later by the two-door hatchback GT. 
Sitting on a shorter wheelbase than the sedan, with rack and pinion steering, torsion bars at the front and independent rear suspension, the GT was hailed as more comfortable, forgiving and practical than the 105 Series cars.
The original Alfetta GT cost $8995, a mere $100 dearer than a 1.8-litre Lancia Beta but $1,000 above Datsun's 260Z 2+2. However there seemed to be plenty of trendy executives who preferred a European badge to Oriental practicality. 
In 1977 we saw the twin-cam 1.8-litre engine replaced by the familiar 2.0-litre version and the GT badge make way for the GTV moniker. Output remained at 90kW, but there were modest improvements to torque and top speed. 
Those looking for a bit more grunt got the good news in 1980, with the announcement of a 2.5-litre GTV6 version. It was distinguished by a mid-bonnet air-intake, new 15-inch alloy wheels, a stronger diff and driveshafts plus interior changes that finally grouped all the instruments ahead of the driver. With 118kW against the uprated 2.0-litre cars' 95kW, the V6's power advantage wasn't immense but its torque helped exit bends more rapidly and with high-speed balance.
Cue the controversy. For many Alfa enthusiasts, the world pretty much ended in 1981 with a divisive restyle. Thereafter and until the Alfetta and its derivates disappeared, the sleek coupe shape was dominated by lumpy and unsympathetic polyurethane bumpers. They were meant to protect the car from damage in collisions at up to 8km/h, but minor bumps saw mountings break and components crack. It was a box-ticking exercise of the worst kind.
Better news was to come. A GTV produced by the Autodelta tuning house made 110kW from its turbocharged 2.0-litre engine but they were expensive when compared to the basic car and few of the 400 produced were sold here. 
When Group A Touring was adopted as Australia's premier tin-top formula in 1985, Colin Bond turned his GTV6 into a competitive track performer. Bond's best finish was 6th overall in the 1985 ATCC, but it was his team-mate Greg Carr who claimed the GTV's best local result by winning the 1987 Australian Rally title.
Alfa subsequently launched the GTV6 'Grand Prix' version in a 200-car run which seem to have sold well in Australia. Identified by a colour-keyed body kit, different wheels and distinctive trim, the GP ran through to the 1988 model year and was priced a hefty $10,000 above the basic GTV6. 
On The Road Without any exaggeration, there would be millions of words written in praise or condemnation of Alfa Romeo driving positions. Some people adapt without difficulty; others emerge after short driving stints with sore legs and backache. The relationship between seat, pedals and steering wheel doesn't conform to a standard anatomical model so "try before you buy".
The seats in later GTVs, usually trimmed in cloth, have decent sideways support but long-legged people might not like the angle of the cushion or how little headroom remains when just some of the height adjustment is used.
Early Alfetta dashboards were meant to make the cars look trendy and modern, but swapping modules around when adapting the dash for right-hand drive markets created a shocking mess. 
Something you may notice if comparing an Alfetta GT against the huge-windowed 105 Series is how hard it is to see out of the later version. For safe lane-changes you absolutely need a left door mirror and reverse parking is best attempted using a shop window for reflective guidance.
The benefit of the slope-windowed rear is that it opens into a generous luggage space but the back seats don't fold and there's a bizarre centre-mounted strut. Compared to a contemporary VW Scirocco, where you can fold the seats and even remove the rear cushions, it's a bit half-baked. Those back seats aren't really meant for adults, but you can survive in there for a few hours, providing those up front aren't greedy with their leg-room.
The four-cylinder engines love to work and can be pushed remarkably hard. Make sure that the lubricant is fresh though, and the cooling system is working as it should. V6s need more maintenance than the fours, but you'd have one just for the marvellous noise they make high in the rev range.
Alfa Romeo's desire to equalise weight distribution came at a cost that was most apparent when pushing the five-speed gearbox to its limits. The remote selector action made changes indecisive and the 'box didn't appreciate being rushed. Weak synchromesh can cause crunches during downshifts, even when the clutch and transmission are in perfect condition.
The ride quality in both sedans and coupes was deliberately made more pliant than in previous Alfas and is appreciated more by passengers than drivers. Having been in the back of a sedan being pushed pretty hard on a second-rate road, I can confirm the ability of those balloon tyres and soft springs to absorb bumps.
Early GTs sat on steel rims and skimpy 165 section radials. Wider alloys and lower profile tyres that put an extra 20-30mm of rubber on the road helped to eliminate the nervous handling of early cars. Increasing front tyre pressures slightly above factory recommendations will reduce understeer.
BUYING
Alfetta sedans are among the most difficult of this Italian breed to buy. That's because they depreciated quickly and have been worth so little for so long that most owners just called the scrap merchant once rust got beyond manageable levels.
The couple we found for sale recently were in ordinary shape; the best of them available for $5000. Even a brilliant example is unlikely to register better than $10,000 so you need to think hard before committing to saving a rusty one.
Early 1.8-litre GTs are probably the prettiest of the bunch in terms of styling purity and could become the most collectable, so if you have the choice of early and later cars in comparable condition, spend a little more to preserve a GT.
GTVs are still available in reasonable numbers but quality varies. If a vendor is offering proof of extensive and recent renovation, look at that car first. It could be something so far gone that not even the buckets of money already thrown in its direction could save it. Conversely, you could find a car that looks like - and does what - a 1980s Alfa should and pay less than $12,000 for it.
That figure is about the point at which to be getting interested in GTV6s. There are cheaper ones available but almost invariably they have issues which are going to cost way more than the price of a very good car to fix. Top-rate Grand Prix versions sell for more than $20,000.
Alfa owners clubs are popular and very active in all Australian states. Joining the nearest branch and attending some events will allow you to inspect cars of varying quality and talk to owners about the pleasures and pitfalls of Alfetta ownership.
A very few 3.0-litre V6 GTVs made the trip to Australia; they were built as homologation specials for South African racing and being right-hand drive, integrated seamlessly into their new home. The three-litre offered a significant performance boost over the 2.5, so if you find one, grab it!
SPECIFICATIONS
Alfa Romeo Alfetta GT/GTV
Number built: 448,600 (sedan) 137,580 (GT/GTV)
bsteel monocoque four-door sedan & two-door coupe
Engine: 1779cc or 1962cc in-line four-cylinder, 8v overhead camshaft, twin sidedraft carburettors or fuel injection. 2492cc V6, 12v overhead camshaft with fuel injection
Power & torque: 90kW @ 5500rpm, 170Nm @ 4000rpm (2000GTV)
Performance:
0-100km/h:   10.7 seconds,
0-400 metres:   17.2 seconds (2000GTV)
Transmission: 5-speed manual, 3-speed automatic
Suspension: Independent with torsion bars, anti-roll bar (f); Independent with coil springs, locating arms, Watts linkage (r)
Brakes: Discs with power assistance
Tyres: 165x14-185x14 or 195x15 (V6) radial
Price range: $500-$22,000
Contact: Alfa Romeo owners clubs throughout Australia. www.alfaclub.org.au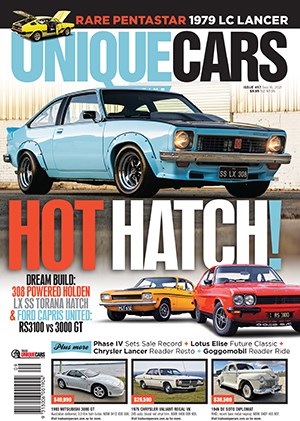 Subscribe to Unique Cars Magazine and save up to 42%
Australia's classic and muscle car bible. With stunning features, advice, market intelligence and hundreds of cars for sale.
Subscribe