1989 Mercedes-Benz 300SEL W126 - Our Shed
---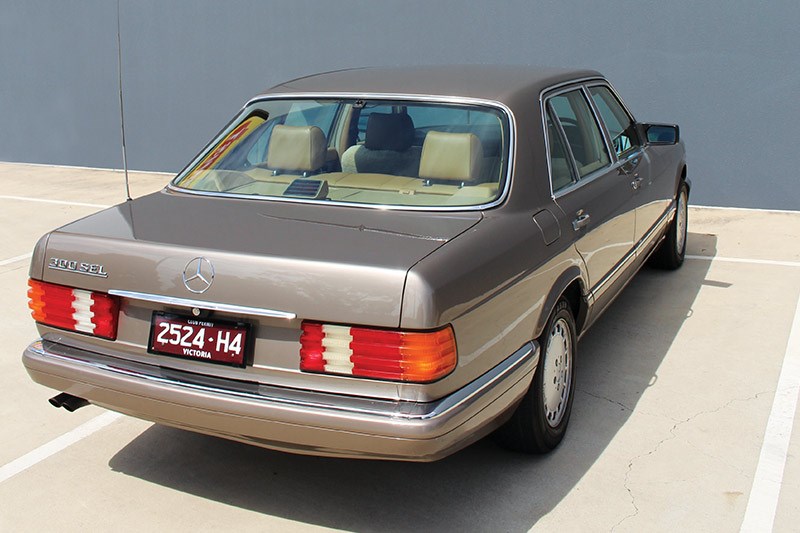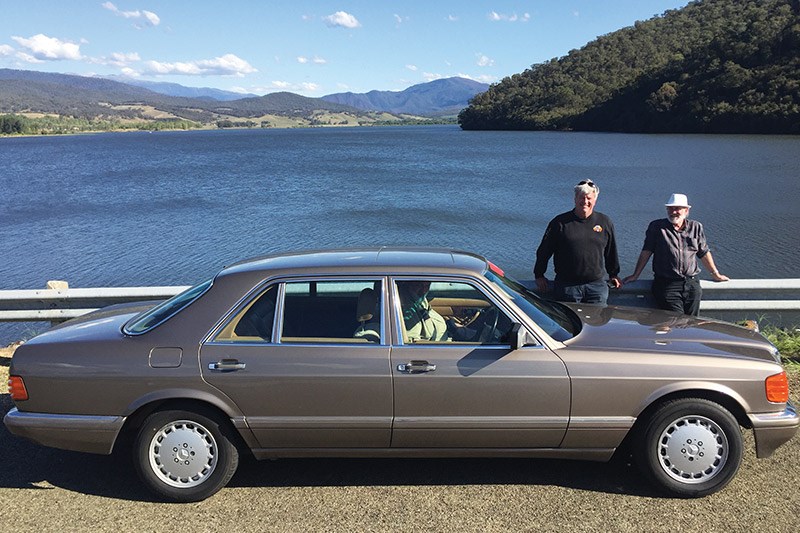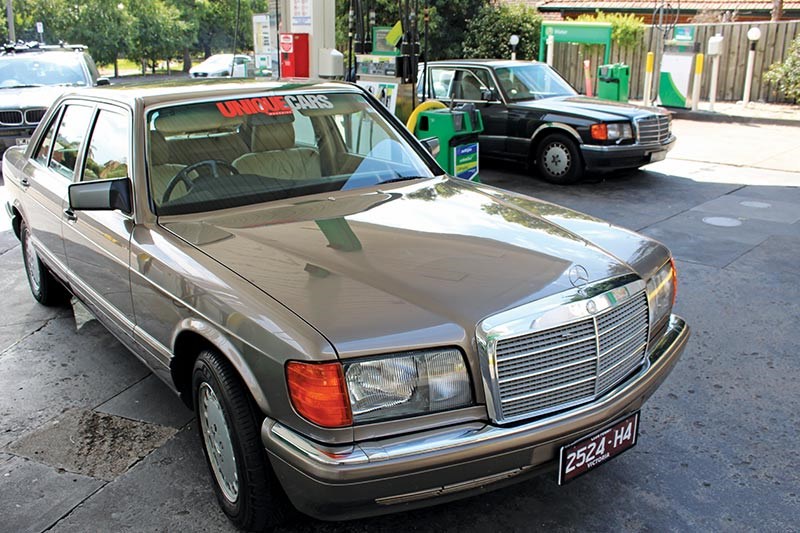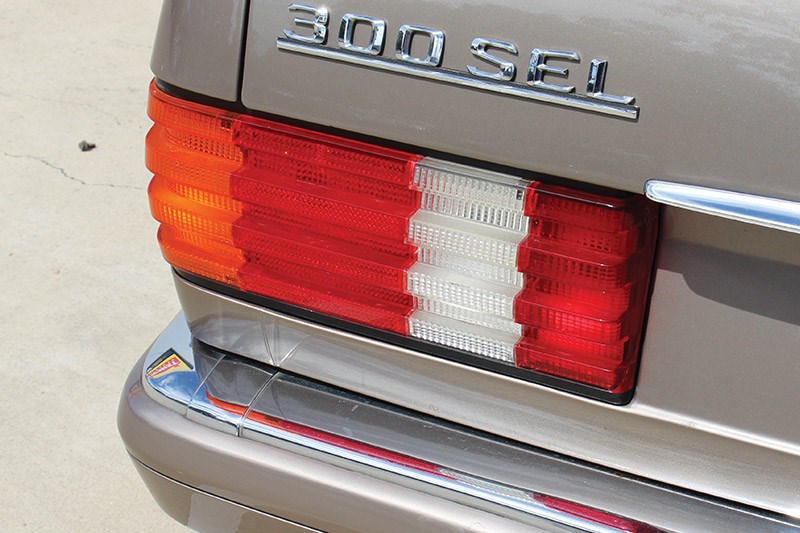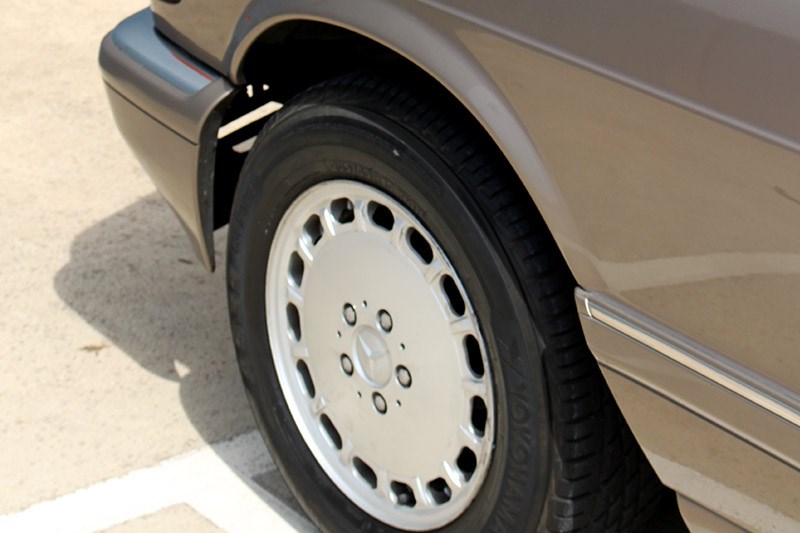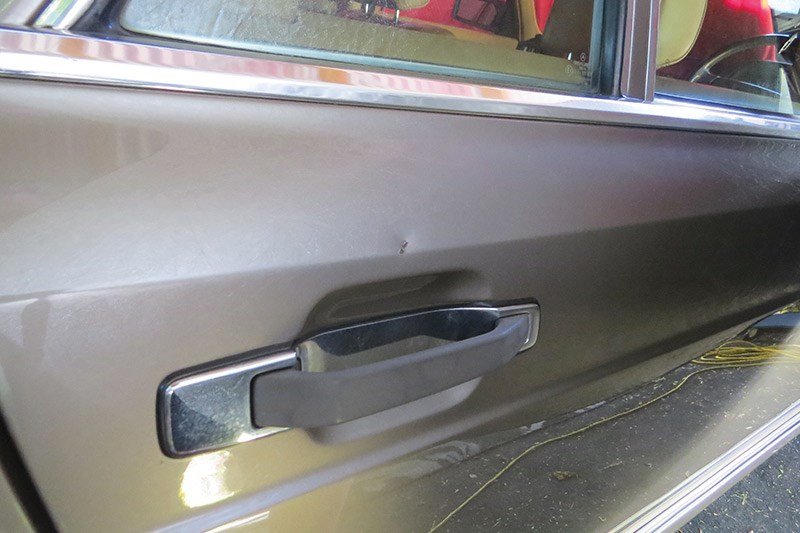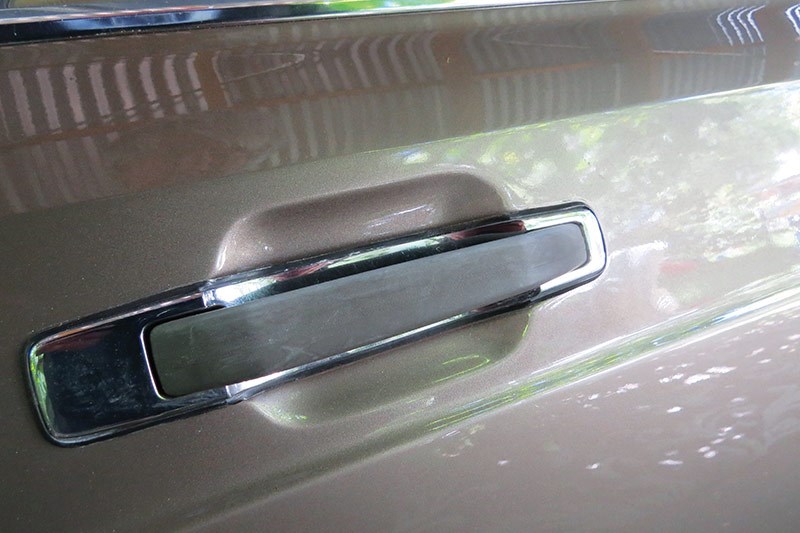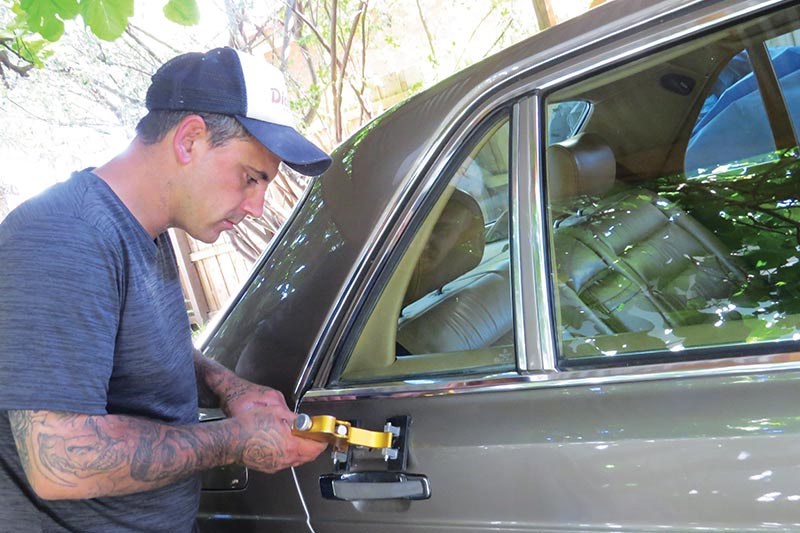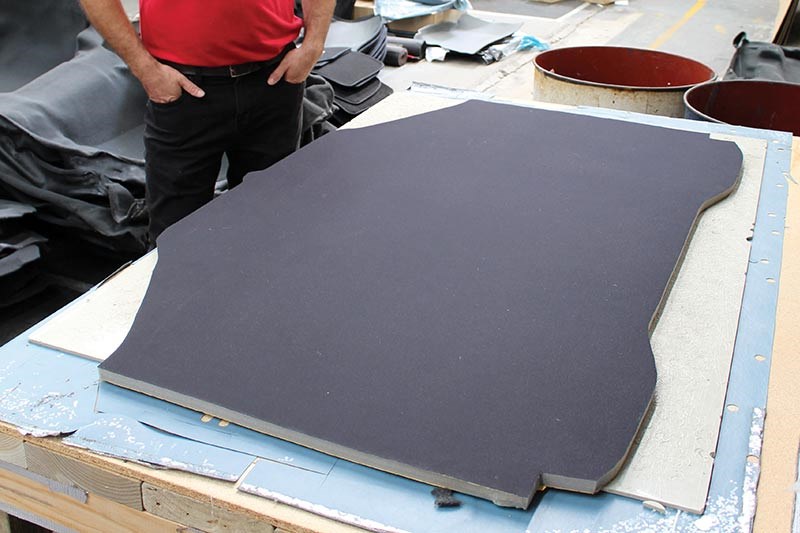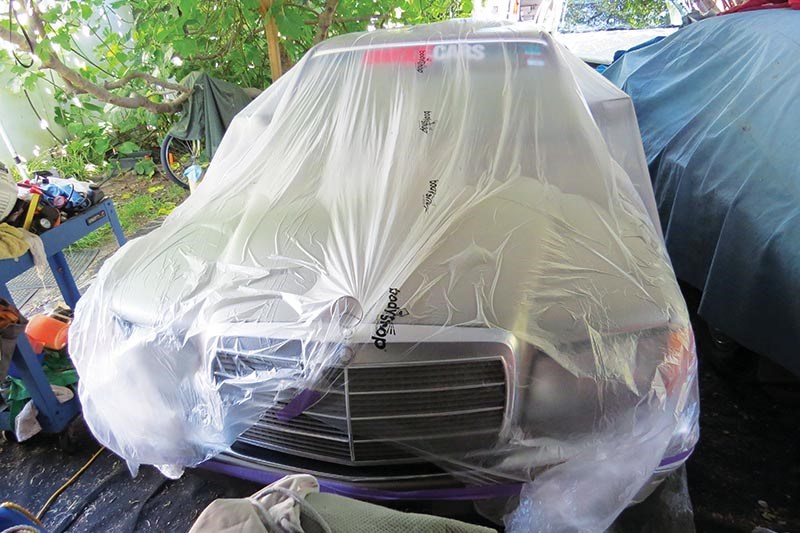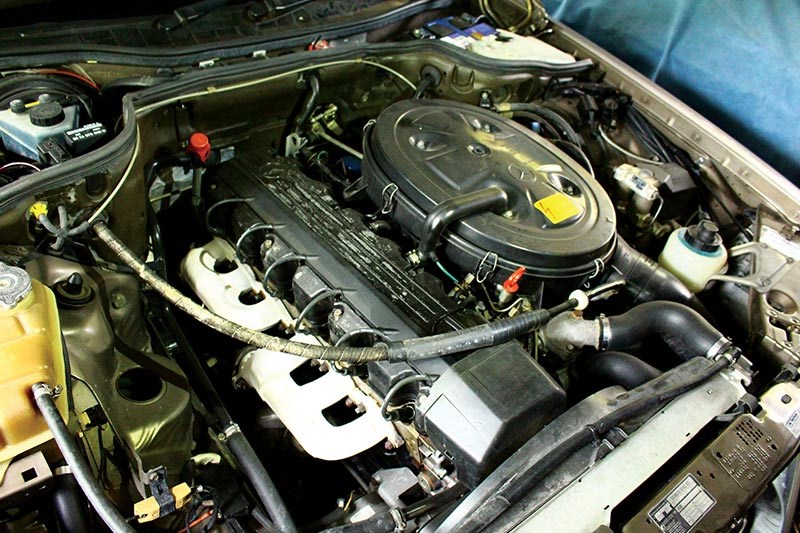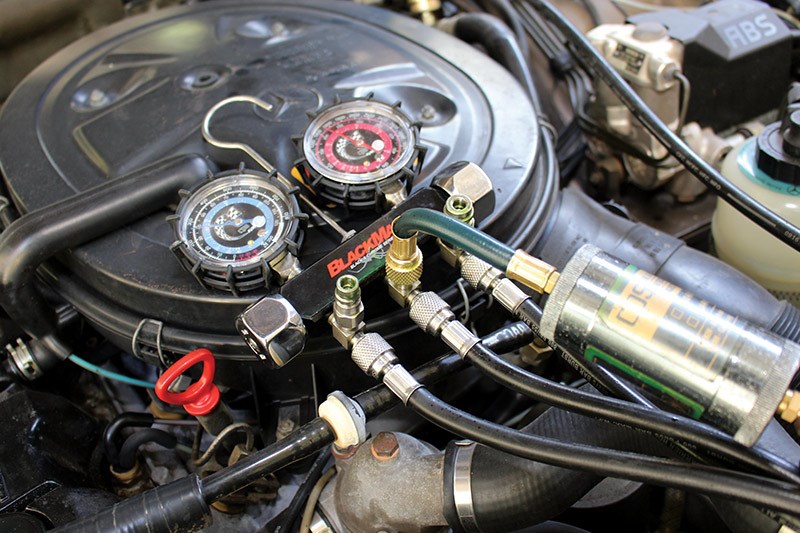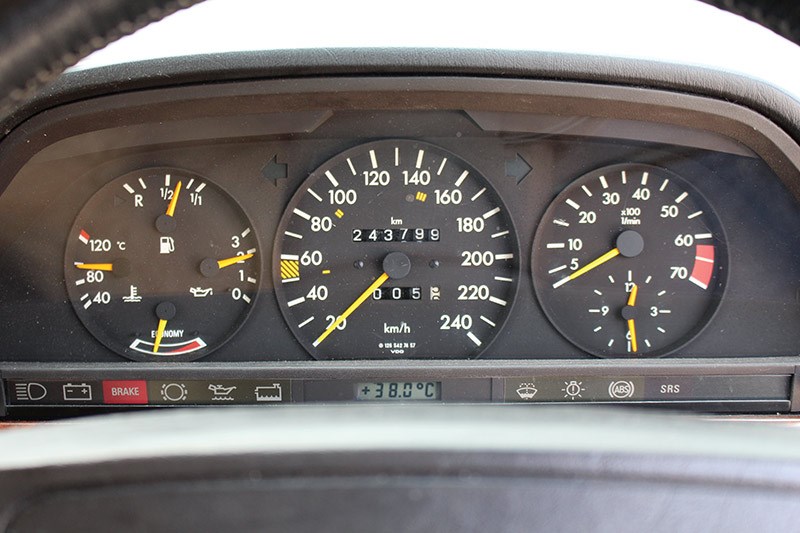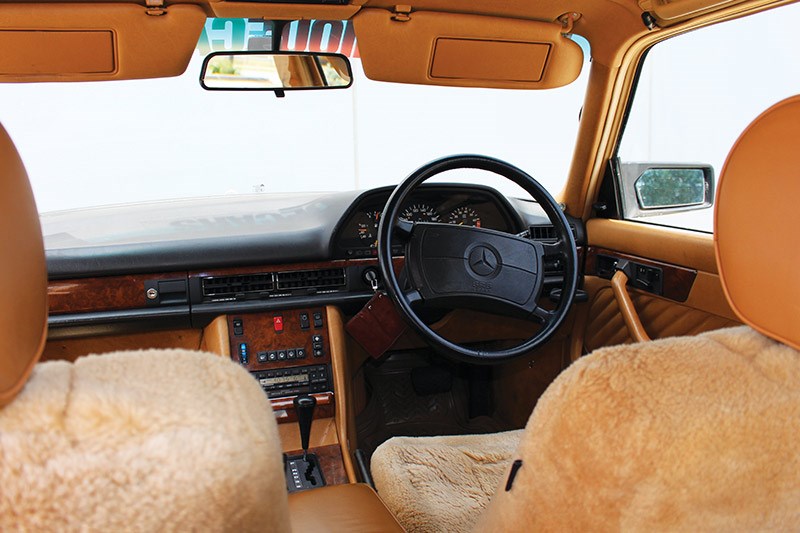 We've done a few little jobs, but so far the luxo barge has proved to be great bang for the buck
Have you ever noticed that, when you buy a car, it seems to attract others of the same model? You wouldn't have thought long-wheelbase S-class W126 Benzes were thick on the ground, but apparently they are.
Issue #451 features one as a Reader Resto, at the other end of the sales catalogue from my base-model 300SEL – it's a 560. I spotted it on social media, and you can see the rest of the story via the link below. Now I seem to trip over them everywhere, including the local servo.
| Read next: 1988 Mercedes-Benz 560SEL - Reader Resto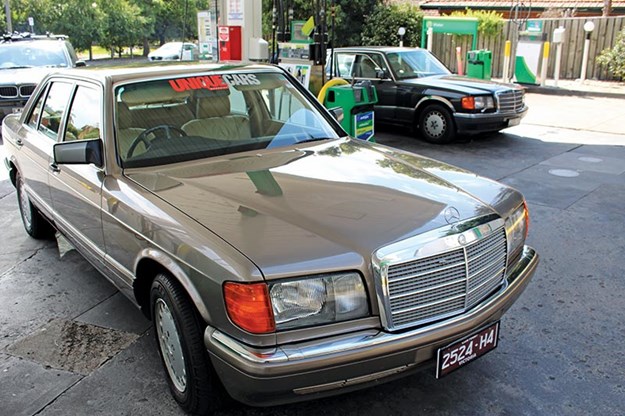 In any case, 18 months after spending the princely sum of $8000 (thanks to our resident wheeler-dealer Uncle Phil) we're getting along famously. It was in great shape when I bought it. With a relatively recent engine top-end and transmission freshen-up, its biggest issue was lack of use. We soon fixed that with a new fuel filter and decent gallop from Melbourne to Canberra and back, via Cooma.
The three-litre six is ultra-solid and punts the big car along okay, but you would never mistake it for being fast. A long wheelbase means it rides brilliantly, while offering ample room for four six-footers.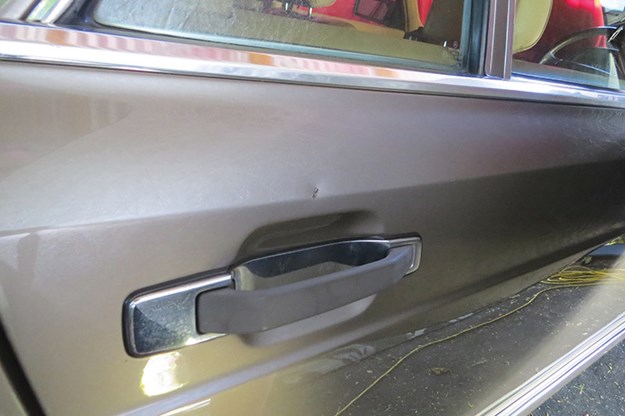 What about downsides? There are surprisingly few. The tacho wasn't working, so I dropped in on Frank at Avanti Auto Electrics in sunny Melbourne. He quickly had the cluster flipped out and discovered the issue was in the instrument itself, rather than a power feed. For the time being, I've decided to live without it. Maybe one day we'll pull it out and get it rebuilt.
By far the most annoying issue wasn't the fault of the car. We were recently doing a road trip to Khancoban with a few mates and pulled up in Corryong for supplies. While we were away from the Benz, some clown decked a rear door, leaving an annoying crease in an awkward spot above the handle. Bugger!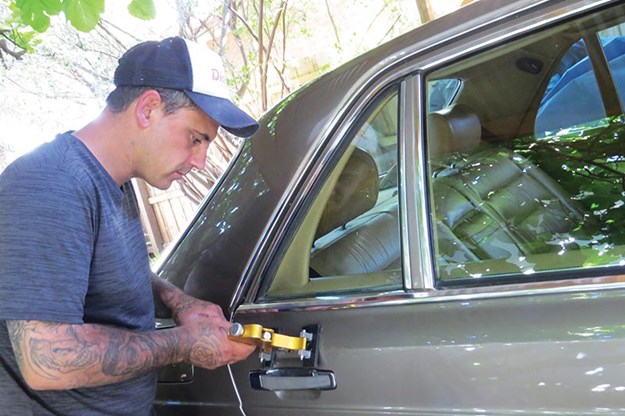 Since the rest of the it is pretty well-presented, I couldn't let this one go and called in a mobile painter. Young Adam did the honours and started by pulling out the dent as far as possible. Given filler tends to shrink over time, he says it's best to minimise it.
The actual paint code for Impala Brown took a little searching on the web, and then it was out with the drop sheets and spray guns. All up it was a very good result, costing in the region of $500.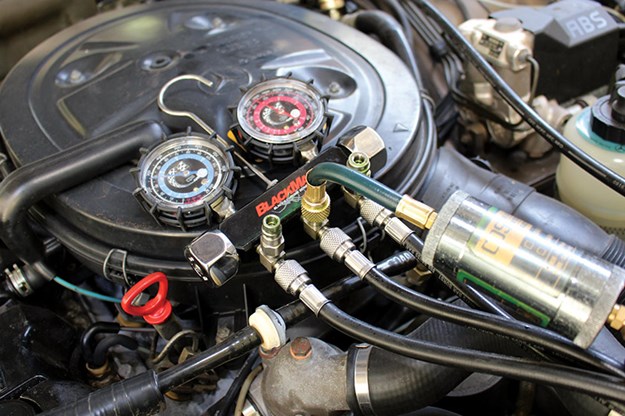 Next was the air conditioning, which was losing its charm just as summer hit – of course! Call another mobile outfit, which confirmed the system was sealing fine. They recovered the old gas, injected the new and charged something around $150.
Next? Well the insulation under the bonnet decided to let go on a recent trip. It unceremoniously collapsed on top of the engine, producing all sorts of interesting smells. It was too far perished to even contemplate re-installing, and so muggins started the hunt for a replacement. One of our advertisers, Trufit, does a self-adhesive solution for $129. Excellent – another issue easily solved.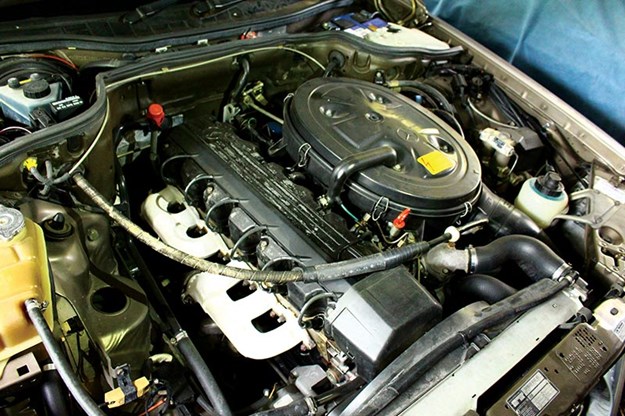 Finally, we were getting some annoying vibration from the chassis when rolling down the freeway. Off to the nearest tyre shop, which charged $120 for a wheel rotation, balance and alignment. That was money well spent. The vibes are gone and the steering feels a touch sharper.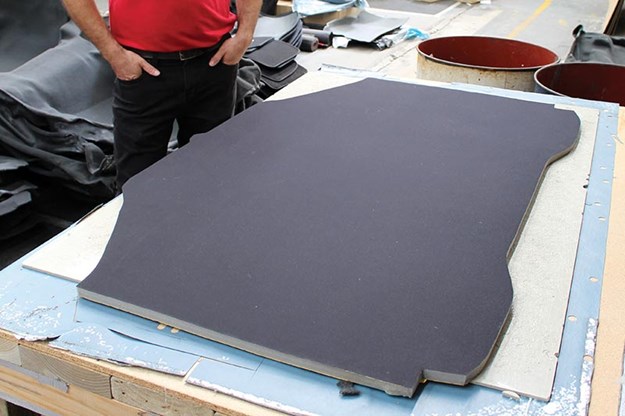 New bonnet liner
Fortunately the only other issue we've addressed is a replacement muffler, and the cost for that was far from outrageous. Really, the car has so far been cheap and low-stress to own. It's also proven to be trustworthy on long trips and the comfort factor means it's the go-to solution for a long haul.
Then again, when you spend $8000 on a car, you expect the best…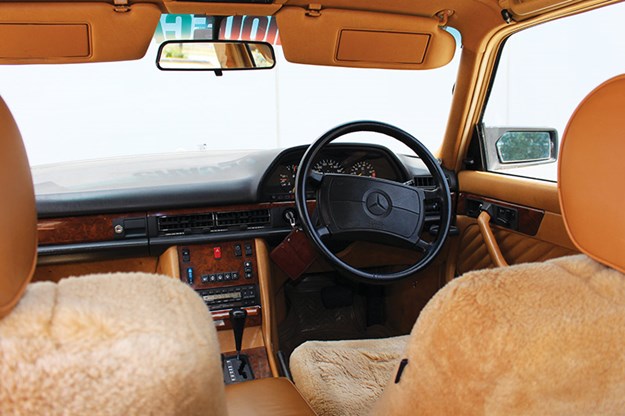 From Unique Cars #451, April 2021
Unique Cars magazine Value Guides
Sell your car for free right here
Unique Cars magazine Value Guides
Sell your car for free right here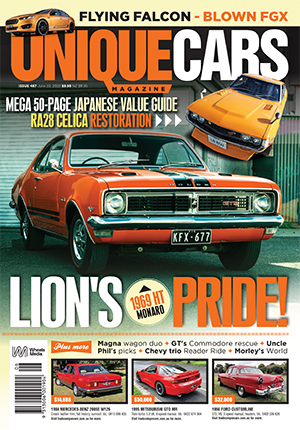 SUBSCRIBE TO UNIQUE CARS MAGAZINE
Get your monthly fix of news, reviews and stories on the greatest cars and minds in the automotive world.
Subscribe