1968 Ford Falcon XT GT tribute - Reader Resto
---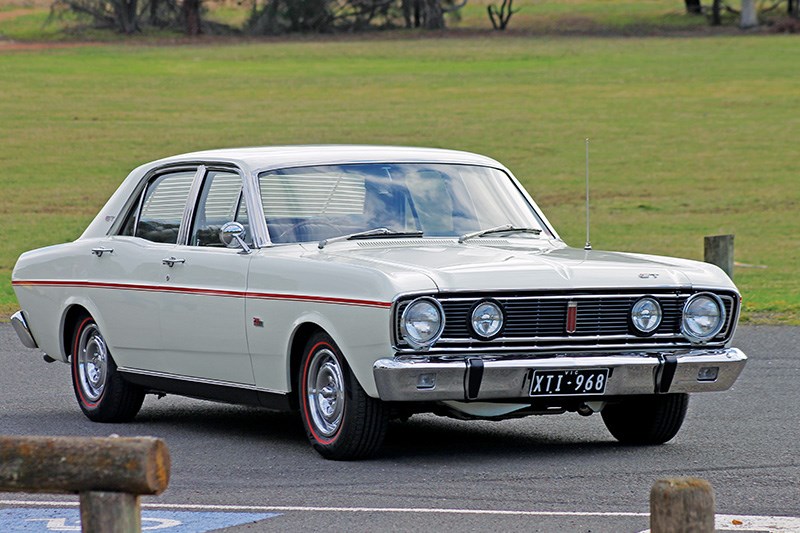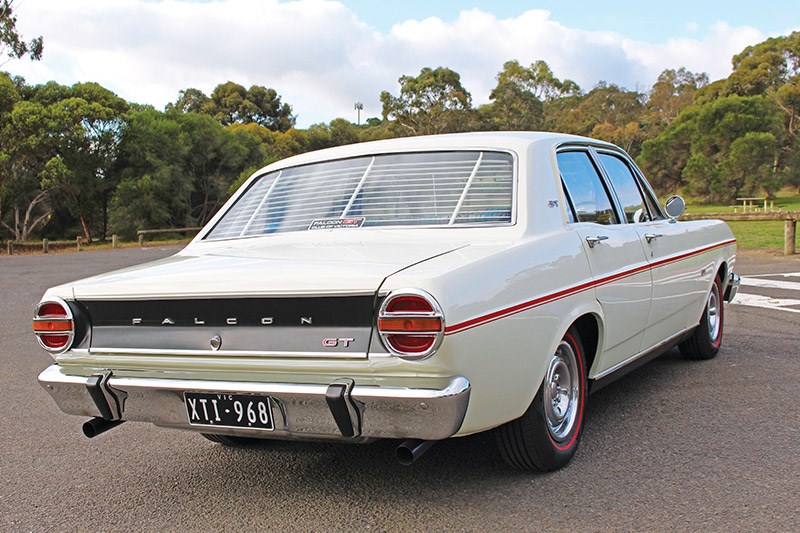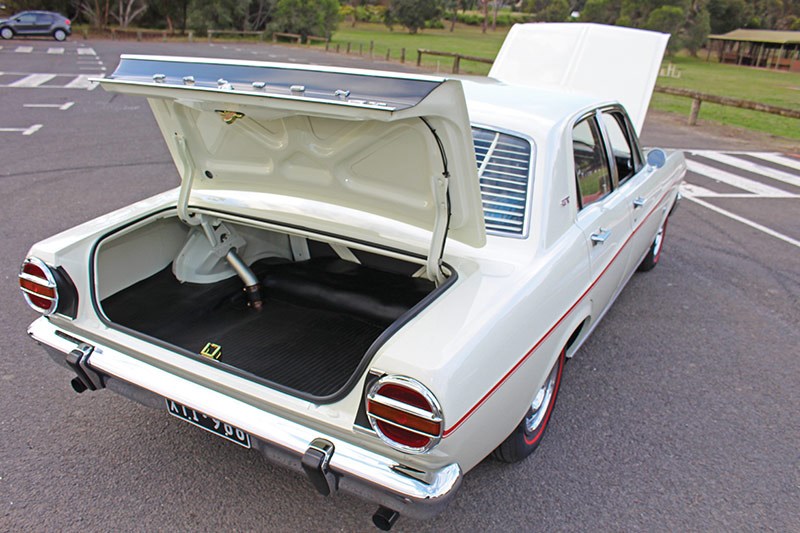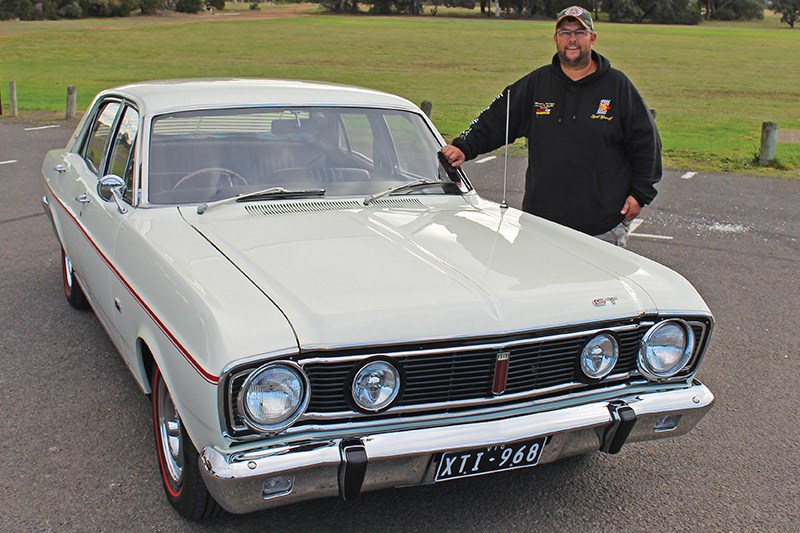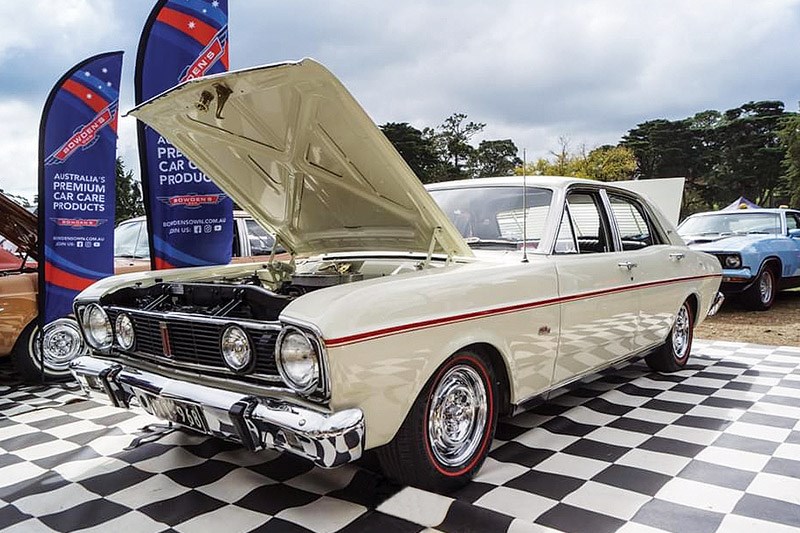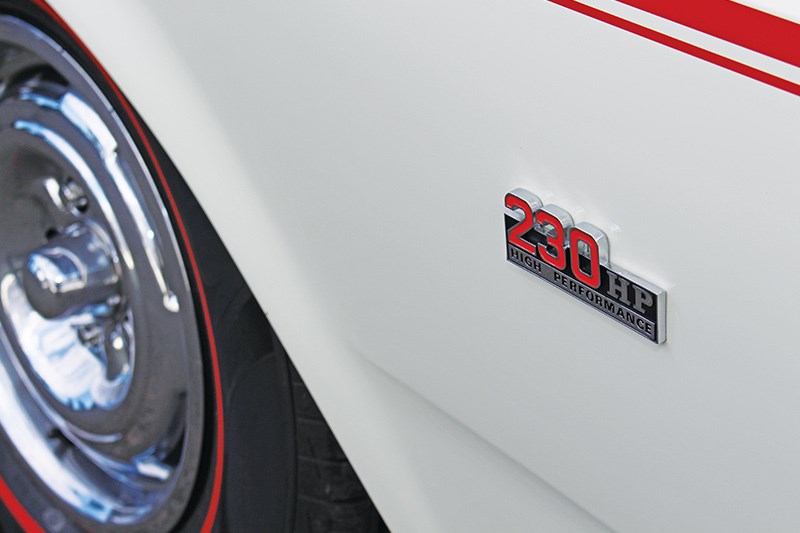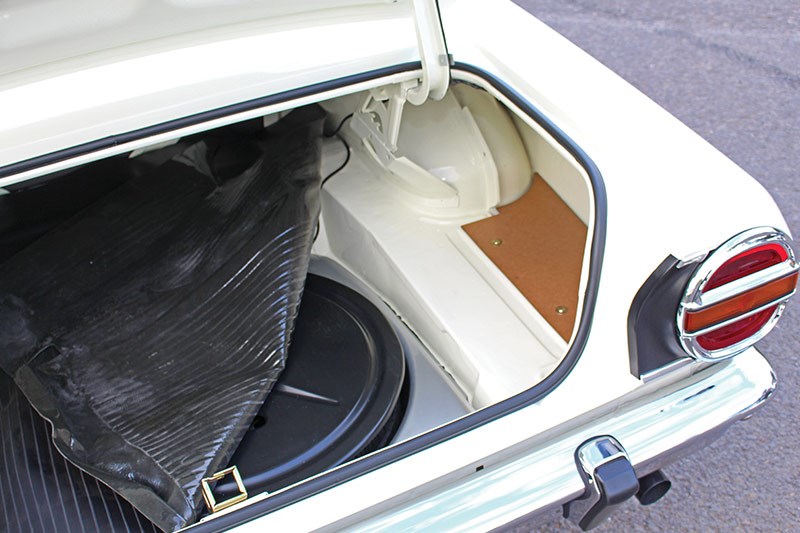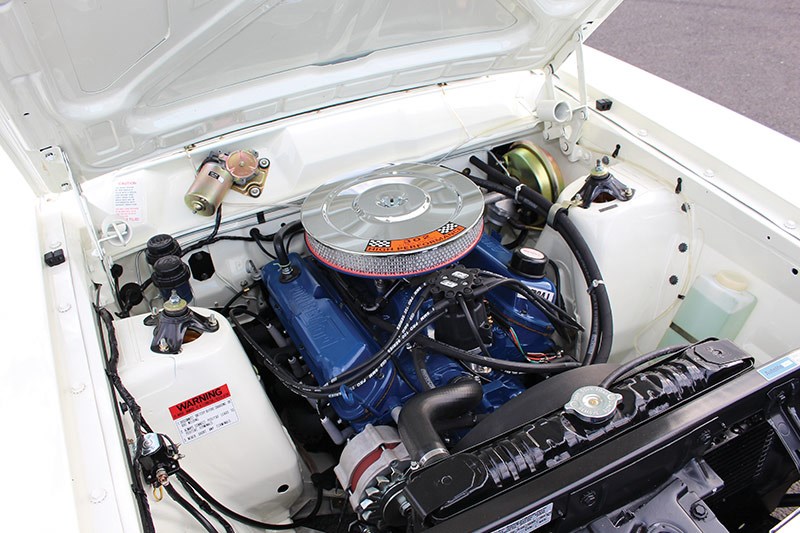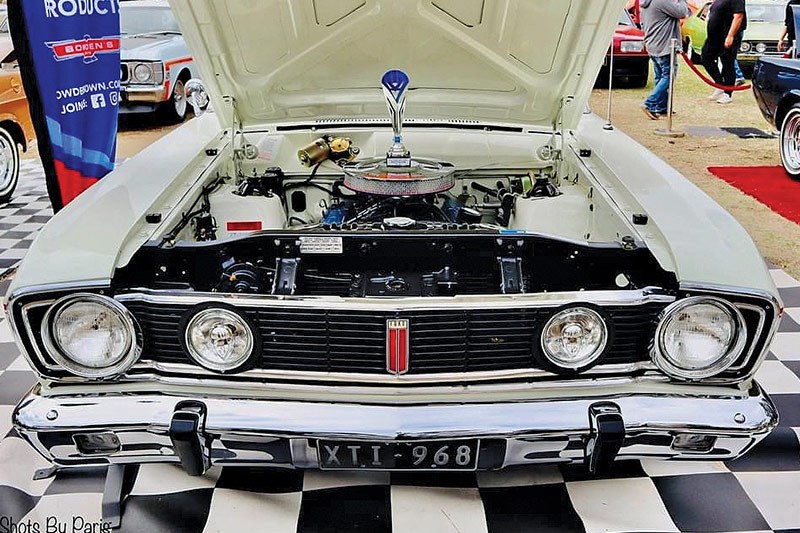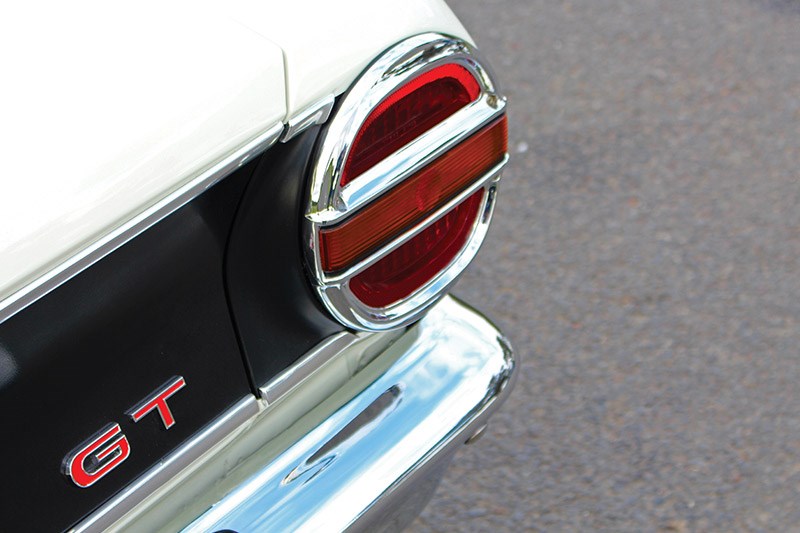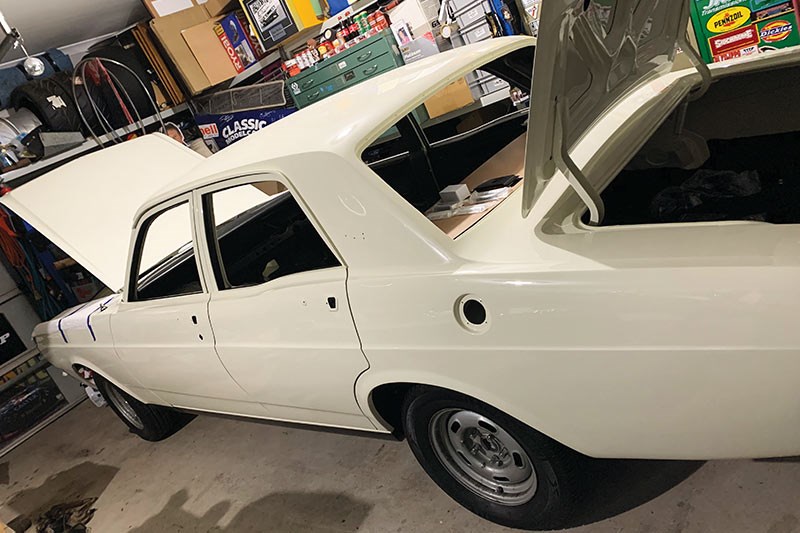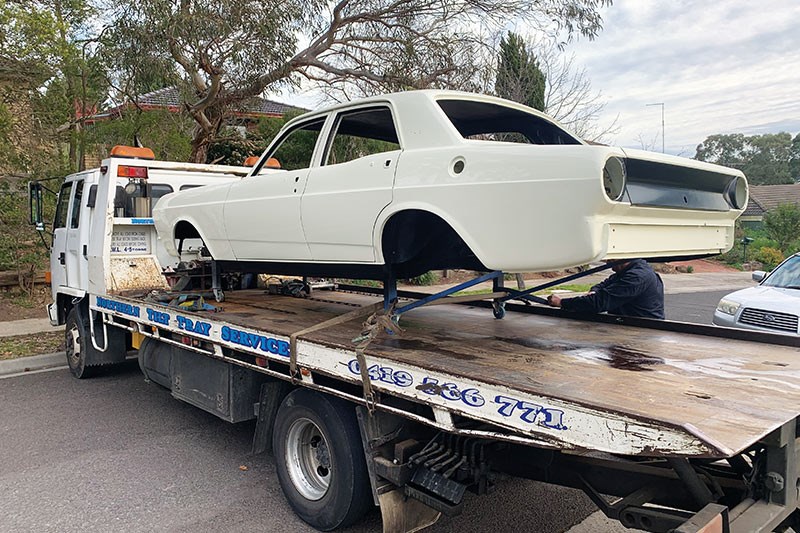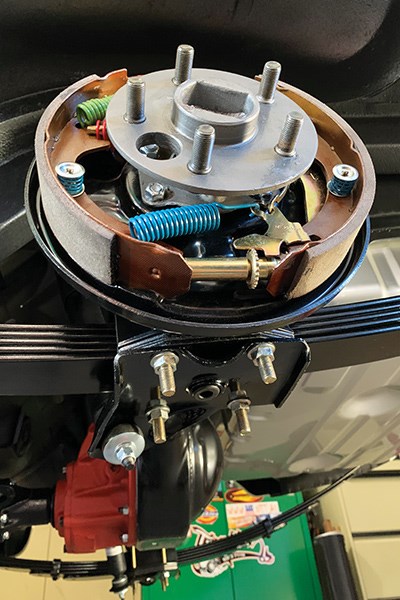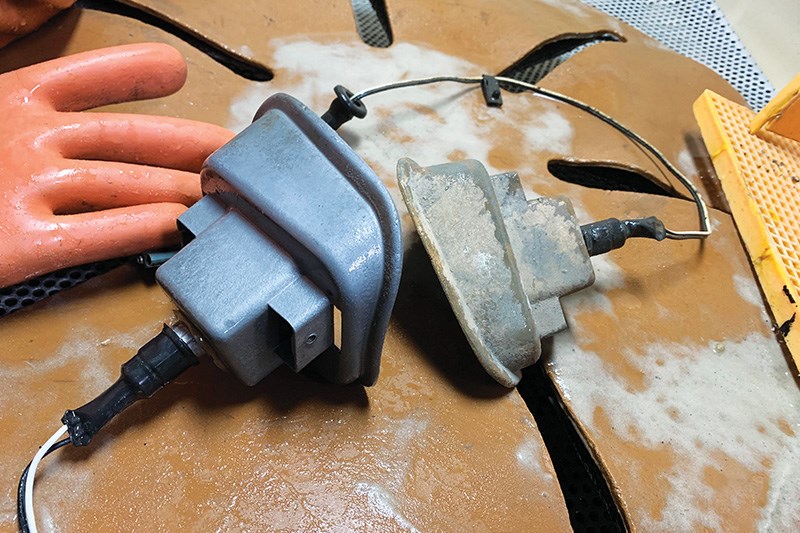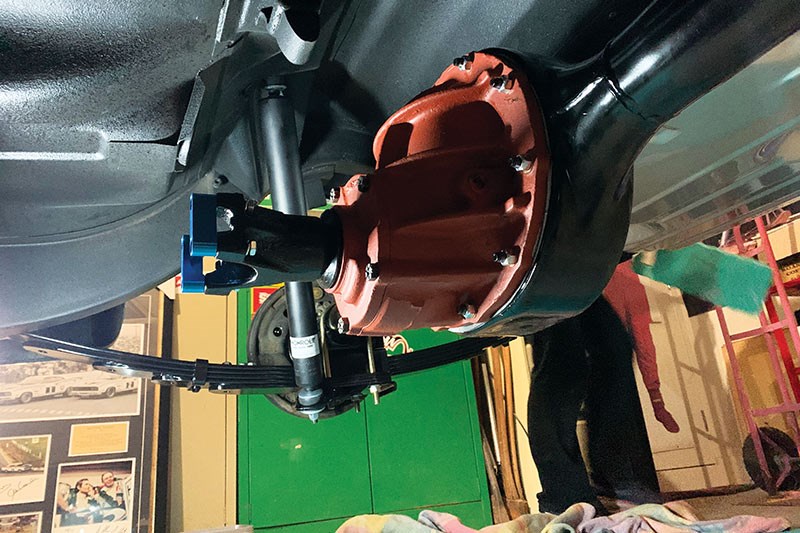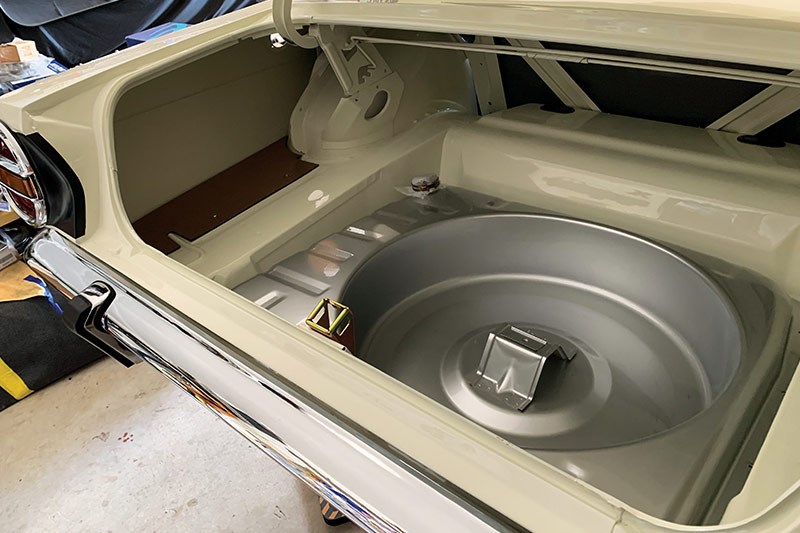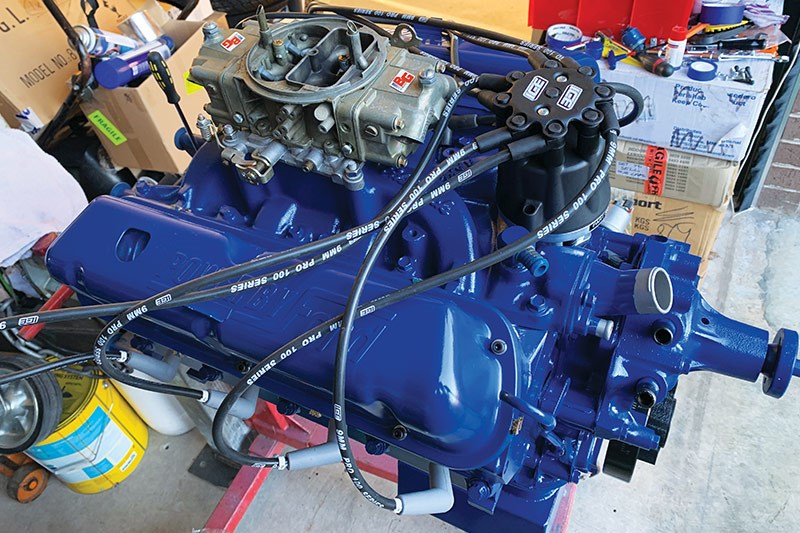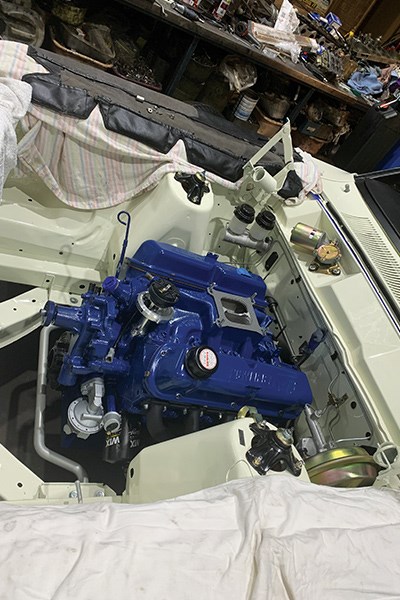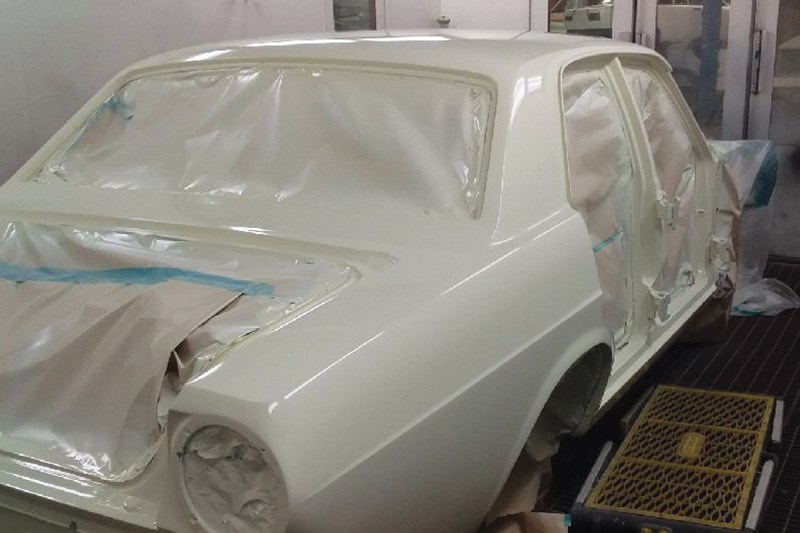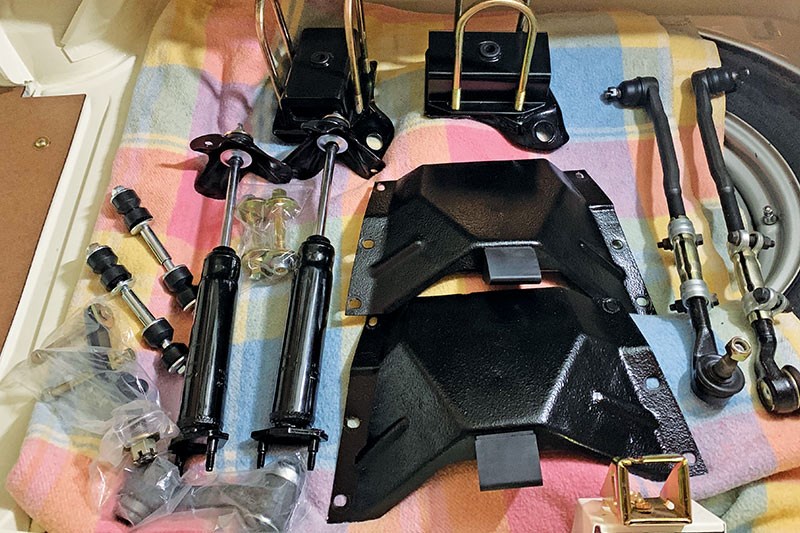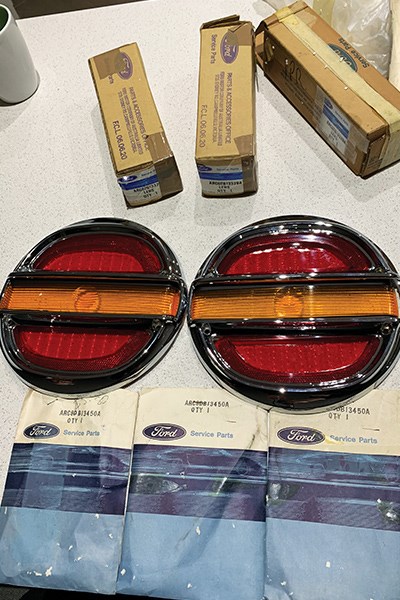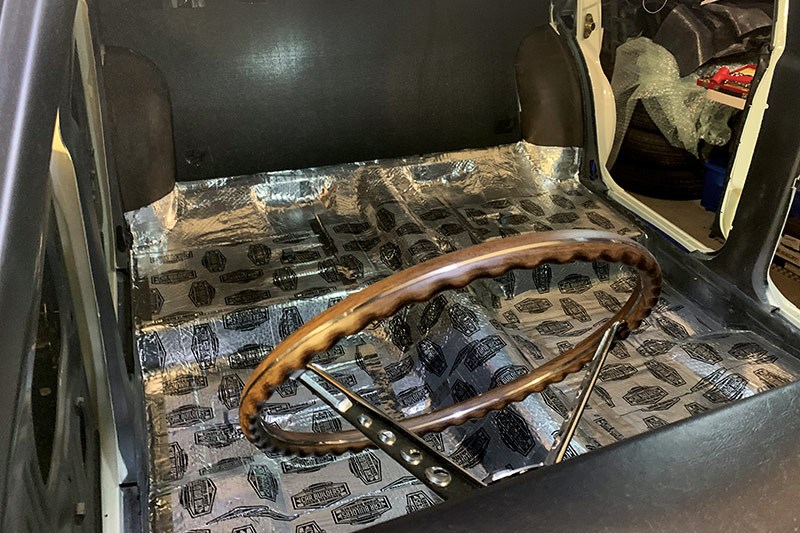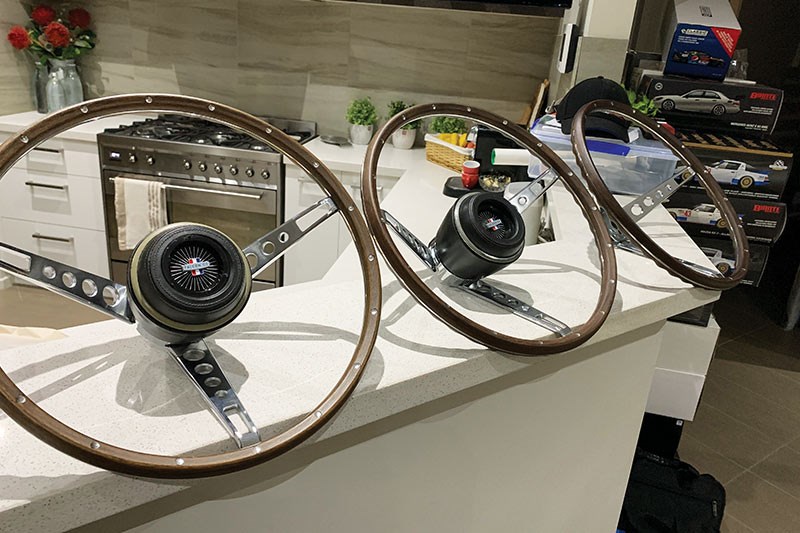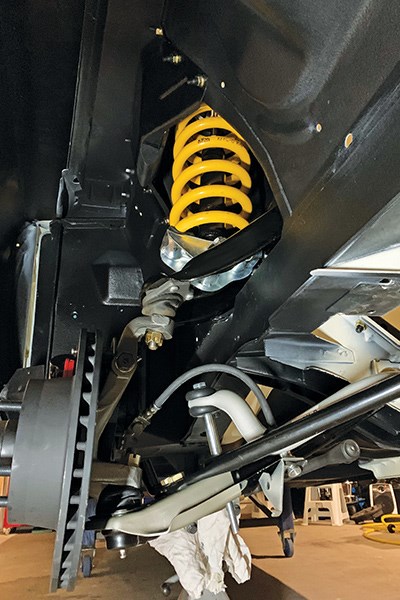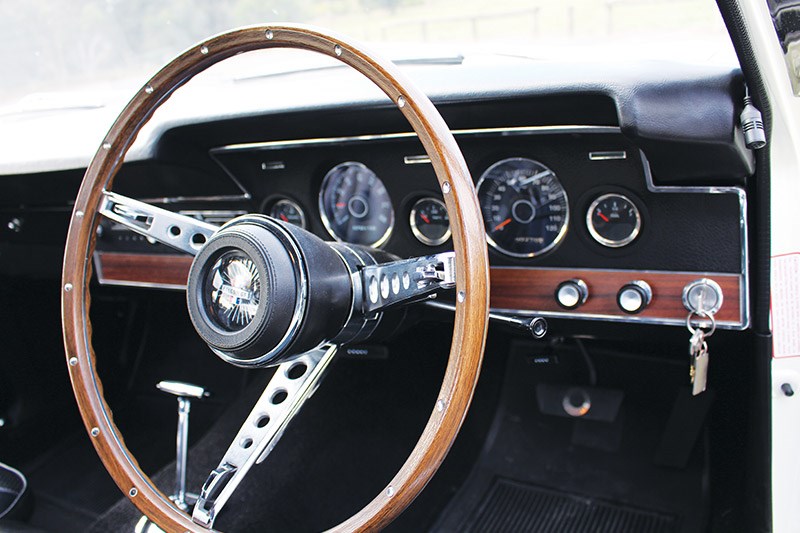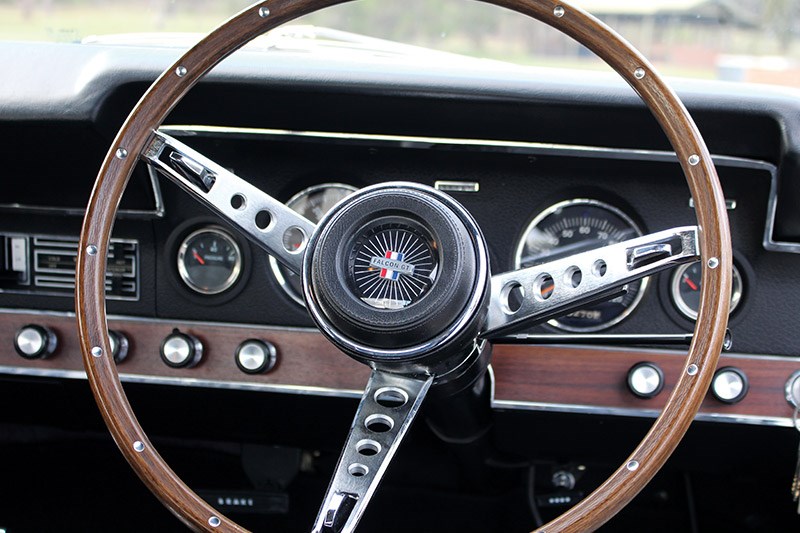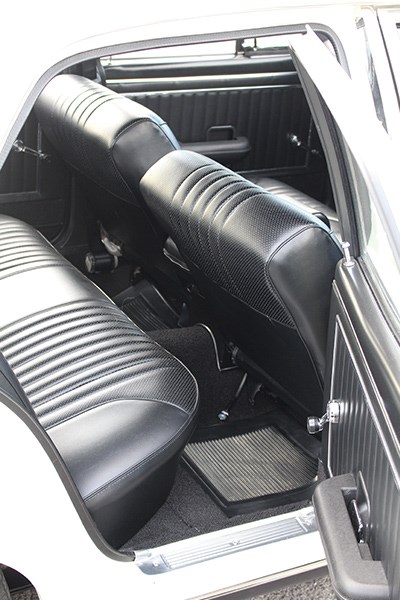 When Melbourne was plunged into lockdown in 2020, Phil Grant used the time to build his XT-GT tribute
When Covid raced through Melbourne in May 2020 and the state went into hibernation, long-time Ford collector Phil Grant decided it was as good a time as any to tackle a new project; a ground up build of a 1968 Falcon XT-GT tribute.
In many ways the XT-GT is the forgotten GT as it didn't win at Bathurst (falling 17 laps short) but it is hands down the most successful Falcon GT on the world stage after claiming third outright in the 1968 London to Sydney Marathon.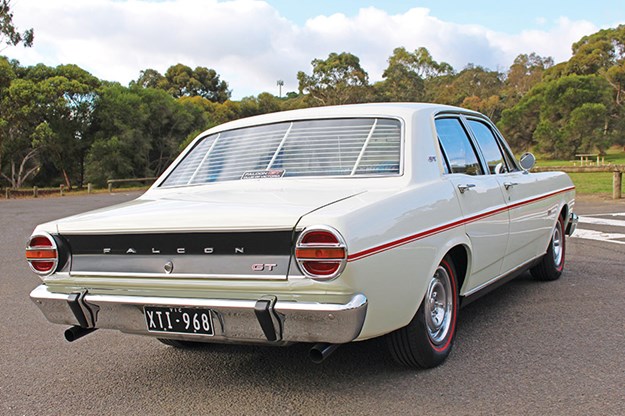 After completion Phil drove the car to the annual All Ford Day at Geelong, the original home of the brand in the country, and walked away with the trophy for Best XT at the show.
| Read next: Phil's Falcon XR GT
After sliding the silverware in his growing trophy cabinet we caught up with Phil who told us about his latest project.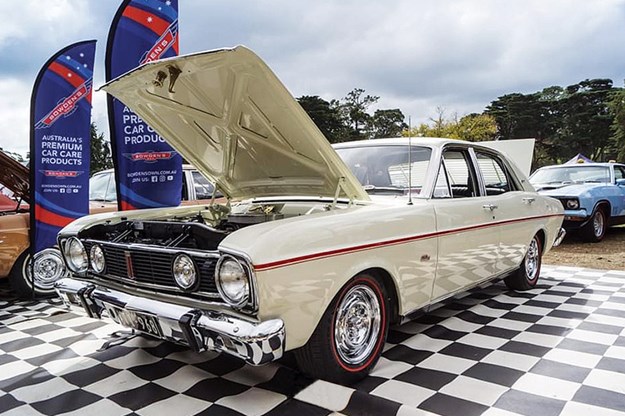 "I've always loved the XR and XT-GTs and I once had an XT for about two months and then my XR race car came up, so I quickly got rid of the XT and I've always sort of regretted not having one.
"I've built a few XRs over time and many people were telling me to build an XW or an XY and even though I love those cars, I wanted to build an XT and get into it and have a bit of fun.
| Read next: 1968 Ford Falcon XT GT review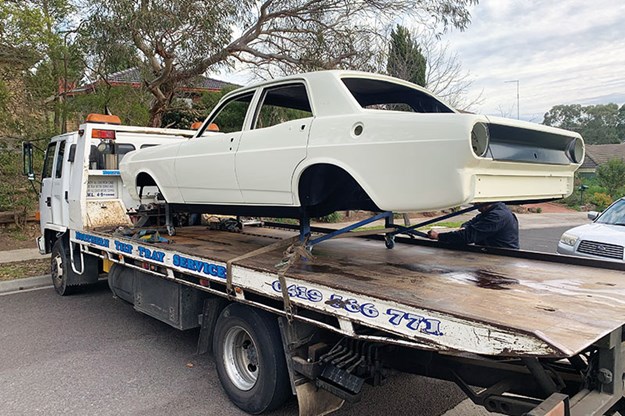 "The project started when I spoke to a panel beater, Sean from Restoration Motorbody in Heidelberg who had a shell he was going to build into something if he didn't sell it. By then he'd finished the body work to his standard which was pretty good and I told him I'd buy it. I had a choice of any colour and I thought of Zircon Green but I really wanted Springtime Yellow because I love that colour, then I thought, if I ever have to sell it I have to find the other person that also likes it. I love all the advertising paraphernalia that comes with cars and the Polar White is the hero car of the XT-GT advertising program so that's what I went with.
"I originally saw the project as something I could throw my spare parts into but when the body arrived and it was miles better than what I thought, I realised I couldn't do that. I have pretty high standards and to do justice to the project and I used all good parts and sandblasted and restored existing parts that I could use and this was done by Blast Off in Heidelberg West.
| 2020 Market Review: Falcon XR, XT, XW, XY GT/GT replica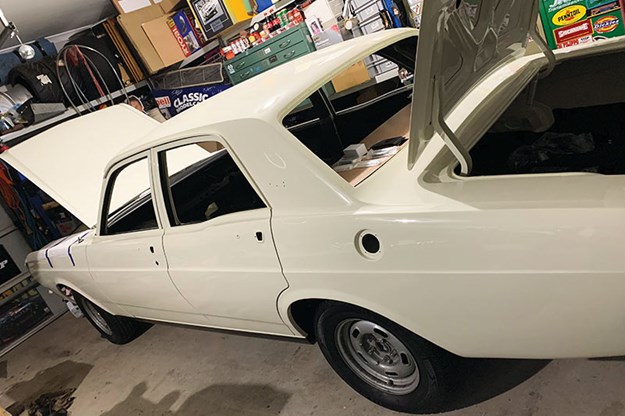 "The shell started life as a silver Falcon 500 and it was always my intention to make it a replica GT. I thought it wouldn't be that hard as I already had an XR-GT and a few parts that were the same, so I figured it wouldn't take too much to chase up the other bits, but I was actually pretty wrong with that.
"From getting the bare shell in my shed to driving it has taken about 10 months as all the body work had been done before I bought it and that was a big tick for me.
"The other factor was Covid. I am always on the go and when we went into lockdown I really had nothing to do so this is sort of a product of Covid. People have had babies and I've built a car.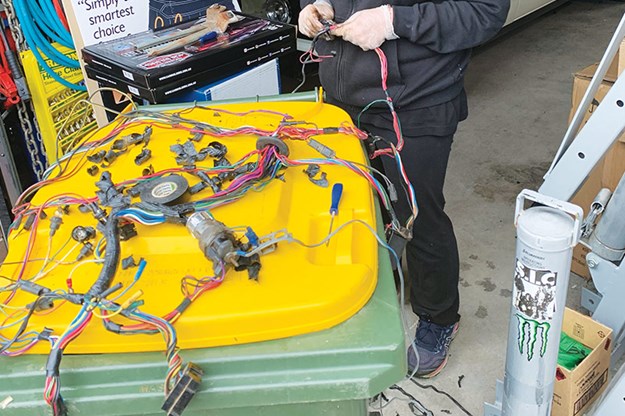 "Under the bonnet is a stroked 347 Windsor built by Boss racing and I put an auto behind it so my partner Leanne can drive it. The motor was going to be standard but you can't get a standard engine built from engine builder as they all have their own ideas and it's all an ego trip for them. So it has alloy heads and I think it is a good combination with just over 440 hp and a 3½ TCE high stall auto. It has enough power to get you in an out of trouble and is around double the horsepower of what a new XT-GT had in 1968.
"I'm in the Falcon GT Club of Victoria, which made the project easier and the crew at Earlybird Falcon parts helped me out a lot, as did the GT shop in Epping and a bunch of other Falcon GT places with the little trinkets I needed to find, like the boot moulds, which took me 11 months to find and were so hard to get. Things like driving lights I just picked up along the way wherever I saw them. I already had a fair bit of stuff myself so I only needed to find few GT specific parts.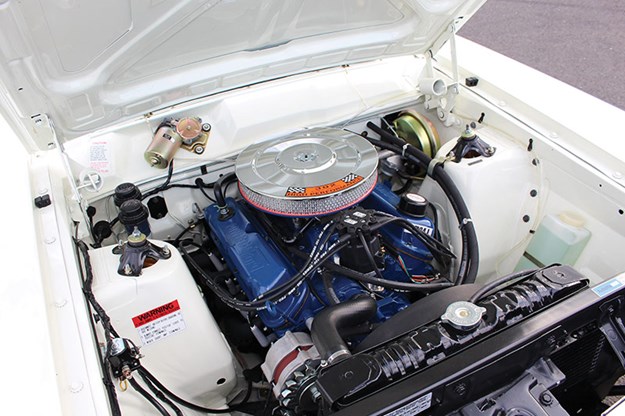 "I had a another XR-GT interior in my storage unit but then the Ballarat swap meet came along. I went there with a fistful of cash and found two front seats and another mate had a back seat. It was all a bit of mix-and-match, then I bought a trim kit and it kept rolling on from there. My front seats are pretty good and I could have used them but they wouldn't have matched the back. So there I was at the swap meet on the phone to the guys at Grand Tourer and I asked them what I'd have to pay for a trim kit, they told me and I said order one because I've got the seats. I am very happy with the way the interior has come up, thanks to Brian at Western Street Trim, I'm wrapped with it.
"After it was finished and the lockdown had lifted I took it to the All Ford day in Geelong and I had mates ringing me asking to me to move people away so they could photograph it, which I thought was pretty cool.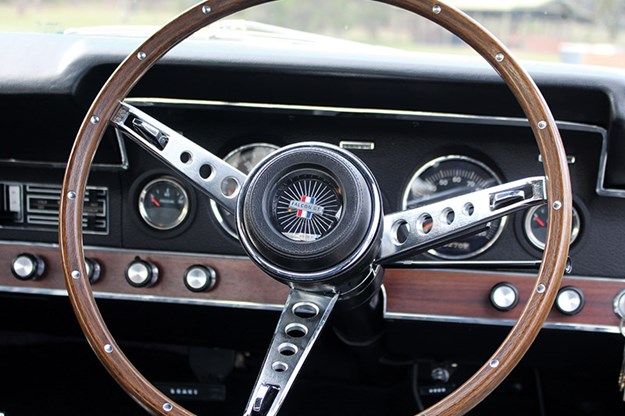 "I entered it in the XR to XT Falcon category, next to my XR-GT only because of the fresh build of this car and I wanted to put them both together. We won the best XR to XT so I'm pretty happy with that result and it is a nice reward for all the hard work not just by me but also my partner Leanne who spent many hours under the engine bay and cleaning stuff and she now knows a lot about cars. She also put on all the body deadener. It was a project we did together.
"I drove it to the All Ford day and everything was running nice, but we have a few little things we need to fix and the fuel gauge was jammed on ¾ and I thought I'm getting awesome fuel economy till five thirty in the morning and it suddenly stopped. Luckily I had a car behind me and I threw some fuel in it and all was good. It drives beautifully and with the body deadener it's quiet inside. The auto makes it a perfect cruiser and that is what we intend to do a lot of. Leanne can have a steer of this and I'll take the XR-GT out. There's nothing better than an XR and XT driving down the road.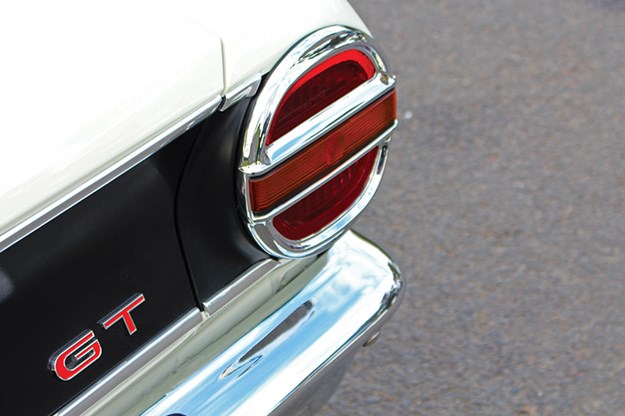 "I'm so pleased with the car and just want to say thanks to all the people who helped me and to Leanne for doing a super job helping me put it all together.
"I think the final product has come up well."
We totally agree Phil.
THE RESTO:
Polar white
Was the colour that Phil chose for his XT-GT tribute.
Suspenders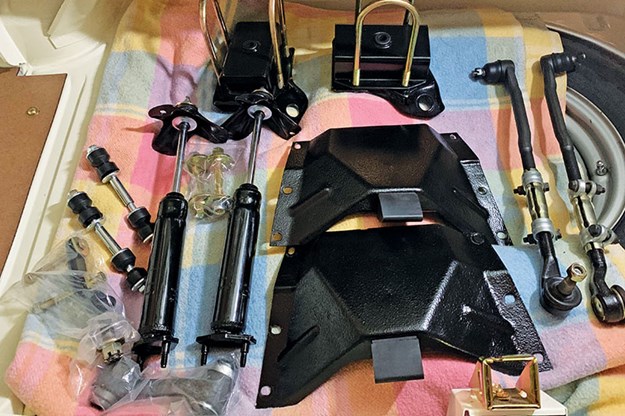 The Falcon is going to ride like new once more..
Yellow and black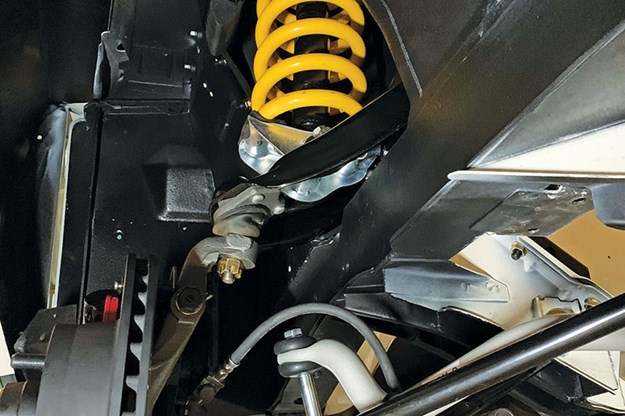 Special springs for a lower ride height.
Wheelie nice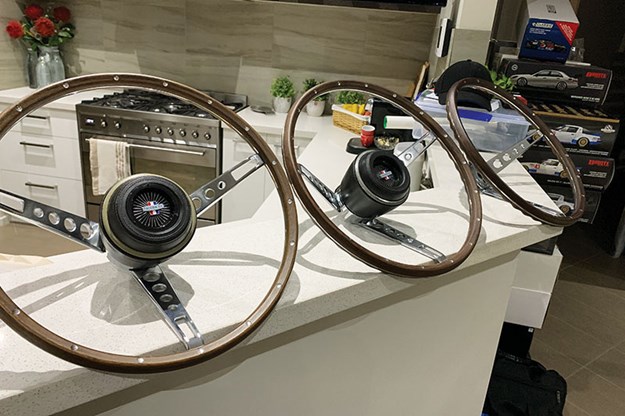 Mustang inspired steering wheel. Take your pick.
Booted
It looks to good to be covered in vinyl and carpet..
True blue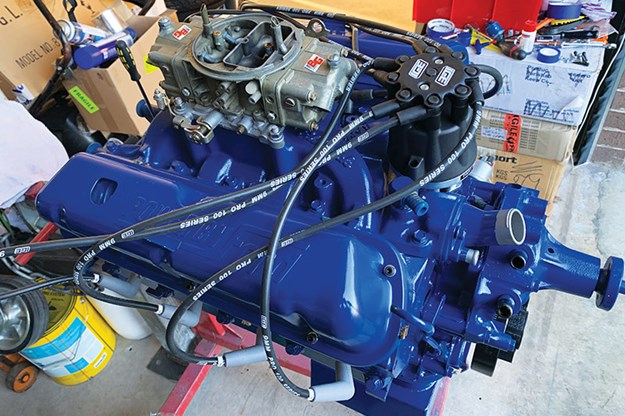 Almost complete and ready for its new pen.
Hydro blasting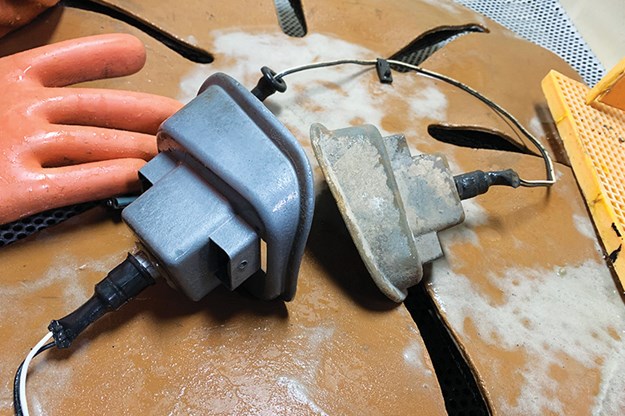 High pressure water cleaning made the parts look new again.
Silence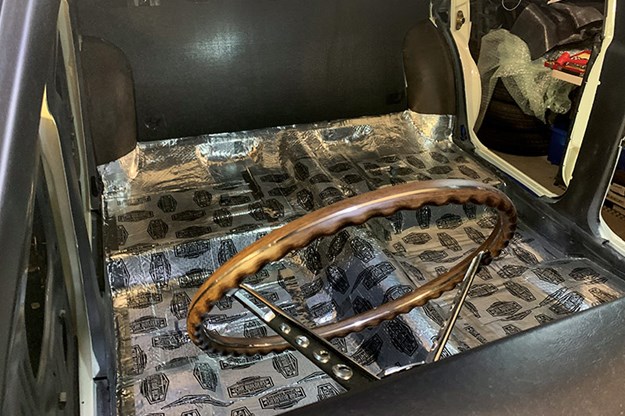 Phil's partner Leanne was in charge of placing the body deadener.
The heart of the Henry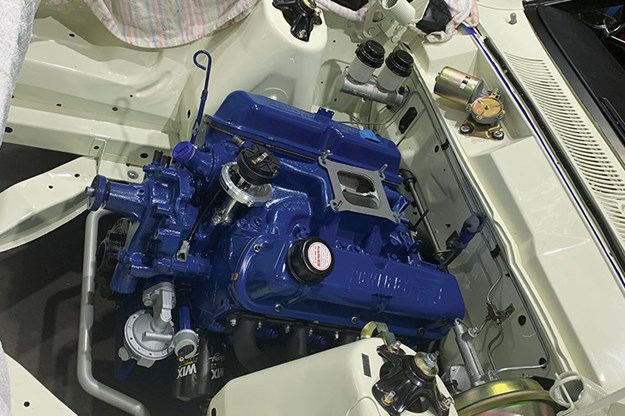 The XT is powered by a potent 347ci Windsor
Original car: 1968 FORD Falcon XT GT tribute
Length of restoration: 10 months
1968 Ford Falcon XT GT
Body: 4-door coupe
Engine: 4.9-litre V8
Power & torque: 171kW @ 4800rpm, 420Nm @ 3200rpm
Performance: 0-100km/h 8.5 seconds
Top speed: 200 km/h
Transmission: three-speed, automatic
Suspension: (f)independent coil springs, springs, telescopic shocks (r)live axle
Brakes: disc front, drum rear power-assisted
From Unique Cars #454, June 2021
Unique Cars magazine Value Guides
Sell your car for free right here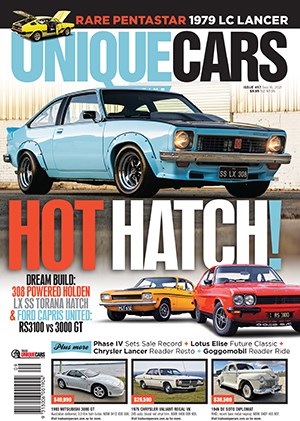 Subscribe to Unique Cars Magazine and save up to 42%
Australia's classic and muscle car bible. With stunning features, advice, market intelligence and hundreds of cars for sale.
Subscribe