VJ Valiant + 1972 Cortina + HSV GTS E3 + more - Phil's Picks 441
---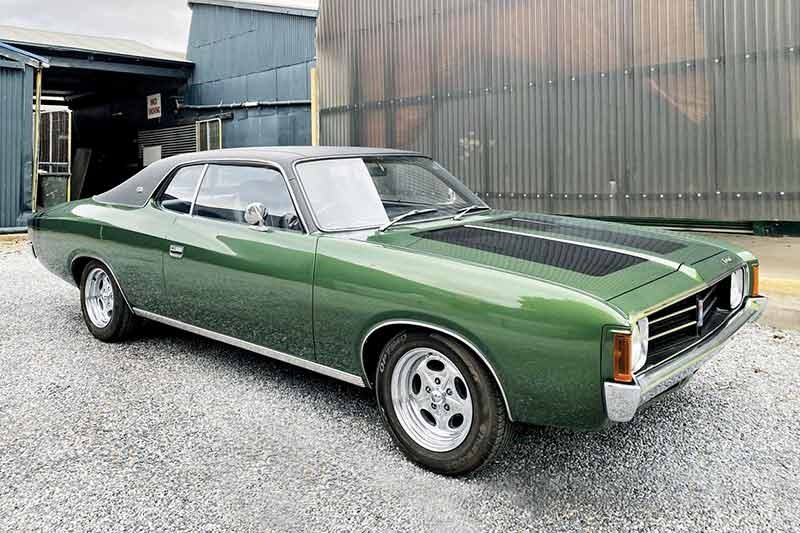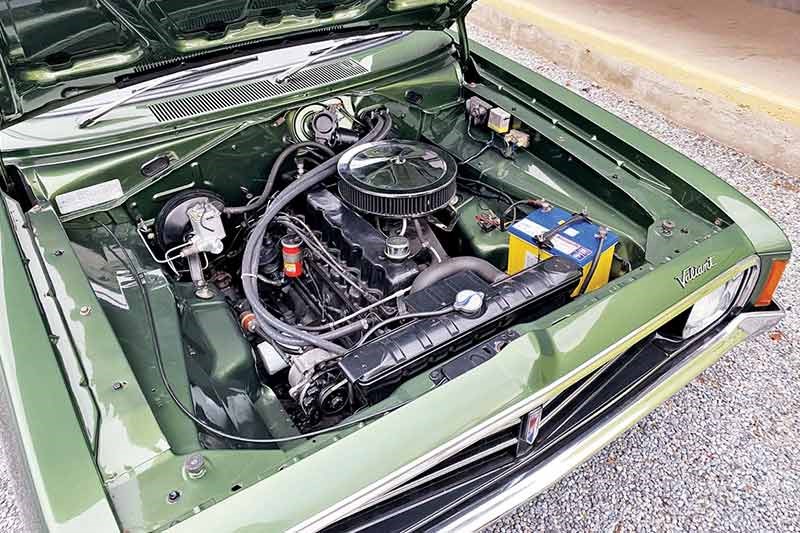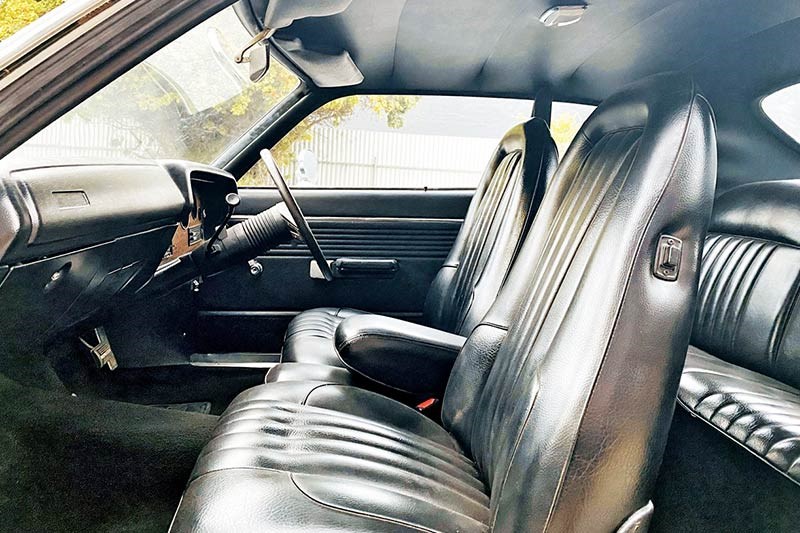 No winter worries in Uncle Phil's shed - more than ever he's on the case, separating the automotive wheat from the chaff and shortlisting a bunch of appealing prospects
1974 Chrysler VJ Valiant $50,000
When was the last time you saw a VJ Valiant Coupe? Let alone in the condition of this particular example. The owner has spent significant time and money on this car. If the wheels offend you change them but you are stuck with the painted stripes. A stunning car, though, and if you love the shape here is your chance. This is one of those cars that buyers stayed away from in droves and now of course they're as rare as the proverbial. I may not have been lining up for one when they were new, but I have to admit they're growing on me and they have a following.
| See the VJ Valiant listing here
1972 Ford Cortina $15,000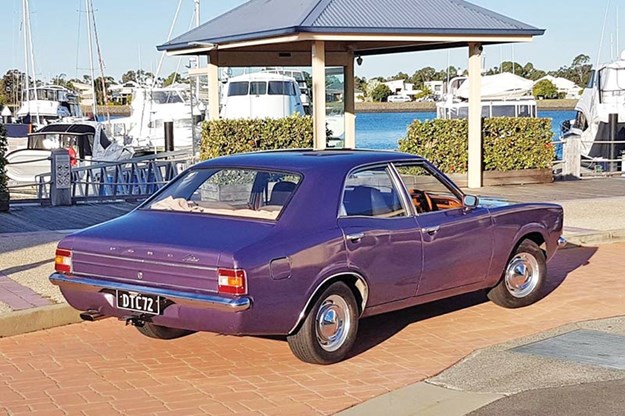 Yep, you know you're in the screaming seventies when you're eyeing off a purple Cortina! This shouts Aussie nostalgia and looks to be a great turnkey car that you could drive as is or spend some dollars to get it even better. This one is the 2.0lt four with the manual, so it will get along just fine and handle better than a six. Oh, and it will cost you a whole lot less than a Falcon from the same era. I reckon this could be a great little Sunday car show runabout, if it checked out okay.
| See the Cortina listing here
2011 HSV GTS E3 $55,000
HSV's GTS series can sometimes do it for me as big useful road car with something angry under the paint.  These were expensive toys back in the day and yep, I know the 55 large being asked for this one isn't exacly milk money. But look at what you get in the package. For a start there's a LS V8 in the nose with 325kW, backed up by the good brakes and suspension. The miles are pretty low on this one and the fact it's an auto means you can feel a bit lazy and still enjoy it. If you wanted local grunt, it's not a bad place to start.
| See the HSV GTS listing here
1974 Mercedes-Benz 350SLC $22,000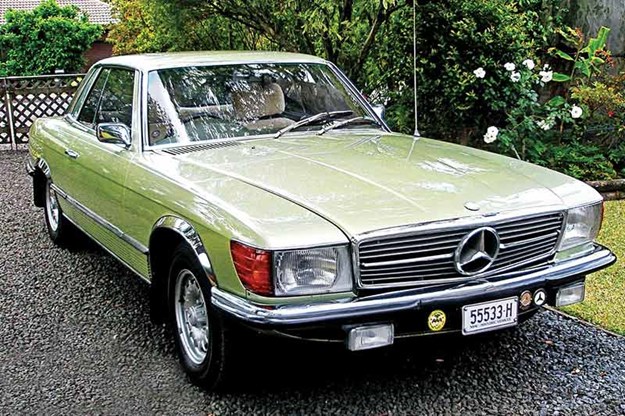 Interest in this generation Benz has soared  lately, particularly if it's an SL series convertible. However the SLC hardtop shouldn't be too far behind when it comes to values. This generation is the R107 in Benz-speak. The 450SLC version was specially homologated by Benz for rallying and got some pretty good results. So there is a not-too-distant competition connection. The price on this one got my attention, in real terms a fraction of what it cost when it was new. Worth checking out, I reckon.
| See the Mercedes-Benz 350SLC listing here
1986 Mitsubishi Cordia $8000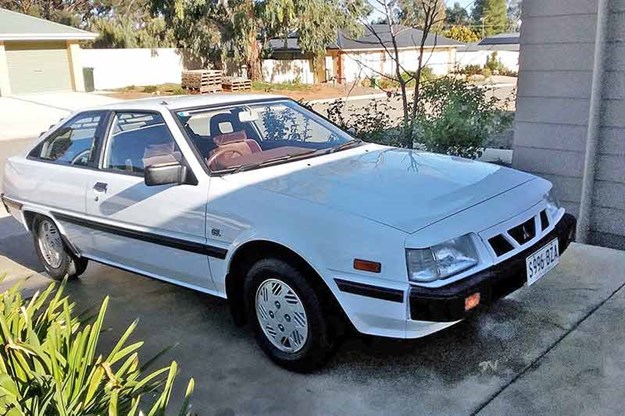 Okay, it isn't a GSR turbo, but this Cordia isn't far off what it would have looked like when it rolled off the showroom floor. It's worth wandering through the owner's gallery, as you just don't see these eighties coupes in this sort of condition. Sure it's an auto and it's got a fair bit of velour and vinyl happening in the cabin, but hey it was the eighties! The thing is we're talking under $10k for a low mile club car, at a time when we're spending more than that on paint jobs. There would have to be someone  in the family who would love to own it.
| See the Mitsubishi Cordia listing here
Unique Cars magazine Value Guides
Sell your car for free right here
Unique Cars magazine Value Guides
Sell your car for free right here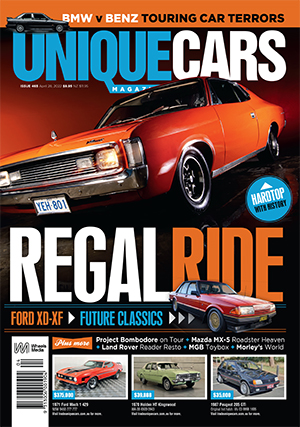 SUBSCRIBE TO UNIQUE CARS MAGAZINE
Get your monthly fix of news, reviews and stories on the greatest cars and minds in the automotive world.
Subscribe