Falcon XF S-Pack + Holden LJ Torana + Pontiac Trans Am - Phil's Picks 405
---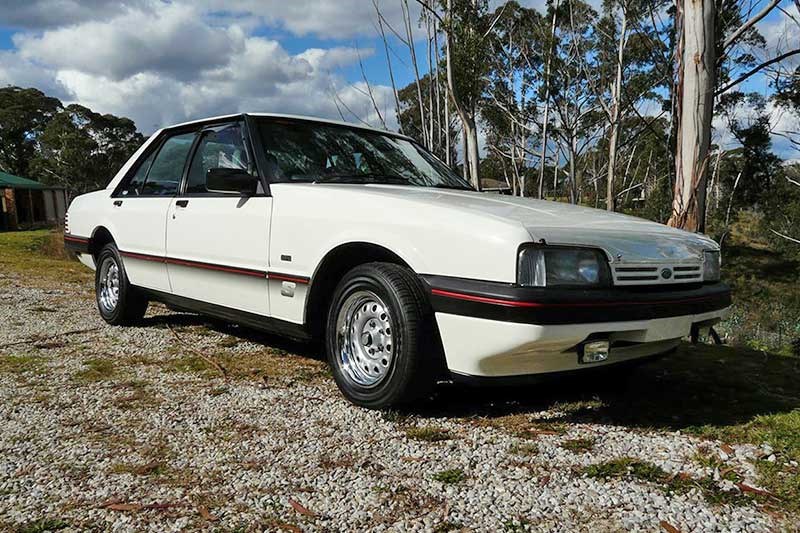 Four of Uncle Phil's top picks this week from the tradeuniquecars classifieds
1984 Ford XF Falcon S-Pack
$20,000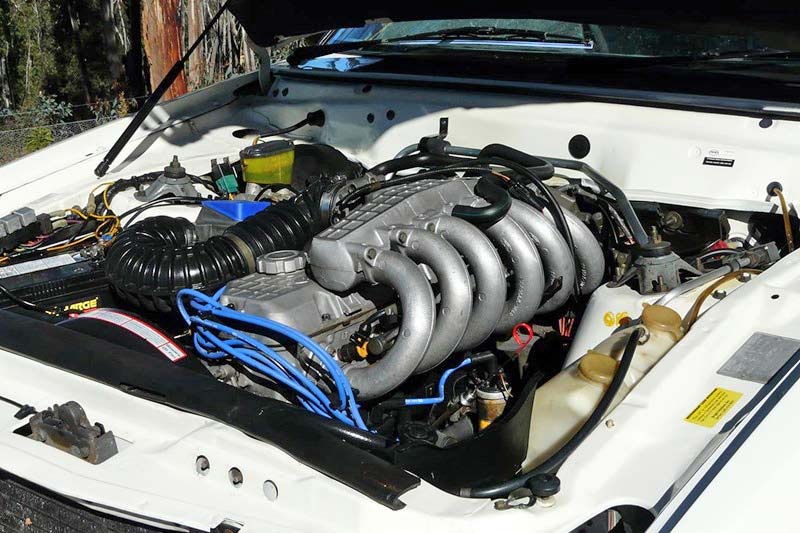 Look, I get it, you're going to think the world's gone completely tits-up. 20 grand for an XF would sound vaguely ludicrous if we were having this conversation even two or three years ago; but we're not. Currently, in these very strange times we live in, I don't know if its nostalgia incarnate, the shutdown of Aussie auto production once and for all, or maybe people just really appreciate the seemingly average. Whatever the case, the S-Pack XF with the 4.1 six and four-speed manual looks pretty darn good to me, and clean examples are few and far between.
See the XF Falcon ad here
Search more Ford Falcons for sale
1973 Holden LJ Torana
$37,000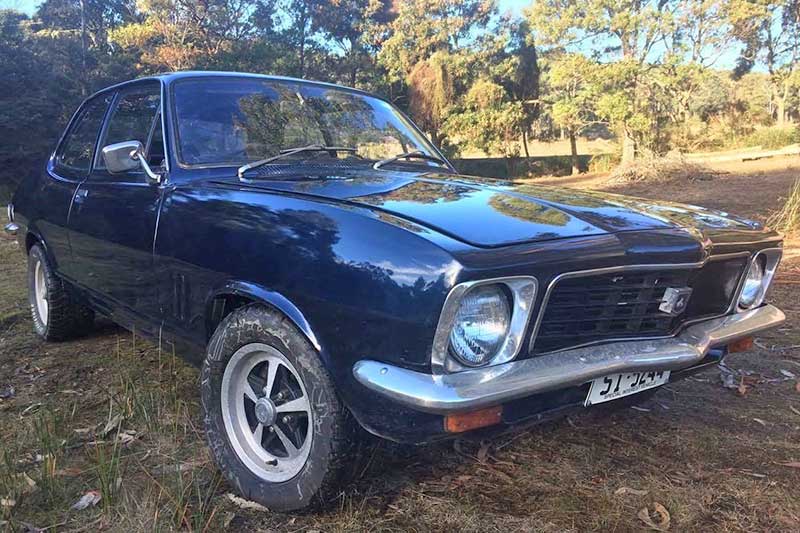 There are few things I like more than a Torana, I've owned a fair few over the years and I honestly reckon that the compact-bodied marque is one of Australia's best. This LJ looks like a proper little thing, and while the four-door version would probably be the more practical option, let's be honest, you probably wouldn't buy one of these things to drive daily. This one's also got the added benefit of having the six-cylinder engine under the bonnet and the four-speed manual transmission.
See the LJ Torana ad here
Search more Holden Toranas for sale
1984 Pontiac Trans Am
$18,000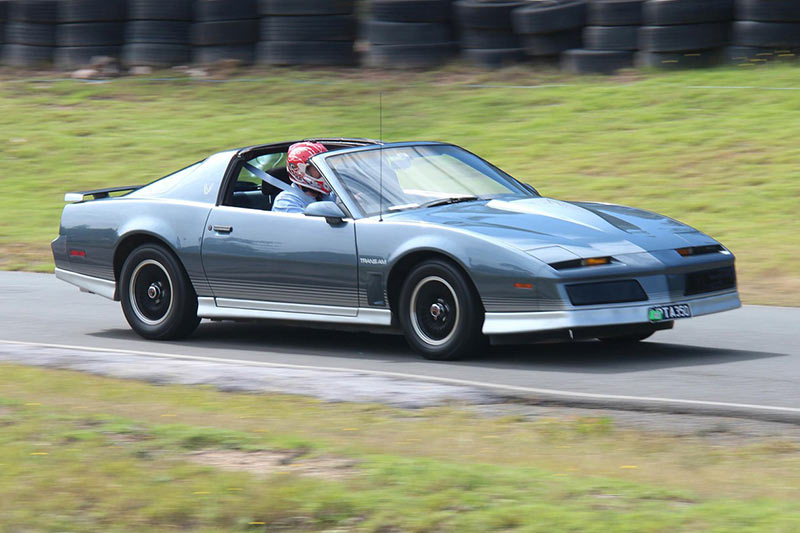 I'm not sure whether it's my closeted fondness for Nightrider or its quintessentially '80s styling, but I've always had a soft spot for the Pontiac Trans Am. This one isn't what you'd call stock as a rock, in fact the owner says the old bird has received a new 5.7lt Vortec Chevy V8 with roller rockers, 675 Holley, custom, custom ceramic coated extractors and a 2.5-inch exhaust system.
This one's also been converted to a right-hook driving position, which means my brain wouldn't be totally frazzled for the first ten minutes of every journey I took in the vehicle.
See the Pontiac Trans Am ad here
Search more Pontiac cars for sale
2008 Renault Megane 225 Cup
$12,990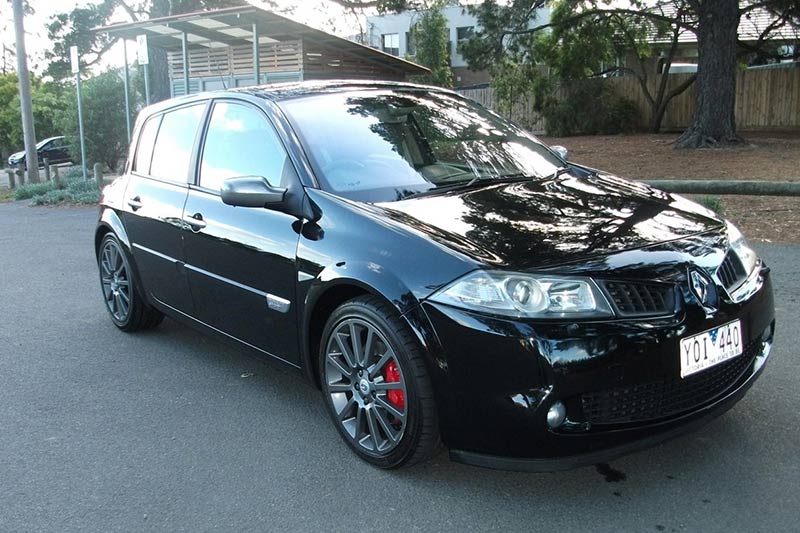 Nobody does a hot hatchback like the French do. No one even comes close, whether it be Peugeot, Citroen or, in my opinion the best of the bunch, Renault. This Megane Cup is a classic example, it gives nothing away in terms of practicality or comfort thanks to four-doors, shedloads of storage and a leather-clad interior. The turbocharged four pulls hard from low down, the four-pot Brembo brakes are mighty and the Cup chassis keeps the car stable and composed at speed. These Renaults are a performance bargain like little else.

See the Renault Megane ad here
Search more Renault cars for sale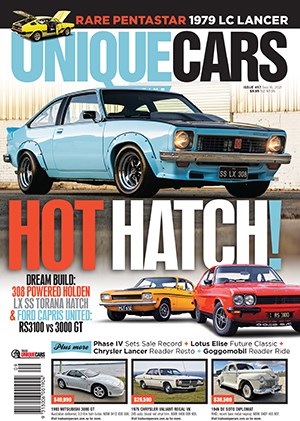 Subscribe to Unique Cars Magazine and save up to 42%
Australia's classic and muscle car bible. With stunning features, advice, market intelligence and hundreds of cars for sale.
Subscribe