Sleeper HSV Senator test mule
---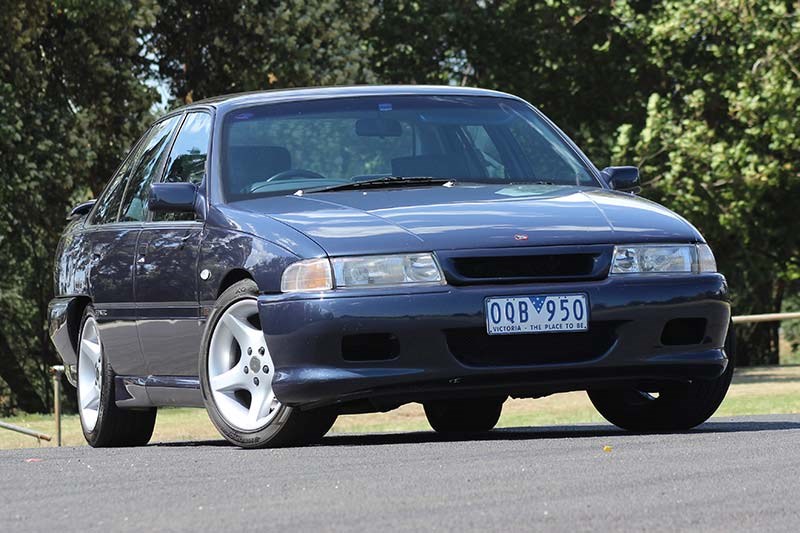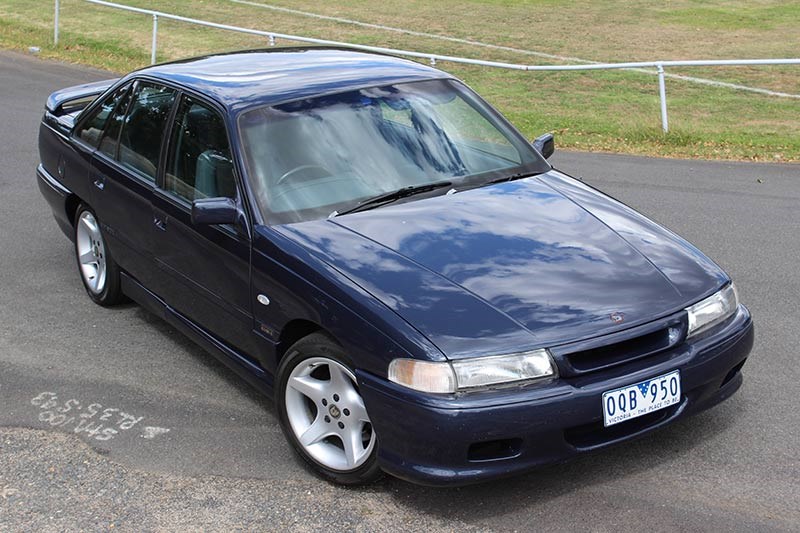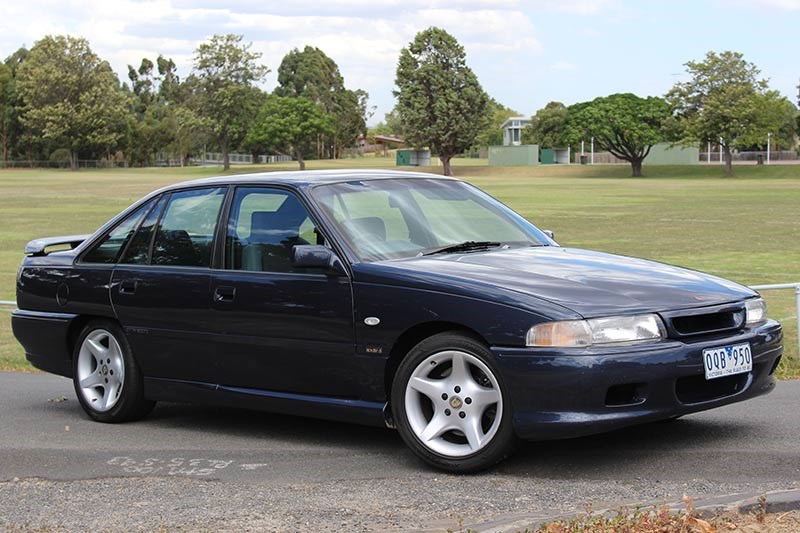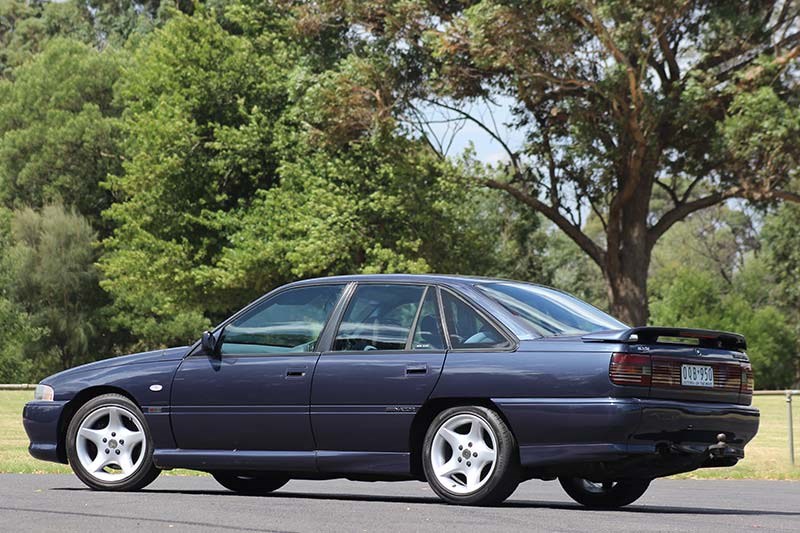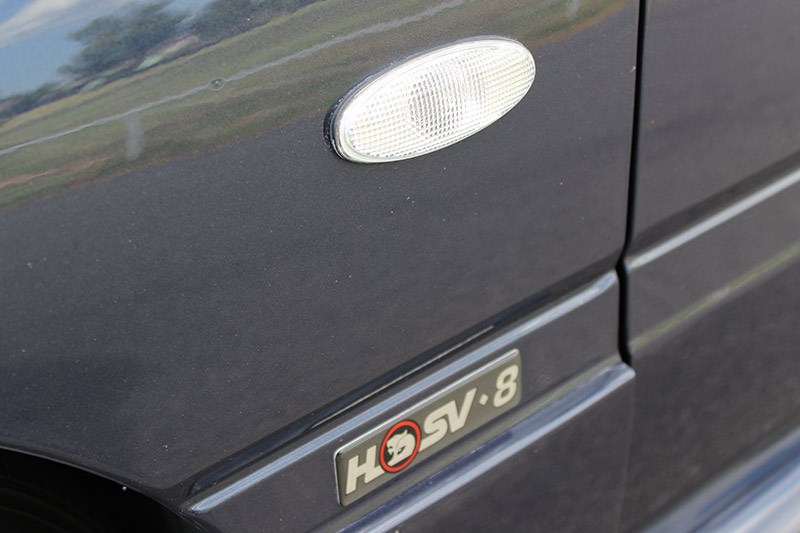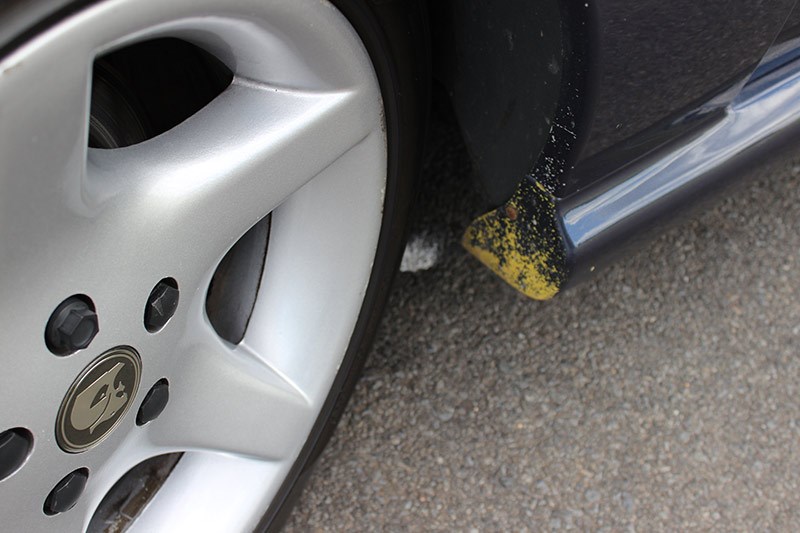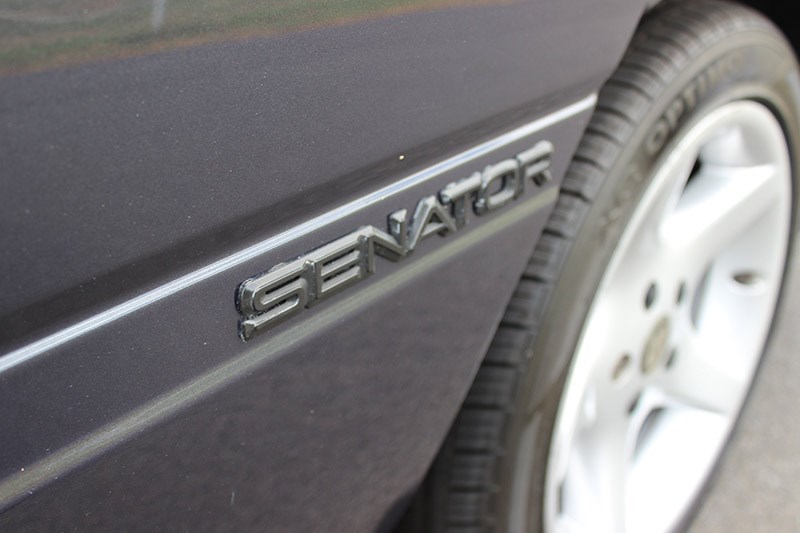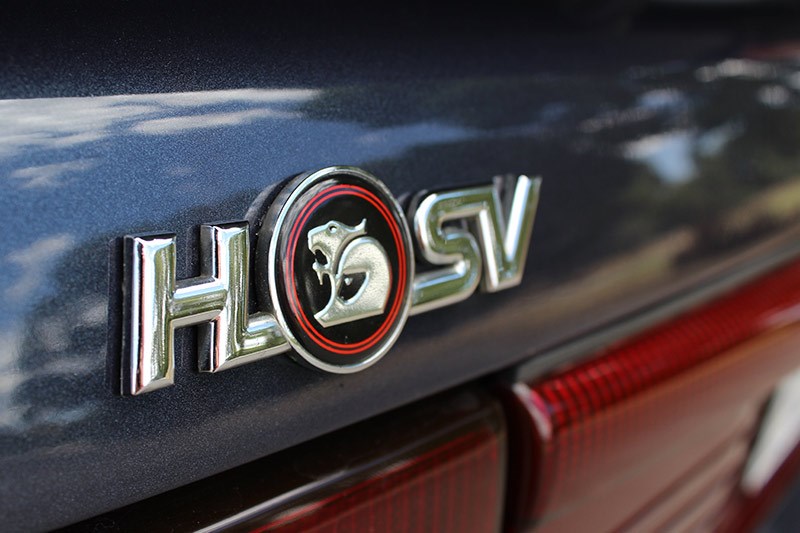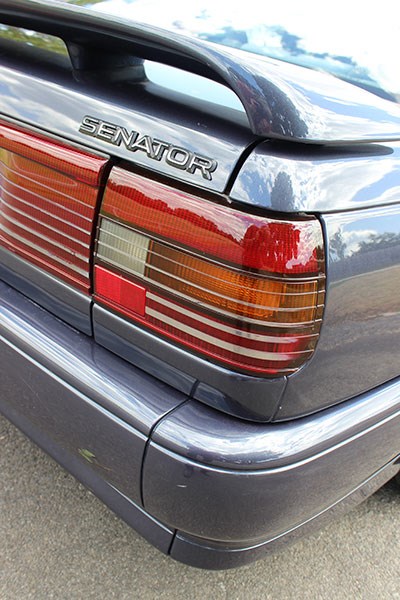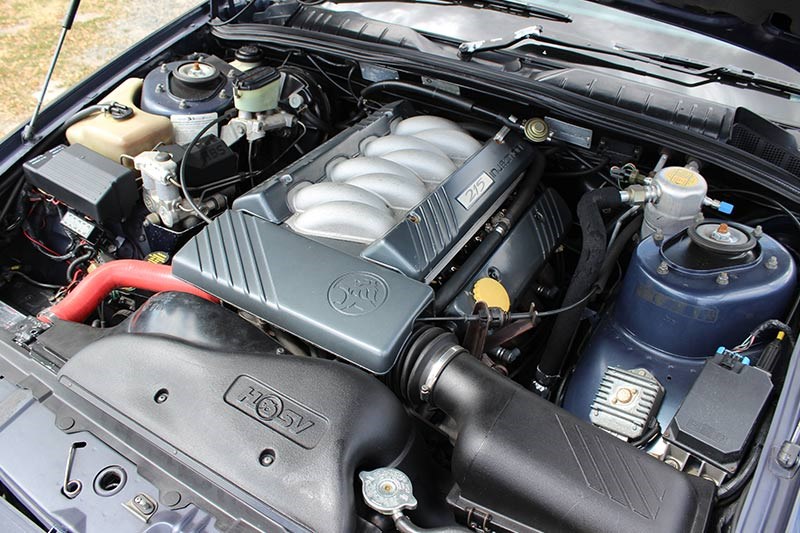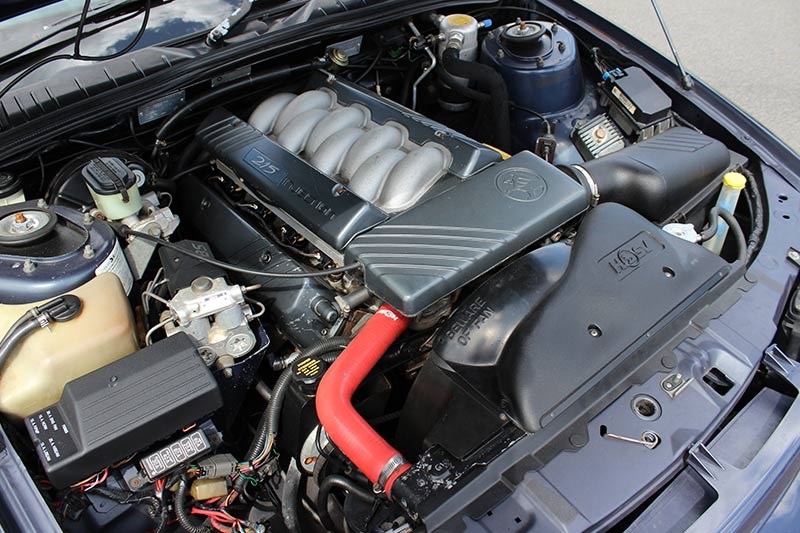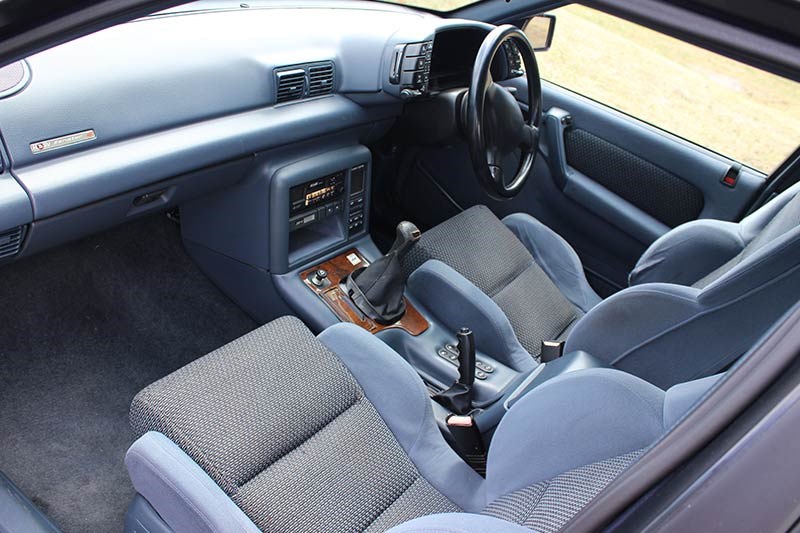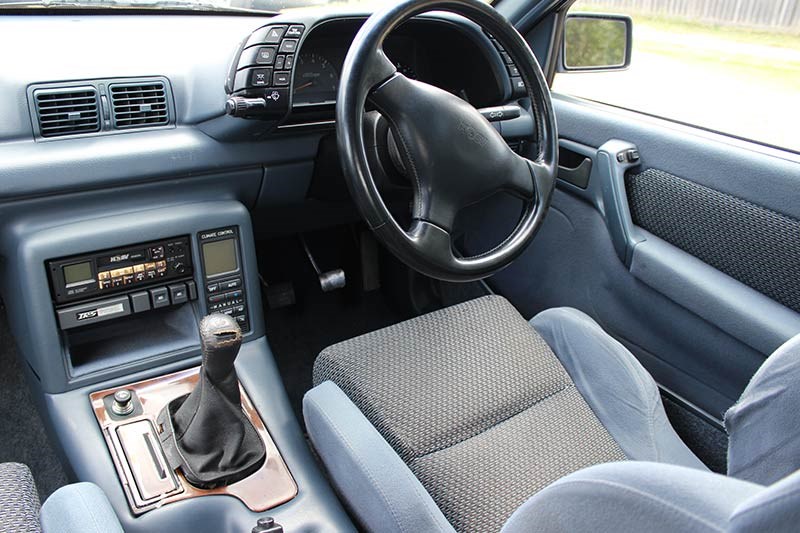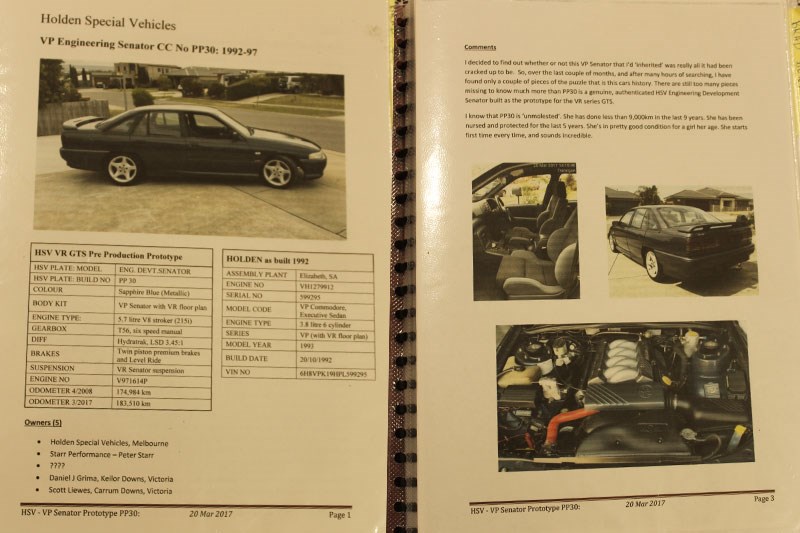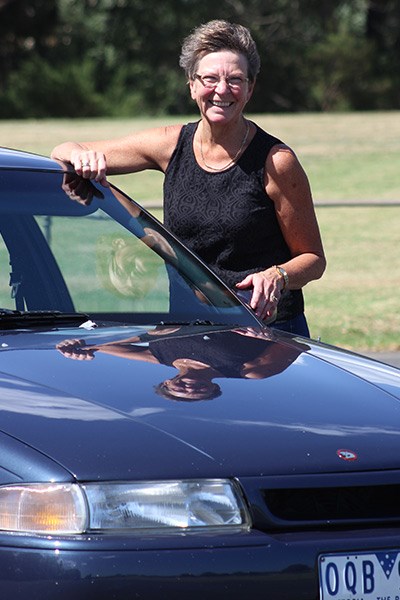 Some cars end up leading colourful lives. This sleeper HSV Senator test mule is one of them
HSV VP-VR PP30
It's often the story that 'makes' a car, and we reckon this one is a cracker. It involves what started off as a humble sedan leading an unlikely and colourful life as a test mule, before somehow escaping the almost inevitable fate of being sent to the crusher, and surviving to this day. Let's start at the beginning.
We get all sorts of interesting emails at the palatial Unique Cars mag offices. This one, however, was more intriguing than most and came to us via Wheels magazine. It read: "I wonder if you guys would be interested in featuring my '92 HSV VP Senator prototype in your magazine. You will see from my attachments that this is an authenticated and unique Holden/HSV prototype and collector's item." Righto, a bit to chew on there.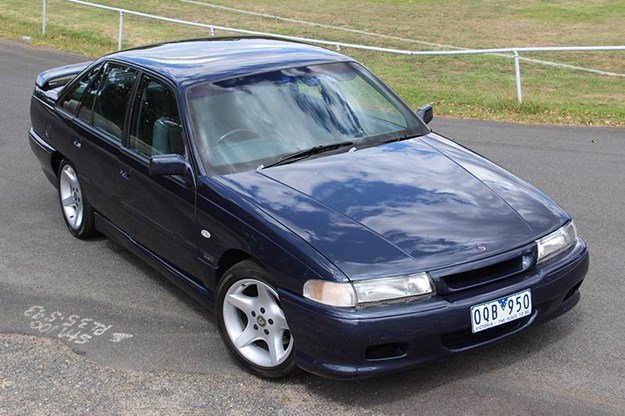 Needless to say we got on the blower to the owner. Meet Maryann Ure who, as it turns out, is someone you want on your side when it comes to researching a car. When we finally caught up we were presented with two things: what looked like a tidy Senator (but at first glance nothing really special) and a massive encyclopaedic volume of documentation.
| Market review: HSV Group A/GTS 1988-2002
Her involvement began a couple of years ago when she accepted the keys to the car in exchange for a debt. At that stage she was assured it was something special, but there was little or nothing in the way of paperwork to support that assertion. That's changed.
The VIN says it should be a plain V6 VP Commodore Executive, built in Elizabeth South Australia. However, something pretty radical happened along the way. The first step was it got waylaid by HSV and adopted as a development car. What happened to it from there is a long and complex story, with more than a few grey areas as records of what was done to it during its time at HSV no longer exist.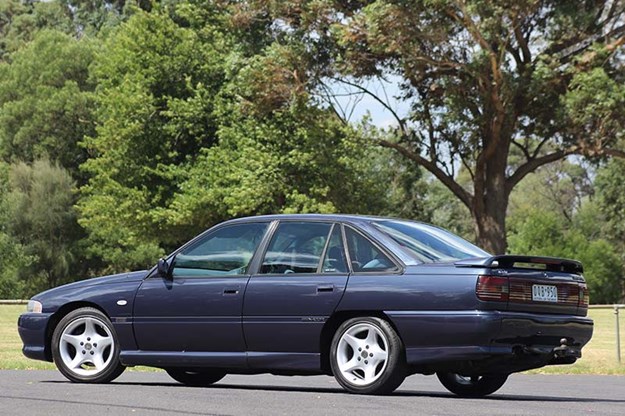 Pretty quiet exterior with a few surprises under the paint
"Officially it's now a '92 Senator," says Maryann. "In fact it's an HSV prototype for the VR GTS series. It has a 5.7lt motor and six-speed manual, with the Hydratrac limited slip diff. All the stuff that went into the VR GTS went into this car."
| Market Review: HSV Clubsport VN-VX 1990-2002
Brad Dunstan, who was head of engineering at HSV around the time the company worked with this car, told Maryann that he remembered it. Known by its HSV test bed number, PP30, it evidently has a few tales to tell. "PP30 was at HSV before me!" he explained, "It was a pre-production prototype (I believe) and used for a heap of development activities through to VR.
"She was a very early prototype that was setup for the VP then added strut towers etc for the VR setup.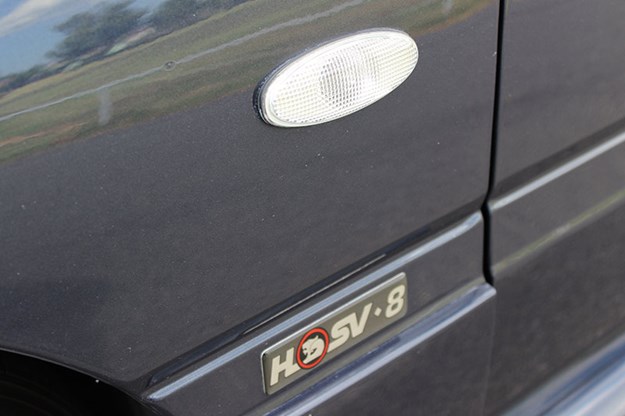 "I remember doing the Pentland Hills towing a trailer in it and the carpet catching fire. We sold it to Peter Starr with no numbers and no compliance. He was going to use it for racing."
(Ed's note: Sadly, Brad Dunstan is no longer with is. He was very highly regarded in the industry.)
| Reader Ride: 1994 HSV Senator VR
Starr at the time was running Starr Performance, which was a well-known workshop and tuning house.
Of course Maryann chased down Starr, who had a different take on one point: "It was a special build body from GMH, being a VP shell with VR floorpan . The spec was full VR GTS running gear, full VP Senator body kit and interior options." ('added VR strut towers etc' and 'VR floorpan' might be two ways of saying the same thing – Ed)
As is sometimes the case with one-off and test-mule vehicles, the exact history of what happened to it and when is far from precise. However the evidence clearly says it was a prototype or test bed car in the hands of HSV during much of its career.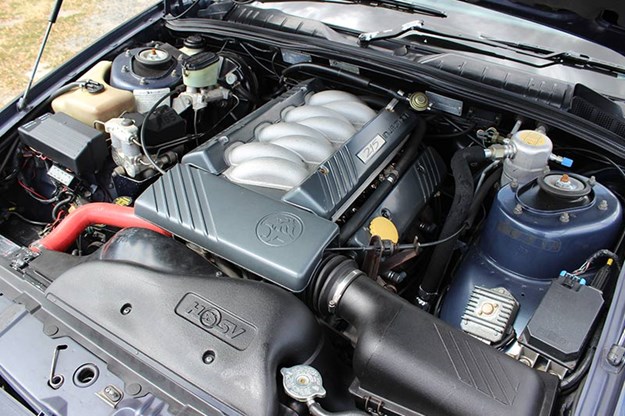 Yep, that's the full 215i engine lurking in there
The real icing on the proverbial cherry is the mechanical package now running under the skin. It's the full 5.7lt V8 stroker engine, with a T56 six-speed manual, 3.45 Hydratrac differential, VR Senator suspension with Level Ride and the premium brake package.
While it may have been sold as a track car many moons ago, someone went to the trouble of making it 'legit' and getting it back on the road.
Well aware that this was a serious performance car, Maryann was at first reluctant to drive it. "My daughter and several other family members have driven it, and they all reckon it's a beast. It's got a really heavy clutch, you've got to really control it.
"I was thinking it's a long time since I've driven a car like that. I did when I was a teenager, and drove crazy cars. Given our appointment today (for the story), and everyone else was busy, I decided it was down to me. Last weekend I got in the car and revved it up a bit, and was thinking this is really nice. I wasn't even out of the garage!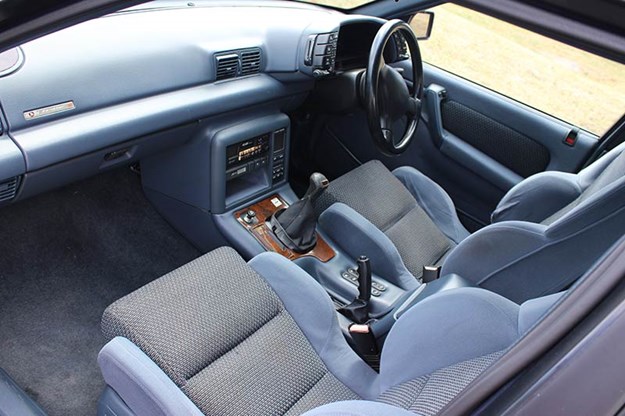 Nicely kitted-out interior with grippy seats
"I was surprised at how much I enjoyed driving it. It brought back memories of driving when I was 18 or 19 – the cars aren't like that now. I've had automatic cars for years, only because I'm lazy, but this car is so nice to drive. It's got me interested in driving again. Next time we go out, I'm driving!"
It seems she has good taste in cars. Keeping in mind that this car is essentially a VR HSV under the skin, we thought we'd look at how they were regarded back when they launched. Wheels magazine, in Feb 1995 said: "Holden Special Vehicles makes the greatest muscle car Australia has ever seen. With their 215kW 5.7lt V8s, HSV's VR Commodore-based GTS and Senator 215i models are without doubt the best high performance production cars ever made here.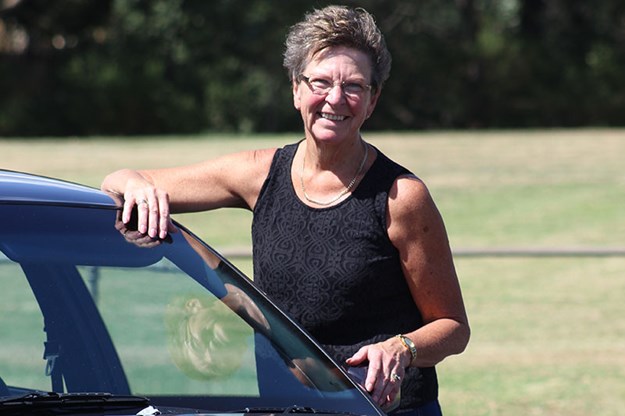 "They're fast; nothing past or present beats the genuine 246km'h we've seen from a GTS with the mighty V8 spinning close to its 5500rpm redline in the fifth of its six gears as it bellowed round the top lane of Holden's Lang Lang speed bowl.
"And it's quick, too. Like 6.3 seconds from standstill to 100km/h. If the bitumen is grippy enough to cope with the car's 475 Newton monsters, that is. But sheer speed and surging acceleration aren't all the HSV is good at. With nice big brakes and excellent tyres on 17-inch wheels, it's as accomplished through the corners as it is on the dragstrip."
No wonder Maryann likes it…
HSV VP-VR PP30
NUMBER BUILT 1
BODY integrated body/chassis four-door sedan
ENGINE 5.7lt stroker V8
POWER & TORQUE
215kW @ 4800rpm
475Nm @ 3600rpm
PERFORMANCE
0-100km/h: 6.3 seconds
Top speed 246km/h
TRANSMISSION 6-speed manual
Hydratrac diff
SUSPENSION
Independent front and rear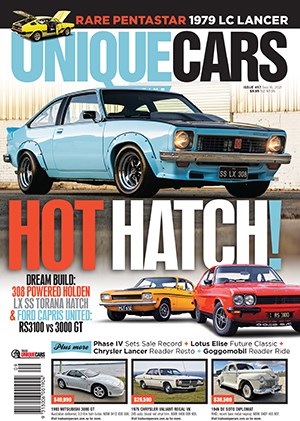 Subscribe to Unique Cars Magazine and save up to 42%
Australia's classic and muscle car bible. With stunning features, advice, market intelligence and hundreds of cars for sale.
Subscribe