1973 Q-Code Mustang Review
---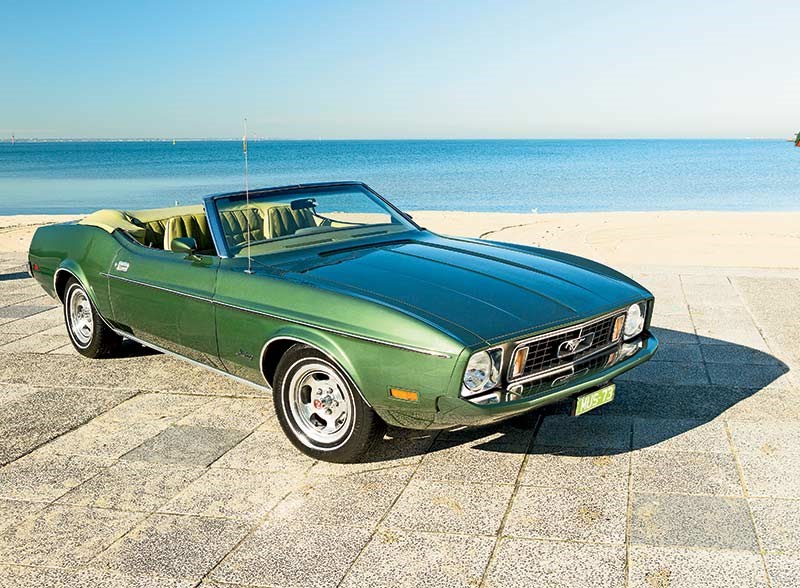 1973 Q-Code Ford Mustang Convertible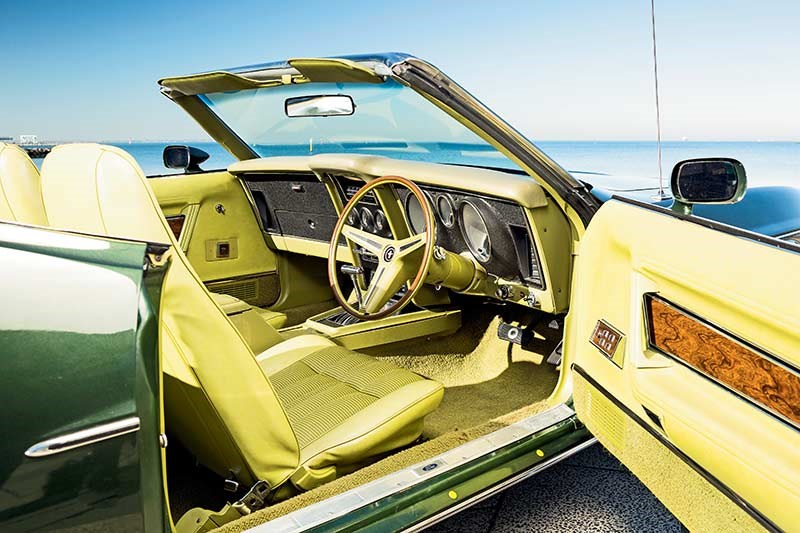 1973 Q-Code Ford Mustang Convertible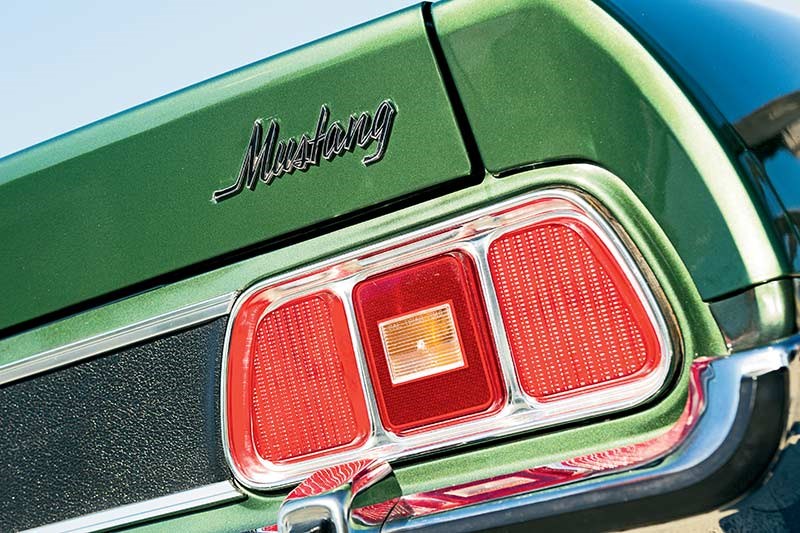 1973 Q-Code Ford Mustang Convertible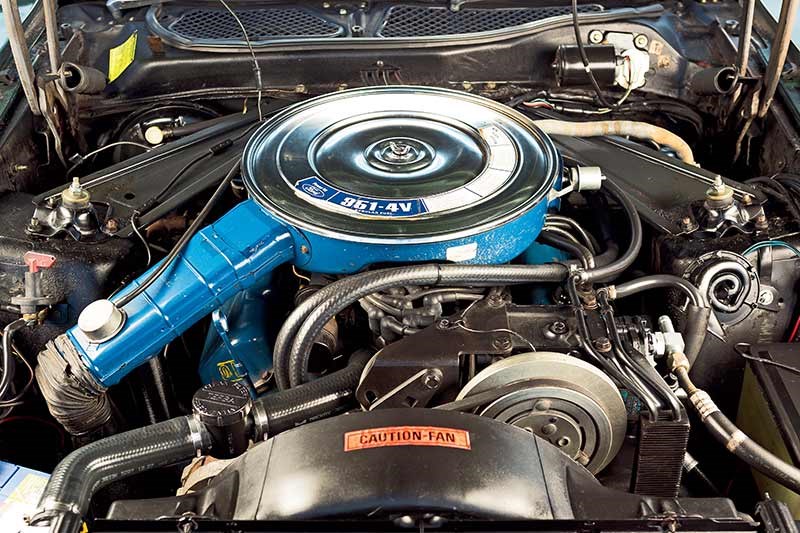 1973 Q-Code Ford Mustang Convertible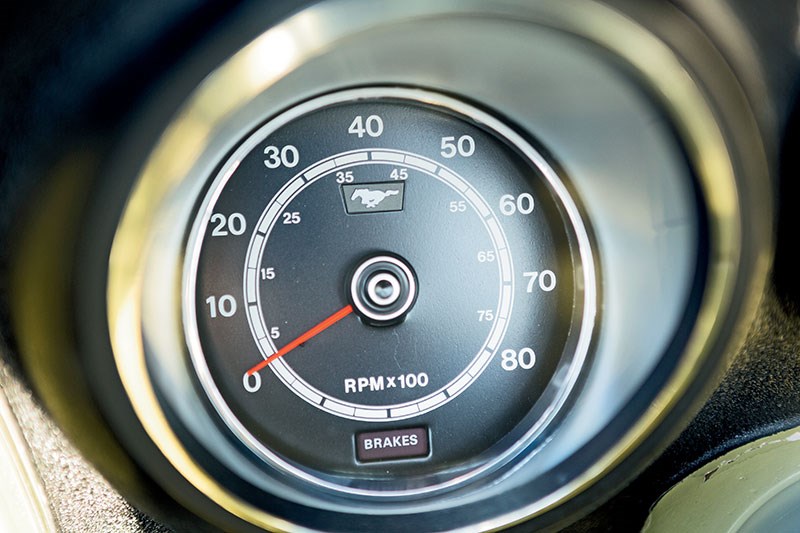 1973 Q-Code Ford Mustang Convertible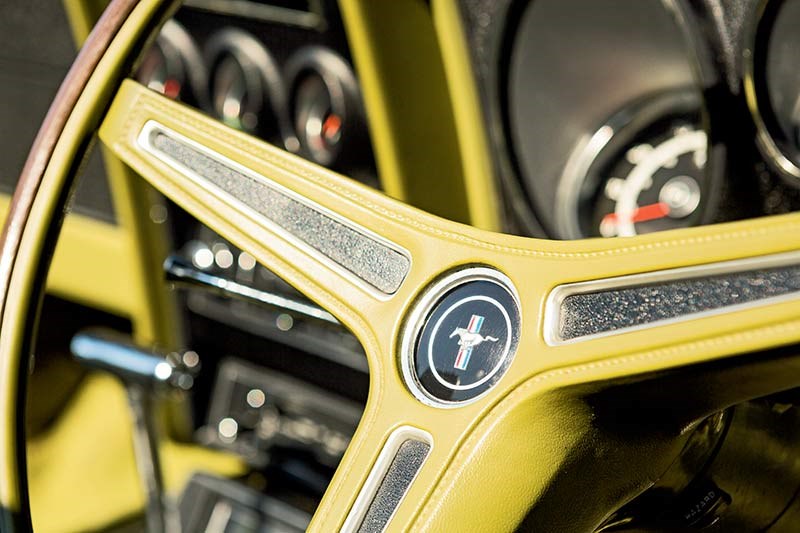 1973 Q-Code Ford Mustang Convertible

Last of the muscle cars? Under the paint of this Q-Code Mustang lurks a great little story
1973 Q-Code Ford Mustang Convertible 
Hailed by sentimentalists as the last of the Ford traditional muscle cars, this example, complete with the Q-code powerplant, would make a pretty interesting bookend for a collector who might just have an example of the first of the series. After the 1971-73 line-up, the Mustang moved to a Pinto platform and, for a while at least, lost much of its glamour. Despite that, the Series II cars sold incredibly well.
Back to 1973 and, in truth, this is a long way from being the most desirable of the Mustang series, but time has been kind to them and people are starting to view them fondly. USA collector service Hemmings, in a recent road test, described an example this way: "You may grump and groan about how the Mustang grew in all the wrong places with the Shinoda-designed '71 generation, but slipping inside this car proves that at least some of the changes were made in the right places.
The long-legged and tall-torsoed need not feel cramped, the tilt steering wheel allows far easier ingress and egress, and your boon companion in the passenger's seat is allowed their own space, with no shoulder rubbing. The glass area looks slitty from the outside, but inside you're close enough to it that you can see just fine in all directions, assuming you're not elfin."
It's not unusual these days to come across a private import Mustang, but what is a little weird is the story of this car started back in 1973, when original owner Laurie O'Neal – then a well-known dealer and collector – sent his son across to California to take delivery, drive it to the docks and ensure it was safely loaded on a ship.
In fact it's the provenance of this car that makes it interesting. After several years and very few miles (about 2500) O'Neal sold it to another high-profile collector – trucking and logistics magnate Lindsay Fox. Word is he actually used the car as a daily driver for some time, before parking it in the foyer of one of his businesses as a showpiece. This is where the car has a bit of a proverbial Alan Bond moment.
The story goes that an entrepreneur who had a meeting with the Fox empire saw the car and refused to leave the building without it. He was repeatedly told it wasn't for sale, so the offer became more and more ridiculous until it was just too good to refuse. Six months later he went bust and the Mustang moved on (probably at a fire-sale price) to its third famous collector/owner, Bill Jane – car dealer and brother to Bob.
Leon at Lorbeks, which is now selling the car, comments it's very original to the extent "it even smells like the seventies!" It comes with an extensive set of files, including pictures of previous owners posing with their toy, and is largely original. It's had some of the paint touched up at some point and the mileage is ultra-low at a shade over 14,000 miles.
In this spec you get the good suspension, front disc brakes (incredibly many Mustangs still wore drums all round), and a three-speed auto.
The centrepiece is the Q-code 351 V8 in the snout. It's far from being the most powerful variant of this engine, but it was the best you could get under increasingly harsh emission regulations. Still, the claimed 266 horses are more than enough to get your attention.
For an owner, these things are very easy to live with. So long as the rust hasn't got in (no evidence of that in this car), they are robust and very, very, simple to work on. Parts are plentiful and mostly reasonably priced.
SPECIFICATIONS
1973 Ford Mustang Convertible
BODY Steel with soft top
ENGINE 351ci 4V Cleveland
POWER 266hp
TORQUE 300Nm
PERFORMANCE 0-100km/h 6.9s, 200km/h top speed
GEARBOX 3-speed auto
BRAKES disc front/drum rear
PRICE $89,980
WEB lorbek.com.au
Unique Cars magazine Value Guides
Sell your car for free right here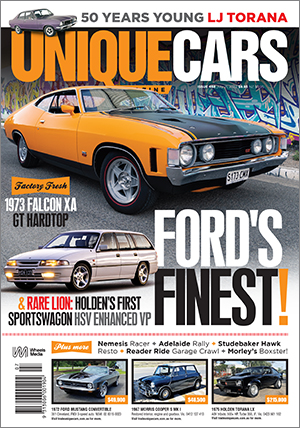 SUBSCRIBE TO UNIQUE CARS MAGAZINE
Get your monthly fix of news, reviews and stories on the greatest cars and minds in the automotive world.
Subscribe