Holden EH Premier
---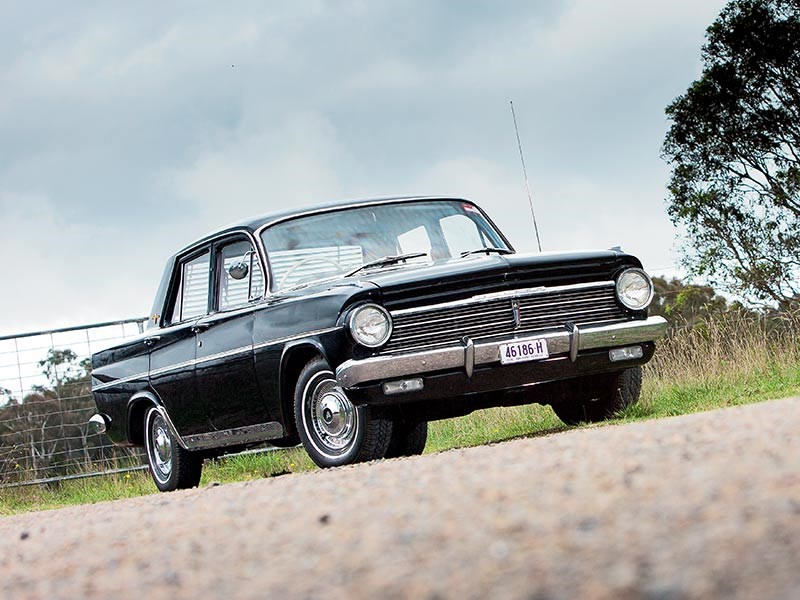 Holden EH Premier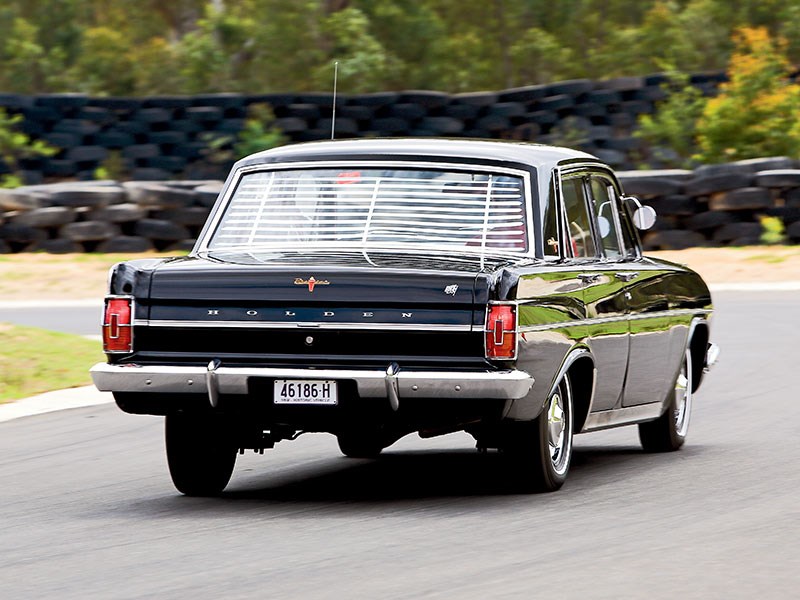 Holden EH Premier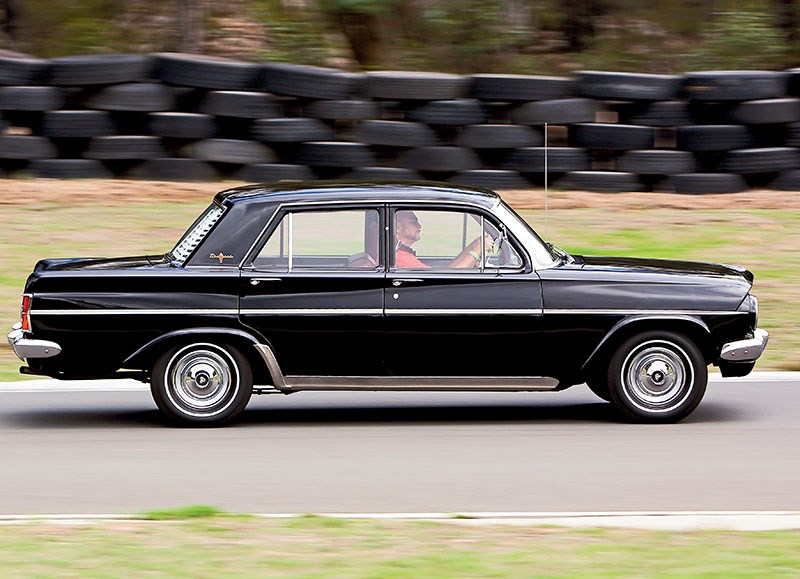 Holden EH Premier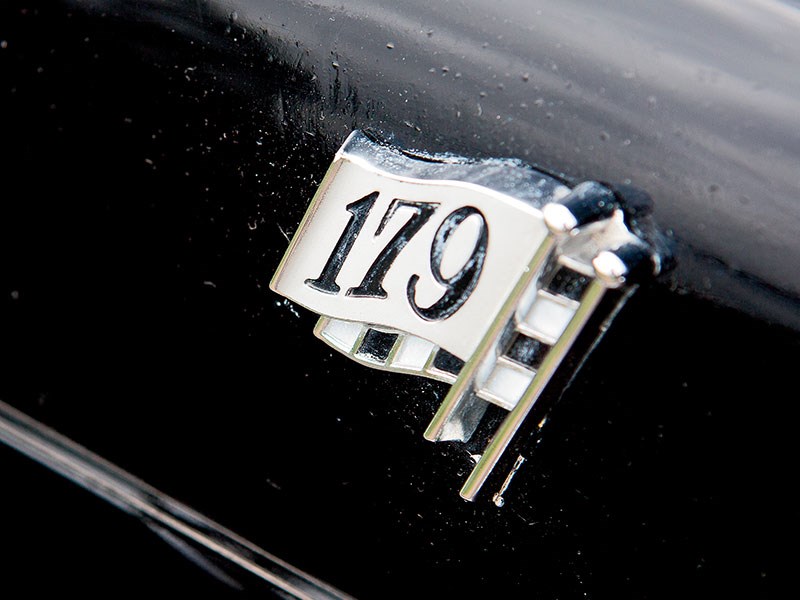 Holden EH Premier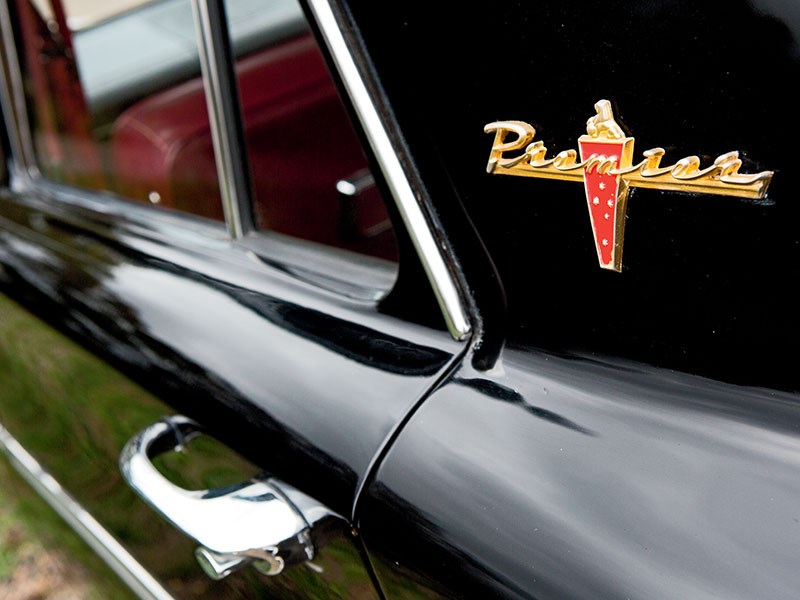 Holden EH Premier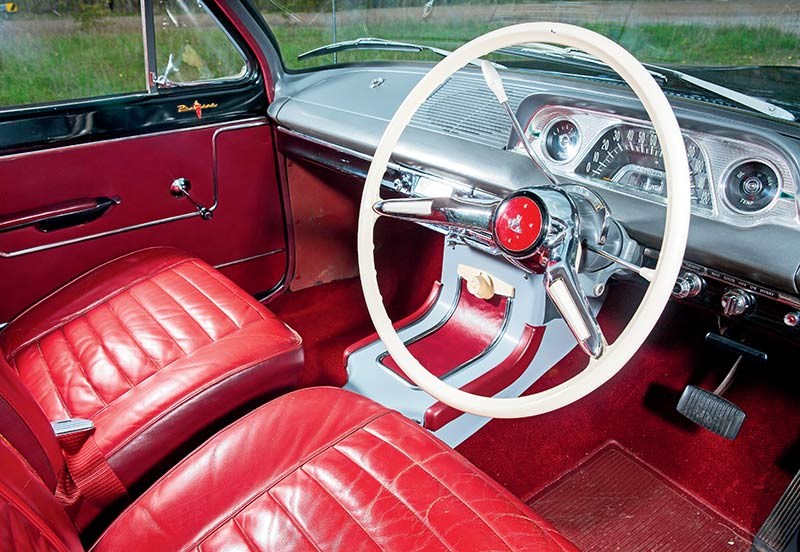 Holden EH Premier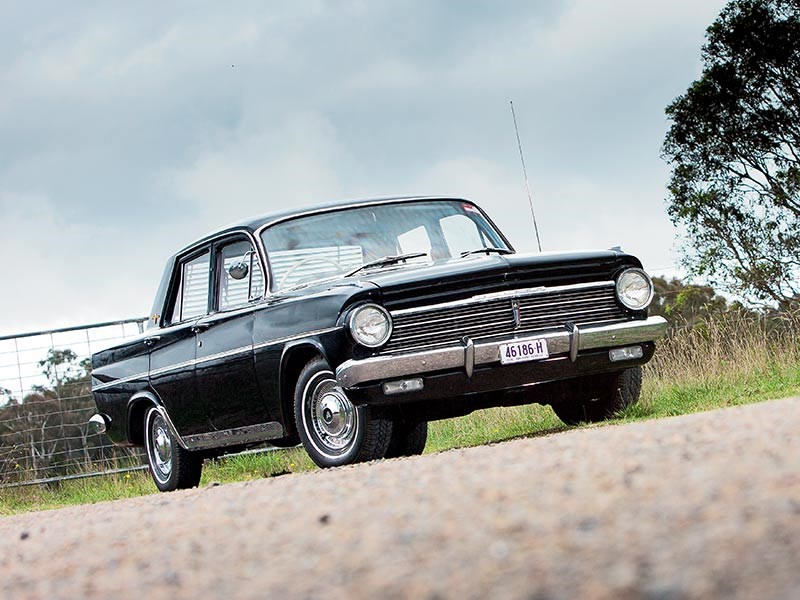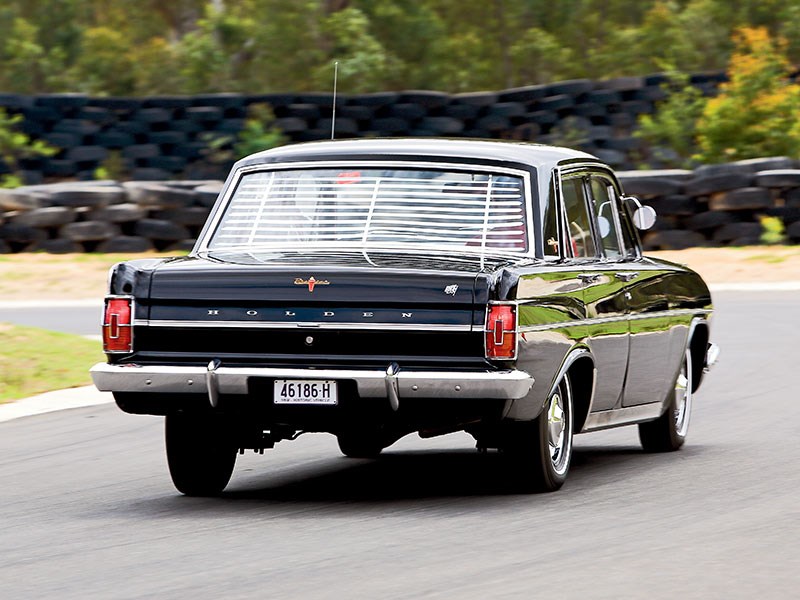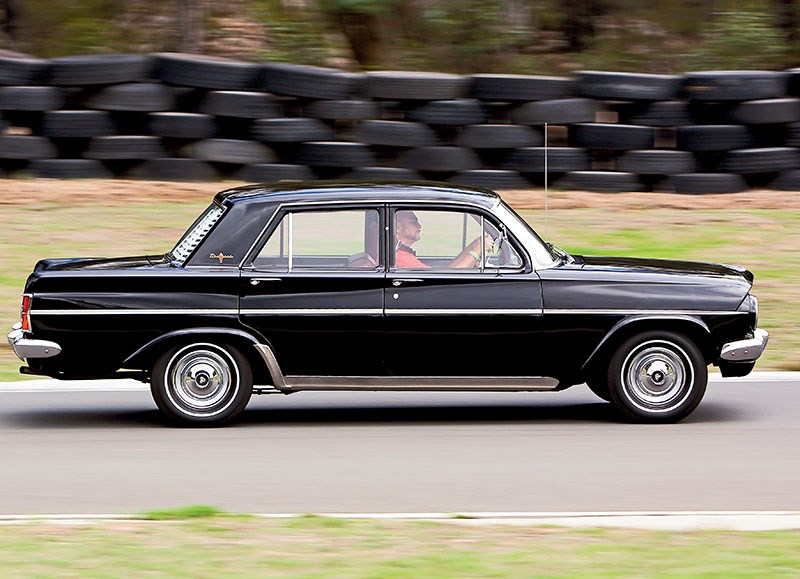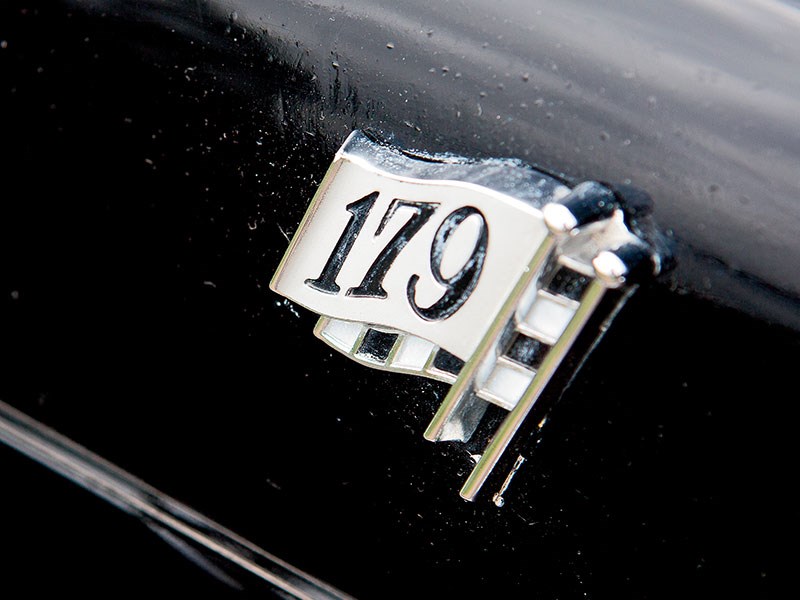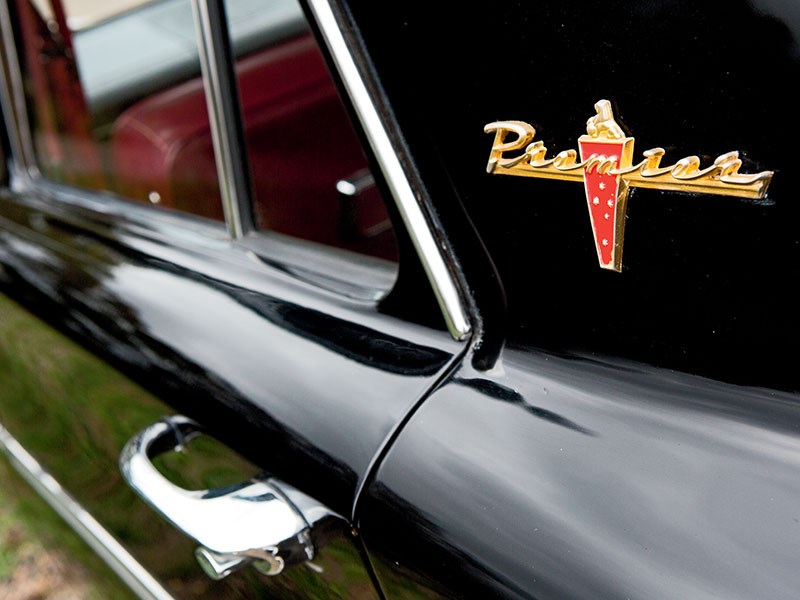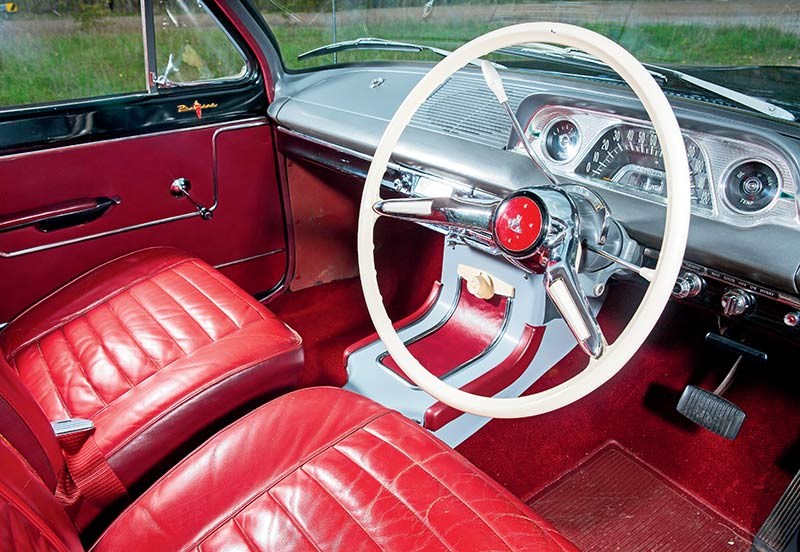 Top 10 Holdens no.6: EH Premier (1963-65)...
Holden EH Premier
Top ten Holdens #6
The car we took to our hearts now defines 1960s Australia...
The EH Holden is one of those cars that came along at just the right time and hit an absolute sweet spot with the punters of the day. In a way, the model that preceded the EH, the EJ, was just as significant, lifting as it did Holden's design ethos from a hand-me-down 50s Americana to a thoroughly modern, clean-sheet take on things.
But for all sorts of reasons the EH is the one we took to our hearts. Maybe it was the all-new red motor that banished the breathless old grey motor to history. Maybe it was that clean styling and packaging that just worked for Aussie families. And maybe it was the fact that the Premier model we've featured here was just the absolute business back in late 1963 when, if you weren't careful, you could have been listening to Wayne Newton singing Danke Shoen (sheesh).
But the EH Premier was more than just a watershed moment, it really was pretty special. For a start, you got the big 179 cubic-inch red motor, which made a real statement with its 115 horsepower (that's 86kW and more than half as much again as the old grey ever managed). The Premier also got the option of the Hydramatic auto, although this was a point in time when most Aussies were still capable of shifting their own gears, even if it was via a column shift and first was still 'crash' engagement (without synchromesh).
Of course, the Premier's real claim to fame was the fact that it brought luxury motoring at a Holden price point. There was leather upholstery, for instance, and little splashes of chrome here and there. You also got carpets, a centre console (which housed the heater controls), a radio and flash wheel trims.
Driving an EH now is a bit of a time-warp, mainly because of the non-assisted (and pretty slow) steering and lousy drum brakes. Beyond that, however, there's a fair bit to like. A good 179 is still a pretty sweet thing and, because even the Premier with the automatic option was still a sub-1200kg package, performance is better than you might imagine. It can feel a bit crude through the front end, but a set of modern tyres will transform this, even if the ride suffers a fraction.
That column gearshift we were talking about is okay if it's in good nick. But get a crook one and the shift accuracy goes to hell and they start binding (usually at the worst possible time), leaving you stranded in neutral. But even a good shift needs caution when selecting first and you really need to be at standstill to do so. Thankfully, the 179 is nice and torquey and will pull second from walking pace.
But the absolute best thing you can change on an EH is to fit seat-belts. Yep, these were still not fitted to the EH, and I can tell you from personal experience that driving without a belt on is not liberating at all. In fact, it's terrifying.
JOHN WRIGHT'S INSIDE WORD
The EH Premier had a great home ground advantage in 1963. I'm thinking of the Holden publicity image I chose for the cover of my book, Special: The Untold Story of Australia's Holden. There's a green and white Premier wagon on the beach at Torquay, with one young bikini girl on the bonnet and another on the roof, right arm draped over the surfboard on those so-1963 roof racks. A crowd stretches towards the horizon beneath the cobalt sky of endless summer. Try to imagine a Ford Zephyr wagon in its place. Even an AP5 Valiant.
Yep, that Australia's Own Car rhetoric clung to the Holden in 1963, the year the Premier came of age. The EJ had been available only as a Hydra-Matic sedan. But EH came with the new 179 engine and was available from launch as a wagon, and from early 1964 with manual transmission.
The EH Prem was still cool in 1967 when my best mate's lawyer dad drove a Mercedes-Benz 220SE and his mum had a Premier sedan. The Mercedes was a little quicker, but the Holden felt plusher with its Howe leather and that touch of America in the narrow-band whitewalls.
While the EH Premier seemed quintessentially Australian, the first glimpse of it for most Holden designers was when it arrived in a box from Detroit and was opened at Fishermans Bend.
When I interviewed designer Joe Schemansky in the mid-80s, he said numerous styling cars had arrived in mid-1961, but one stood out. "Even without lifting the cover, I could see there was something very odd about it," Joe recalled. "I lifted the cover and correctly guessed that the car was a Holden. 'This is awful,' I said. 'Bill Mitchell ought to see this'." That's when Detroit took control.
Thin bumpers with valances and a clean reverse angle grille with 'forehead' were the major changes that could be made in such a short time frame. But the decision was taken to put the next two cars in American hands. That's why the EH arrived in a box. Joe Schemansky's intervention paid off because he travelled with it as Holden's new design director, taking over from the hapless Australian, Alf Payze, who had been entrusted with every Holden from FJ to EK.
Even if you're like me and prefer the less rectilinear look of the EJ to its successor, you'll understand why the facelift was so clever; what the EH sacrificed in subtlety it picked up in machismo. Interior changes were minimal with that cool white steering wheel and aromatic leather setting the tone.
The EH Premier was easily the most glamorous and desirable Holden to date. Its blend of performance, comfort and practicality in 1963 was reminiscent of the 48-215's a decade and a half earlier, but it added cool luxury and new road presence.
THE MARKET TREND
Being the fastest-selling Holden of all time means that not even 50 years of attrition has been able to dramatically curtail the availability of EH Holdens.
Premiers were scarce, even as new cars, but usually attracted owners who were keen to keep their leather-trimmed Holdens in close to pristine condition. Survival rates were therefore high and even modified cars have mostly been altered in ways that haven't harmed their chances of surviving for a further half century.
Premiers have an ability to attract owners of almost any age, yet demand hasn't had a huge effect on prices. Exceptional excamples can cost more than $30,000, but the majority cost somewhat less.

SPECIFICATIONS
EH Premier
Production: 1963-65
Body: 4-door sedan/station wagon
Engine: 2940cc inline-6, OHV, 12v
Power: 86kW @ 4000rpm
Torque: 237Nm @ 1600rpm
0-100km/h: 14.1sec (auto)
400m: 19.8sec (auto)
Gearbox: 3-man/3-auto
Suspension: Coils, wishbones (f); Live axle, leaf springs (r)
Brakes: Drums

*****
More reviews:
> Opel Insignia OPC review here
> Video: Jaguar Mk2 vs EH Holden S4
> Classic: 1962 Holden EJ Premier
Search used: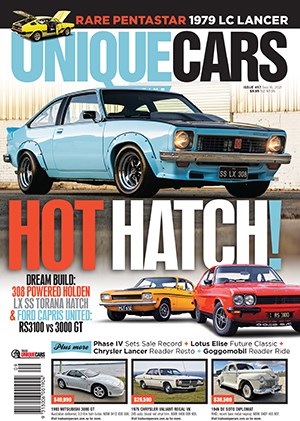 Subscribe to Unique Cars Magazine and save up to 42%
Australia's classic and muscle car bible. With stunning features, advice, market intelligence and hundreds of cars for sale.
Subscribe