Gippsland Vehicle Collection's 10th anniversary
---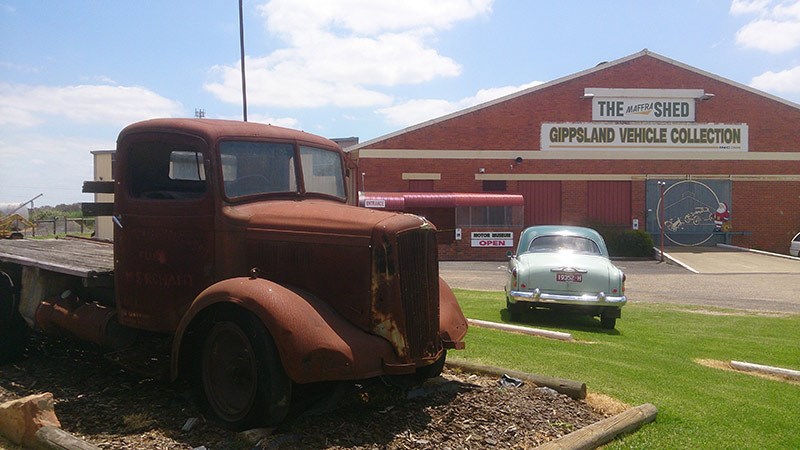 Gippsland Vehicle Collection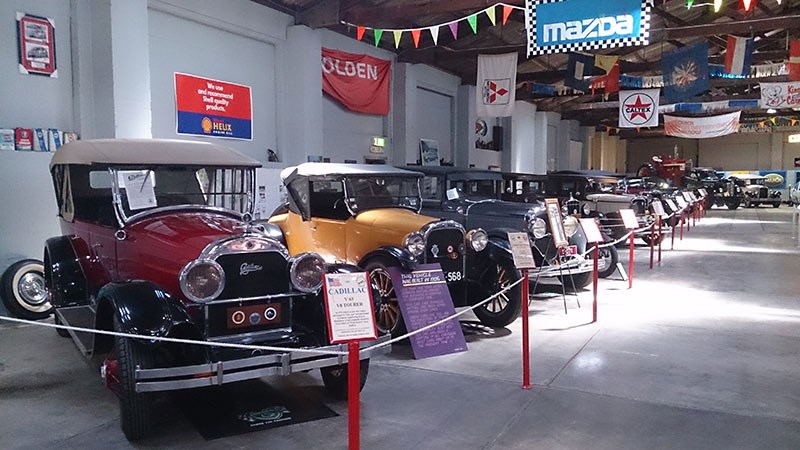 Gippsland Vehicle Collection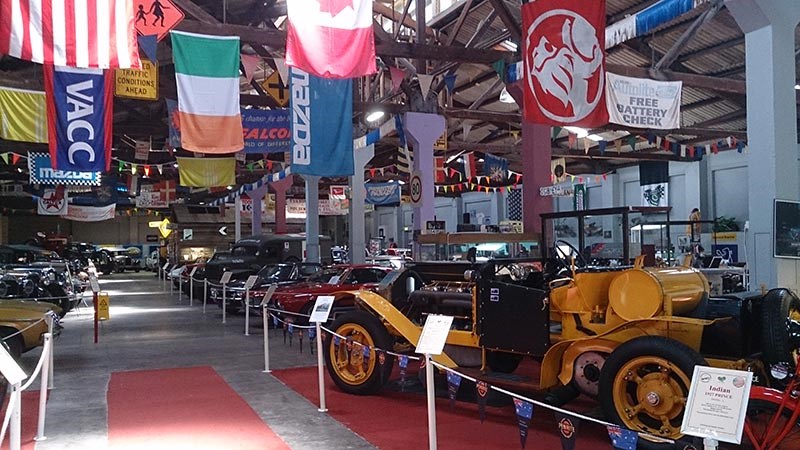 Gippsland Vehicle Collection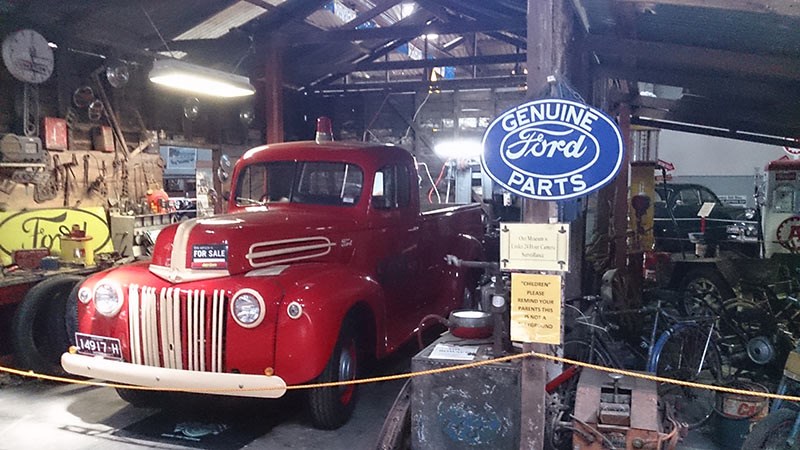 Gippsland Vehicle Collection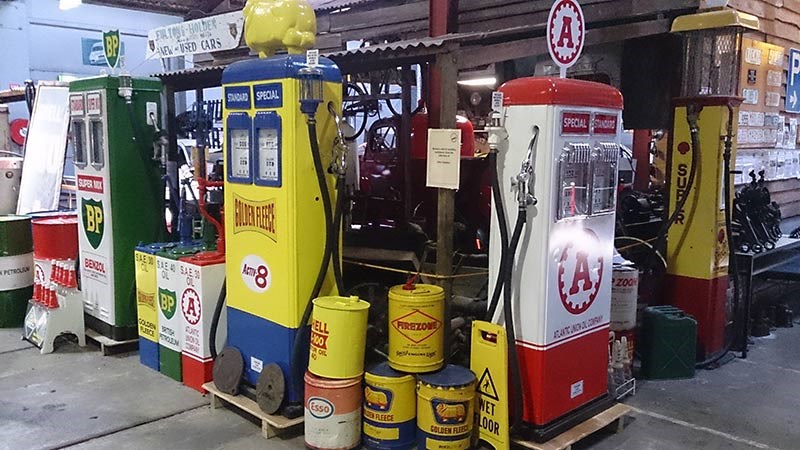 Gippsland Vehicle Collection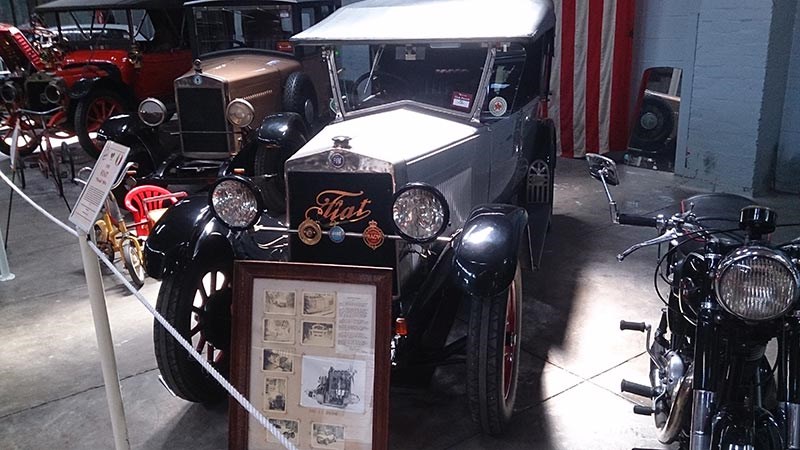 Gippsland Vehicle Collection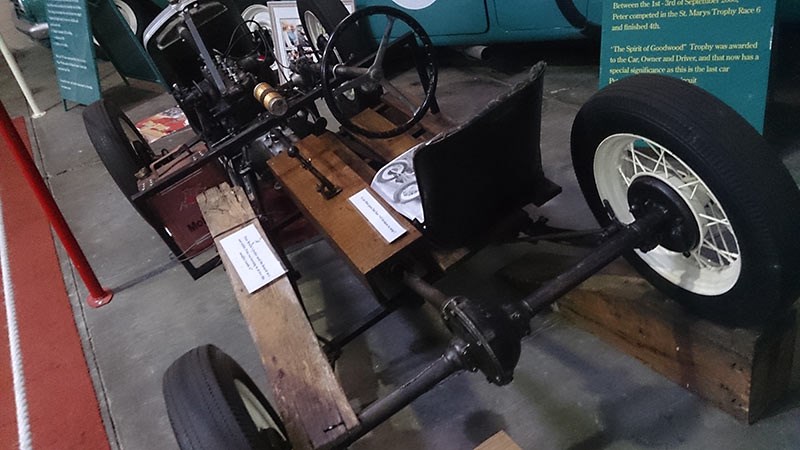 Gippsland Vehicle Collection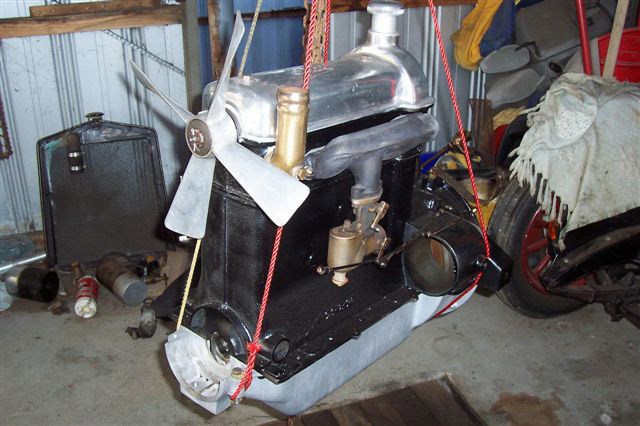 Gippsland Vehicle Collection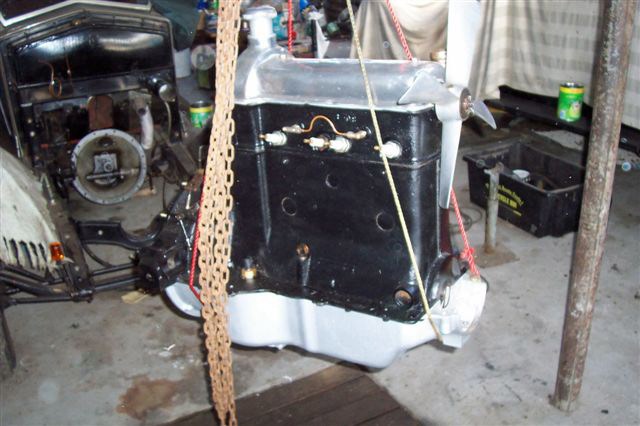 Gippsland Vehicle Collection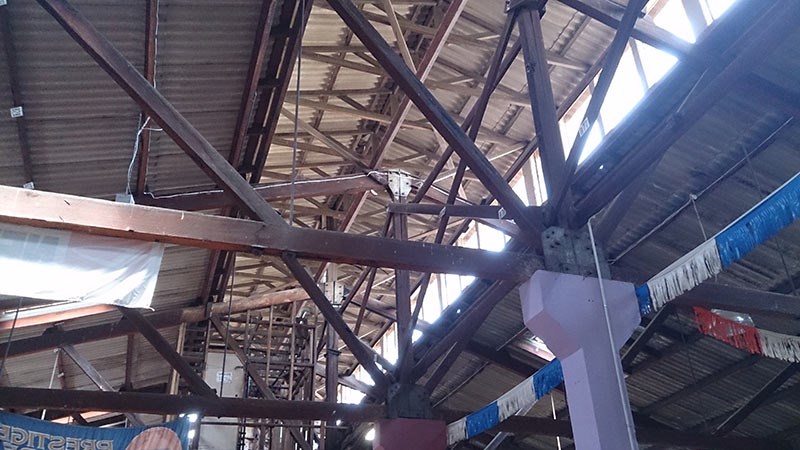 Gippsland Vehicle Collection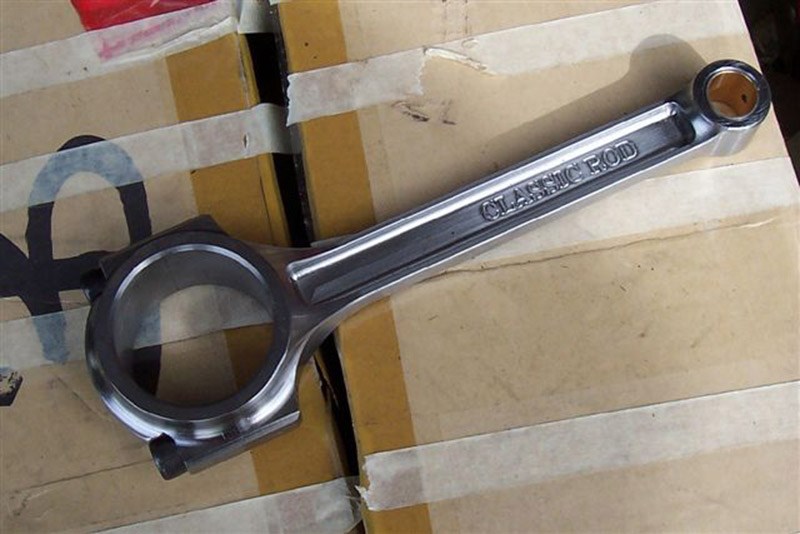 Gippsland Vehicle Collection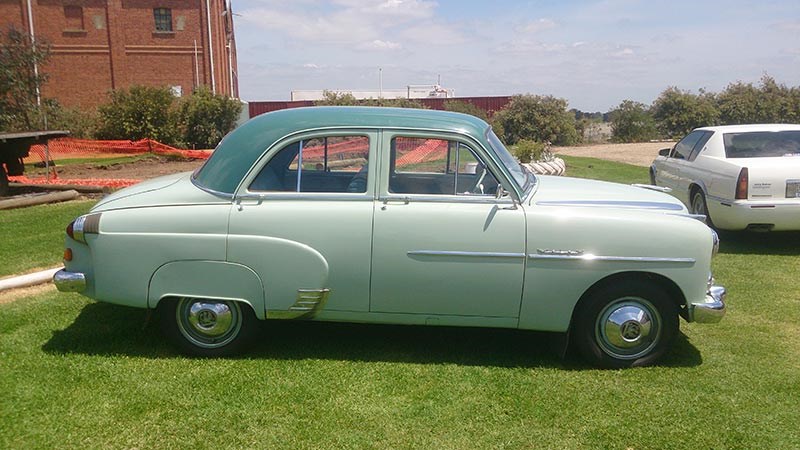 Gippsland Vehicle Collection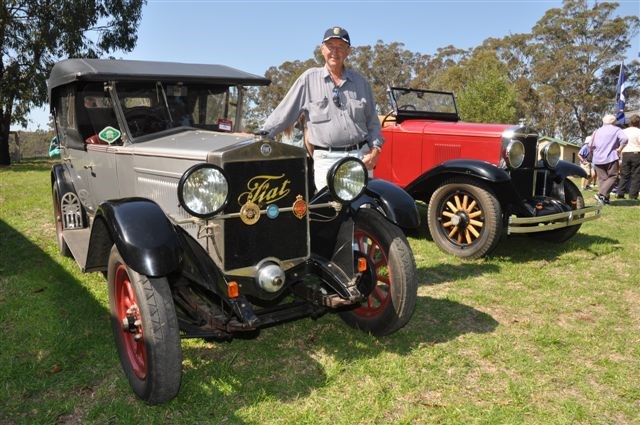 Gippsland Vehicle Collection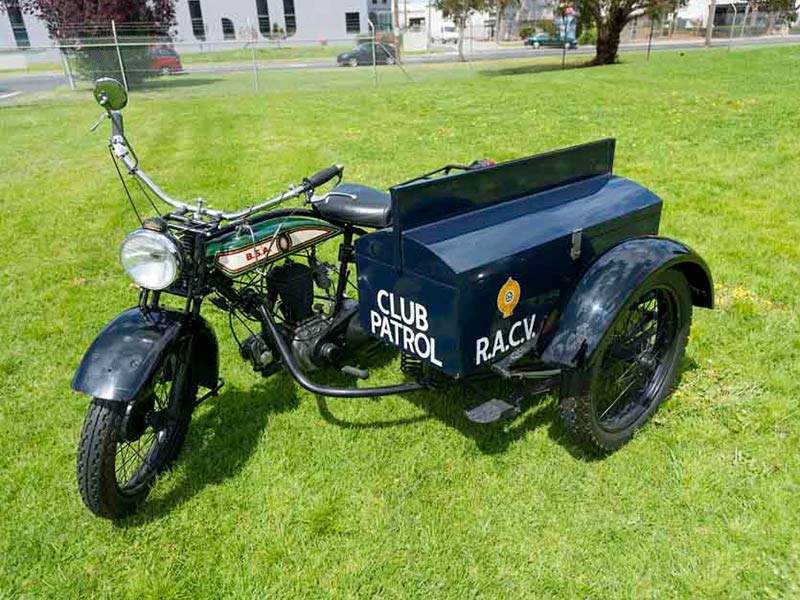 RACV Bike - 1927 BSA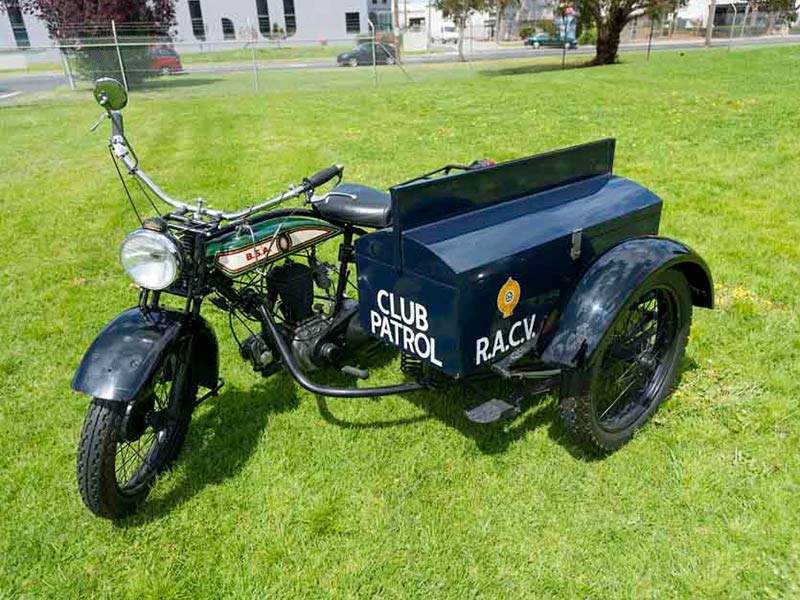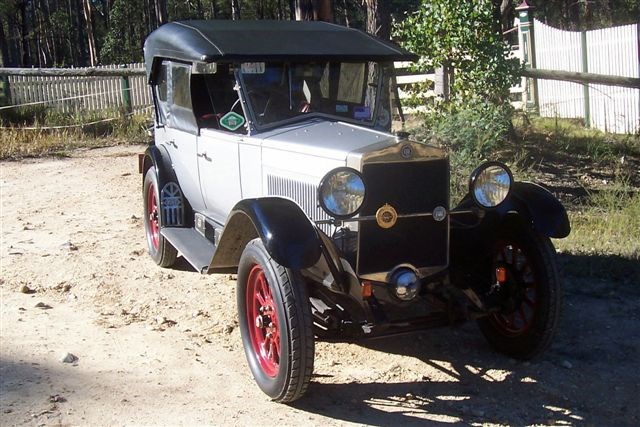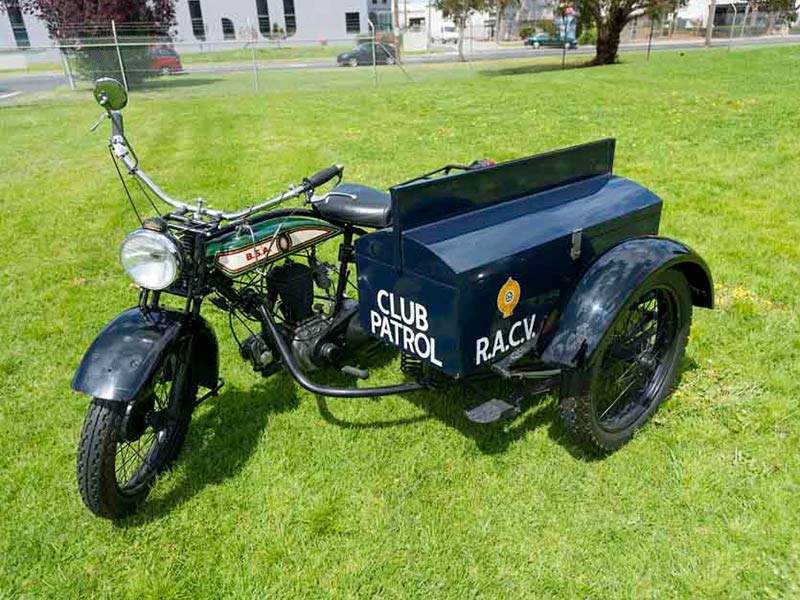 The small, but very special Gippsland Vehicle Collection is celebrating its 10th anniversary this weekend...
Gippsland Vehicle Collection 
Tucked away in the quiet country Victorian town of Maffra is a plethora of motoring tales waiting to be told. Fortunately, a vast majority of those can be found in one place. The Gippsland Vehicle Collection has a beautiful history, one that begs to be told.
Before you even see the cars within, the building itself has its own unique tale. The enormous red brick building was originally built in the height of World War II by the Australian military as a factory for dehydrating vegetables for our troops on the frontline. The vast and hefty dusty timber girders that support the roof are completely original – that's 75 years old – and the frame for the old manager's office still sits high up in the roof, overlooking what was once a noisy bustling facility. You can almost hear the sounds of women talking among the shuffle and clunk of factory equipment. More recently, this was the storage facility for Nestlè, sheltering one of the largest stockpiles of condensed milk in the country. The small numbered plates for sorting stock batches can still be seen nailed to the bearings above.
Now, it's a vastly different atmosphere, with only the hum of a fridge converted from a Golden Fleece fuel bowser barely audible in the quiet expanse of vintage, classics, muscle cars and countless pieces of old-world motoring memorabilia.
One of the lovely machines that caught our eye was the 1928 Fiat 509A, also known as "Piccola". A fully imported model that first arrived in Maitland's Fiat dealer, sold to an elderly couple in Lorne, Victoria. Its second owner, Mr. Arch Sneddon of Speers Point, NSW, drove the car until 1959 where it was left with mechanic Fred Brooks whose mechanical overhaul was rendered stagnate when replacement parts became too scarce to source. It was left for dead as children's play equipment in Brooks' town. Since then it has been owned and restored by Bill Hale. The restoration was one of the rare ones, whereby Fiat head office in Italy actually got involved. They send two sets of blueprints for the super rare 509, as well as photographs and handbooks which enabled the work to be done to incredible detail. Fiat HQ now has a set of colour prints mounted and displayed in their Turin museum.
Other vehicles that have graced this wonderful place include: Ray Ikin's red 1968 AMC Javelin with 343cubic-inch V8 and three-speed auto; Russell Medhurst's rear-engined, twin cylinder 293cc Otto two-stroke Goggomobile T300 which has seen the grit and glamour of Targa Tasmania; a restored International truck and Massey Ferguson tractor; T Model Ford hot rods; a '63 Corvette Daytona pace car driven on occasion by Paul Newman; and, in pride of place, some original Peter brock Austins. The most significant of all his cars, is the bodyless chassis-with-wheels paddock bomb – the one seen in that piece of historical archival footage – which tells you how he became such a skilled driver. Peter never connected the brakes.
This weekend will feature some fascinating and unique cars indeed. Cars of this ilk don't come out every day. A 1926 Rolls Royce 20HP, and 1860s vis-a-vis horse drawn Phaeton, a 1944 Dodge WC54 ambulance from WWII, and original and unrestored 1935 Chevrolet Standard Six, the Peter Brock paddock bomb Austin chassis, and genesis – the 1886 Benz-Patent Motorwagen – (to name a few) will be exhibited by this grand establishment.
The Gippsland Vehicle Collection is a magnificent place with constantly changing displays and functions thanks to volunteers and donations. If you want something substantial to do this weekend, get along to their 10th anniversary celebrations. It's a weekend of All-American cars, live music, sizzling sausages and some glorious motoring heritage which needs to be seen and appreciated. While you're at it, leave a donation and help keep this place alive.
For more information, visit their website www.gippslandvehiclecollection.org.au/
Unique Cars magazine Value Guides
Sell your car for free right here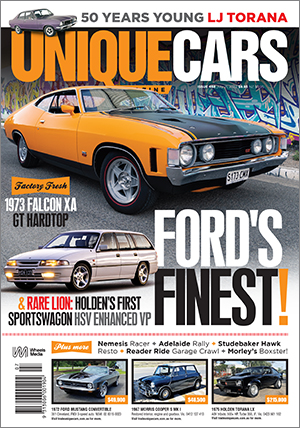 SUBSCRIBE TO UNIQUE CARS MAGAZINE
Get your monthly fix of news, reviews and stories on the greatest cars and minds in the automotive world.
Subscribe