Events: 2015 Variety NSW Dick Smith B to B Bash
---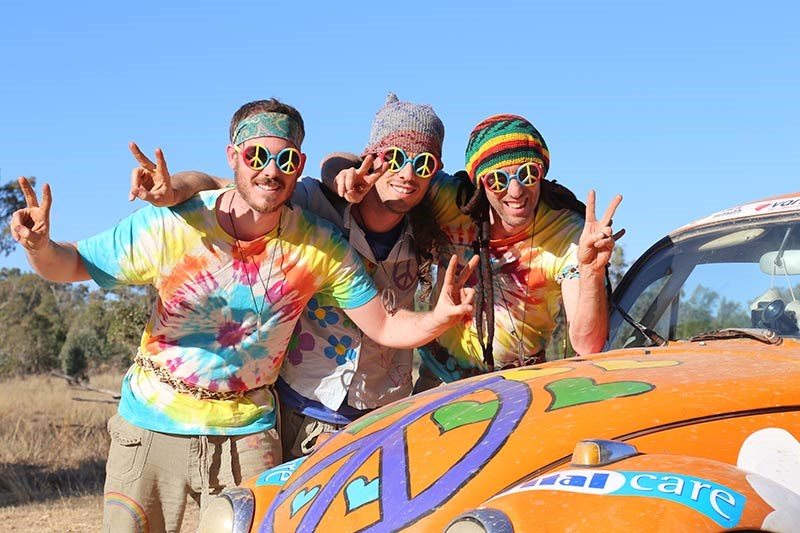 Variety Bash 2015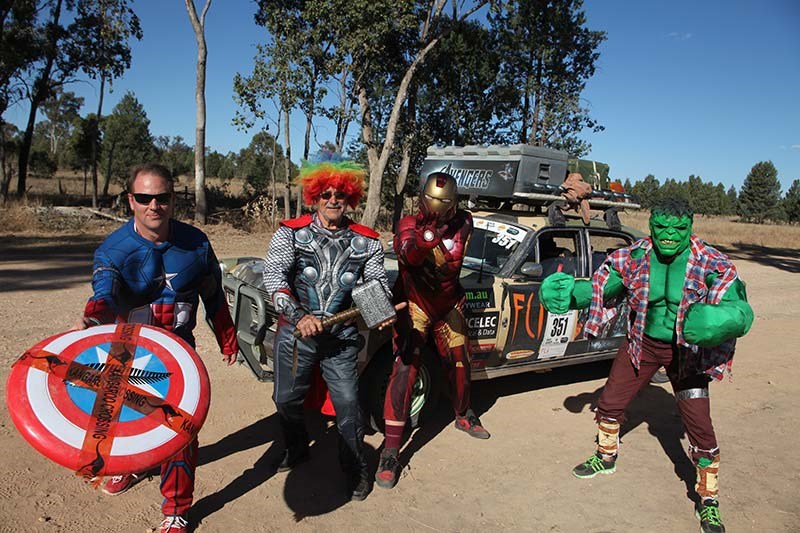 Variety Bash 2015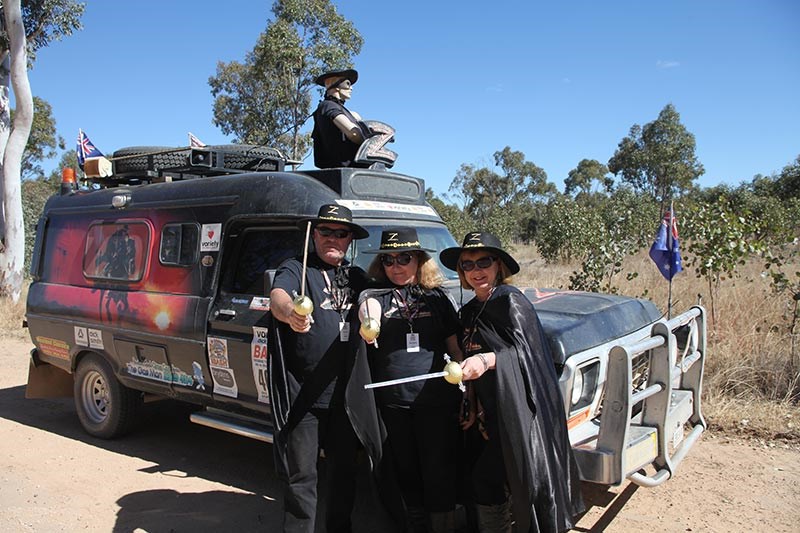 Variety Bash 2015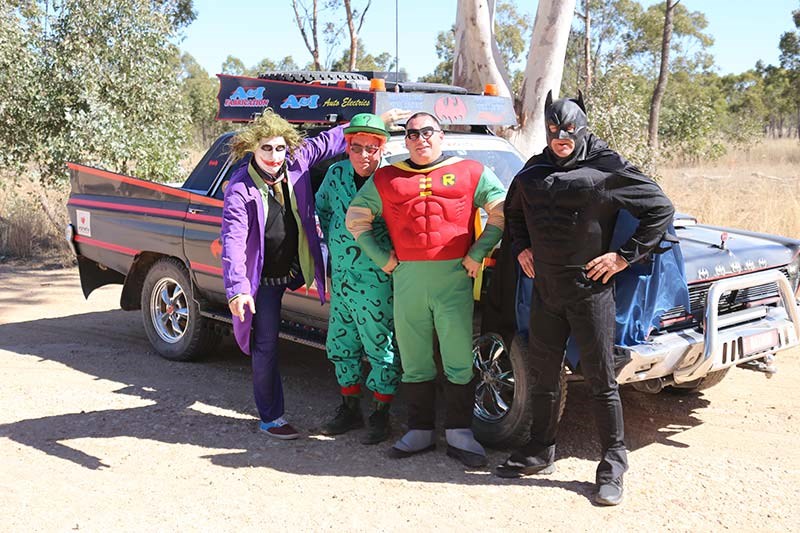 Variety Bash 2015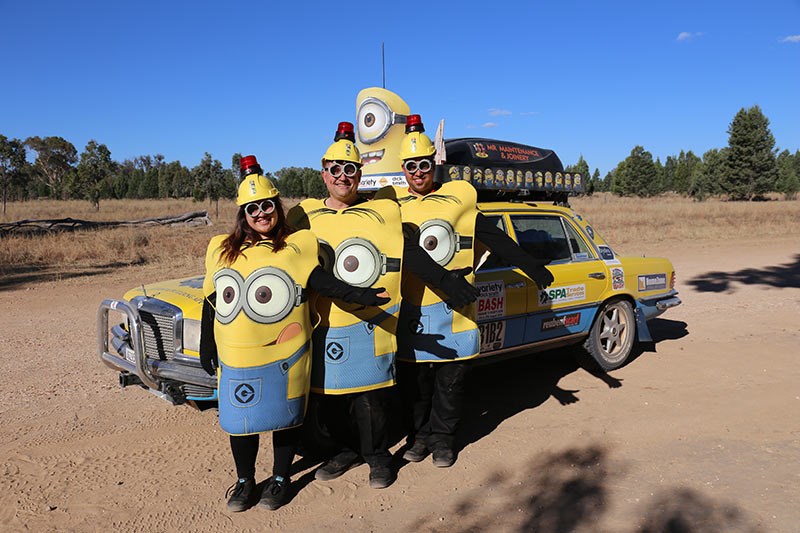 Variety Bash 2015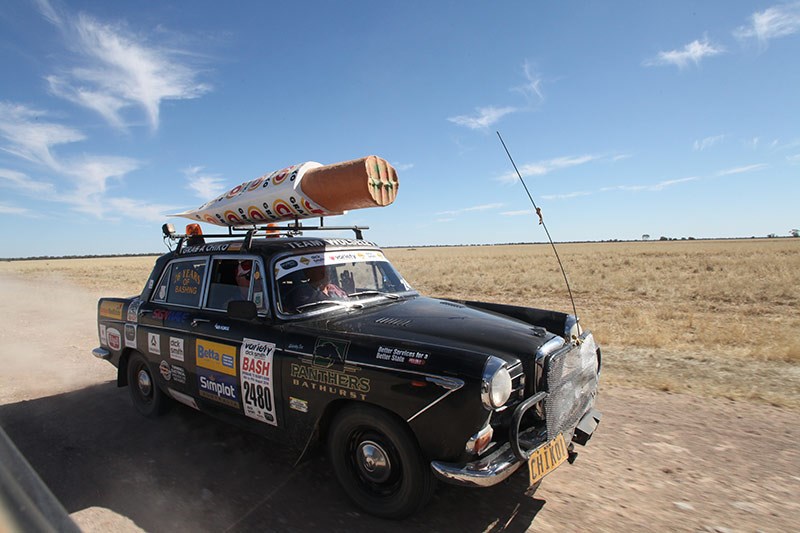 Variety Bash 2015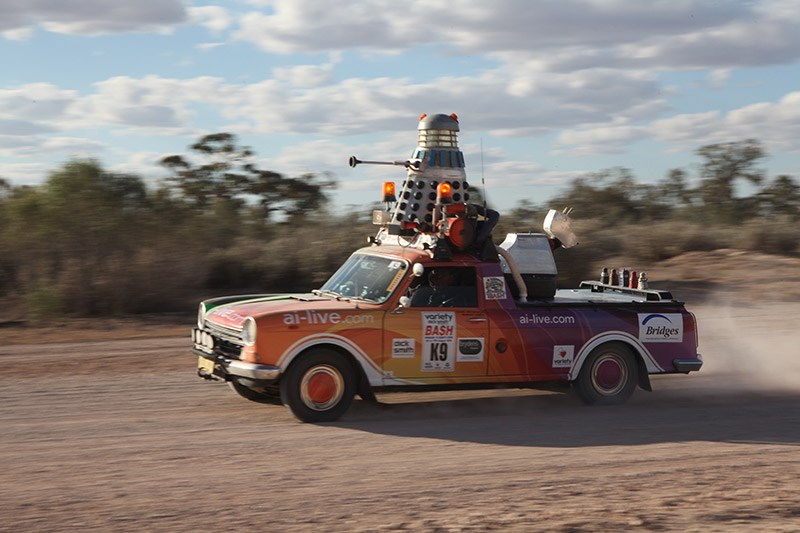 Variety Bash 2015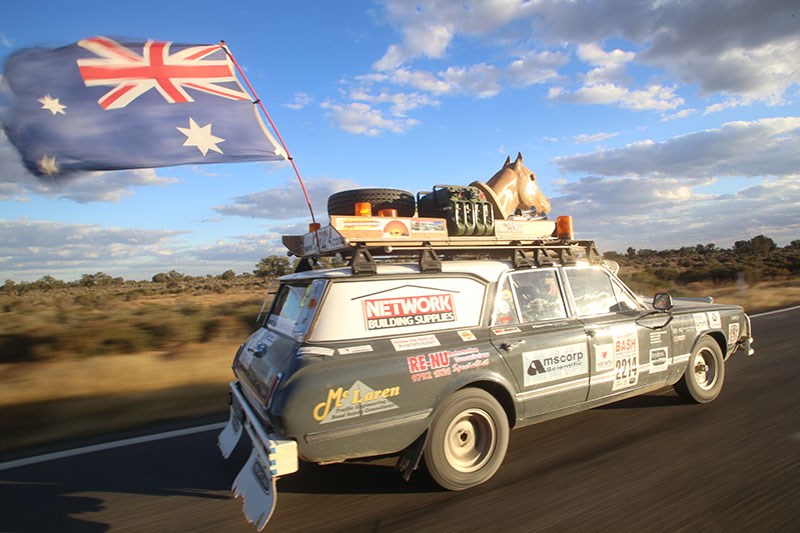 Variety Bash 2015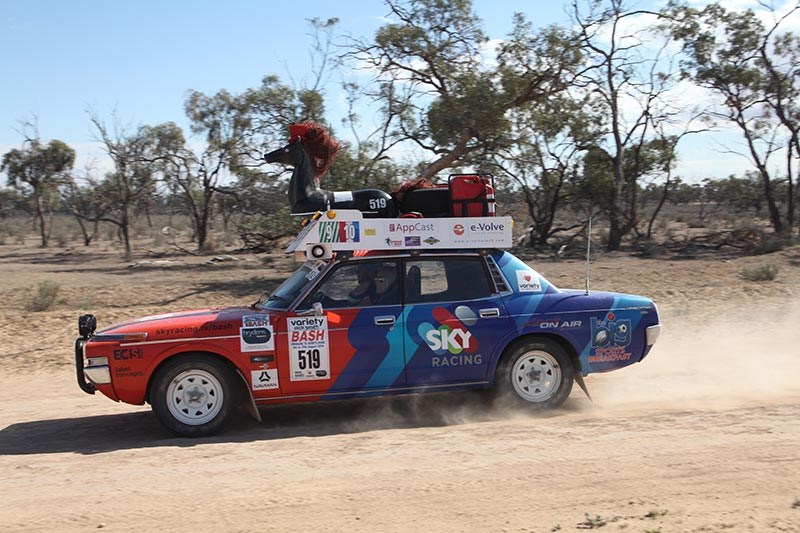 Variety Bash 2015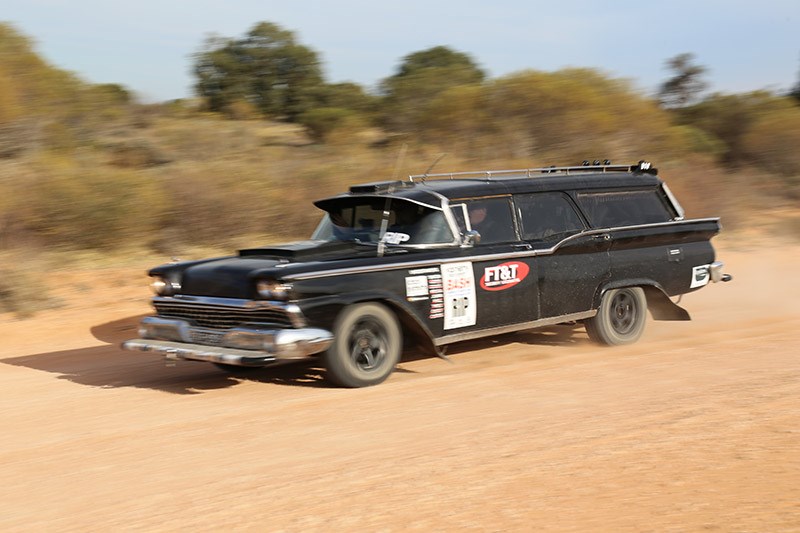 Variety Bash 2015

The 2015 Variety Bash, supported by another charity legend Dick Smith, will take a very special Aussie road trip route – from Bass Hill in NSW across the original Nullabor Track – from August 2nd to the 11th.
2015 Variety NSW Dick Smith B to B Bash
The wave of lunacy will thunder its way across 4500kms of sunburnt country from August 2 - 11, taking in the Great Australian Bight, Esperance and 18 regional and remote towns along the ten-day journey. The event raises money for disabled, ill and disadvantaged children. In 2015 Variety celebrates 40 years of lending a helping hand to Aussie kids, helping them be kids.
For the 2015 Bash, entrants have been granted special permission from Aboriginal elders to trek across sacred land of the Nullabor Track from Yalata to Eucla, delivering $5000 of play equipment to the Yalata community. The convoy will also be granted sightseeing to wales in the Bight and some of the most beautiful coastline in Oz.
Interesting entrants for 2015 include a 1939 Oldsmobile, as well as ambulances, a couple of hearses, and will all be dated pre-1976. The 2014 Bash effort raised $2.2million, and 2015's entrants must raise $8500 per car to enter. To enter or donate to the 2015 Variety Dick Smith Bash visit www.variety.org.au/nswbash. You can also follow them on facebook and Twitter (@varietyAU and #varietybash).
WHEN. WHERE. HOW FAR?
Bass Hill to Bunbury Bash
Day 1. Sunday 2nd August. Bass Hill to Narrandera = 537 Ks
Day 2. Monday 3rd August. Narrandera to Mildura = 590 Ks
Day 3. Tuesday 4th August. Mildura to Port Pirie = 495 Ks
Day 4. Wednesday 5th August. Port Pirie to Ceduna = 583 Ks
Day 5. Thursday 6th August. Ceduna to Eucla = 558 Ks
Day 6. Friday 7th August. Eucla to Balladonia = 535 Ks
Day 7. Saturday 8th August. Balladonia to Esperance = 302 Ks
Day 8. Sunday 9th August. Esperance to Albany = 635 Ks
Day 9. Monday 10th August. Albany to Bunbury = 363 Ks
Day 10. Tuesday 11th August. Lay Day = 0 Ks
(Great day for a personal run to Margaret River = approx. 100 Ks)
TOTAL KILOMETRES FIRST LEG = 4,598 Ks
Bunbury to Beagle Bay Bash
Day 11. Wednesday 12th August. Bunbury to Geraldton = 615 Ks
Day 12. Thursday 13th August. Geraldton to Carnarvon = 769 Ks
Day 13. Friday 14th August. Carnarvon to Onslow = 769 Ks
Day 14. Saturday 15th August. Onslow to Port Hedland = 553 Ks
Day 15. Sunday 16th August. Port Hedland to Broome = 642 Ks
Day 16. Monday 17th August. Broome to Beagle Bay to Broome = 453 Ks
TOTAL KILOMETRES FOR SECOND LEG = 3,801 Ks
TOTAL DISTANCE = 8,399 Ks
Unique Cars magazine Value Guides
Sell your car for free right here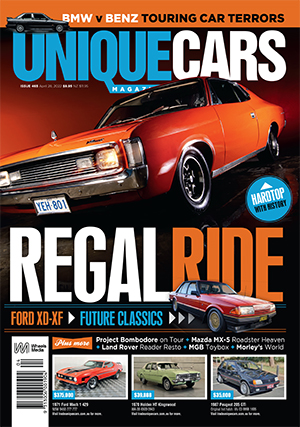 SUBSCRIBE TO UNIQUE CARS MAGAZINE
Get your monthly fix of news, reviews and stories on the greatest cars and minds in the automotive world.
Subscribe