Maserati Global Gathering - Gallery
---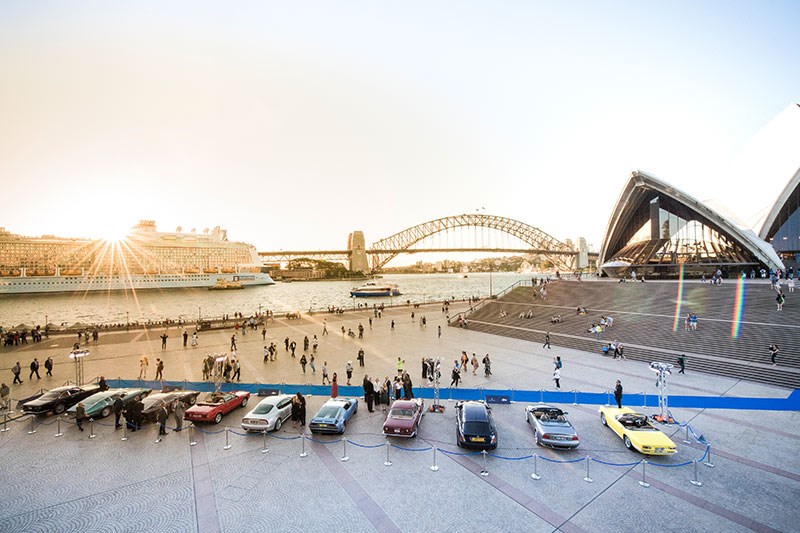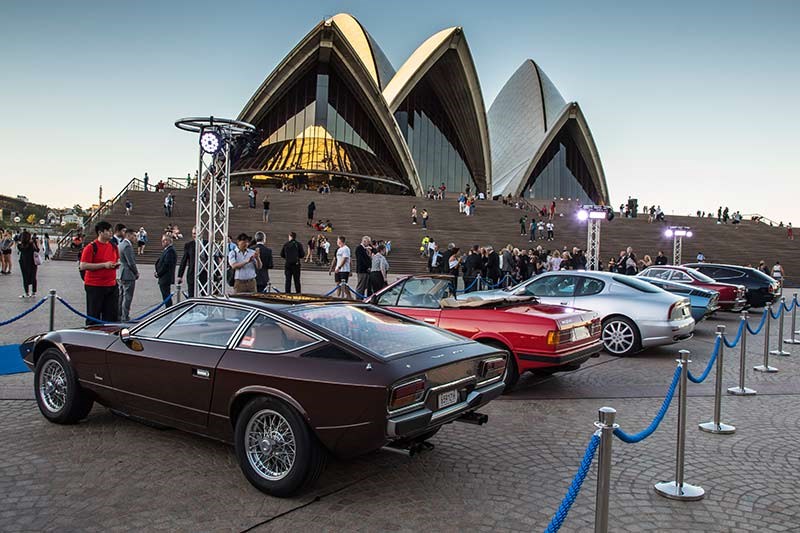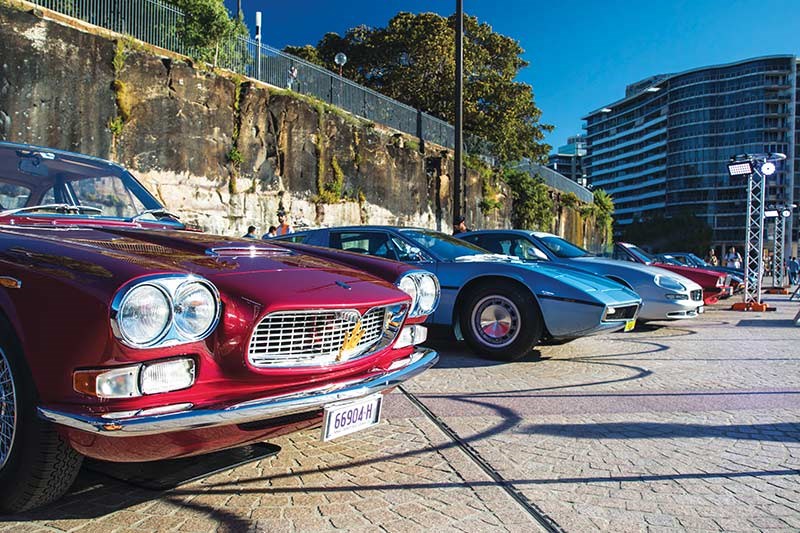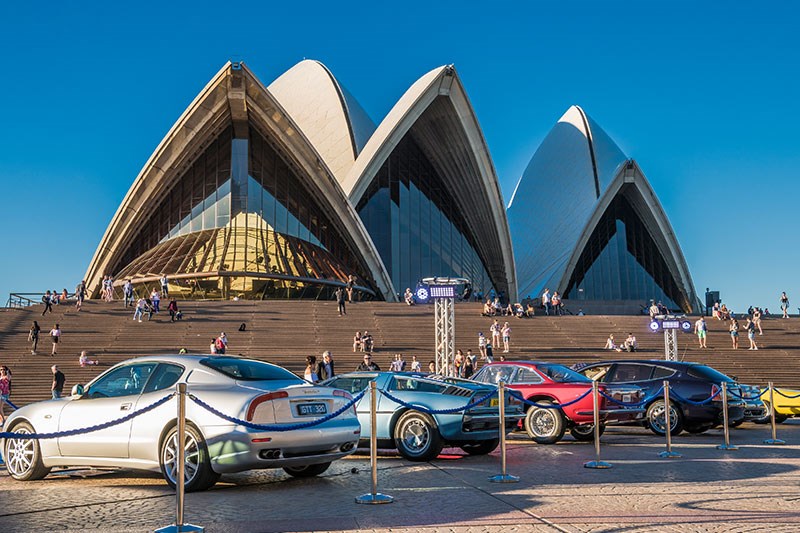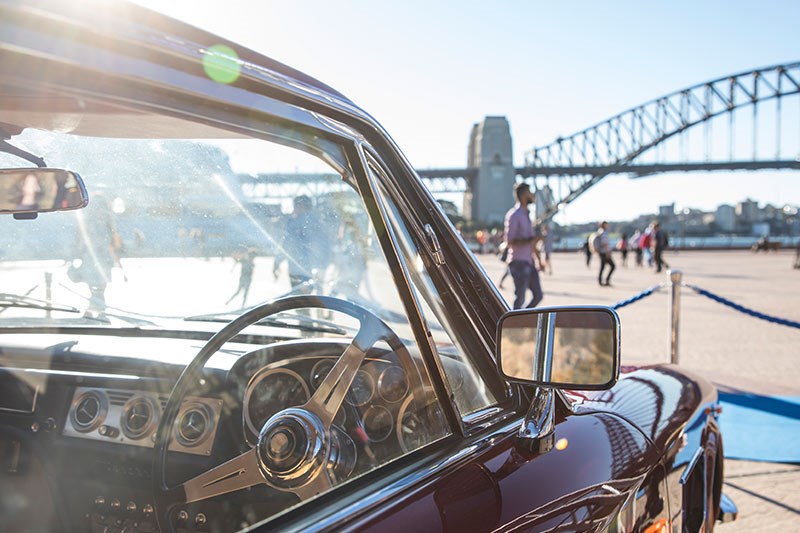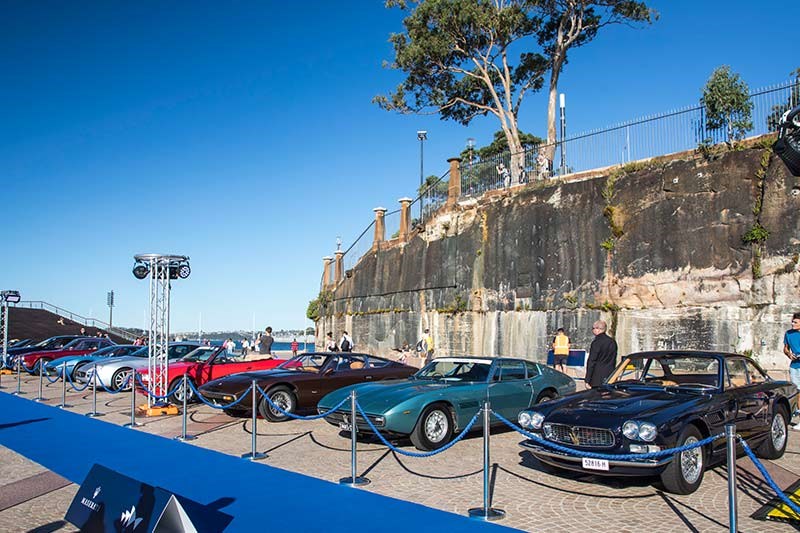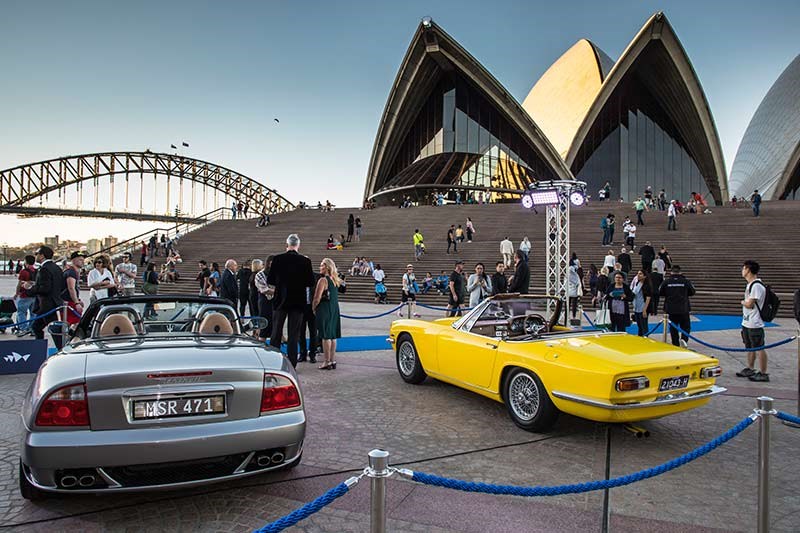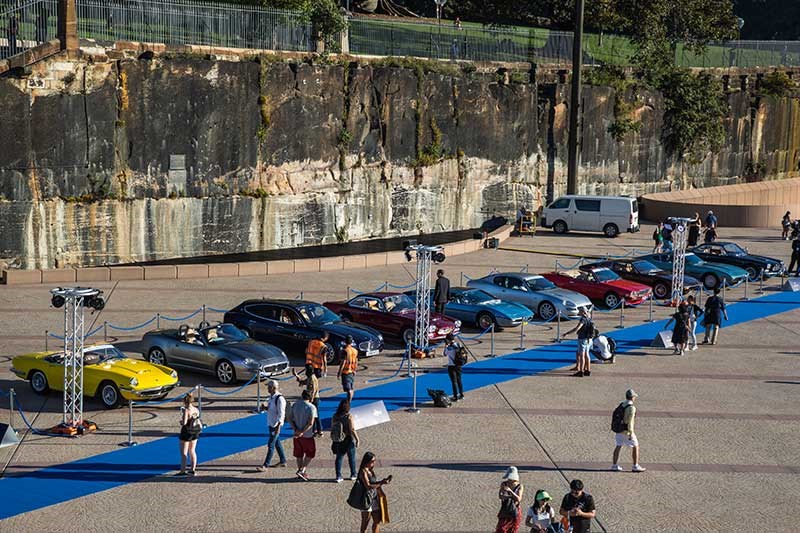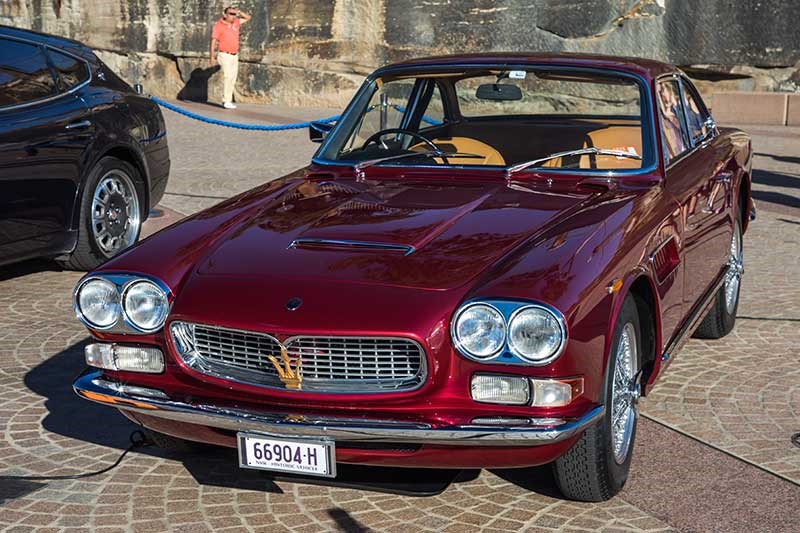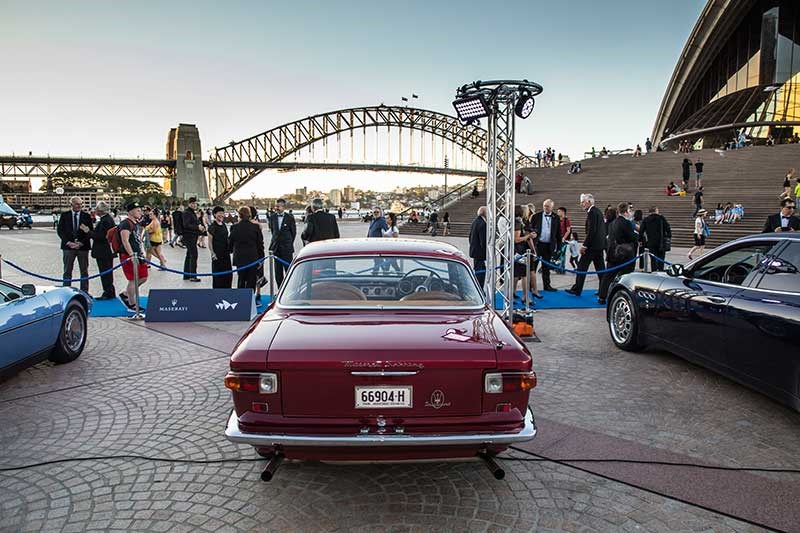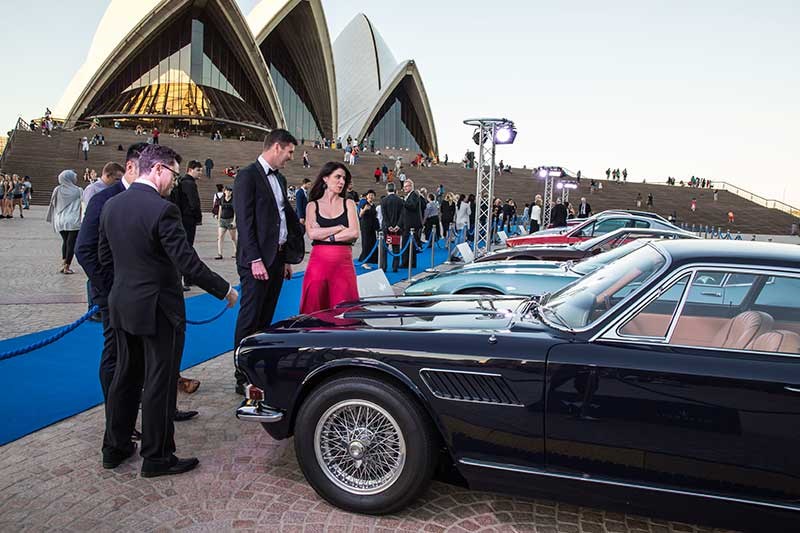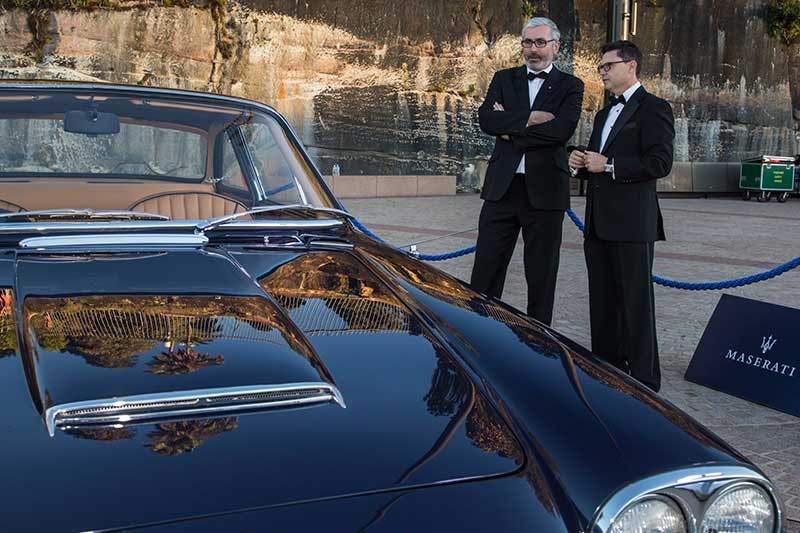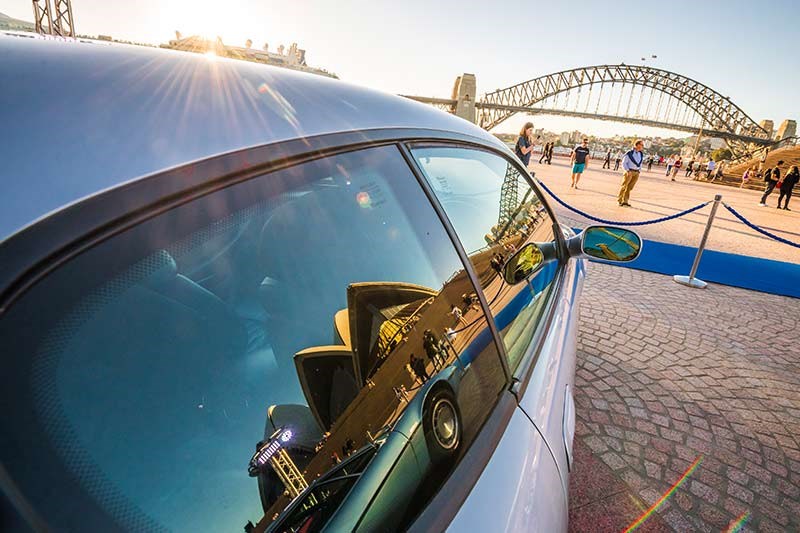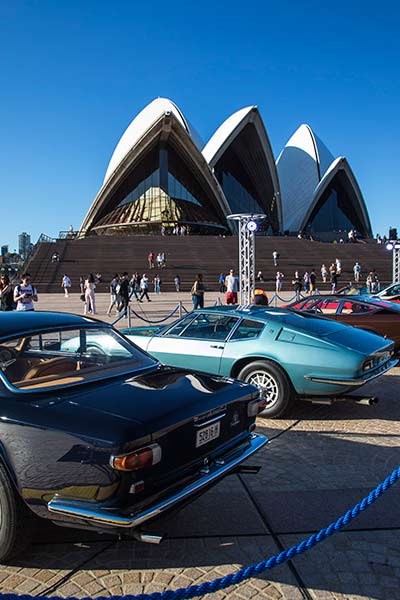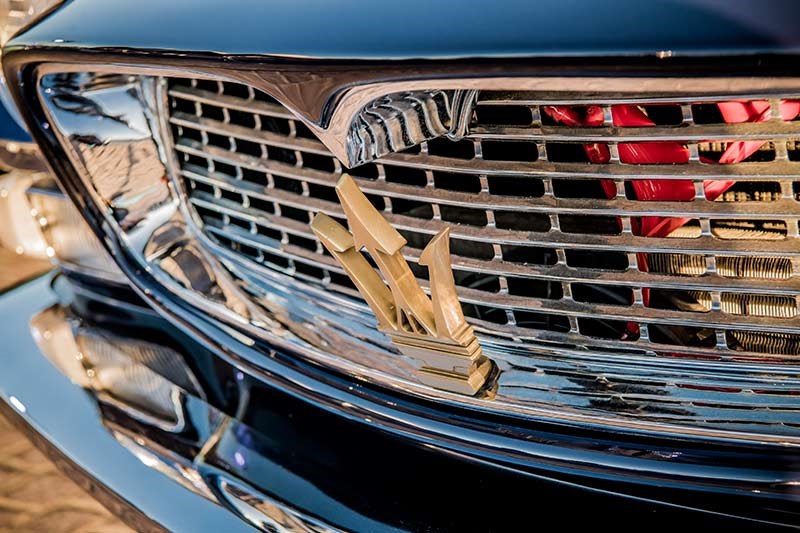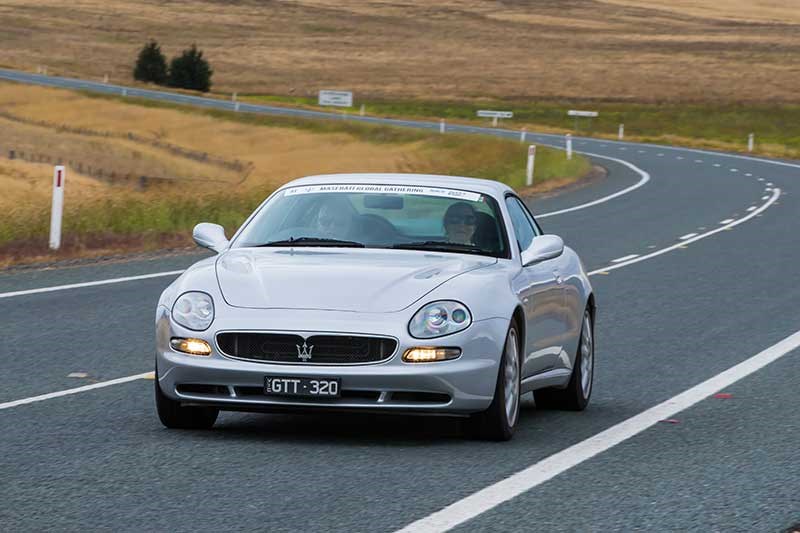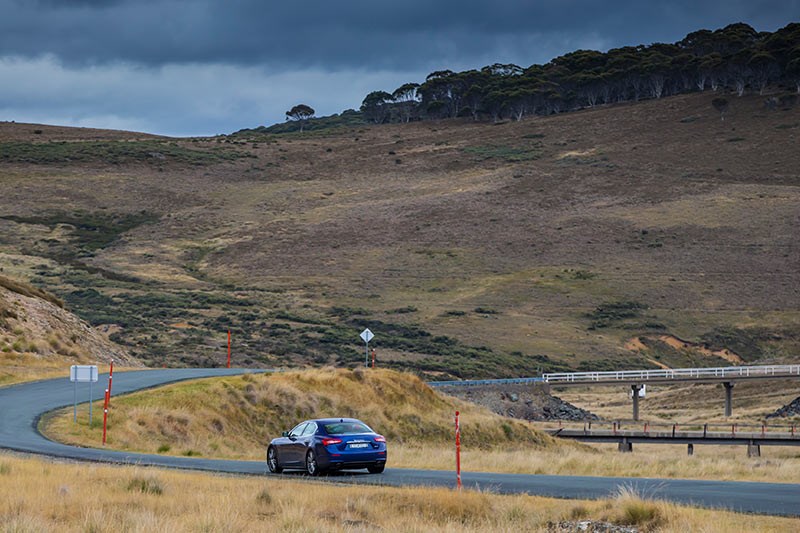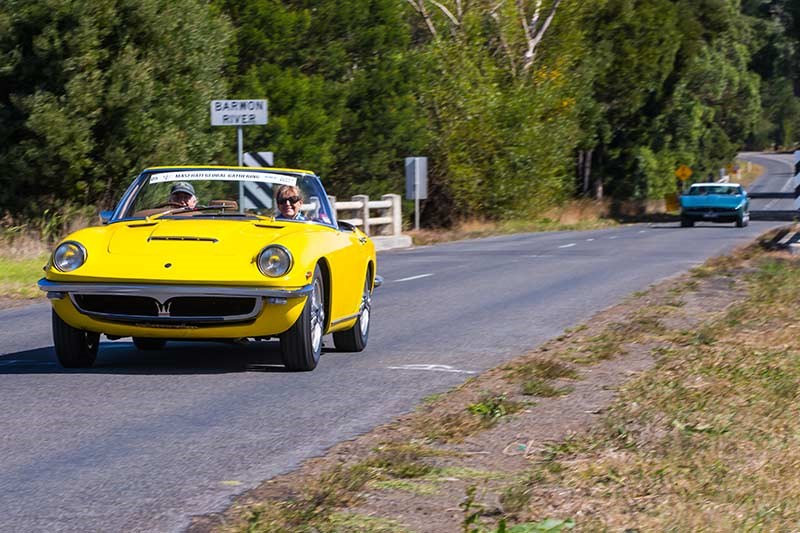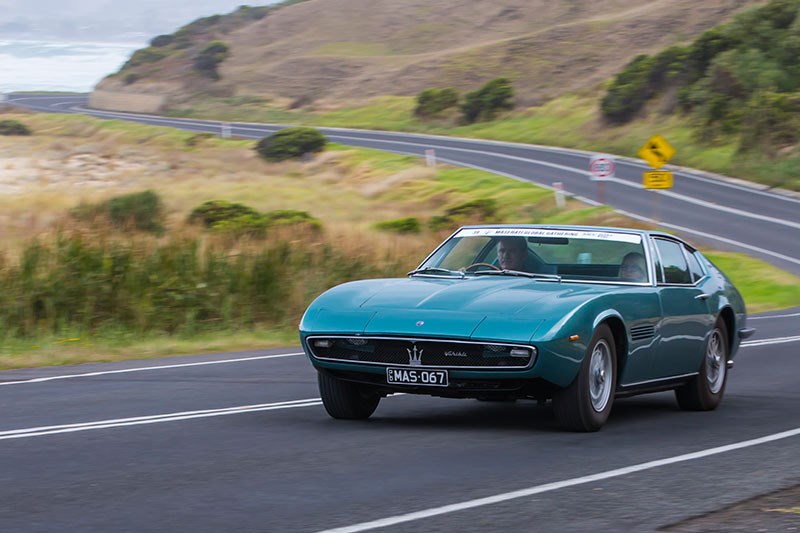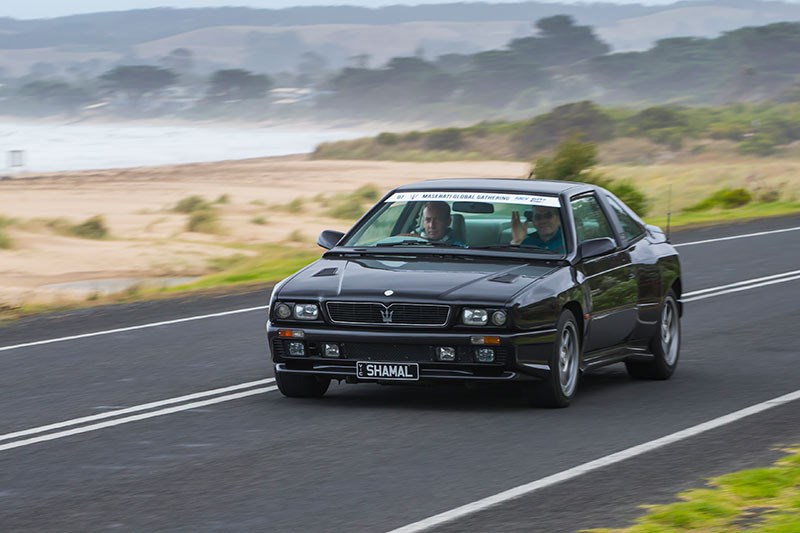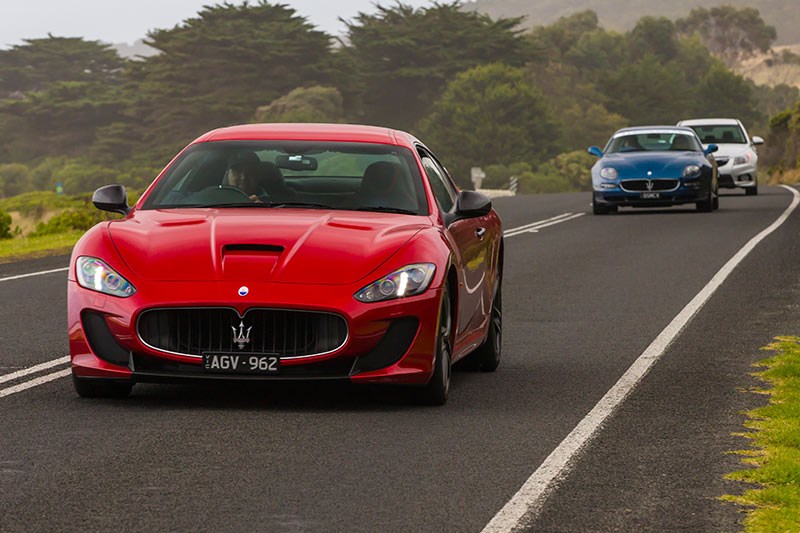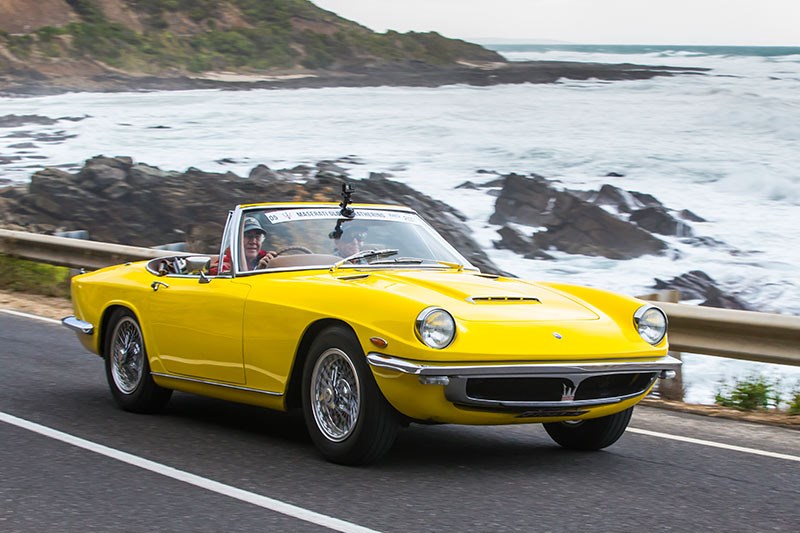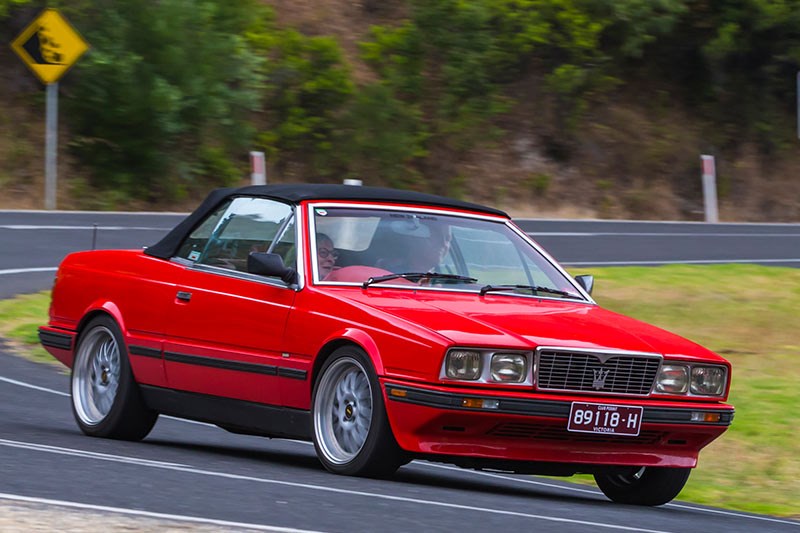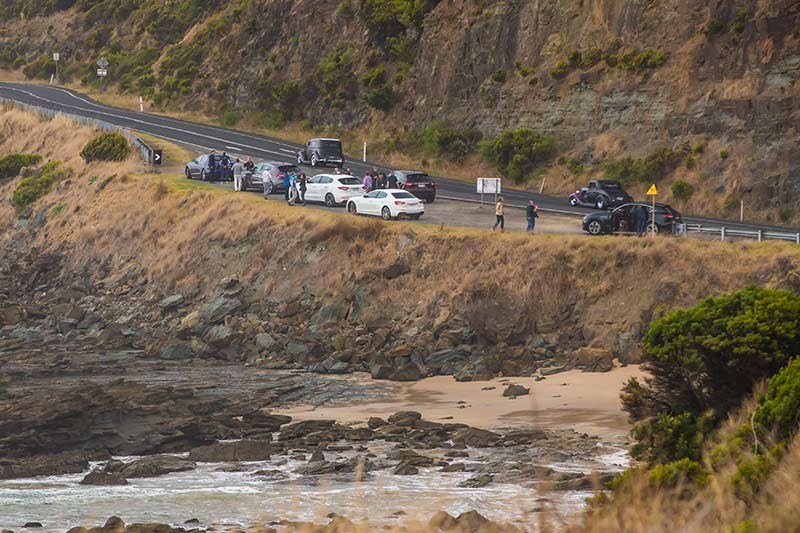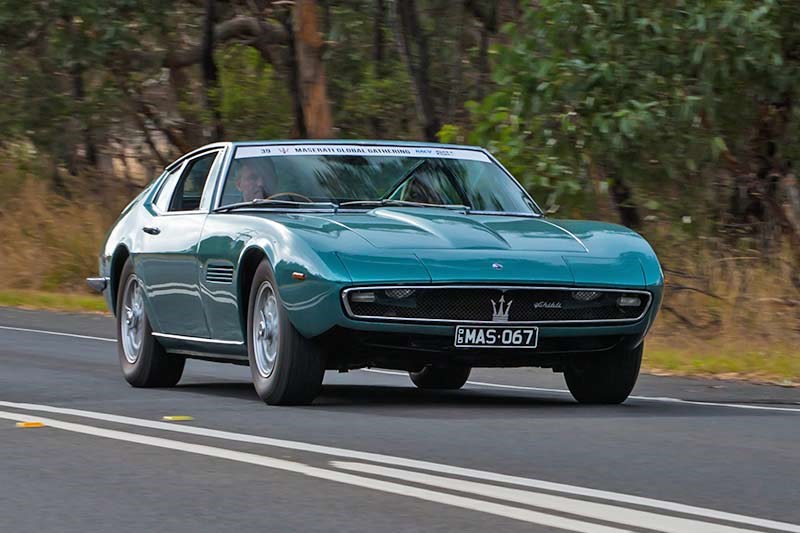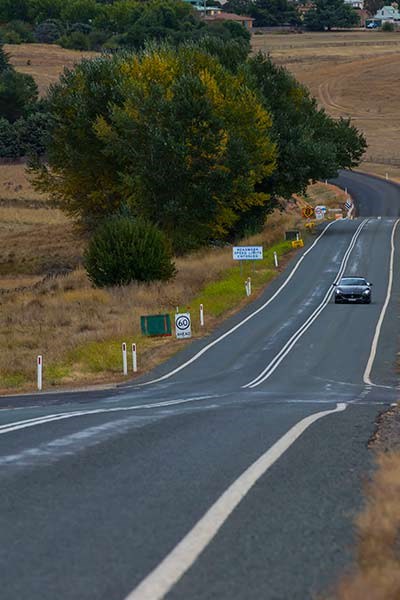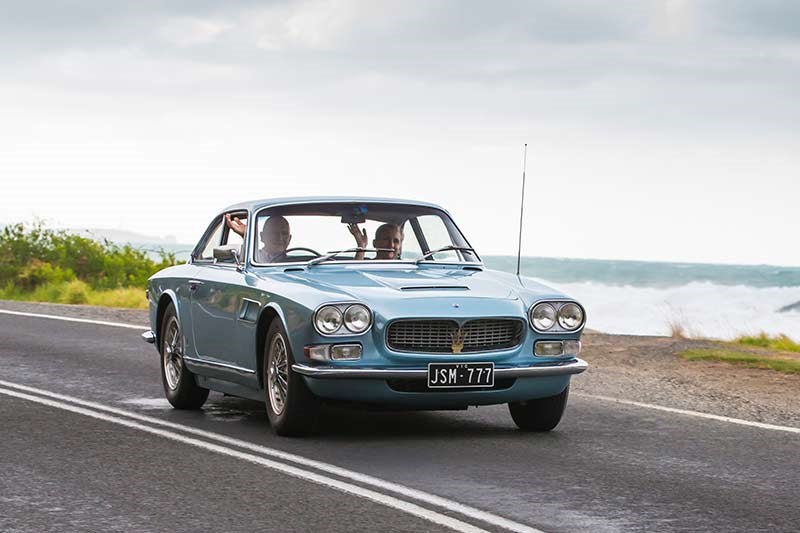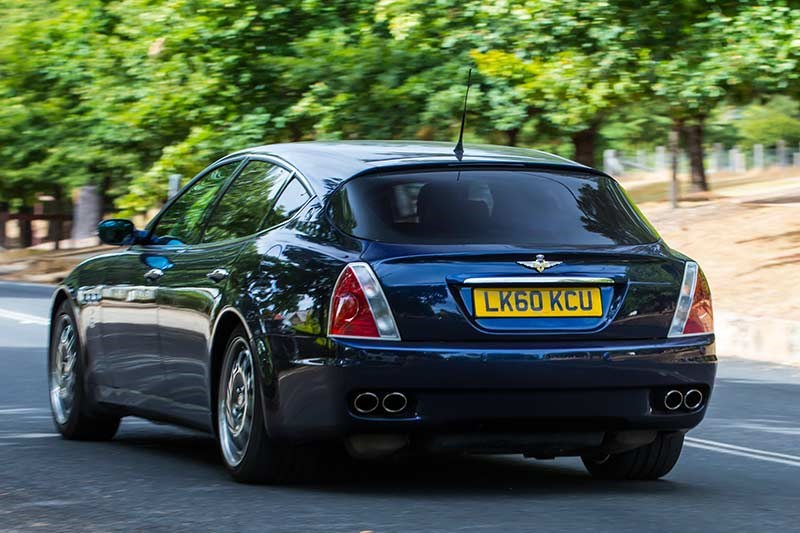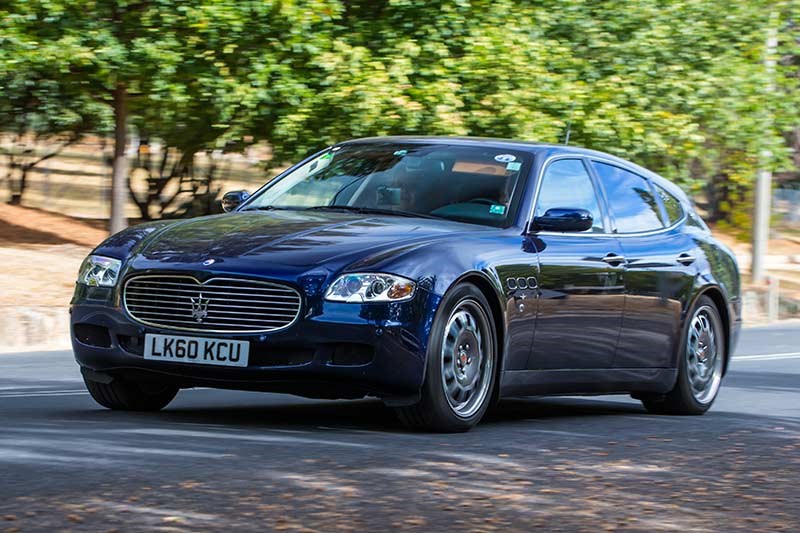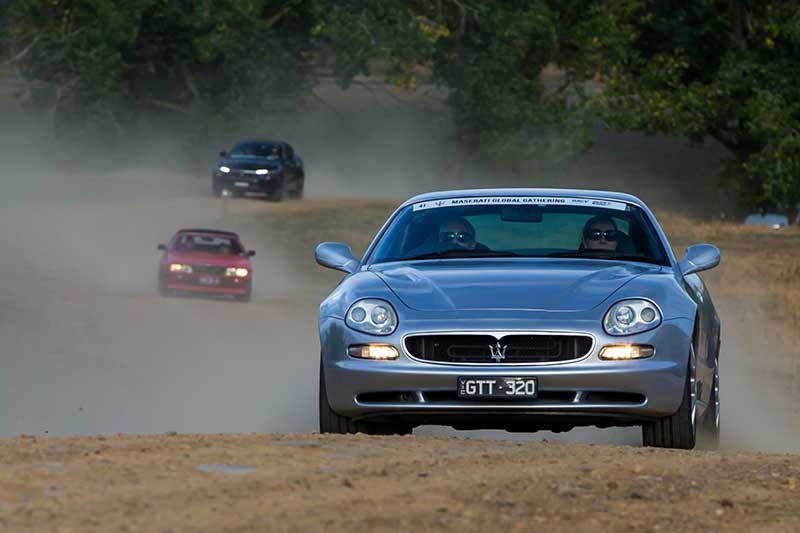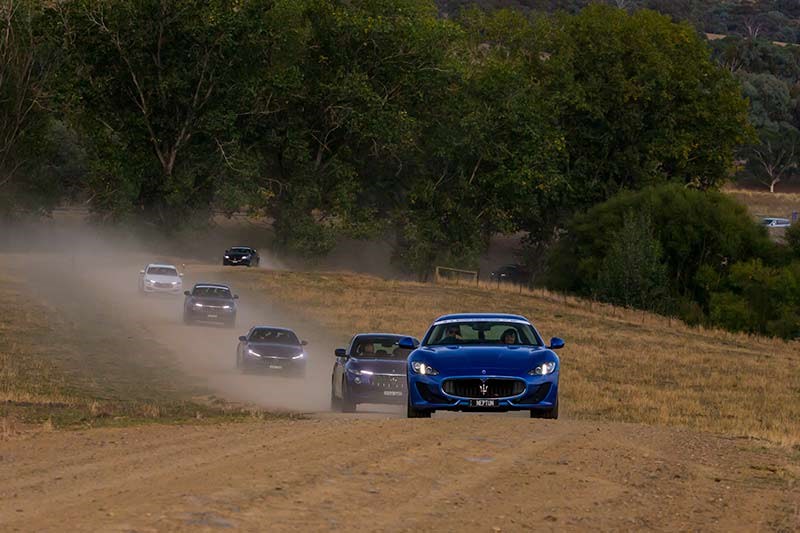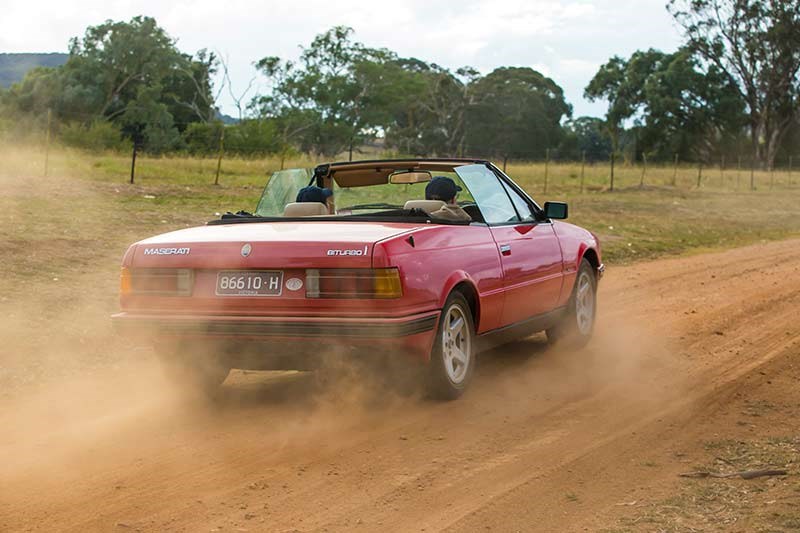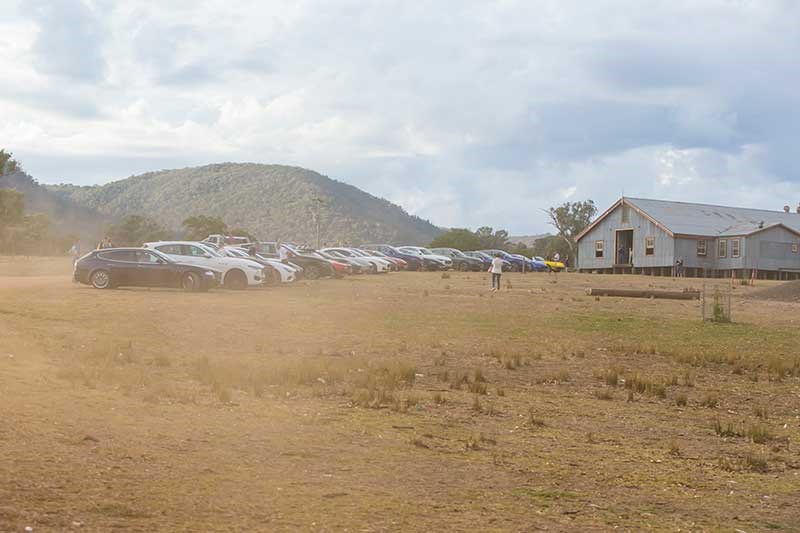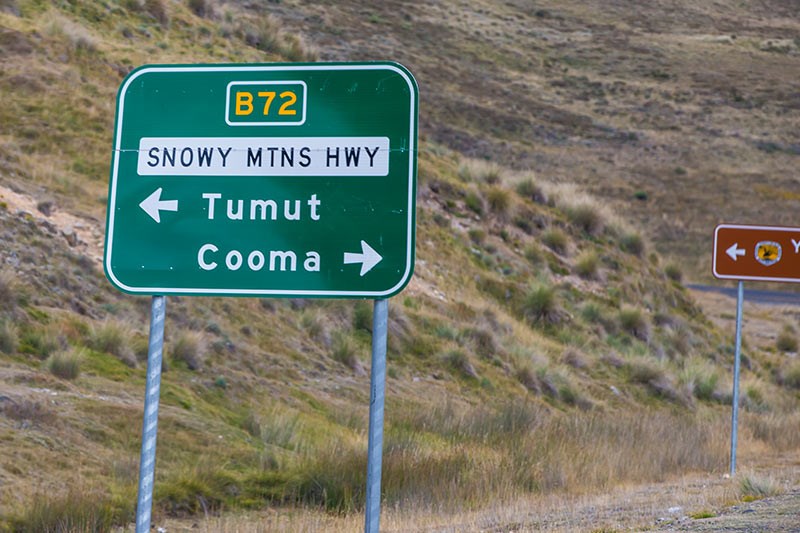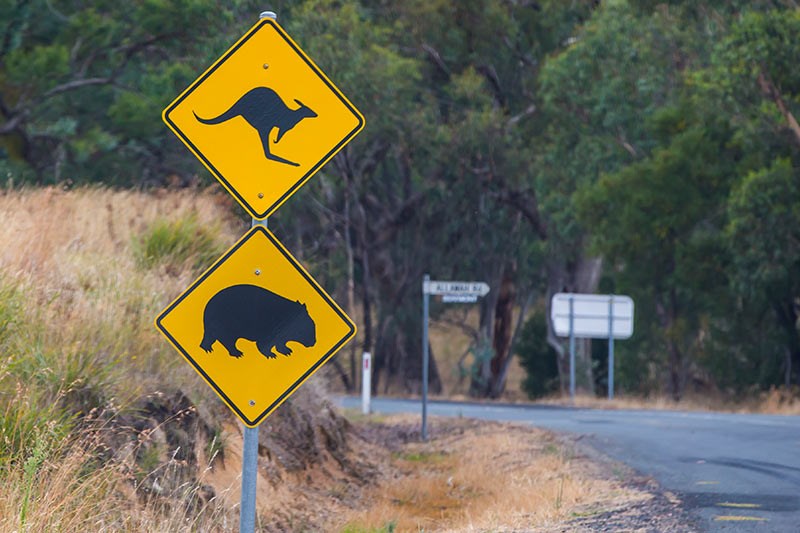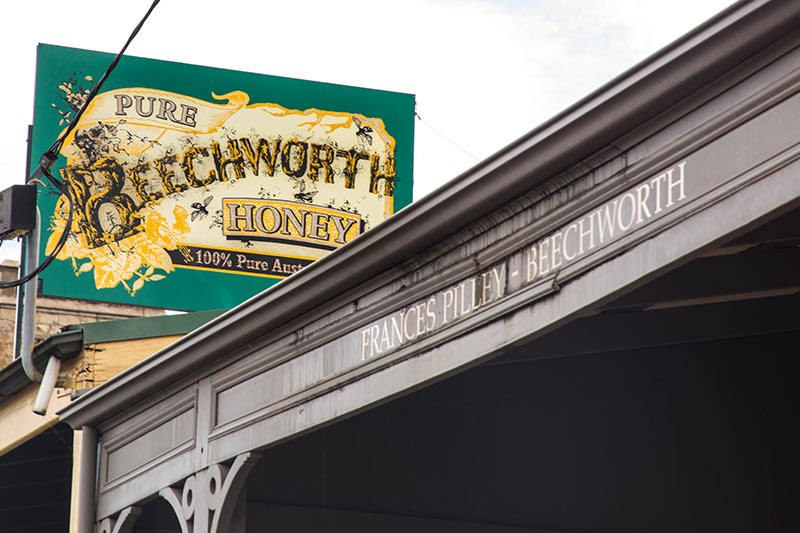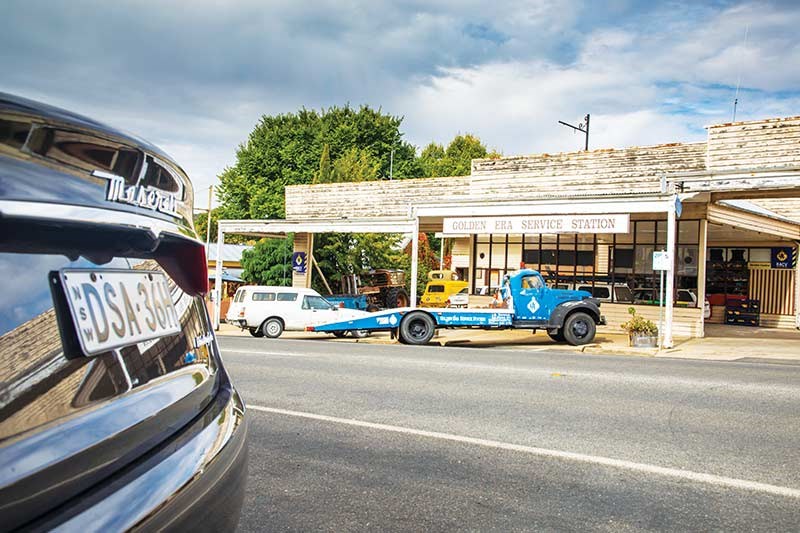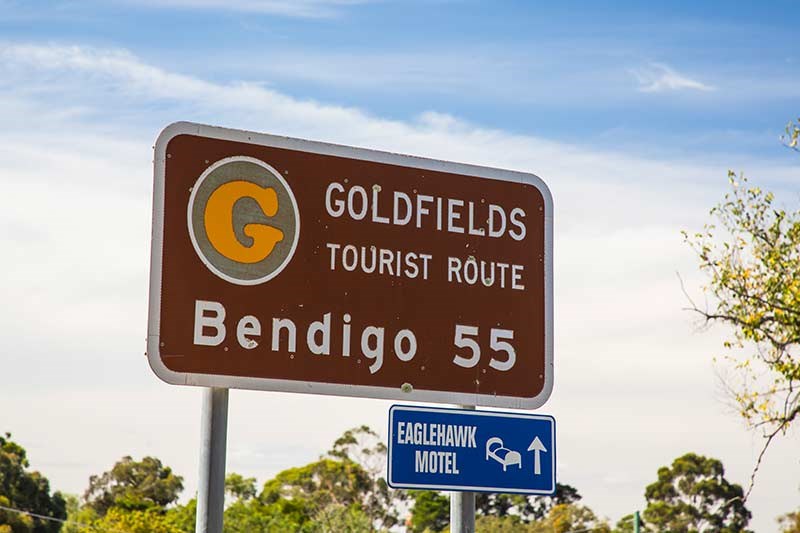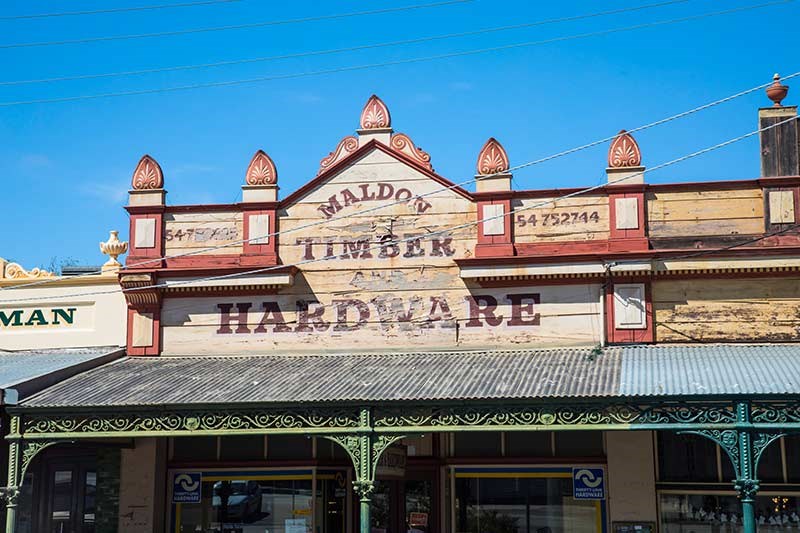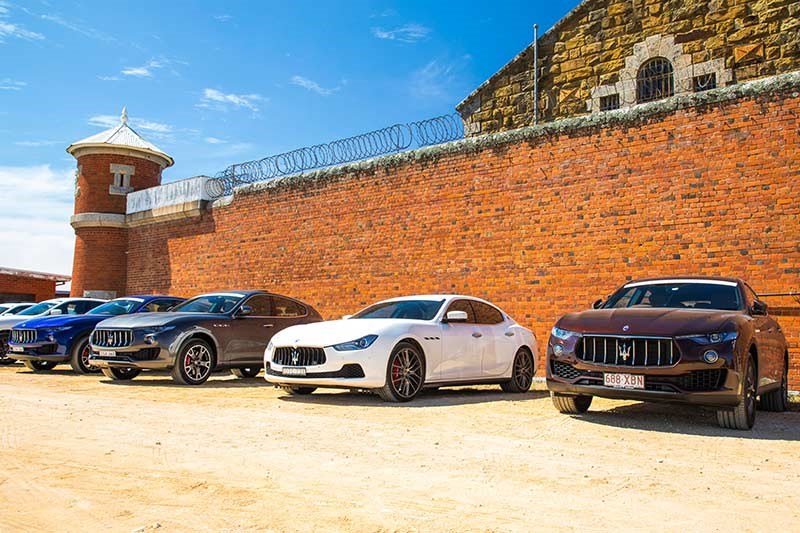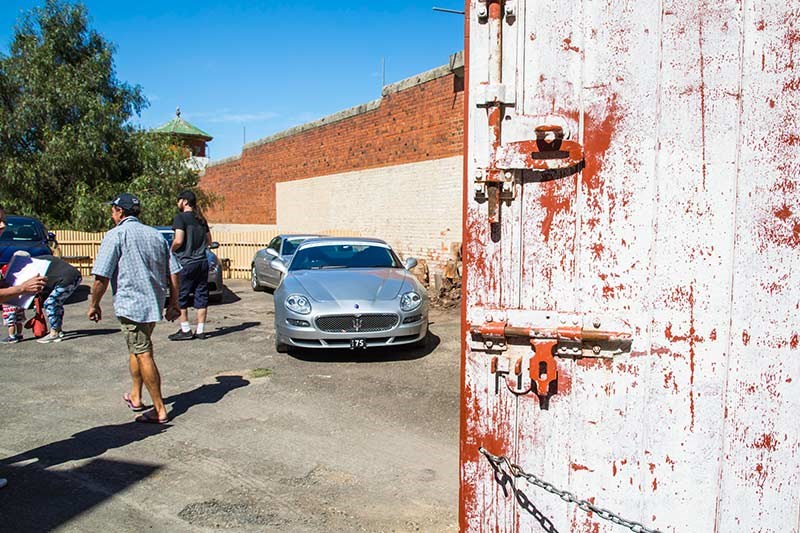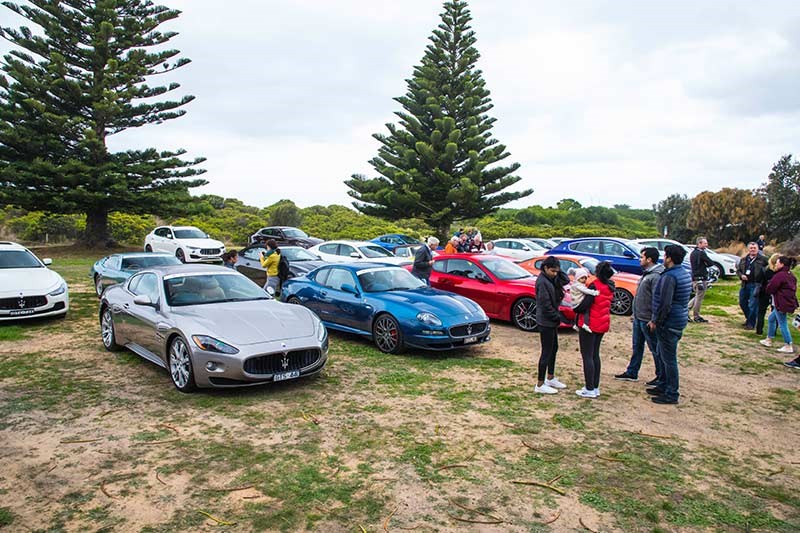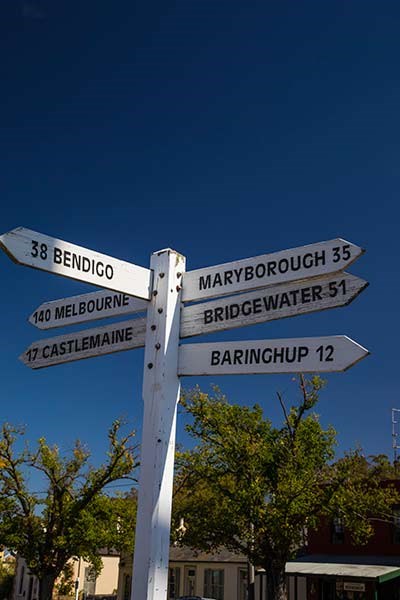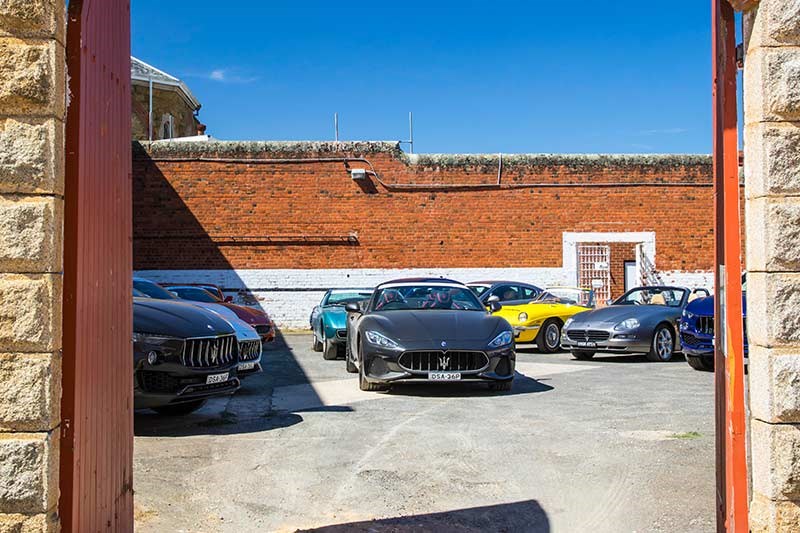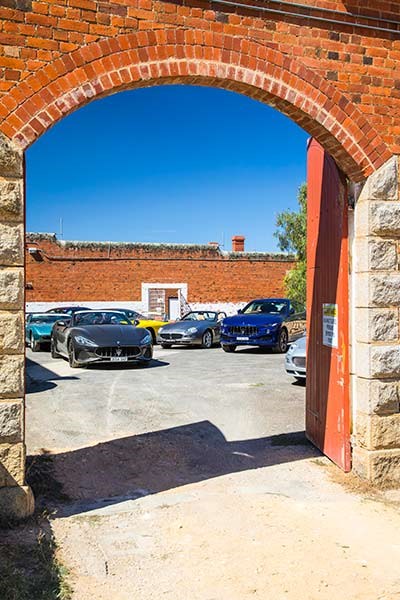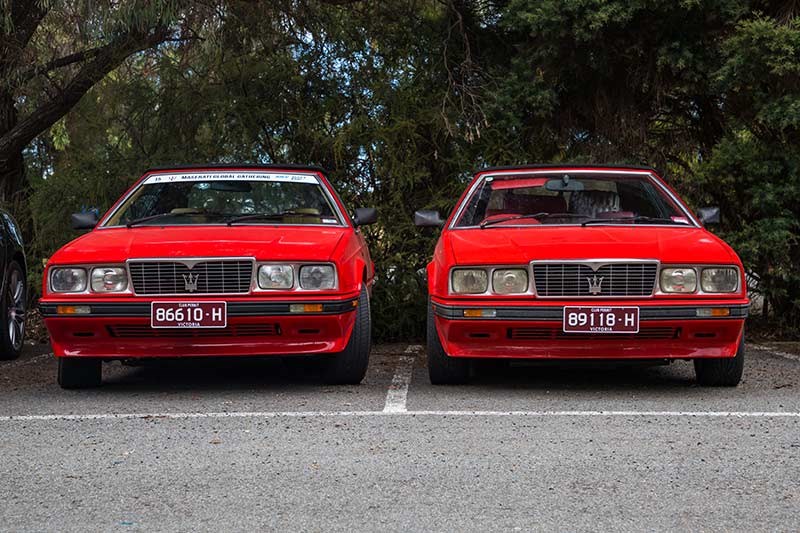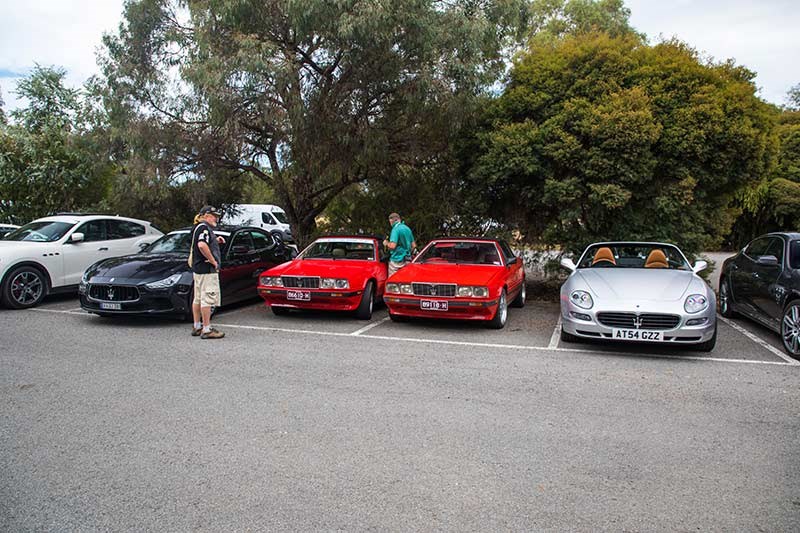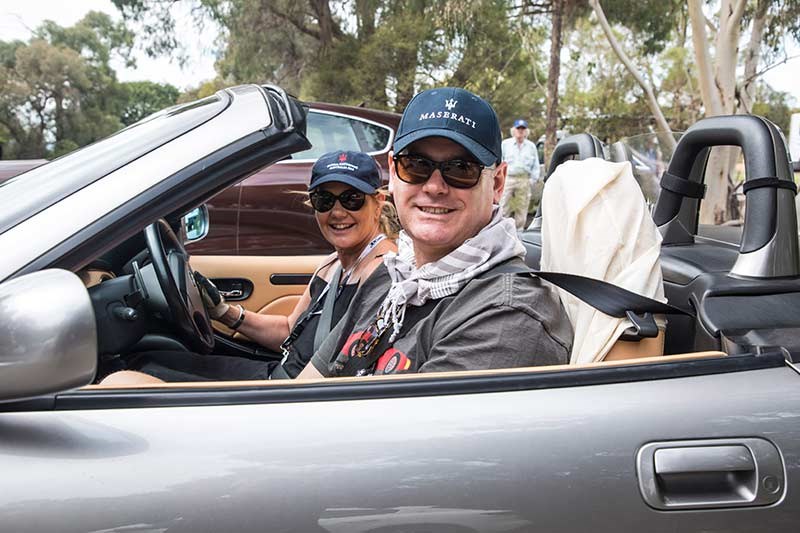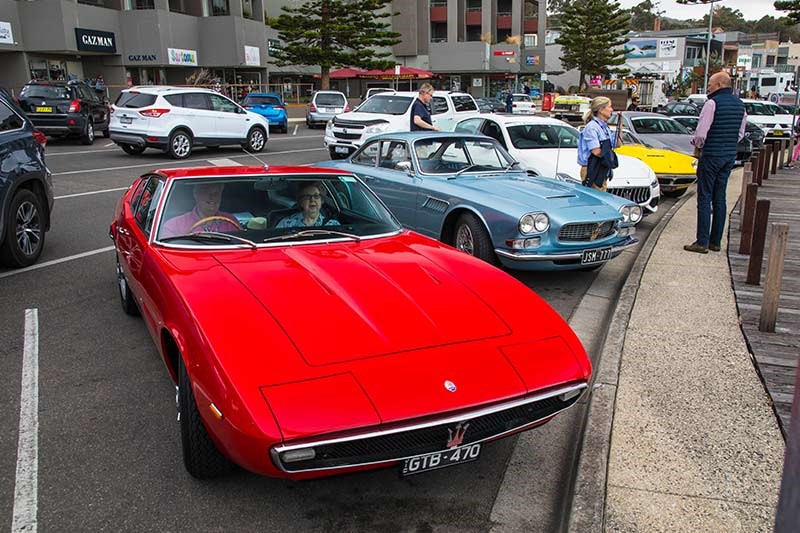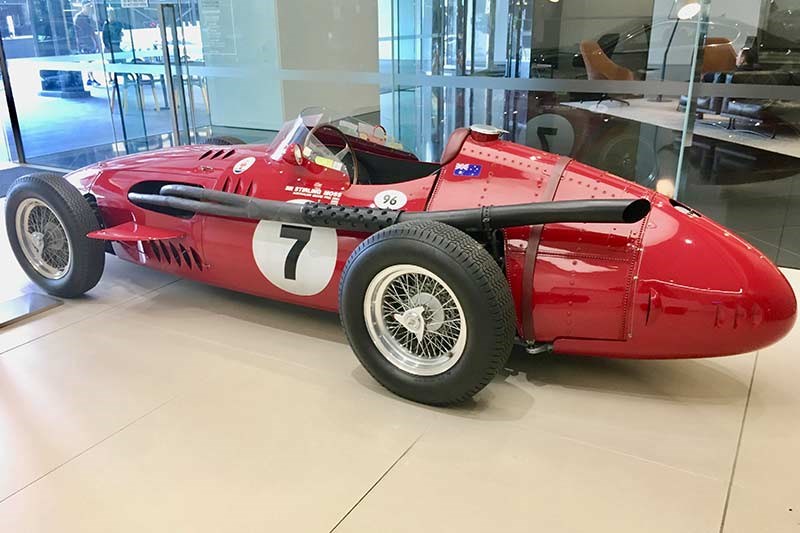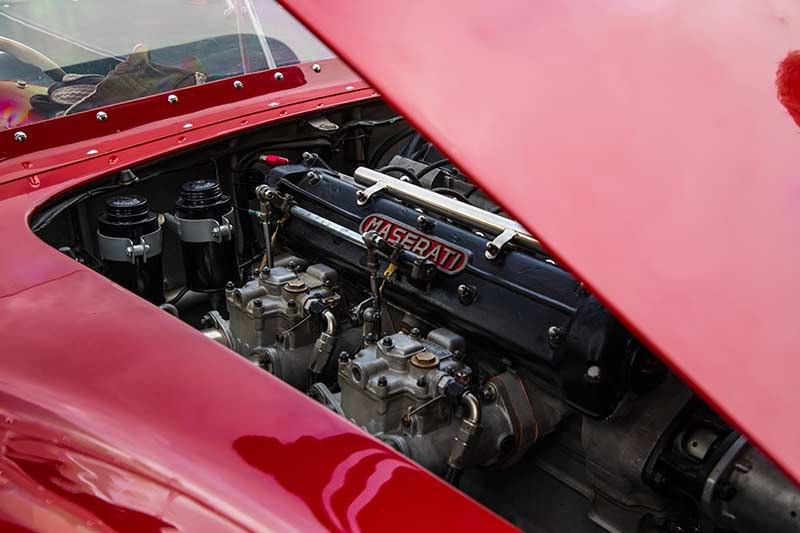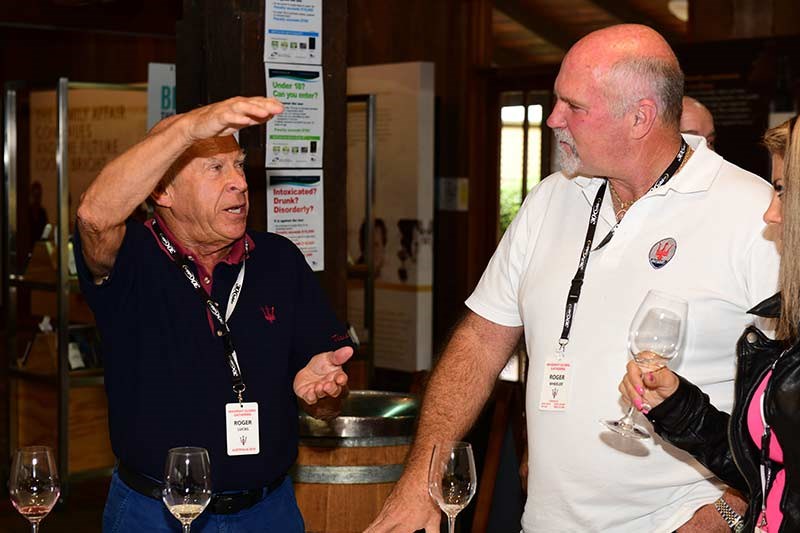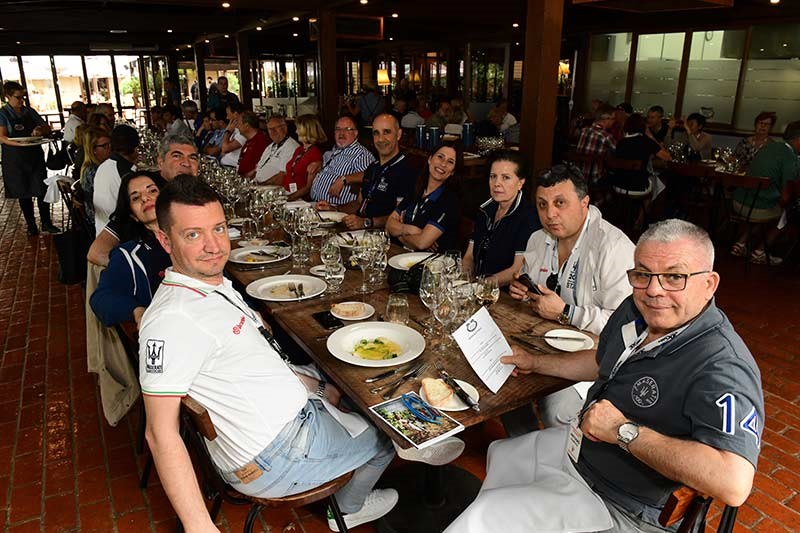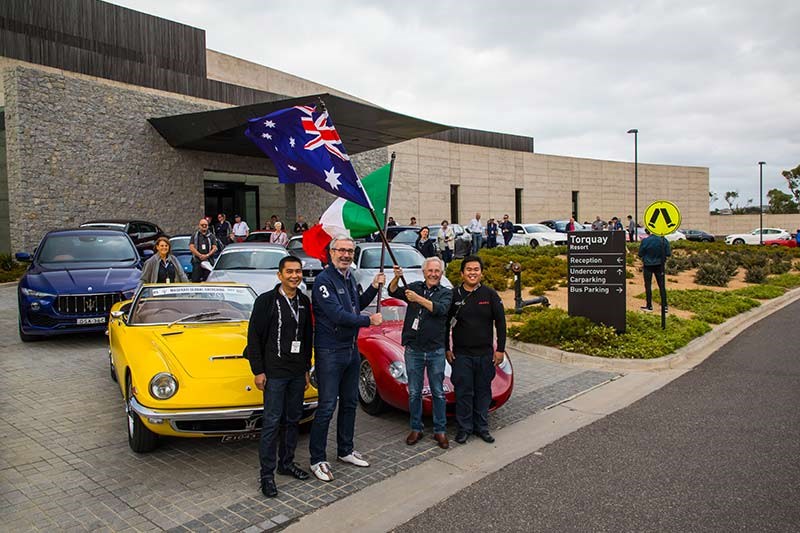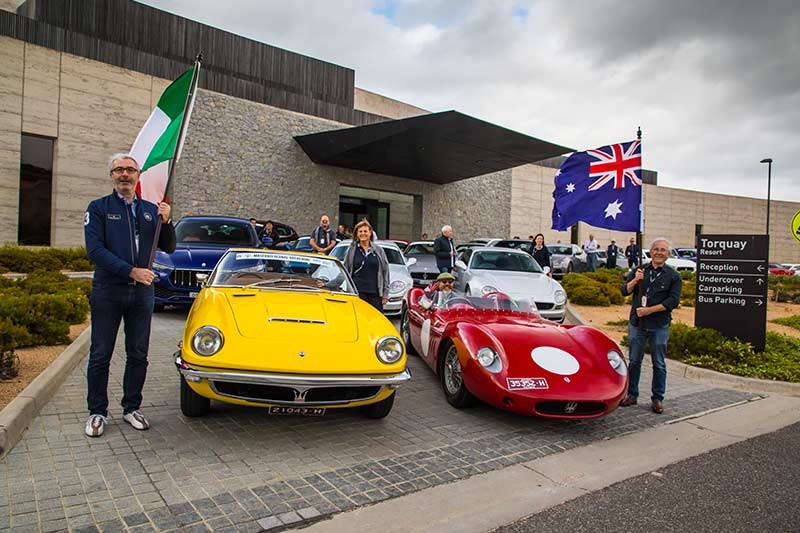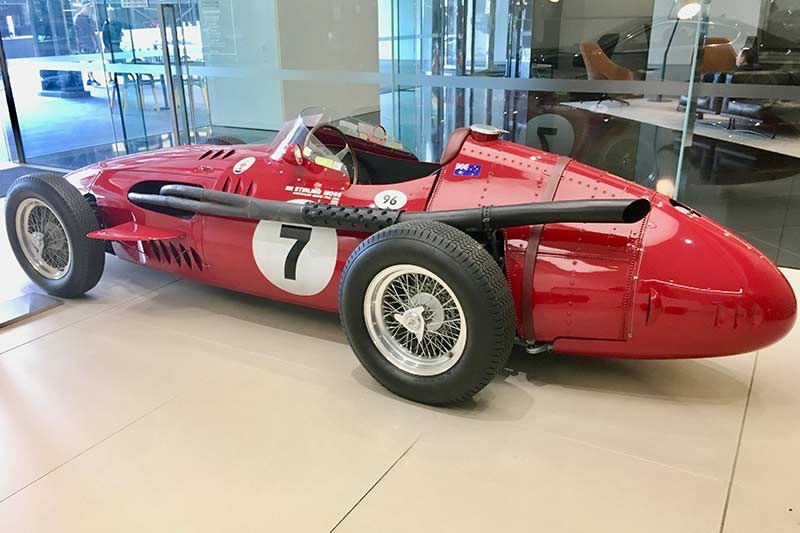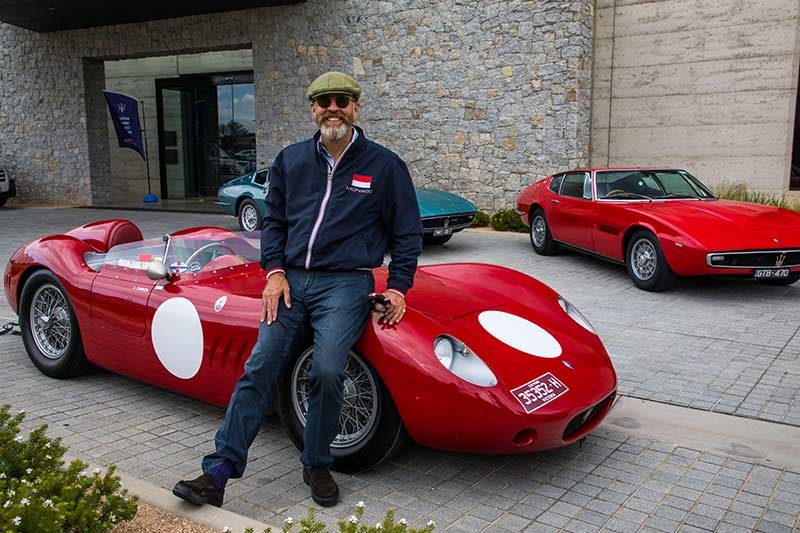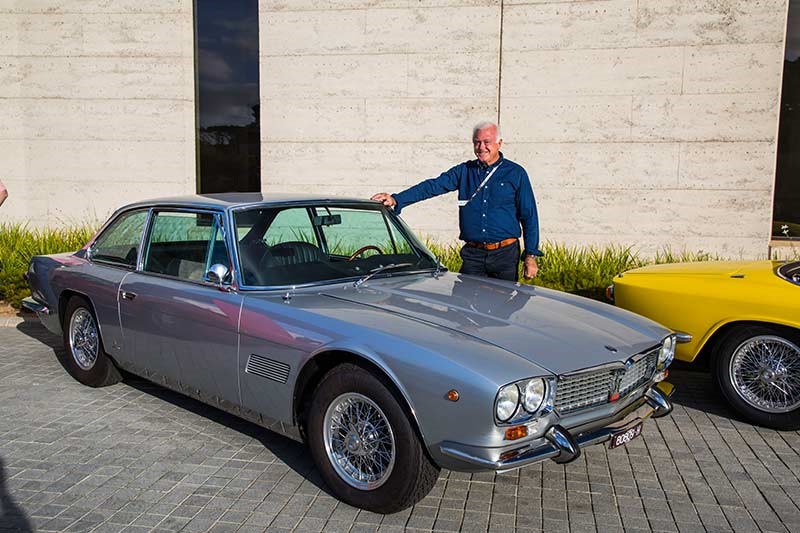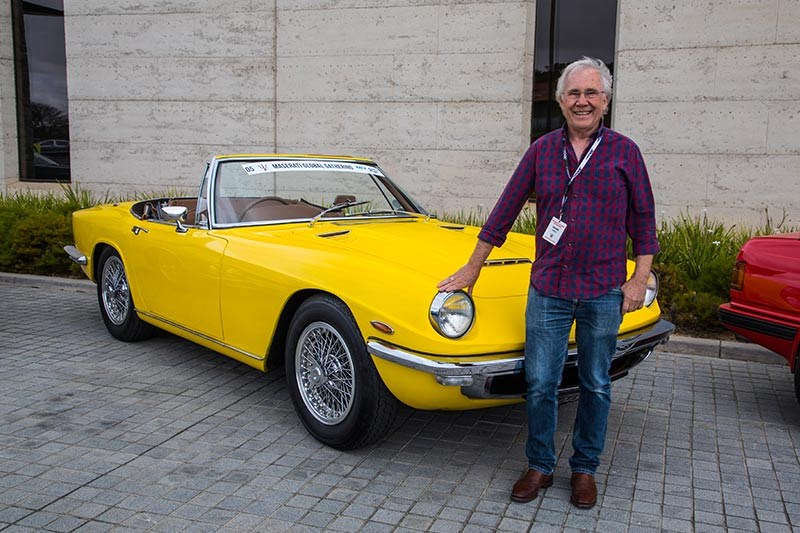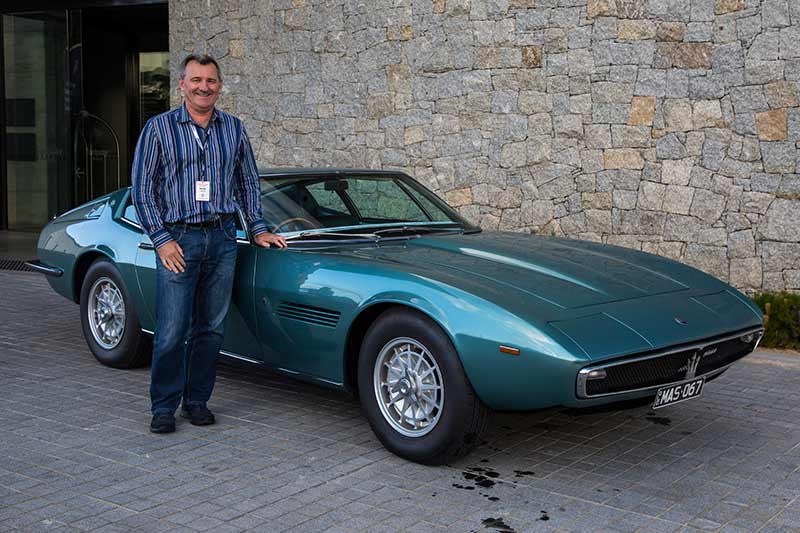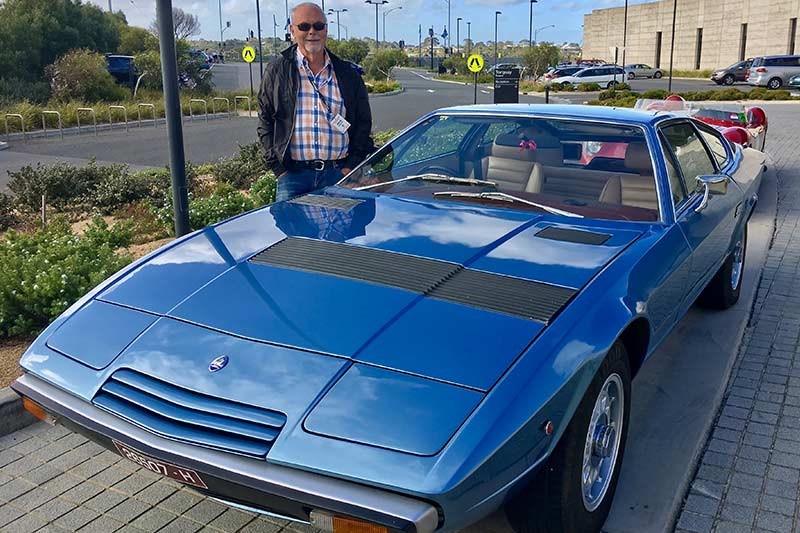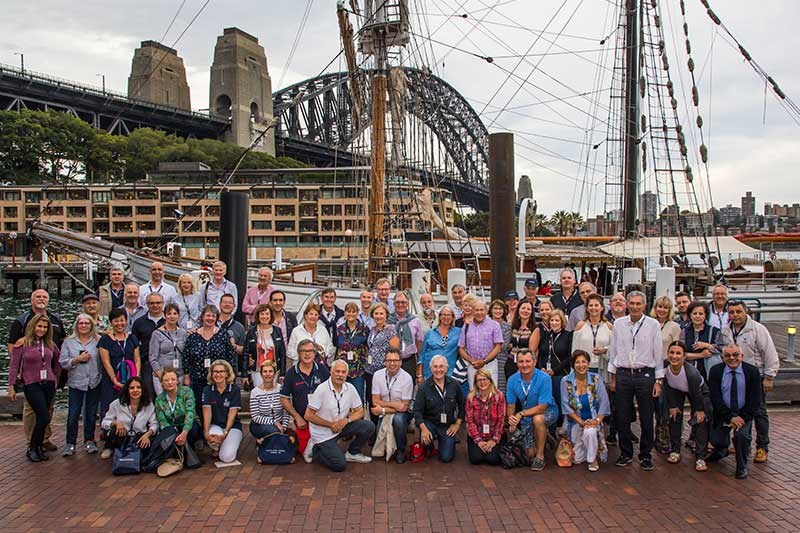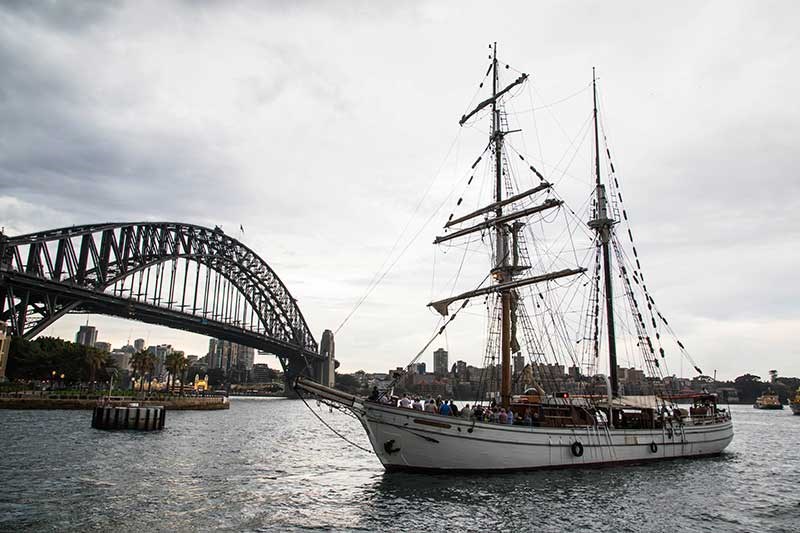 Maserati enthusiasts from around the globe came out to play in Australia
Maserati Global Gathering 2018
You just know it's a great day when millions of dollars of classic and rare Maseratis are on show to welcome you to your hotel.
The setting was the RACV resort on Victoria's Surf Coast; the occasion was the start of the inaugural Maserati Global Gathering.
In the 104-year history of the brand there has never been a gathering of Maserati owners from around the world until the Maserati Owners Club of Australia organised and ran this incredible rolling motorshow.
Maserati Owners Club of Australia's John Gove takes up the story: "My wife Judy and I have been lucky enough do a number of these events with the UK club, the Norwegian club and the US club around the world and we have got a lot of pleasure from everyone of them.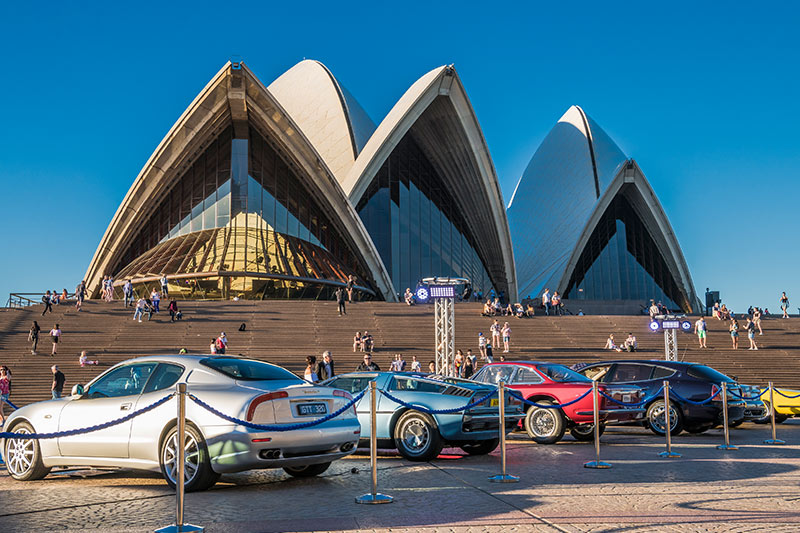 "So we thought it is time to give something back and being proud Aussies, we wanted to showcase our country."
Gove took his idea to Maserati HQ as a global gathering had never been attempted before. Approval was granted followed by two years of planning to bring it to life.
While the total value of the Maseratis taking part is up for discussion, the pleasure they give their owners is undeniable. As Gove puts it: "It's the desirability of the Maserati, not the cost, where the true value lies. Our Mistral Spyder, that we drive through Europe is now quite valuable and people ask what do you do when you go to the supermarket? I reply that we drive there in the Maserati.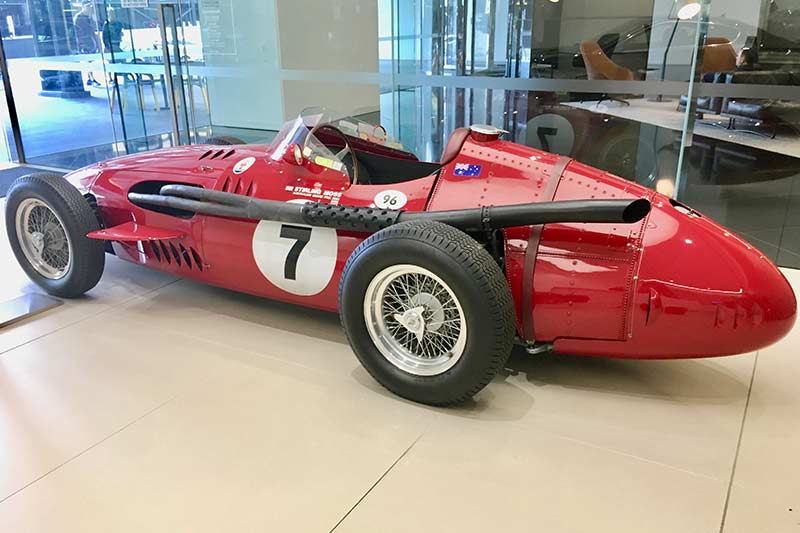 "You can put them in a museum and look at them but you are kind of missing the point of the car. It is there to be driven and the beaut thing about Maseratis is they are both practical and exotic."
Headlining the Global Gathering was a stellar line-up – a 1956 150S/250S race car; an Allemano body 5000GT once owned by Joe Walsh of The Eagles (immortalised with his lyrics 'My Maserati does 185, lost my licence, now I don't drive'); a 1974 Quattroporte 2 built for the Aga Khan (one of only two made); a 2008 Quattroporte Bellagio Touring – a hand-built fastback wagon version of the Quattroporte (one of only four); a 1964 Mistral Spyder (one of only 14 right-hand drive examples). As well there were many famous models from the 60s and 70s such as Shamals, Ghiblis, Indys, Boras, Mexicos, Sebrings and Khamsins.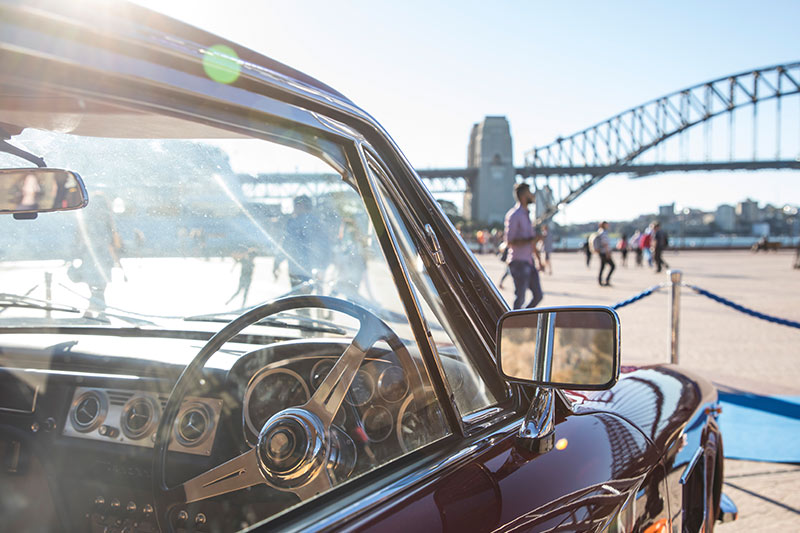 Putting a dampener on proceedings was the refusal of the Australian Border Force to allow a number of cars from overseas to take part, demanding they first be inspected for asbestos, despite paperwork certifying compliance (see separate news item).
| Read more: Australian Border Force spoils Maserati global event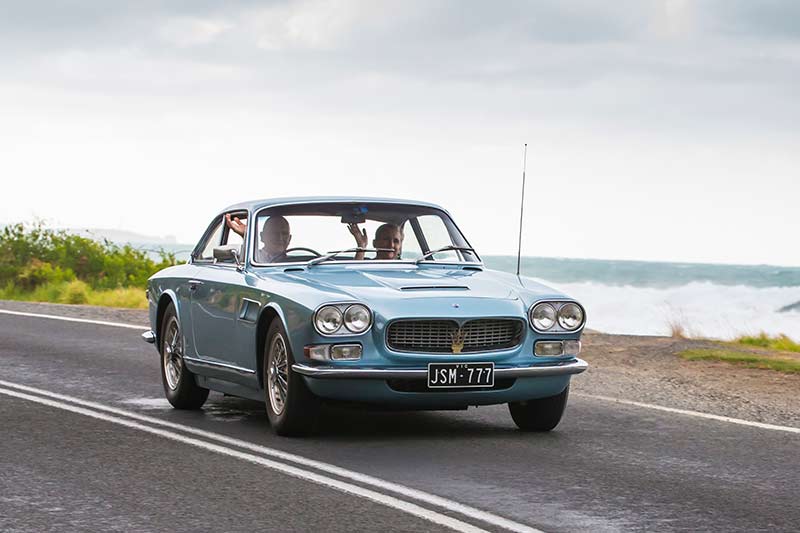 While this caused huge frustration, not to mention embarrassment to the organisers, spirits were high as stranded competitors and the media were offered the latest Maserati models including a Ghibli S, Gran Turismo, Gran Cabrio, Quattroporte and a Ferrari engined Levante SUV.
After five days on great roads, with new friends, enjoying fine food, wine and conversation, the Maserati enthusiasts greeted the chequered flag at the Sydney Opera House.
Everyone's smiles indicated the Maserati Global Gathering was an outstanding success.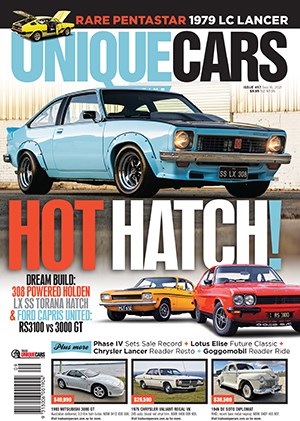 Subscribe to Unique Cars Magazine and save up to 42%
Australia's classic and muscle car bible. With stunning features, advice, market intelligence and hundreds of cars for sale.
Subscribe