Oz vs Europe: Five head-to-head battle royales
---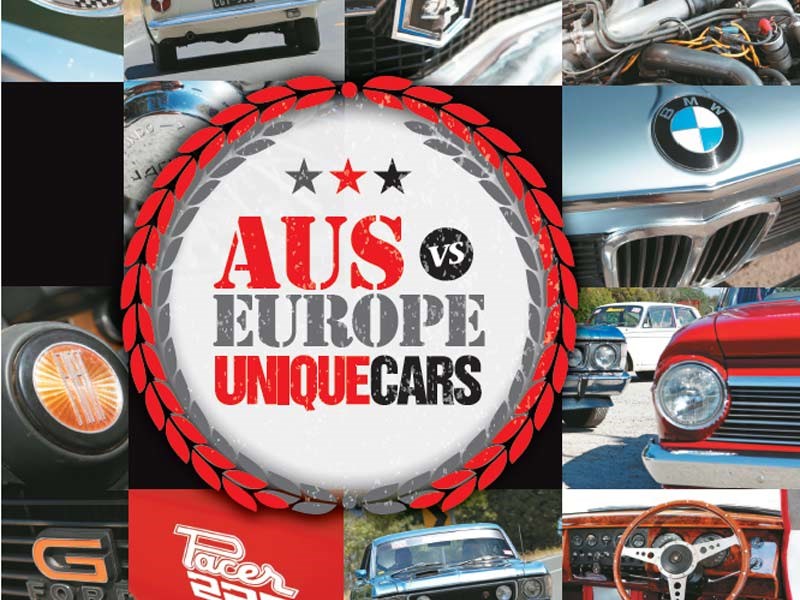 Unique cars magazine head out to Mt. Macedon and test the strengths of some of the the most iconic 60s and 70s cars from Australia and Europe
Oz vs Euro
We're at it again. You may remember our 10-car USA versus Oz comparison from Issue 334, in which five of Australia's hottest muscle cars saw off the best the US had to offer (yes, the Mustang K-code won outright but Australia took the country crown – we're claiming it). Having dispatched the Yanks, we thought we'd tempt fate by rustling up five of Europe's finest automobiles and attemping the whole exercise again! But determing direct rivals wasn't so easy...
The 10 contenders are: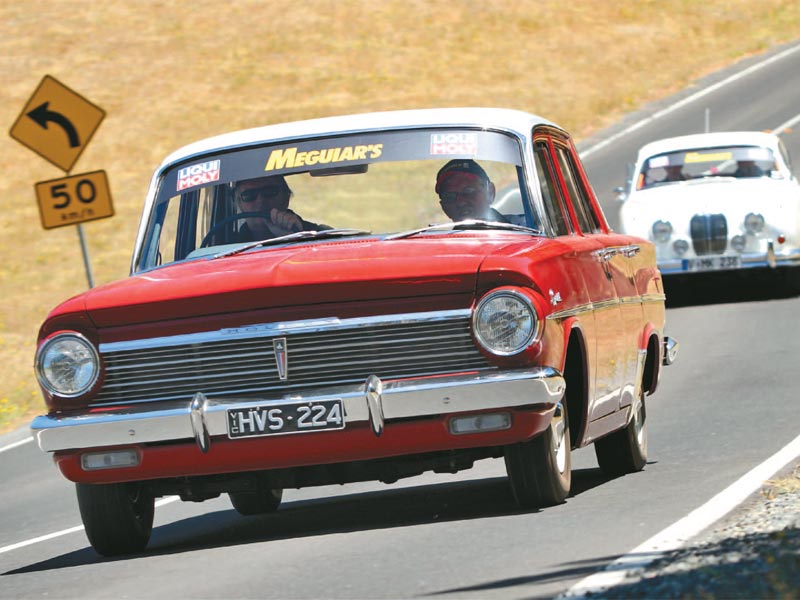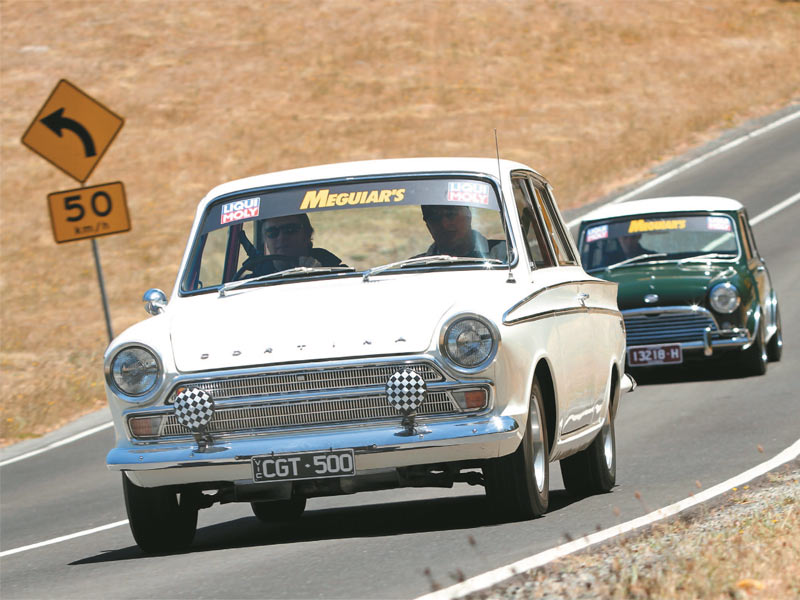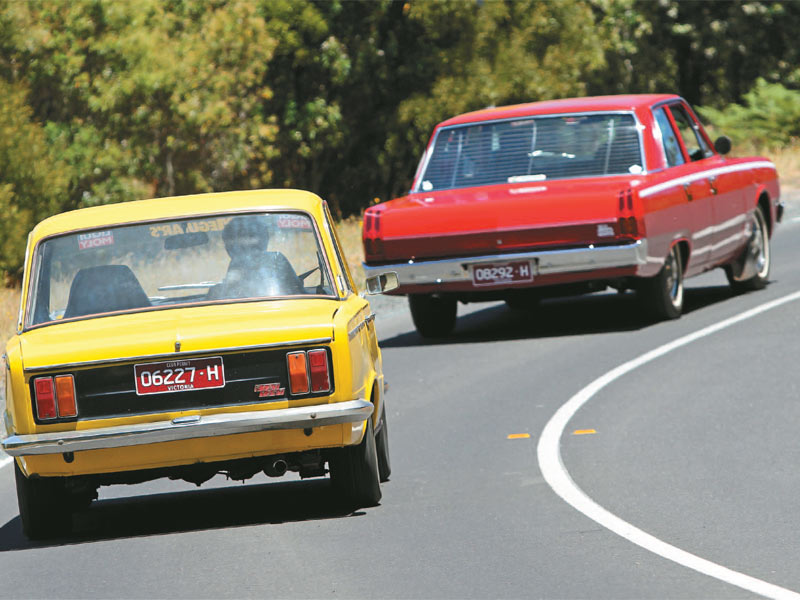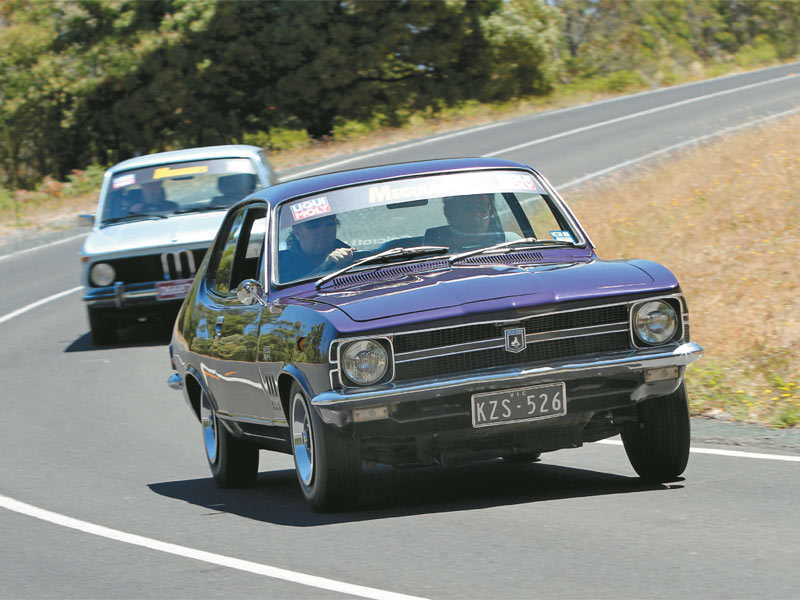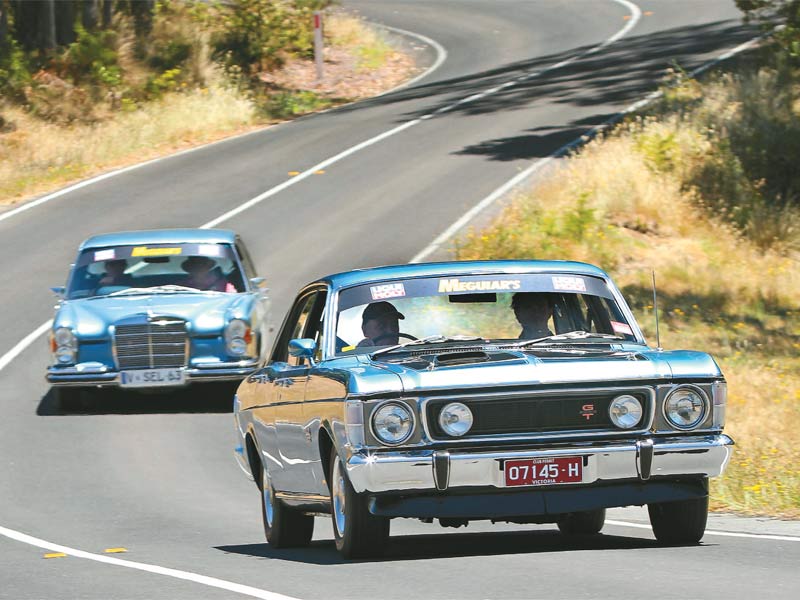 A varied collection, that's for sure. While some of the match-ups may not seem obvious, or even logical, there's definitely a common thread linking each pair. However, the disparate nature of the competitors means its more an exercise in contrasts than a battle to the top of the podium. How else to you compare a drum-braked, bench-seated, column-change EH with a twin-cam, leather-trimmed, all-disc Jaguar Mk II?
What there will be is a fasincating insight into what passed for performance machinery on each respective continent back in the 1960s and '70s.
Is putting Chrysler's VF Valiant Pacer into the ring with a Fiat 125 like comparing apples with coconuts? Does Germany or Australia make the best ballistic V8 sedan? Who rules supreme in the battle of the mid-'60s Bathurst heroes – Cooper S or Cortina? Read on and find out.
Once again, the classic-car Gods smiled upon us as nothing broke, expired or even got wet. A huge 'cheers, thanks a lot' must go out to all the owners involved, and for being such a great bunch of people.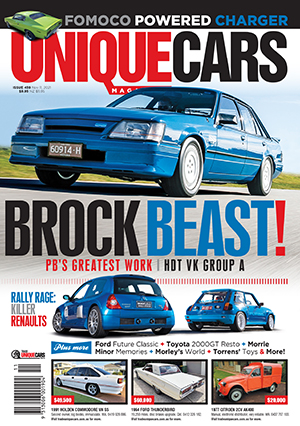 Subscribe to Unique Cars magazine for 12 months and save!
Australia's classic and muscle car bible. With stunning features, advice, market intelligence and hundreds of cars for sale.
Subscribe