Chrysler Crossfire - buyer's checklist
---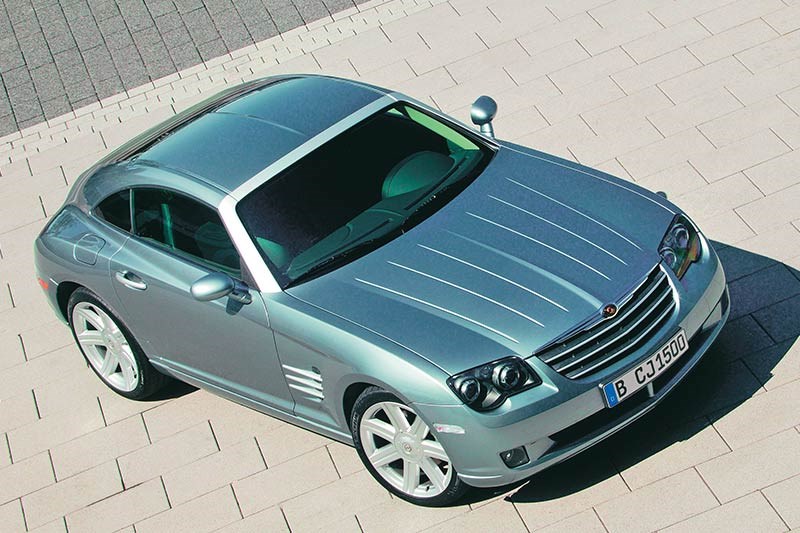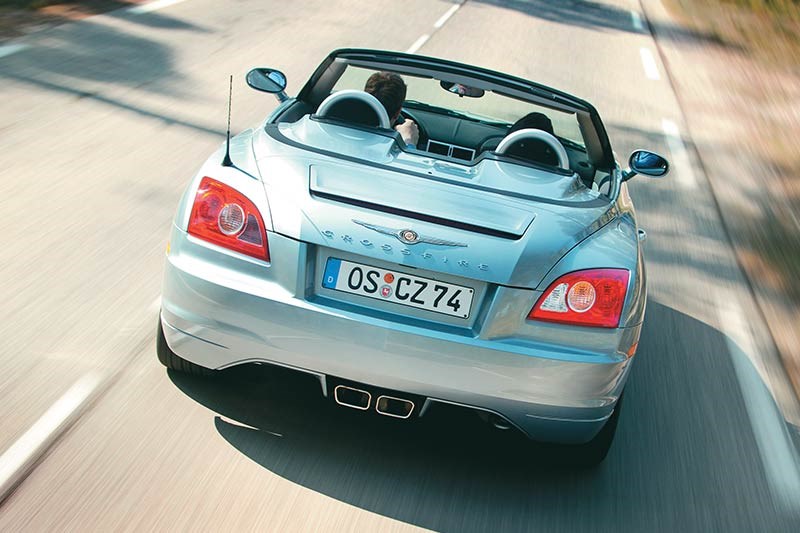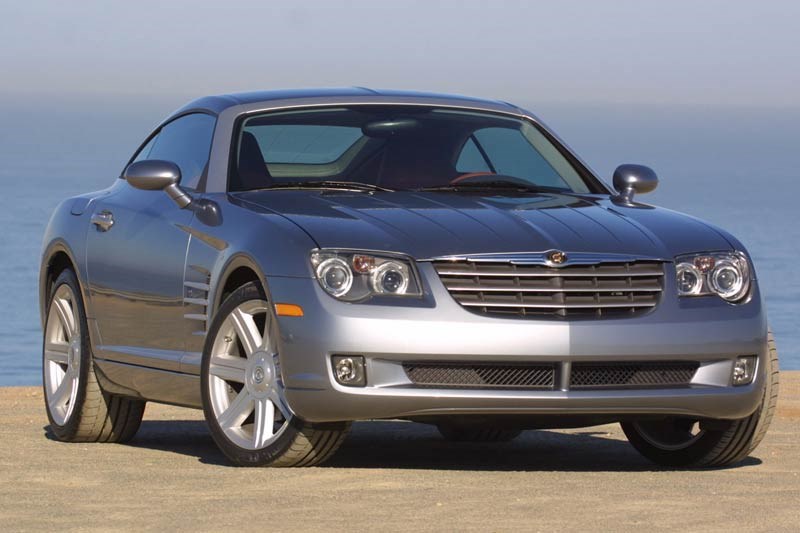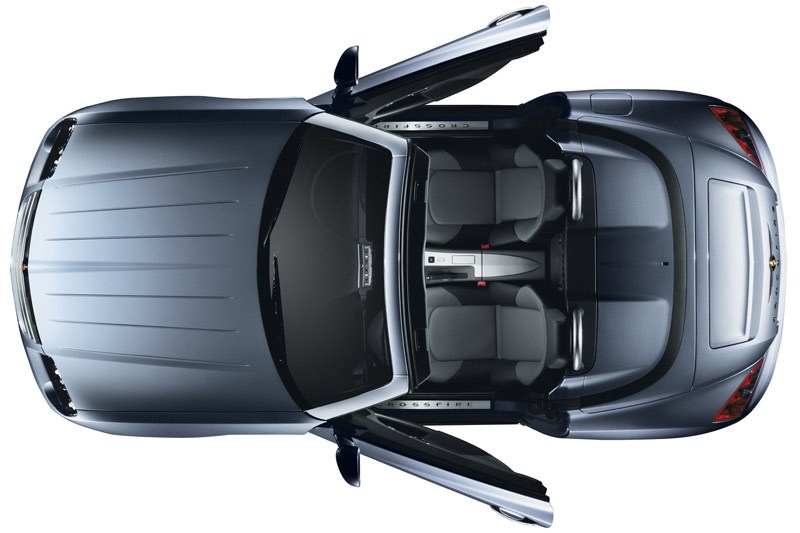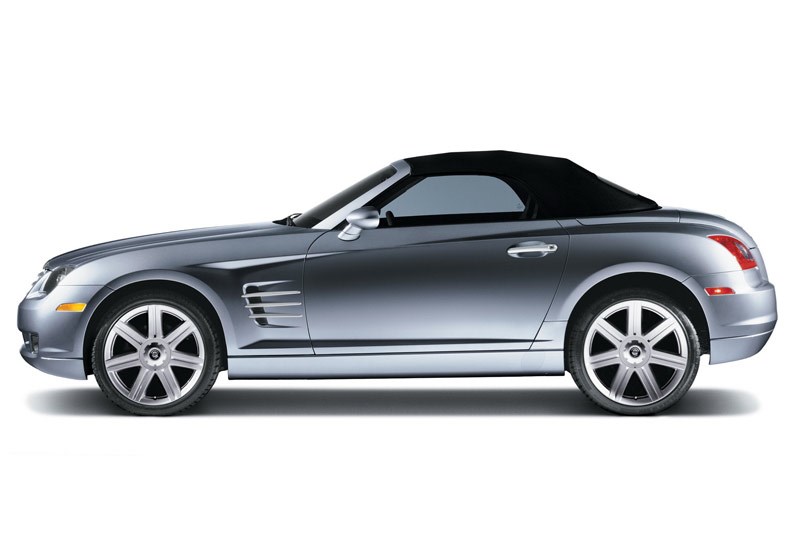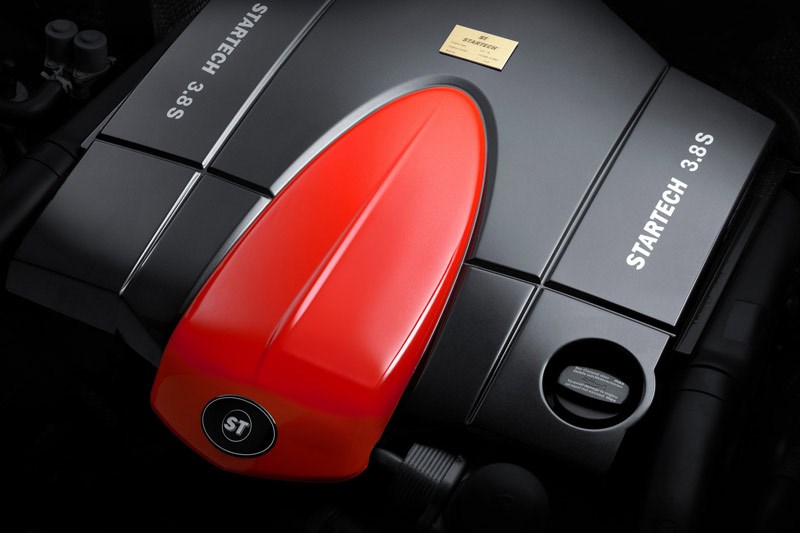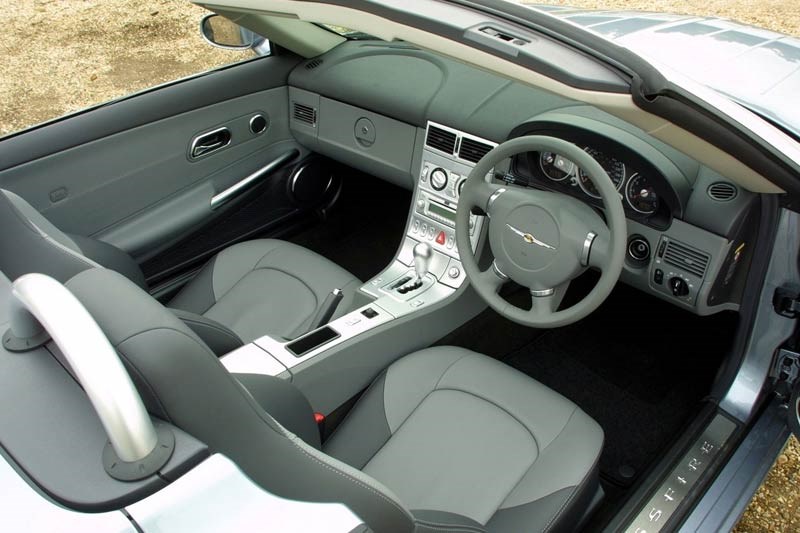 Even a passing look at the Crossfire reveals more bulbous Chrysler styling packed within the hard points of the 1997 R170 Mercedes-Benz SLK 320, which was superseded soon after Crossfire's October 2003 launch
From Unique Cars #319, Jan 2011
Sharing 40 percent of the SLK 320's hardware cloaked in panels pressed in a German Daimler-Benz plant, it was assembled by Karmann, also in Germany. The SLK's short-boot, long-bonnet proportions left little room to resolve the Crossfire's fastback roofline, hence the coupe's dumpy rear-end and poor rear vision, which the more handsome roadster addressed in August 2004.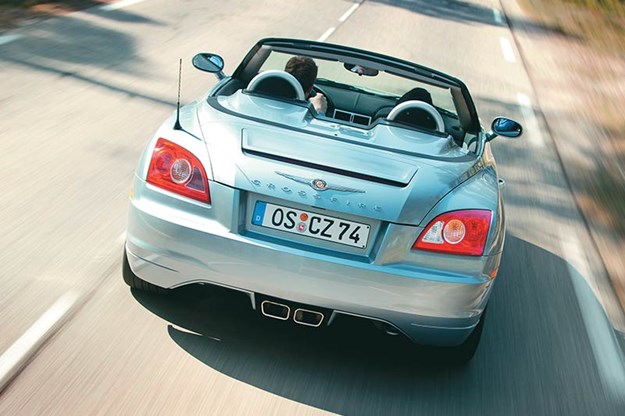 Developed in an amazing two years as part of the since dissolved Daimler-Chrysler marriage, the Crossfire offered outstanding performance, body stiffness and safety in both body styles, with Mercedes-Benz refinement at half the SLK 320's price. The 3.2-litre naturally aspirated V6 came with a choice of six-speed manual or five-speed auto.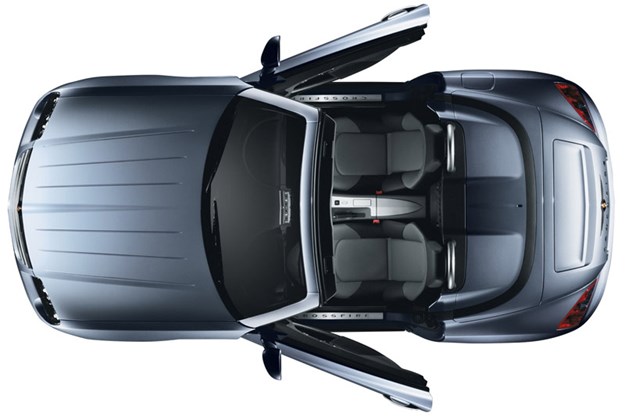 A supercharged SRT-6 version was added in June 2005 in both body styles with upgraded suspension and other minor tweaks but as an automatic only. Crossfire production ended in December 2007 following disappointing sales, but stocks continued in Australia until 2009. Until recently, most Crossfire mechanical parts numbers matched the Mercedes-Benz equivalents, leaving the Crossfire with a wide network of Chrysler and Mercedes-Benz specialists familiar with what's under the bonnet.
Although it's unusually reliable, parts prices are consistent with the $100,000-plus original SLK 320.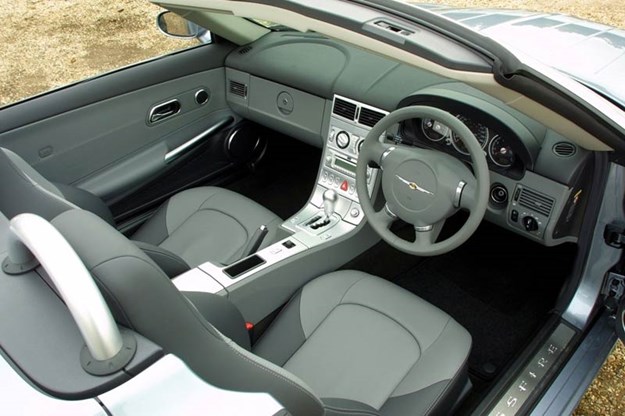 CHECKPOINTS
The V6 has twin plugs per cylinder, which can double replacement costs at around 45,000km. Crank angle sensors are a routine replacement item.
Shift solenoids and valve bodies inside the auto can fail and if not addressed quickly can lead to hefty overhaul bills.
Long oil-change intervals are too long for this complexity in city use. Hydraulic lifters are sensitive to oil type and clatter if they don't pump up fully. Unusual front oil leaks can be traced to the oil feed plate and can be fiddly to repair. Poor quality/dirty oil will generate major problems. If one covers less than 15,000km/year, it must be serviced annually.
Suspension bushes are sacrificial items for ride refinement and require routine replacement. Regular four-wheel alignments are essential to monitor bush wear.
Low-profile 18-inch front and 19-inch rear tyres can't be rotated, meaning hefty and premature replacement costs.
Poor battery quality and connections can lead to unrelated electronic glitches.
If a slipping clutch damages the dual-mass flywheel, allow an extra few thousand dollars in parts.
Check separate water-pump operation for water-cooled intercooler on SRT-6.
Check coupe headlining is secure and original, and check the hood fabric and pivot bolts on the soft top.
Examine lower body extensions for cracks/gouges.
Unique Cars magazine Value Guides
Sell your car for free right here
Unique Cars magazine Value Guides
Sell your car for free right here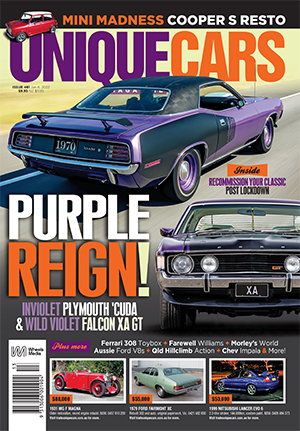 SUBSCRIBE TO UNIQUE CARS MAGAZINE
Get your monthly fix of news, reviews and stories on the greatest cars and minds in the automotive world.
Subscribe