Ten Smart Classic Buys
---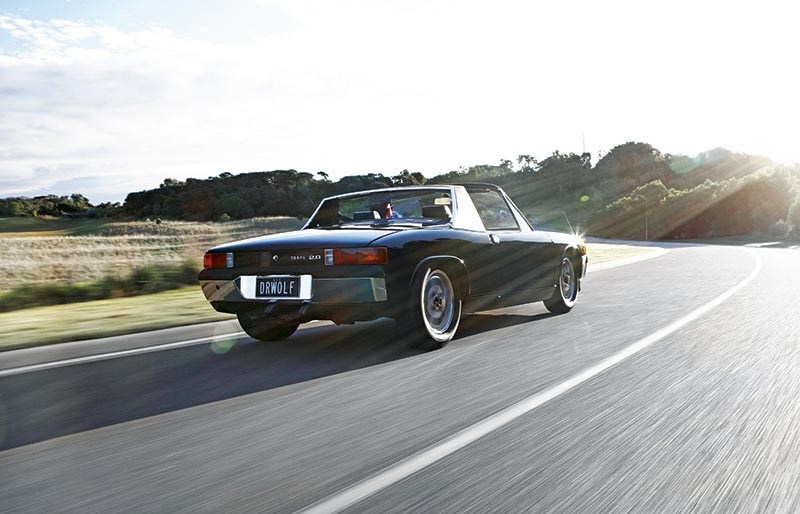 Porsche 914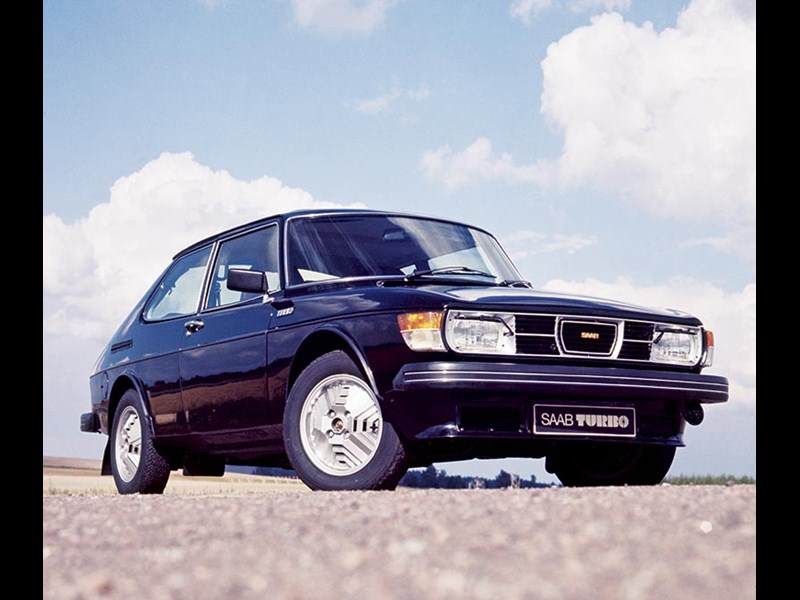 Saab 99 Turbo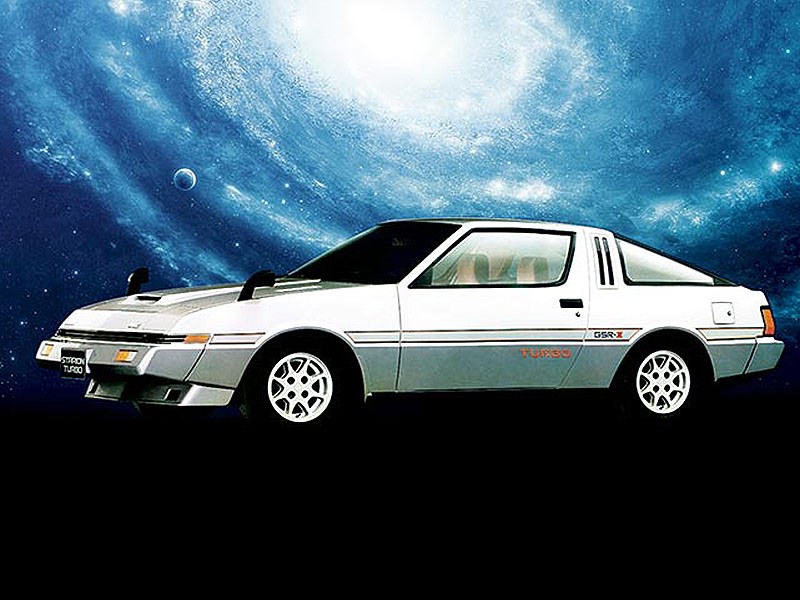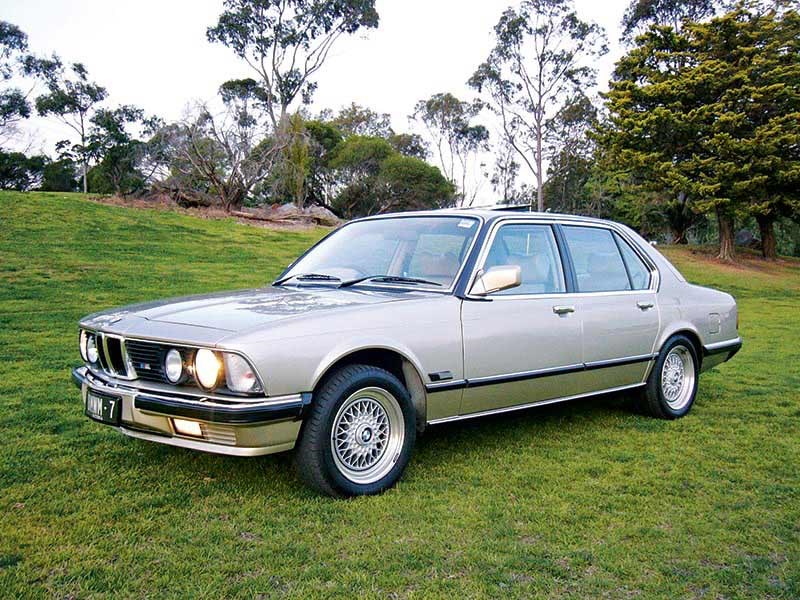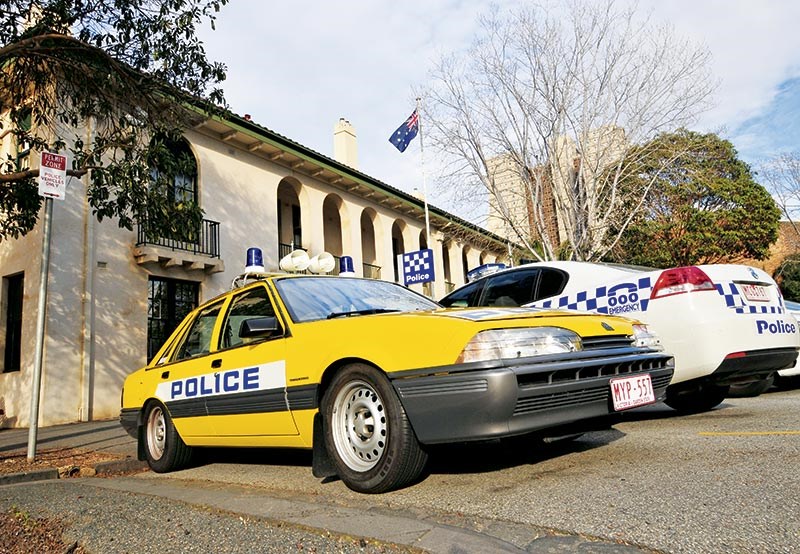 Holden Commodore VL Turbo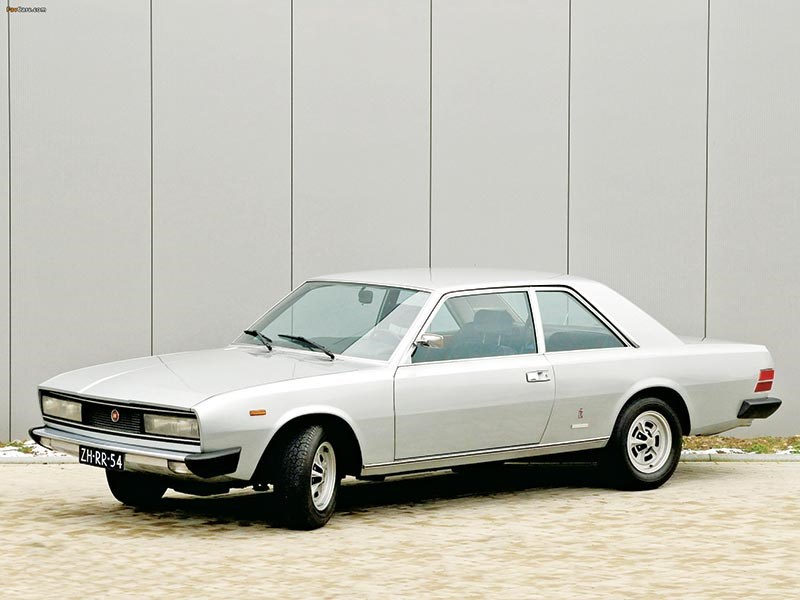 Fiat 130 Coupe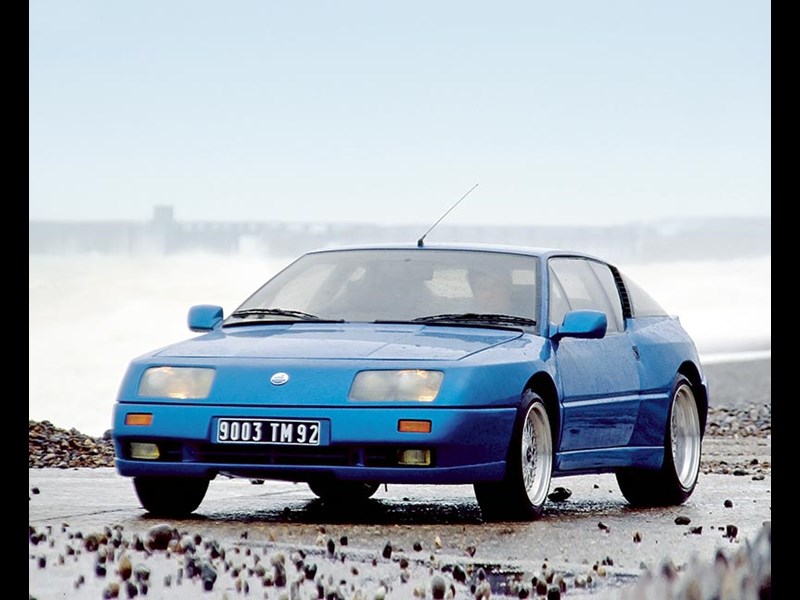 Renault Alpine GTA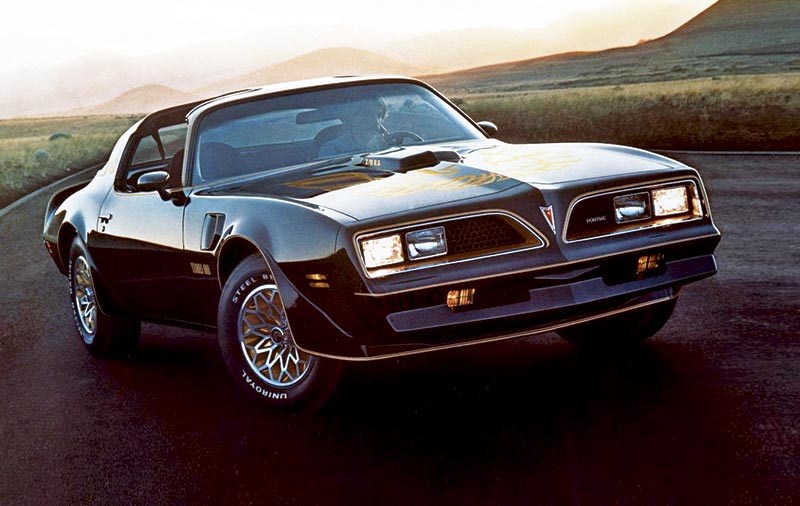 Pontiac Firebird Trans Am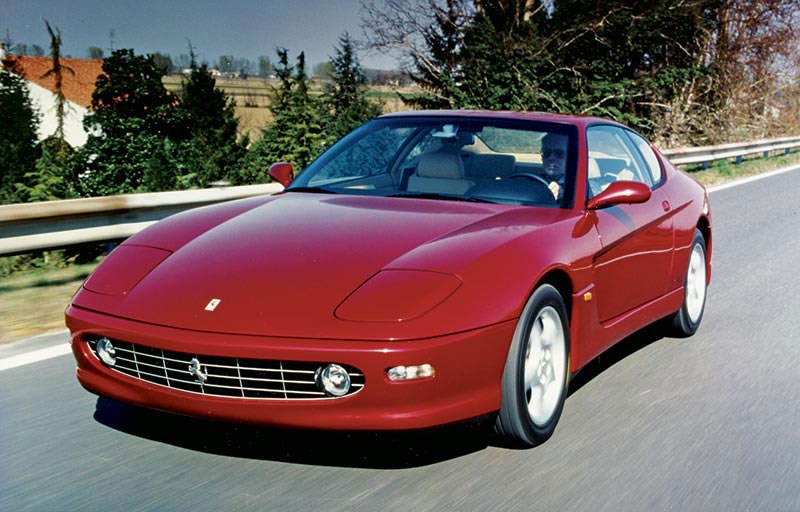 Ferrari 456M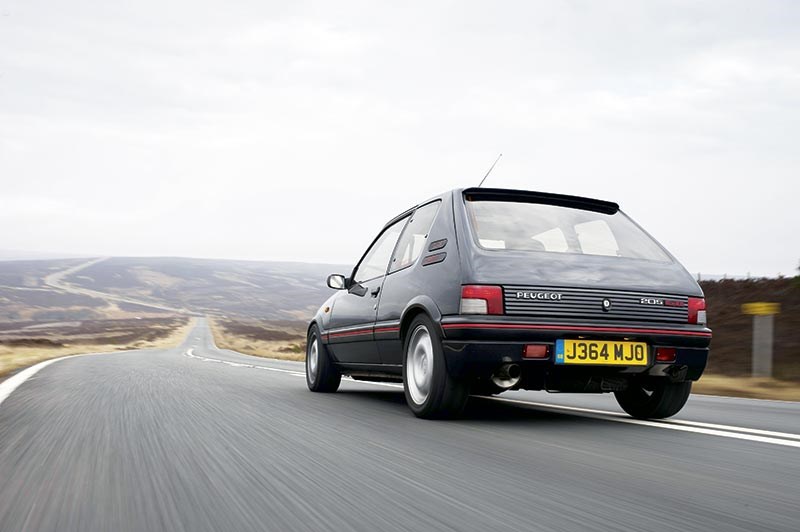 Peugeot 205 GTI

Smart classic buys that haven't gone stratospheric just yet can be tough to track down. We pick a few that could be the next big things
Ten Smart Classic Buys
While it's not exactly rocket surgery to state that a four-litre 911 GT3 RS is going to be worth serious money in the future, or that you ought to hang onto your BMW E30 M3s and Holden Torana A9Xs, what of the cars whose prices have yet to spiral?
What you're looking at here are cars that might not have been the shining lights in their model range, or which have a reputation for mechanical fragility, or are maybe just biding their time before they become rare and old enough to be noteworthy.
This isn't about obscure curios; rarities that you'll never be able to track down. The cars detailed here are vehicles that if you have the budget, and you're not averse to a bit of spade and paperwork, you ought to be able to buy. They may lie dormant at the moment, but here are ten sleeping beauties that are showing signs of awakening.
Of course there were many more that could have made the list. The Opel GT coupe is a beautiful piece of late 60s styling that's every bit as beautiful as a Toyota 2000 GT but costs ten grand in Europe as opposed to a million dollars.
The Lotus Eclat and Excel twins are sure to take off in value as attrition bites harder. Decent fourth-generation Camaro Z28s just cannot get any cheaper and Datsun's perennial underperformer, the 260Z could well enjoy its moment in the limelight.
The RV1 version of the Chrysler Valiant has yet to kick on and give it a little while and a few of you are going to regret not picking up a VB Commodore with a 310 pack.
The Alfa Montreal's looking as if it has finally shaken from its slumbers and even with prices hovering around $75k, the BMW E46 M3 CSL isn't going to lose.
We had to draw a line somewhere though, so here are ten primo picks to get you started.
---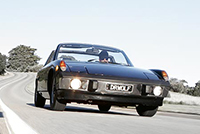 Considered unloved by Porsche purists for too long, the 914 now shows signs of getting the recognition it deserves.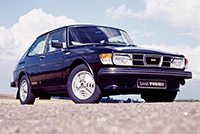 Saab 99 Turbo prices haven't gone into overdrive just yet, but nostalgic collectors could well soon start seeking out these iconic vehicles.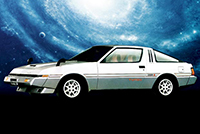 The boldness of design is what makes the Starion such an appealing buy now and back in 1982 it provided some serious competition to the likes of the Porsche 944 and the Mazda RX-7.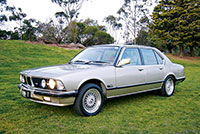 The M88 engine is one of the all-time greats and the relatively overlooked E23 series 745i is an interesting sleeper project.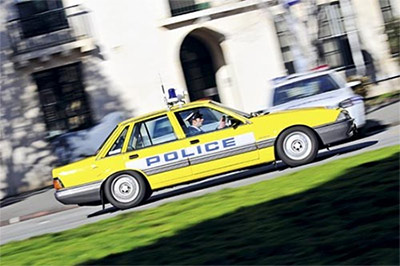 There's a murmuring of interest in a car that just screams 1980s. Just how much is a humble VL Commodore worth these days?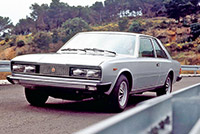 The Fiat 130 Coupe is starting to find traction with collectors after promising much for so many yearsp>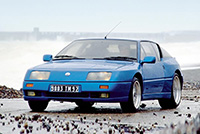 You can pick up a Renault Alpine GTA for around $15-$20k, but look out for chassis rust and possible electrical issues.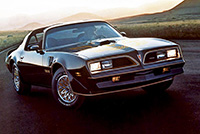 Is there an American car that's more iconic Seventies than a Trans Am? After Smokey & The Bandit, sales of the optional $195 CB radio went through the roof.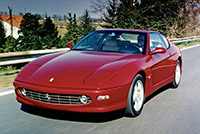 Back in 1998, the Ferrari 456M was widely lauded as the prettiest front-engined Ferrari in a generation and is a forgotten gem.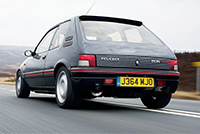 This was the definitive hot hatch of the 1980s. So, should you buy this instead of a Golf?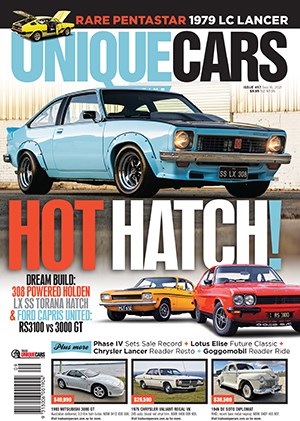 Subscribe to Unique Cars Magazine and save up to 42%
Australia's classic and muscle car bible. With stunning features, advice, market intelligence and hundreds of cars for sale.
Subscribe