BMW 635 CSi: Future classic
---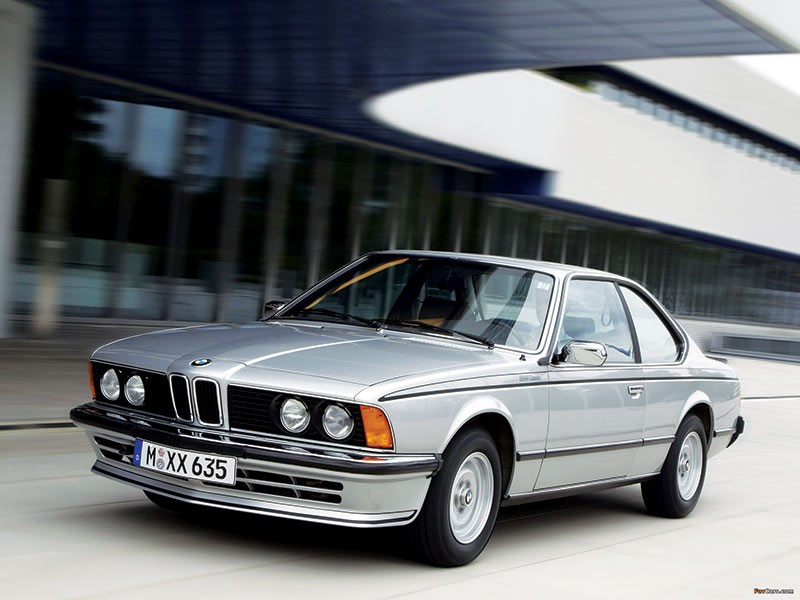 BMW 635 CSi

John Wright looks at the BMW 6-Series and the 635 CSi as a future classic...
BMW 635 CSi
The 6-Series was the first big BMW coupe sold in Australia. In March 1977 this E24 succeeded the gorgeous E9, introduced in 633 CSi guise at just under $40,000. It was discontinued in 1980.
BMW Australia obviously saw little reason for trying to sell big coupes here until 1985, when Jim Richards won the ATCC in his JPS 635 CSi. Anyone who has been a student of Bathurst will remember Jimmy's brilliant move on Brock over the top of the mountain early in the race. It was, of course, the Jaguars' year, but sandwiched between Goss and Walkinshaw was Roberto Ravaglia's orange BMW.
No fewer than seven 6 Series were on the grid that year and they were outnumbered only by Commodores. Even the brilliant European drivers Cecotto and Ravaglia could not match the qualifying pace of Richards/Longhurst, so it seems highly likely that over 1000km the local pair might well have beaten the Jags, had their car not lost a lot of time trapped in a sandpit.
Within months of this race, BMW Australia was offering the 635 CSi at $86,000, with a choice of three transmissions. Most popular was always going to be the four-speed auto, but more dedicated petrolheads could select their gears via either BMW's own 'overdrive' five-speed manual or a close-ratio Getrag with dogleg first.
Wheels editor Peter Robinson opined that the factory gearbox was better for the road, even though the Getrag might have been more suitable the track. But those looking for the best acceleration and most rewarding gearchange would also have preferred the Getrag version. Either way, the 635 was significantly quicker than the three-speed 633, even if – 13 years later – it was no quicker over 400m than the 3.0 Si sedan.
Ultimate speed was never the 6 Series' forte, at least until the European autumn of 1984 when the M variant arrived. BMW replaced the normal 3.5-litre SOHC six-cylinder with the M1 supercar's 24-valve DOHC unit for a jump in power from 163kW at 5200rpm to 213kW at 6500; nothing short of a Ferrari or Porsche could keep up. Top speed increased from an already impressive 222km/h to 255km/h. It was also the first production M variant.
In Europe, hotshot BMW coupes had been familiar since 1972's 3.0 CSL. This voluptuous racer (the subject of BMW's first Art Cars)explains why initial response to the 6 Series was muted: BMW had grown up.
Buyers were happy and 86,216 were sold in a 14-year production run, nearly double the E9's 44,237 in 11 years.
Can you think of a more appealing mid-1980s car for $20K?


*****
More reviews:
Search used: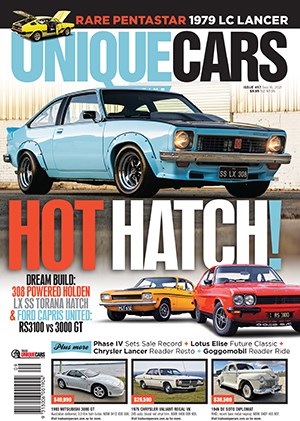 Subscribe to Unique Cars Magazine and save up to 42%
Australia's classic and muscle car bible. With stunning features, advice, market intelligence and hundreds of cars for sale.
Subscribe