Holden Commodore VN SS - Our Shed
---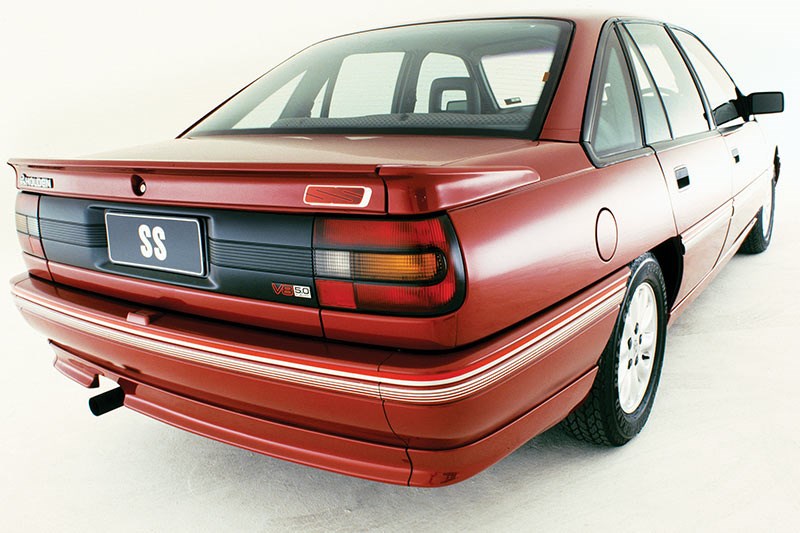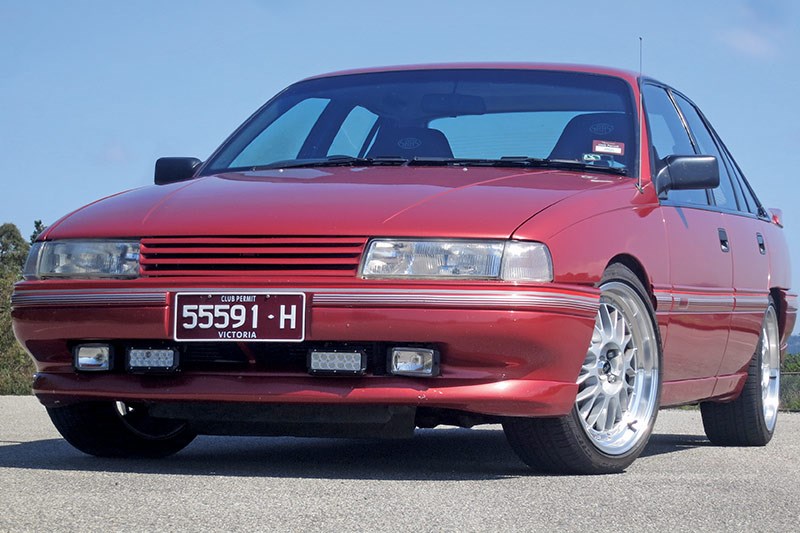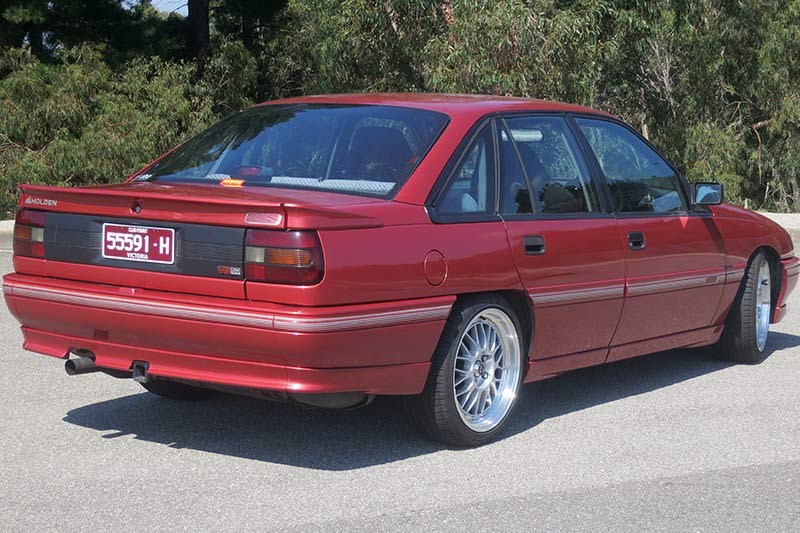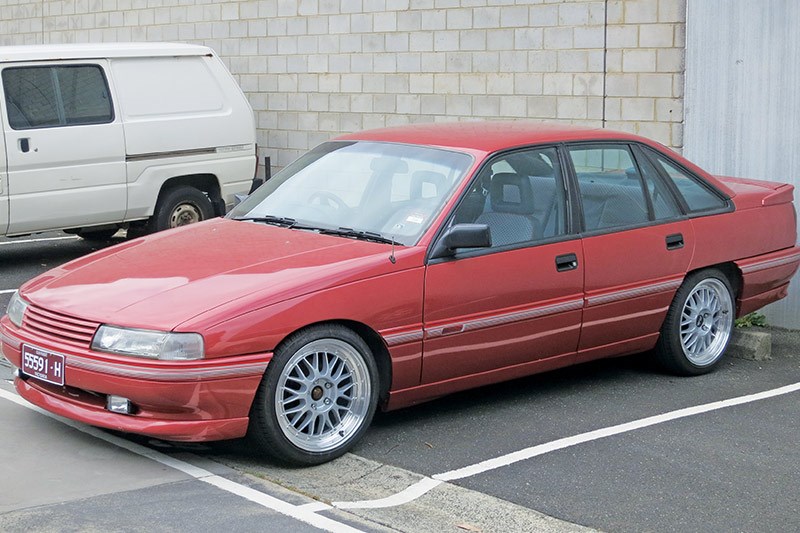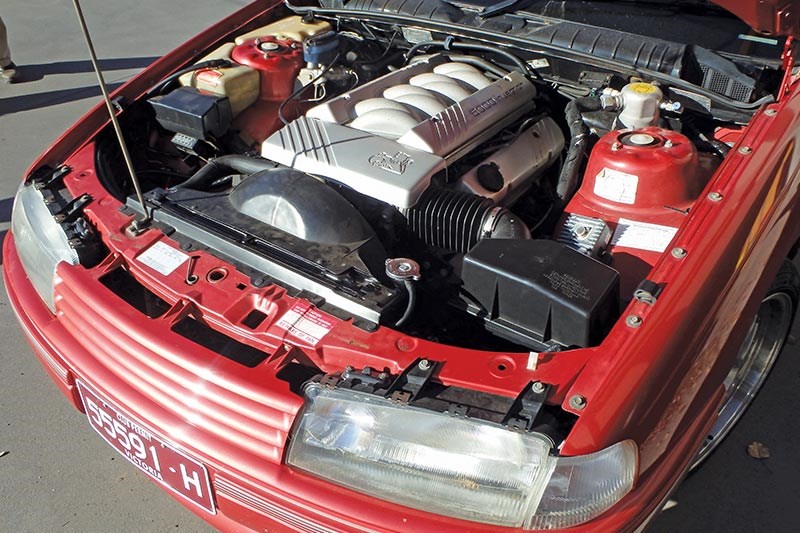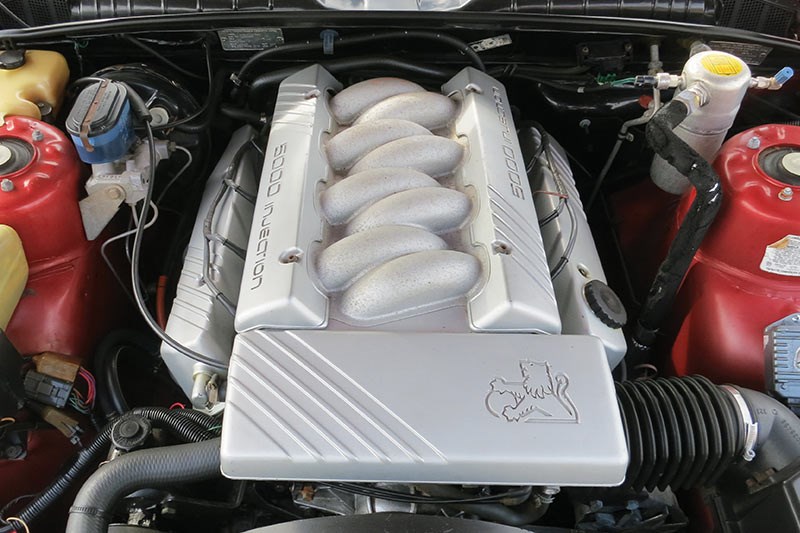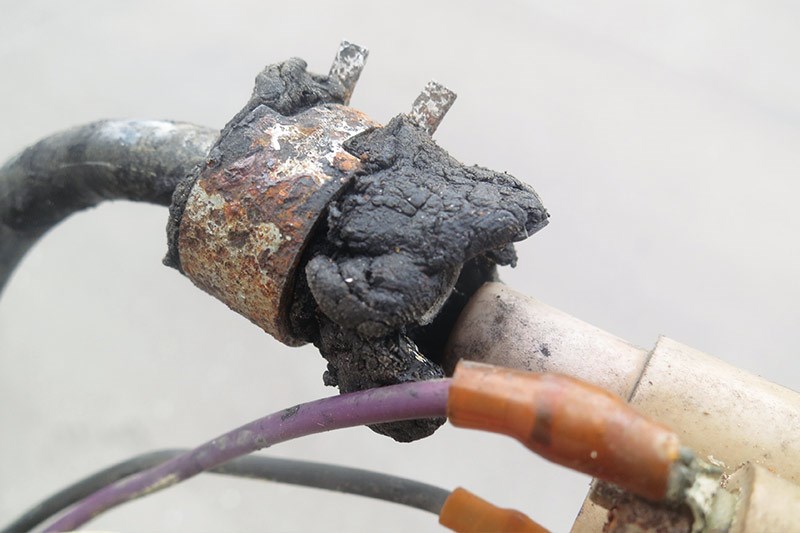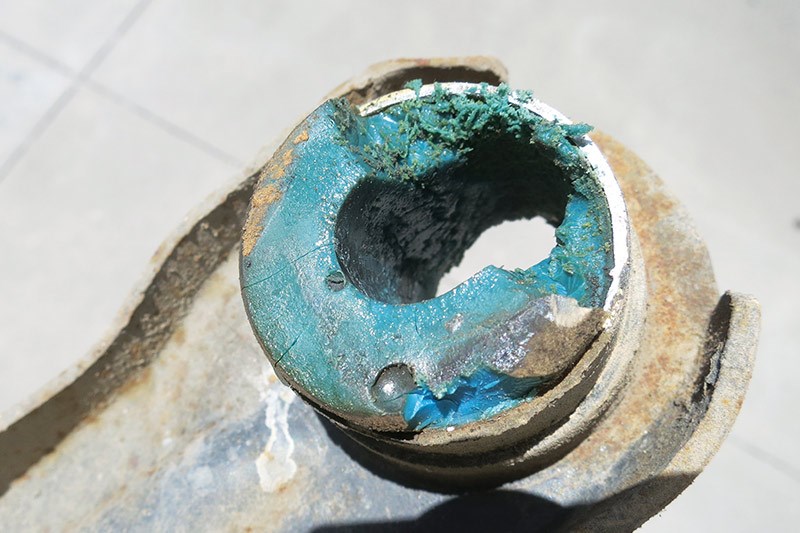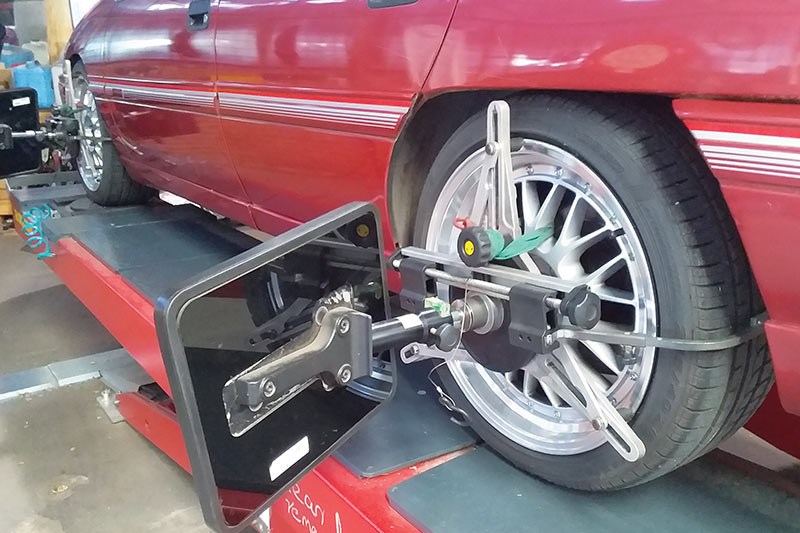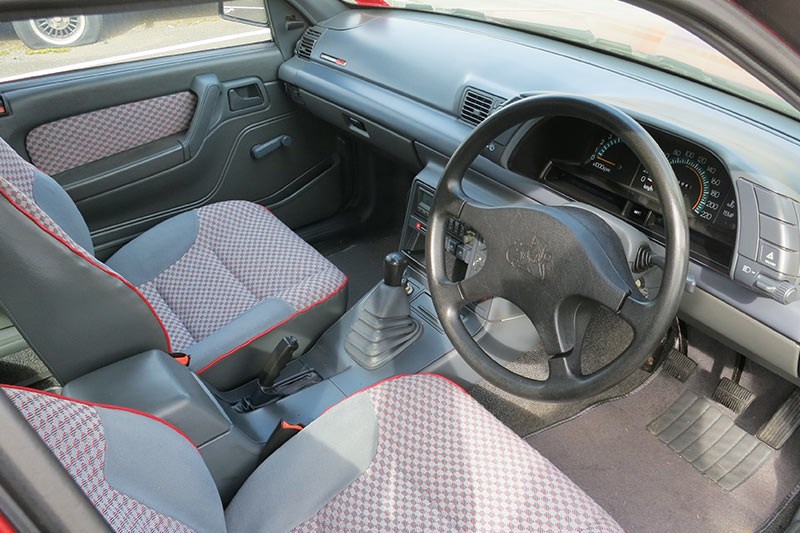 Look what Morley found in the shed
I'd almost forgotten I owned this old girl. You know how sheds get when there's something between a car and the freedom of the roller door? Yep, cars get shelved for a while and all but forgotten. Until the rego renewal form arrives, anyway.
And that's pretty much what happened to my poor old VN SS. But now that I've dug her out, it's time to put some bitumen under its wheels. But maybe not too much; as a 1990 model with just 105,000 original kliks showing, I'm kind of keen to keep it as a low-miler. Then again, nobody ever ruined a backside by sitting on it, did they?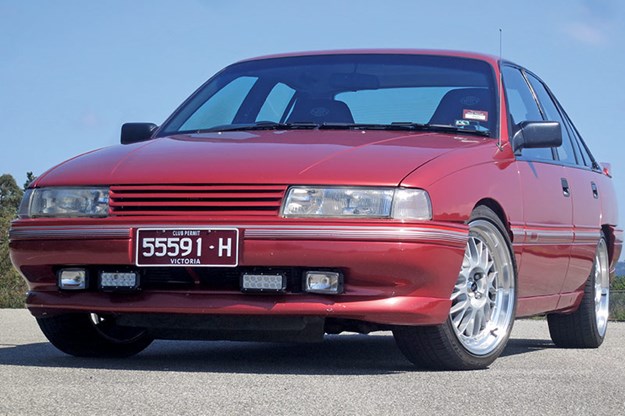 Visually, nothing much has changed since I bought the car about six years ago, but some mechanical stuff was necessary when I first took her home from the garage down the coast where she'd been sitting for a further seven years. No wonder there are no kays on the thing.
| Buyer's Guide: Holden Commodore VN SS
Not the least of those things was to replace more or less every suspension bush hiding underneath. Somebody had been in there before me and replaced the rear bushes with a weird, blue-coloured plastic bush that, from what I could see, either disintegrated in air or was eaten by rats or some other critter with an appetite for Holden part numbers. Honestly, I have never seen such trashed bushes. Nor driven on them, for that matter (and then, only as far as it took to get her from one garage to the other, I should add).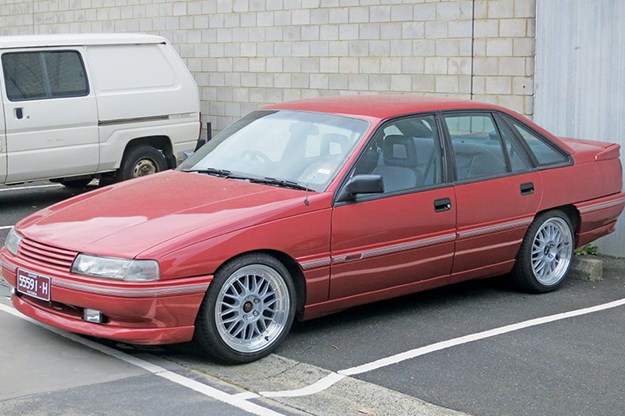 Anyway, a few hours with a 20-tonne press and a set of pullers I made myself, and the VN was re-bushed. Which is when I could start to drive it and, of course, notice the other things wrong with it. Chief among those was a tendency to splutter and fart when ever the tank got to half empty. Mind you, I only noticed the half-full-half-empty thing after I'd been through the injectors, the filters and even changed the plug leads. Finally, though, it dawned on me that the contents of the tank was the determining factor in whether she sang like a bird or burped along like a three-legged hippo.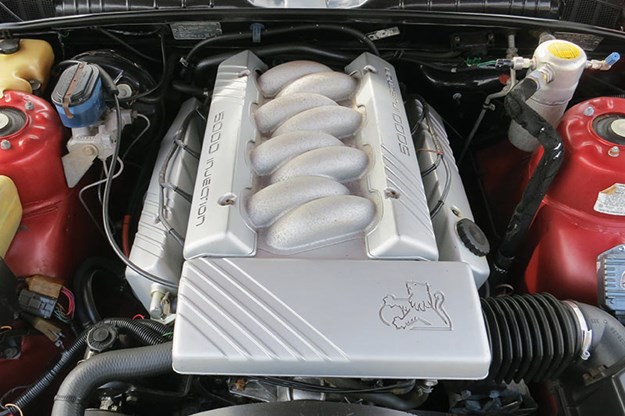 A bunch of Iron Lion bananas
Fortunately, the bigger, baggy-duds fuel tank fitted to V8 versions of the VN can be accessed without removing it from the car, so it was up on the hoist and after about an hour of effing and blinding, I managed to sneak the sender and pick-up unit into the daylight. And right away it was obvious what was up. The short section of rubber line that joins the pick-up tube to the pump was pretty much melted. I'm tipping somebody once put a tankful of E10 in it and the ethanol dissolved the rubber. No other explanation, really. My brother who is a proper mechanic also told me in no uncertain terms to change the fuel pump while I had it all apart. Apparently these units have a life expectancy of about 100,000km, so even though my original one was still working, it was overdue to go phutt.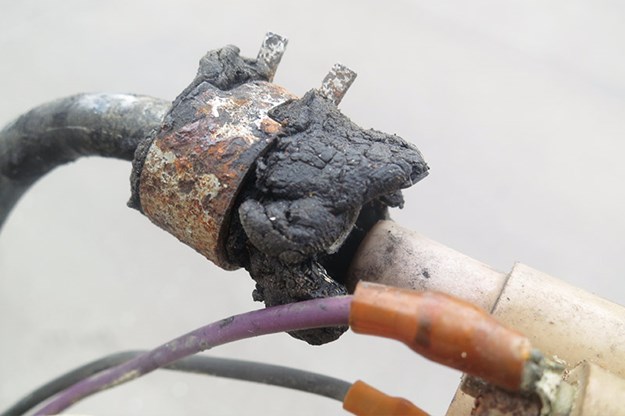 I'm not really sure why I stopped driving the thing for a time, but I seem to remember it had something to do with the car's tram-lining habits after I'd changed the front-end bushes. My suspicion was the new Z-bar (castor-bar) bushes had altered the alignment to the point where the car was toeing out enough to feel like the invisible man was grabbing at the wheel every now and then. So, as part of the current process of getting her tip-top again, it was off to see my mates at Widetread Tyres in FTG for a date with the aligner.
Critters ate the bushes
Up on the ramps, and it was soon pretty obvious to the laser-guided aligner at Widetread that the old bus was toeing out like a bird with one foot nailed to the floor. The narrow VN front track meant that the same bird was a penguin.
So what's still to do? Um, a bit, actually. The other reason I stopped using the VN was because the rear wheel bearings had started to get whinier than an opposition leader. So they're next. I don't think my press has the range of adjustments to cope with this, so it'll be off to my tame mechanic around the corner in the next few days. New wheel bearings won't break the bank and while we're at it, I'm going to add a little vial of magic potion that stops Holden limited-slip diffs clacking and banging when they get a bit warm.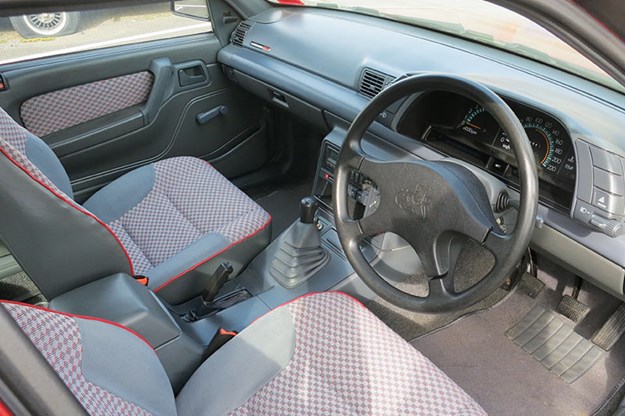 Looking clean and orignal
"You wanna pull the axles and bring them round to me?" Graeme the Spanner asked me when I booked the job in. Er, nope. And right there is the other reason I stopped using the VN: Remember that bit about stuff between the car and the roller door that needs to be moved…?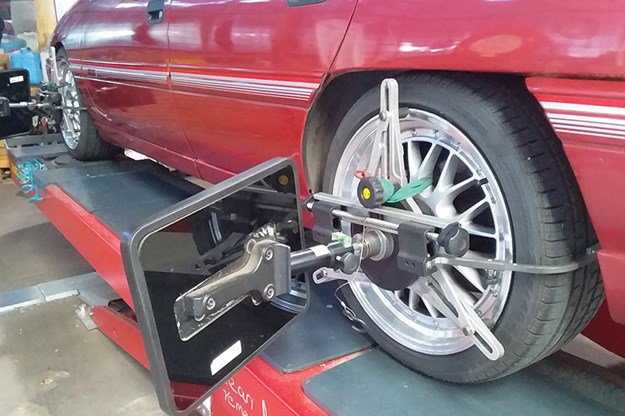 More toe out than a sandal
From Unique Cars #449, February 2021
Unique Cars magazine Value Guides
Sell your car for free right here
Unique Cars magazine Value Guides
Sell your car for free right here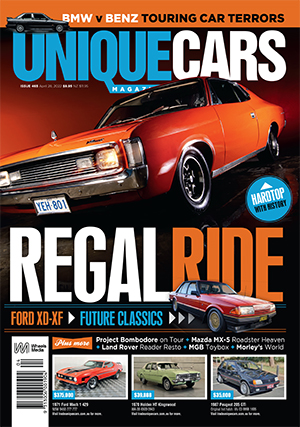 SUBSCRIBE TO UNIQUE CARS MAGAZINE
Get your monthly fix of news, reviews and stories on the greatest cars and minds in the automotive world.
Subscribe