1979 Holden VB Commodore Wagon Aircon - Our Shed
---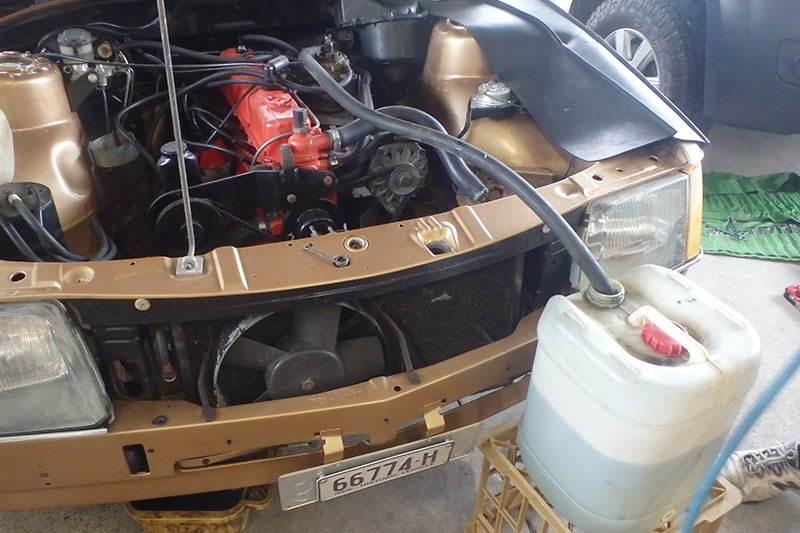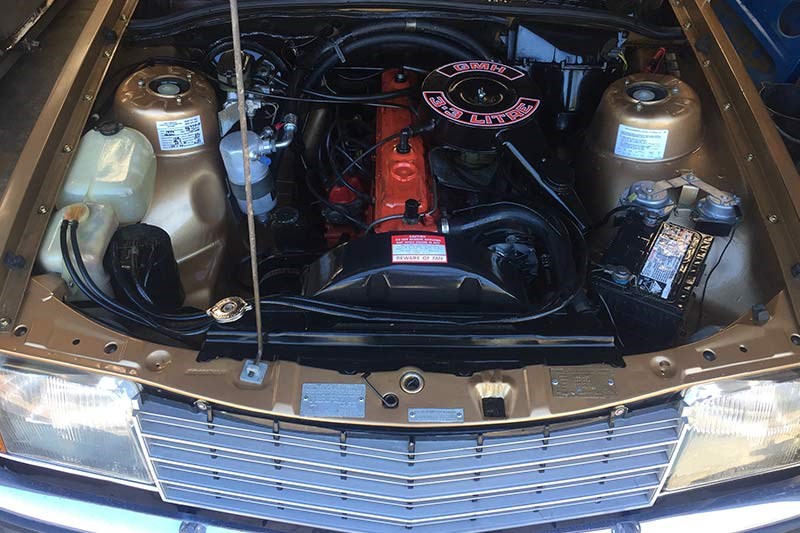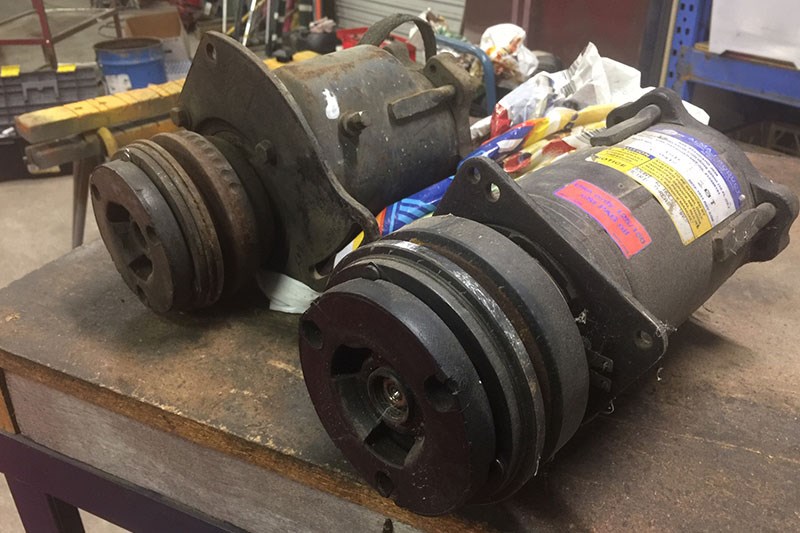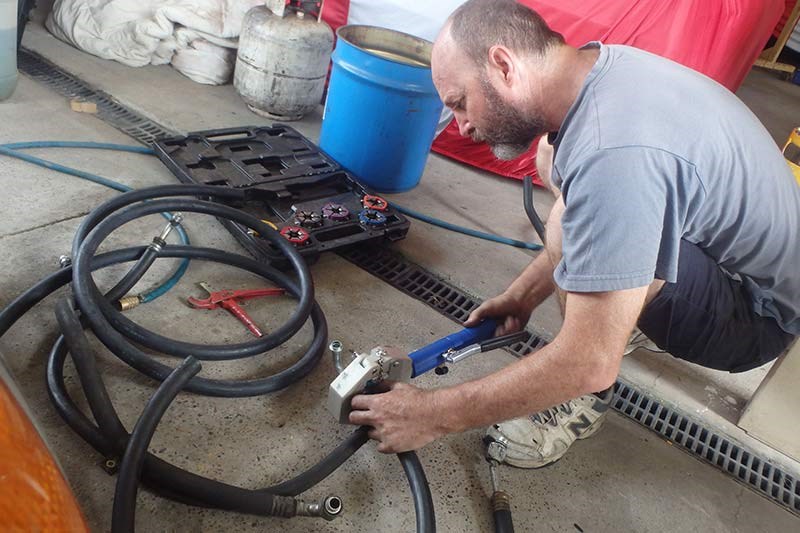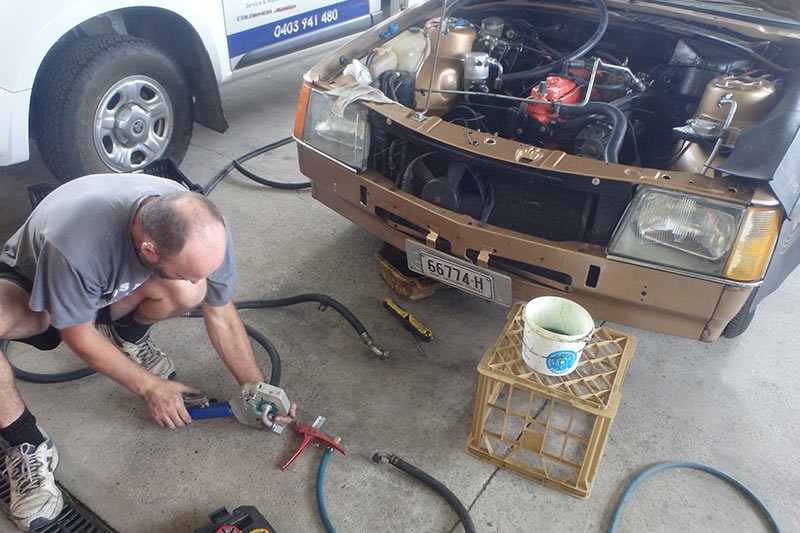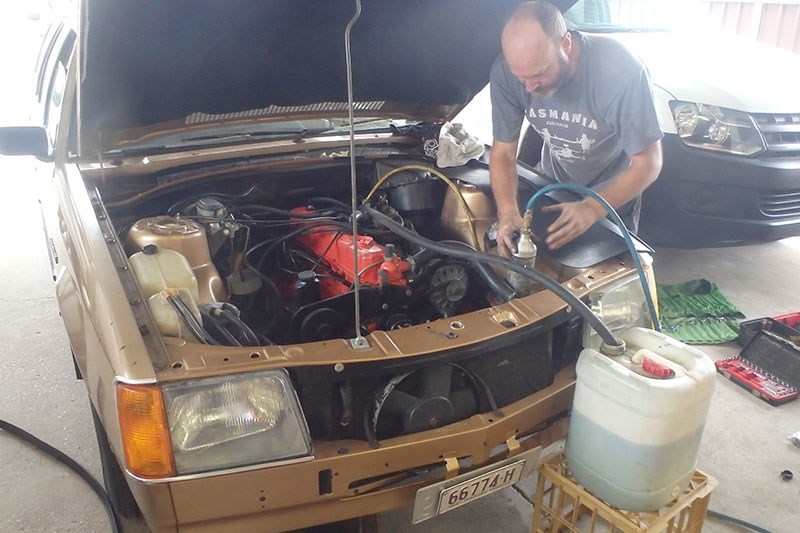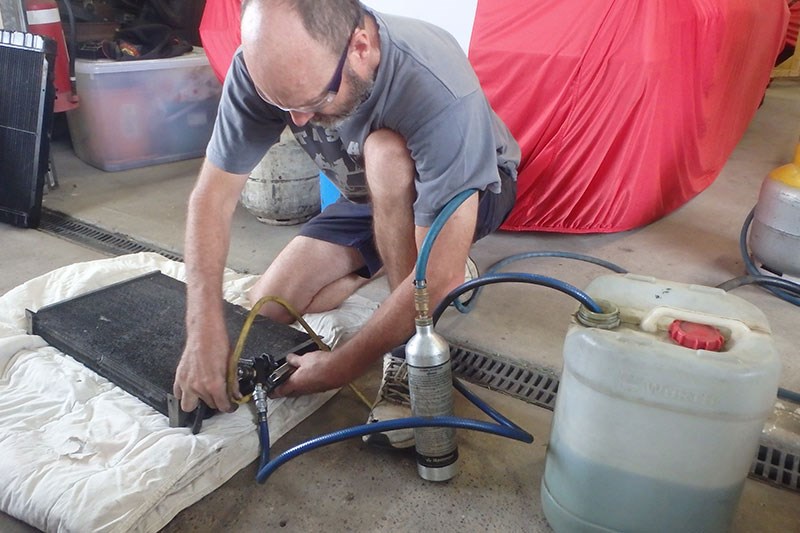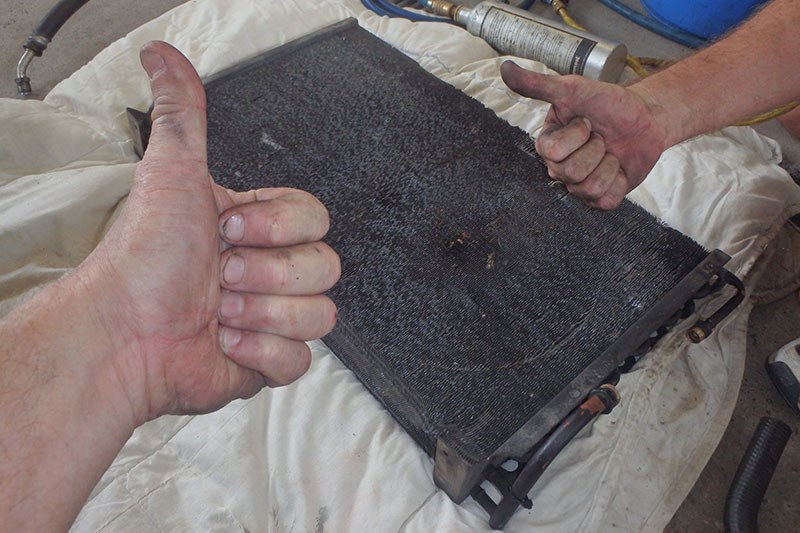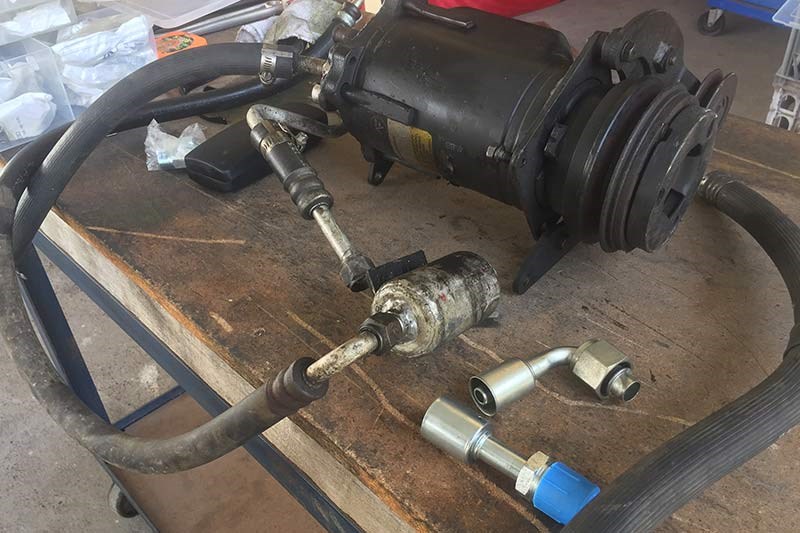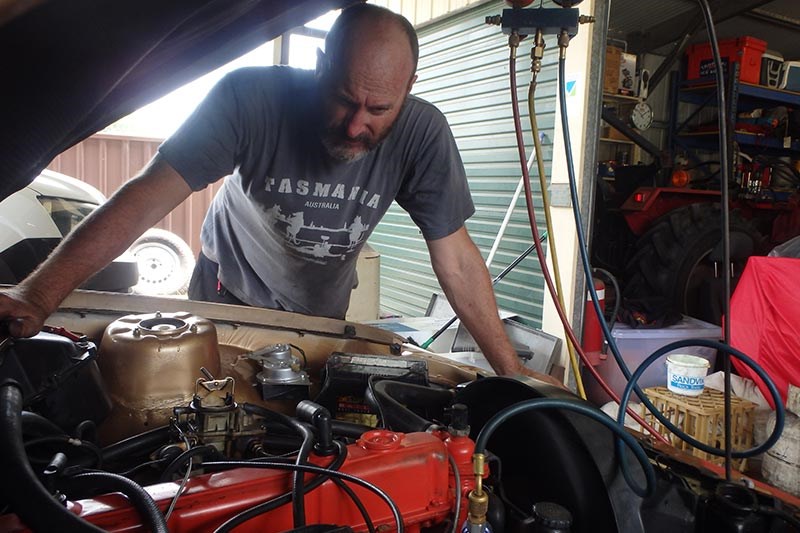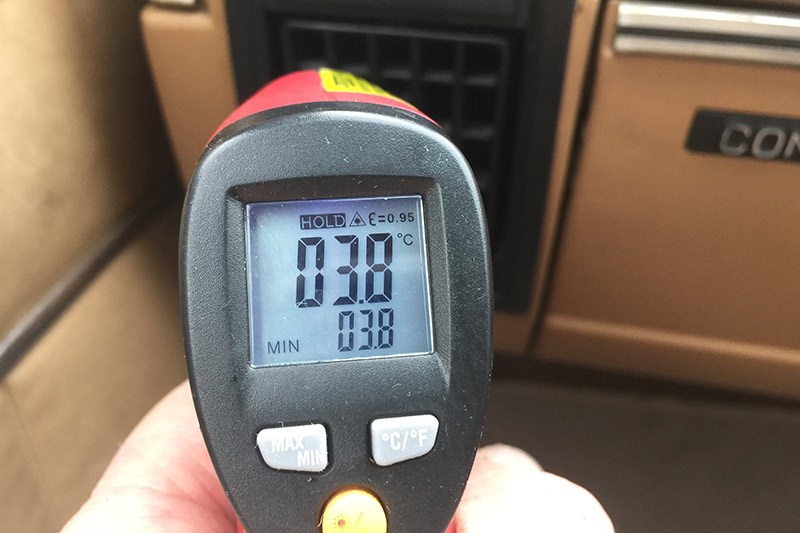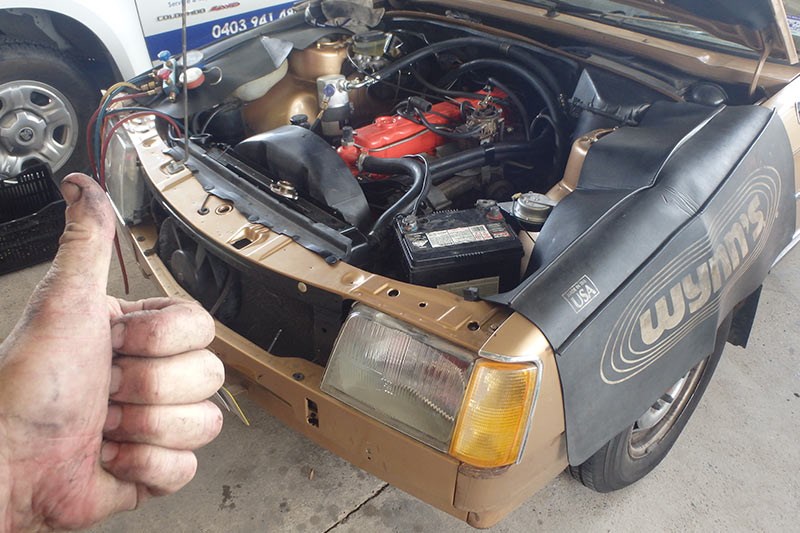 Glenn Torrens sorts out his 1979 Commodore wagon's air-conditioning
Air-conditioning is awesome in any classic car. In fact, I wouldn't have bought my brown 1979 VB Holden Commodore SL wagon if it didn't have the optional factory air-conditioning. But… it didn't work.
Cool! The factory air-con works! Plus, everything looks shiny because while we were rebuilding the air-con, I restored the engine bay, too
I've been playing with cars long enough to not trust the 'Air-Con Needs Re-Gas' spiel in many for-sale ads so when I handed over the cash, I expected to spend considerable bucks rebuilding the air-conditioning system. Rumbling bearings in the Commodore's now-beltless compressor was just one hint as to why the cool had escaped. As I did for my Pajero recently, I spoke to Mark 'cool-man' Ostermann, who specialises in putting coolness into classic and custom cars so I organised some time with Mark to discuss what was required for my Commodore's air-con.
| Fixing an oil leak in Glenn's VB Commodore wagon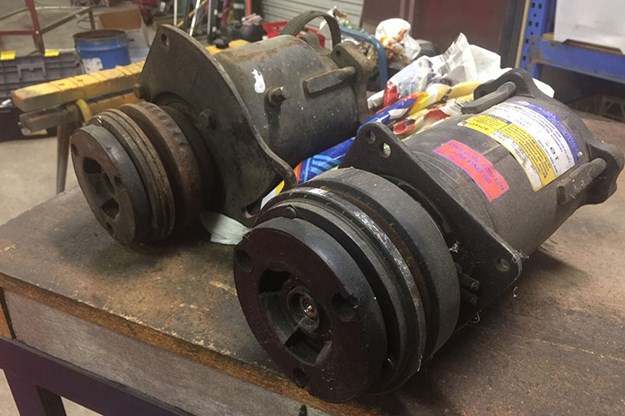 Thanks to its use in many GM cars, plus industrial machinery, the old-design compressor used in early Commodores remains available
Mark advised the car's original – so 40 years old – air-con hoses would need to be replaced and the remaining components flushed and checked to ensure the system would be 100-percent reliable. Thankfully the 1970s-type air-con compressor used in these early Commodores remains available, re-configured for use with new-type air-con gas, and Mark had one on the shelf.
| VB Commodore wagon broken fan belt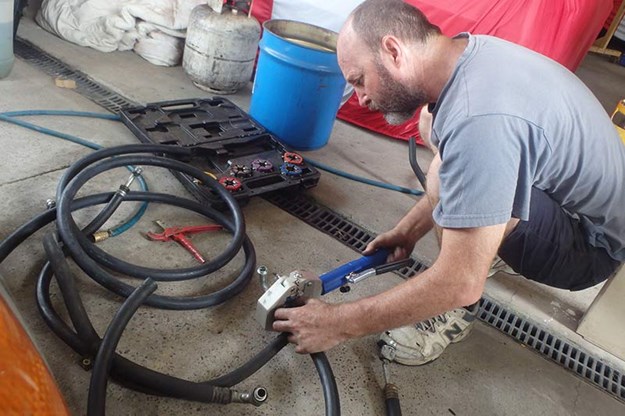 The old lines were replaced with pro-made new ones so this system should work well for another four decades
I disassembled most of the air-con as part of an engine bay restoration (more about that in a future issue) so I arrived at Mark's workshop with the air-con lines, components and compressor in crates, ready for inspection, replacement and re-fitting. With the equipment out of the engine bay it was easy to flush the condenser (the radiator-like component at the front of the car) and the evaporator (the cold-giving part under the dash) to remove any old lubricant and check for internal corrosion.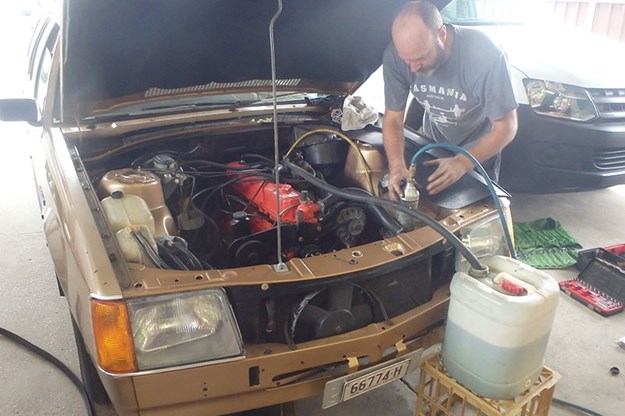 The car's in-cabin evaporator unit was flushed from within the engine bay without the need for removal
With those two components checking-out OK and the replacement compressor installed, Mark measured and made the new hoses using all-new pipe and end-fittings to almost replicate the factory original system. A new filter unit was installed, too, and by hot-wiring it to the battery, I checked that the front-mounted electric assist fan was working.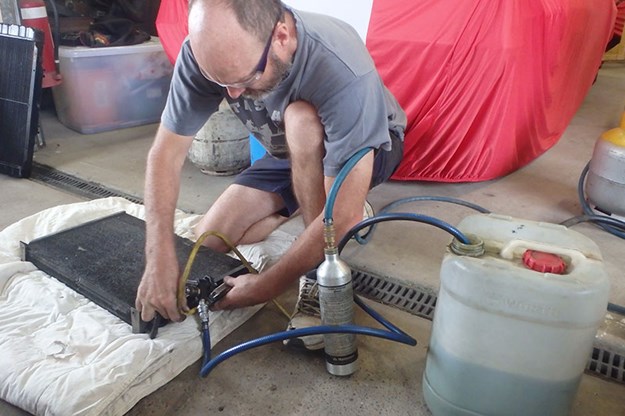 My car's front mounted condenser checked-out OK after flushing, too
As a fail-safe upgrade, Mark also suggested a second pressure switch to better protect the system (especially the compressor) in the case of a leak and a new service port was piped-in, too.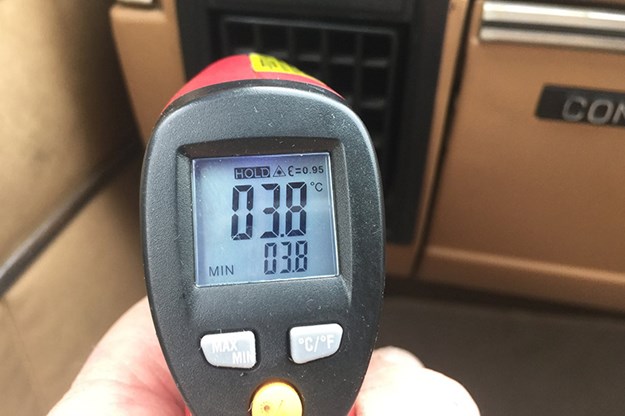 After the rebuild, my Commodore wagon's factory-fit air-conditioning pumps plenty of cold air into the cabin. Less than 5C is almost unbelievably cool!
Thankfully, with the system rebuilt and recharged with modern enviro-friendly refrigerant, my classic Commodore's air-con system now pumps out icy cold air at the twist of its dash-mounted dial, just as Holden's engineers intended.
Cool! 
Unique Cars magazine Value Guides
Sell your car for free right here
Unique Cars magazine Value Guides
Sell your car for free right here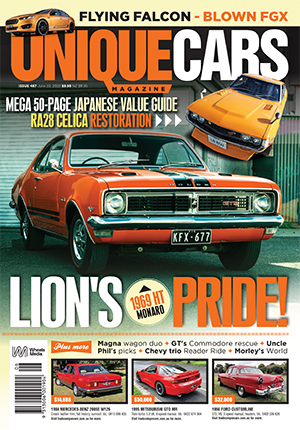 SUBSCRIBE TO UNIQUE CARS MAGAZINE
Get your monthly fix of news, reviews and stories on the greatest cars and minds in the automotive world.
Subscribe