HSV Gen-F R8 Tourer - Our Shed
---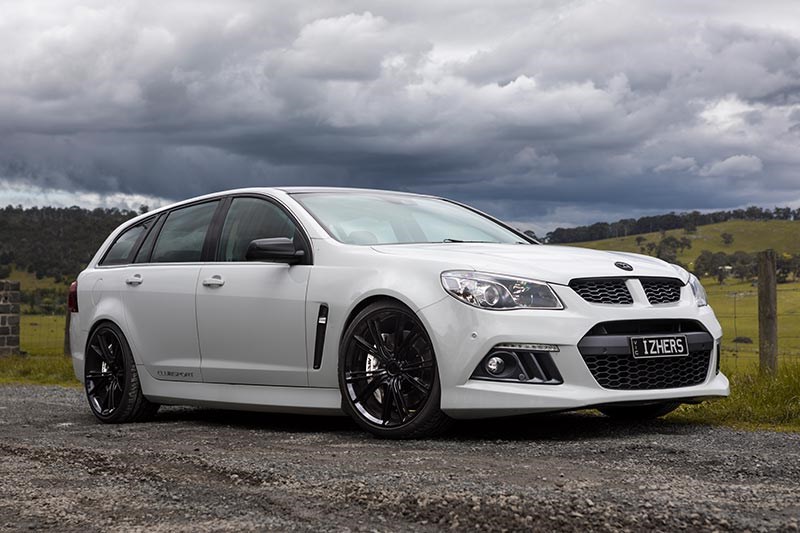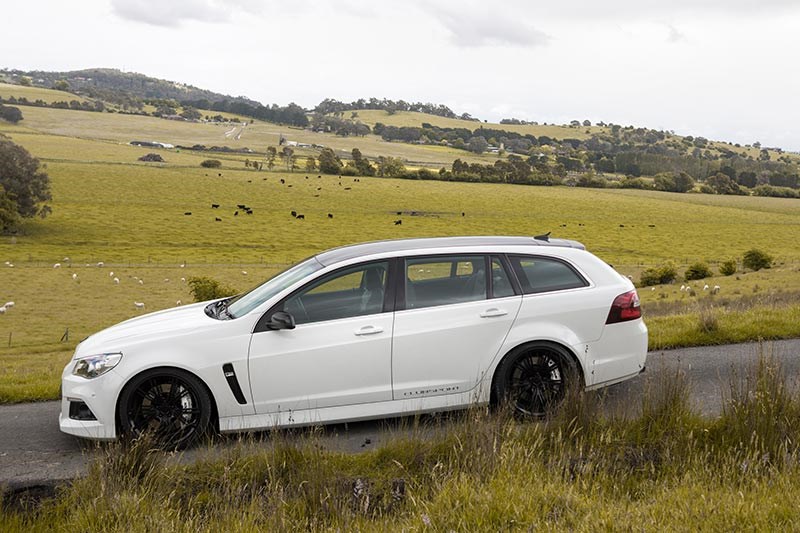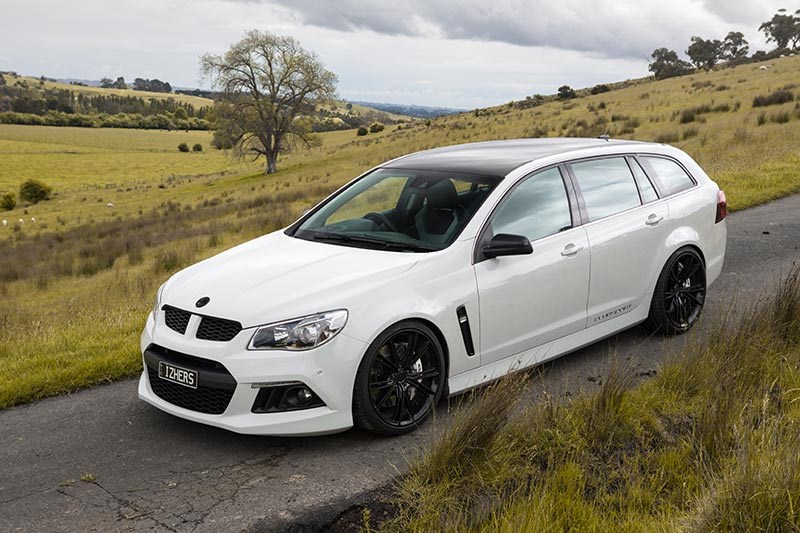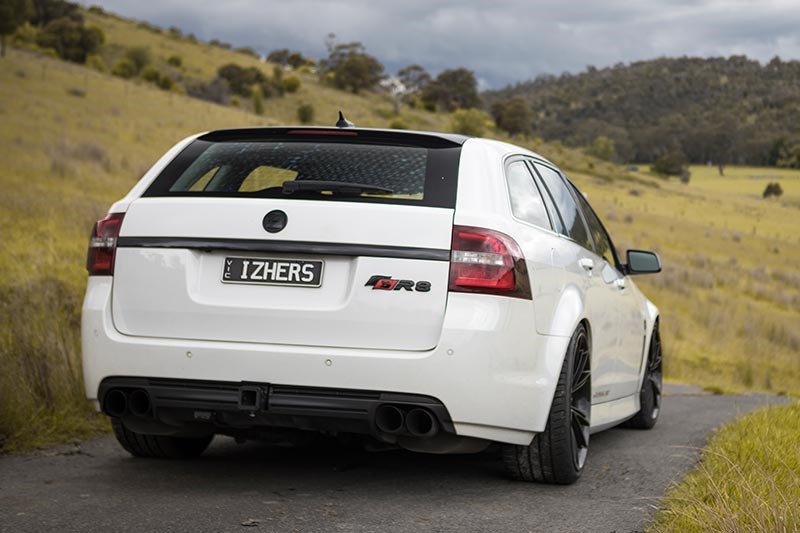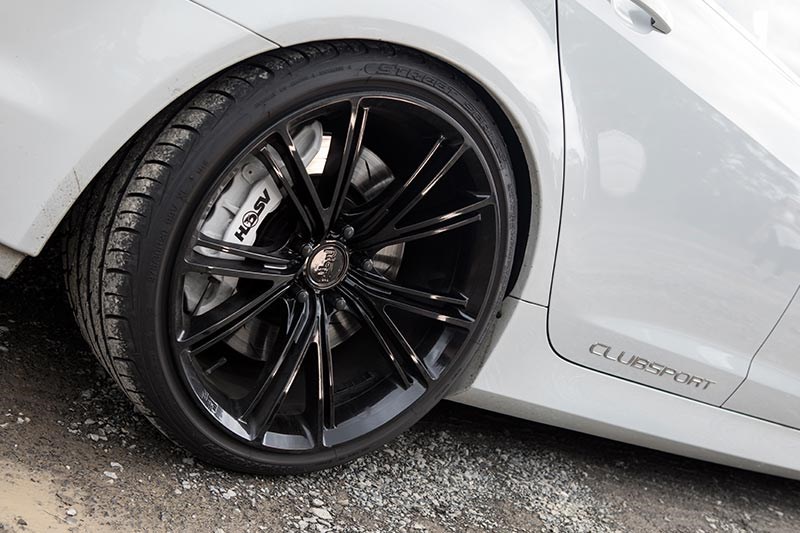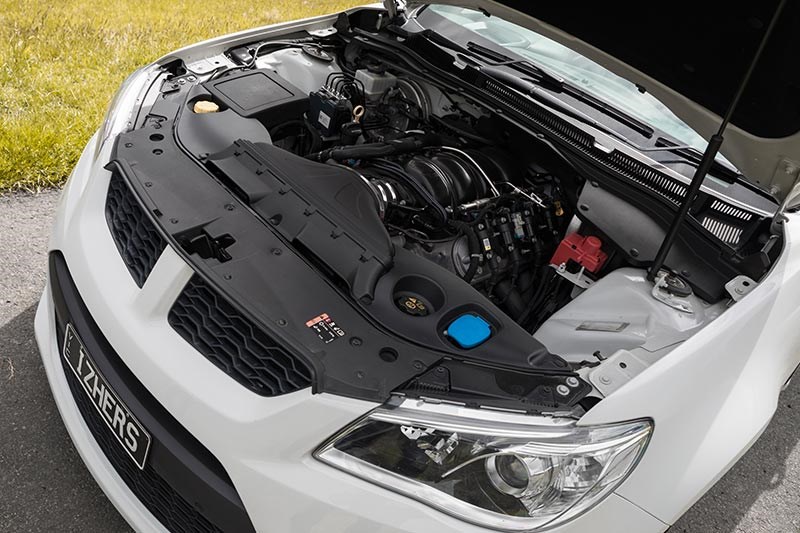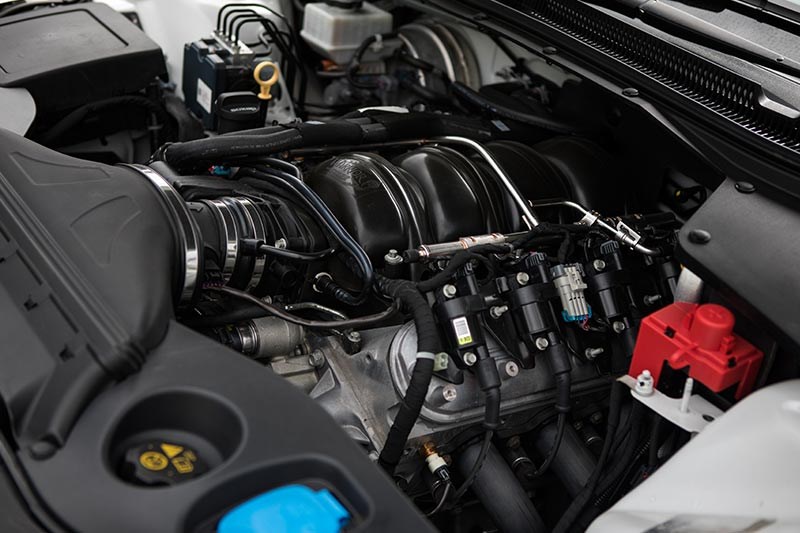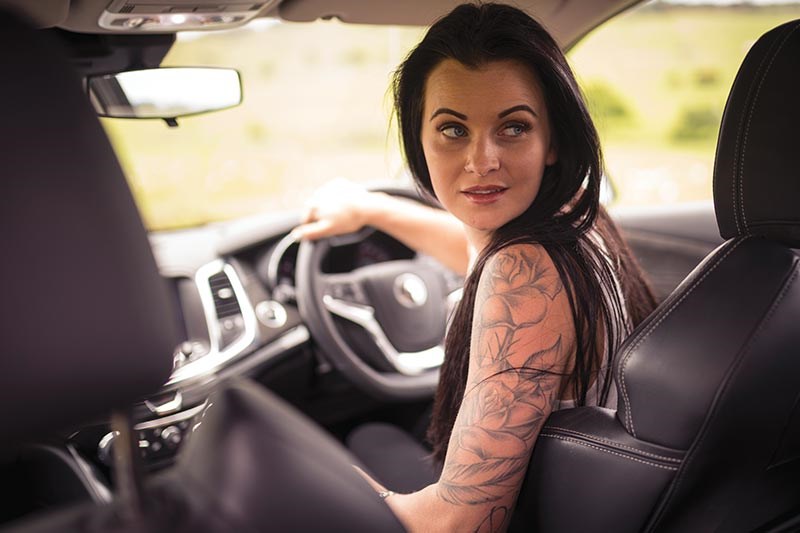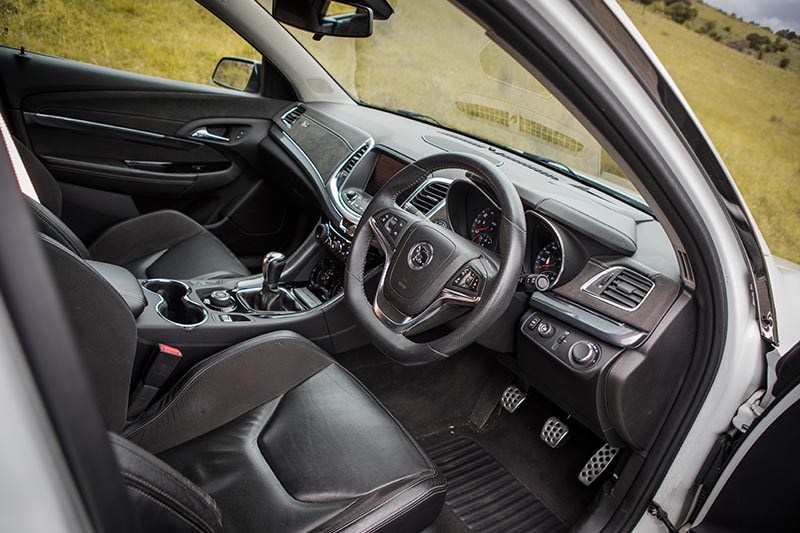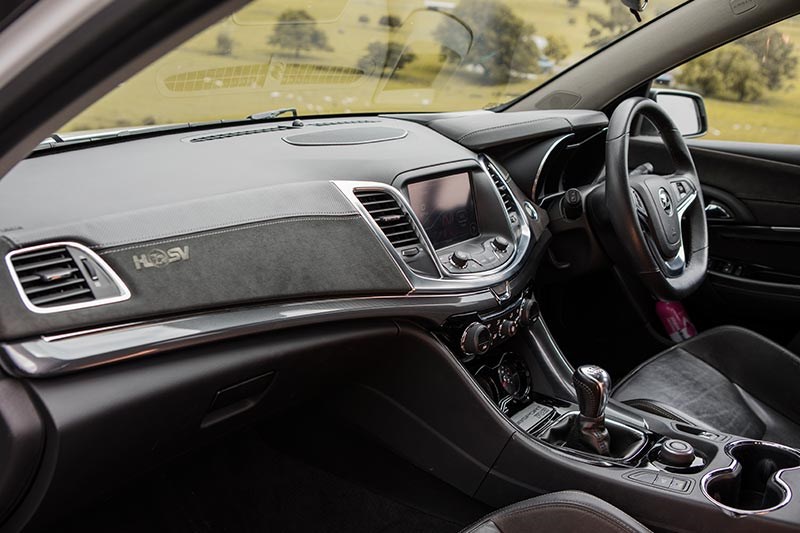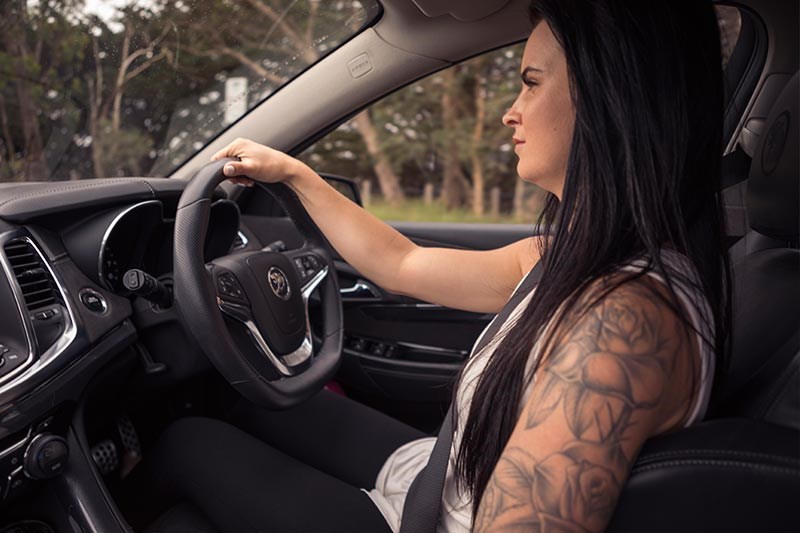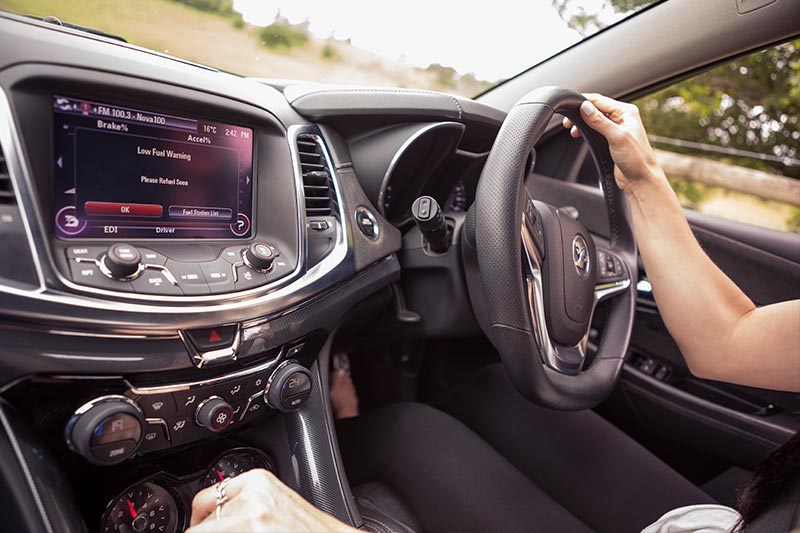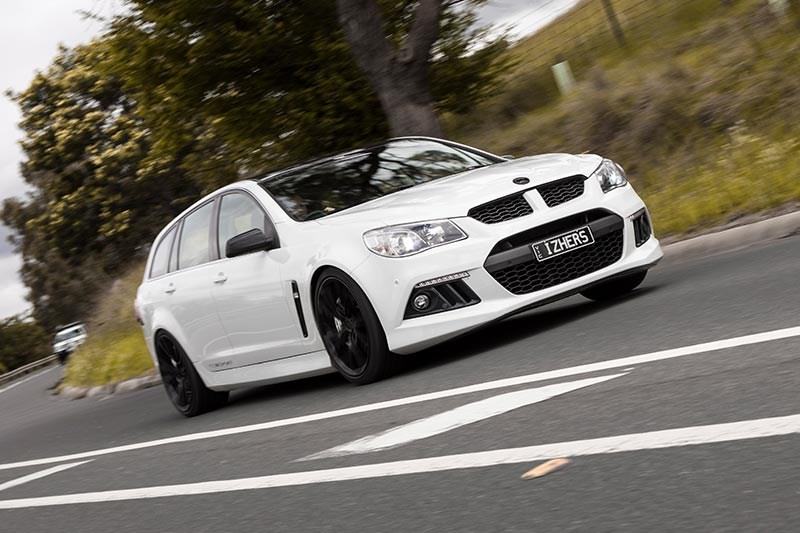 It might have taken nearly five years to find the right car but it was well worth the wait
Julia's HSV R8 Clubsport Tourer
The Holden Commodore Clubsport R8 has always been lauded for its autobahn-storming performance for a fraction of Euro fast-car costs.
A product of the Holden Special Vehicles skunkworks in Clayton Victoria, the R8 Clubbie or simply R8 began life in the VE and then the VF until cessation of local Commodore production.
Already a classic under its twin-nostril bonnet lies the LS3 6.2-litre V8, with 317kW and 550Nm to play with. Helping feed the grunt to the road is a Tremec six-speed manual gearbox driving a limited slip differential.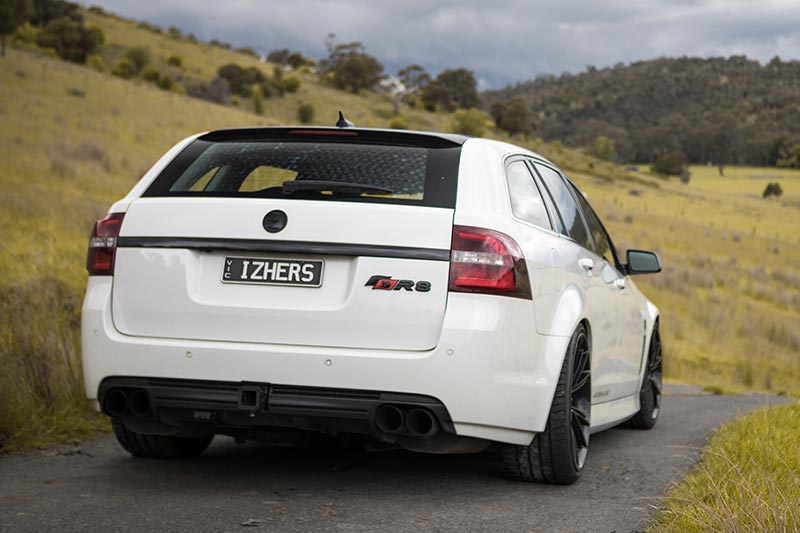 The R8 rides on 19x8 front and 19x9.5 HSV alloys, obligatory low-profile hoops, bespoke suspension and brakes; there's also a raft of passive and active safety features in case things go haywire in the cockpit.
Lavishly appointed with purpose designed front sports seats, a chunky steering wheel, alloy pedals, white face instruments, a multi-function LCD screen plus dual-zone air, a 150-watt audio system and a reversing camera.
Ultimately the R8 dishes out plenty of shove with plenty of style in either sedan or 'Tourer' in HSV speak, for a wagon.
As Julia Austin explains, her Tourer is epic.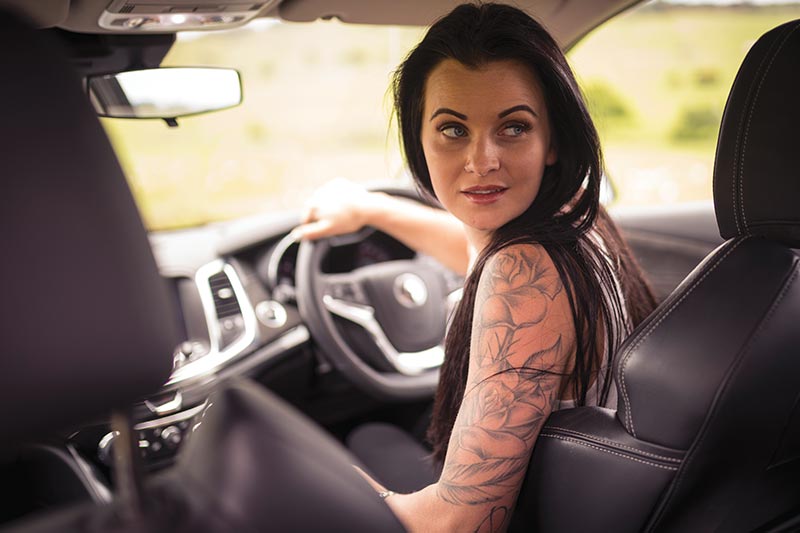 "I love my R8 Tourer that I have had for about four months. It took ages to find but was worth the wait. My criteria were very specific. It had to be white, it had to have black rims and it had to be manual. When I rang the dealership about five years ago and told them my requirements their reply was short. 'Good luck.'
"But they persisted and finally found one. That's how I came to own my 2013Gen-F R8 Clubbie Tourer, in mint condition, in white, with black rims with the manual gearbox."
Why a manual Tourer?
"A wagon is very practical for me as I surf, wakeboard and snowboard and need a big car with roof racks to cart my stuff around. You don't really feel a car until you drive it as a manual and they are also rare. And I didn't want another auto wagon as a I have a Skoda Superb as a daily driver."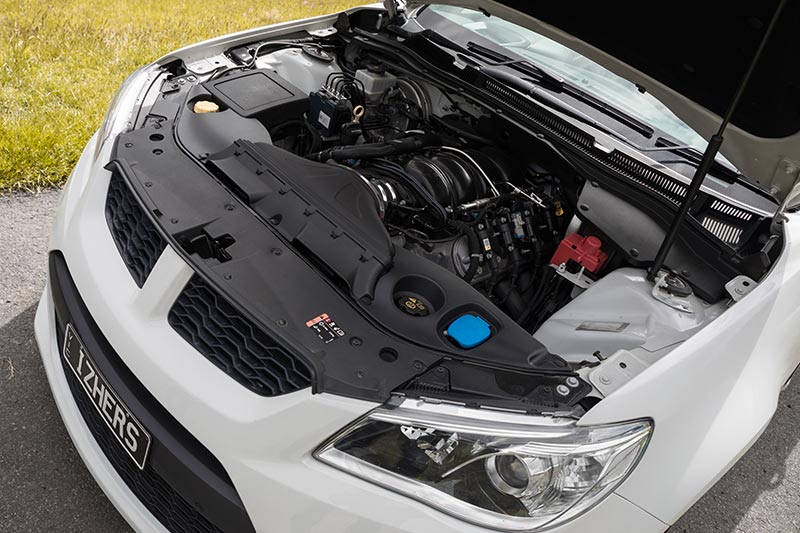 "I wouldn't drive the R8 as an everyday drive car as thetechnology drives me nuts. It's so far behind and it's like dealing with a special needs child. Just be patient and it will eventually work. But that is because I compare it to the Skoda which is phenomenal car with great tech, but you'll never get under the bonnet what the Clubbie has."
"My neighbours know that too. When I got the R8 I parked it out front as it was too low to get up my driveway. So my cousin re-concreted the driveway and it used to park next to my bedroom so I could see it. The neighbours didn't like the stones and concrete trucks coming and going or me starting it late at night to listen to it after having friends over. When it idles it rattles all the windows in my house, the neighbours too I'm guessing. That's when my other neighbour offered me a shed to park it in, so no more late night or early morning starts.
"What I love most about it is the sound. It is brilliant to drive, but if you want to change the volume on the stereo, give yourself 45 minutes to work it out.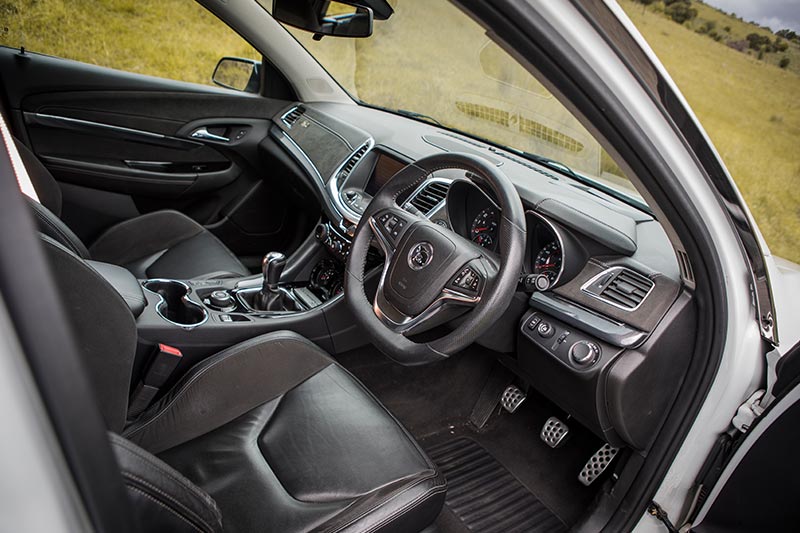 "The dynamic experience is great and anyway you rarely have the stereo on with an exhaust that loud. I mean, what's the point. I have never had anything I have enjoyed driving more."
Unique Cars magazine Value Guides
Sell your car for free right here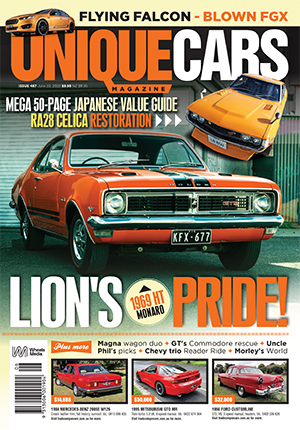 SUBSCRIBE TO UNIQUE CARS MAGAZINE
Get your monthly fix of news, reviews and stories on the greatest cars and minds in the automotive world.
Subscribe