1976 VW Beetle Karmann Cabrio: Our shed
---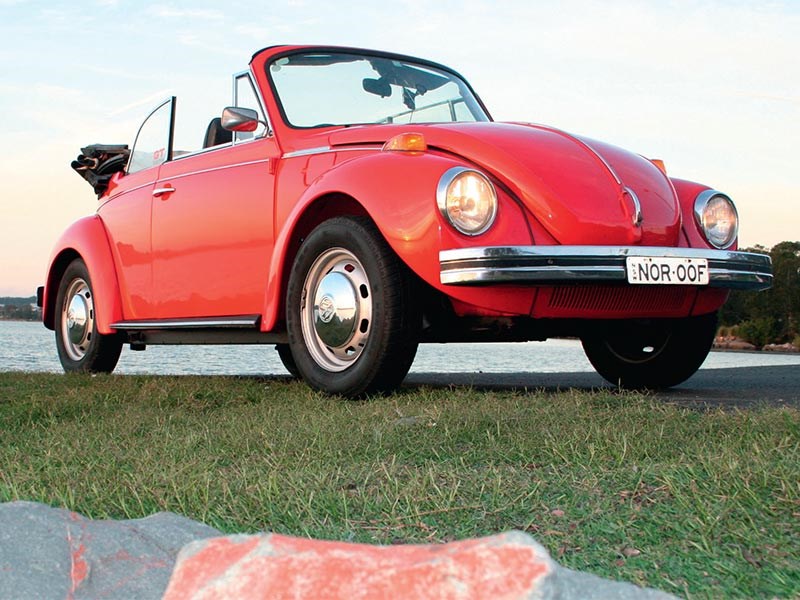 1976 Karmann VW Cabrio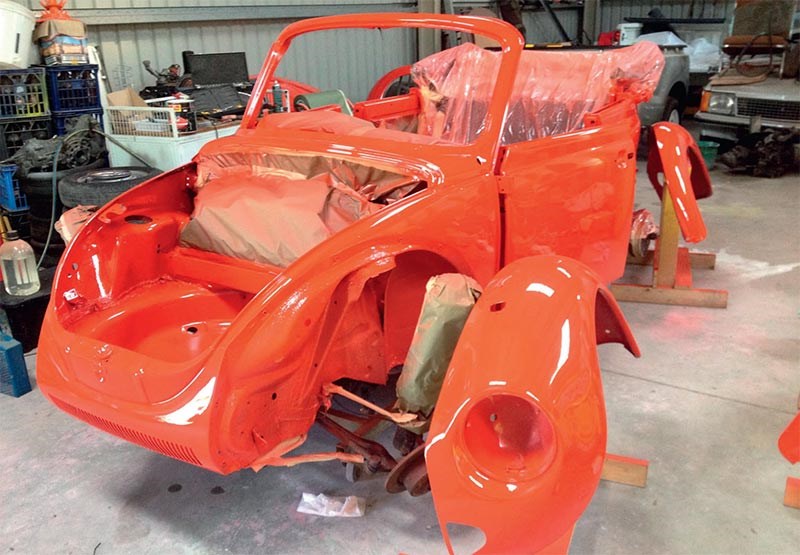 1976 Karmann VW Cabrio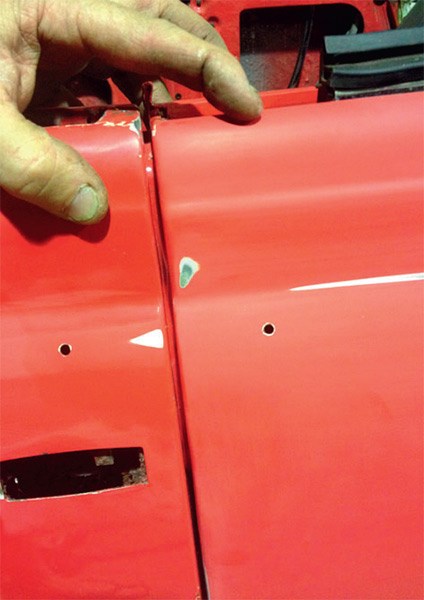 1976 Karmann VW Cabrio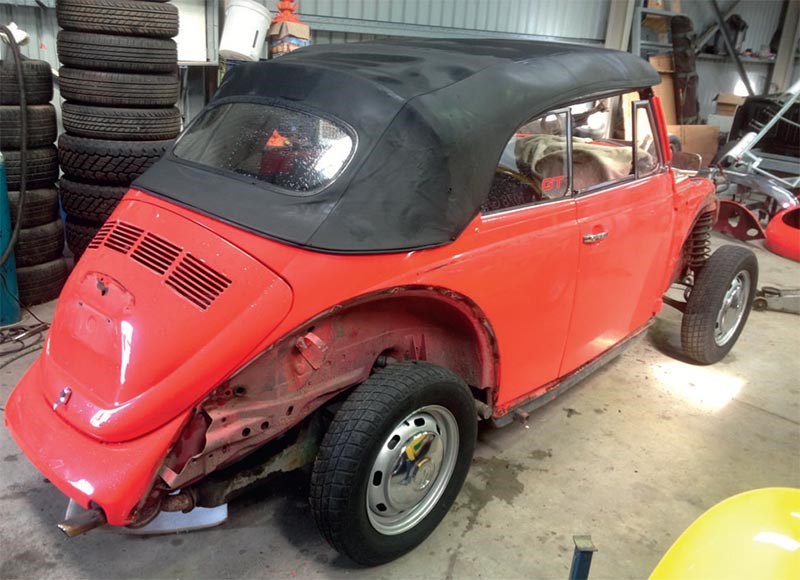 1976 Karmann VW Cabrio

A coat of colour gives Glenn Torrens' Karmann VW fresh appeal...
1976 Karmann VW Cabrio
MARS ODYSSEY
Regular readers may recall my ramblings about fixing some floor pan rust in my 1976 VW Beetle Karmann Cabrio. It was also my ambition to have the car's exterior re-painted in its nice bright red and the interior re-trimmed in classic black by Christmas 2013.
Hah!
One Friday, a phone-call from one of Unique Cars' sister magazines, Camper Trailer Australia meant I was on a plane on Sunday for a week's work elsewhere. Soon after that, another work week away from home meant there was no chance of having the Cabrio back on the road by Christmas as I'd planned. Restoring one of these classics is not something to be rushed, so I quietly cursed myself for taking a classic convertible off the road for summer – what was I thinking? – and simply got on with the task of working on it during all-too-rare spare evenings and weekends.
Anyhow, to cut to the chase, I had the floor repairs and minor panel touch-ups the car required completed by late February and in early March it was masked and bathed in a fresh coat of two-pack Mars Red paint. Then reassembly could begin, including a new roof, seals and seat trims I'd ordered from US-based VW specialists.
One important task was to source a new windscreen. The Cabrio uses a different windscreen to the Beetle sedan and despite my care, the Cabrio's old screen cracked through a stone chip as I'd removed it. I ordered a new one from a specialist company but they 'lost' the order despite my diligent measuring of my Karmann Beetle Cabrio screen to convince them it wasn't a Karmann Ghia Cabrio - or a Ford Fairmont Ghia – screen I required. They promised to call back … I'm still waiting. Thankfully, I found another Karmann Beetle screen closer to home which saved me the risk of shipping from interstate. Another challenge I faced, also related to glass, was aligning the three side glasses on each side of the car with each other, to the A-pillars and to the roof. With the relative complexity of a soft-top compared to the fixed turret of a sedan, I knew this was going to be a tricky exercise, but I never anticipated how tricky it was going to be!
After hours of getting nowhere, I figured the only way to make the passenger side glass fit properly was to subtly re-align the roof frame's closed shape using a floor jack! Thankfully, that was the secret to success and after a 12-hour mental and physical gymnastics session with the three sections of glass, the door gaps, roof frame and all the associated rubbers and seals, I had everything aligned and weather-tight the way Karmann intended. Flushed with success, the other side took just one-third the time and effort.
Let's hope nothing goes tits-up when I install the new top!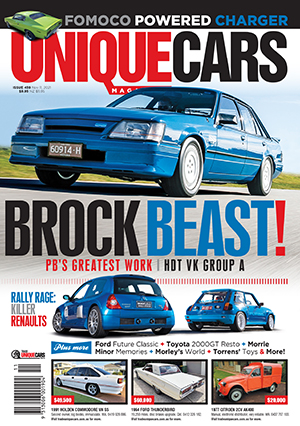 BLACK FRIDAY SALE ON NOW: Save 50% on a Unique Cars magazine subscription
Australia's classic and muscle car bible. With stunning features, advice, market intelligence and hundreds of cars for sale.
Subscribe