Rolls-Royce Shadow 1: Staff Cars
---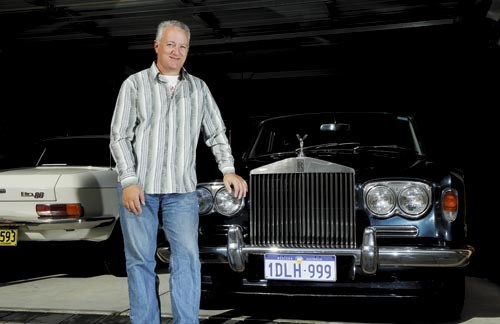 Rolls-Royce Shadow 1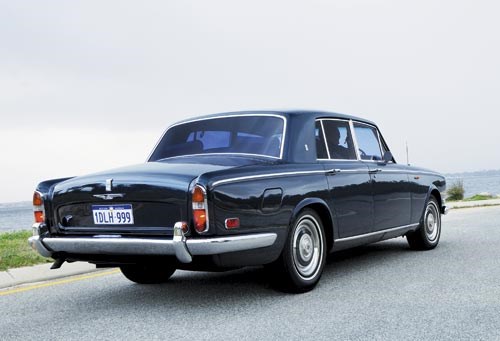 Rolls-Royce Shadow 1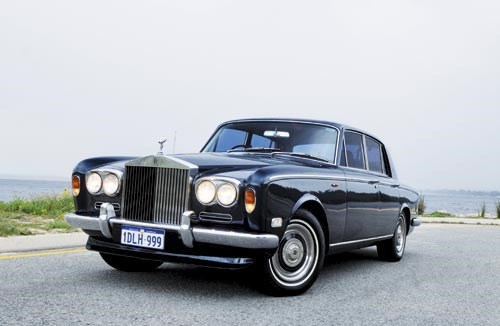 Rolls-Royce Shadow 1

Paul Blank is discovering that classic Roller ownership isn't always a bed of roses
Rolls-Royce Shadow 
Rolls-Royce might seem a strange choice for a 45-year old, but it's one of those cars I'd always wanted to experience. I've always felt that the richness of motoring is in the variety you experience.
I wasn't looking for a Roller. At the time I had a diverse collection I was pretty happy with: a Mercedes-Benz 560SEL for every day, a Citroën Xantia which my wife drove, Honda Z360, 1973 Cadillac Coupe deVille, Facel Vega HK500 project, Lightburn Zeta and an NSU Ro80. You can see variety was always on my mind…
I was visiting a friend's Rolls-Royce workshop where I saw an exceptional looking Shadow 1. I commented on it (big mistake!) and was told the owner needed to sell and the price could be attractive.
A check-over confirmed the car was as good as it looked and the next day I was driving home in my new car. The big Mercedes had to go, soon followed by some of the other cars ... and my wife.
The wonderful 560SEL was too similar to the Rolls and a couple of the other cars were being sold anyway. My now ex-wife thought she should take the Rolls, but it stayed with me and remains the pride of
my collection.
Delivered new in Perth, it had benefited several years before my purchase from a $28,000 body restoration, which still looks beautiful today. It's a 1970 model, the year of the changeover to the bigger 6750cc V8 engine. The Rolls is completely un-sporty, even though it has the factory suspension upgrade, and wafting along is its specialty. Once you've achieved that mindset, it's a pleasure to drive every day.
It's mostly been reliable, but there's never been a shortage of frustration provided by Lucas, Prince of Darkness. Problems have included the power windows, fuel gauge, blower fan, high-beam switch, distributor, starter motor and similar gremlins.
Other work done includes fixing the odd leak (it is British), a noisy brake pump - which at times sounds like a monkey beating a tin drum, most un-Rolls-Royce-like - and recently a valve problem, yet to be tackled.
To get the full experience I like to use my cars, so the Rolls has been employed as an everyday car much of the time.
But it's a more expensive car to keep on the road than anything else I've had for years (though the current Maserati Biturbo project might knock it off). With costs of $4000-5000 a year to keep it operational, things can be challenging.
All the Mercedes-Benz models I've owned just seem to need a service once a year. Not so a 41-year-old Rolls-Royce. But, that said, it's still a pretty special experience every time I get behind the wheel.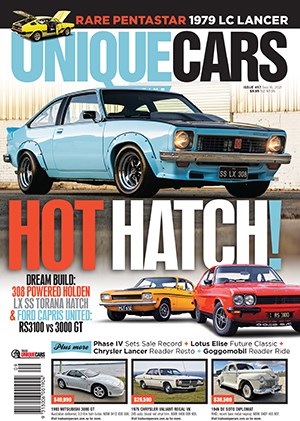 Subscribe to Unique Cars Magazine and save up to 42%
Australia's classic and muscle car bible. With stunning features, advice, market intelligence and hundreds of cars for sale.
Subscribe