FPV GT F 351 review
---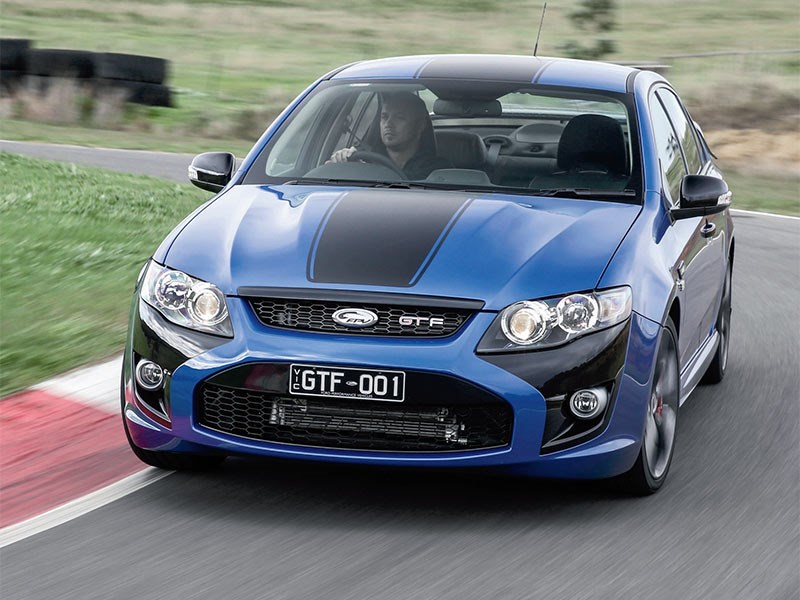 FPV GT F 351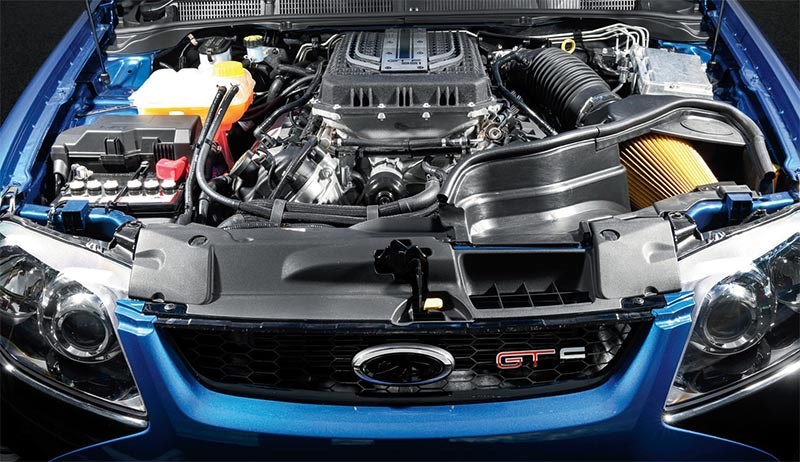 FPV GT F 351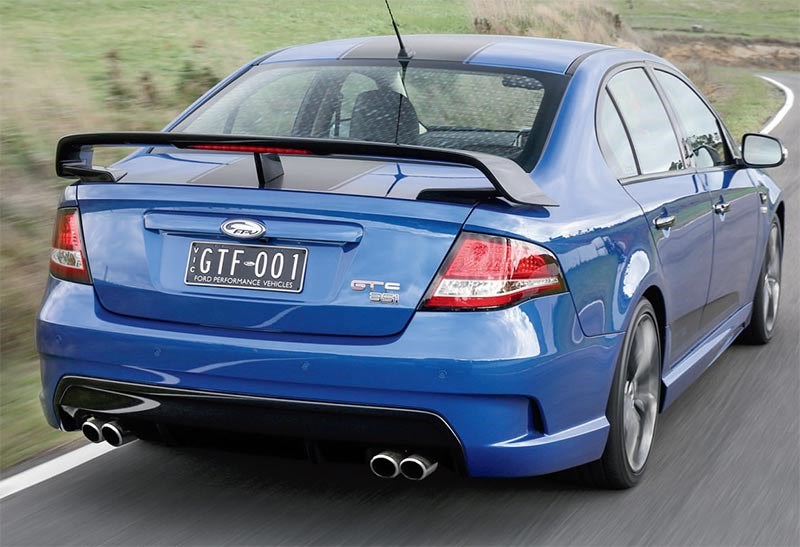 FPV GT F 351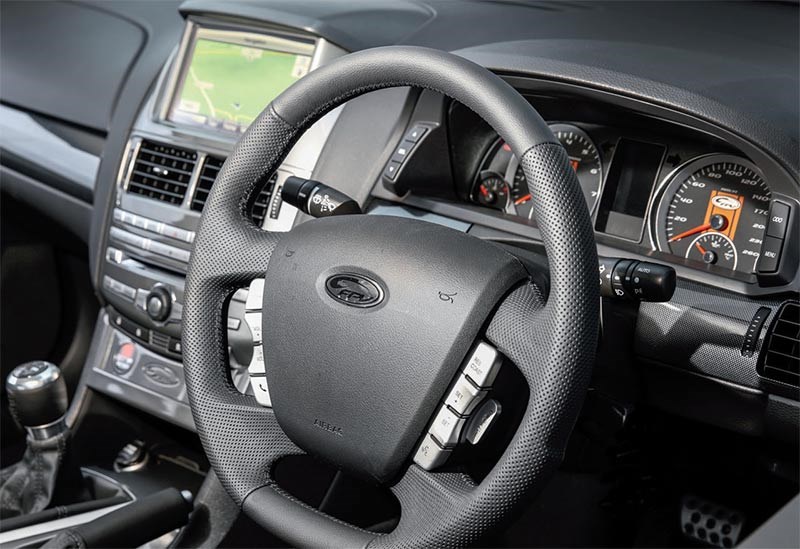 FPV GT F 351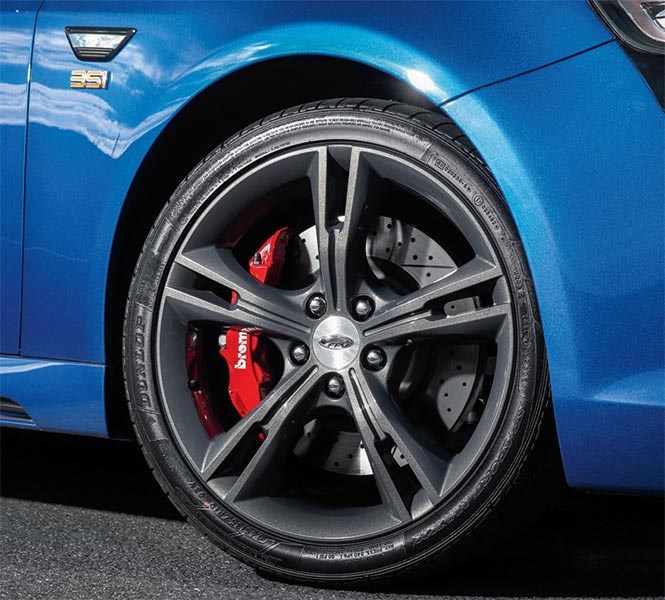 FPV GT F 351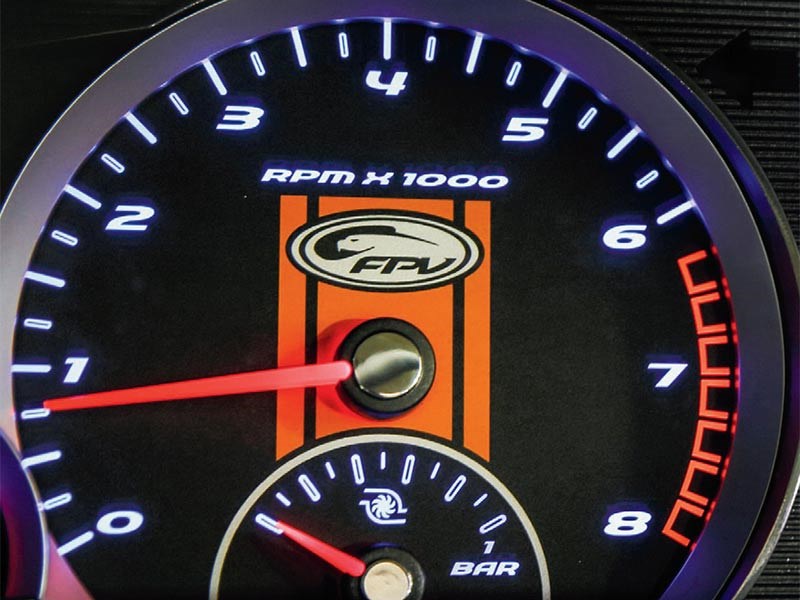 FPV GT F 351

FPV's final GT, the GT F, is a cracking drive says Dave Morley...
FPV GT F 351
Naming cars usually makes about as much sense as using $100 bills to light a campfire. But when it comes to the FPV GT F 351, well, there's no hope of the badge hiding the deeper meaning. Obviously, 351 speaks for itself: in the glory days of GT Falcons back in the 60s and 70s, it was the cubic-inch count; these days it's the kilowatt tally. No brainer there. But what about the F in GT F?
Actually, it's no more cryptic than 351. F is for Final. Finished. Finito. Yes kids, this is the last Falcon-based GT that will ever be built by Ford Australia. It's also the last car to carry the FPV badge as that brand is consigned to the nearest skip and the Blue Oval winds up car-making in this country. Instant collectible, anybody? As well as being pretty straightforward with the naming policy, Ford Oz is also playing a fairly straight bat when it comes to marketing of the new GT F. It is, says Ford Australia boss Bob Graziano, "a celebration of the best of the best".
But even more poignantly, "This car is for the FPV fans; that is why we built this car". It's worked, too. The thing has more or less sold out all 500 units (with an extra 50 cars for New Zealand) before the launch.
So exactly what have the faithful laid down their readies on, sight unseen? Well, if you know your hot-rod Falcons and FPVs, you'll be aware of a model called the R-Spec. Basically, an FPV GT with some meaningful changes to the suspension, the R-Spec suddenly gave the platform some of the grip and balance needed to match its powerhouse, five-litre supercharged V8 engine.
The GT F then, is – without wishing to play it down one little bit – a GT R-Spec with more power and some styling tweaks. And, thanks to that F, the biggest dose of Falcon collectability this side of a Phase III HO.
The engine management has been fine-tuned to bring power up to 351kW on eight psi of boost which tapers away at the top end. When conditions (mainly ambient temp) allow, the engine can over-boost to the tune of about 15 per cent, holding those eight psi all the way to redline and punching output to north of 400kW. Nobody's saying how far north. Torque remains at 545Nm but does so for more of the engine's range. Brakes are Brembos with six-pot front calipers and a brace of four-potters out the back.
You also get over-the-roof stripes, 19-inch wheels, and some build plaques, badging and stitching to identify it as the last one. A set of animated gauges in the centre-stack are new, but the rest will be familiar to FG Falcon owners.
So it might seem like a parts-binner, but a quick drive confirms it's the real deal. The power is mighty and the R-Spec suspension tune does the job like no other FPV before it. It turns in eagerly and hangs on even when that tugboat of an engine is trying to unhook the nine-inch rear hoops. The seating position is still odd, but the GT F is still clearly the best, fastest thing ever to roll on a Falcon undercarriage.
It's not cheap; at $77,990 it appears pricey. But so did the GT-HO Phase III at $5302 in 1971 (when a six-pot Falcon 500 was $3096). And look how that turned out
SPECIFICATIONS SUMMARY
FPV GT F 351
BODY Four-door sedan
ENGINE 5000cc V8, dohc, 32v, supercharged
POWER 351kW at 5750rpm
TORQUE 545Nm at 2000-5500rpm
GEARBOX 6-man/6-auto
FRONT SUSPENSION MacPherson struts (f); Independent, trailing arms (r)
BRAKES Discs
PRICE $77,990
- See the video: http://www.wheelsmag.com.au
Unique Cars magazine Value Guides
Sell your car for free right here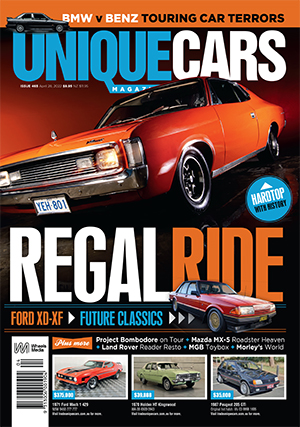 SUBSCRIBE TO UNIQUE CARS MAGAZINE
Get your monthly fix of news, reviews and stories on the greatest cars and minds in the automotive world.
Subscribe