2014 Mercedes-Benz ML63 AMG review
---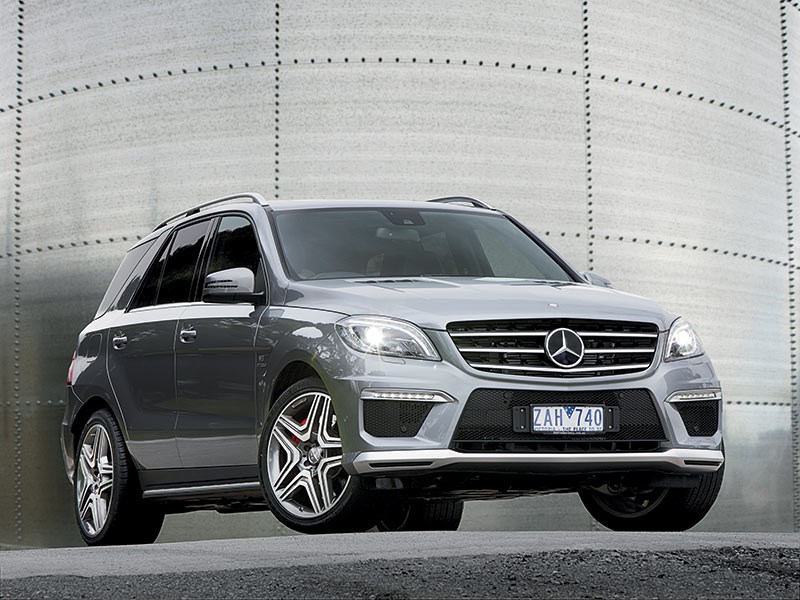 2014 Mercedes-Benz ML63 AMG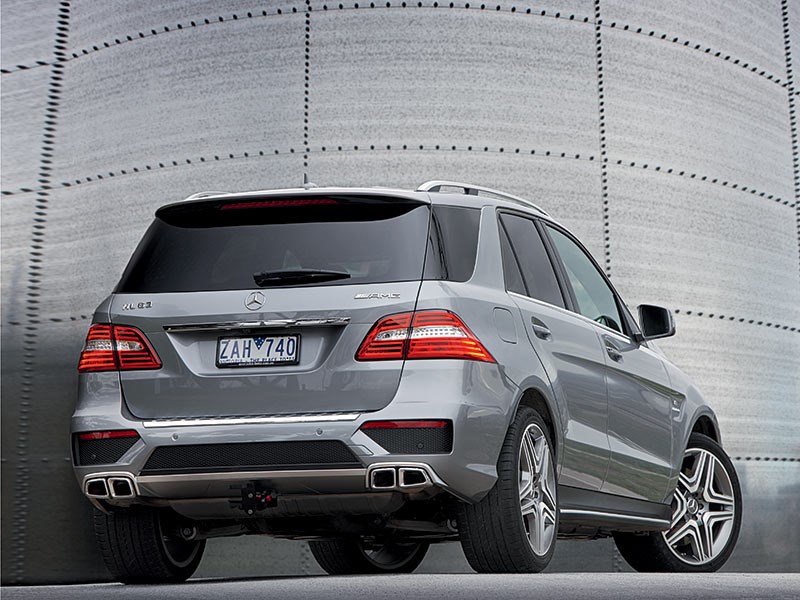 2014 Mercedes-Benz ML63 AMG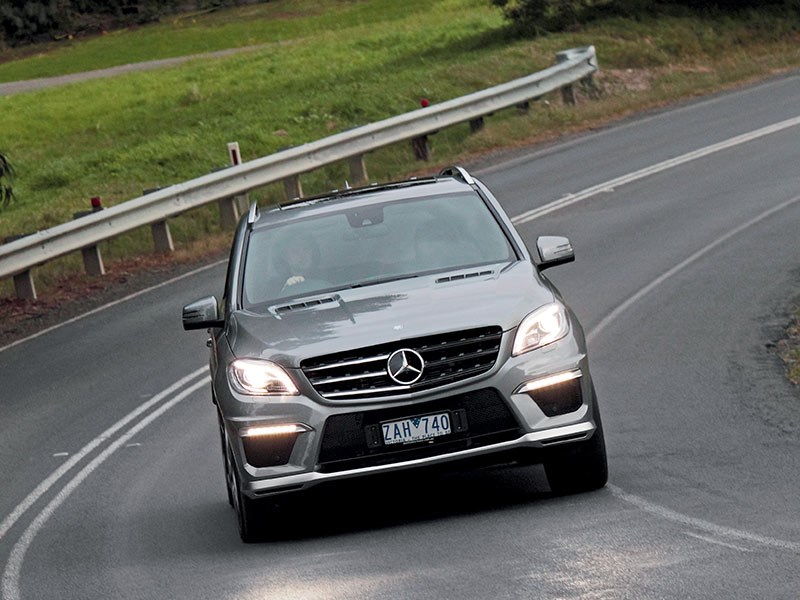 2014 Mercedes-Benz ML63 AMG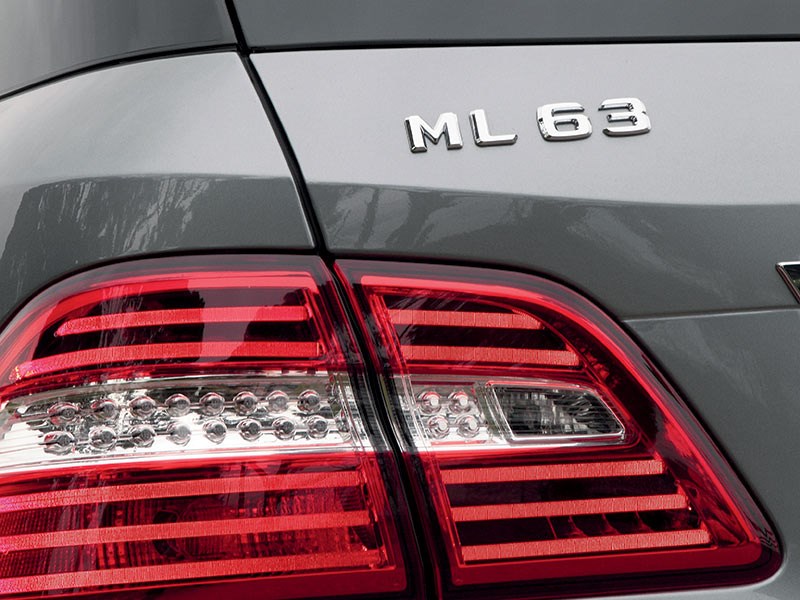 2014 Mercedes-Benz ML63 AMG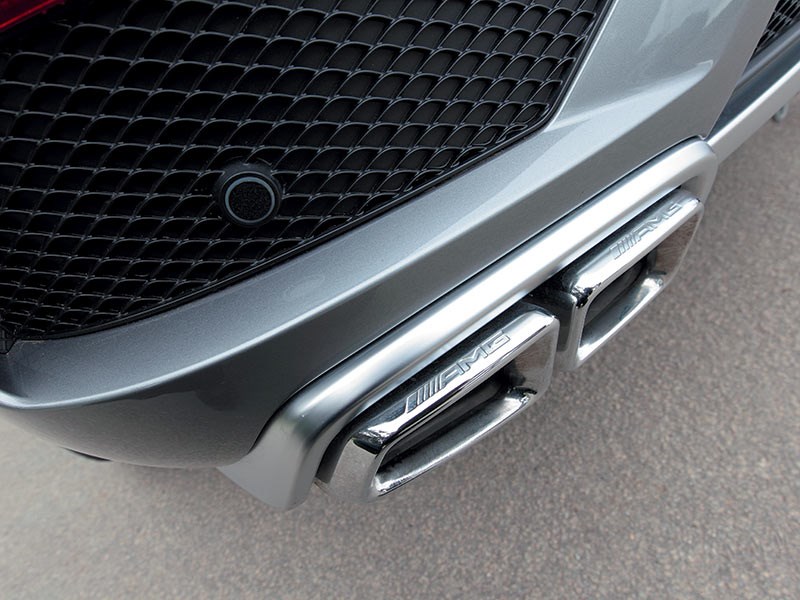 2014 Mercedes-Benz ML63 AMG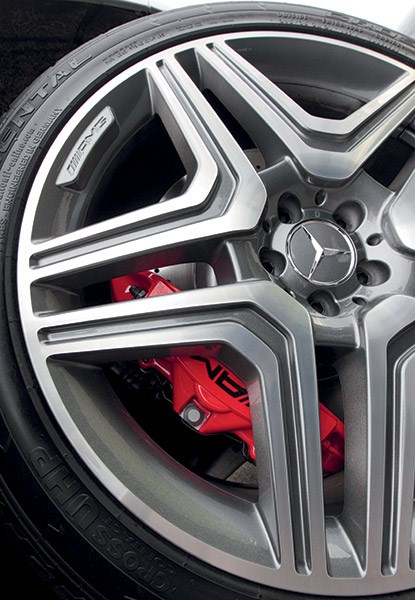 2014 Mercedes-Benz ML63 AMG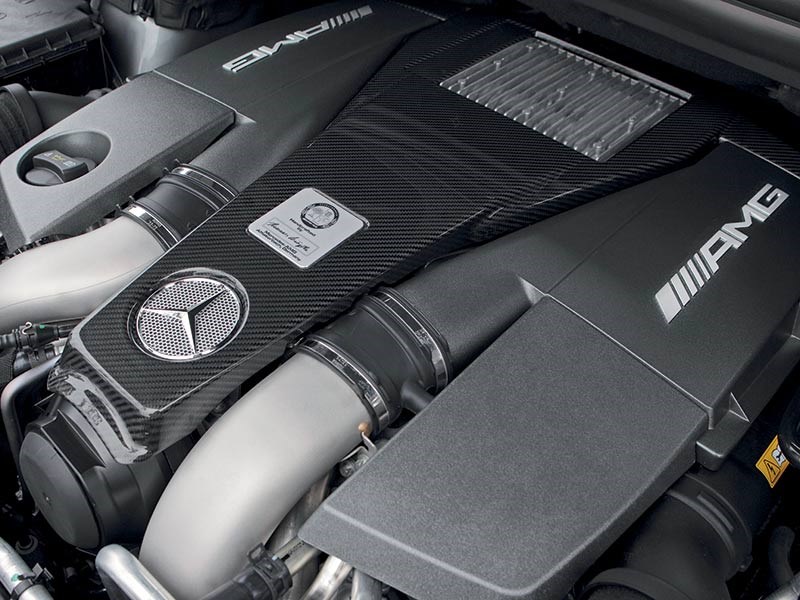 2014 Mercedes-Benz ML63 AMG

2014 Mercedes-Benz ML63 AMG

Benz's ML63 AMG is big and brawny and has changed leechy forever...
2014 Mercedes-Benz ML63 AMG
It all seemed a little easy. You see, I asked if we could test one of Mercedes-Benz's top-enders and we were not only granted access, but it was suggested we keep it for six months.
What? Ummm... 'Okay,' I said. Well, wouldn't you?
The big beast arrived at Unique Cars' luxurious Oakleigh (Vic) HQ. 'What the hell is this?', I thought. Truth is, I have a confession to make. I have always considered four-wheel drives as filing cabinets with wheels. Unless you were out climbing Big Red every second evening, or towing the Sea Shepherd, well, why would you need to be eight feet above terra firma, on whacking big, expensive and relatively inefficient rubber, sucking juice like a pro body builder past his prime? Yeah, well that was then. Yep, I'm a changed editor. But it took a particularly special car to do it.
Enter the ML63. From the performance arm of Benz, AMG, comes this thumping big fun factory. It's powered by a 5.5-litre V8 that packs 386kW and more importantly, 700Nm of torque. You can opt to push that even further with the 'Performance Pack' which will deliver the two and a half tonne (well just shy of that anyway) behemoth with a phenomenal 410kW and 760Nm.
Why the hell you would need any more is beyond me, but we are fans of overdoing it here, so knock yourself out.
Until relatively recently, the ML63 was the cheapest avenue into the wonderful world of AMG. That now goes to the A45, and the C63 has snuck in there too but while this may sound a little counter-intuitive, the ML63 offers pretty decent value for money. I know. At $196,136.33 (drive away, Vic), how the hell can I say that? Here's how: the ML comes stacked with so much fruit that it could open a green grocery store (do they still have those?).
Anyway, cop these apples. Deep breath. You get (among other things): 4MATIC permanent all-wheel drive, 360 degree camera, AMG Speedshift 7G-TRONIC PLUS automatic transmission, ASR skid control, Parking Asisst, ABS, Attention Assist (it detects when concentration levels are waning and gives you a warning sound), Brake Assist, Adaptive Cruise Control, ESP, Traction Control, Satnav, TV, Harmon Kardon sound, full length airbags, kneebag for the driver, reversing camera... Look, there is a shedload more, but you get the drift. The flippin' thing is loaded. If you need more, take a long hard look at yourself.
The ML63 has real presence. The wheels cop massive 295/35R21 tyres and the sports exhaust system emits a sound like no other. How this thing gets through ADR with that cackling houndog of an exhaust beats me, but it does. Try and drive it without selecting neutral and blipping the thing to the floor. I dare you. In fact, for frightening speed camera operators, I haven't found a better device. Pull in close, floor the thing in neutral, and you sound like an F111, while ambling along at the speed limit. Give it a fly. It's fun.
Now, a bugbear (hope they don't take it off me for this, but what the hell). The ML63 drinks like a carnival worker on payday. Benz claims 11.8-litres/100km but the very best we could do was 14.2, and that was with a very steady right foot. Well, a couple of speed camera operator scare manoeuvers aside.
'Comfort' mode softens everything up nicely, but select 'Sport' mode and manual shift and you have a ready-made rocket that handles more adeptly than its physics suggest is possible.
It is a brutally efficient point-to-point beast that eats miles with absolute precision. You soon forget about the hefty juice bill at that point, I can promise you that. It's intoxicating; attacking a sporty road in a monster like this. Wonderful.
Six months you say Mr. Benz?? Okay. We will report back on the ML's progress here at the UC bunker as we put the big bugger through a long-term evaluation. So far? Yeehaaa!
SPECIFICATIONS
2014 Mercedes-Benz ML63
Body: 5-door SUV
Engine: 5461cc V8, twin turbo
Power: 386kW @ 6800rpm
Torque: 700Nm @ 5200rpm
Transmission: 7-speed auto
Suspension: Double-wishbones, multi-link, coil air-springs, anti-roll bar (f and r)
Brakes: Ventilated discs (f /r)
Weight: 2345kg (kerb)
Price: $196,146.33 (drive away)AMG
Unique Cars magazine Value Guides
Sell your car for free right here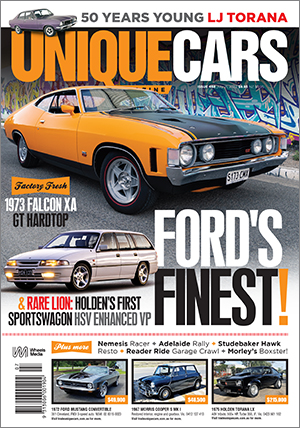 SUBSCRIBE TO UNIQUE CARS MAGAZINE
Get your monthly fix of news, reviews and stories on the greatest cars and minds in the automotive world.
Subscribe