Mini Works GP Review
---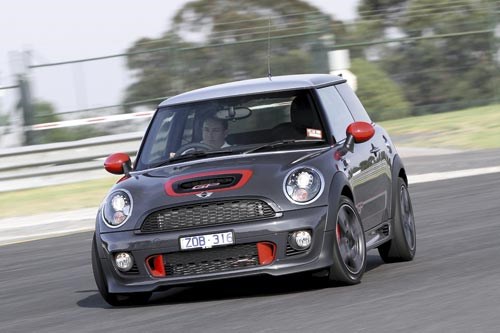 Mini Works GP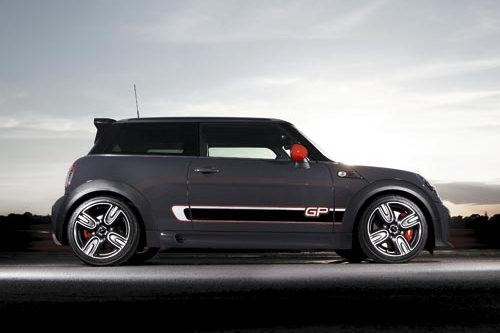 Mini Works GP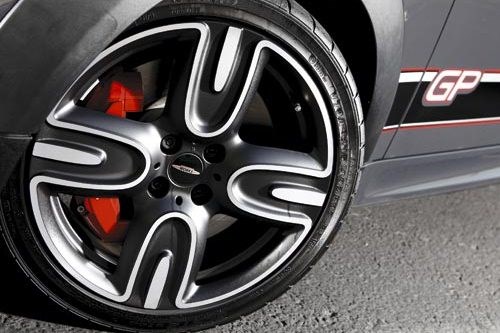 Mini Works GP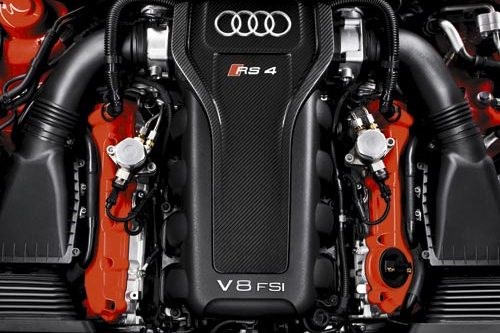 Mini Works GP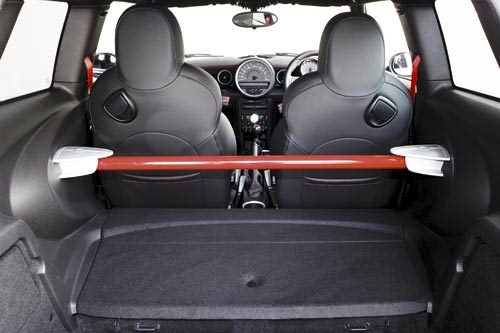 Mini Works GP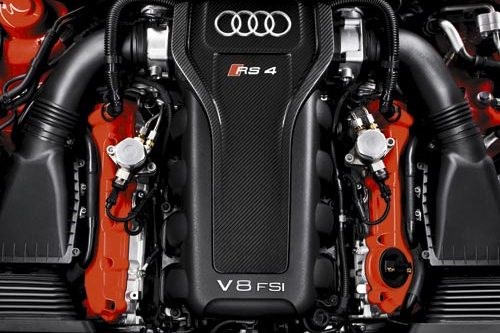 Driven: Works GP treatment delivers the best ever driver's mini
Mini Works GP
How much does a great driving experience mean to you? How much would you sacrifice to improve that moment when you're on the right road on the right day?
Would you compromise wet-weather grip by installing sticky track day tyres? Would you sacrifice practicality by ditching the rear seats; or risk your own sanity on long drives by removing creature comforts like sat-nav, cruise control and sound deadening? If you answered yes to all the above, then the manic Mini John Cooper Works GP could be the car for you.
Full credit to BMW. Instead of giving the current-gen Mini a send-off with some tacky decals and a little extra power, it's given the car a thorough going-over and the result is something as focused, in its own way, as Porsche's 911 GT3.
The list of modifications is extensive: Revisions to the 1.6-litre turbo four aid responsiveness and lift power to 160kW, but it's the chassis that has benefited most. There's adjustable coil-over suspension, wider tracks (20mm front; 5mm rear), redesigned 17-inch alloys of questionable taste wrapped in Kumho track-spec tyres, larger brakes and a strut brace in place of the rear seats.
A new 'GP mode' slackens the DSC program, there's a clever electronic diff and the aerodynamics package is claimed to reduce drag and increase rear downforce. All these tweaks help the Mini GP lap the famed 22km Nürburgring Nordschleife in just 8min 23sec, just 15 seconds slower than the front-drive record holder, the Renault Sport Megane RS265.
Sounds great, but what's it like on the road? Brilliant… sort of. The modifications have turned the GP into the best-driving new Mini there's ever been, but it's a car that only works at two speeds – flat-out and stationary.
It rides a little better than a regular JCW Mini (which isn't saying much), but on cold tyres it oversteers everywhere, the steering is corrupted by cambers and the lack of rear seats means highway travel is like driving with a sea shell clapped over each ear – the road noise is just ridiculous.
But on a smooth, twisty road or racetrack, the GP is just utterly magic. The engine is torquey, revvy, and the exhaust does a reasonable impression of Sydney Harbour on New Year's Eve such are the pops and bangs it emits. Once warm, the tyres stick like nothing else, yet it's still beautifully throttle-adjustable and the huge Brembo brakes are amazing. If it stopped any harder it would stand on its nose.
If a regular Mini JCW is an eager terrier straining at the leash, the GP is one of those rabid, frothing-at-the-mouth poodles that pop up unexpectedly in horror movies. About the only thing it lacks is a proper mechanical differential. Only 55 Mini GPs are coming to Australia and almost all are spoken for. I'm not surprised.


SPECIFICATIONS
Mini Coopers Works GP
Engine: 1598cc 4cyl, DOHC, 16v, turbocharger
Power: 160kW @ 6000rpm
Torque: 280Nm @ 2000-5100rpm
Weight: 1160kg
Gearbox: 6-speed manual
0-100km/h: 6.3sec (claimed)
Top Speed: 242k/h (claimed)
Price: $56,990
Our Rating: 8.5/10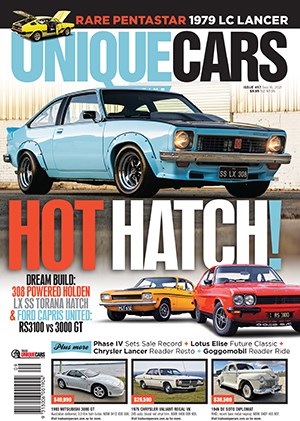 Subscribe to Unique Cars Magazine and save up to 42%
Australia's classic and muscle car bible. With stunning features, advice, market intelligence and hundreds of cars for sale.
Subscribe