BMW M6 Review
---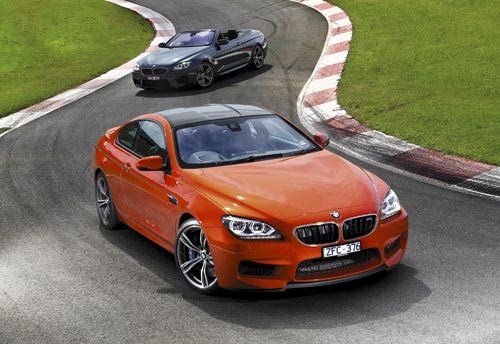 BMW M6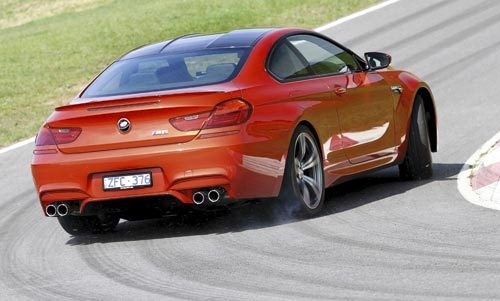 BMW M6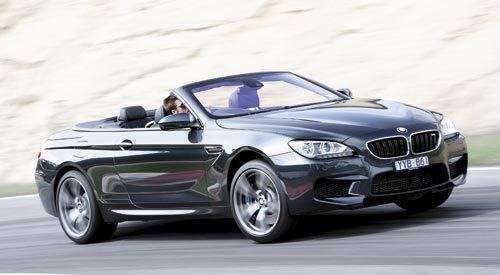 BMW M6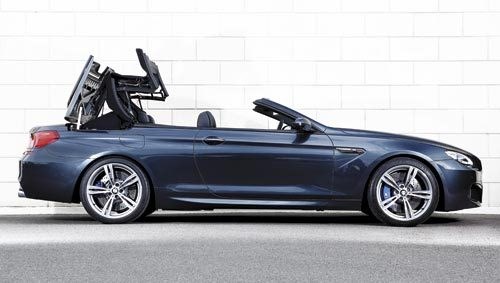 BMW M6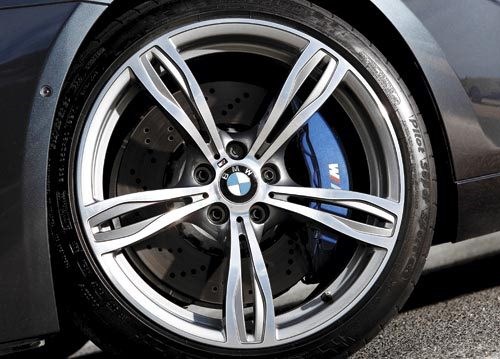 BMW M6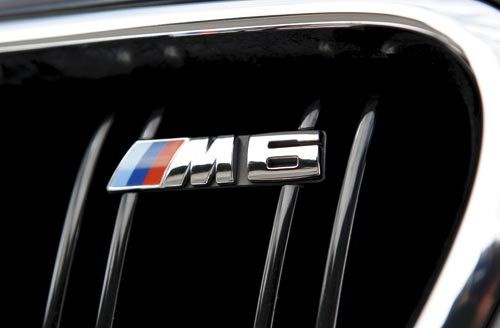 BMW M6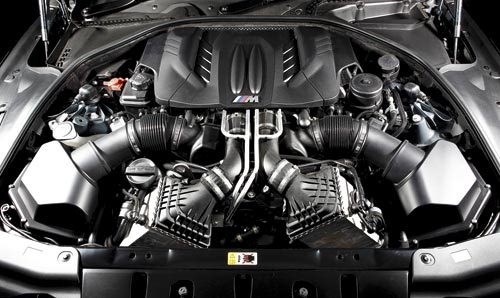 BMW M6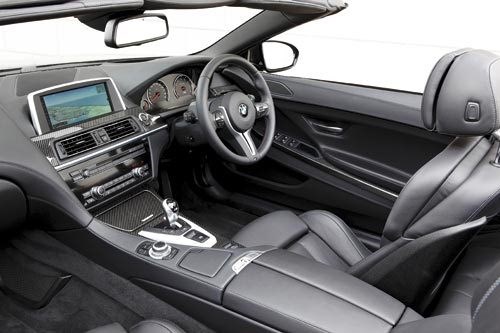 BMW M6

Does Munich's brusing new flagship have an identity crisis?
BMW M6
Surely one of the devil's greatest tricks was the creation of the coupé. Take BMW's new M6, for instance. It has the same 4.4-litre twin-turbo V8 as the M5 sedan, producing the same 412kW/680Nm. There's the same seven-speed dual-clutch gearbox driving the rear wheels through an active differential, yet the M6 costs a hefty $63,000 more than its four-door sibling.
The M6 is 20kg lighter, allowing it to hit 100km/h from rest in 4.2sec, 0.1sec faster than the M5. Good, but you lose the practicality of the four-door body and 70 litres of boot space. Let's call it even. So why the huge premium for the two-door bodyshell?
Well, those muscular looks play a big part. No feminine swoops and curves here, the M6 is pure testosterone. It looks as though it's committed Arnold Schwarzenegger's Encyclopaedia of Bodybuilding to memory. That immense size is no illusion, either. Despite a carbonfibre roof, aluminium doors and bonnet and thermoplastic front guards, the M6 still weighs in at a hefty 1850kg (1920kg for the convertible).
Not that it feels particularly heavy when you depress the accelerator. The M Division's move to forced induction may be a controversial one, but there's no arguing with the results. The M6 is brutally fast. Turbo lag is virtually non-existent and the surge of power just never ends, continuing right to the 7200rpm redline.
Things are no less impressive when you reach a corner. The enormous brakes (400mm rotors front; 396mm rear) initially feel a bit soft, but their stopping power is immense; grip is huge in all conditions, but be careful in the wet – the M6 can skip sideways quickly and with little warning.
In fact, it's often difficult to know exactly where the M6's limits are. It seems to feed back only the messages it thinks you want to know, rather than what's actually going on. It takes a bit of a leap of faith to understand it's not going to do anything too untoward.
There are no complaints about the sensational dual-clutch 'box, though. Gearchange requests via the paddles are answered immediately and the shifts themselves are more or less instant. There is some low-speed hesitation, exacerbated by the M6's habit of trying to take off in second gear in its more efficient settings.
Ah yes, settings. With three modes for the steering, engine mapping, suspension, ESP and gearbox – Comfort, Sport and Sport+ – the M6 is almost infinitely configurable. Thankfully, this process is made a lot easier by two buttons on that odd-looking, but beautiful to hold, steering wheel that allows you to save your two favourite combinations of settings.
While the ability to switch from mild-to-wild at the push of a button is welcome, I'd be willing to bet that the majority of owners will end up saving the same combination of settings. Putting everything in Sport gives good throttle response and steering weight while maintaining a decent ride, though it can turn tiresome on poor roads.
The biggest problem in evaluating the M6 is deciding what it's quite meant to be. It looks great and is quite insanely fast, but it's too big to be a sports car, not comfy enough to be a luxury tourer and, despite its immense size, the rear seats are marginal for anyone bigger than small children. Bizarrely, there's much more room in the back of an E92 3-Series Coupe.
In trying to expand the appeal of its flagship coupé, BMW appears to have narrowed it. A 911 is a sharper drive, whereas the M5 is just as quick, much cheaper and far more practical. There will be those that buy the M6 and love it – it's like a German muscle car – but it seems we've yet to fall for the devil's latest trick.
SPECIFICATIONS
BMW M6
Engine: 4395cc V8, DOHC, 32v, twin turbochargers
Power: 412kW @ 6000-7000rpm
Torque: 680Nm @ 1500-5750rpm
Weight: 1850kg
Gearbox: 7-speed dual-clutch
0-100km/h: 4.2sec (claimed)
Top Speed: 250km/h (limited)
Price: $292,500/$308,500*
*coupe/convertible
Unique Cars magazine Value Guides
Sell your car for free right here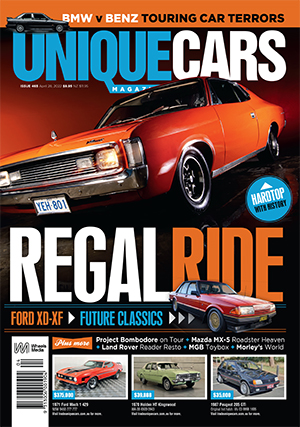 SUBSCRIBE TO UNIQUE CARS MAGAZINE
Get your monthly fix of news, reviews and stories on the greatest cars and minds in the automotive world.
Subscribe