Opel Insignia OPC Review
---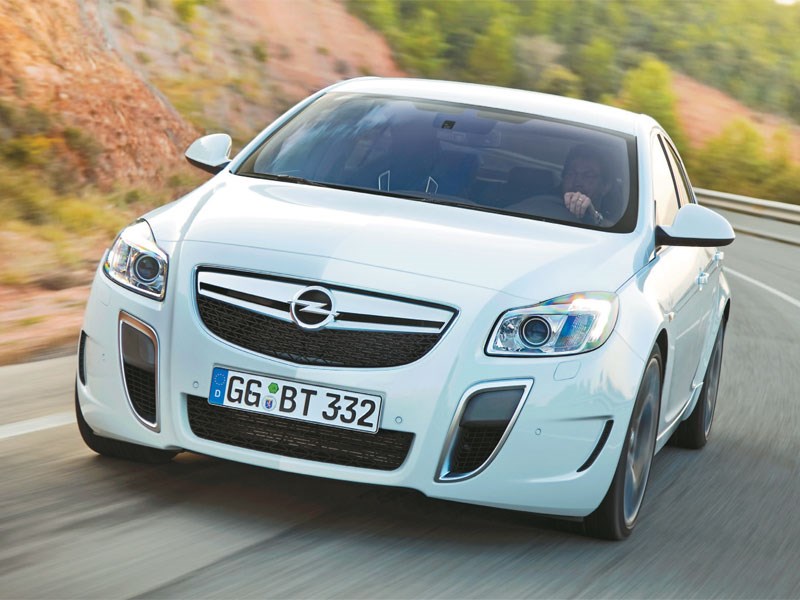 Opel Insignia OPC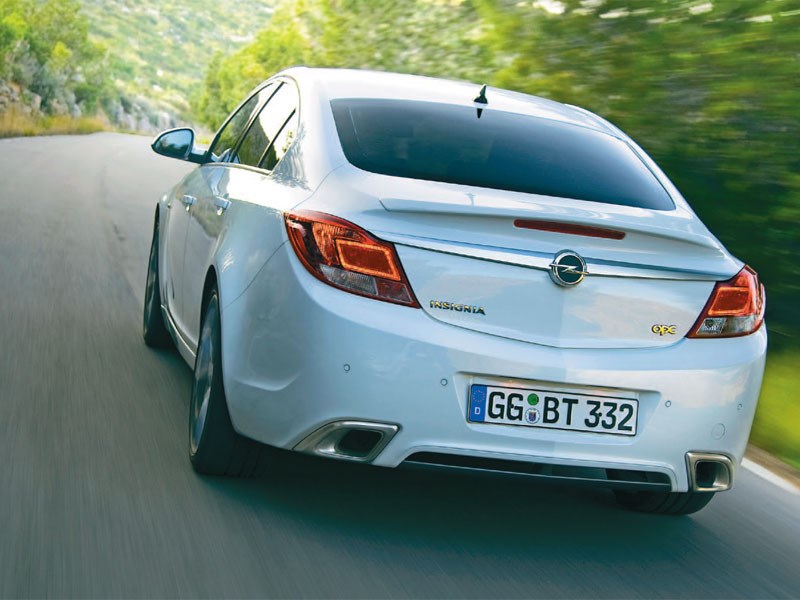 Opel Insignia OPC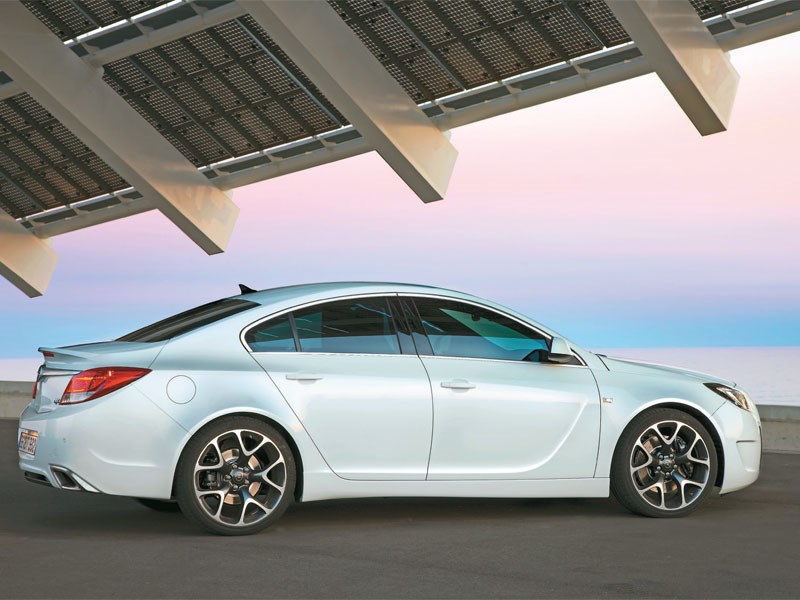 Opel Insignia OPC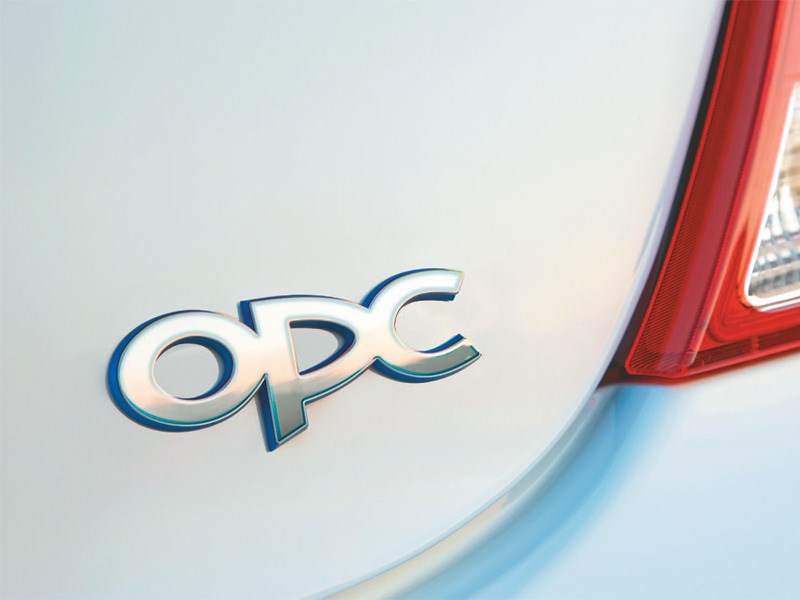 Opel Insignia OPC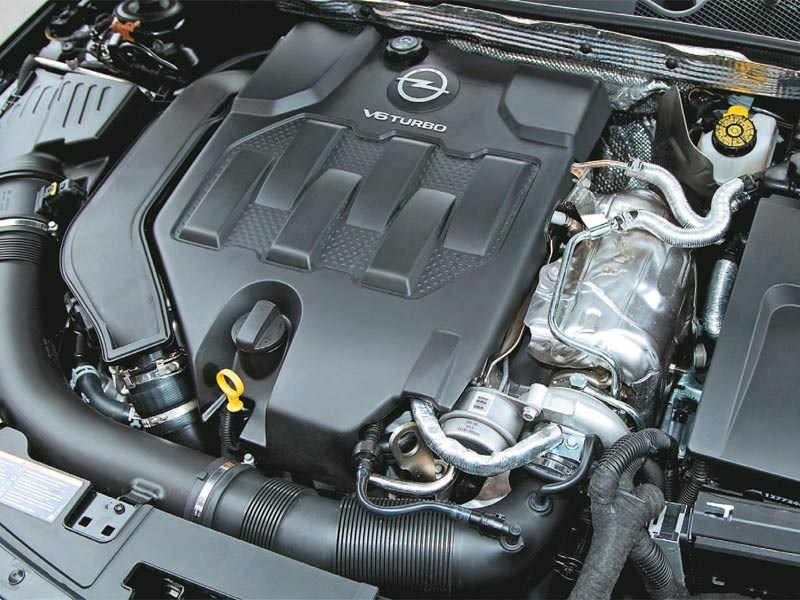 Opel Insignia OPC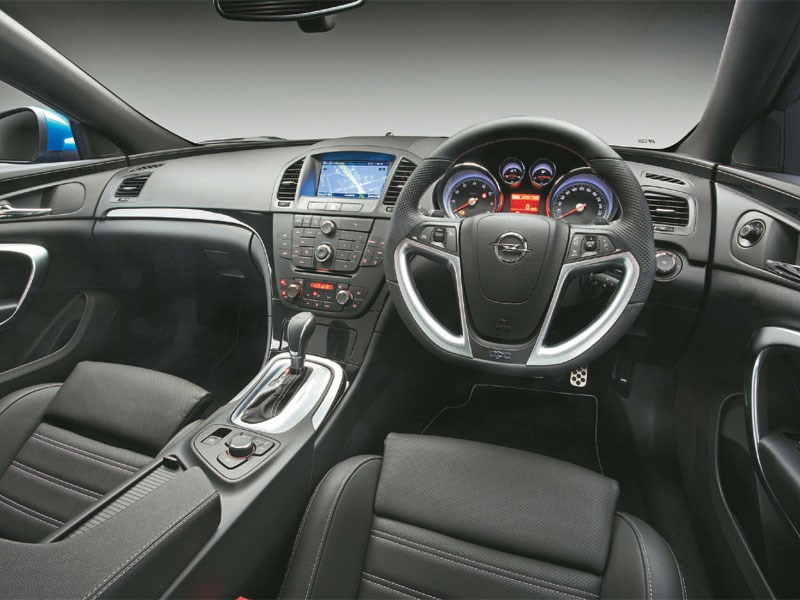 Opel Insignia OPC

Driven: Hot-looking Insignia OPC delivers its sports with subtlety
Opel Insignia OPC
The Germans love a great sports sedan and so do Australians. We've been smitten with fast four-doors since the 1960s, and we don't seem to discriminate over what type either. All-paw turbo fours, rear-drive V8s, even front-drive V6s in the case of several home-grown Magnas, have all struck a chord. So there's no reason why Opel's all-wheel-drive, turbo V6 Insignia OPC shouldn't tickle a few tastebuds.
Spec-wise, the Insignia OPC is definitely on the money. Under the bonnet sits a turbocharged, all-alloy 2.8-litre V6 built right here in Melbourne by Holden, while the Insignia OPC's chassis features every piece of technical wizardry in Opel's armoury. FlexRide adaptive dampers, an all-wheel drive system with an electronic limited-slip rear diff, and a clever 'HiPerStrut' front end that reduces kingpin inclination and shortens spindle length for reduced camber loss in corners and substantially less torque steer. It also allows OPC to run more front-end castor.
The brakes are fairly premium too – especially considering they have to haul up 1809kg of all-paw sedan. Up front are 355mm vented and cross-drilled discs clamped by four-piston Brembo calipers, while the back end cops 315mm ventilated discs. Only a serious track thrashing sees them smoking like a 1970s teenager.
On the road, the Insignia does a fine job of mixing an acceptably pliant ride (even on Pirelli P Zero 255/35R20s, though only in the dampers' standard mode) with impressive balance and near-limitless grip. The combination of the agility-enhancing front-end, a trick rear diff that sends drive to the outside wheel when cornering, and an AWD system that can transfer up to 100 percent of drive to either the front or rear wheels is definitely one that could easily handle loads more power.
The Insignia's steering is nicely progressive and its response blends seamlessly with the chassis' rhythm, but it's fairly light-on for feel at straight ahead. What's also light-on, though, is the boosted V6 engine. In order to protect the Aisin six-speed auto, the V6's torque remains flat at 400Nm until a smidge of overboost nudges the peak up to 435Nm at 5250rpm – the same revs that peak power is produced (239kW). And it's all a bit underwhelming.
In Europe, the Insignia OPC is offered with a six-speed manual (and in wagon form), but we only get the auto and that's a pity. There's no throttle-blip function on manual downshifts, and yet in +/- mode, the transmission will hold a selected gear just like it should. It's as if OPC has done its very best to make the most of what's on offer, but the Aisin 'box is the weak link.
The engine sounds a bit soft-core too – droning loudly up inclines at 1500-2000rpm, yet without enough fizz at the top end, though the twin trapezoidal exhaust pipes produce a subtle rasp outside the car. Apparently OPC is working on unleashing some more mumbo.
Something that can't be disputed is how handsome the Insignia OPC is wearing optional 20-inch wheels. It's a great-looking car, especially in OPC's signature Arden Blue paint. And the sportified interior is what's called a triple threat – fantastic Recaro sports seats, superb steering wheel and excellent driving position. Add every single bell and whistle in the Opel Insignia catalogue (as standard) and you have one helluva lot of sporting sedan for the OPC's $59,990 ask.
The cookie-cutter 20s will set you back a grand though, and anything other than white paint demands another $695. Still, for just over 60 large, you'd only get half an Audi S4. What the Insignia OPC needs, though, is a transmission deserving of an OPC moniker. And a wagon.
SPECIFICATIONS
Opel Insignia OPC
Engine: 2792cc V6, DOHC, 24v, turbocharger
Power: 239kW @ 5250rpm
Torque: 435Nm @ 5250rpm
Weight: 1809kg
Gearbox: 6-speed automatic
0-100km/h: 6.3sec (claimed)
Top speed: 250km/h (limited)
Price: $59,990
Unique Cars magazine Value Guides
Sell your car for free right here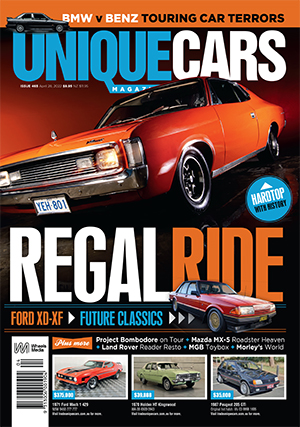 SUBSCRIBE TO UNIQUE CARS MAGAZINE
Get your monthly fix of news, reviews and stories on the greatest cars and minds in the automotive world.
Subscribe