1998 + 2004 Subaru WRX - Readers' Rides
---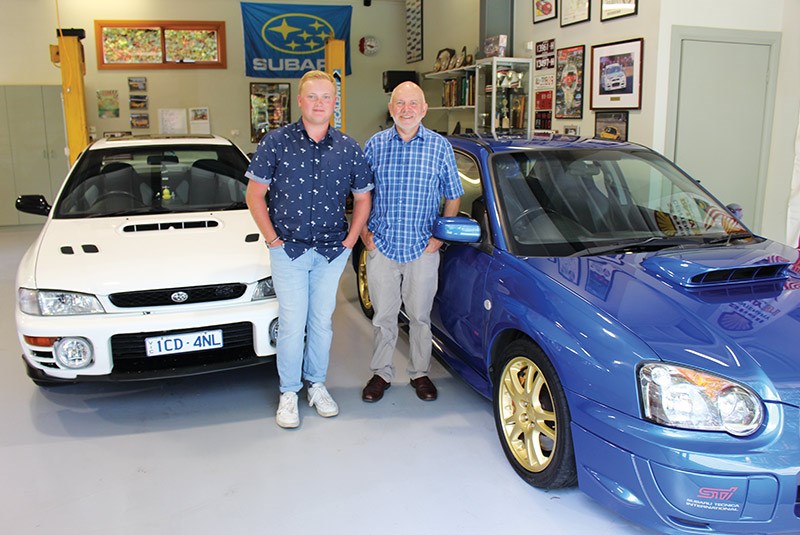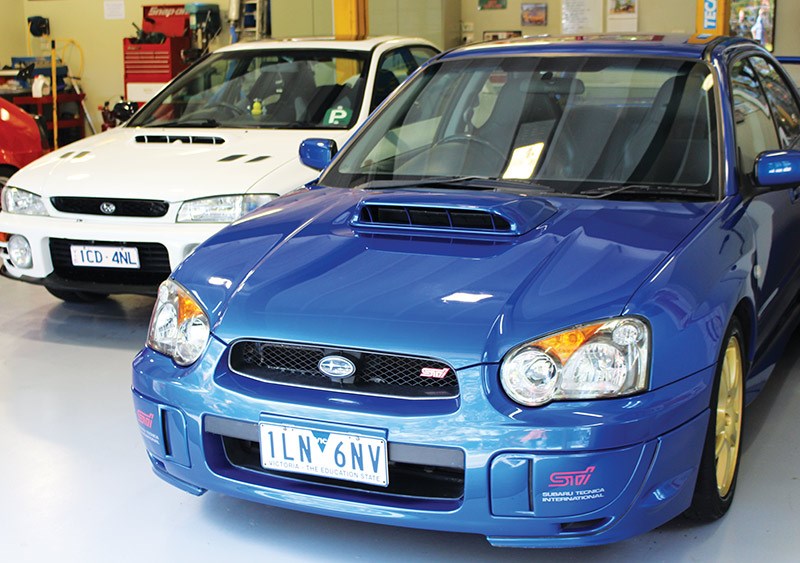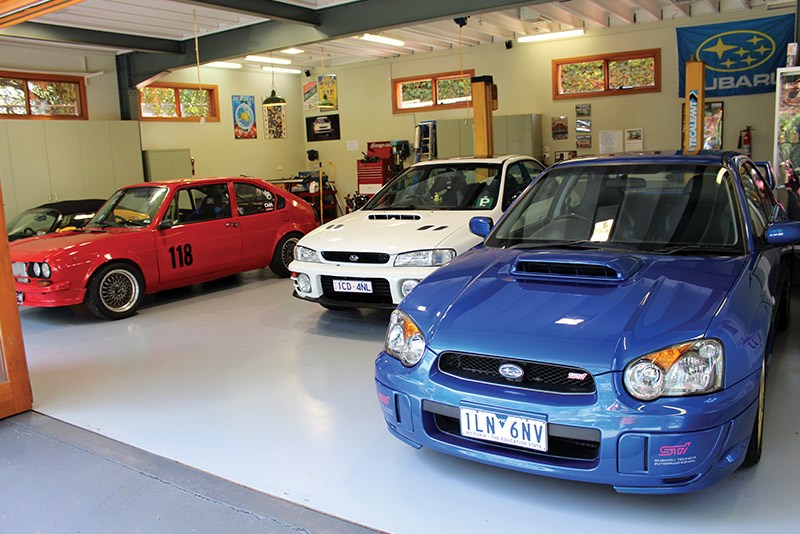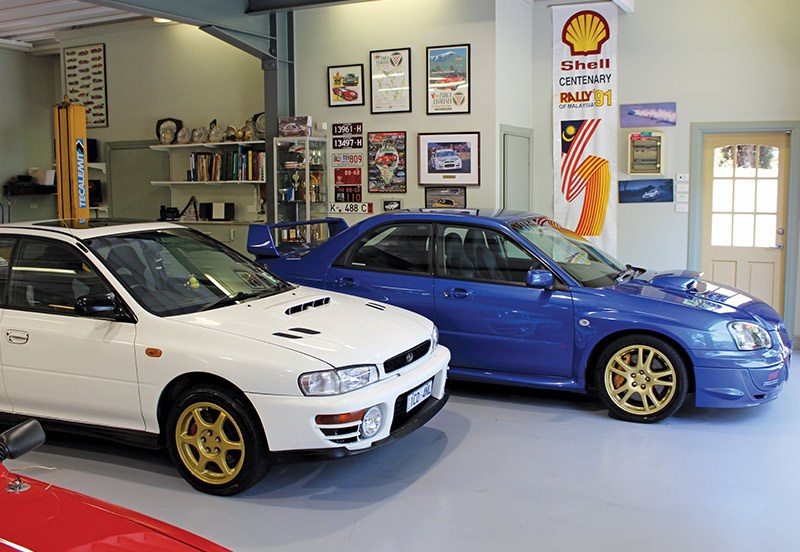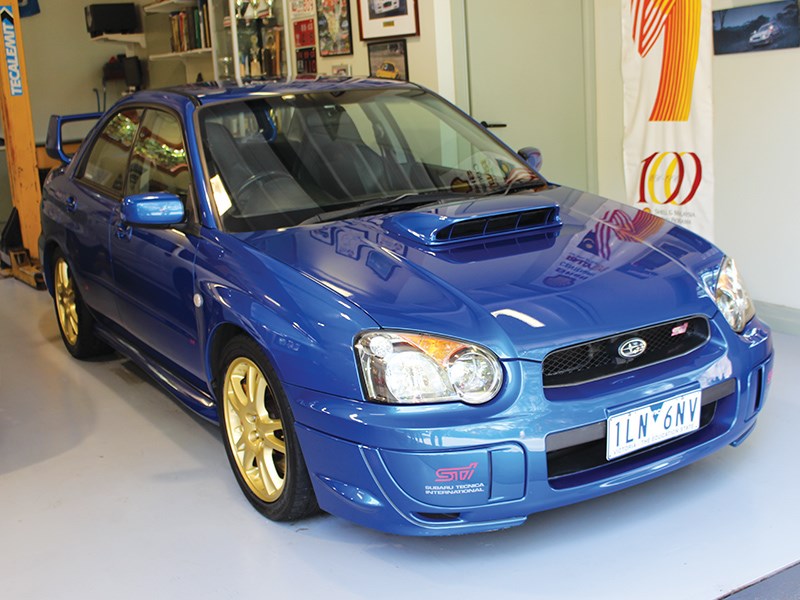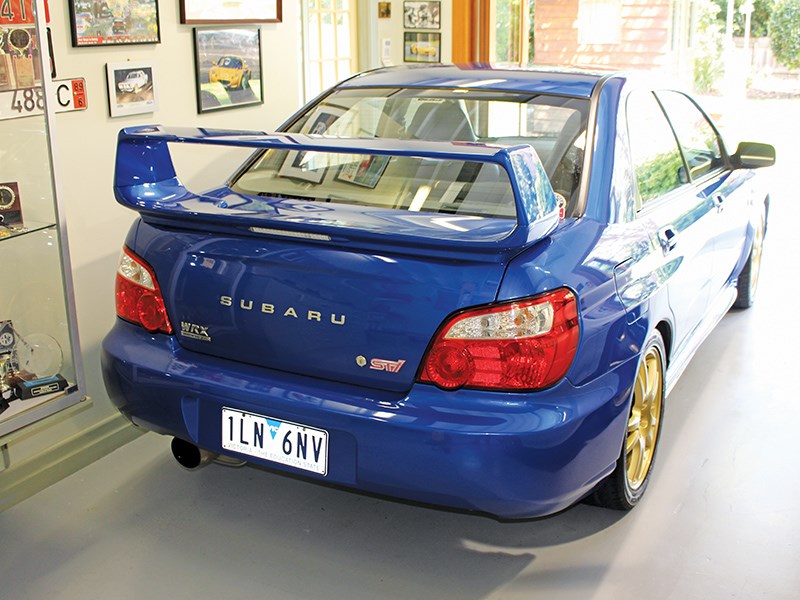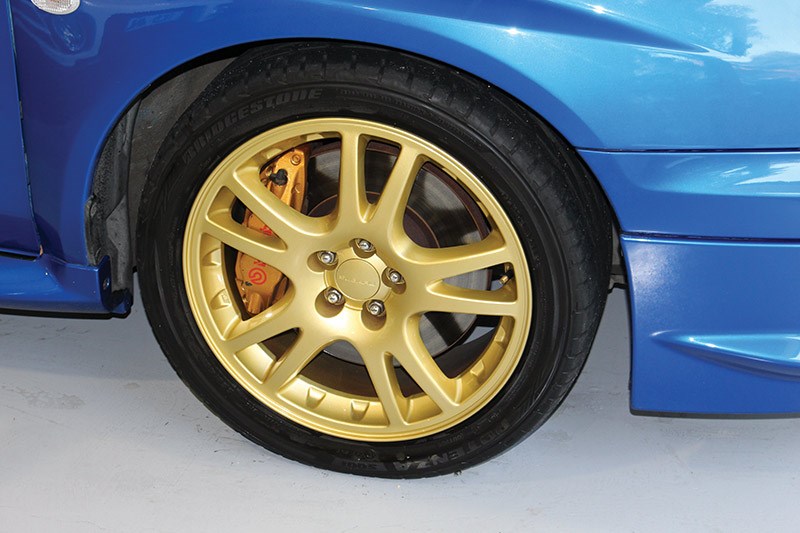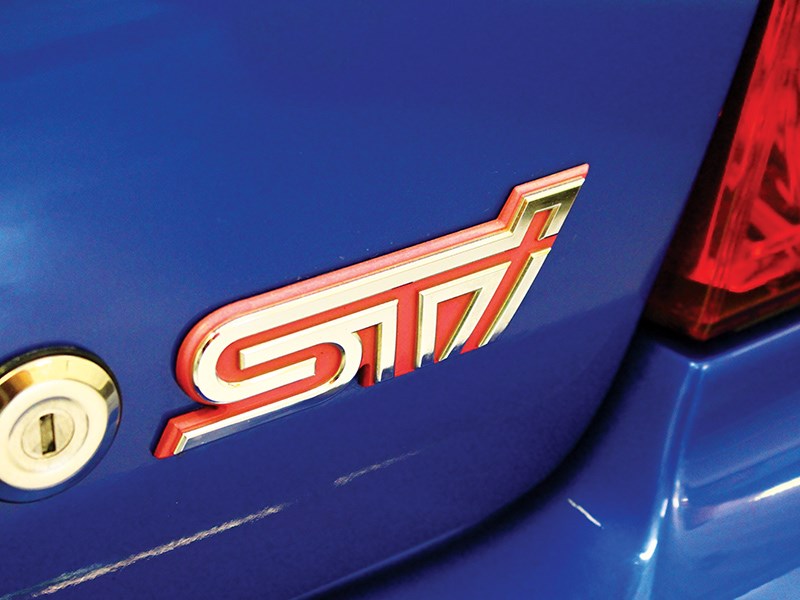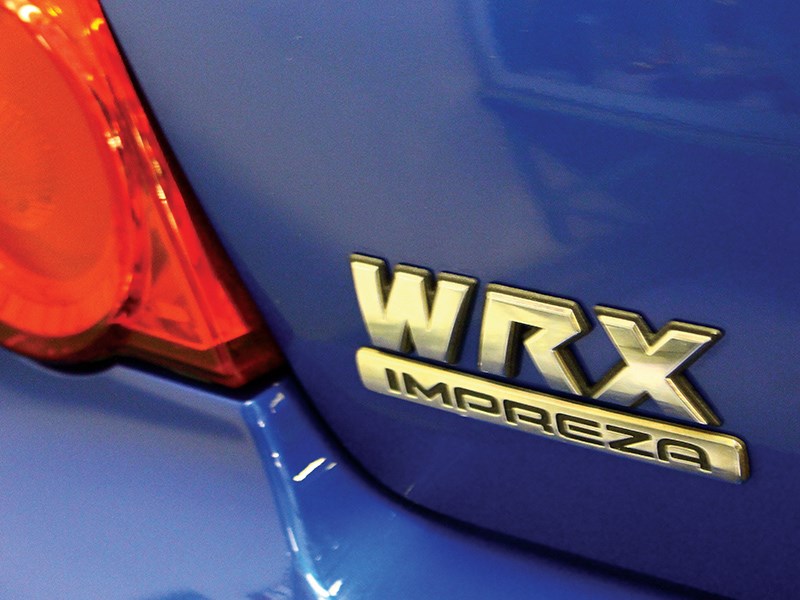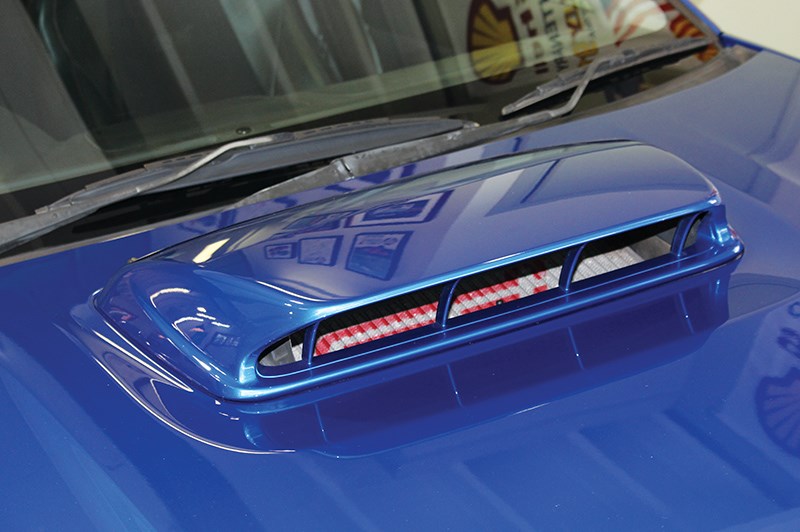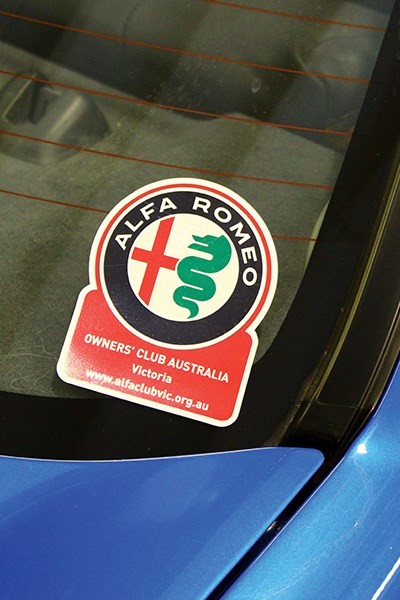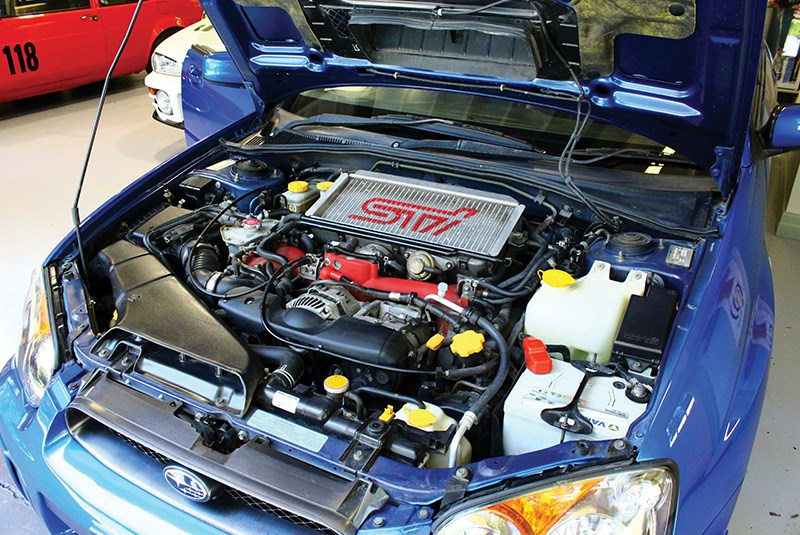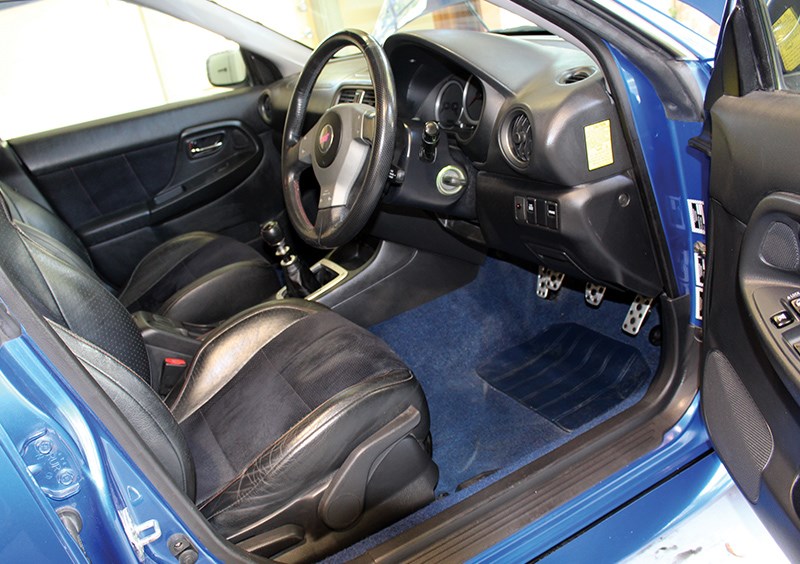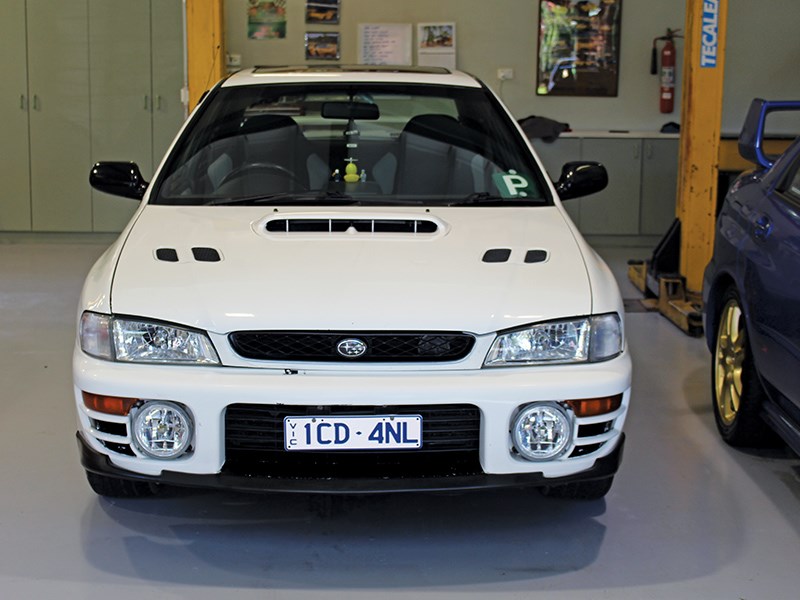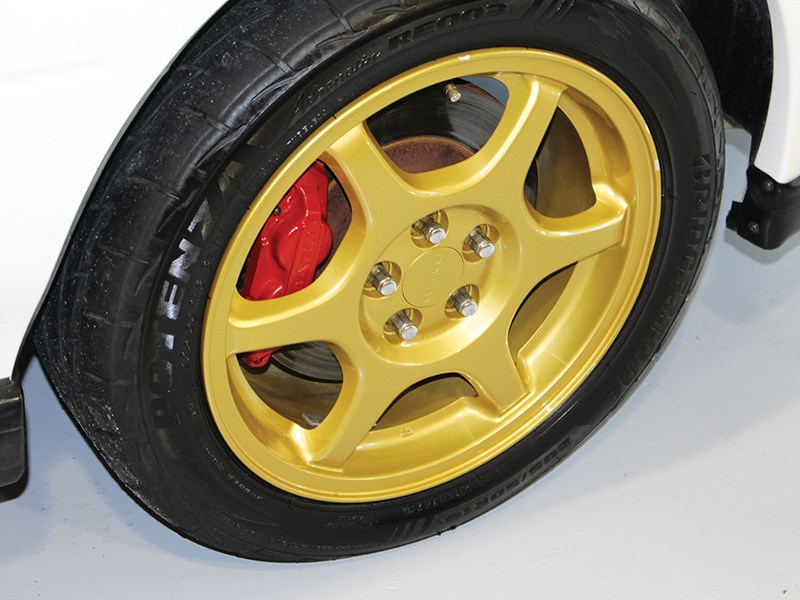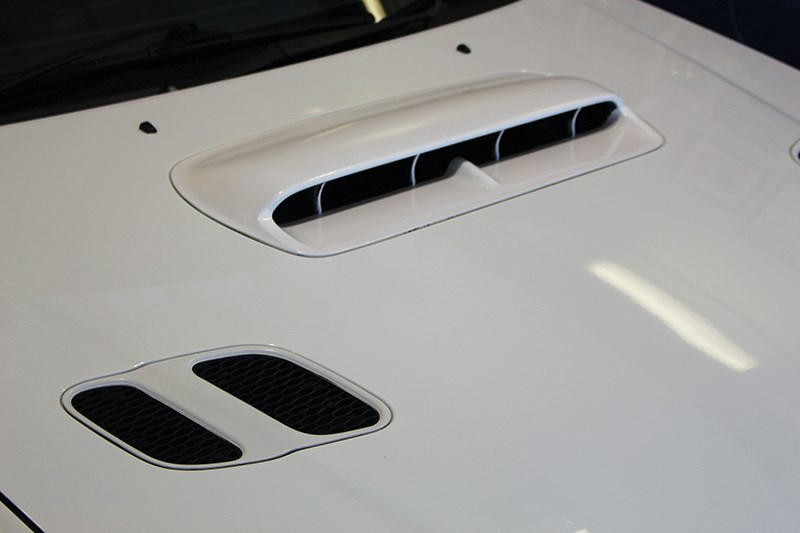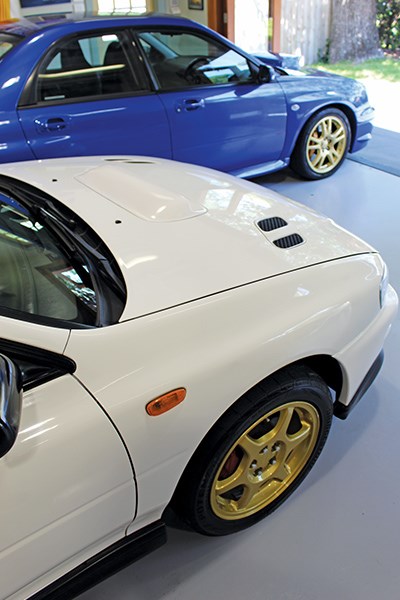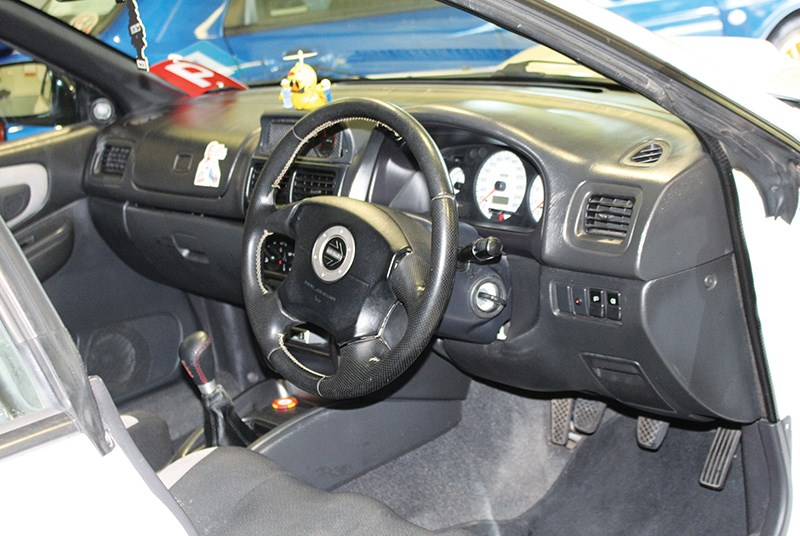 Subaru's rally-bred hero car has become a family affair
Andrew: It starts quite a while ago. I've got a 1978 Alfasud sitting there and that runs a boxer engine and front-wheel-drive. They were the hot hatch of their day and I've owned it since 1980. I've driven it, raced it, rallied it – did all sorts of stuff with it.
My brother David was heavily into motorsport and ended up working for Prodrive and was chase for Colin McRae. He got us into Subarus, as a family.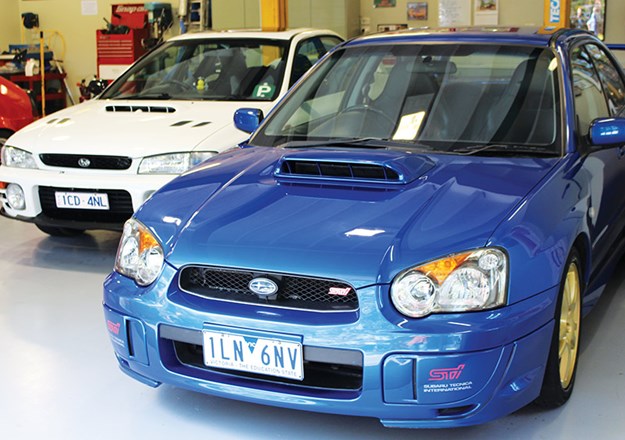 Same idea but very different looks
It's interesting to see the number of Alfa owners who also have Subarus. In my mind they're the Japanese version of an Italian car. (it's hard to know who should be upset by that statement –Ed.) They feel like a driver's car.
| Read next: 25 years of Subaru WRX (2019)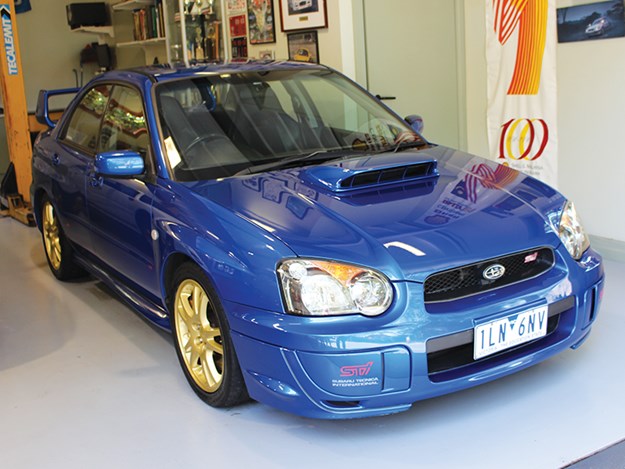 STi has a brute-like profile that's unmistakable
When I've driven other brands, I don't get quite the same feel.
My first Subaru was a Liberty RS Turbo, back in 1994 – the very first one and an awesome car. Another followed it.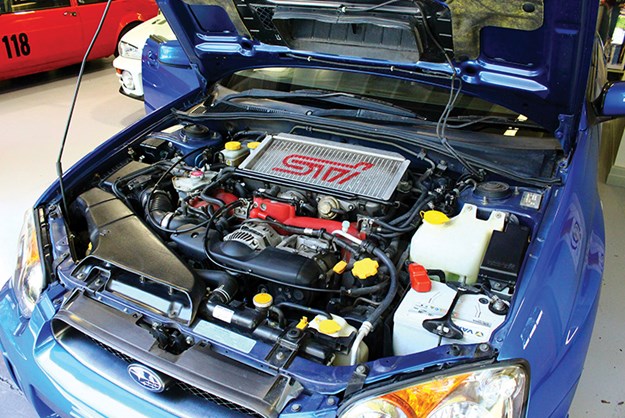 Somewhere under there is the boxer powerhouse
There was a bit of a hiatus with family and work taking up a lot of time, plus the Alfa and Lotus were around.
Then somewhere along the way I thought, bugger it – all my cars were modified and I needed a standard road car. Something with air-conditioning. William found this one for me. Back then, about four years ago, it was about 20 grand.
| Read next: 2014 Subaru WRX review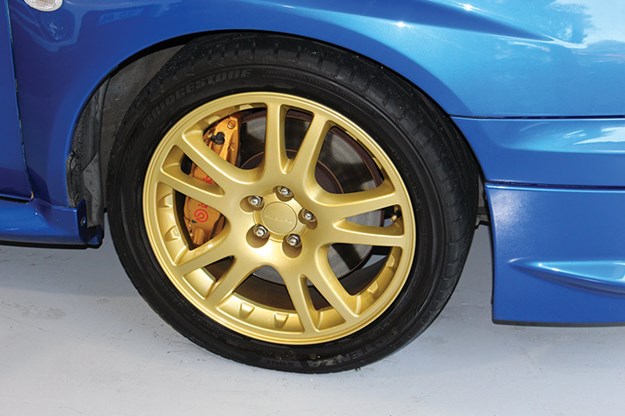 It was untouched and in beautiful nick. I've since had it repainted.
It's a 2004 WRX STi – one of 40 special or signature editions to celebrate winning the Australian Rally Championship.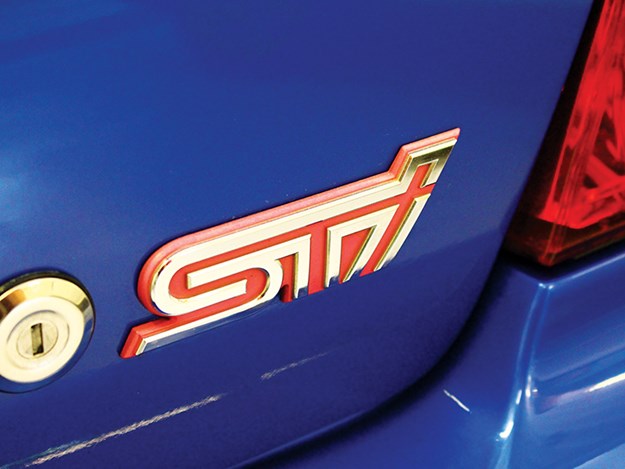 William meanwhile has been driving long before he had a licence. He's had a lot of track time and has been around motorsport his entire life. Apart from circuit racing, we've been officials for events such as the WRC and Bathurst 12-Hour.
| Read next: Subaru WRX STi-22B review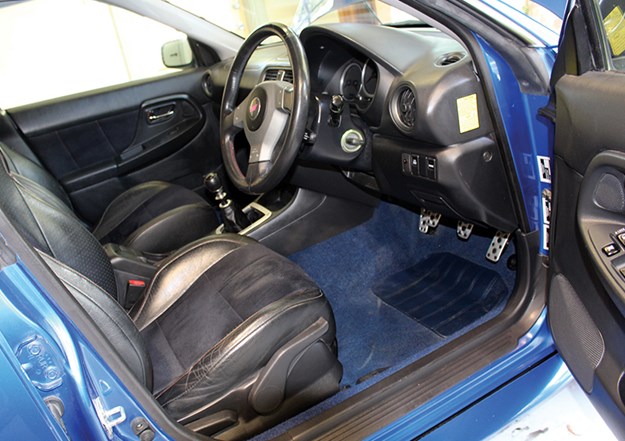 William: For me, it was what the quickest car I could get on my Ps. I found this one, Dad and I went for a look, and we got it.
It's my baby now, so I keep it as clean as I can.
They're reliable. If you just keep up the servicing, they'll last you forever.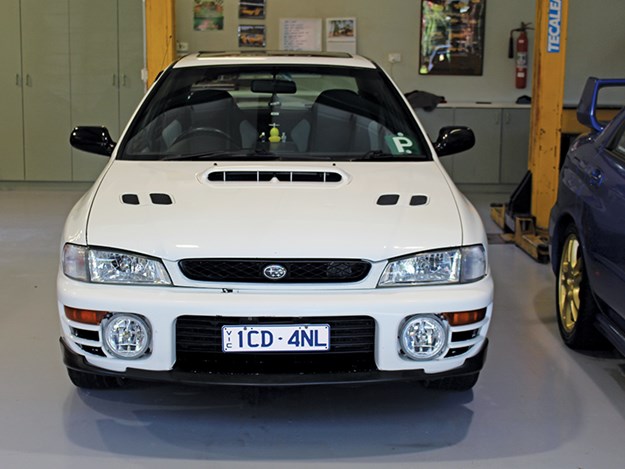 Early model has more delicate lines than it's later STi cousin
Andrew: I think the only drama we ever had was doing clutches in the Libertys, but that's because we were out there getting a bit of sideways action in motorkhanas – that's hard on anything.
| 2021 Market Review: Subaru WRX/STi/Forester 1994-2009
It's a 1998 GC8 and is in pretty good shape, and very complete for a 24-year-old car. The paint is peeling, so we'll have to do something about that once I can afford it. It's actually done less kays than Dad's.
There is a list of modifications, such as front and rear sway bars, blow-off valve, STi four-pot front brakes, custom exhaust. The suspension was aftermarket coil-overs when we bought it, but we've taken that back to standard.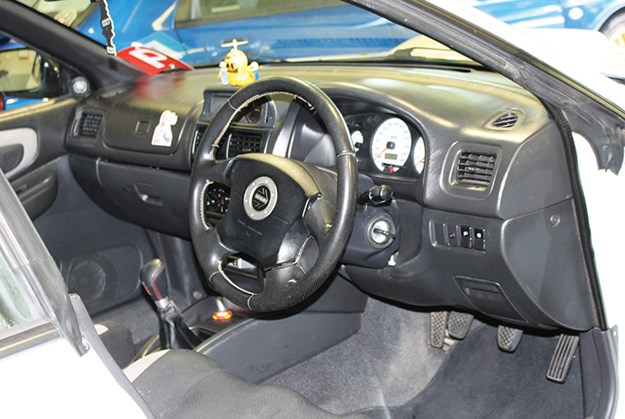 If you're in the market for one, the first thing you have to work out is whether you want a modified car, or not. There is so much crap engineering out there on some cars, and they're just hacked. We had some interesting hours undoing some of the work we didn't like.
Finding an unmodified older car is really difficult and Will's car is probably a good representative.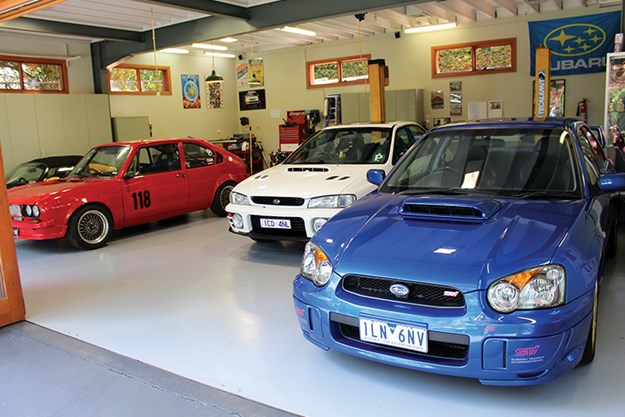 The Alfasud and WRXs make surprisingly good shed buddies
They work as day-to-day cars and they're not too expensive to run. And you're rewarded with a something that's fun to drive.
From Unique Cars #462, Feb 2022
Unique Cars magazine Value Guides
Sell your car for free right here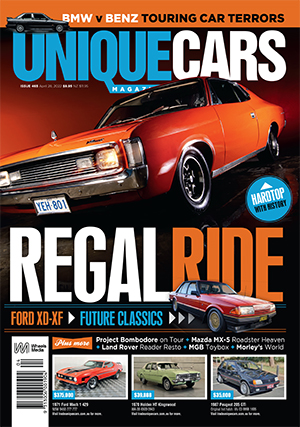 SUBSCRIBE TO UNIQUE CARS MAGAZINE
Get your monthly fix of news, reviews and stories on the greatest cars and minds in the automotive world.
Subscribe