Chrysler Charger - Reader Ride
---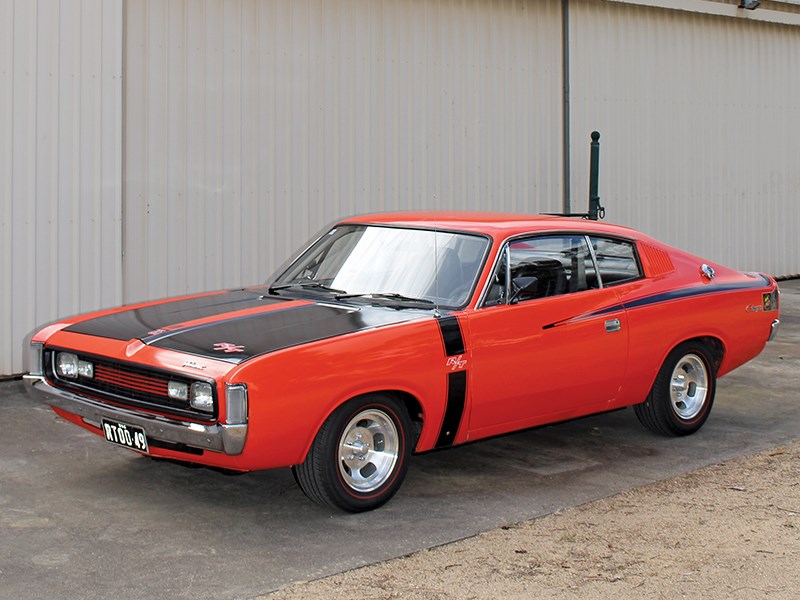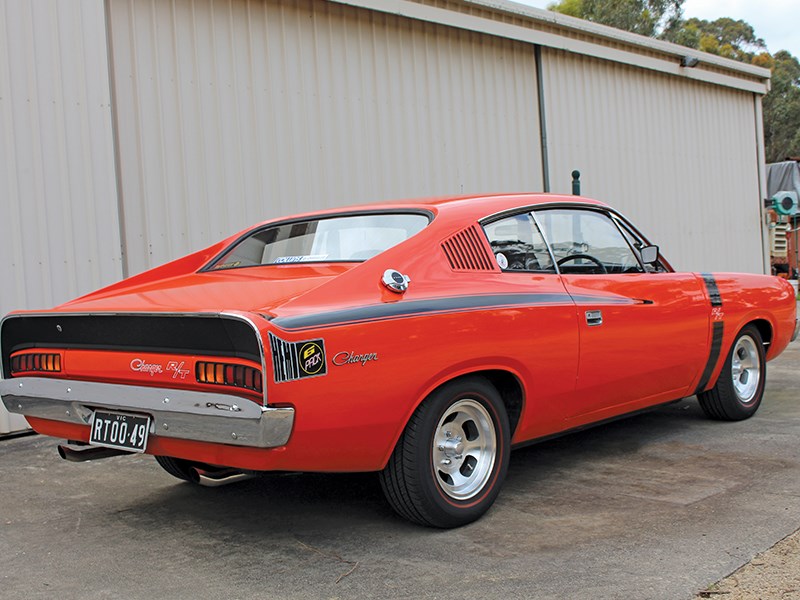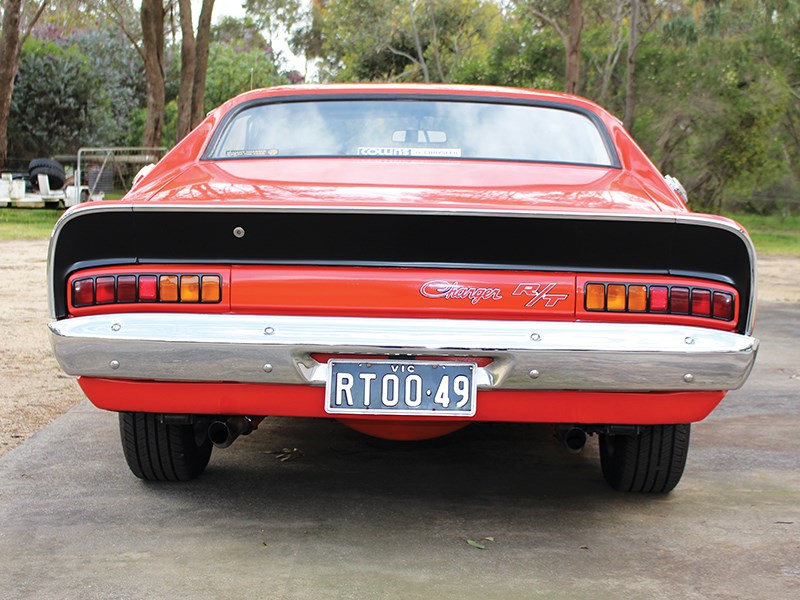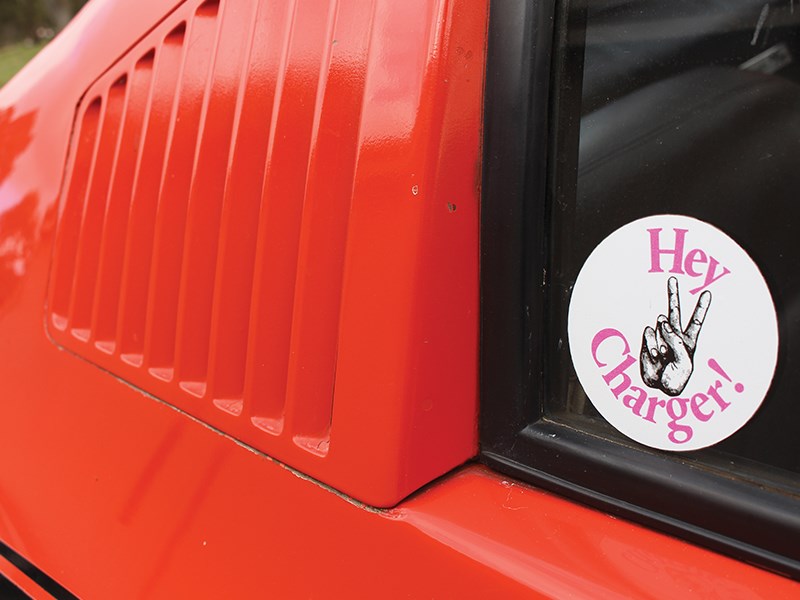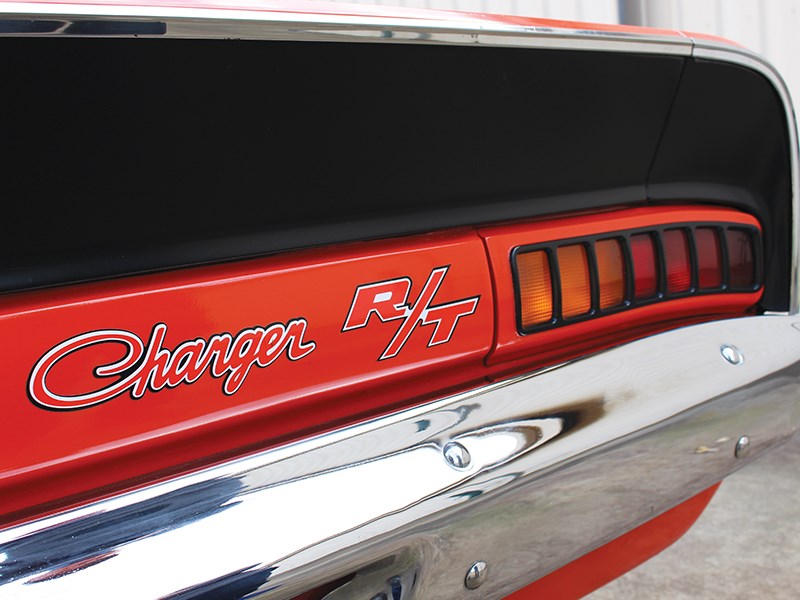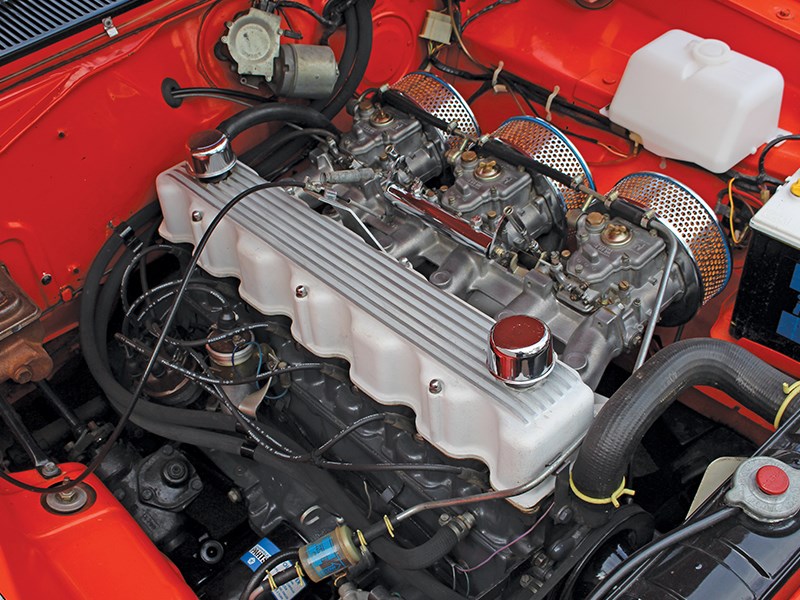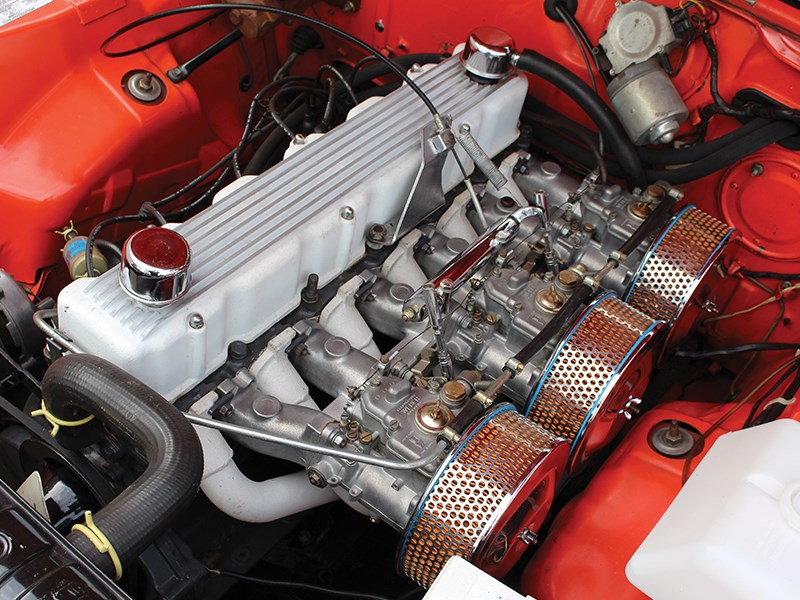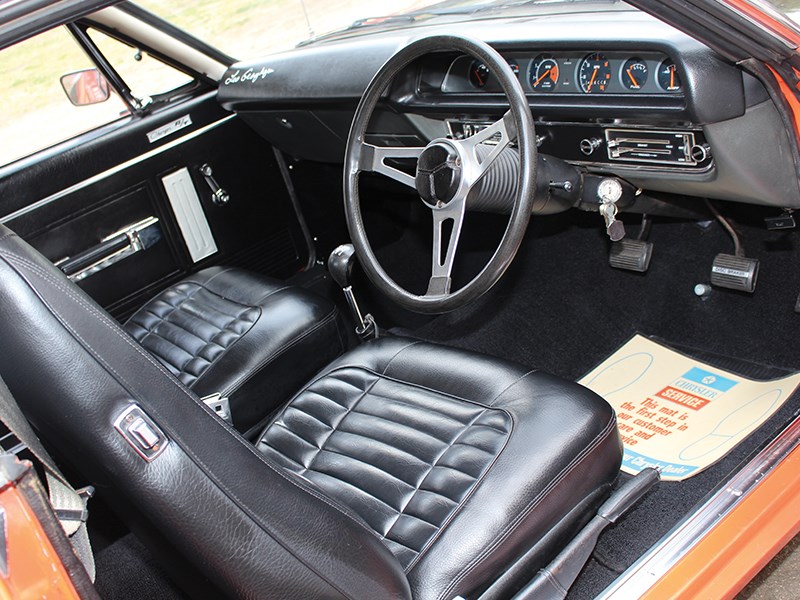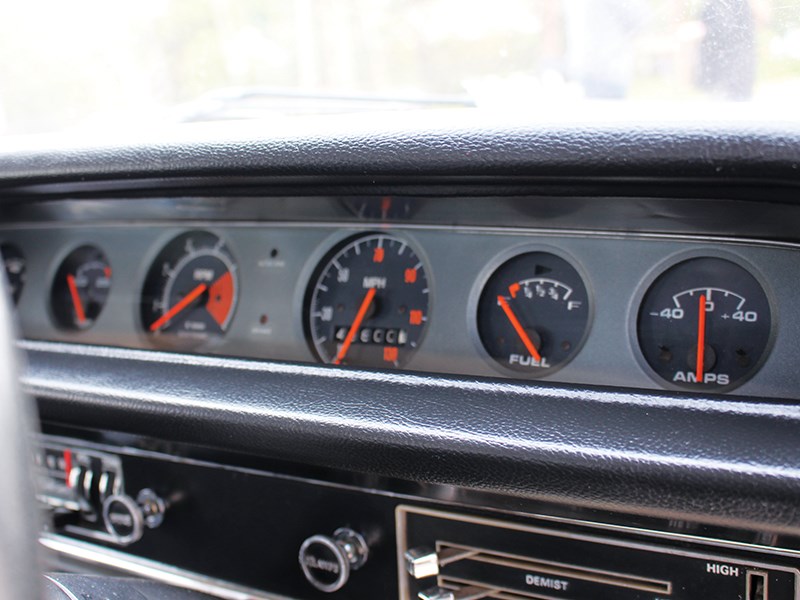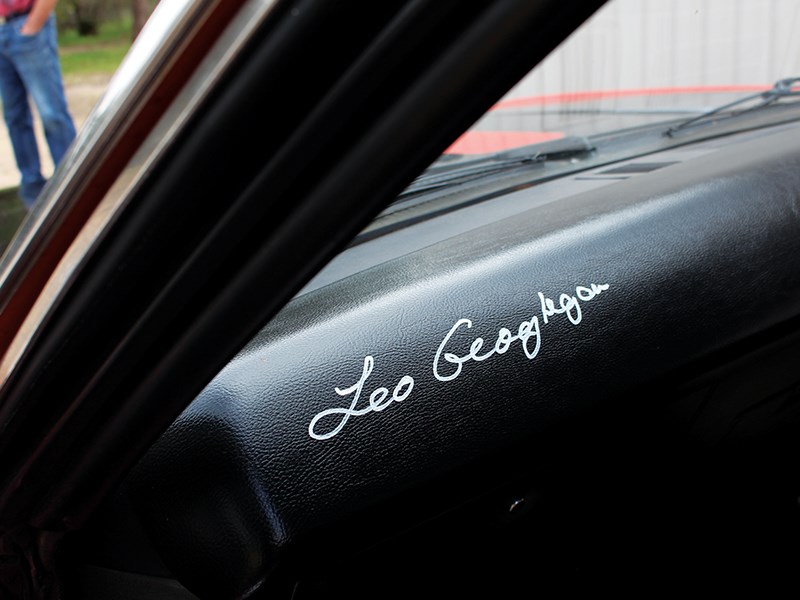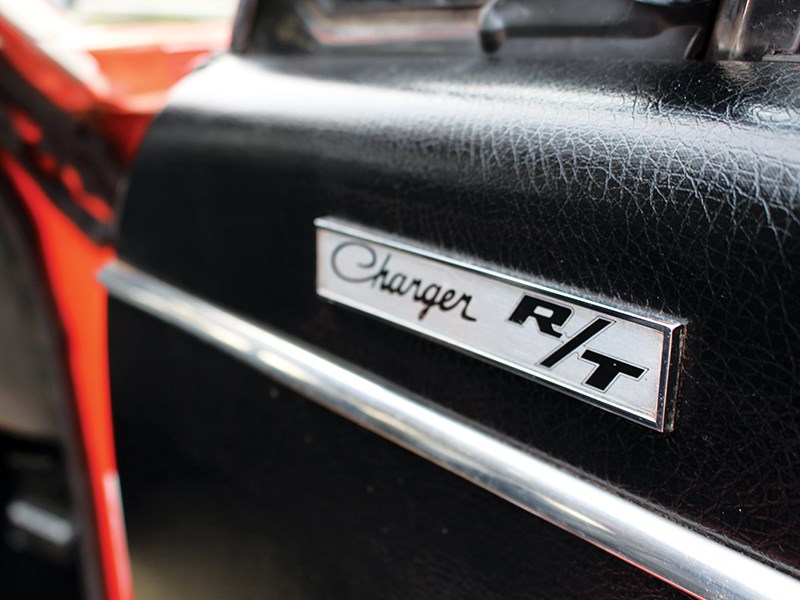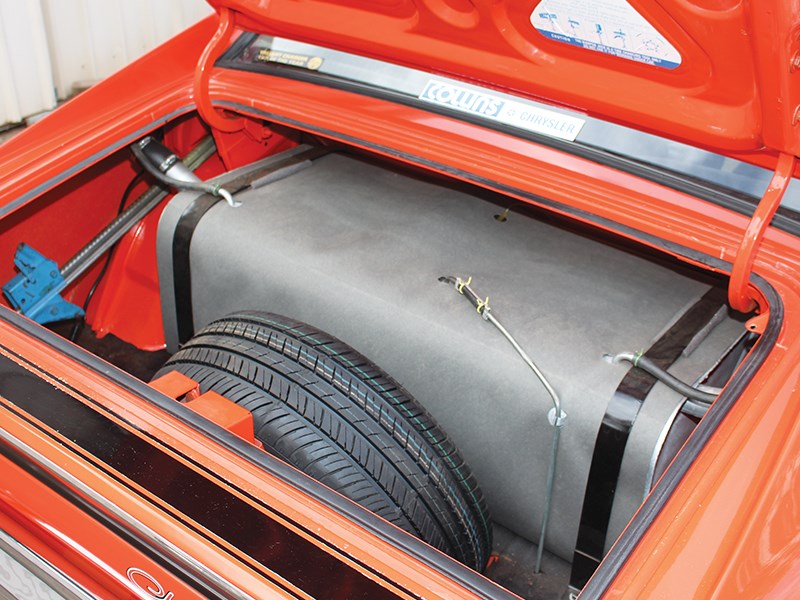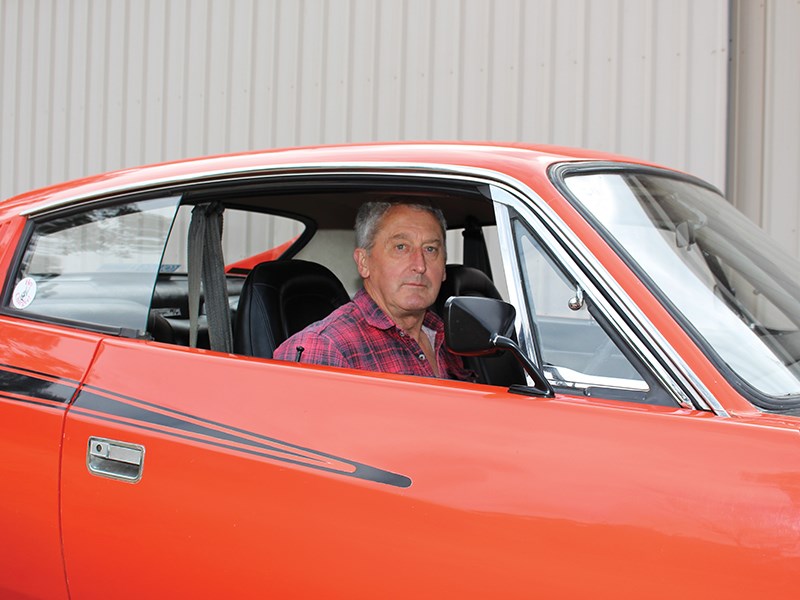 Rather than go the factory-perfect resto route, Ron Anderson built this car the way he liked
One of the advantages of being a long time fan of Australian Chrysler product, and living with someone with the same inclinations, is you can end up with some pretty nice cars in the shed.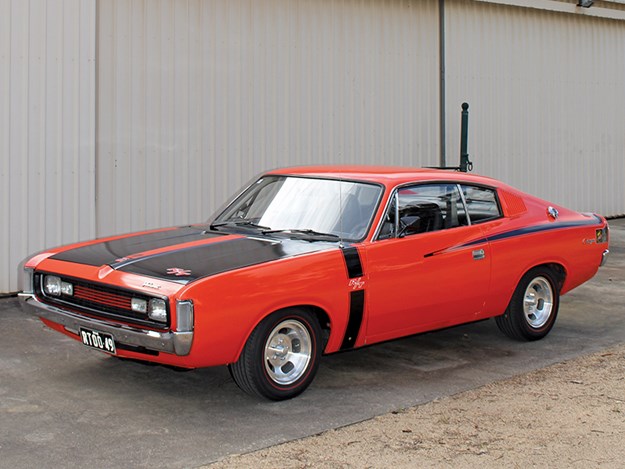 Look closely and you'll see it's not a concours car, which means it gets driven
That's the position Ron Anderson and partner Megan find themselves in, with a few cars that have some sort of personal significance. It might be something that Dad drove back in the day, or simply a car that reminds you of good times in some other way.
That latter situation more or less describes the Charger you see here. It was bought some years ago as a working proposition for what was then substantial but not silly money.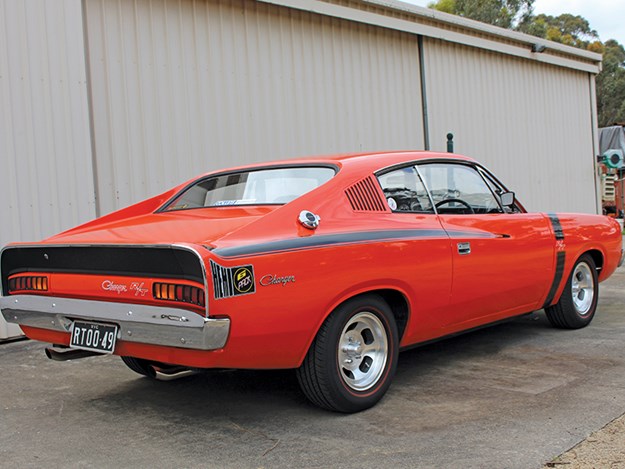 "It was a 1971 two-barrell R/T,"explains Ron, the owner. "When I bought it, it had been well-used. It had been painted and had some repairs and the body overall was pretty good.
"However I stripped off the guards and fixed a few things. Plus there were things like speaker holes that had been cut into the kick panels, so we got rid of them."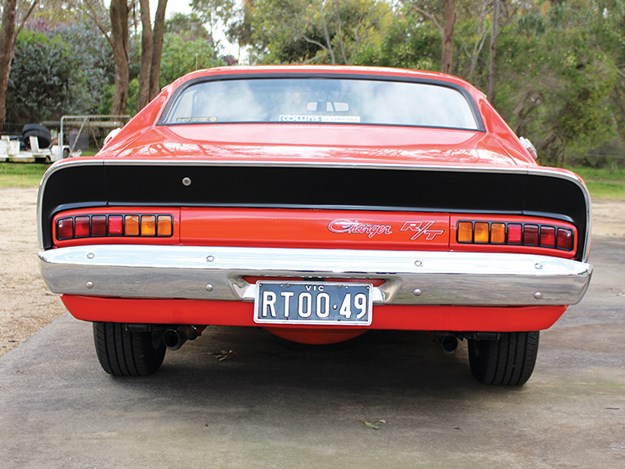 Ron is in the fortunate position to have some decent workshop skills and so set about making a few other changes. First was the 'six-pack' set of triple Webers.
He dismisses the sometimes popular view that the set-up is tricky to live with.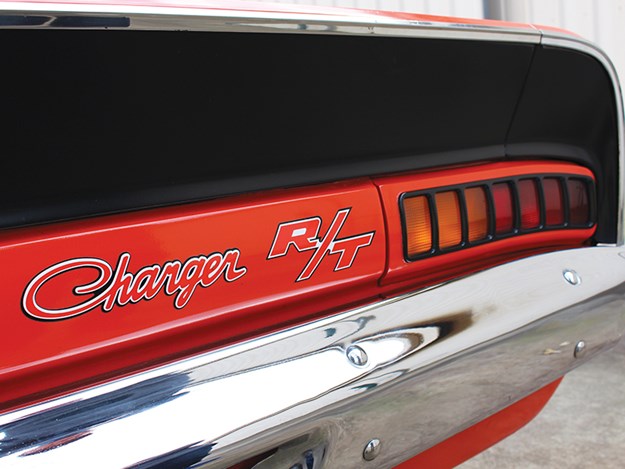 Some useful mods and a bit of a tidy-up have resulted in a very tasty coupe
"The Webers are fine. I do my own and never have a problem with them. Other than adjusting the idle mixture occasionally, they're left alone. I think the whole idea of the Webers being dificult is a bit of a Furphy.
"They don't really need a choke. The E38s came out with a choke knob, and the E49s didn't – and you don't need it. Two pumps on the throttle for a cold morning and they idle virtually straight away."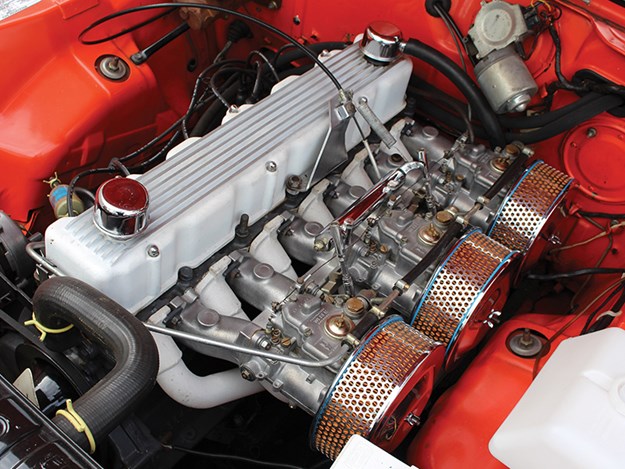 Of course, once he got started, it seemed like a good idea and fit the big tank designed for endurance racing – something that never gets filled in day-to-day use. At near enough to 132 litres, you can understand why. These are light cars and tend to be pretty easy on the juice for normal highway driving.
"That's an original big tank I tracked down in South Australia," explains Ron, adding that real ones are getting very hard to find. "The motor and the Webers are all geniune, so there's no replica stuff on it."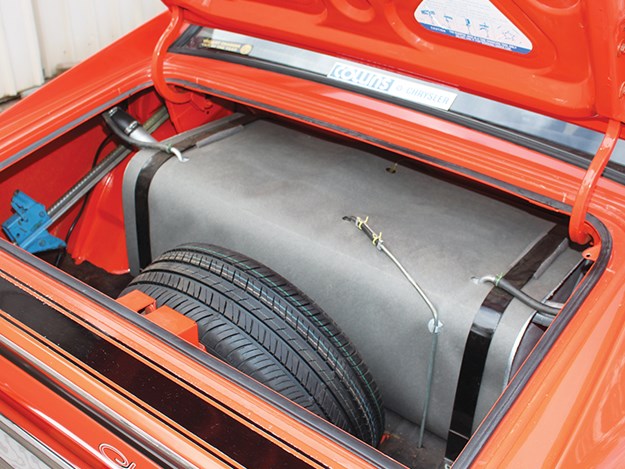 The big tank was among a few alterations Ron has made along the way
Last on the list of mechanical swaps was the transmission. The Charger arrived with a later-model four-speed in it, and Ron swapped it out for an earlier unit era-correct for models like the E49.
He points out the paint is not perfect. "It's got a few chips and you've got to polish it occasionally. But it's the sort of car you feel good about taking to shows – it's very presentable.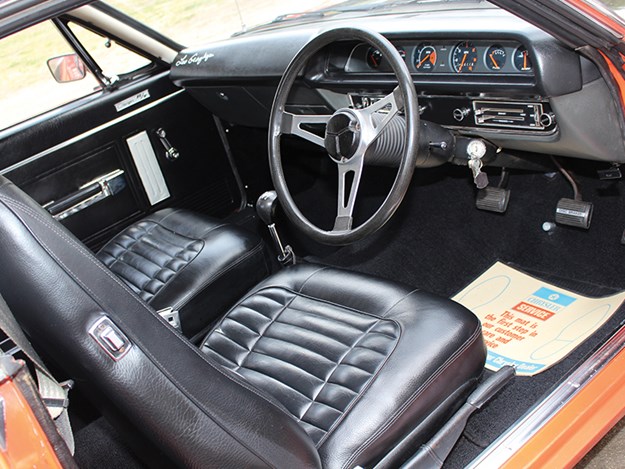 Smart interior with that distinctive row of gauges
"I was going to pull it to bits and respray it and do the whole thing, but I decided I liked it the way it was.
What's it like to drive? "I love it. Any gear is the right gear – you just roll the throttle on and the torque just pulls you away. I had an E49 when I was young and you never get those engines out of your system."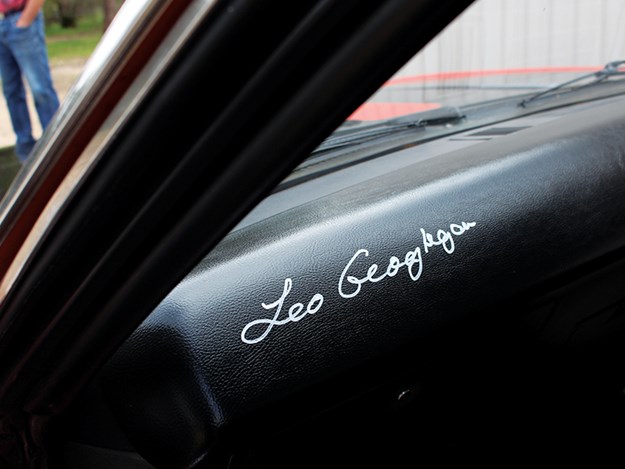 It seems partner Megan is also a convert. She expressed some doubt about the orange monster at first, but Ron reckons she now probably drives it more than he does.
With the recent announcement that Chrysler is departing the country (again) it's good to see that the local cars like this, nearing 50 years old, are still bringing so much happiness to people's lives. Long may it continue.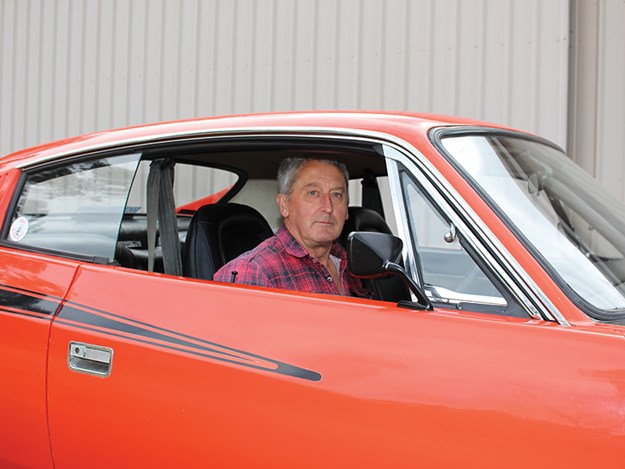 From Unique Cars #460, December 2021
Unique Cars magazine Value Guides
Sell your car for free right here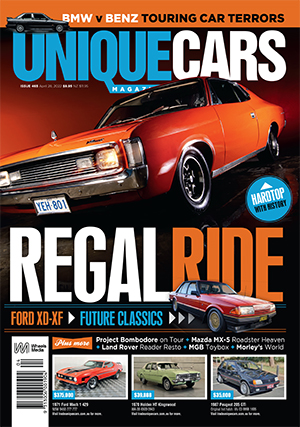 SUBSCRIBE TO UNIQUE CARS MAGAZINE
Get your monthly fix of news, reviews and stories on the greatest cars and minds in the automotive world.
Subscribe