1992 Nissan R32 Skyline GT-R - Reader Ride
---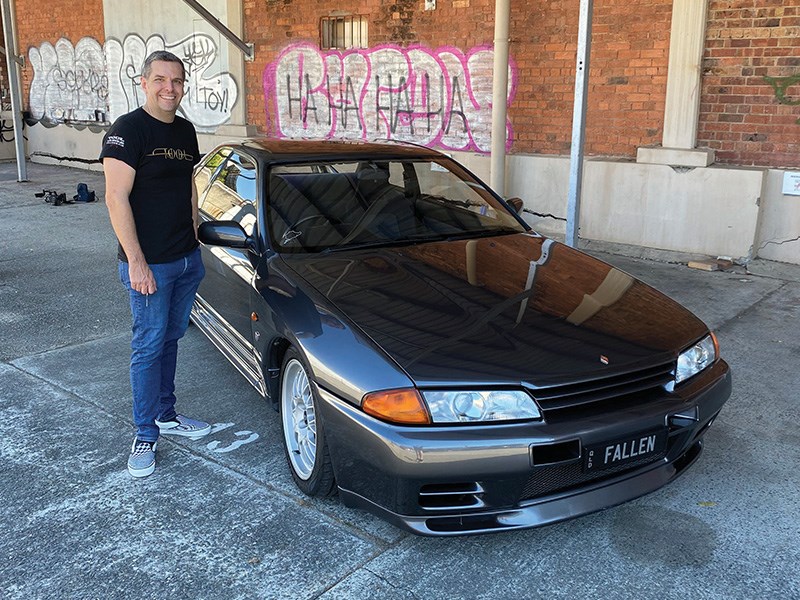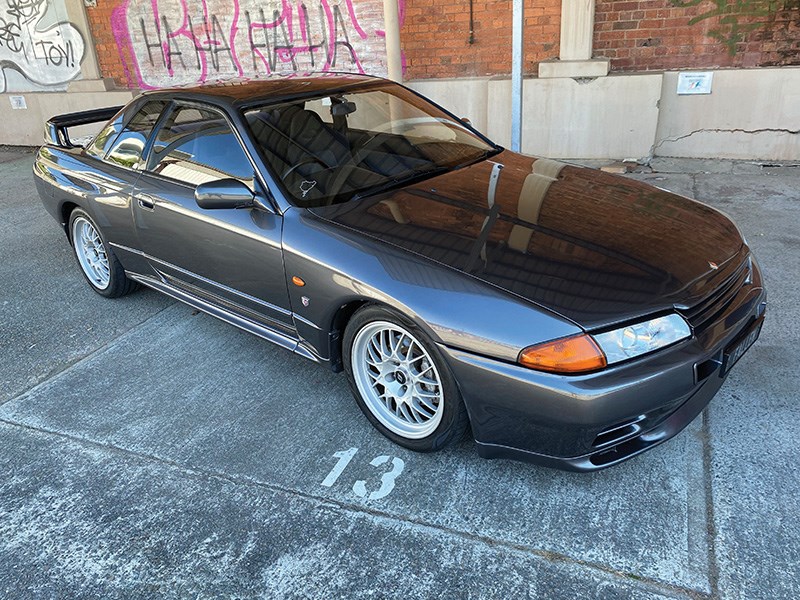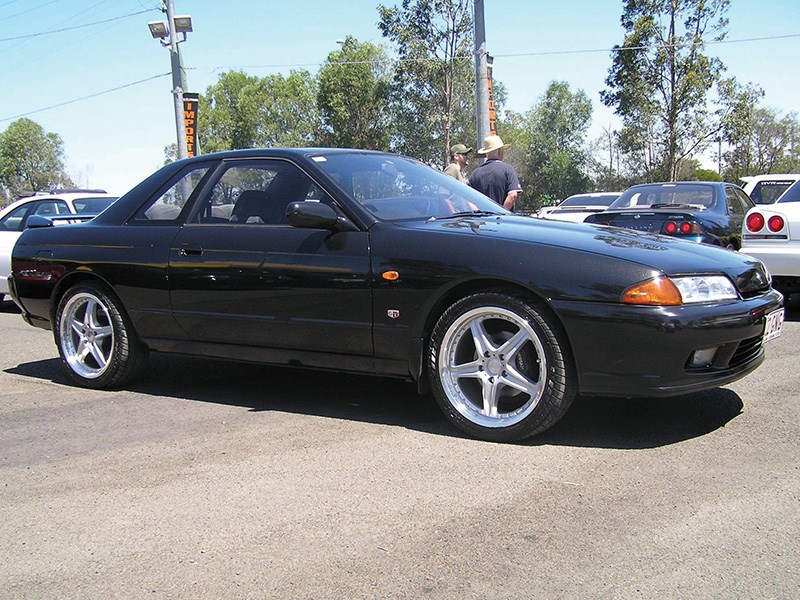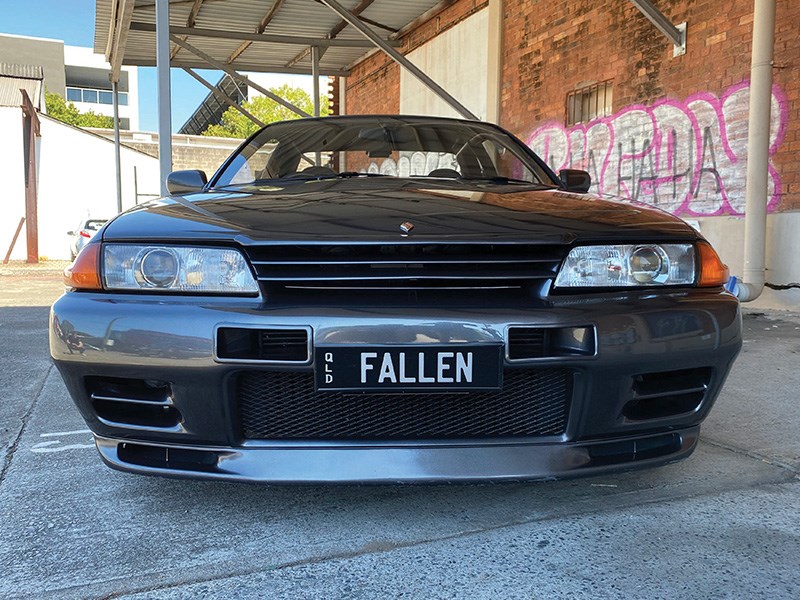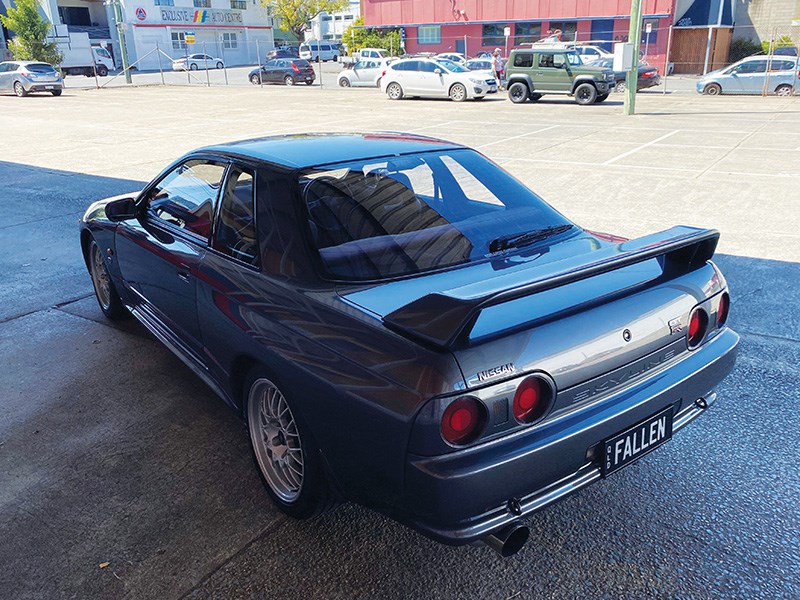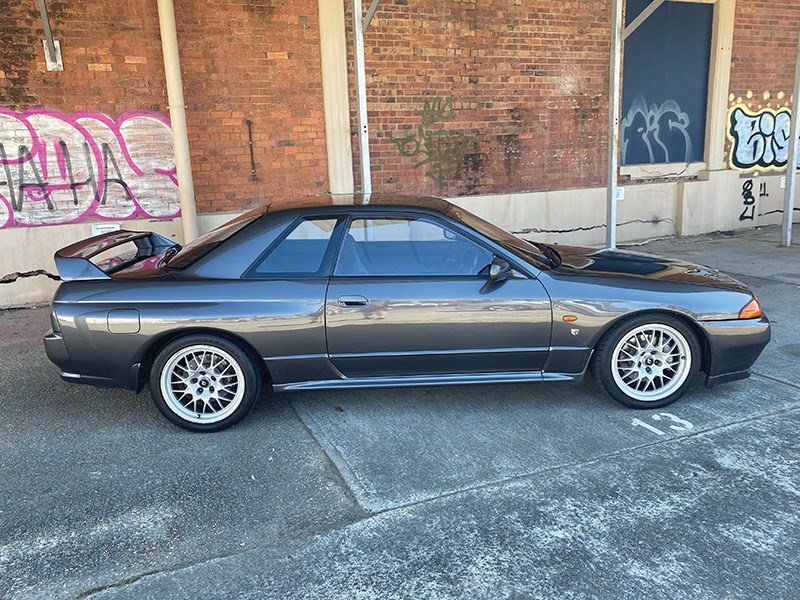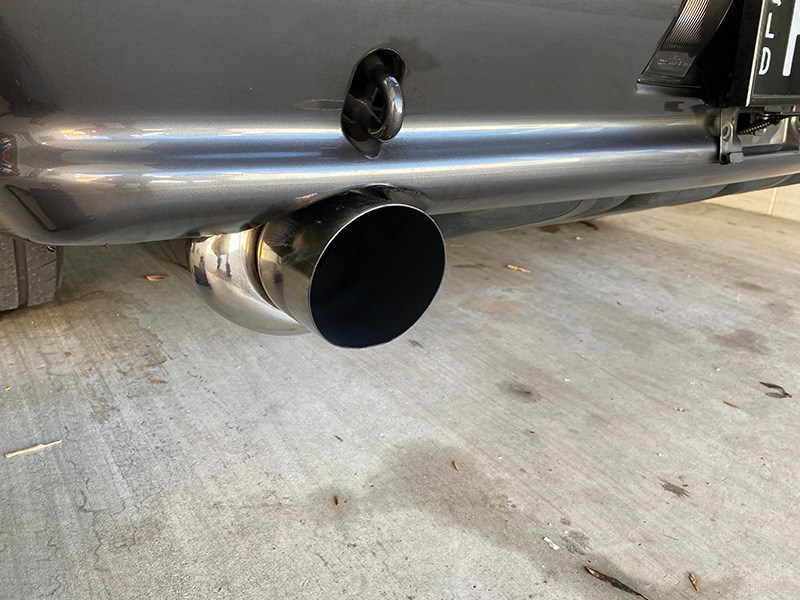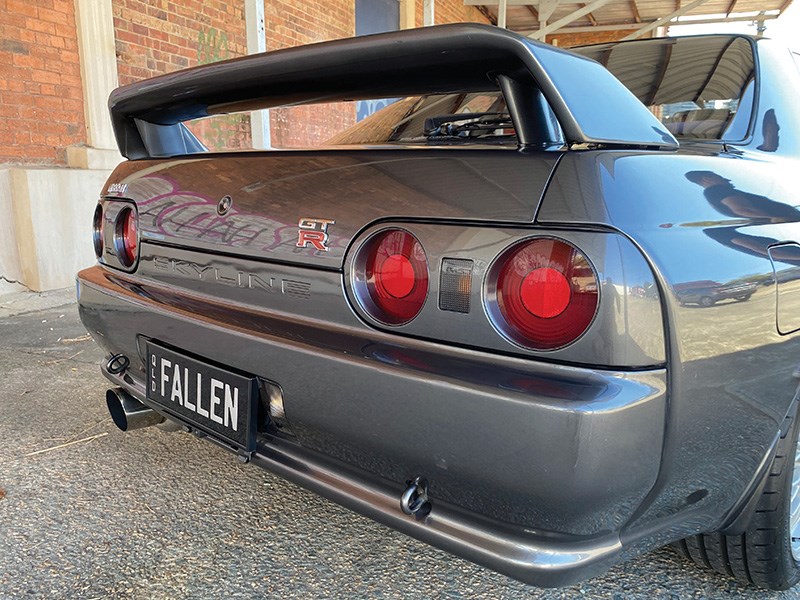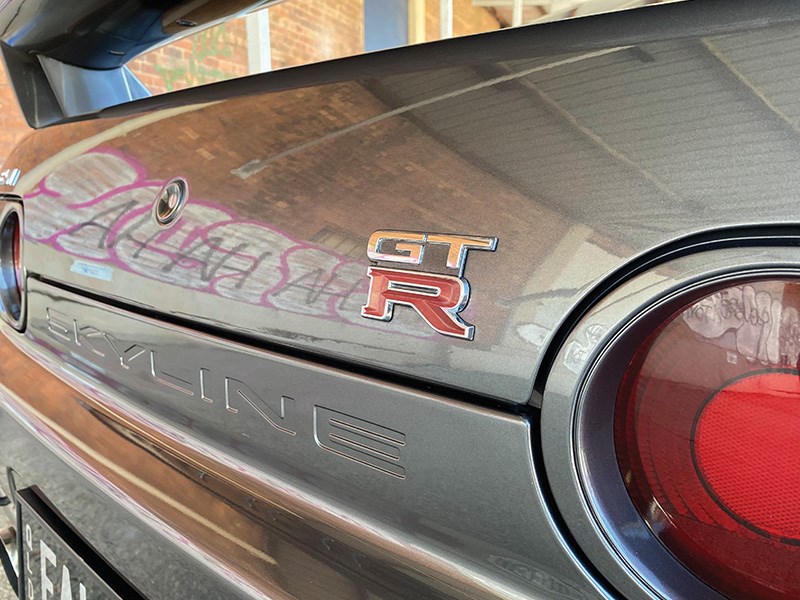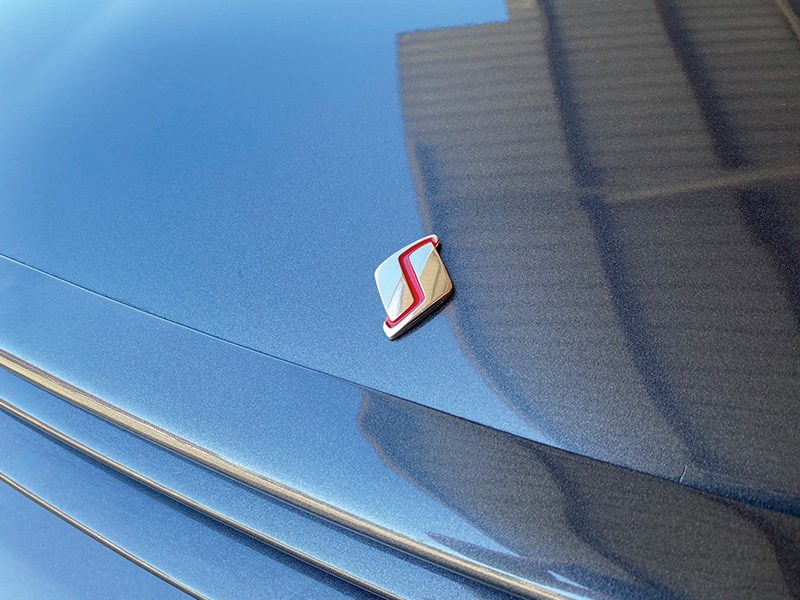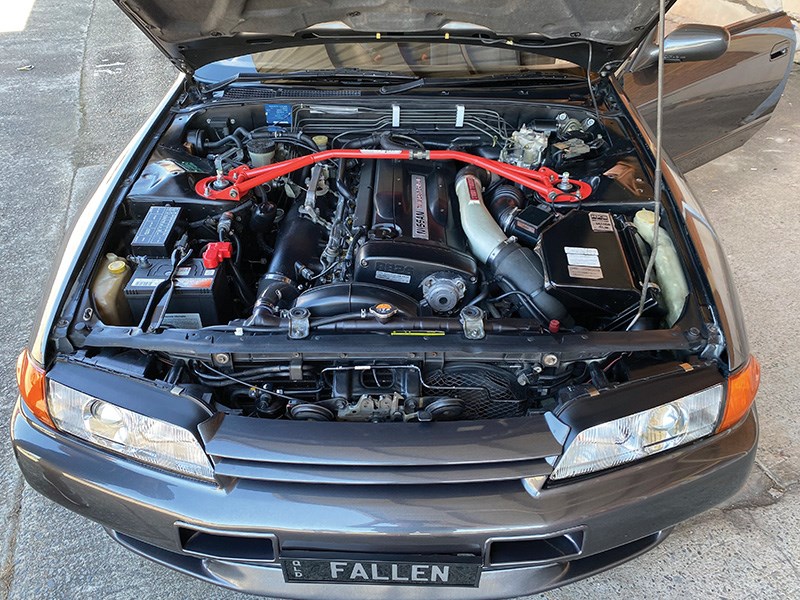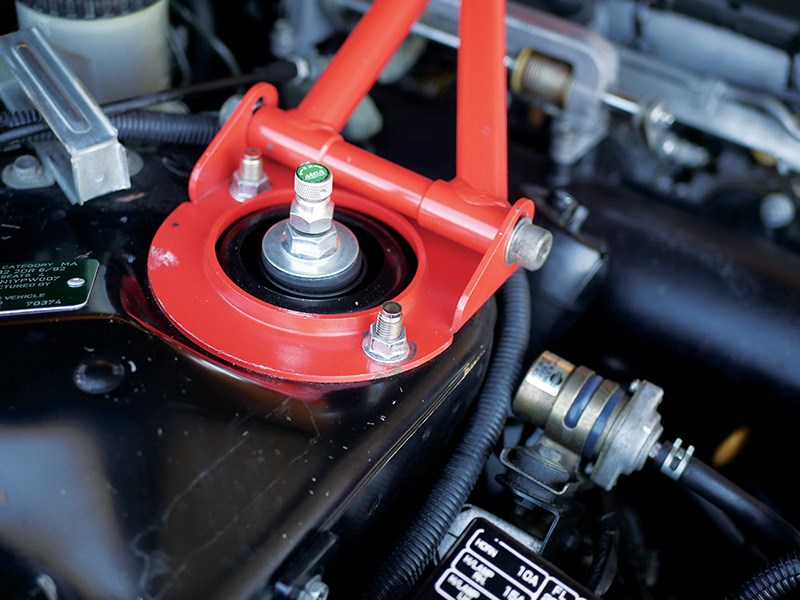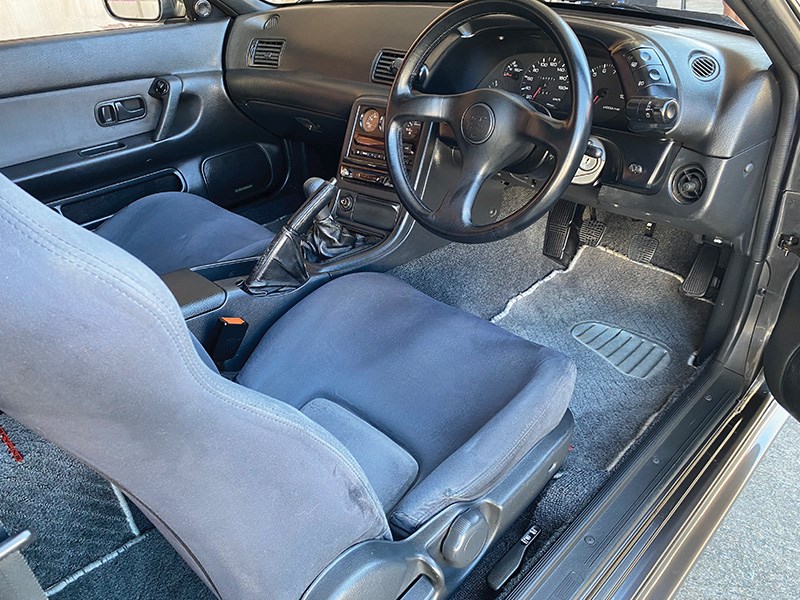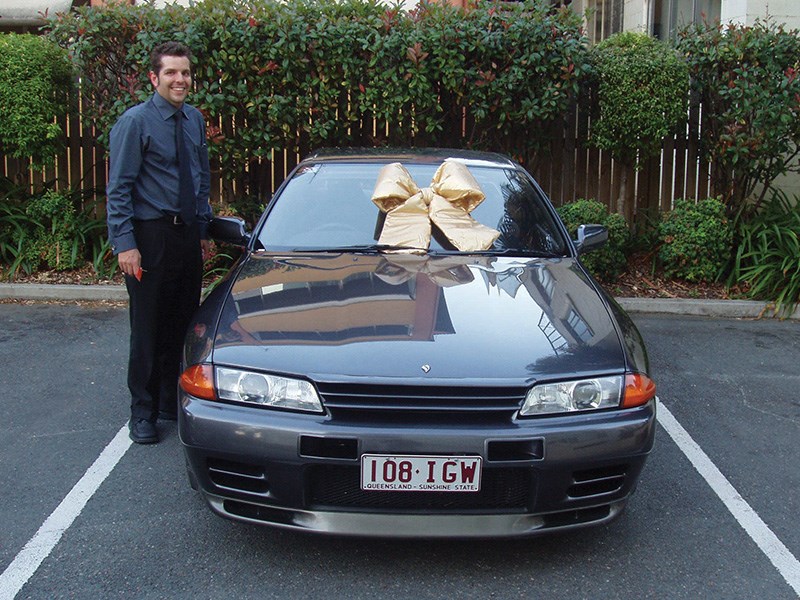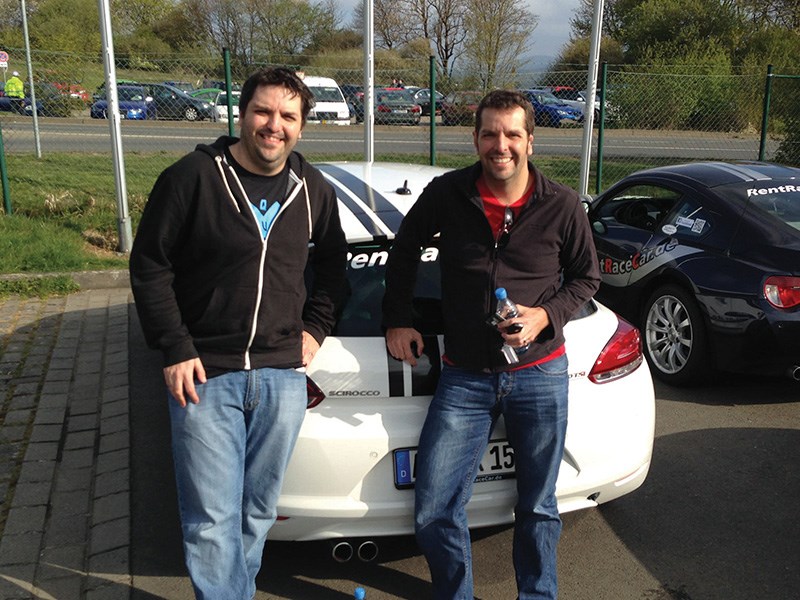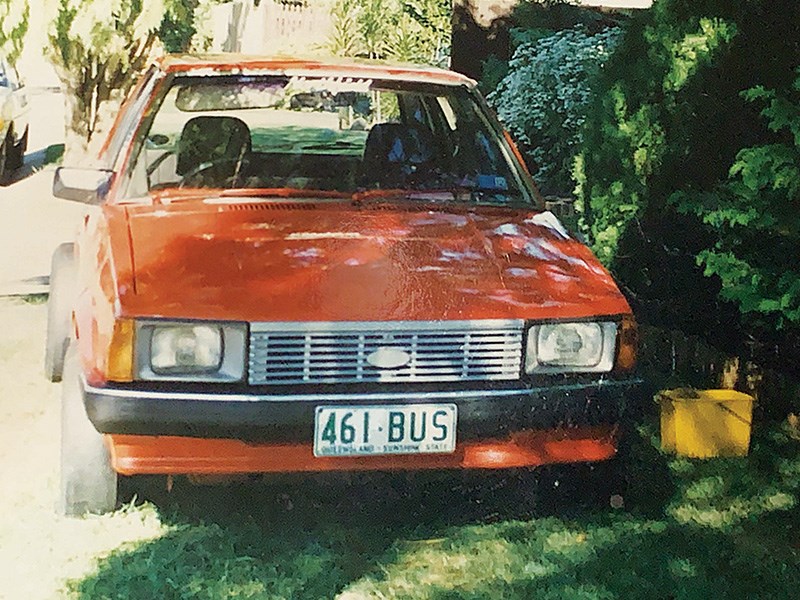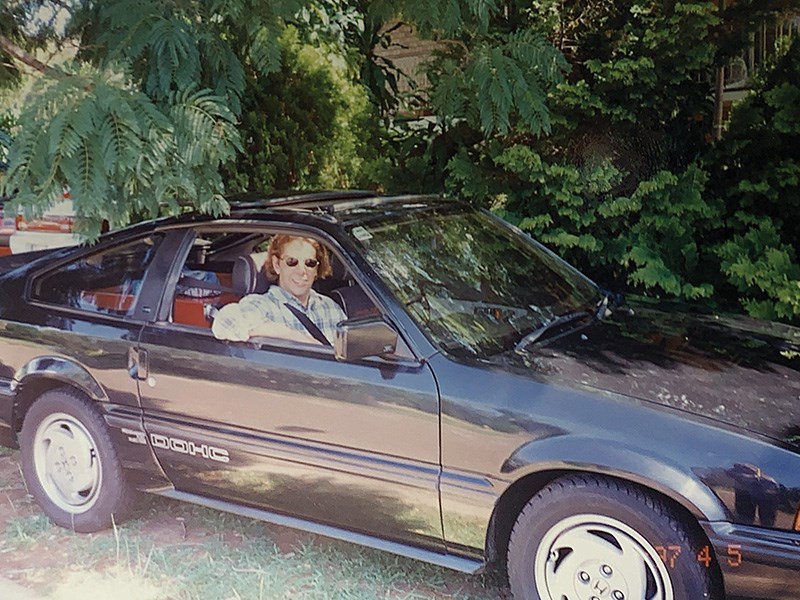 A Bathurst win was enough to lead this owner down a new path
I got into cars very early, my dad was into cars when I was growing up and had some iconic vehicles, from a Fiat 500, Karman Ghia, Beetle M to a 1950s Riley. This rubbed off on my brother and I, and we were really focused on any car we could get our hands on as soon as we could drive. My first car was a KA Laser, not the prettiest car around, but it was fun to work on and that's what really got me started. Around the early 1990s I started seeing the Nissans really dominate in the Supercars and especially Bathurst and that was what got me into the Skylines.
So how I got the GT-R is a little bit of strange story. My brother had an R32 GTS-T for a few years and when he decided to move on from that I bought it off him. I had that for a couple of years, but was always keen on a GT-R. In 2004 I found an R32 GT-R in a Unique Cars dealer ad I was quite keen on, I checked it out in person but hadn't gotten around to making an offer. This was around the time of my birthday, so my brother broke into my apartment, stole the keys to the GTS-T, as he still had the title for it, he traded the GTS-T and bought me the GT-R with out me knowing.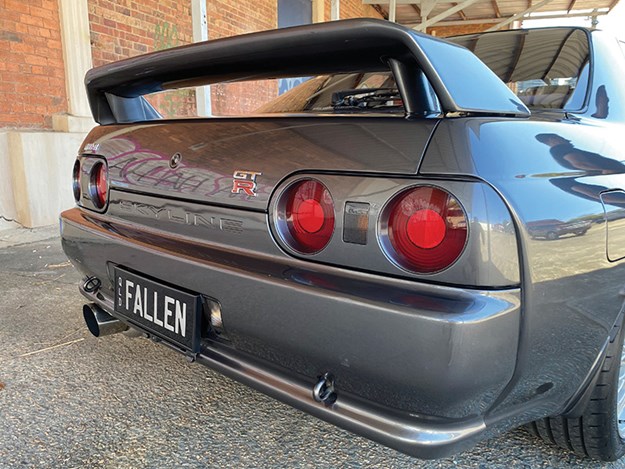 On my birthday dinner at my family's place, they surprised me with the GT-R, so I was pretty shocked and a little bit emotional.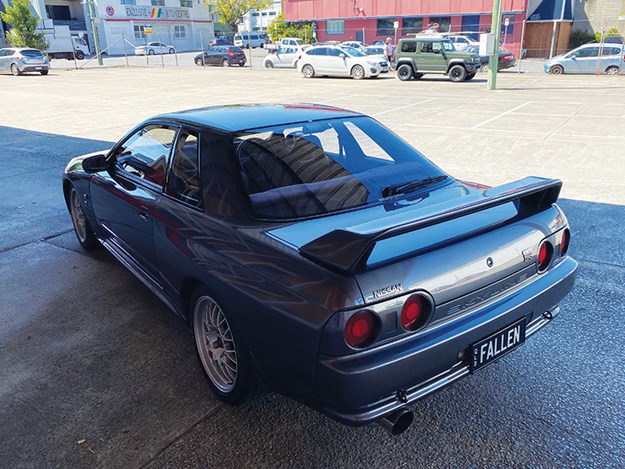 V-Spec II wheels and very big zorst, Nineties coupe motoring
When I got it in 2004, it was in pretty similar condition to this. So it had your typical JDM mods. It had air pods, a torque controller for the four-wheel drive and just needed a little bit of a tidy up. But then over the years, as I drove it, and I drive it almost on a daily basis, I started to see things degrade over time, which required putting a little bit of love into it. But I can tell you, in the early 2000s, that was pretty hard when all the prices dropped, and they were worth almost nothing. It's really hard to be putting money into it, and just seeing that investment go away. But now, as the prices have started to creep up, I've really been focusing on getting this back to OEM spec.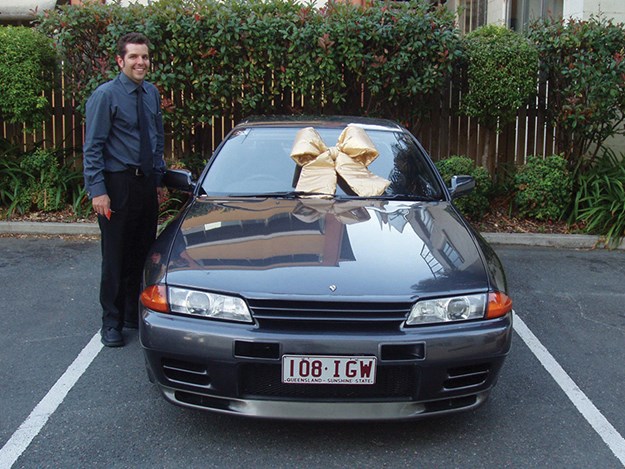 Happy birhtday to you
So over the last two years, I've been trying to find original parts, getting parts from Nissan's Heritage program out of Japan. Original badges, original air filter, original floor mats, an OEM strut brace, all the little clips and plastics like door handles that fade and break over time. The rear deck had been replaced, so I managed to track down an original and replaced that, so it now has an original parcel shelf with Active speakers. It came with an after market steering wheel, I managed to track down an almost new one, which has gone up in value just in the last year as they're very hard to come by. I took off the aftermarket K&N set-up and fitted the OEM air box and filter which made it noticeably quiet and got the engine back to looking original.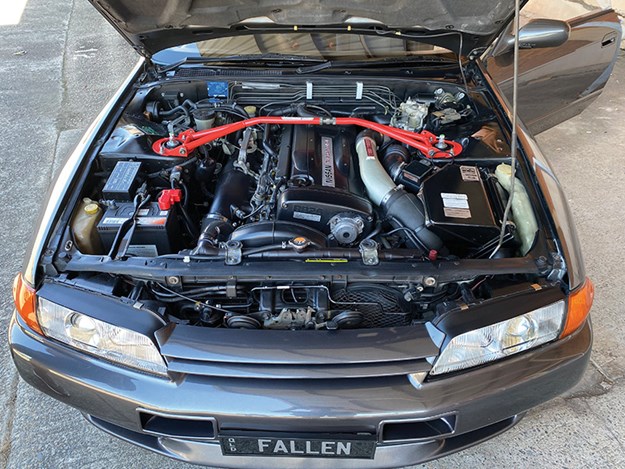 2.6lt of potent turbo grunt
It's got V-Spec II wheels, that actually came with a car when I got it. But unfortunately, it's not a V-Spec II, it's just a standard R32. For any GT-R owners, they'll know that these aren't the cheapest cars to keep on the road. Things like the oil pump, that's an engine out. So when I got the N1 oil pump put in the whole engine came out. While we were in there I got the standard turbos replaced, so I won't have the issues that come with the ceramic turbines. Overall though there has been no major issues, definitely nothing that has left me on the side of the road, just the small things that happen as they get old.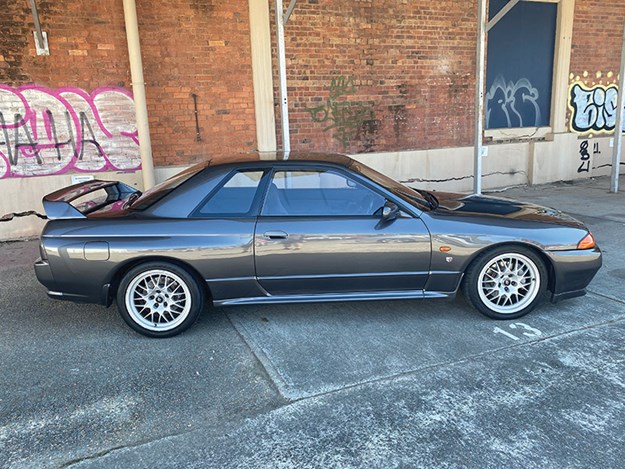 It's got 180,000km on it so it's just things like timing belts that you need to keep on top of, to make sure it's in good nick. Despite how it looks, it is my daily driver. I don't do a huge amount of driving, but I do get it out two to three times a week. With the coils the suspension is a little bit stiffer than most daily drivers and it is a bit noisy, but in reality for what you get, it is pretty comfortable to drive. You just get in and go, but I'm pretty mindful of where I park it. Funnily enough one of the most helpful things I've added is a reversing camera, as the visibility out of these things is not great.
It's definitely garnering a lot more attention nowadays. You get a lot of nods from the younger kids that grew up with Gran Turismo. I'm still enjoying taking it out, so I don't mind putting a couple of kays on it.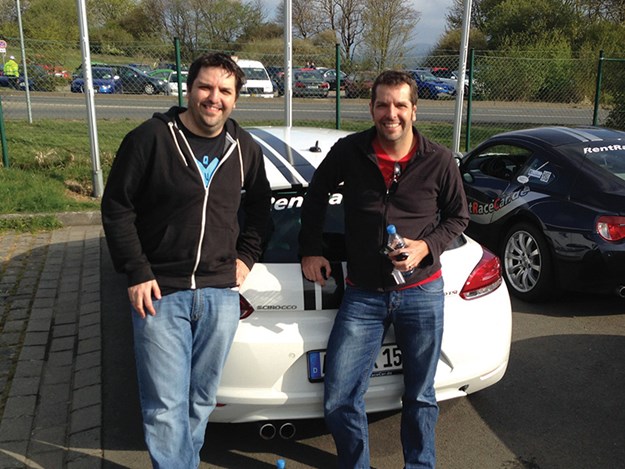 They just love their cars
I've got a Nürburgring sticker on the windscreen as a bit of a memento from a trip I did with my brother when he was living in the UK. I haven't been there with this car. But I did go and do some practice laps out there when I went over to see him. We jumped in a car, we drove to Germany, stayed overnight. And then we did some laps on the Nürburgring, in a race-prepared Scirocco, an amazing experience. When we were over there, we were lucky enough to see some R32 and R33 GT-Rs on the track. It was incredible to see them, given the testing they did in the 1990s on that circuit.
There are a few more things I want to do to the GT-R, so I'm now tracing through the Japanese auction houses regularly, trying to find those last little finishing touches to get it back to mostly OEM. I don't know if you're ever done when restoring a car to OEM, but I think I'm getting pretty close to where I can say that I'm finished with this car. And now I'm starting to think about what's next.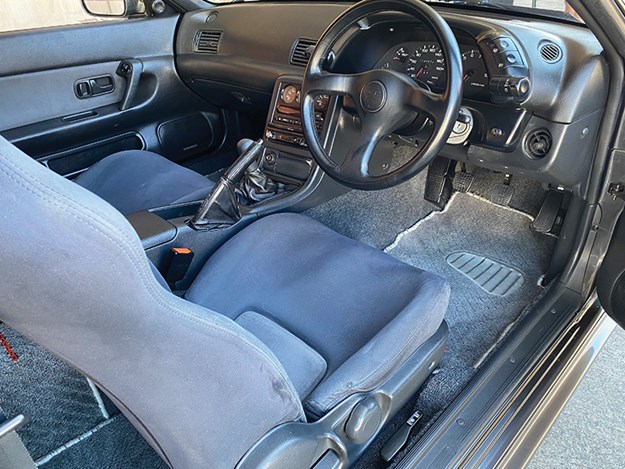 Sculptured seats in the office
When I look at what drove me to this car, it was really about how technologically advanced it was for its age and how it dominated Group A around the world. And so now, when you start to look at that seismic shift in the market, where you're going away from petrol cars and you're going into electric, and that's where you're seeing some incredible performance figures.
So look, to be honest, it might shock a few people, but I'm probably eyeing off a Tesla next. I just saw recently that a Model S Plaid had got around the Nürburgring in record time. It may not be quite in my price range, but that's an incredible vehicle and I think when you look about what's going to dominate car performance over the next decade, it's definitely electric.
From Unique Cars 458, Oct 2021
Unique Cars magazine Value Guides
Sell your car for free right here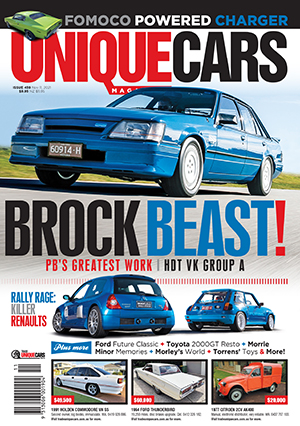 Subscribe to Unique Cars magazine for 12 months and save!
Australia's classic and muscle car bible. With stunning features, advice, market intelligence and hundreds of cars for sale.
Subscribe