1963 Studebaker Avanti Supercharged R2 - Reader Ride
---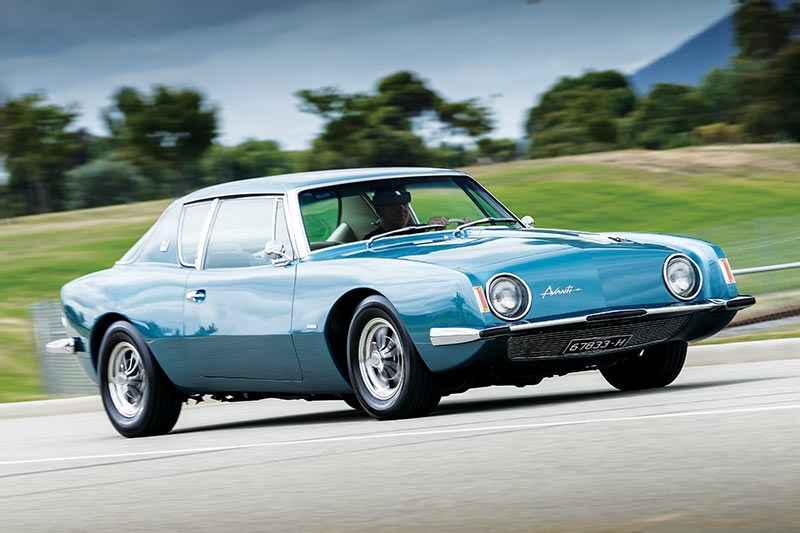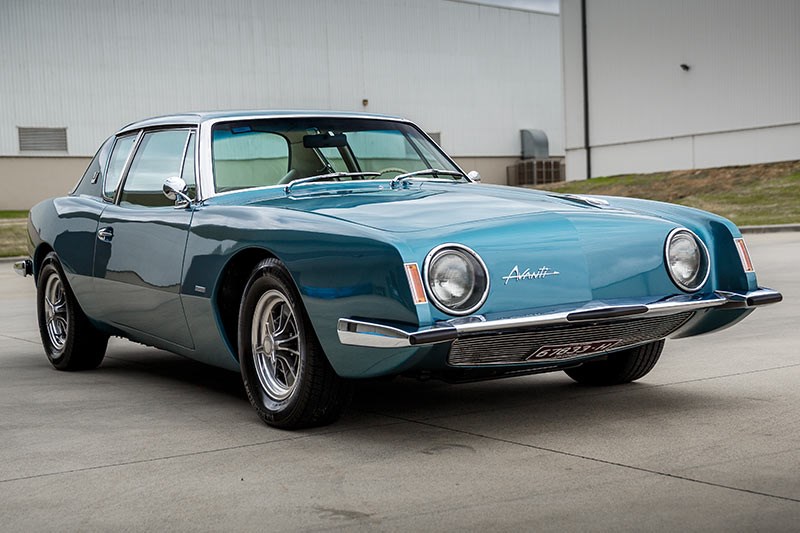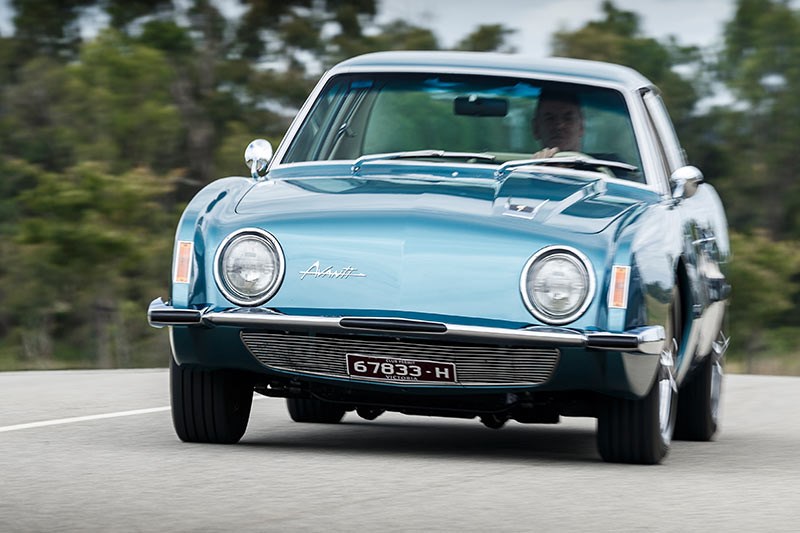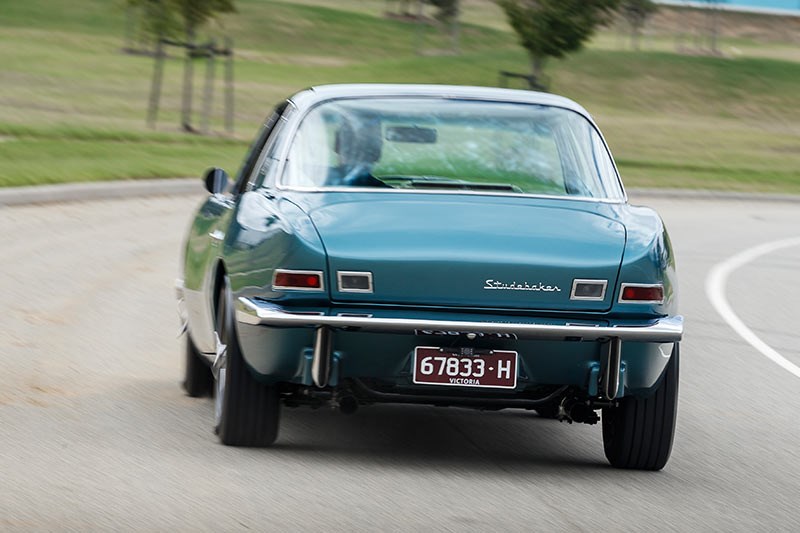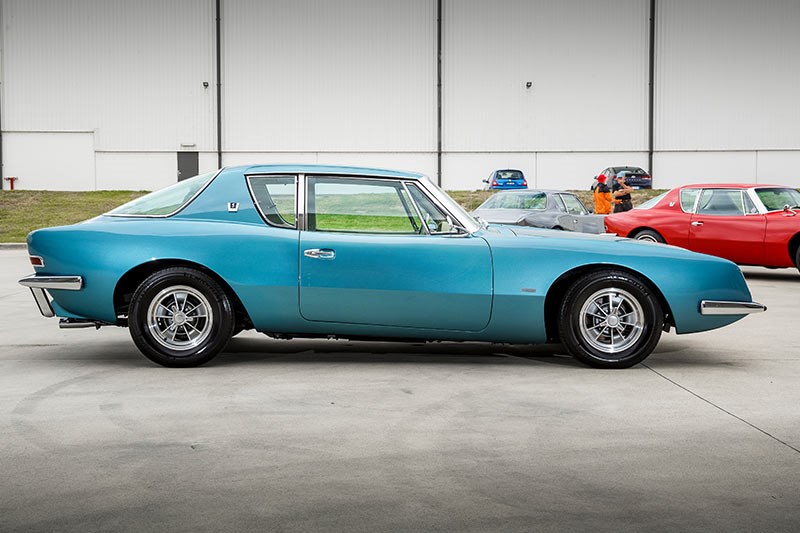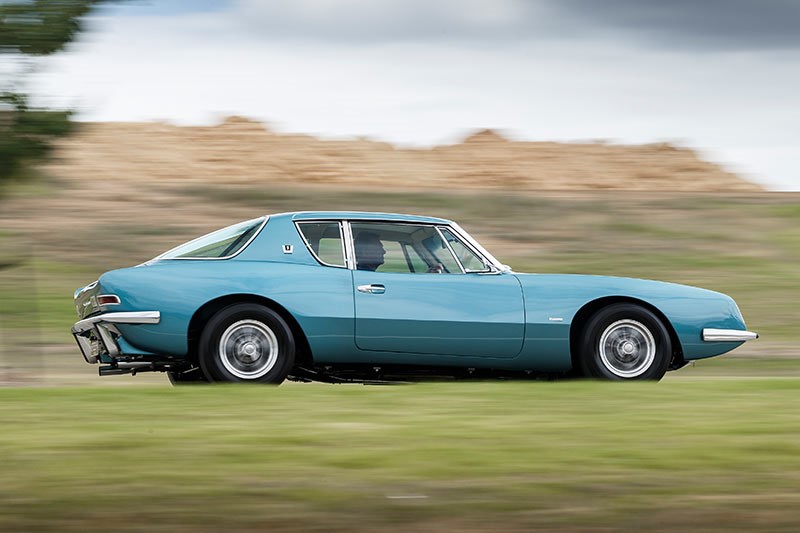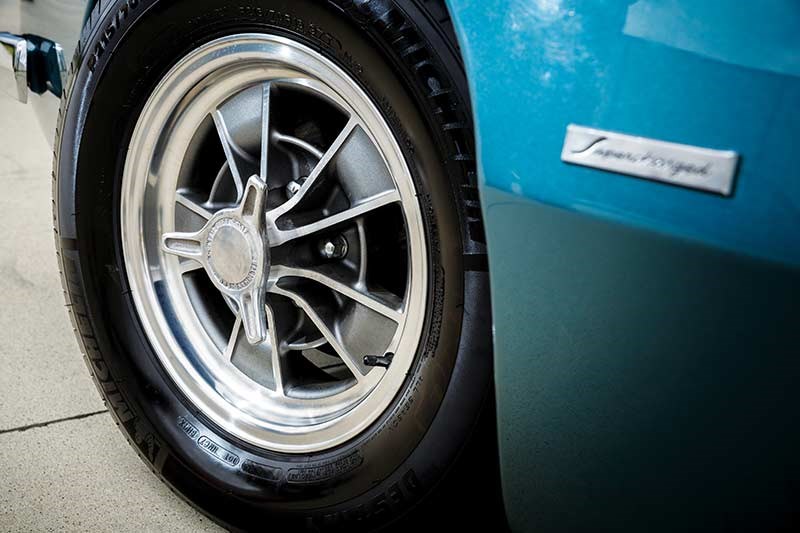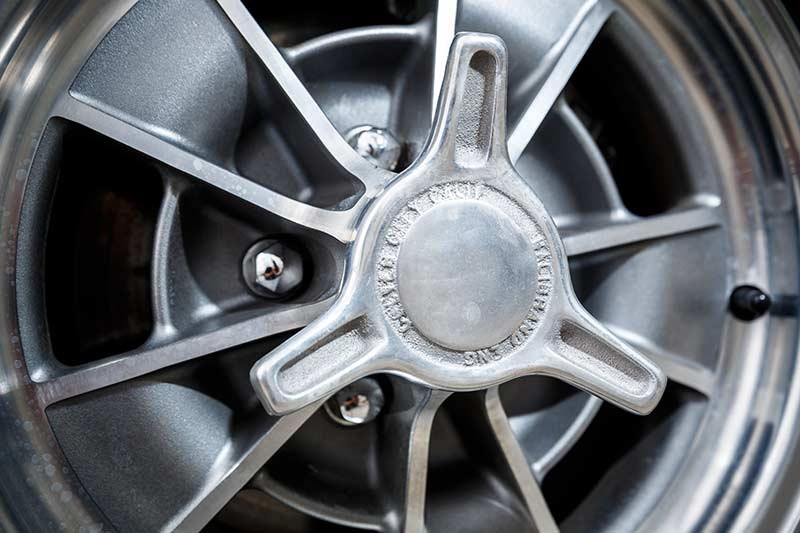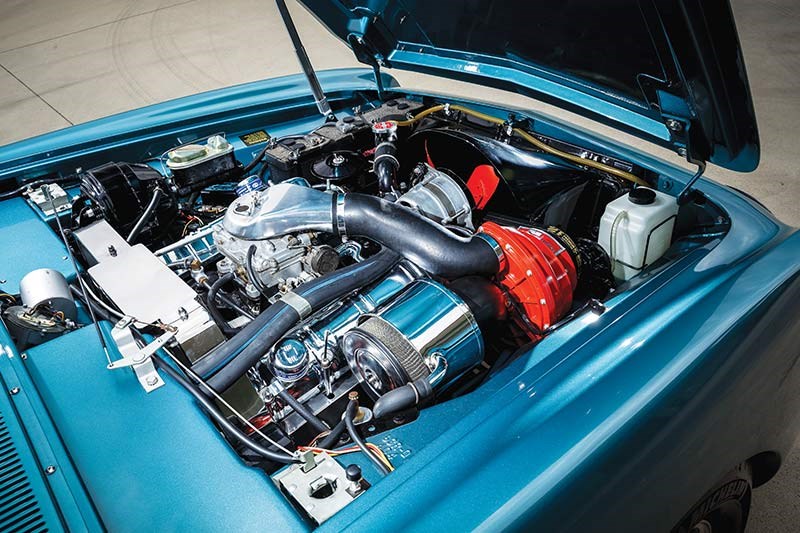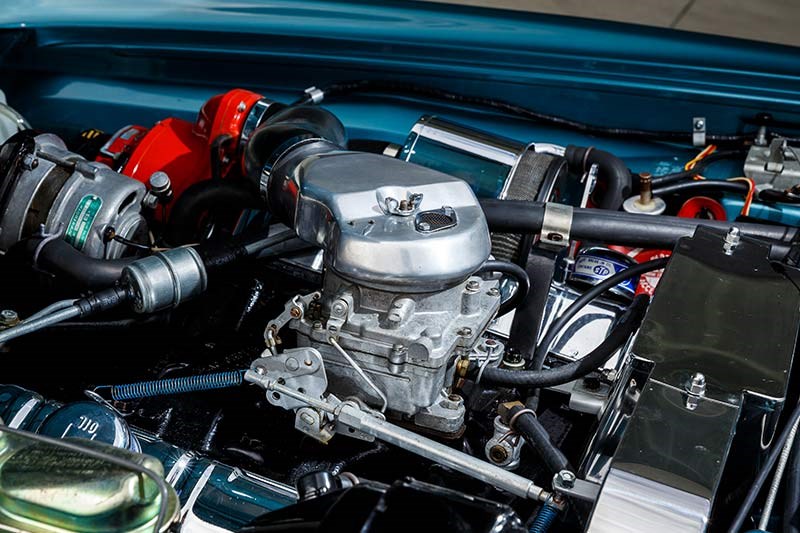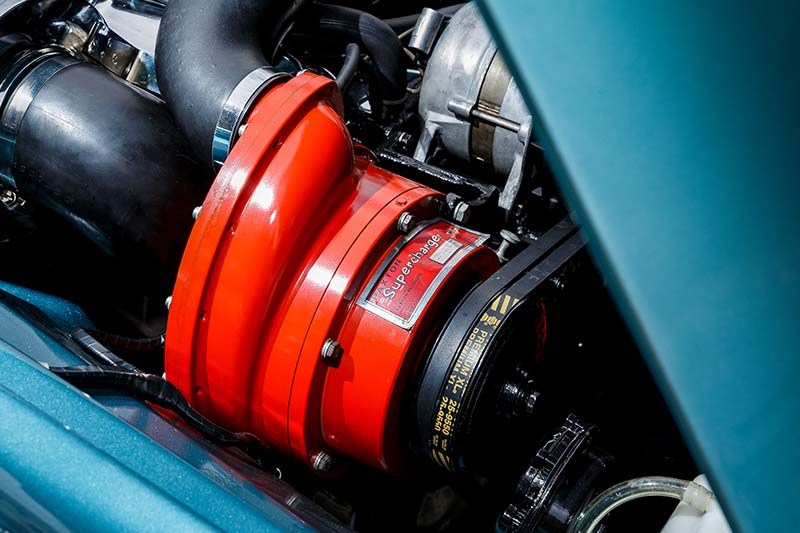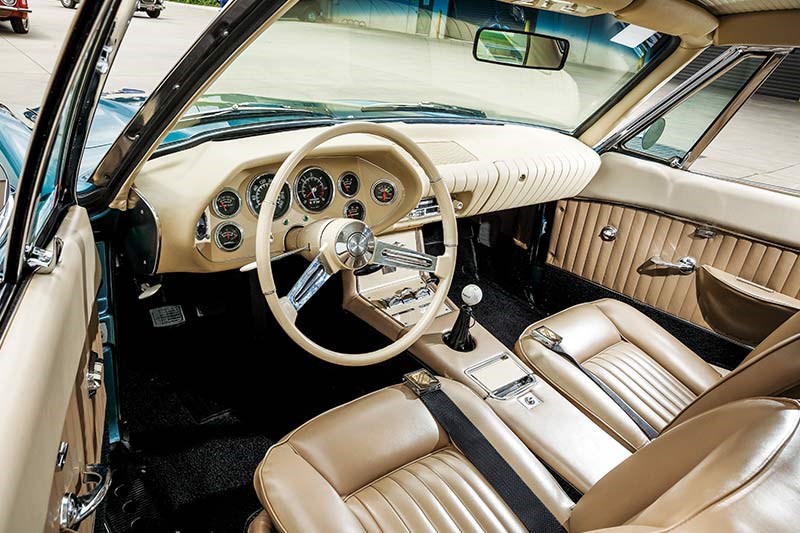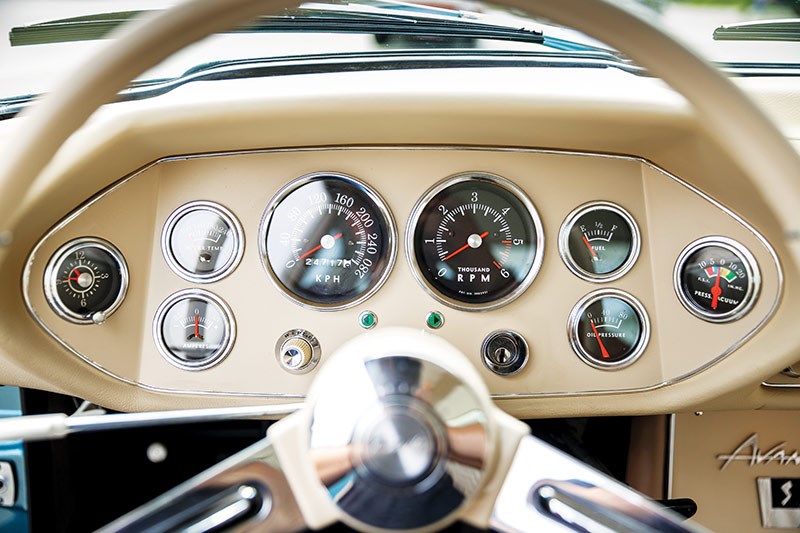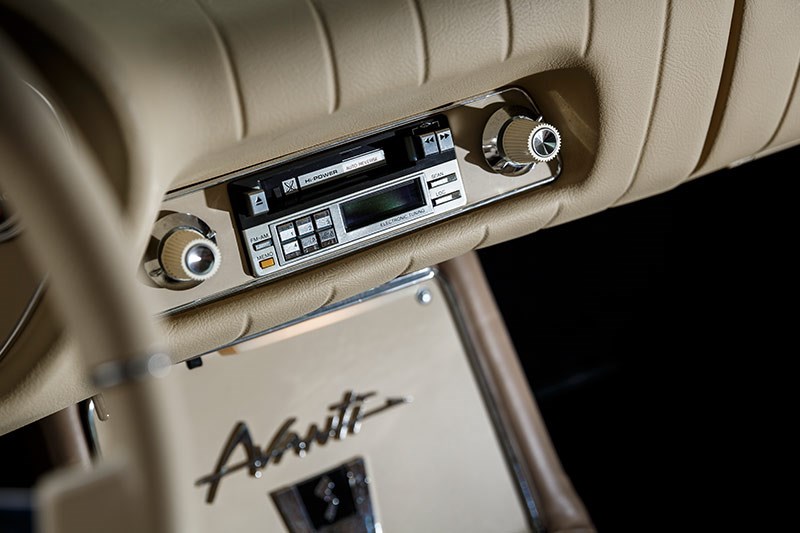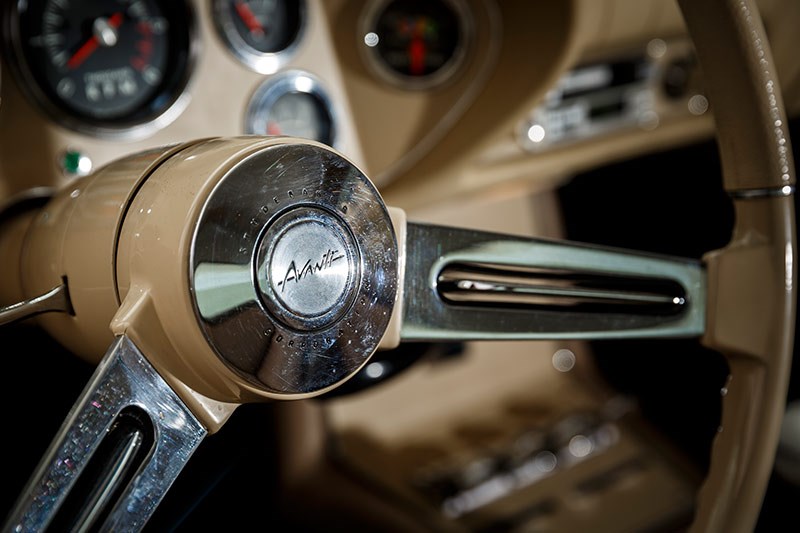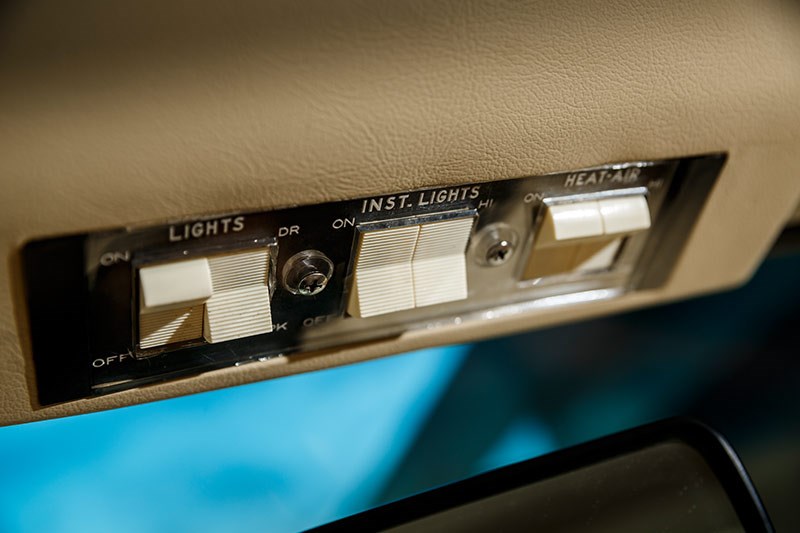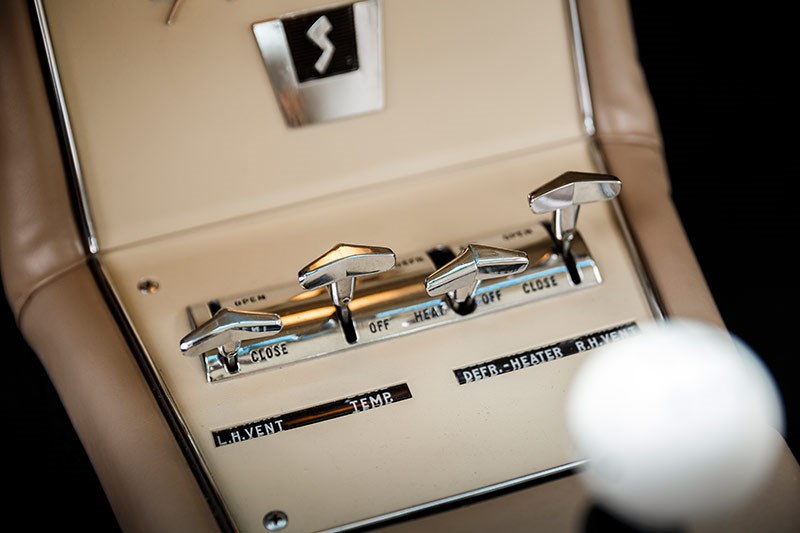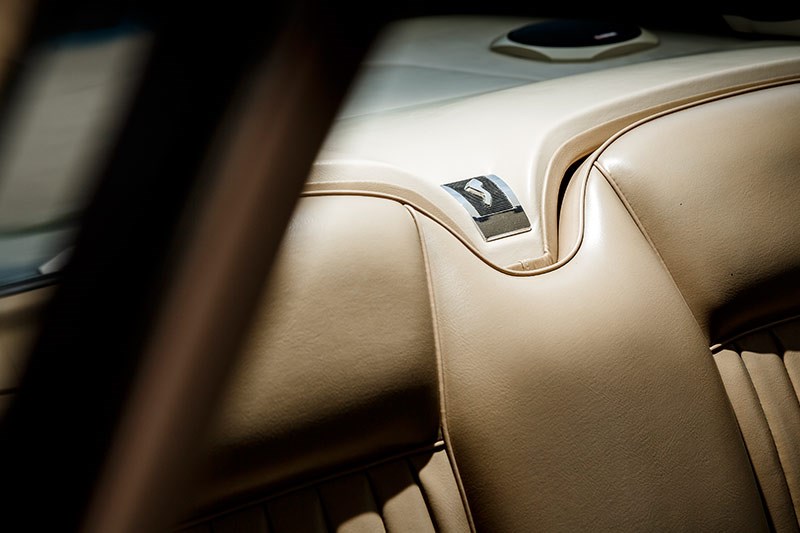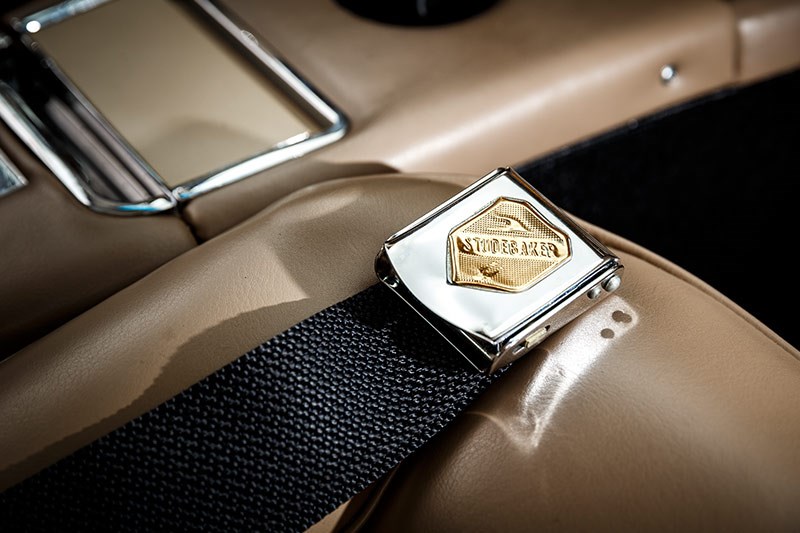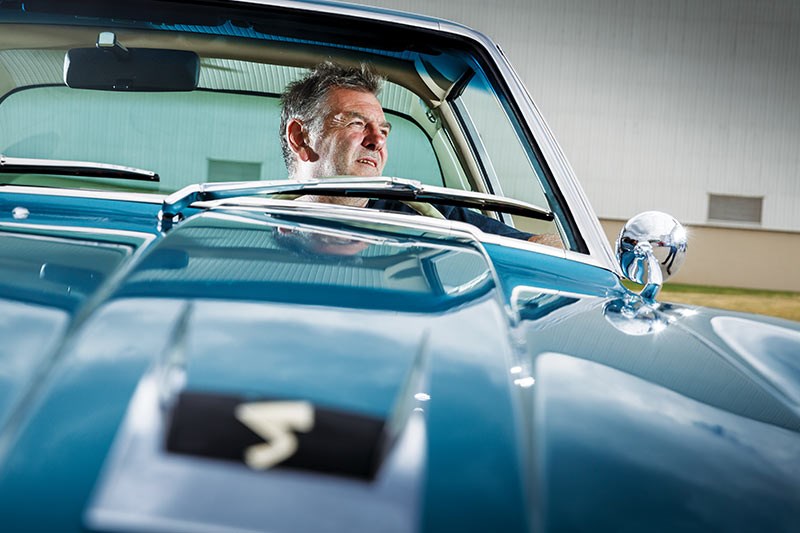 Ian Mckellar's '63 Avanti Supercharged R2
I've Been into Studebakers since 1990, I just like their unique style. I was never particularly excited about the Avanti but they grow on you and I've got two now. A friend lent me a supercharged Avanti for a day and they don't drive like a 50-year-old car, they are ahead of their time. Once you've driven one you're smitten.
I'd put this car up against any '80s or '90s car. They're smooth, the handling, power, ergonomics, seating position and style… I can't go anywhere without somebody asking 'What the hell is that?'. Avanti styling is so divisive. If two guys look at the car one will say, 'That's the ugliest car I've ever seen' and the other will say, 'That's the most beautiful car'.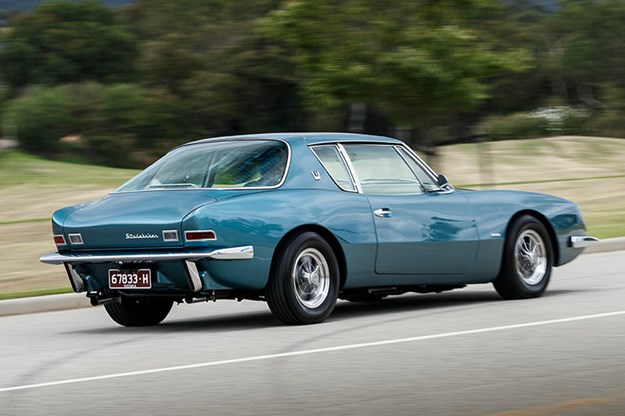 This supercharged R2 came from Ontario, Canada, and the owner restored it. It's an early car, number 106 on the production line. I've lowered it a couple of inches to get the aesthetics right and put factory option Halibrand wheels on it but it's basically how it arrived, immaculate. The only thing different is the radio and a five-speed gearbox, the rest is all factory. The five-speed transformed it because the [diff] gearing is 3.7:1.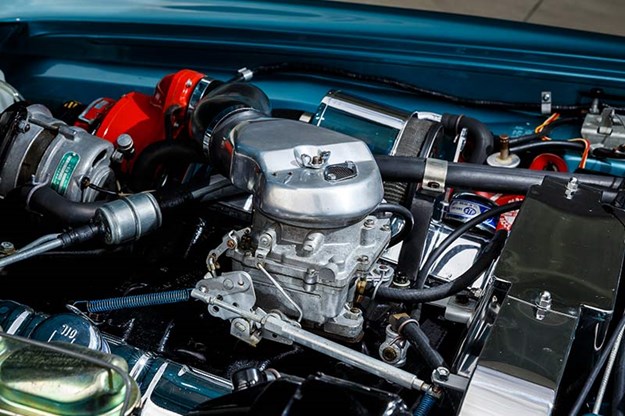 Supercharged V8 spits out an attention-getting 216kW
It cost me $63,000 landed, as my wife keeps reminding me. However, I think that's a cheap car, I don't think you could restore one [to this standard] for under $100,000. I've also got a supercharged '58 Golden Hawk, a supercharged '62 GT Hawk and a '63 that I'm making into a salt flats racer with an injected 400ci small block. This is the first one I've bought that had been restored by somebody else.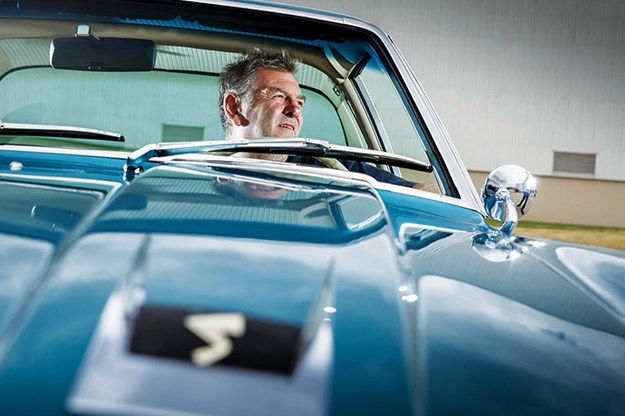 I drive it as much as the Historic permit allows but don't take it out in the rain. The only thing I'd add is air-conditioning because they're a bit hot to drive in summer. Is it a keeper? F**k yeah!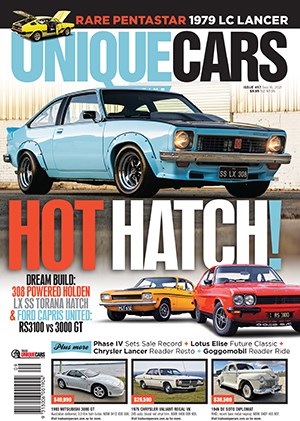 Subscribe to Unique Cars Magazine and save up to 42%
Australia's classic and muscle car bible. With stunning features, advice, market intelligence and hundreds of cars for sale.
Subscribe