1962 Volkswagen Beetle - Reader Ride
---
Hayley's VW is no show pony, but a Bug that works for its living as a daily driver
Hayley's 1962 VW Beetle
When I was a toddler, I was already playing with cars on the carpet!" begins Hayley Lewis on her enthusiasm for cars, especially the funny little rear-engined air-cooled cars from Volkswagen.
As a P-plater a few years ago, Hayley had one of VW's late-model new Beetles. "I drove that around for a couple of years but I always wanted a proper older one," she says. "It took me about a year-and-a-half to find a good one. So many of them are shit-boxes and people think they are worth something, just because they're old. Some sellers claim 'Oh, there's not much rust' and you go to look and they need major work."
She eventually found a good 'un with respected long-term Sydney-based VW mechanic and enthusiast Andrew Dodd, after finding out about him from other VW-enthusiast friends.
"I gave him a call and he said he had a '65 model that had been covered in fish-oil [a rust preventative – yes, it's made from fish] and stored," says Hayley. "He'd bought it from a shed as a deceased estate and gave it a mechanical freshen-up." With the car being perfect for Hayley's intentions, she and Andrew shook hands on the basically rust-free, registered and running, but cosmetically challenged Bug.
| Feature: 1971-79 VW Karmann Beetle cabriolet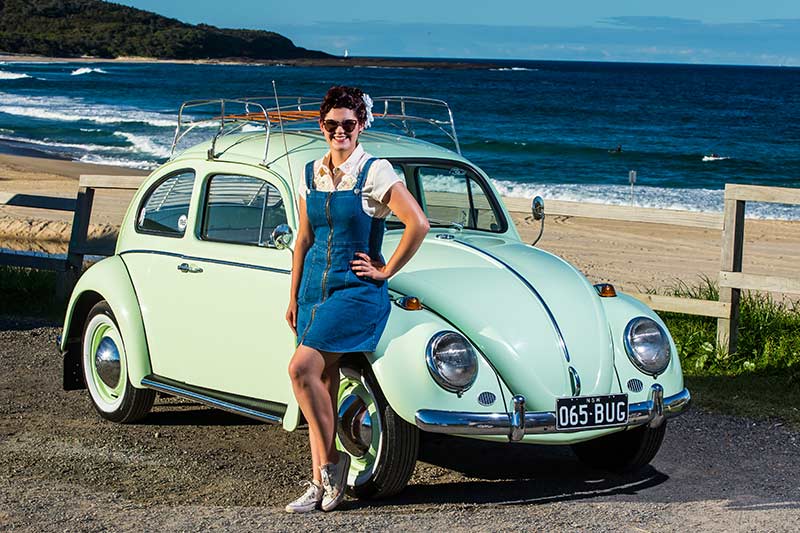 "The first thing I did was get rid of the fish oil," says Hayley. "That was the first step in making it ready for a coat of paint. Neil Higgins is a panel beater – we knew each other from church – so we worked on the car together and he painted it. I did stuff such as clean-up the chrome."
The Bug's new paint is a poppier, slightly brighter colour than the original Birch Green. "I chose the green from a colour catalogue and it's two-pack paint," she explains. The interior trim, too, is original-style but not original: Hayley personalised her car a little more by replacing the original drab interior with a warmer two-tone brown… what a new-car brochure might describe as 'oatmeal and barley'! Vee-Dub freaks might notice Hayley's is a base-spec Bug, so was built in VW's Australian factory in Clayton, Victoria, without any chrome strips on the dashboard and only a partial headliner: the B-pillars and the areas around the rear side windows are painted rather than trimmed. Outside, there's bumper over-riders and classic whitewalls – and that terrific period-style roof-rack – to give the Bug some extra bling.
| Feature: Herbie the Love Bug VW Beetle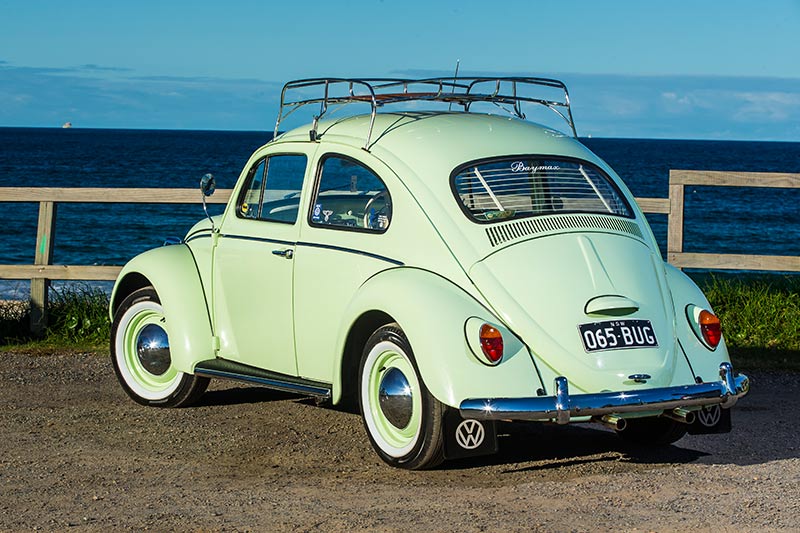 Somewhat surprisingly, Hayley's Bug carries full registration and is a daily driver, not just a sunny-Sunday cruiser, and she drives it for work in retail support almost every day. In fact, Hayley has driven her minty green Volkswagen more than 30,000 miles (50,000km) since the restoration was completed around two years ago. Yes, really! That's more than many late-model family cars! Maybe that isn't so surprising… VW Beetles were being driven just about anywhere in the Aussie outback that a Land Rover could go in the 1950s, 60s and 70s and as many owners (including, of course, me!) will happily agree, these cute smiley classics remain a joy to drive and with attention given to maintenance, perfectly reliable.
"It runs really well and I've haven't had any dramas with it," says a happy Hayley who has christened her car Baymax. "I haven't had to put tyres on it yet. All I do is put petrol in it!"
For now, she's having her Bug serviced elsewhere but is learning more about the mechanicals with the intention of doing simple and regular maintenance tasks – such as oil changes – herself. As well as daily-driving, Hayley takes her Bug to just about every classic-car or VW get-together within coo-ee of her Central Coast, NSW, home. At car shows and pub nights, she's known not only for her green Bug, but the effort she puts into her terrific 'pin-up girl' fashion!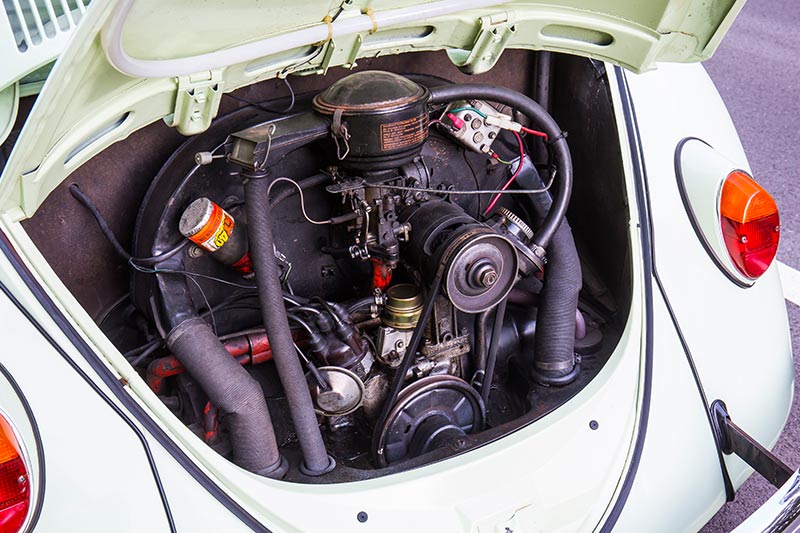 As with most car enthusiasts, Hayley's ambitions don't stop with just one cool car – she's recently bought another VW, an early 1960s Type 3 wagon. Known by VW junkies as a square-back, her Type 3 – with similar mechanicals to the Beetle, but a larger and more conventional-looking wagon body – is a little bit special in being a recently imported trophy-winner from Europe and left-hand drive.
But even with her new cruiser taking up some of her attention recently, when asked what her dream Volkswagen is, she looks to her green Beetle and answers without hesitation: "I already own it!"
Valuation guide: Owners are asking around $15-30k for Beetles of this era.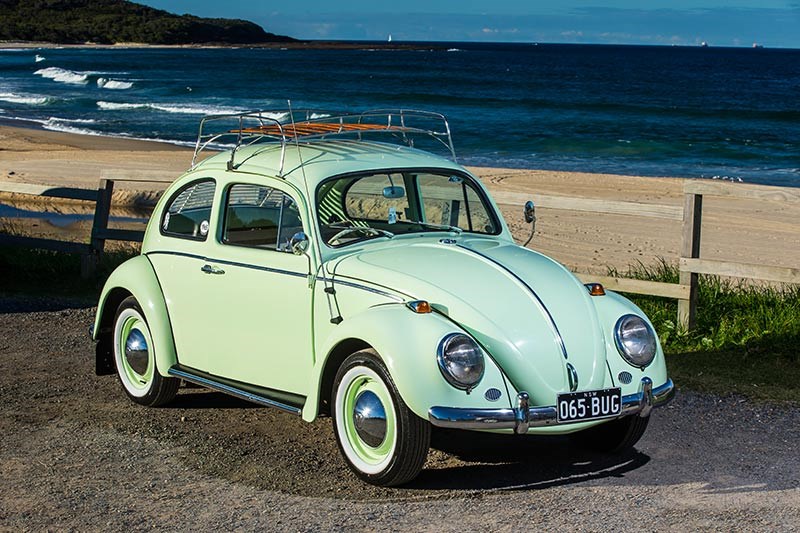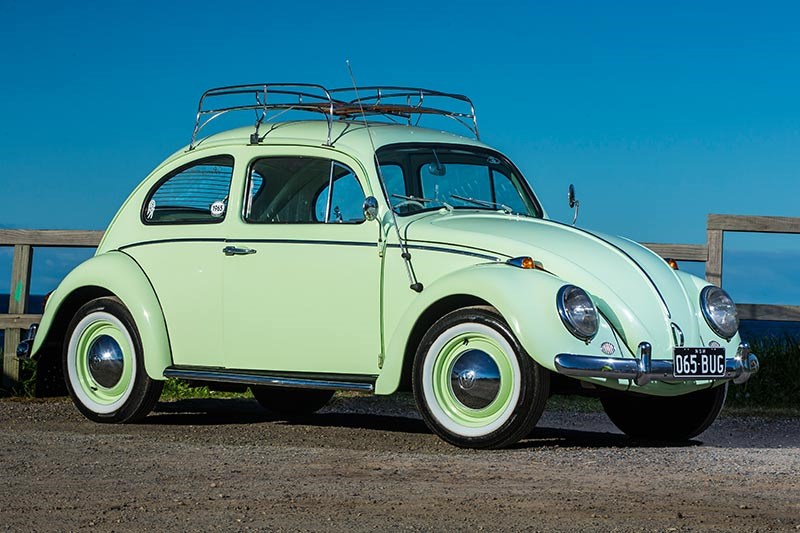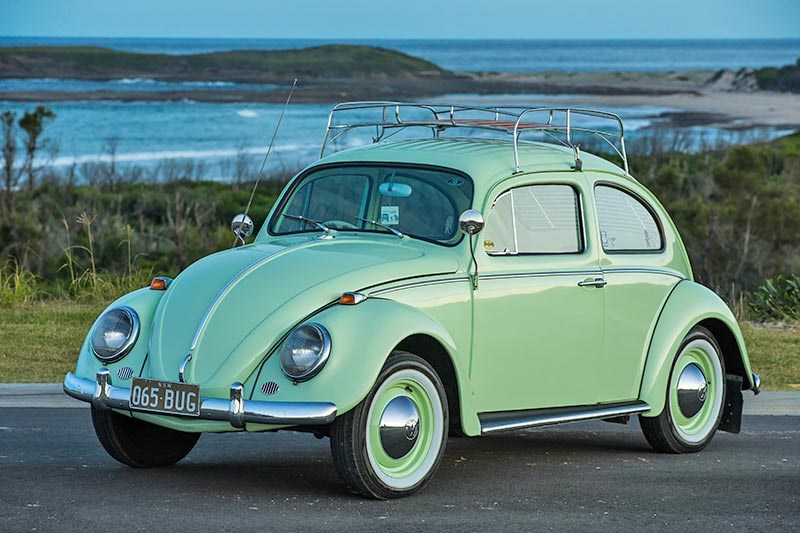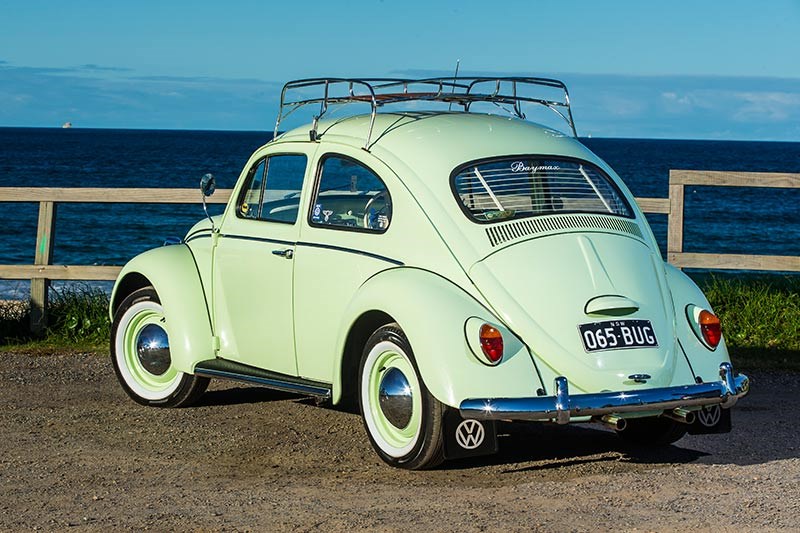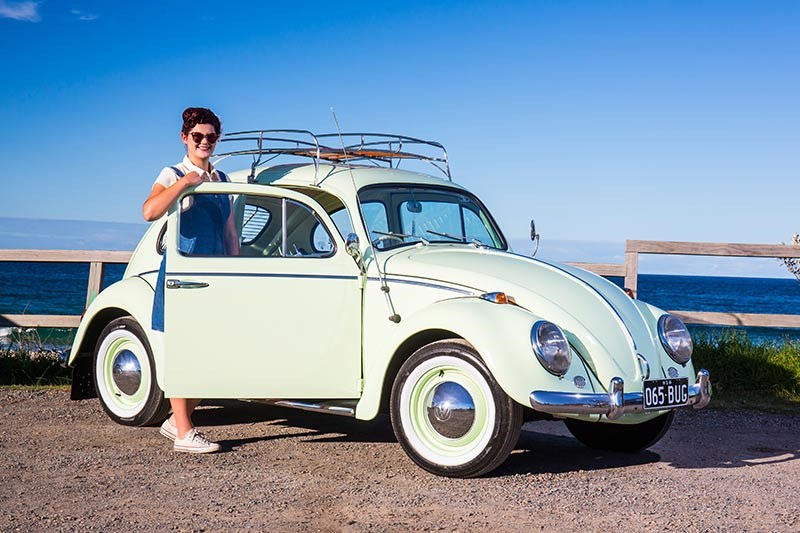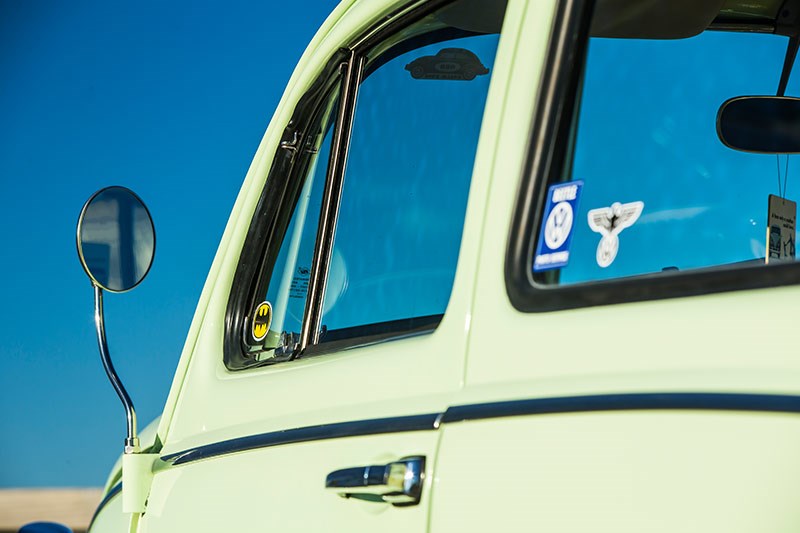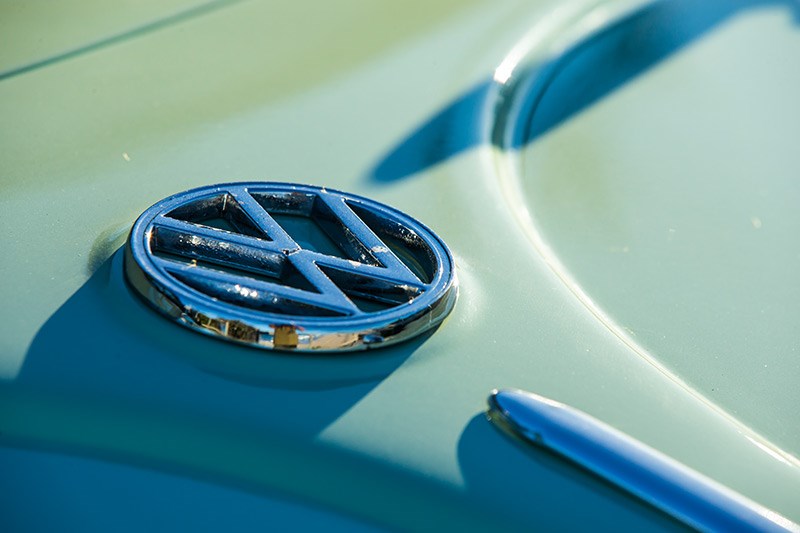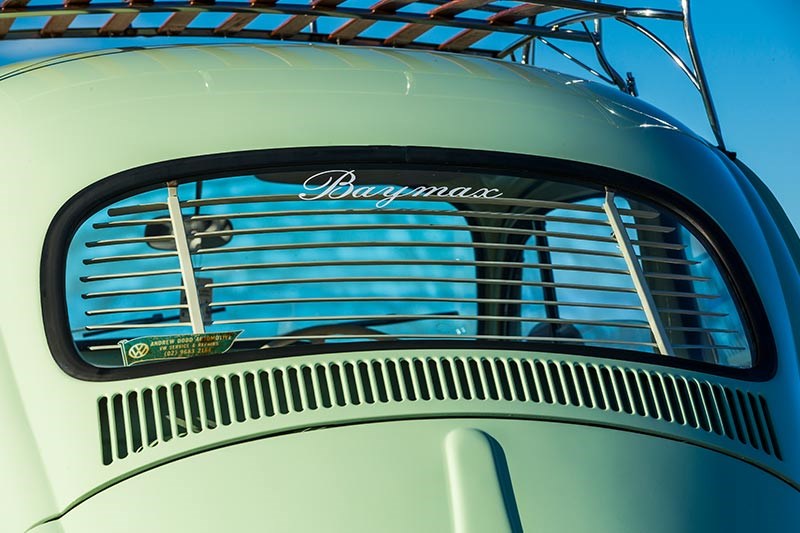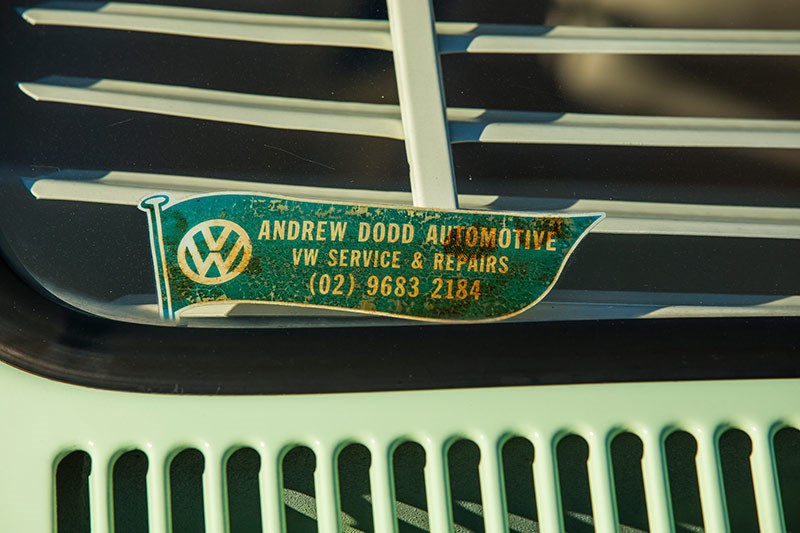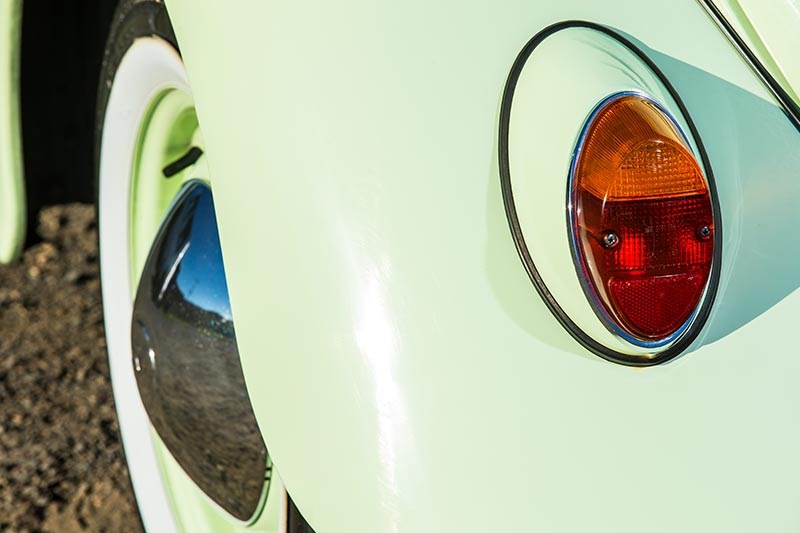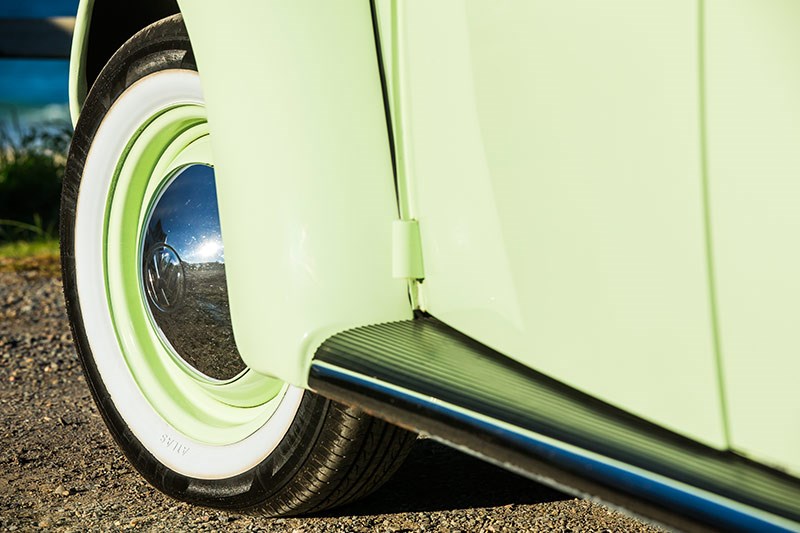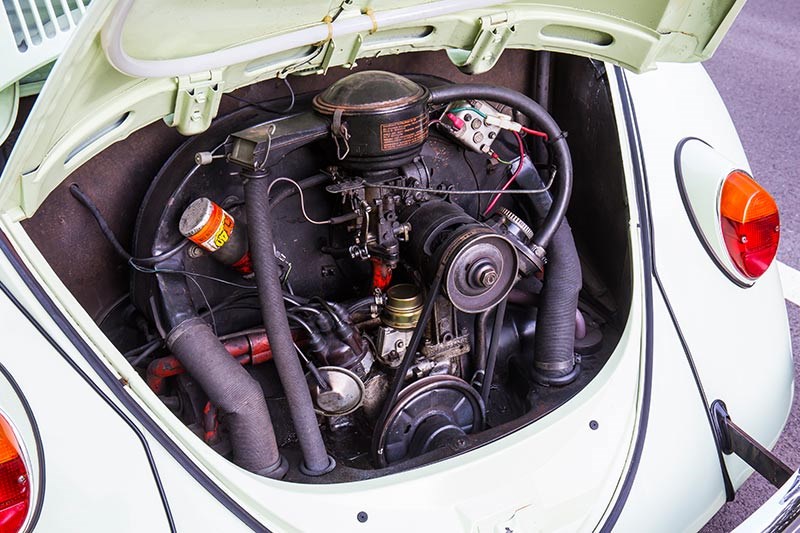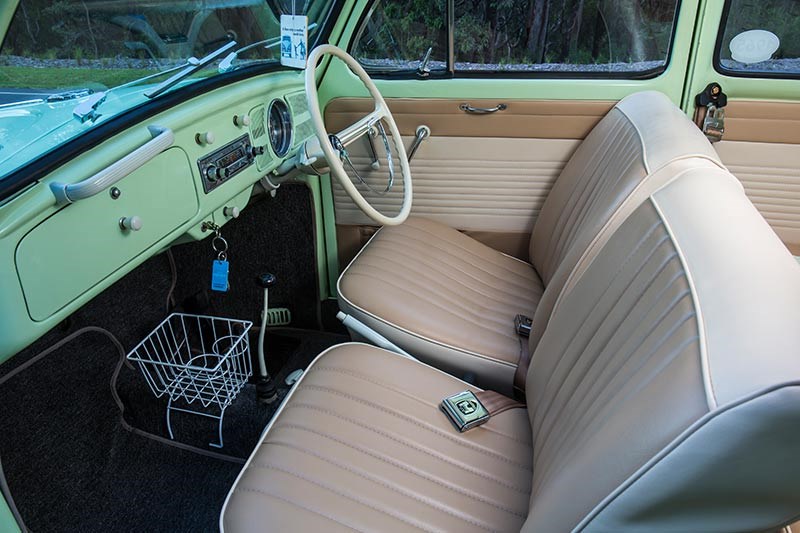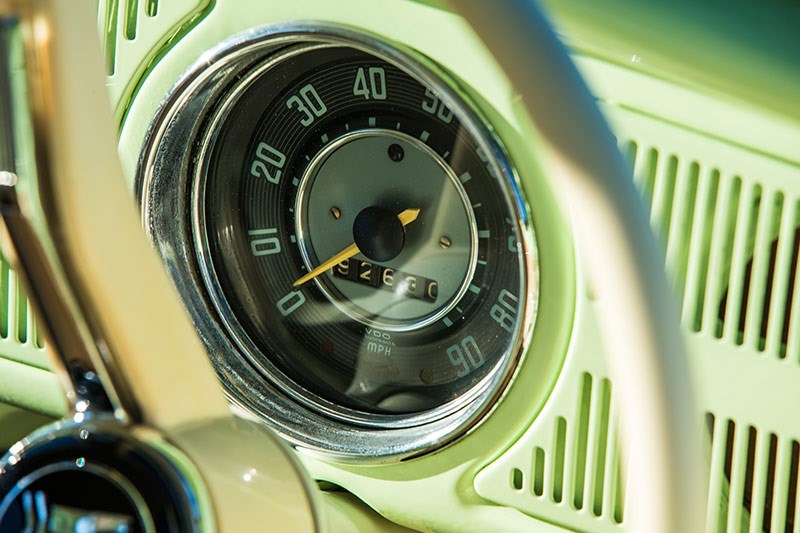 Unique Cars magazine Value Guides
Sell your car for free right here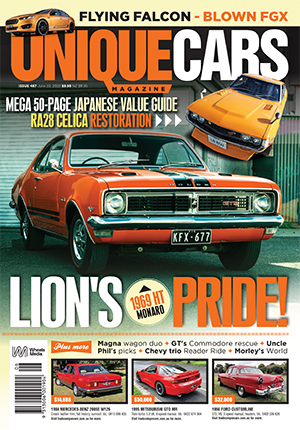 SUBSCRIBE TO UNIQUE CARS MAGAZINE
Get your monthly fix of news, reviews and stories on the greatest cars and minds in the automotive world.
Subscribe