1974 Datsun 1200 SSS: Reader Ride
---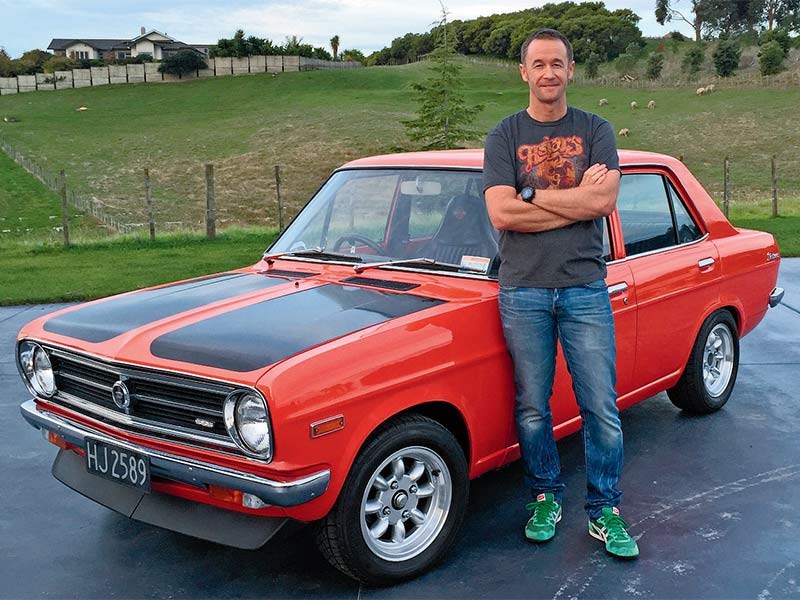 Greg Murphy's 1974 Datsun 1200 SSS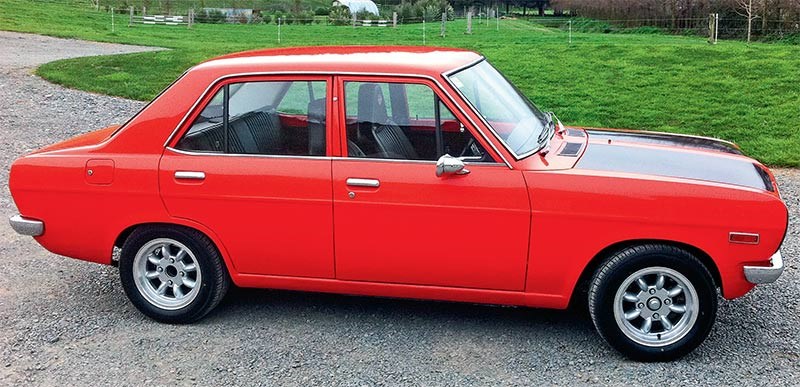 Greg Murphy's 1974 Datsun 1200 SSS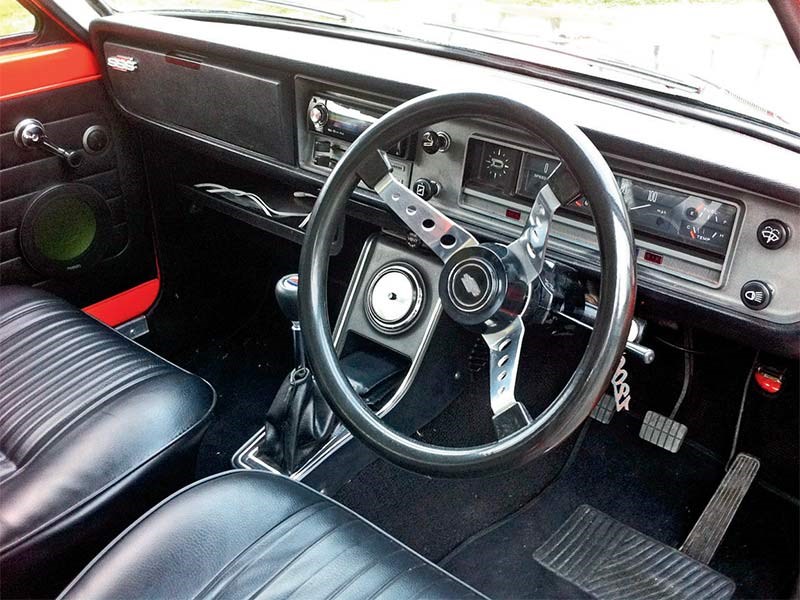 Greg Murphy's 1974 Datsun 1200 SSS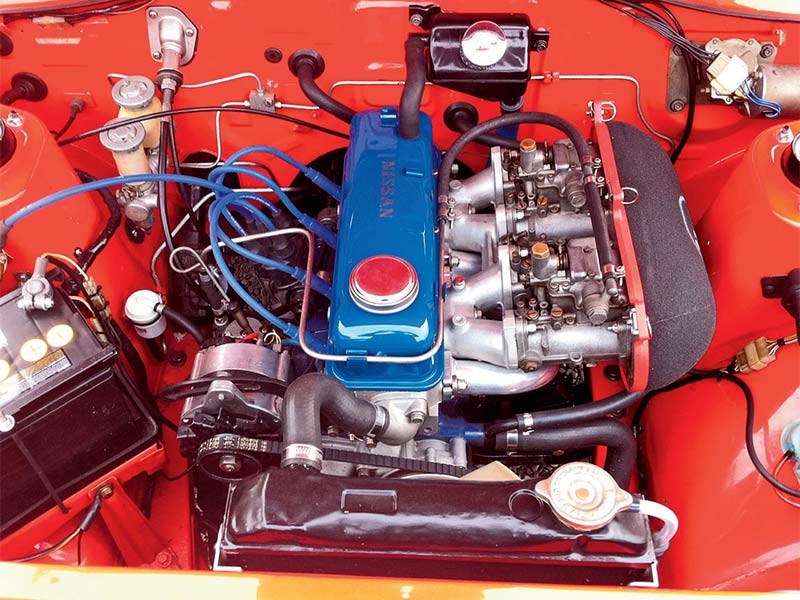 Greg Murphy's 1974 Datsun 1200 SSS

Greg Murphy's 1974 Datsun 1200 SSS
Greg Murphy's 1974 Datsun 1200 SSS
I had a Teal Blue 1972 1200 SSS when I was still at high school in New Zealand that I bought from a friend of my sister's. It cost NZ$2900 in 1989 and was only 17 years old but seemed like an old car then. It was my pride and joy but being a young boy racer around town, it got driven hard. I was racing karts at the time and I obviously thought I was a bit of a superstar.
Unfortunately, after I won the Shell Scholarship (for Formula Ford) here in New Zealand it nearly all came to an end. One Easter night after I dropped a mate off at his farm, I crashed the car and wrote it off. I shouldn't have been driving, because it was late at night and I was tired and lost concentration. I wasn't even going that fast but I was horrified by that moment of poor judgment and the fact that I'd wrecked that car.
Anyway a few years ago I started thinking about a 1200 SSS again, and how I'd never enjoyed my first one enough and still felt guilty about crashing it, and this car popped up on the internet. It's a genuine car that I bought sight unseen for NZ$13,000! It didn't turn out to be in quite as a good a nick as it was supposed to be and I had it completely rebuilt. It's still pretty much a standard road car with a few mods. It cost a lot of money, way more than it should have.
I was still living in Australia when I bought it, so I got Tony Marsh, who's a very highly-rated Datsun engine builder here in NZ, to build an engine. It now has a 1500cc A14 engine, not the standard A12 1200cc, that has been fully rebuilt with all the right NISMO bits and pieces, twin 40mm Dellorto side-draught carburettors and a modded camshaft. It makes 128hp at the flywheel, which is more power than the 1200 would have had. It's now got a five-speed Datsun 'box and 13-inch Minilites but I've kept the original 1200 engine, four-speed gearbox and 12-inch rims. I had the interior and upholstery re-done and bought a heap of new old stock from a guy in Perth who has a good connection in Japan that supplies parts like gear knobs, indicator stalks and trim parts.
In Australia, Datsun did a 1600 SSS but the 1200 SSS was a New Zealand-only model and got extras like the 8000rpm VDO tacho on the console. The 1200 Coupe and Sedan were pretty popular over here and SSS versions were built by Dennis Marwood from Performance Development in conjunction with Nissan NZ. They cost NZ$3500 new. A lot of SSSs ended up on the track or were rallied, so there's not a lot of them around anymore and values are going up and up. I don't drive it as much as I'd like to but it's good fun. It smells exactly the same as my first one for some reason and it drives fantastic and goes awesome. It's the coolest little car and I love it.
---
Sign up to one our free weekly newsletters:
More Unique Cars reviews and features here or see the latest unique and classic cars for sale here
Subscribe to Unique Cars magazine
- Print edition
- Digital edition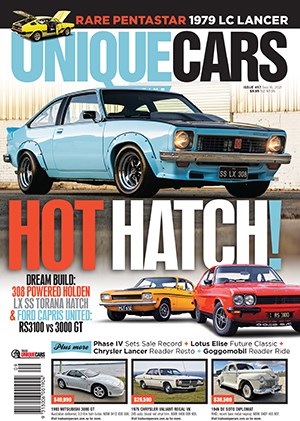 Subscribe to Unique Cars Magazine and save up to 42%
Australia's classic and muscle car bible. With stunning features, advice, market intelligence and hundreds of cars for sale.
Subscribe