1966 Rover 3-litre Saloon: Reader Ride
---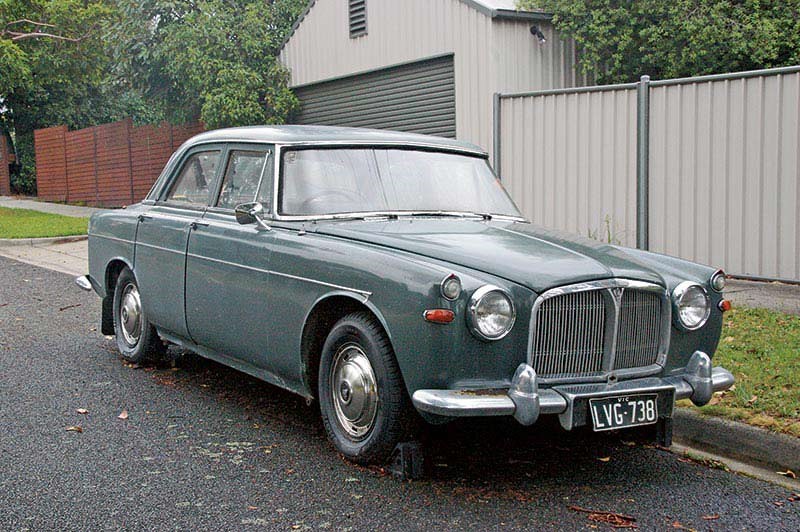 Greg Shoemark's 1966 Rover 3-litre Saloon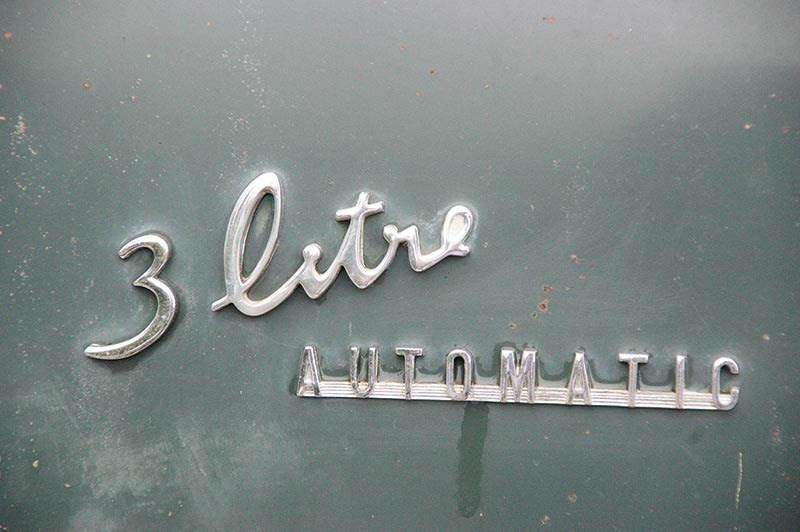 Greg Shoemark's 1966 Rover 3-litre Saloon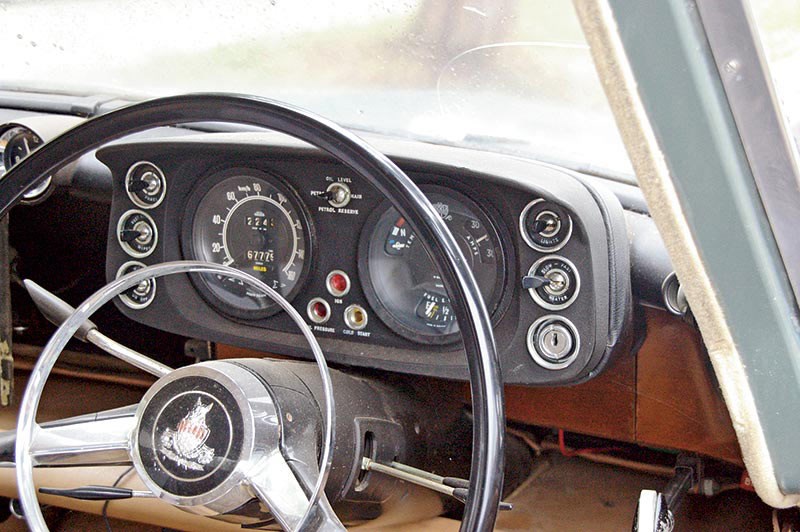 Greg Shoemark's 1966 Rover 3-litre Saloon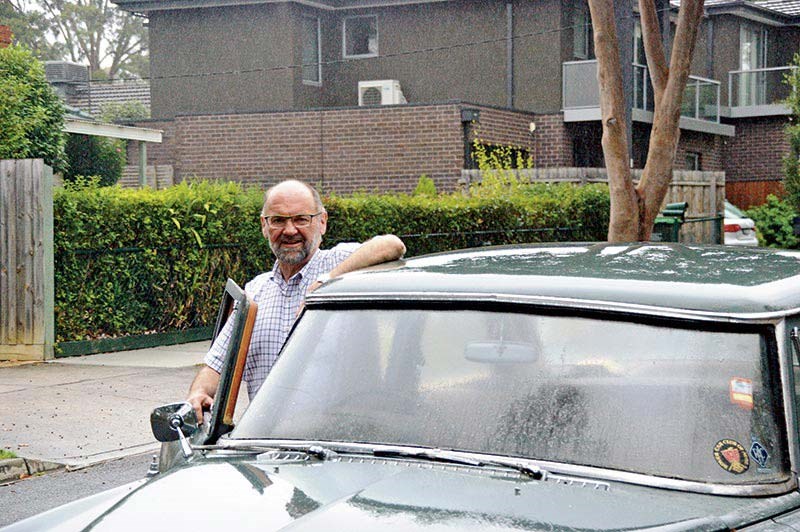 Greg Shoemark's 1966 Rover 3-litre Saloon

Greg Shoemark's 1966 Rover 3-litre Saloon...
1966 Rover 3-litre Saloon
When my best friend's father bought a new Rover 2000 in 1968, I was hooked on the marque, especially the P6 that began with the 2000 – but it's a P5 3 Litre that I have these days.
A friend saw it languishing in a car port and suggested I should buy it. "You like Rovers, it's only $800, and I'll do the mechanical work." We soon had the head off, revealing one burnt exhaust valve, but it was quick and easy to get new ones from Wadhams in the UK.
If, like most cars, that valve had been in the head, the car might be on the road now. But it's not so simple with Rover's inlet-over-exhaust design, where the exhaust valves in the block (just like Rolls-Royce) mean the mechanic has to come to the valves, not the other way round.
Still, an immobile Rover is not entirely a waste of space. For a start, it prompted me to join the Rover Car Club of Australia, where I met the son of the car's second owner, who had done the valves himself back in the '70s and learned to drive in it. I also met Rover guru George Gosbell, whose name is on the Rover's last proper service sticker, from 20-odd years ago. A lovely man, George would be perfect to fix my engine, but he's retired.
Meanwhile, I've fitted new seatbelts, tyres and battery, and had the brake booster and master cylinder rebuilt by NBS Brake Supplies in Shepparton. The rear seat has soaked up several applications of Leatherique, which has started to soften the cardboard-like leather, and the other seats will eventually follow.
I've even found someone who can replace the badly cracked windscreen.
Some day I will drive the P5 and find out what "silence" and "luxury" meant half a century ago. George tells me my Mark IIC version of the 3 Litre is the smoothest of all. If anyone in Melbourne's eastern suburbs is up for replacing my exhaust valves at mate's rates, and maybe putting the head back on, that day might be sooner rather than later.
Unique Cars magazine Value Guides
Sell your car for free right here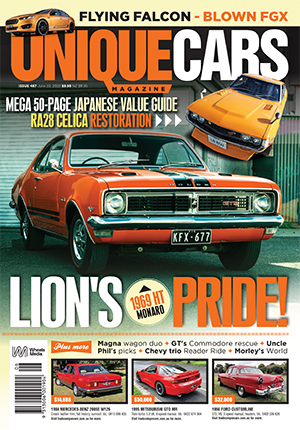 SUBSCRIBE TO UNIQUE CARS MAGAZINE
Get your monthly fix of news, reviews and stories on the greatest cars and minds in the automotive world.
Subscribe