1964 Type 3 Squareback Volkswagen: Reader ride
---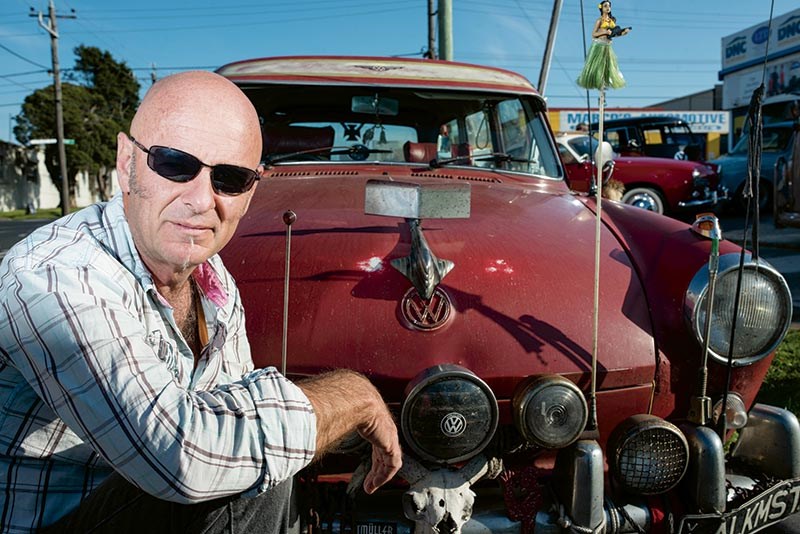 Ross Dakin's 1964 Type 3 Squareback VW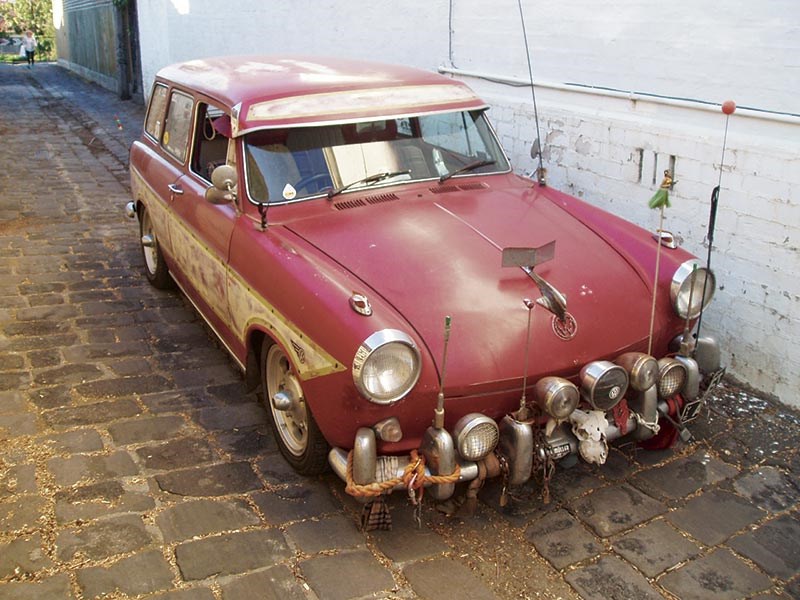 Ross Dakin's 1964 Type 3 Squareback VW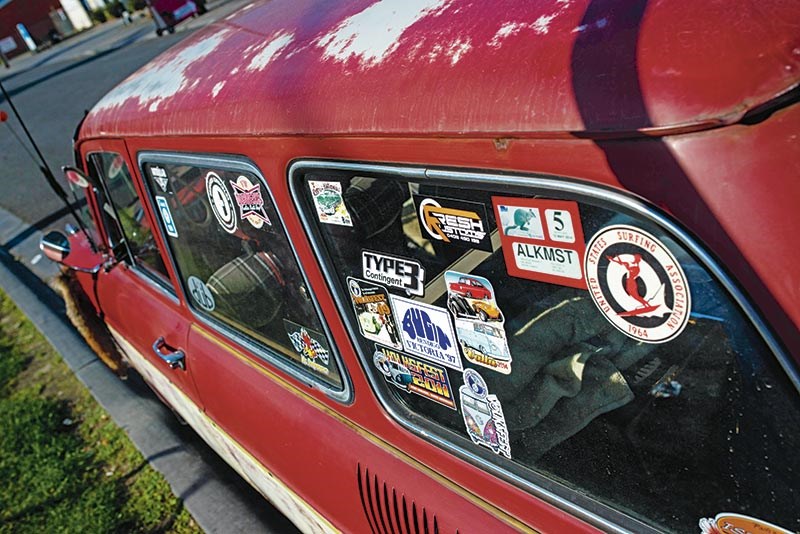 Ross Dakin's 1964 Type 3 Squareback VW

Ross Dakin's 1964 Type 3 Squareback Volkswagen...
1964 Type 3 Squareback Volkswagen
I got my Type 3 in October 2005. My brother had been doing up a Microbus and got me back into Volkswagens. We grew up on a farm and learnt to drive in single-cab VW utes. So when he spotted my car on a forum, he put dibs on it for me and I paid $400 for it.
I didn't have a plan when I bought it, but I was anti-bling and had the 'rat' style in mind. It was never going to be a shiny show car. I fitted a secondhand 2.0-litre engine that's been bored and stroked and has twin Weber 42 DCNF carbies and I lowered it. I toyed with the idea of a woodie and mocked it up but I thought the eras – '50s and '60s – looked mismatched at first. Still, it covered some damage on one side and kinda looks alright.
A VW trimmer once told me that I'm an artist and I disagreed, but he said everything on the car had a place and it all flowed, so on some level it's a piece of art. The first things I added were a few scarves on the rear bumper which are now soaked in oil and a foot shorter from rubbing on the road.
A cop pulled me up one day and said, "What's all this stuff hanging off the back?" and I said, "Some people call it art". And he went, "Oh, art" and that was the end of the conversation.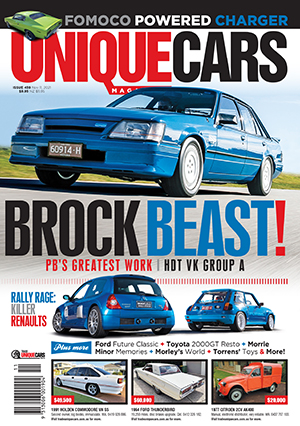 BLACK FRIDAY SALE ON NOW: Save 50% on a Unique Cars magazine subscription
Australia's classic and muscle car bible. With stunning features, advice, market intelligence and hundreds of cars for sale.
Subscribe