Readers' Survivor cars: The hot category
---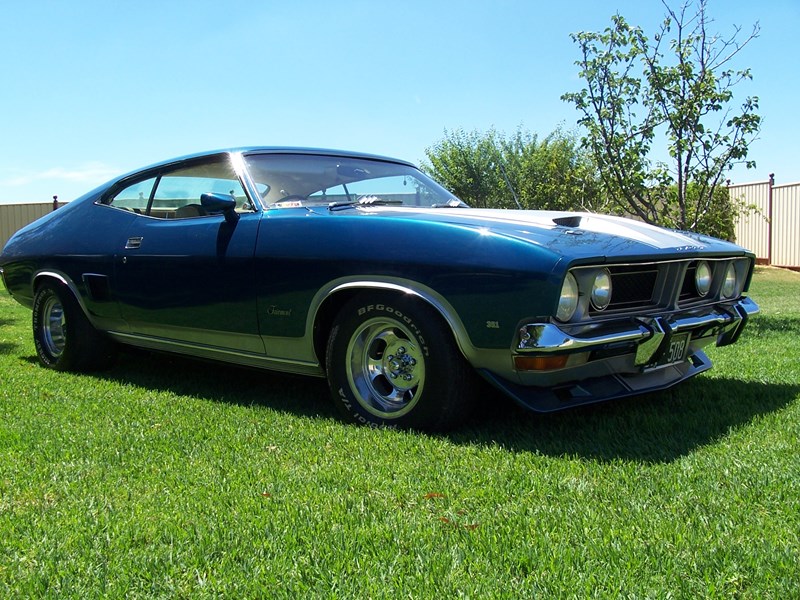 Joe Acciarito's 1974 XB Fairmont Coupe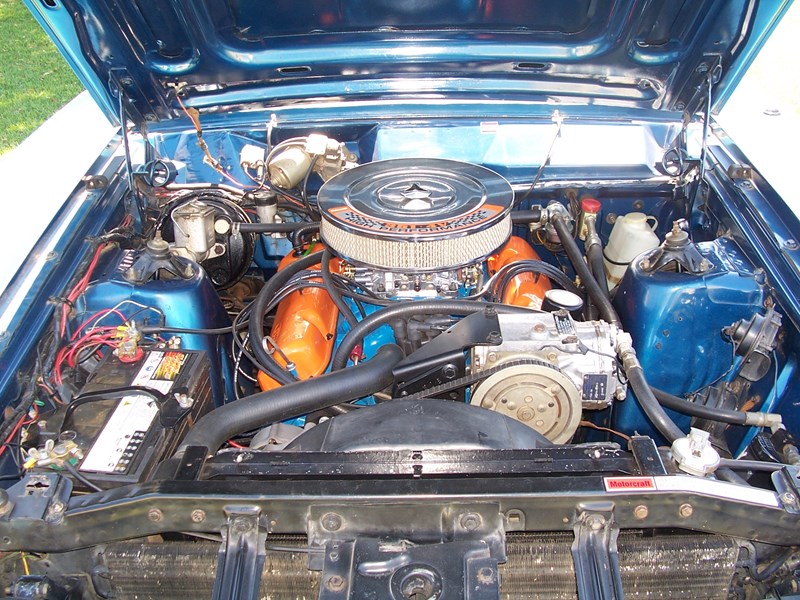 Joe Acciarito's 1974 XB Fairmont Coupe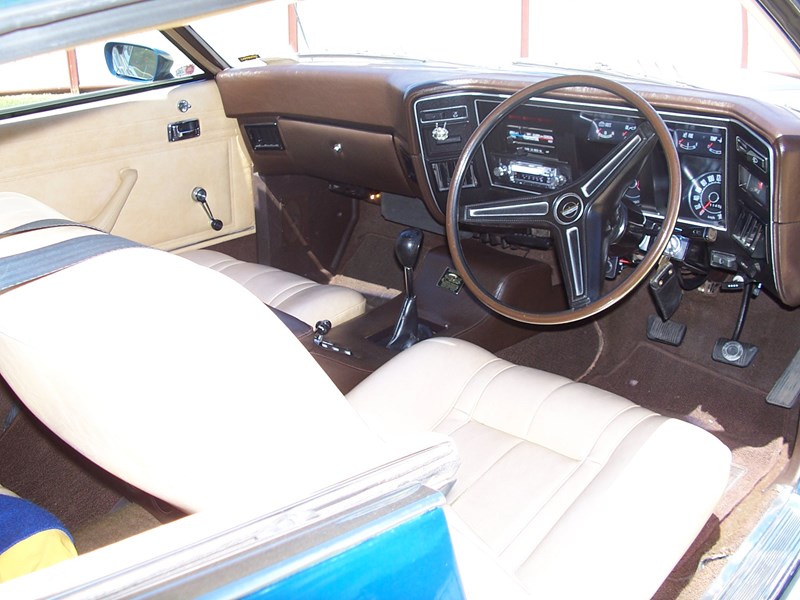 Joe Acciarito's 1974 XB Fairmont Coupe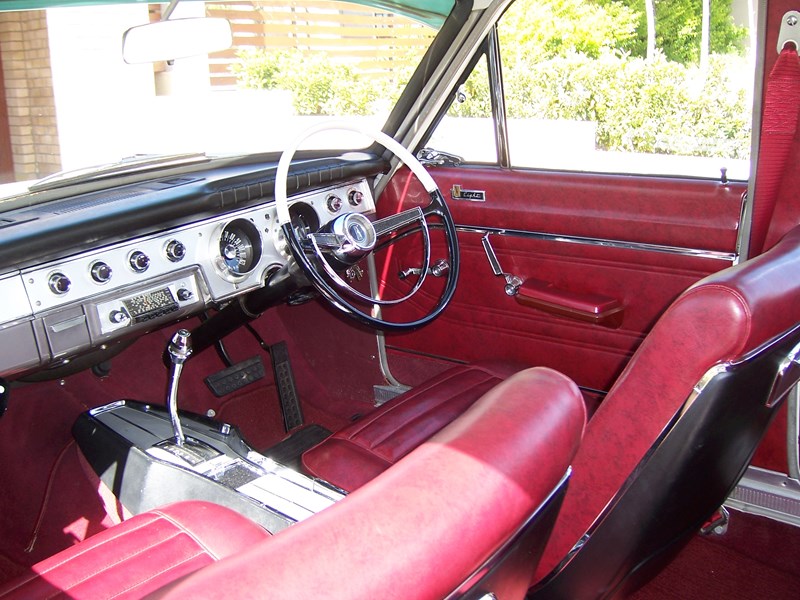 Dennis Bilas' 1967 VC Valiant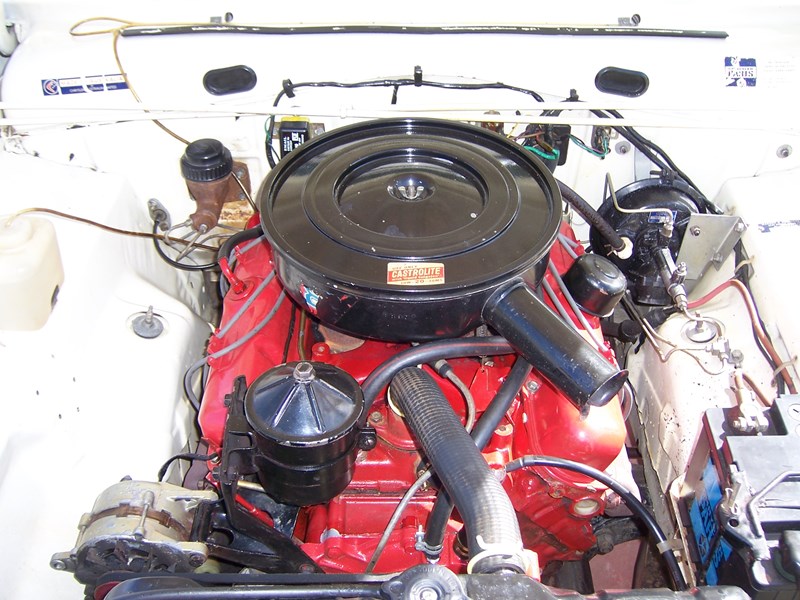 Dennis Bilas' 1967 VC Valiant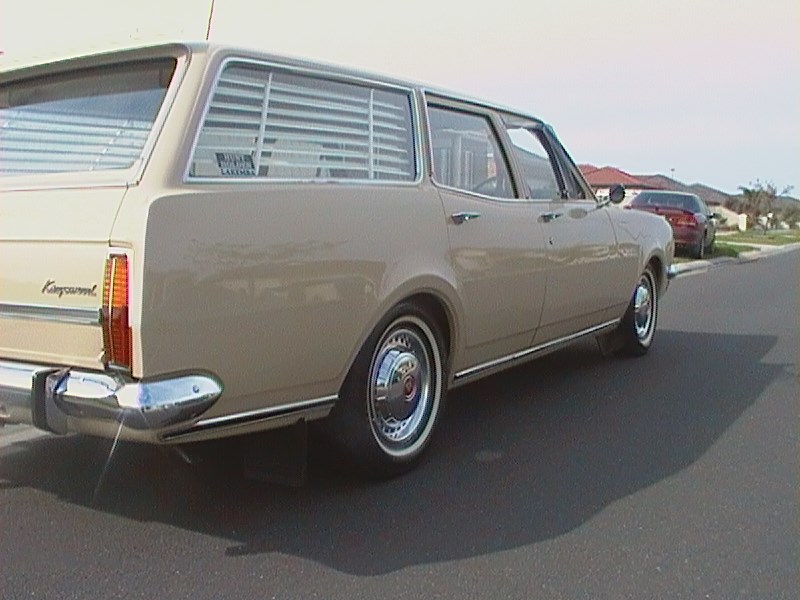 Pep Farfella's 1971 HG Kingswood Wagon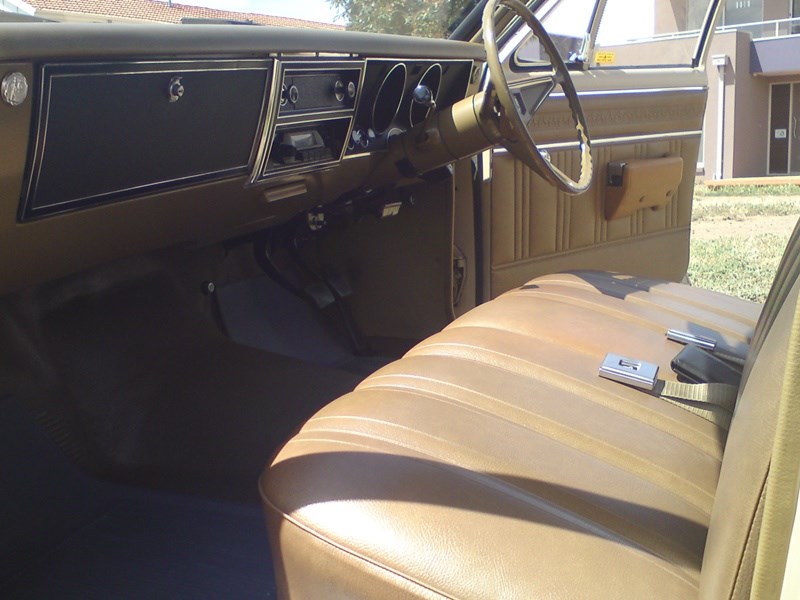 Pep Farfella's 1971 HG Kingswood Wagon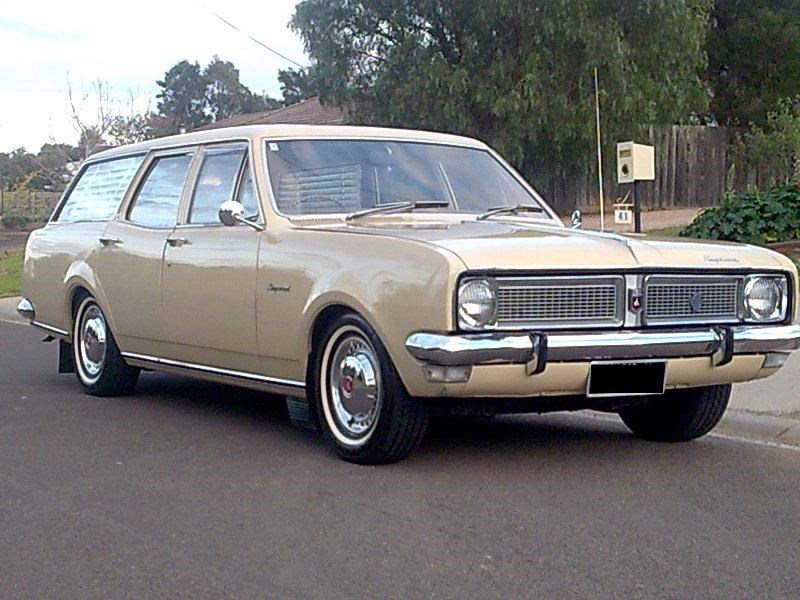 Pep Farfella's 1971 HG Kingswood Wagon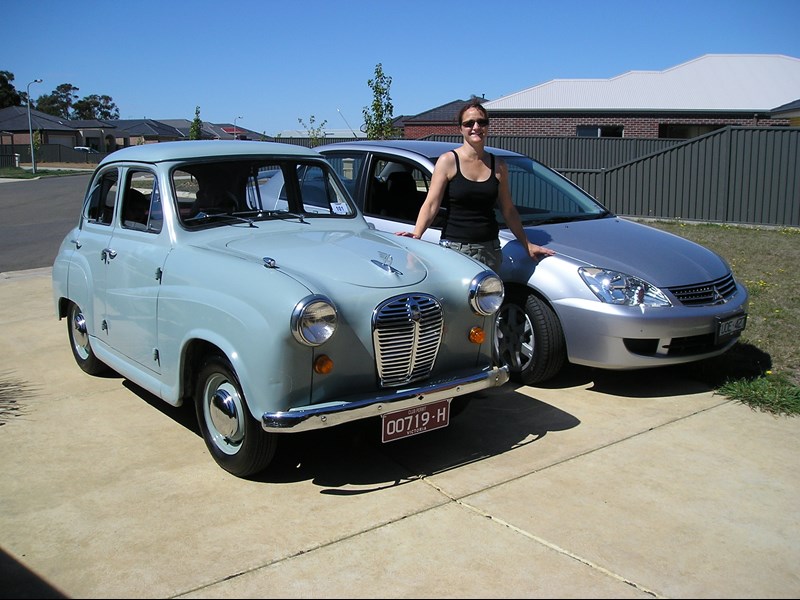 Richard and Kim Gay's 1954 Austin A30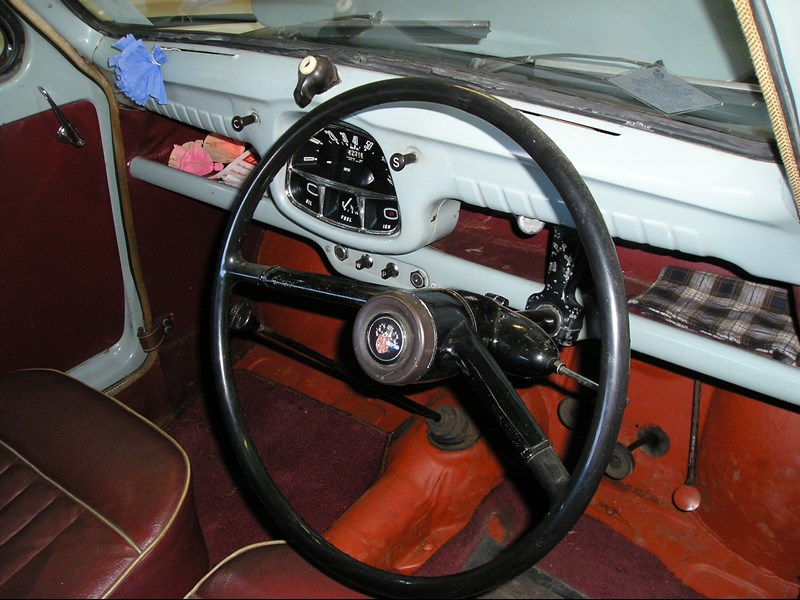 Richard and Kim Gay's 1954 Austin A30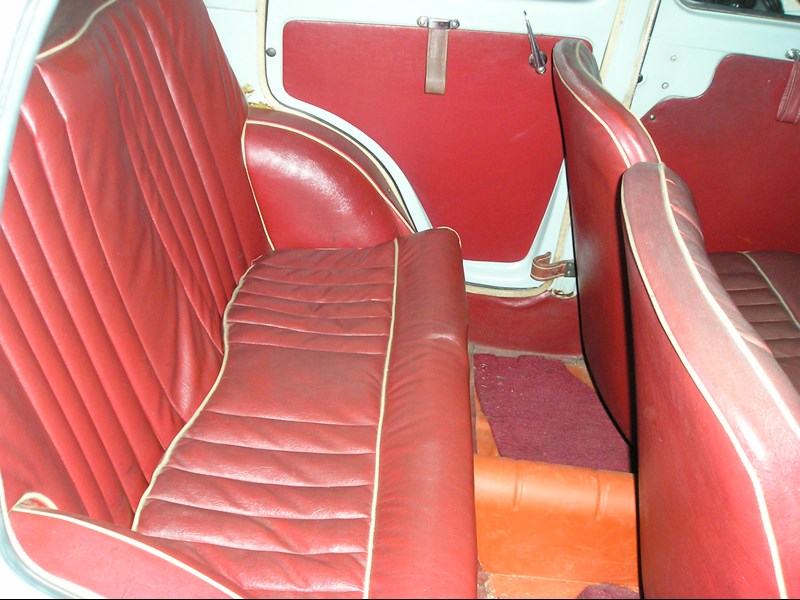 Richard and Kim Gay's 1954 Austin A30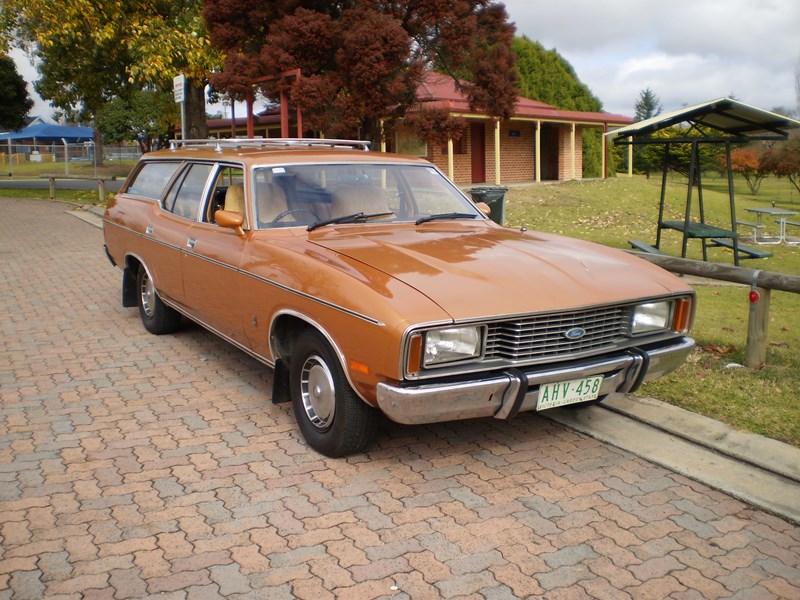 Peter Harvey's 1978 XC Fairmont Wagon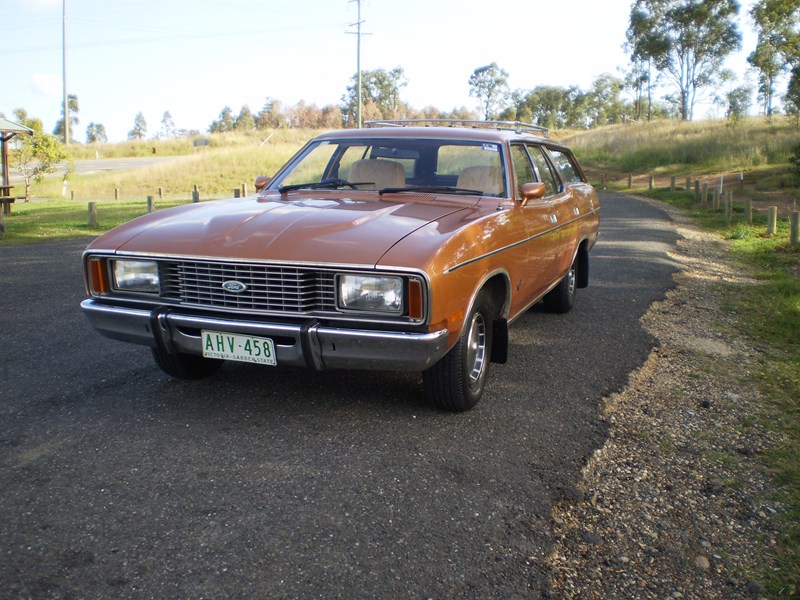 Peter Harvey's 1978 XC Fairmont Wagon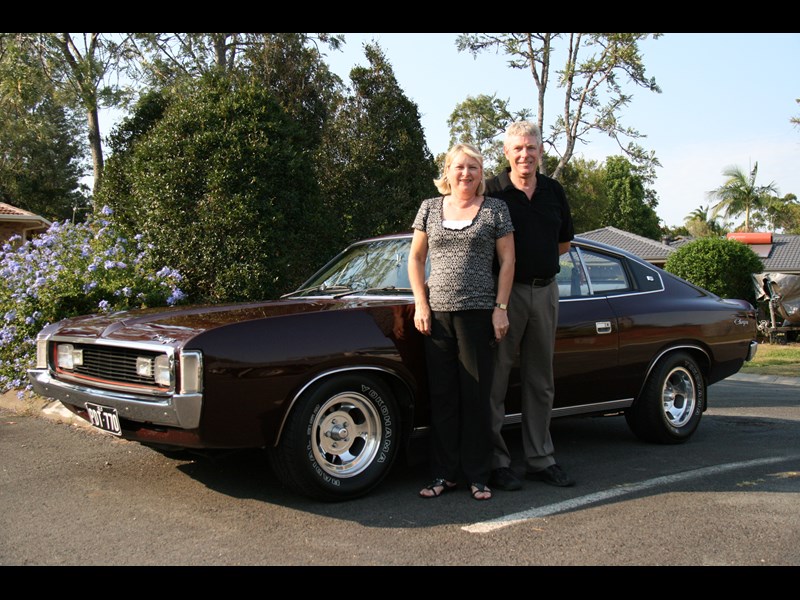 Peter Tully's 1972 VH Charger 770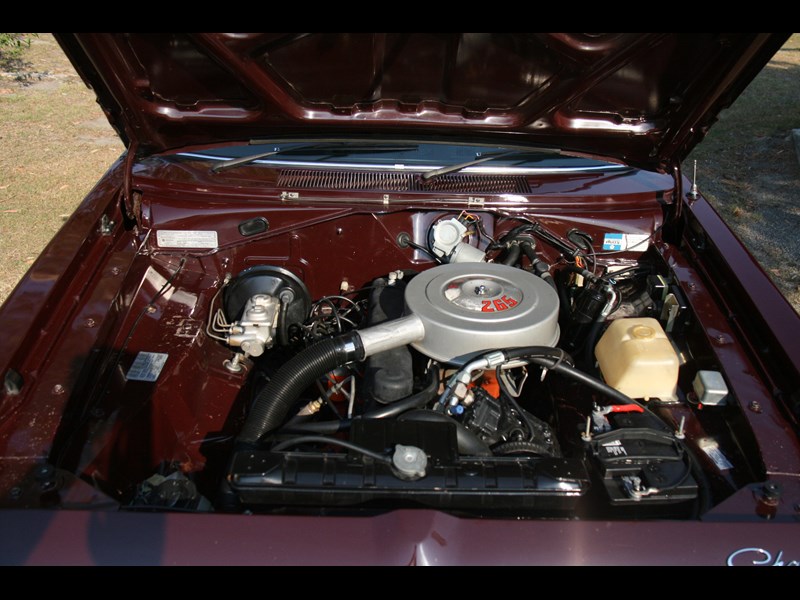 Not suppliedPeter Tully's 1972 VH Charger 770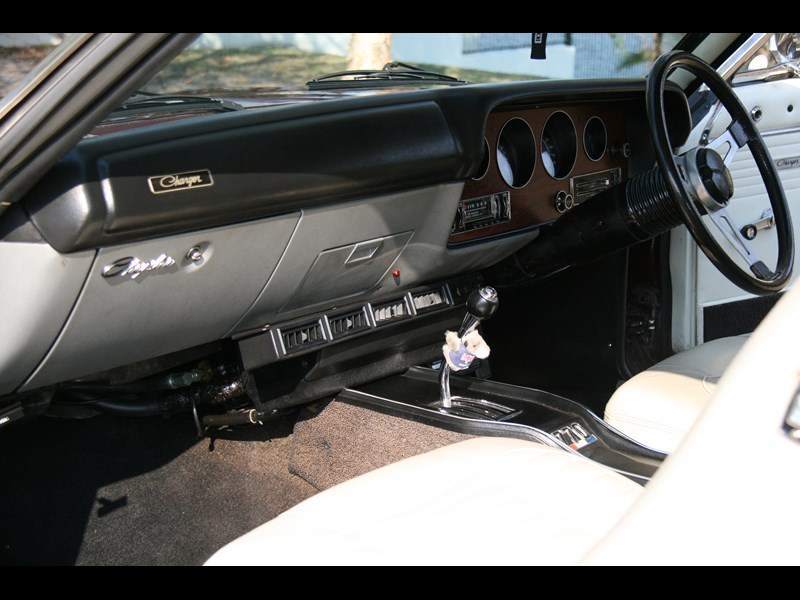 Peter Tully's 1972 VH Charger 770

Greg Leech talks to a group of owners about their beloved survivors
Peter Harvey's 1978 XC Fairmont Wagon
The car now has 56,650km on it and has the 4.1 litre in-line six and four-speed transmission. I saw it on Carpoint and watched it for two months, before buying it. I got it for $7500 and did the deal in May of this year. It was in Melbourne, so we went down and drove it back to Caloundra. We just cruised back and it never missed a beat.
It needed filters and fluids but that was about it. We didn't have to replace a single thing on the car although I think it has had a respray at some stage.
It has power steering, two-way and electric tailgate and power windows.
You really know you are driving a big car, it is massive, in fact, if you lay the rear seat down, you can fit a double mattress easily.
Back in the early eighties my wife Wendy and I both had Fairmont GXLs each and we are probably reliving that a bit.
We use it on the weekends, we are determined to drive it, but I'm not real keen driving it in commuter traffic. So it's a nice weekend cruise car.
The whole plan is to keep it and use it and love it.
My daily driver is a Nissan Skyline GTS so I can get my horsepower hit there.
I'm just a 60 year-old hoon I suppose.
Joe Acciarito's 1974 XB Fairmont Coupe
I bought the car new when I was 17 and now I'm 52 so I can't see it going anywhere any time soon!
It's a 351 V8 with the single rail four-speed. Interestingly, this is a special order car. You see, when I first bought it, I really wanted a GT, but my Dad said 'you're not having a GT'. So I got around that by ordering a Fairmont with all GT running gear, as you could do with cars back then. It has the lower suspension, four-wheel discs and nine-inch diff. The instrumentation is all GT as well. If you look underneath at the suspension and other components, they have 'GT' stamped on them, so the proof is there.
The fact is, this is a GT with Fairmont badges.
It was my daily driver when I was a younger bloke, but I stopped using it. Once I got a steady girlfriend, I parked it in the shed and kind of forgot about it. In the next 20 years I did something like 5000km.
I'm very glad that I was fussy about it prior to putting it away, which has served the car well. Keeping it under cover and out of the sun kept in really nice nick, but I have to admit that when I went in to look at it after all those years, I had to fight through the cobwebs!
It has never been restored; I'm determined to use the car, attending shows whenever I can. I've owned it for 35 years, can't see myself driving it in another 35, so plan on getting the use out of it now.
Pep Farfella's 1971 HG Kingswood Wagon
I was looking for a car like this for over a year and, just as I was about to give up on my search, I discovered this one in April of 2007.  Persistence had paid off.
I bought the car from an older guy in Sydney in 2007 and it hadn't turned a wheel since 1983, due to the chap having eye problems.
It's had no body or paintwork, being a real survivor car, in the true sense of the word.
The bonnet spear, left hand mirror, venetians and tyres are the only changes to the car from when it left the showroom floor.
It is as original as a car can get with the 186, three on the tree and four-wheel drum brakes, and has 109,000 miles on the clock.
It still has the original brakes; I've had to replace the shocks, bushes, and gaskets, that's about it.
The factory options on the car include: Dust reflector, glove box light, Nasco pull, locking petrol cap, number plate frame, high note horn, bumper overriders, handbrake warning lamp, Nasco headlight covers, mud flaps, gear level lock and weather shield.
I've taken it to two Holden shows and both times the car has picked up first prize. I'm very fussy, I'm mad about the detail.
It even still has the running-in instructions on the choke!
The car has never been sat in as far as I can tell.
I've had an offer of $20,000 for it and I said 'no'.
 
Peter Tully's 1972 VH Charger 770
The car was originally purchased from EJ and WA Booth Chrysler Dealers in Gosford.
Among other things, my Dad had three Chargers, so there is a bit of nostalgia involved in owning the 770.
I saw the classified ad for the car and got on to it very quickly. When I was talking to the guy, his other phone was ringing off the hook with potential buyers, so I knew I had to act quickly, but I was indecisive. The mate that was with me said 'if you don't buy it, I will'. Next morning I decided to take his advice. I'm very glad I did. At $7000 I reckon I did pretty well!
The 770 was the luxury model in the Charger range, this one has the hemi 265 engine, with the floor mounted console over the three-speed 727 transmission. With the 775 you got a lot of the R/T add-ons, minus the real super-performance parts. It has the R/T Bathurst alloy wheels, which was an option at the time.
I bought it in 2004 and it has had one previous owner. I've done 10,000 miles in it over that period and it now shows 119,000 miles on the odo.
The engine, gearbox and diff are all standard and original, but I have replaced the shocks and suspension rubbers – just maintenance as required.
The paint is original, but I had a few 'shopping centre dings' taken out of it and a very minute bit of rust in the back rear quarters on both sides has been repaired.
It runs beautifully, the engine is still really strong, and it's a pleasure to drive.
Richard and Kim Gay's 1954 Austin A30
The car was first registered in Tasmania to an old lady named Thelma (we refer to the car as Thelma).
In 2006 we brought the car back from Tasmania. At that time it had done a genuine 42,000 miles and nothing has ever been touched on the entire car from the day it came out of the factory. The only repair is that one guard has seen paint at some stage when the old lady nudged something. It even has its original spare tyre and the jack as well. We have all the books and service history too.
My wife, her mother (Triumph Stag) and 86 year old grandmother (Bradford Ute) are members of the Vintage and Classic Car Club, Ballarat, so she wanted to get a little car and do some events with them.
The interior is still really clean and neat, but the car is tiny inside. I'm not a big bloke, but I struggle to get in the rear. When you consider these cars were used as taxis in Melbourne in the fifties, you really wonder how they got everyone seated.
It has the 803cc, four-speed (non-synchro) gearbox, so 'slow' is a good way to describe the car's performance. We've had it up to 50mph on a good day, but that's about the size of it. Your whole day changes when you drive it, everything slows down and you learn to really enjoy that.
We do the Begonia Rally in the car every year in the car and the car won best sedan in the 2007 event. Kim also has a VH Group Three Brock Commodore sitting next to the A30 in the garage. Brocky would be pleased!
Dennis Bilas' 1967 VC Valiant
My car has the original 273 V8 with the Torqueflite auto. It has had three owners before me and it was purchased new from Harden and Johnston in Sydney on 30th of June 1967.
It was advertised on the internet and I always liked the VC, so, once I'd seen how good it was, and how particular the previous owner had been with it, I had to have it.
This car has never been changed in any way other than the usual servicing items. I rebuilt the carbie myself, put in the auto choke assembly, but nothing of major significance.
It is well optioned, and actually has the very rare T-bar lock. This was one of the first anti-theft devices and this was a genuine Chrysler option. It makes it impossible to select Drive, and I've never seen it on any other Val.
The only repair I have carried out on the car was to the driver's side lumbar support. It was starting to perish slightly, I searched for six months to find a wrecked Valiant with the same coloured vinyl, took a very small patch from that and I had it put in.
The rear wheel spats are the original items, you can buy them aftermarket, but to have the correct items is a big plus.
I have the log books and owner's manual for the car and that adds to the whole experience. I collect period items from the era and display them as well at shows. Road tests and the like.
I use it for club events and shows, it is hugely popular. You can't stop at the service station without someone coming up to discuss the car. It's a real conversation starter.
Unique Cars magazine Value Guides
Sell your car for free right here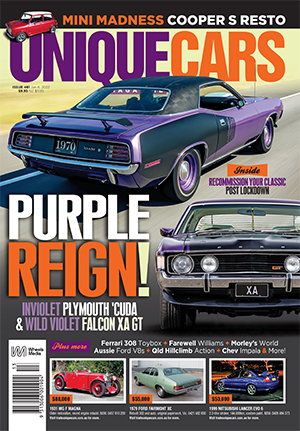 SUBSCRIBE TO UNIQUE CARS MAGAZINE
Get your monthly fix of news, reviews and stories on the greatest cars and minds in the automotive world.
Subscribe