1971 Datsun 240Z - Reader Resto
---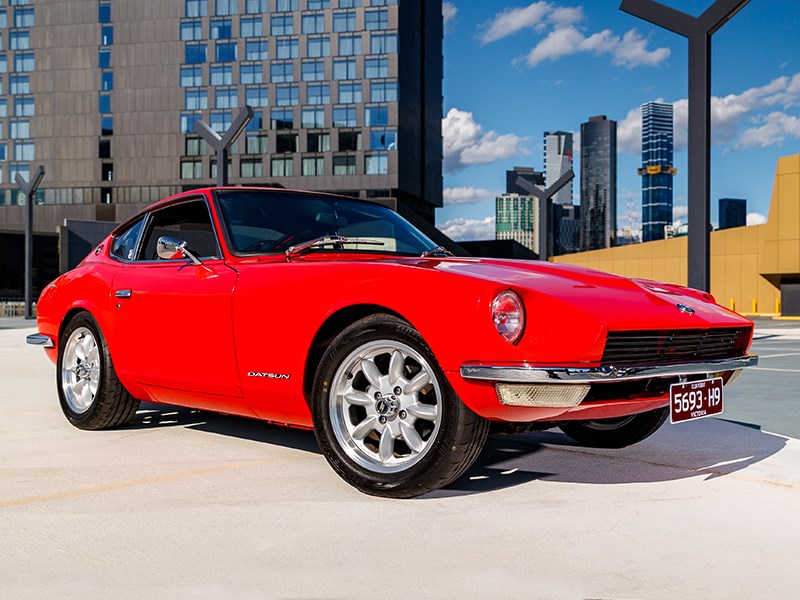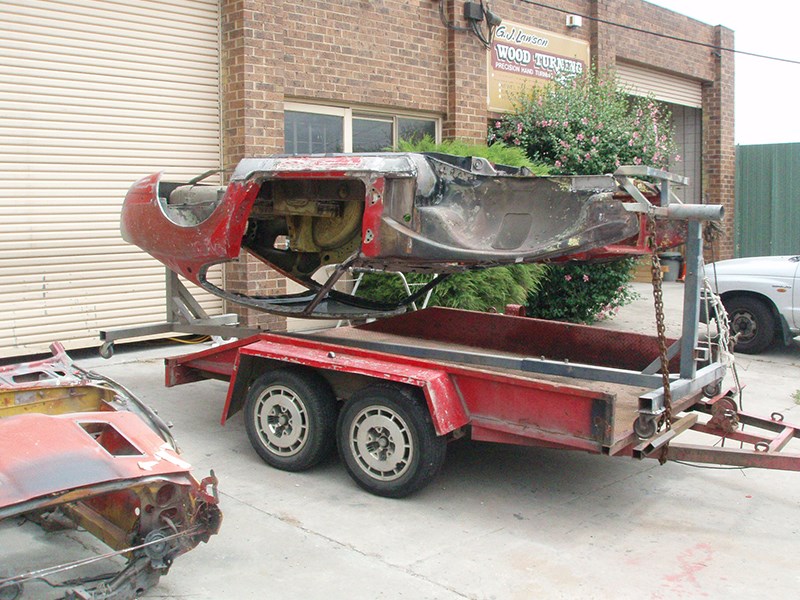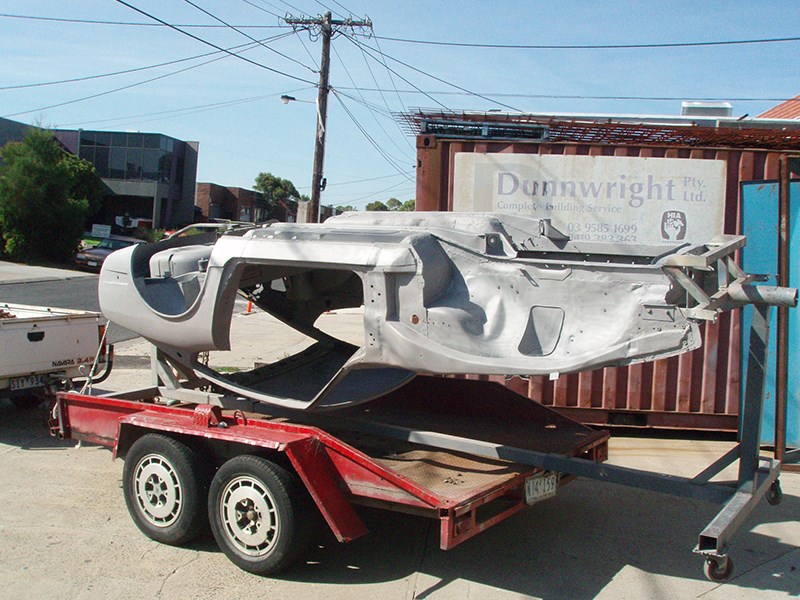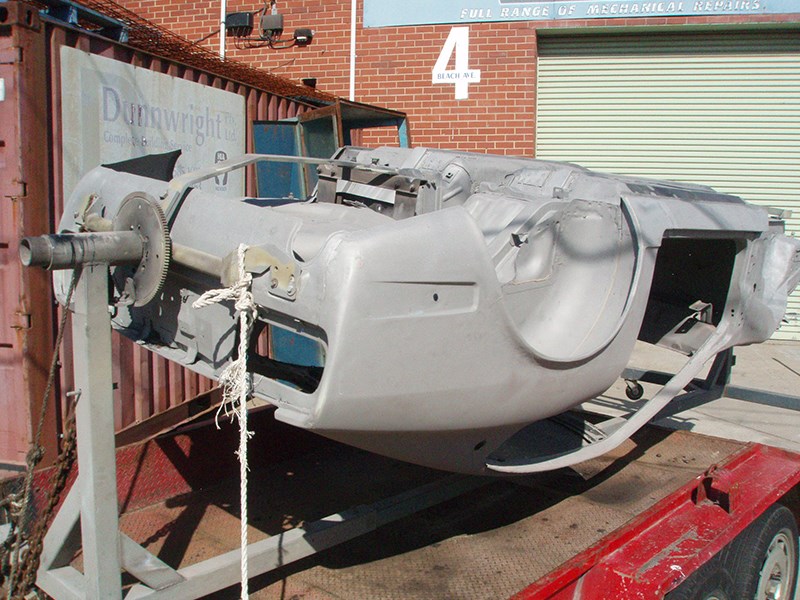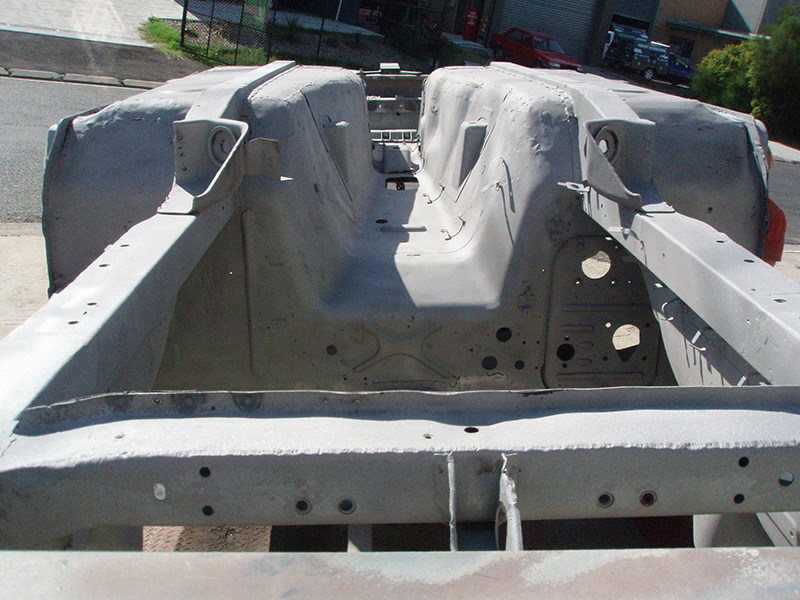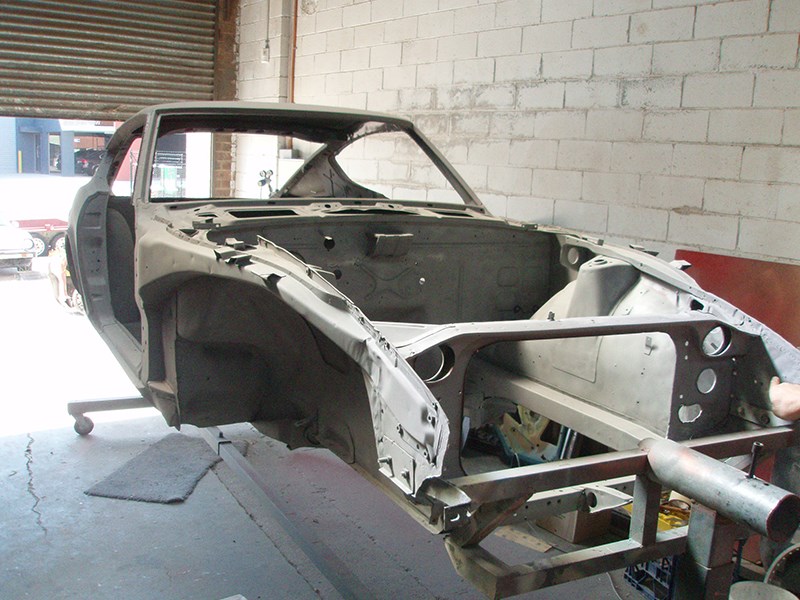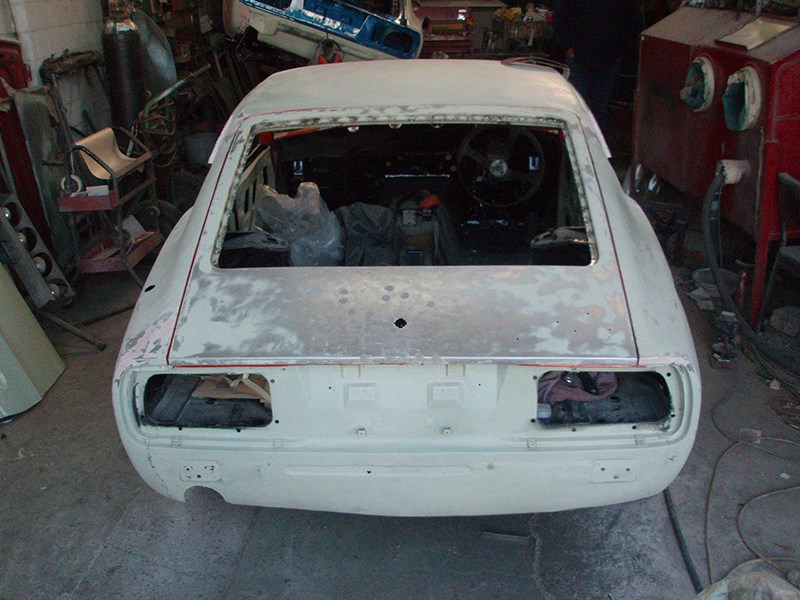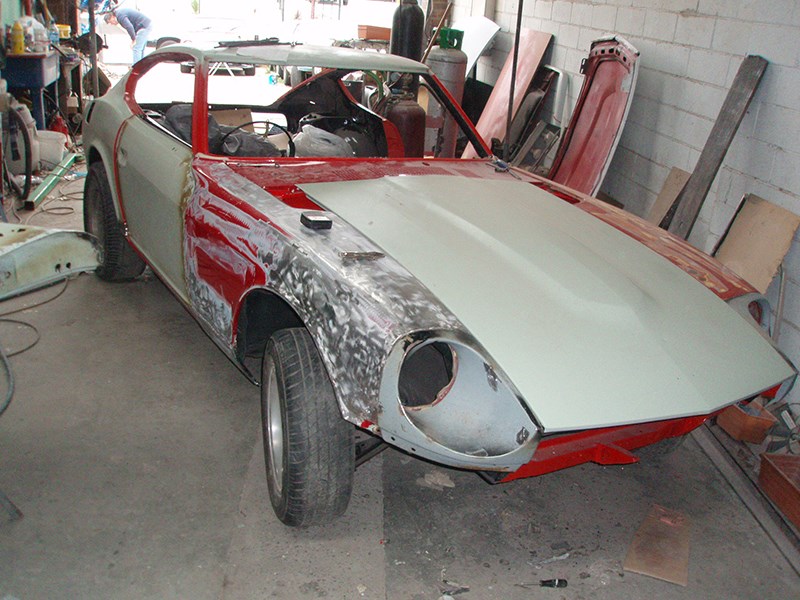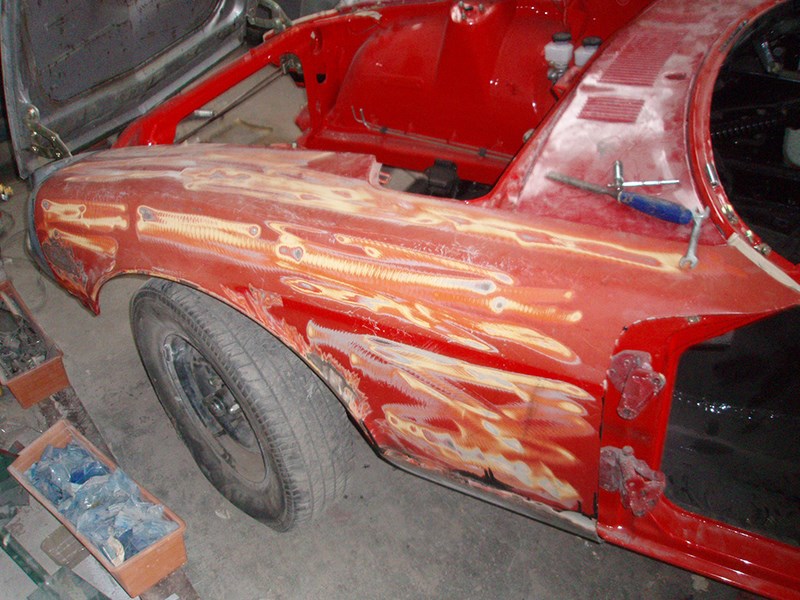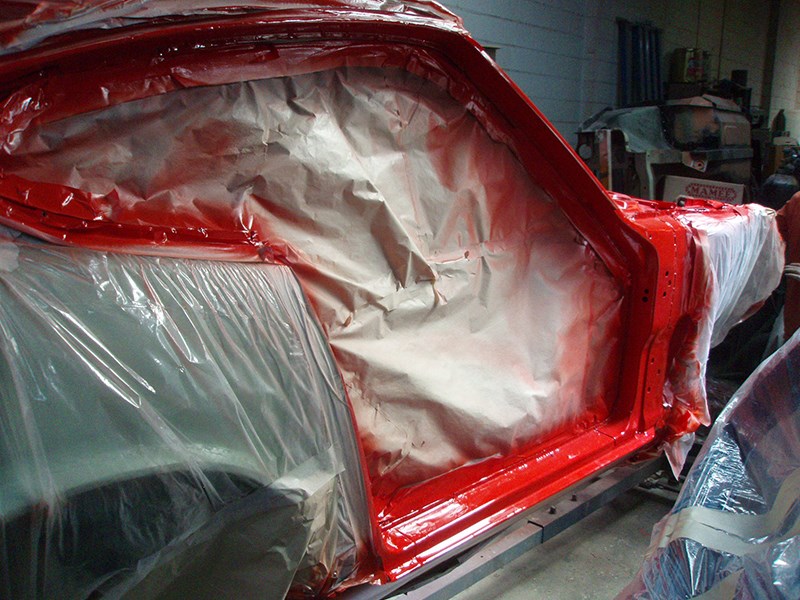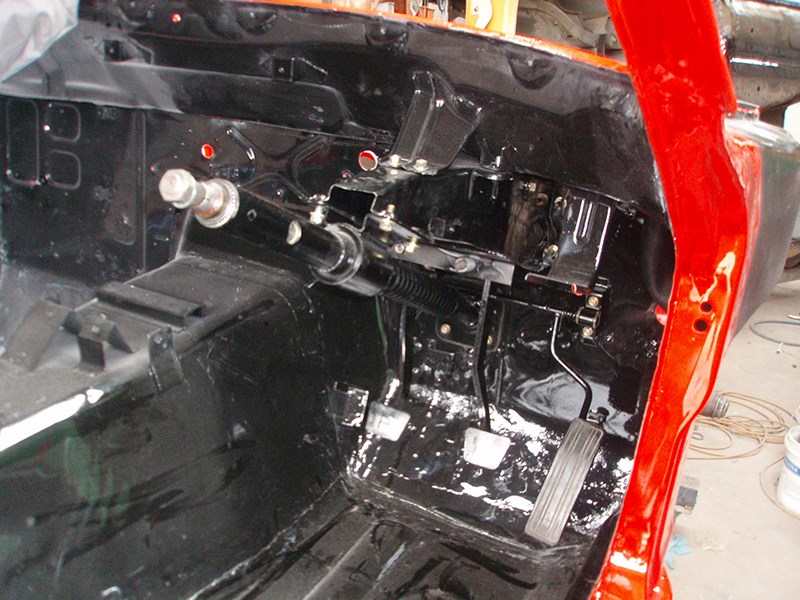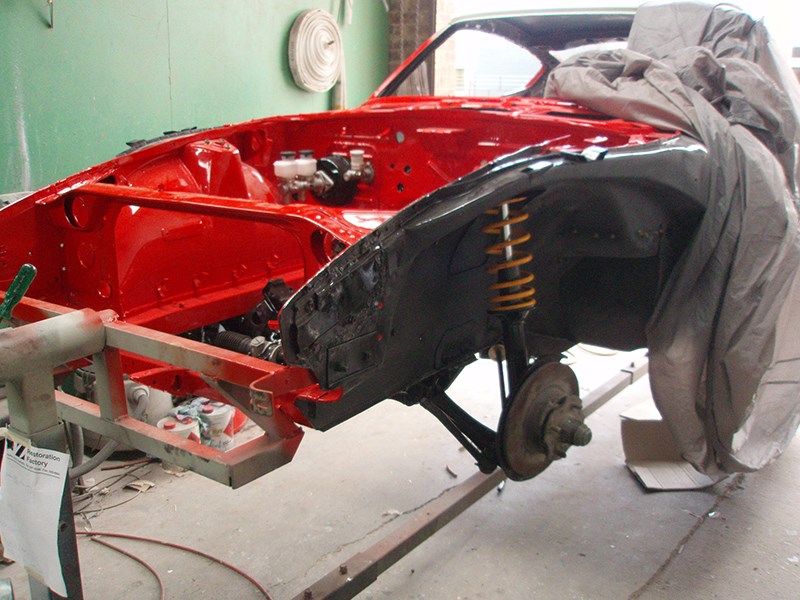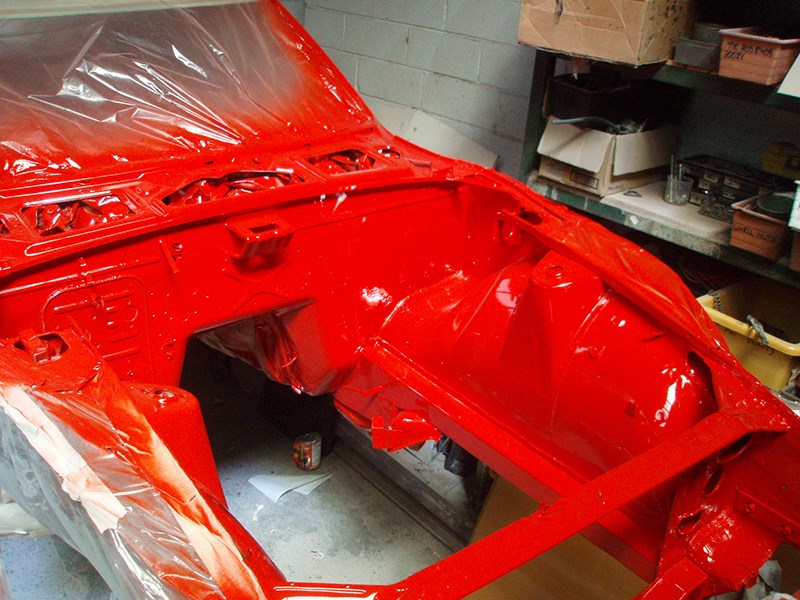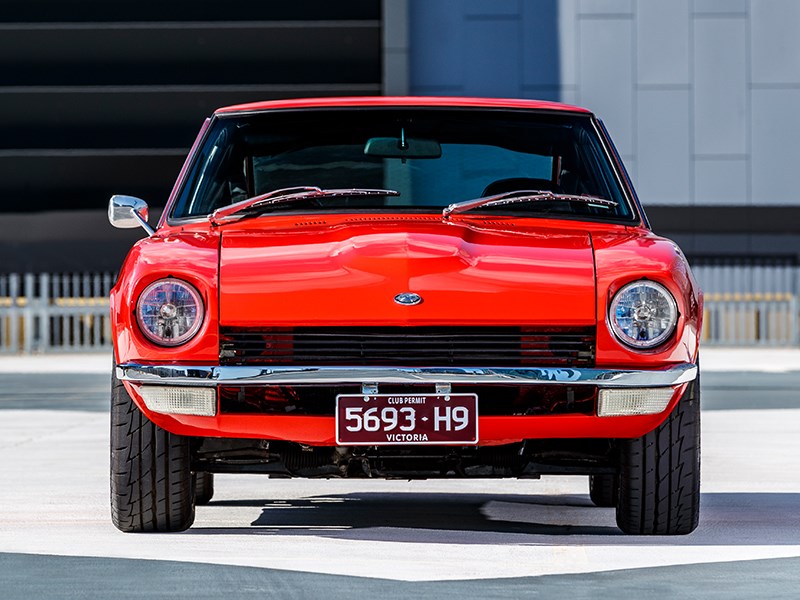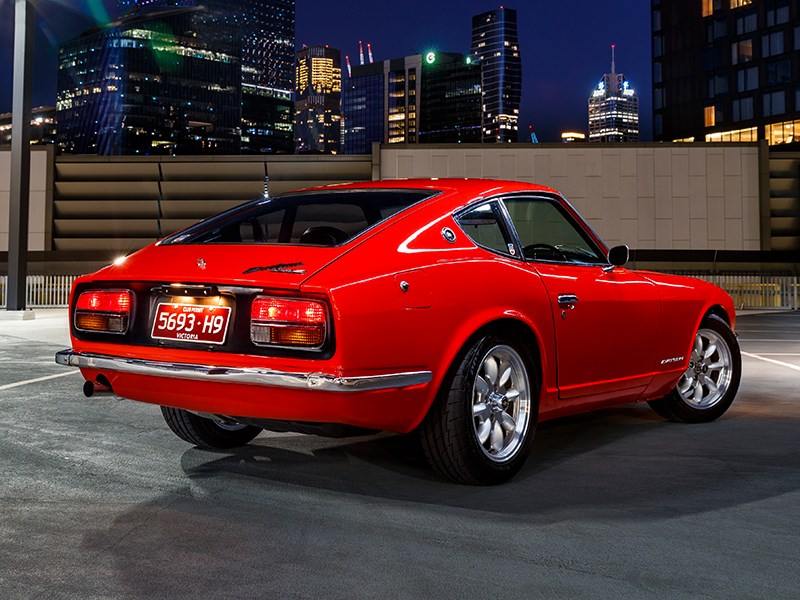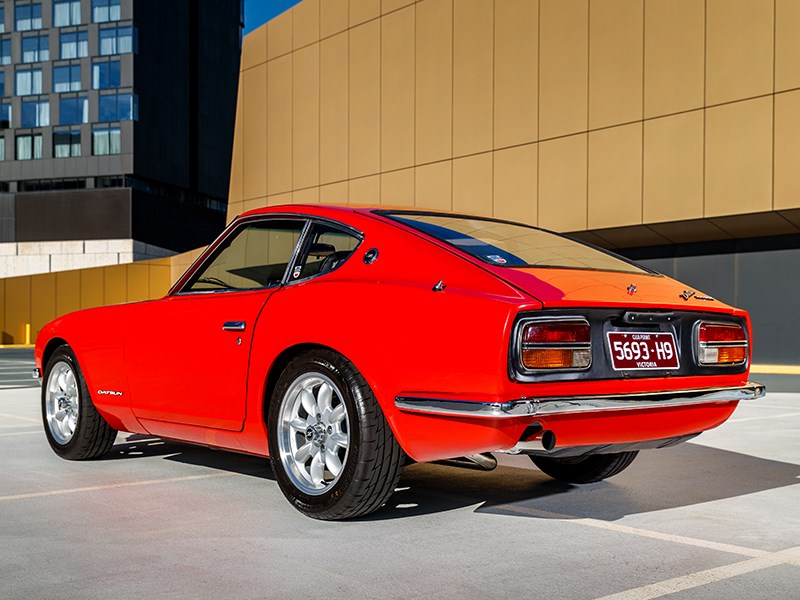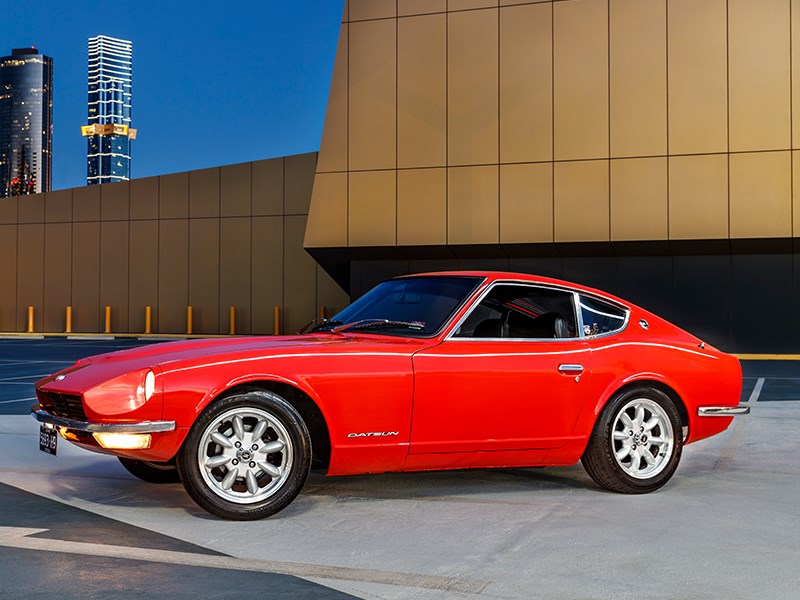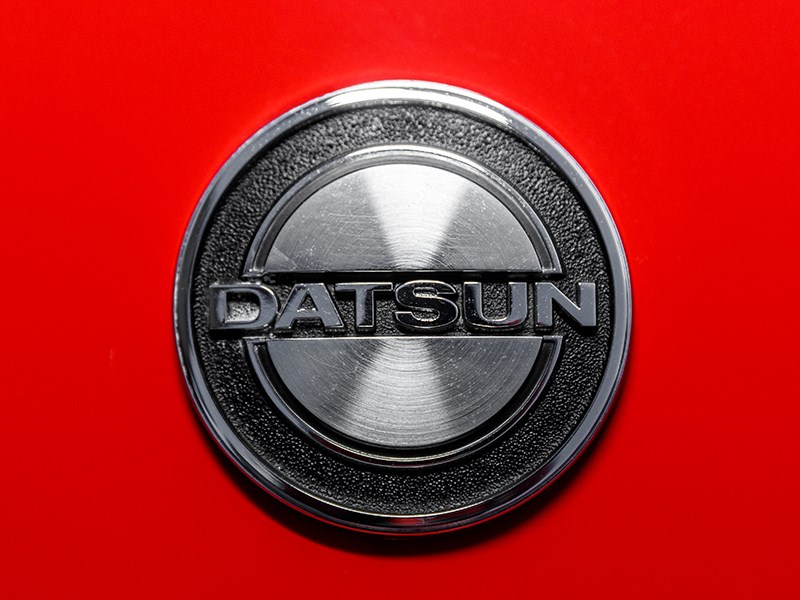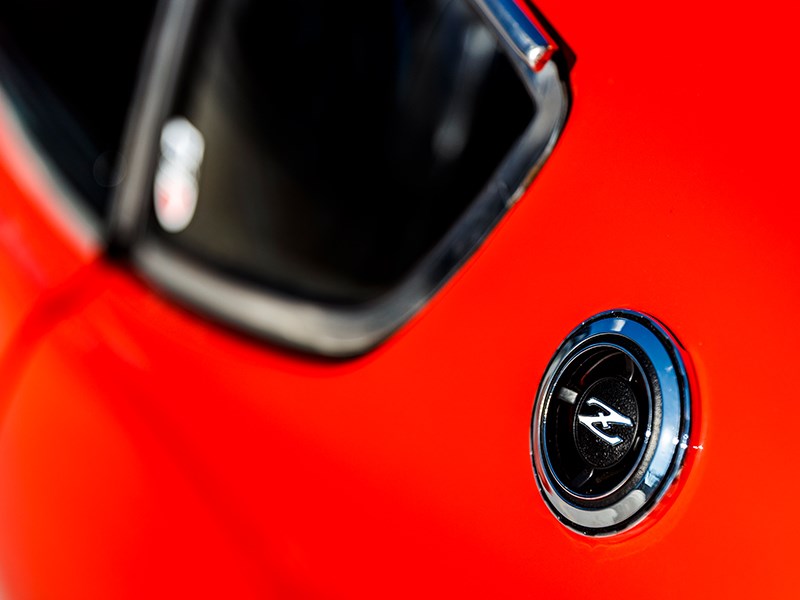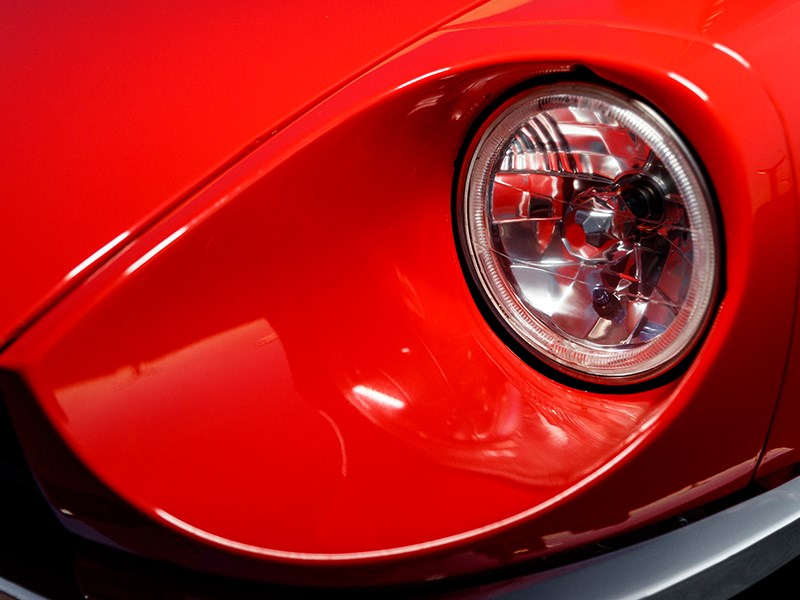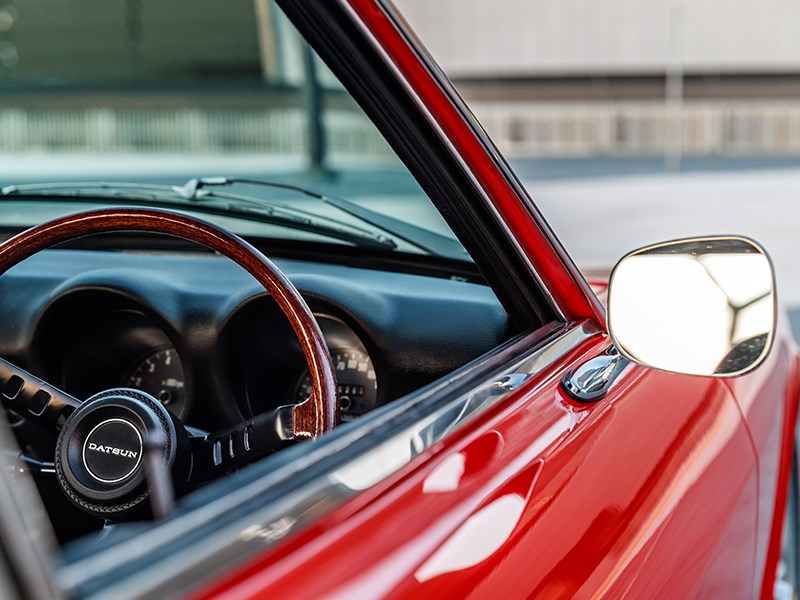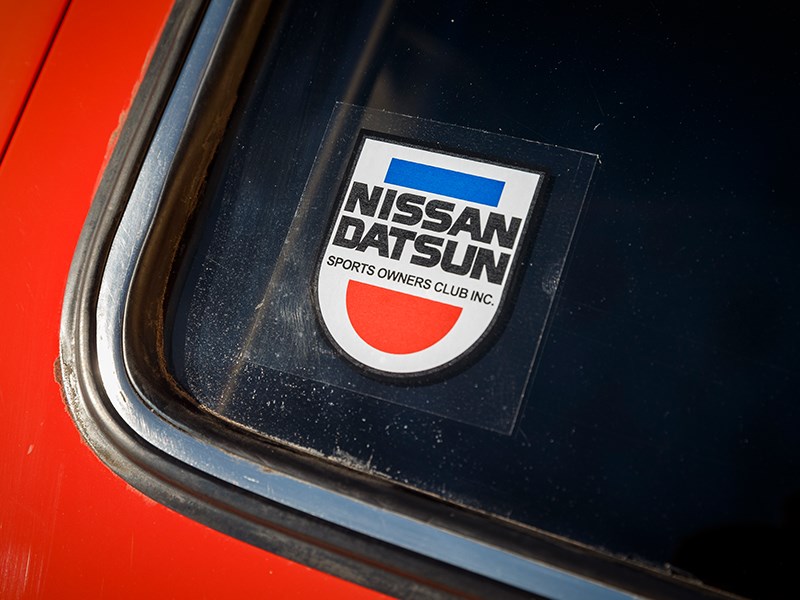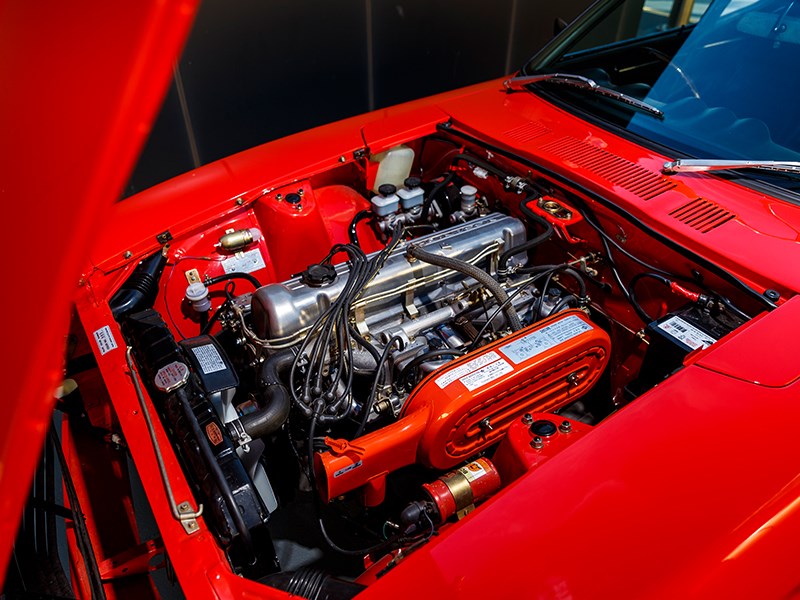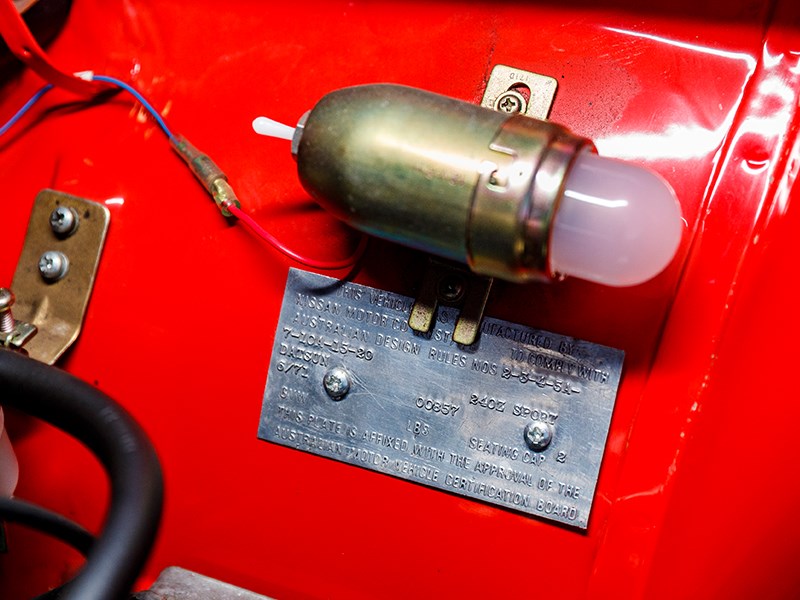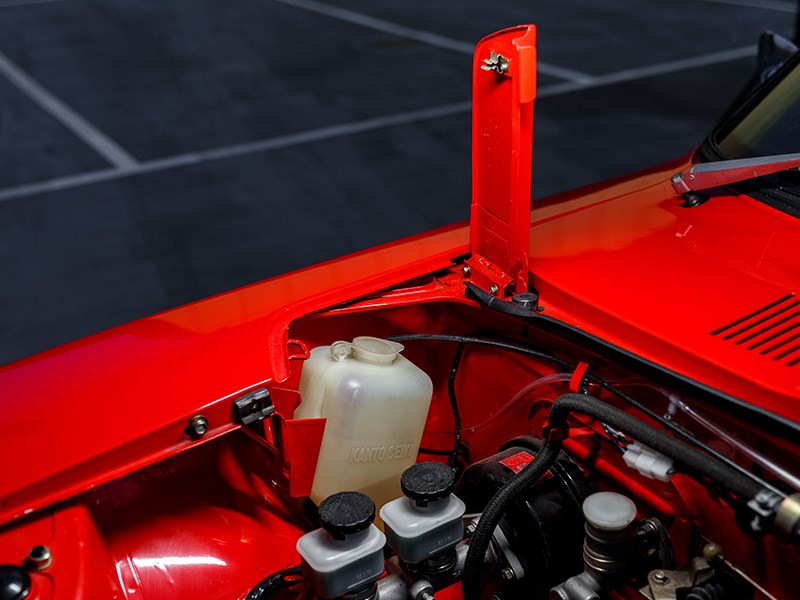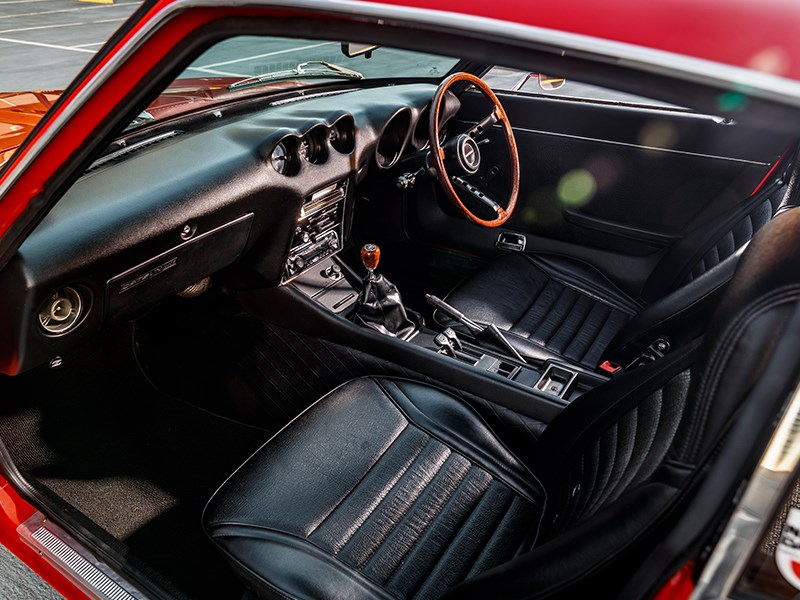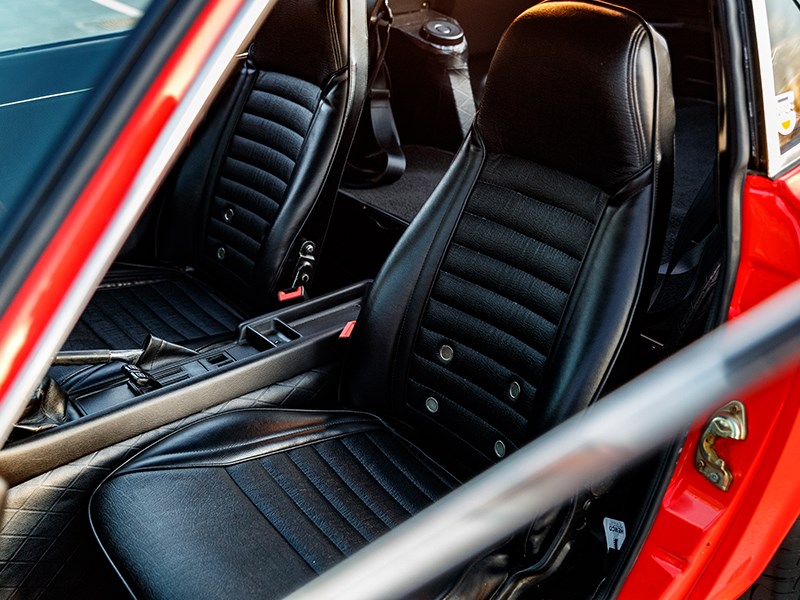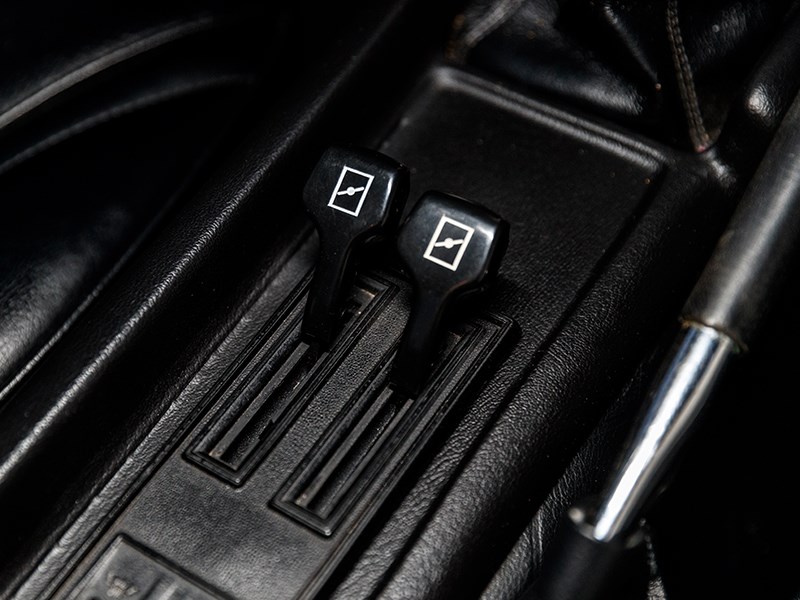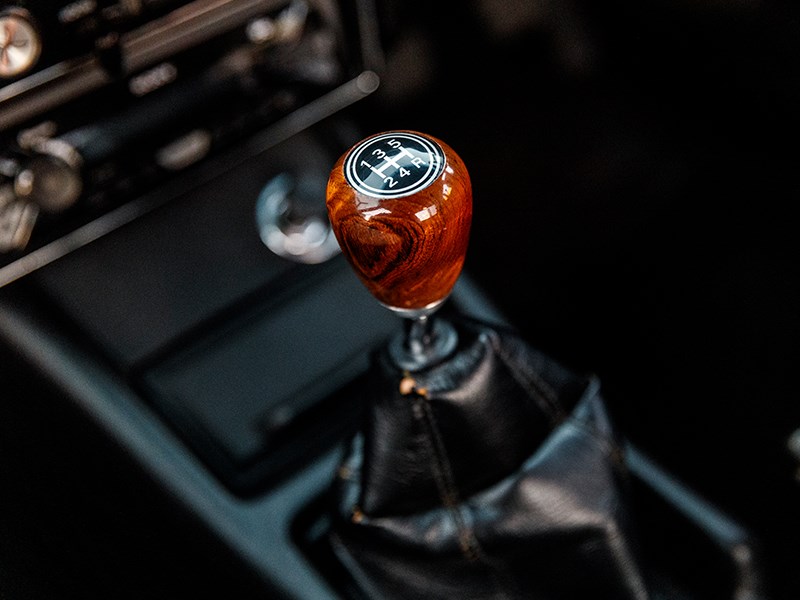 The 240Z love affair started in 1999 and is even stronger today
My Datsun was first given to my father from a workmate. He was a Zed fanatic and had three. A 240Z, 260Z and a 260Z powered by a Chevy V8. Fortunately for us, his partner had enough of the small fleet taking up space and made him get rid of one.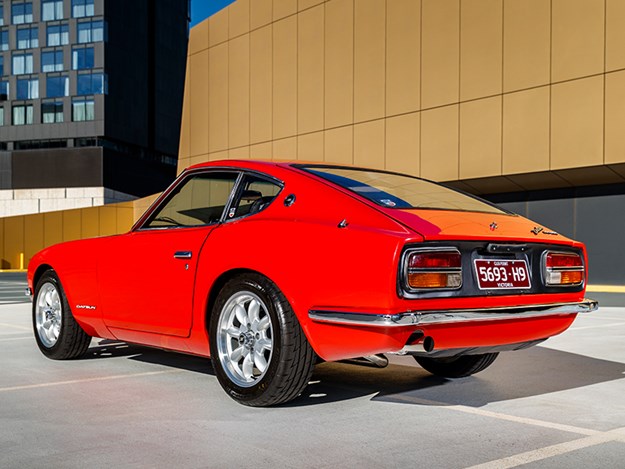 We took it home in 1999, it was great for me to learn to drive a manual in. But, I think that my dad secretly wanted it too and needed an excuse that would convince Mum. Although Dad was a primary driver of this necessary acquisition, I too thought it was a cool looking car even with a bit of rust and suspension that had been jacked up to fit the huge Kelly Charger tyres on it. It looked like a mud basher. The car was on 'future trend' by having a matte red paint finish. Dad was too cheap to get a battery for it so only ever had enough charge for a first time start. Then don't stall or you were stuck. If there were points for it, I was the world champion of roll starts by my P's.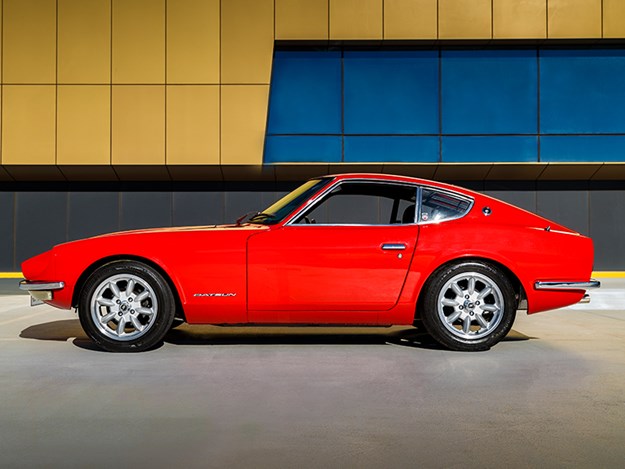 The Datsun may well be 52 years old but it is still utterly gorgeous and one of the original Japanese classics
Since taking ownership, many ideas have come and gone, however the first big change happened when the original L26 engine suffered a cracked head. We replaced it with an L28 in 2000, I think. In January 2001, at 18 years I went to the Rob Roy Hillclimb with my father. My attention was caught by a bright yellow 240Z. By the time I got home after dreaming about that car, I'd decided on a red version for myself. I started with fitting a front lip and boot spoiler from The Z Shop in Glen Iris, but I didn't like the spoiler and took it off. Next on the agenda, I repaired the body as best as an 18-year-old could and a mate came over and sprayed it, Ferrari Maranello red (which is a darker red compared to now) in the garage. I finally saved up and bought a set of Superlite rims then had the car lowered, all of which got me to a point I was happy with.
| Reader Resto: 1971 Datsun 240Z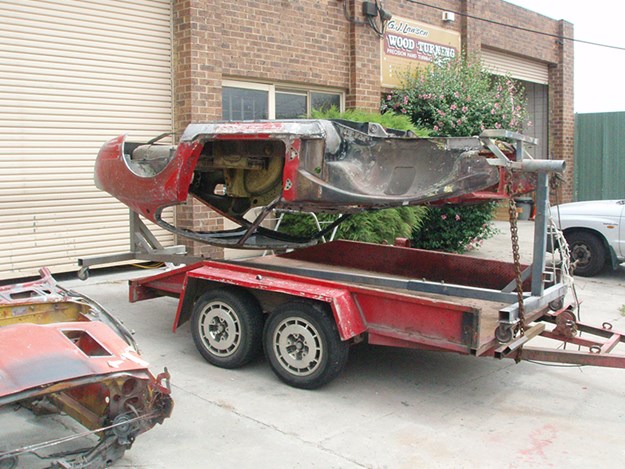 In 2004 I was heading home from another Rob Roy event, I remember flying around a corner in the hills, revving the ring bag out of it. Having a straight through pipe it was LOUD. I look ahead 100 meters to see Police with witches hats and lights on, for breath testing. They wave me to the side, and without doubt I thought I was done, but the officer just smiled and said "sounds nice". So when I was free to go, I fanged the crap out of it and saw some pretty big grins in the mirror. This was the point I realised, I'd never finish the 240 without some help and some new found inspiration. Looking back, it was the best move I ever made. I only wish I'd done it sooner.
By 2005 I was ready to go again (particularly when I saw rust bubbling up once again) and starting pulling the car right down to nothing. Once it was stripped back, I took the car to a panel shop and pumped the wheel arches out a bit, inspired by that gorgeous yellow Z I had fallen in love with at Rob Roy. They took a look and said too much rust, too much work and you can't afford it. Plans had to be put on hold. For a long time, the car sat in pieces while I bought a house with my brother. Eventually I started to see my finances get healthier and started to look at getting "Biante" (I'll explain later) back on the road. I needed help and looked towards car clubs and found the Nissan Datsun Sports Owners Club (NDSOC). I got in touch and spoke to the club president about where to get work done and what to expect. Armed with this information, the job eventually went to Rob Laughton at the Z Restoration Factory. He was very reasonably priced and was more happy for me to put on some overalls and do dirty tedious stuff to save myself money.
It was originally, fix the rusty arches and fill the sunroof hole in. By the end, though, there wasn't a single piece of metal on the car that was 'un-harassed'. We found some interesting things about Biante in the process. It was originally Sunshine Yellow under the red paint. We also found that the pedal box was from an automatic as the brake pedal was cut down, this also explained why it was so hard to heel and toe the pedals as the brake pedal was positioned far away to accommodate the wide auto pedal.
After paint was put on the car and Rob did some assembly to get to the point where the car rolled and turned over the engine, I began buying one off bits, bits in bulk, bits that were damaged and bits I never had to begin with. Also thanks to Rob we went to Moorabbin Nissan and got the last pair of brand spanking new 240Z door skins in the country! In hindsight, I was also very fortunate that I had bought most of the interior goodies from the USA during the aftermath of the GFC where $1AUD was $1.13USD.
| 2021 Market Review: Datsun 240Z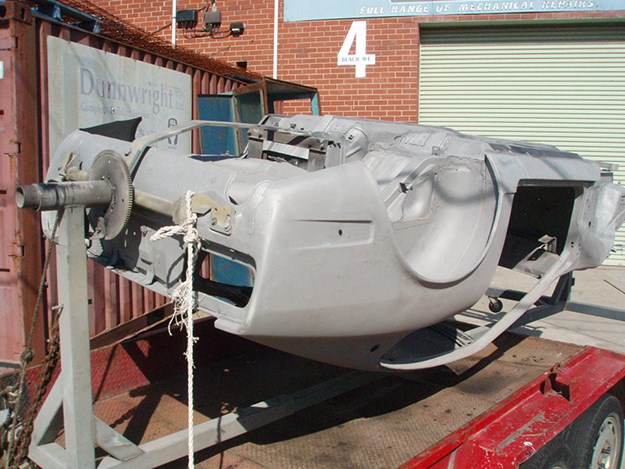 In the shed. Now the work begins
I had been very slowly putting the car back together, I had only a small number of jobs to do and was pushing myself to get into it. That's when I realised, I'd lost half of the steering column cover. I had just joined a Zed group on Facebook, so I put the call out for anyone with the missing piece hoping for a hit. Luckily someone answered with a profile pic of a stunning Yellow 240Z. Wondering...I asked if that happened to be the dream car from Rob Roy. The owner, Antoni said "yes, it is". He had the part I needed, and was kind enough to send it to me, express post and for free. I am absolutely chuffed that my red Zed has a little piece of the car that kicked it all off for me.
The finishing touches went on in 2021, the basic summary is that it is mostly standard, except for the engine swap.
| Buyer's Guide: Datsun 240Z 1970-1974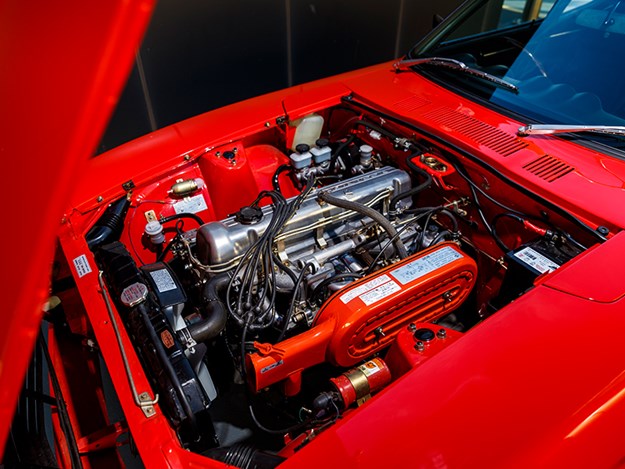 It has been completely rebuilt on a rotisserie. The rear arches, floor, sills, and substructure have been replaced, roof removed and sunroof hole filled. The chassis has been stiffened using top hat section running from the front rails to the diff. Suspension wise, it has Pedder's sports rider front dampers and Pedder's springs all round. The exhaust was built by Performance Exhaust in Knox and it also has HM headers 3-2-1 with ceramic coating, stainless steel 2.5-inch exhaust to the back. The rest is all pretty much standard as it rolled out of the factory in 1971. To give it the look I wanted I bought a set of 16 x 7" Superlites and for the grip I wanted, I put on a set of Bridgestone 205/55/16 Potenza RE003 tyres.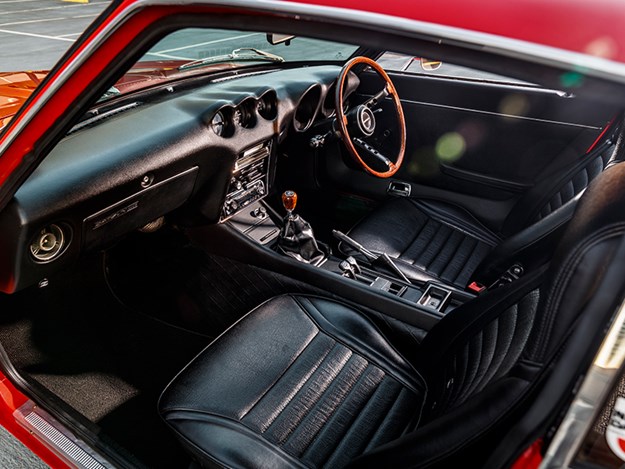 I have been restoring it for so long, people joke it's a 1:1 scale model of a 240Z that's not meant to be driven, for that reason the car is now nicknamed, "Biante".
THE RESTO:
1. Underbelly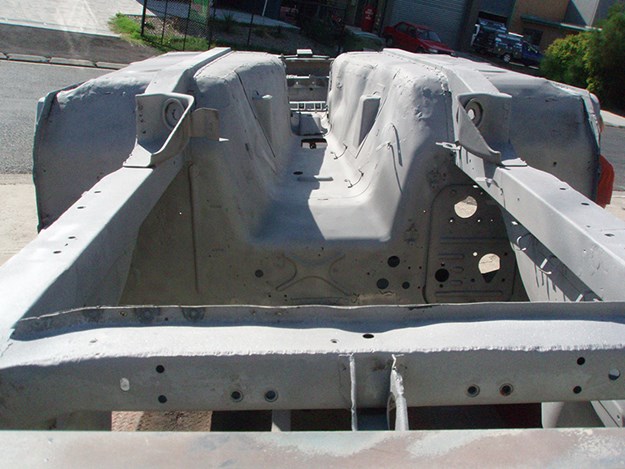 All spik and span now.
2. Rotisserie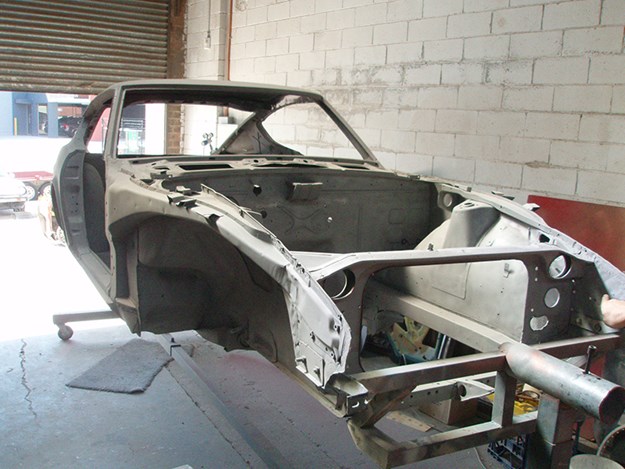 Easier on the car and human bodies.
3. Master blaster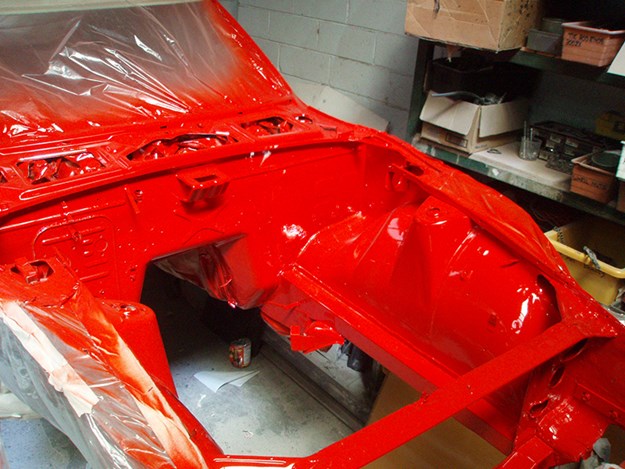 Taking on a new look.
4. Strut your stuff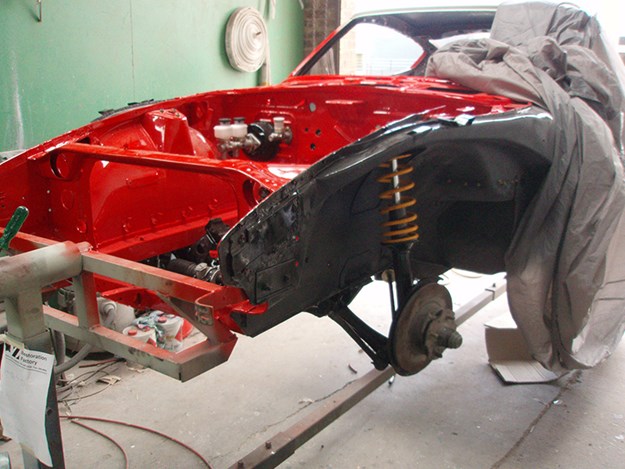 Front assembly on the go.
5. Cabin protection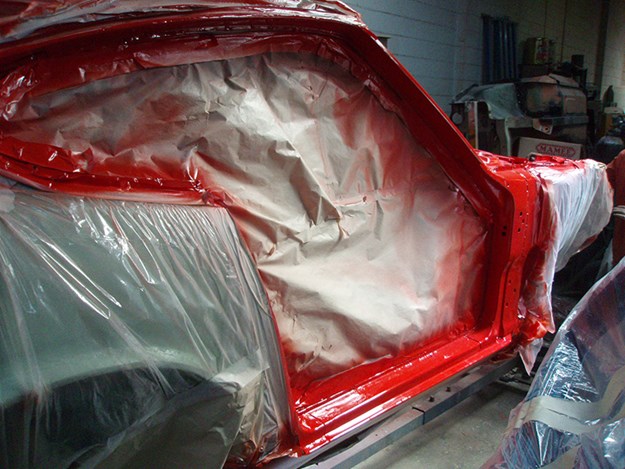 Front assembly on the go.
6. Cabin capers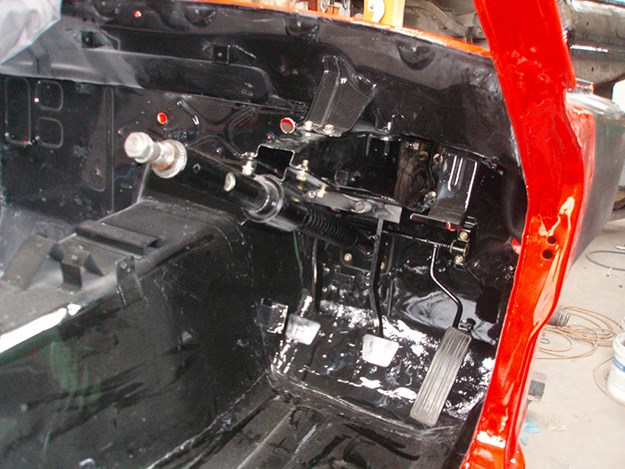 It's a pedal car at this stage.
7. Early days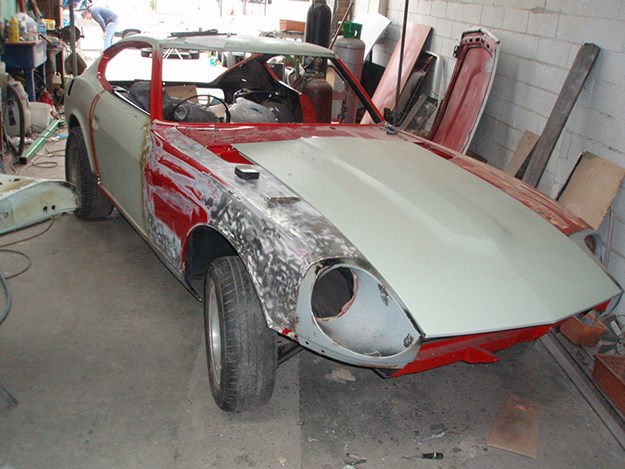 Checking the panel gaps.
8. She's right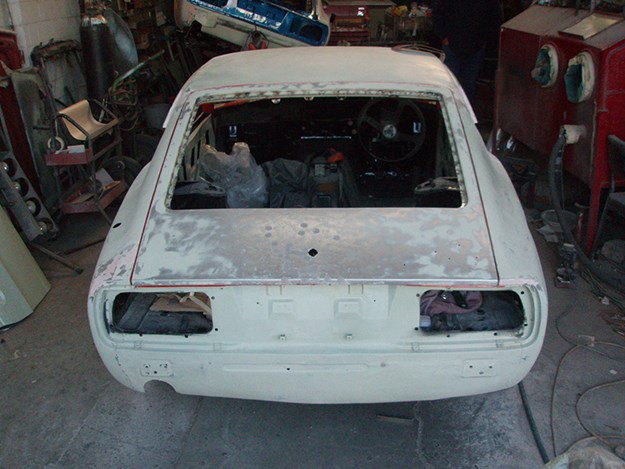 Rear hatch fits neatly, tick.
9. Rubbed and ready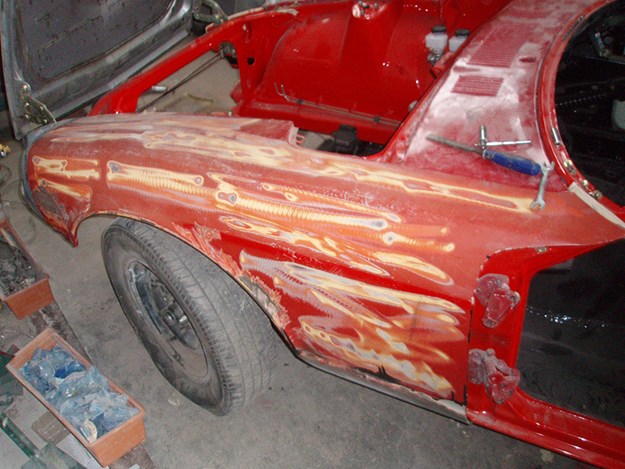 This paint scheme was never considered.
1971 DATSUN 240Z
BODY: Two-door coupe
ENGINE: 2393 straight six
POWER & TORQUE: 113kW / 198Nm
PERFORMANCE: 0-100km/h 8.0 seconds (approx)
TOP SPEED: 200km/h (approx)
TRANSMISSION: Five-speed manual
SUSPENSION: (f) MacPherson strut, coil springs. Chapman strut, coilsprings (r)
BRAKES: Disc front, drum rear
Unique Cars magazine Value Guides
Sell your car for free right here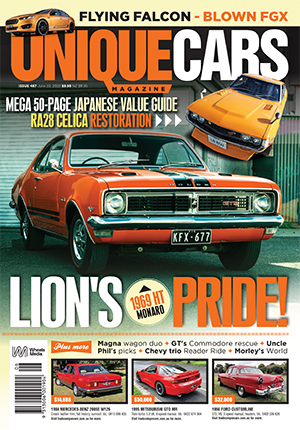 SUBSCRIBE TO UNIQUE CARS MAGAZINE
Get your monthly fix of news, reviews and stories on the greatest cars and minds in the automotive world.
Subscribe