1984 VK Commodore Group C-inspired Big Banger - Reader Resto
---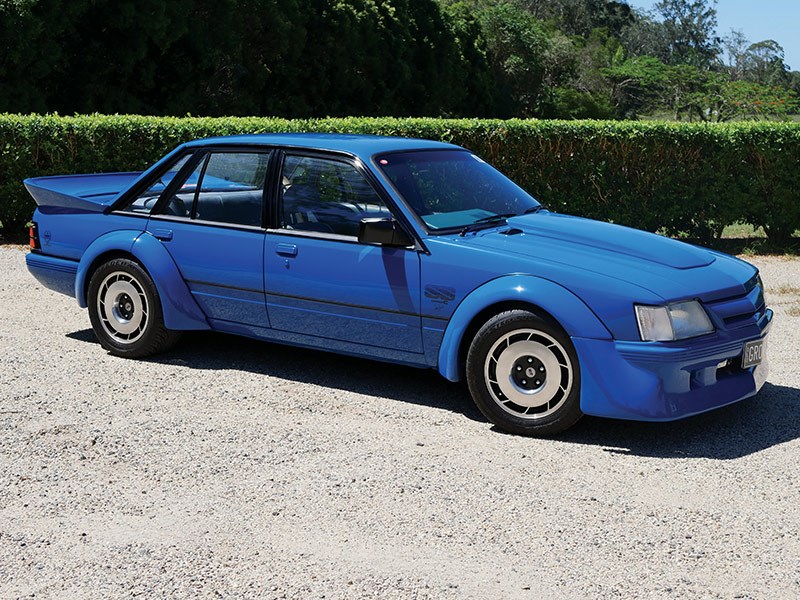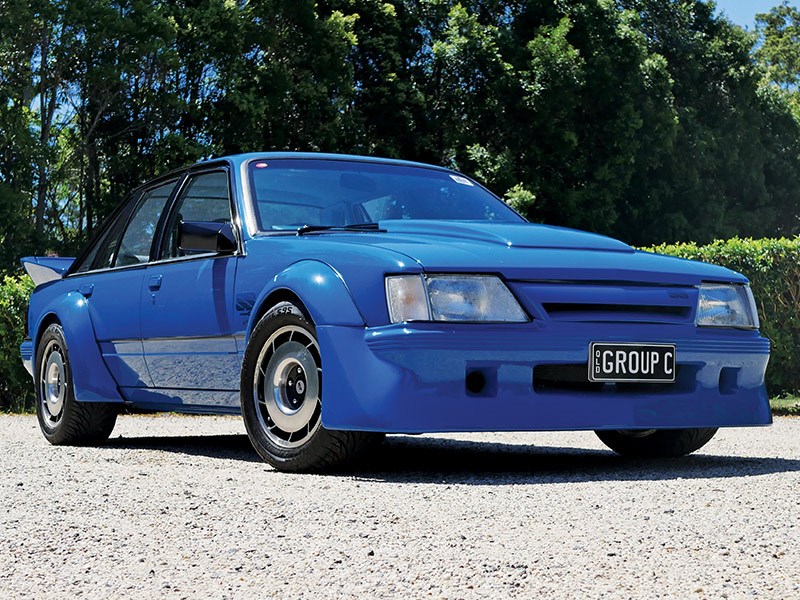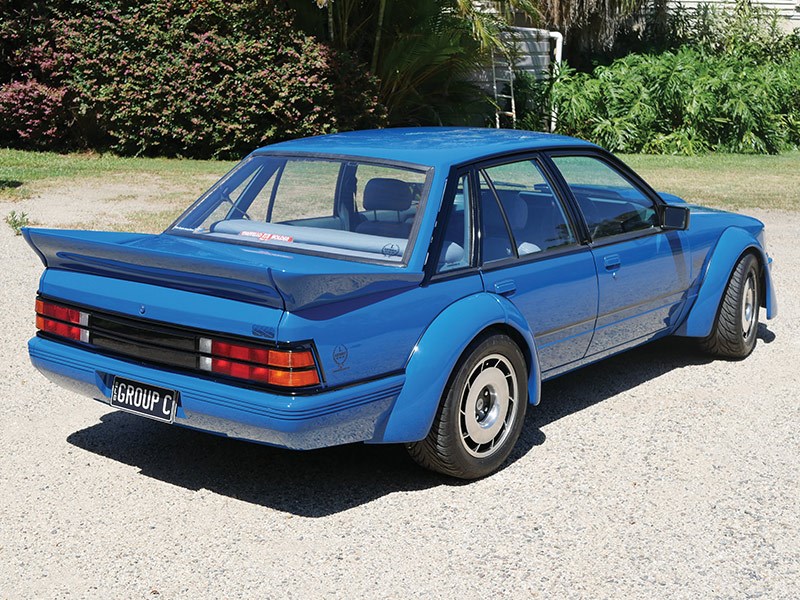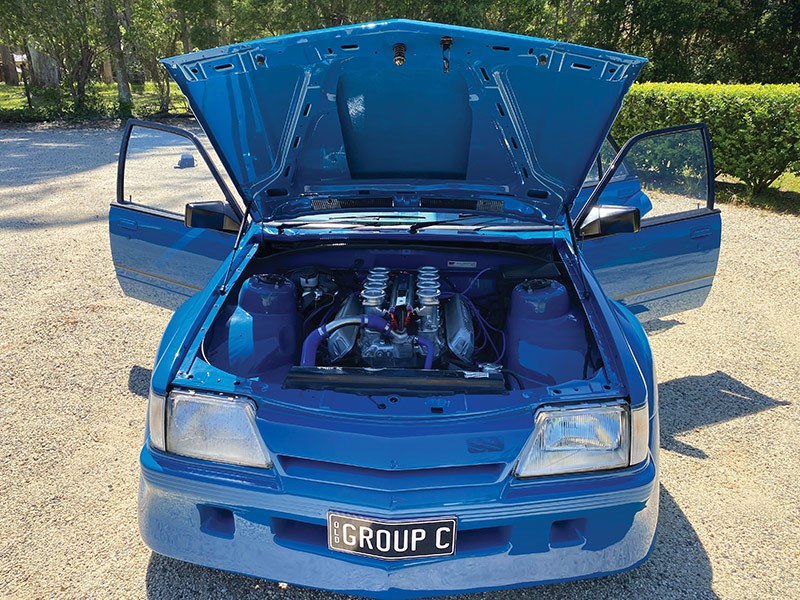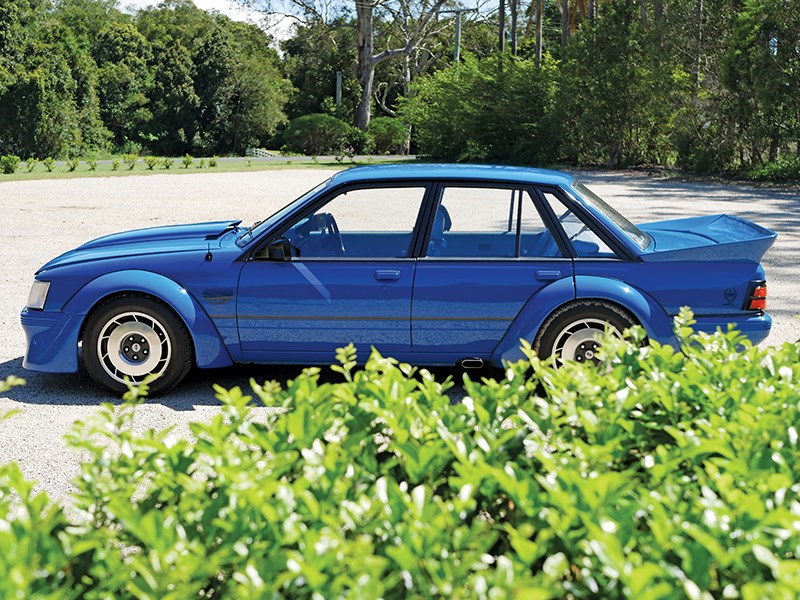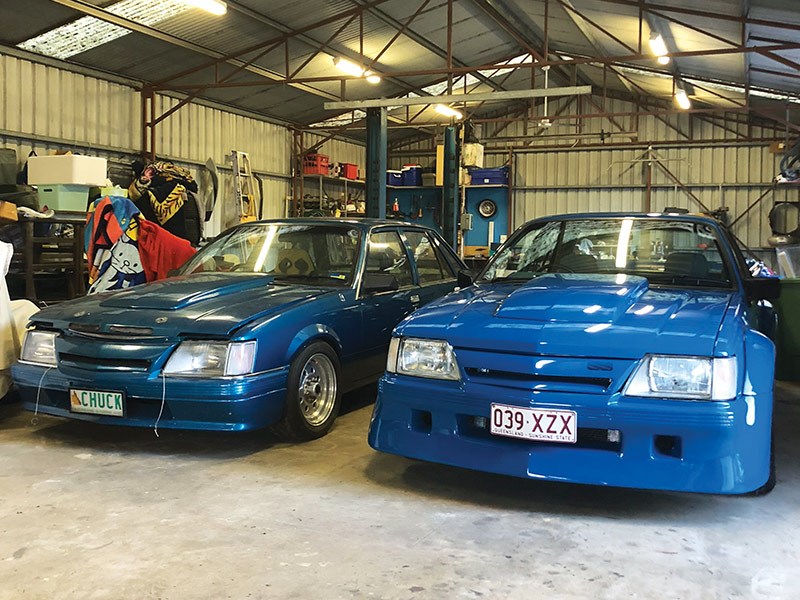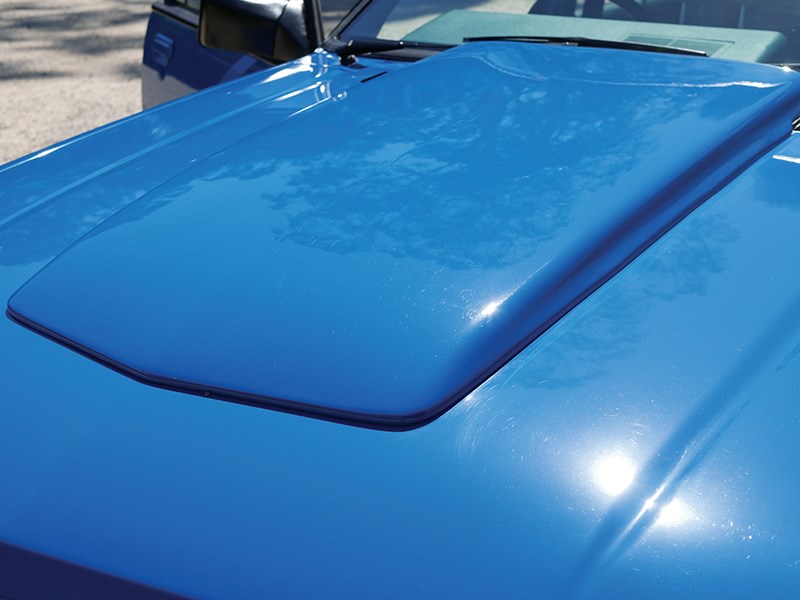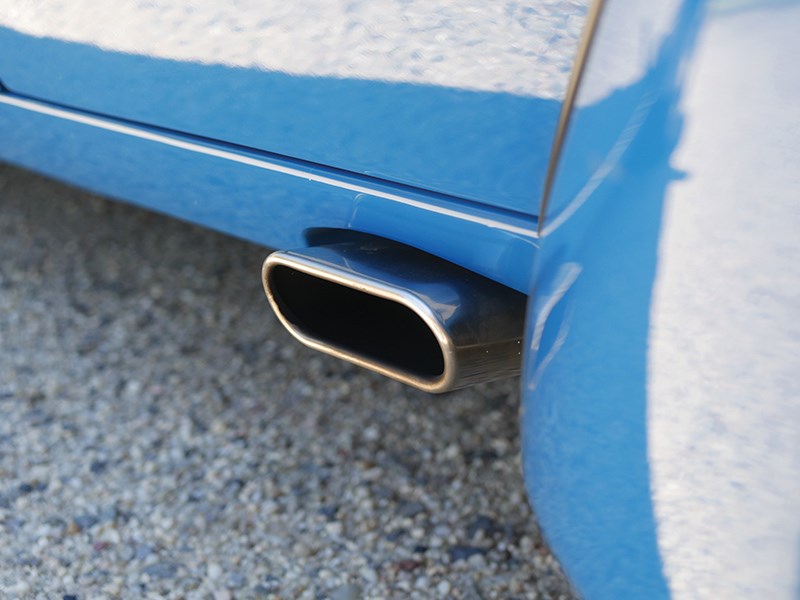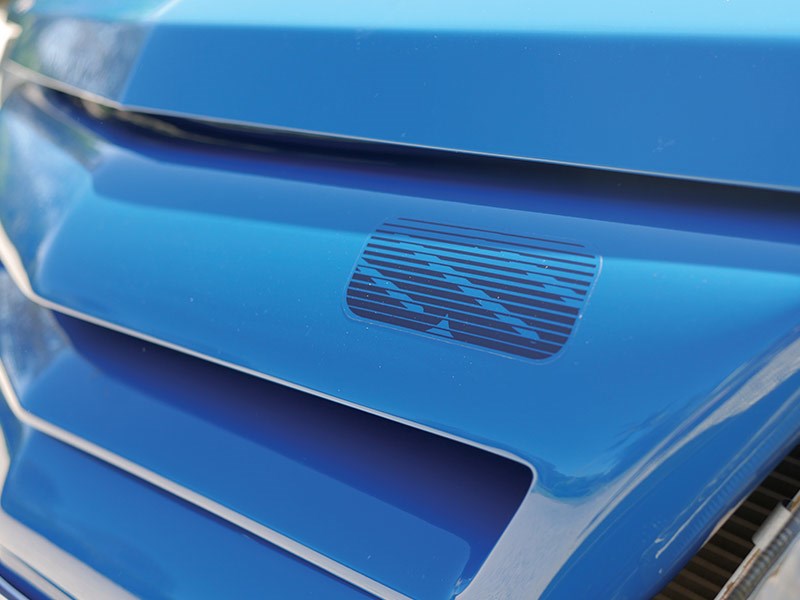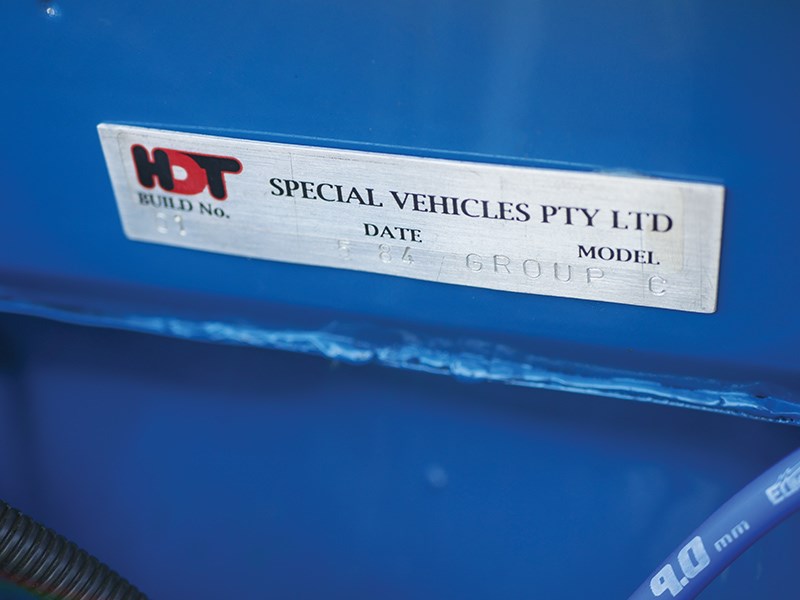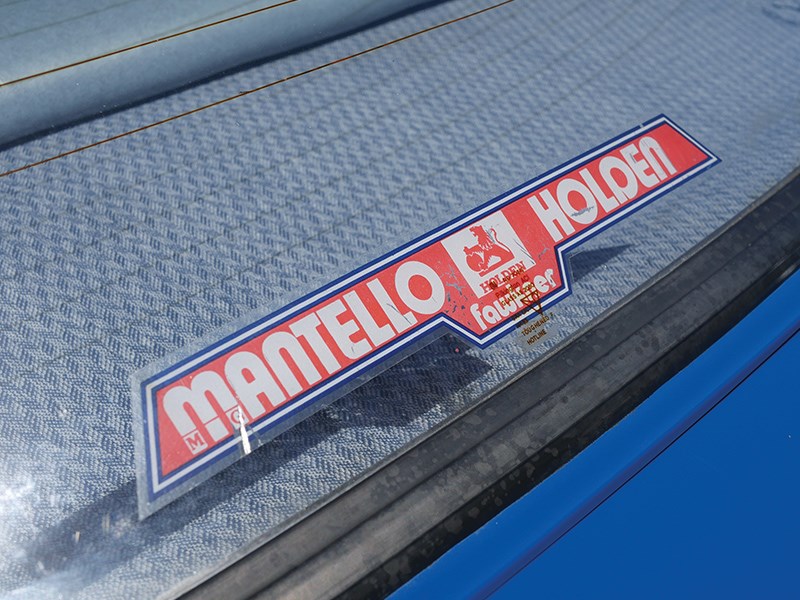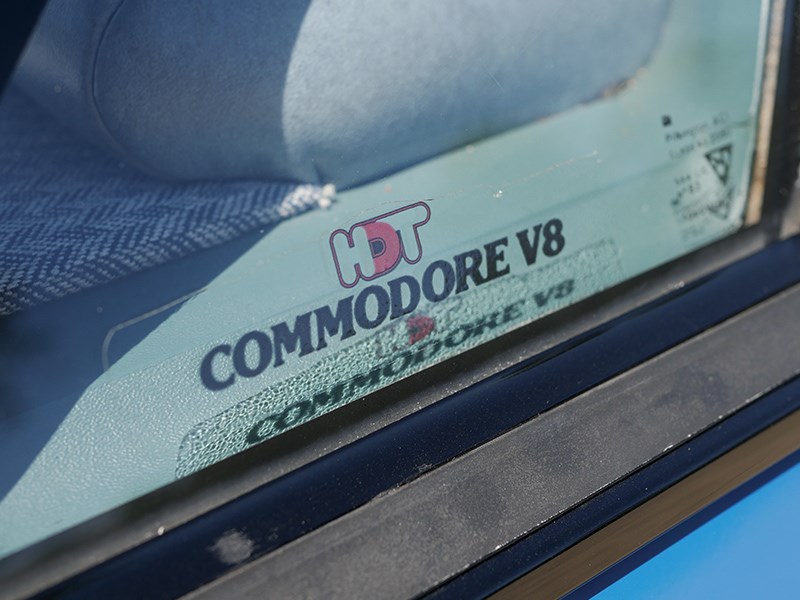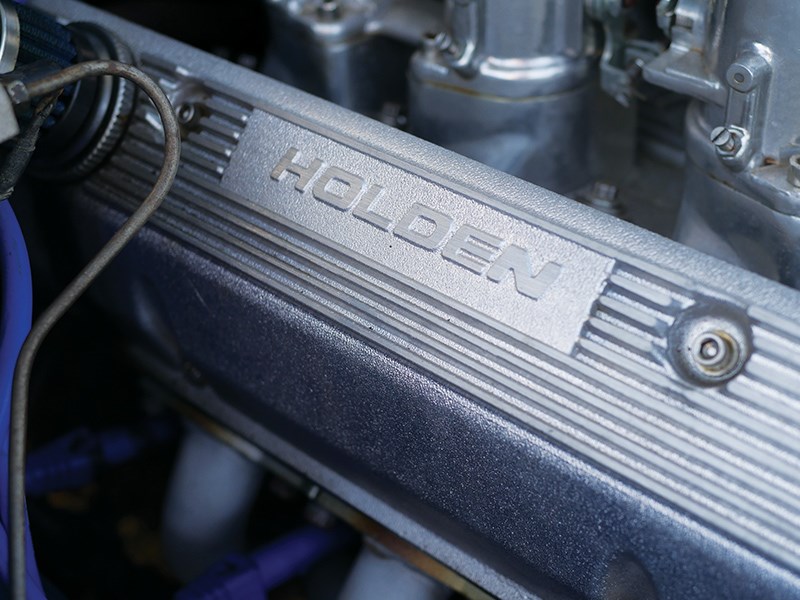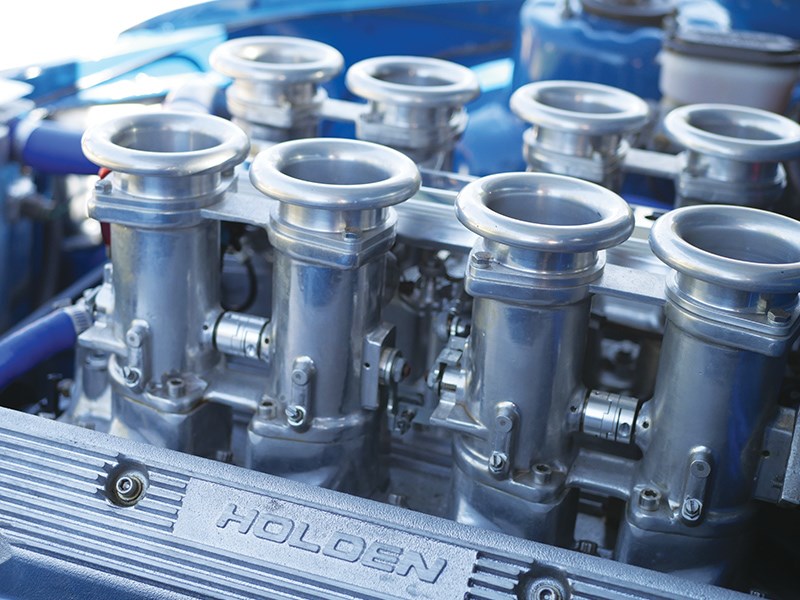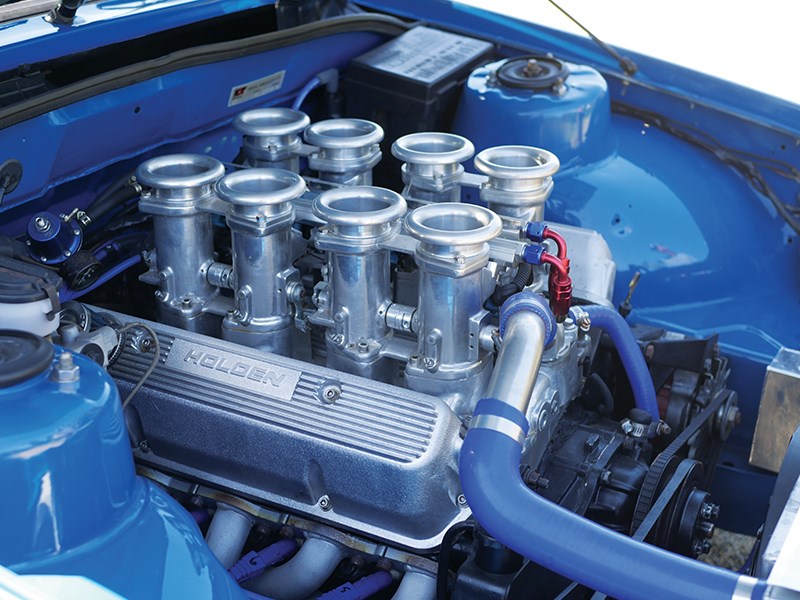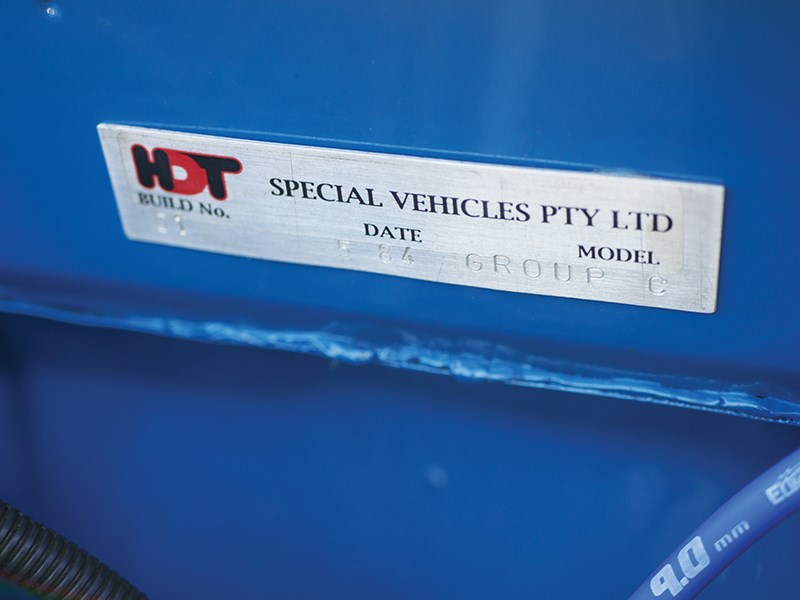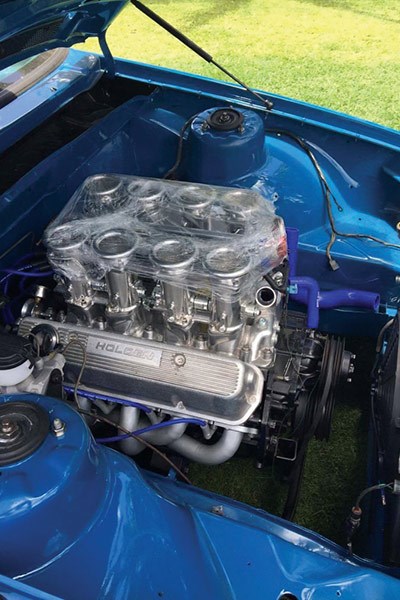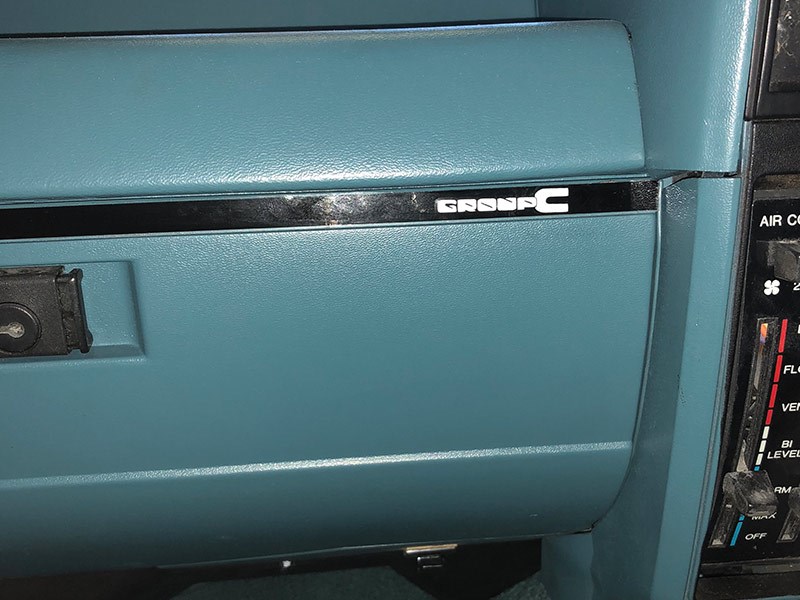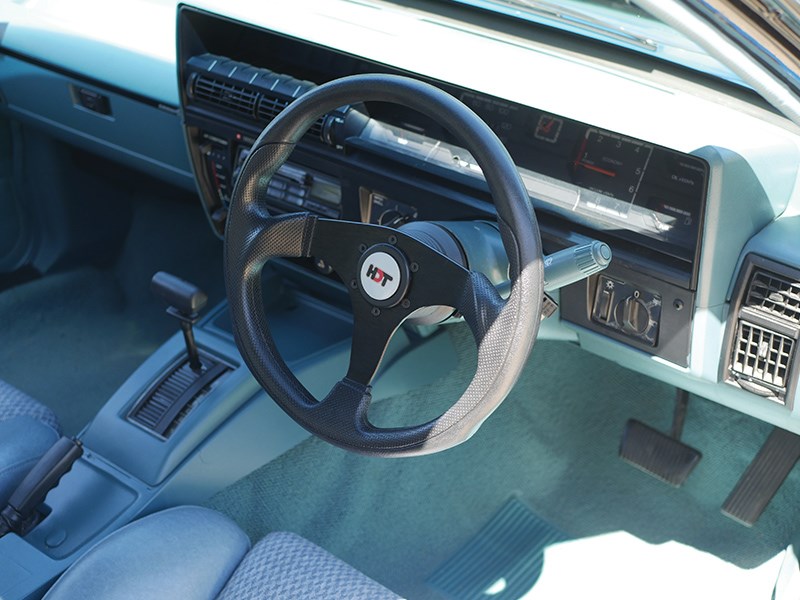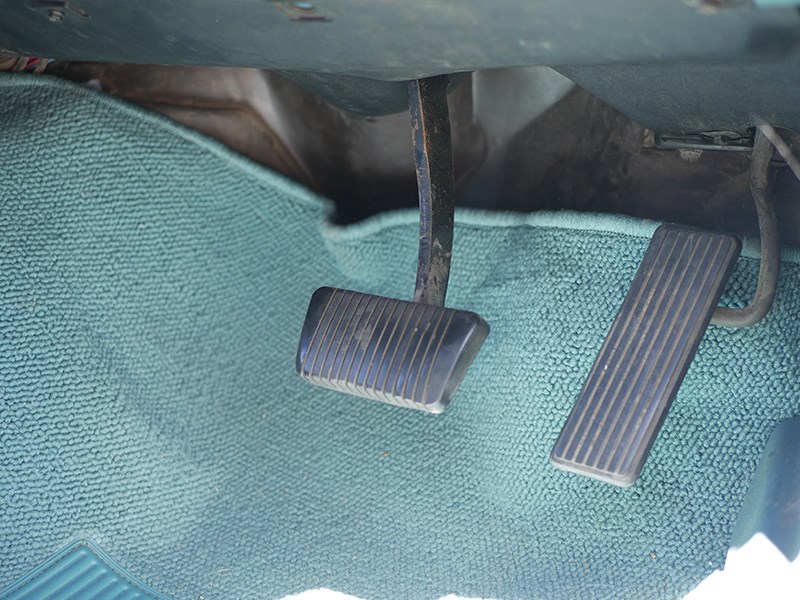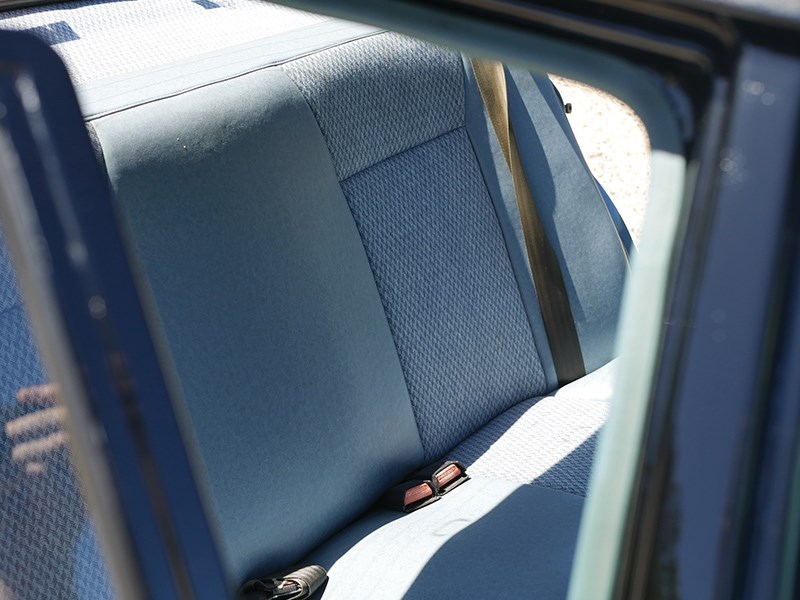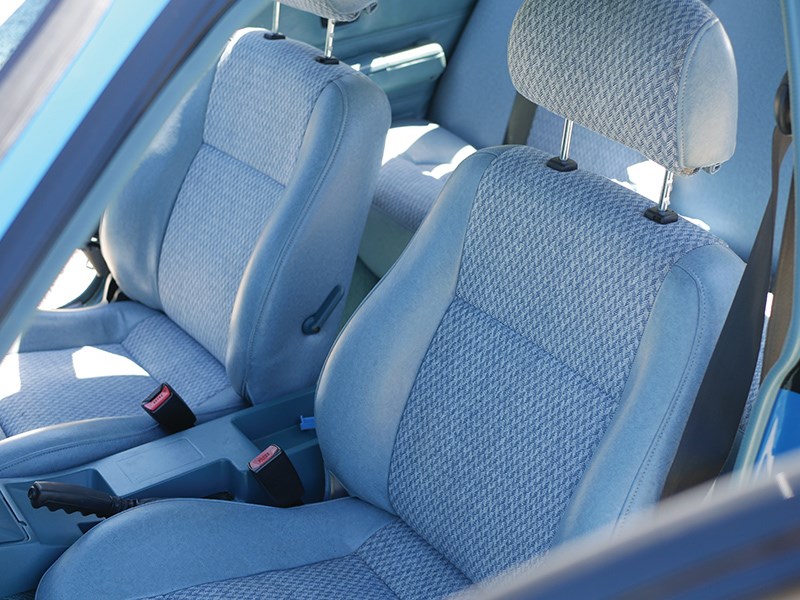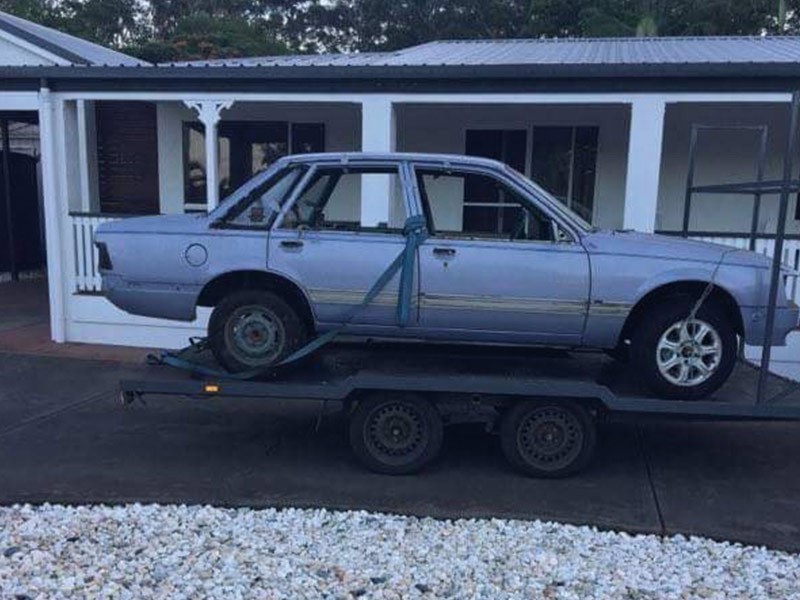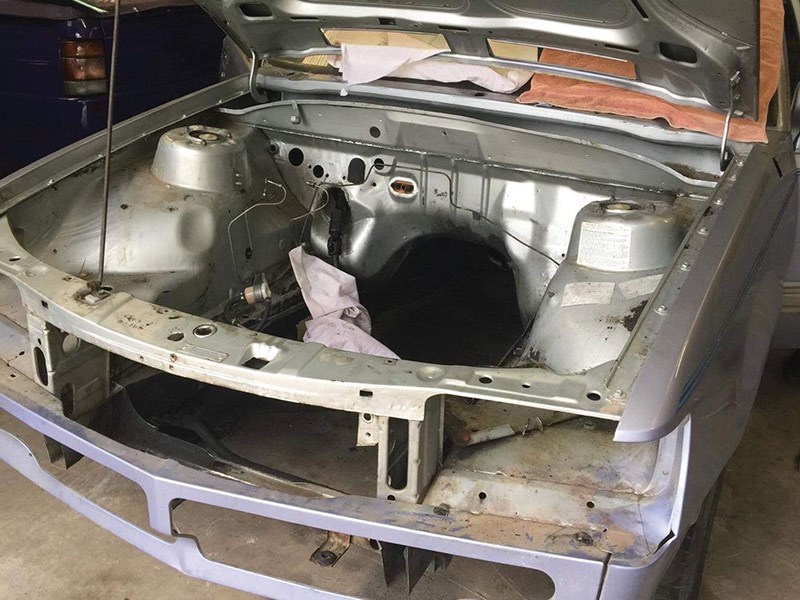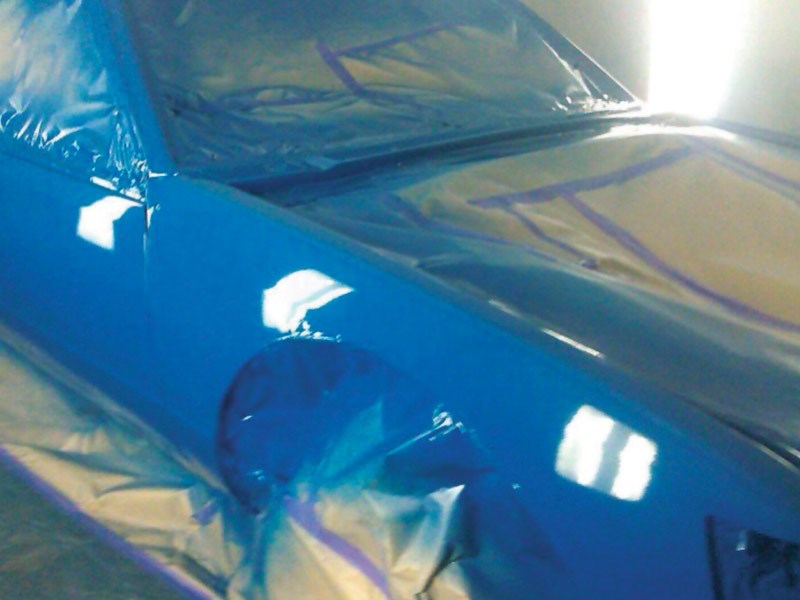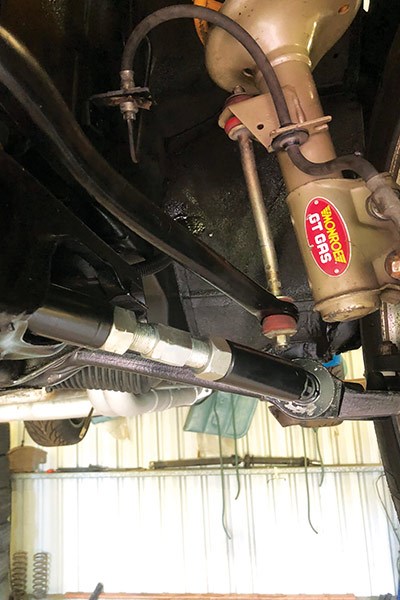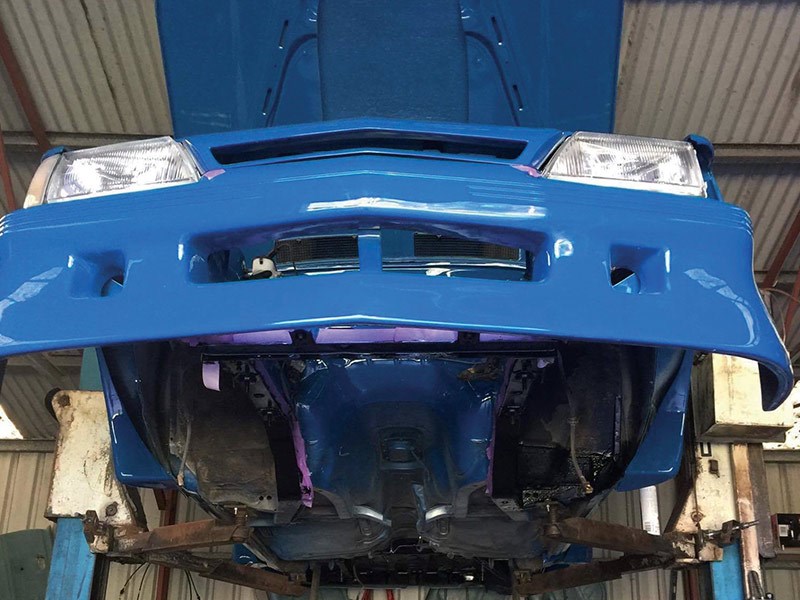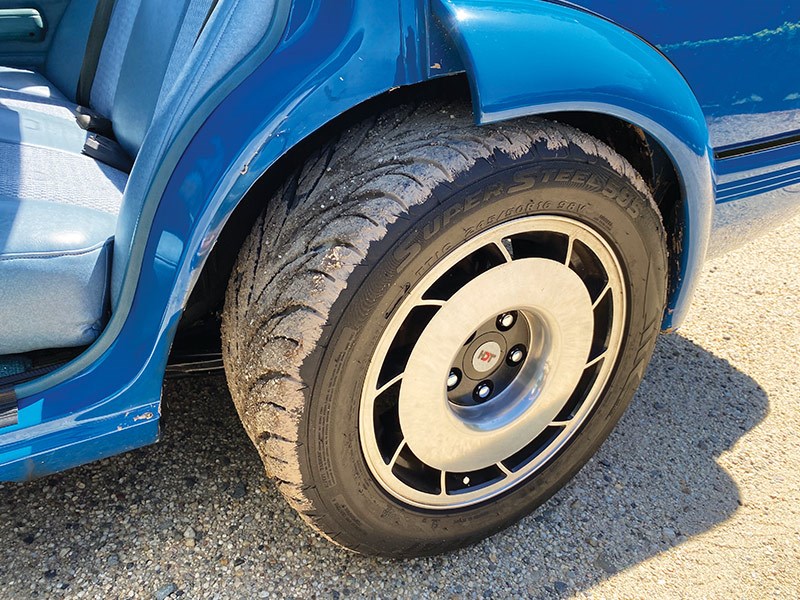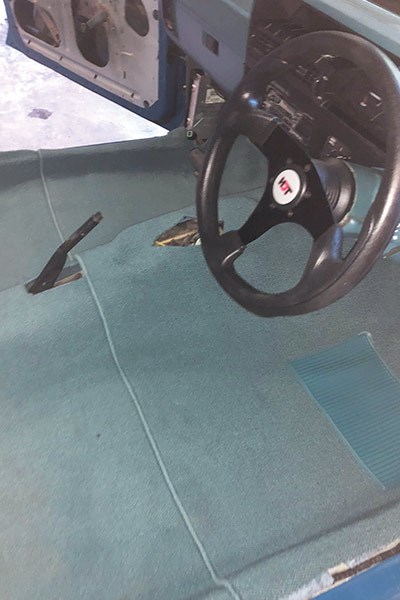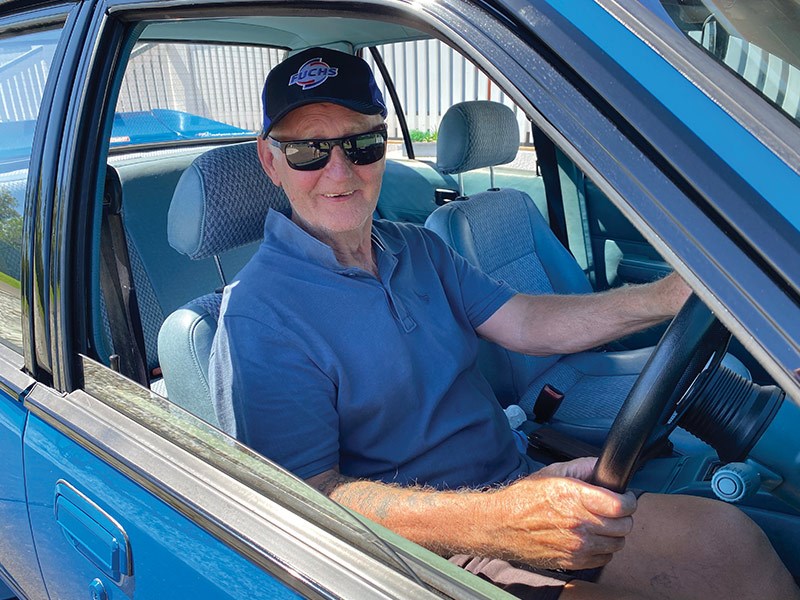 It took Chuck less than two years to turn this Clark Kent Commodore into Superman
When chatting to someone who's just finished a lengthy car build, very rarely do you hear them say it was pretty straight forward, no hiccups at all, a pleasure to build in fact. As rare as this can be, this was the case when chatting to Chuck Cheadle about his VK Group C creation. Chuck envisioned the car some years ago and took less than two years to turn a stock standard six-cylinder VK Executive into a Blue Meanie Group C inspired 'Big Banger' with huge street presence and a crackling exhaust note to match.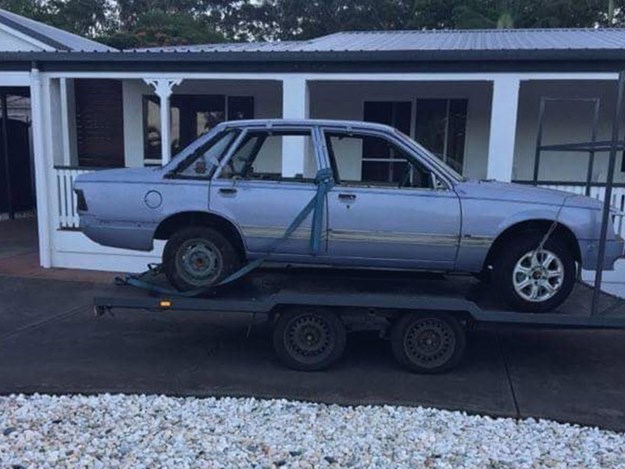 It arrived as a humble sedan
Chuck's love affair with fast cars started like a lot of us, with an introduction to a multitude of iconic cars through his dad. "My dad was a car man, every year he used to buy a new car. He had a 350 Bathurst Monaro, Thunderbird, All the LTDs models and was also the second person in Australia to have a 64 notchback Mustang." With no allegiance to any particular brand Chuck admits, "I like fast cars, but good looking cars too. I appreciate what people put into cars to get them there". With a list of previously owned icons like the Phase II, Phase III, a 12-second, pink 74 HQ, MGA, a Valiant and a Cobra, he's not wrong.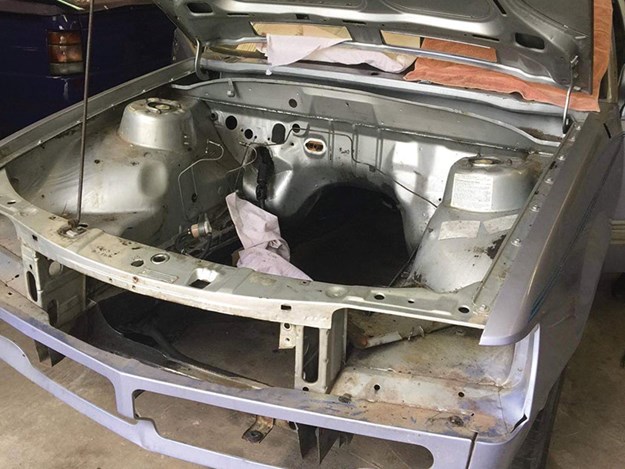 Chuck's interest in fast cars spilled over into racing and he competed in plenty of street and open sprints in a Hyundai Excel and was a regular at Lakeside in his other VK over the years. "I've still got my old VK race car, I've "de-raced it", taken the roll cage out of it, everything out of it so all the interior's back into it and it's registered on the road again now" Chuck mentioned with a grin.
With a love of the Big Banger VK Group C cars and an appreciation for the presence of the Blue Meanies, Chuck was set on building his own amalgamation of the two. "I had the idea quite a few years ago," Chuck said. "I wanted to build a Blue Meanie on steroids with a Group C body kit, just to cruise around in, take to car shows and have some fun. But I also wanted to build it to a budget; I wasn't worried about all original parts, so long as it looks the part, does the job. That's all you want."
A glowing tribute to an Aussie classic
With that in mind Chuck went searching for the right platform for his dream machine, this came in the way of a 1984 VK Executive, six-cylinder, auto in Atlantis Blue. "It was a rust free, straight and overall good original car with no missing bits'', Chuck said. With a plan and a perfect starting point, Chuck didn't waste any time in getting the project underway. "I brought it home and completely pulled it apart, everything out of it, all the glass out of it, completely bare shell, front end out of it, rear end out of it. I then put it on a rack, wheels and all and shipped it to Advanced Collision Repairs in Caloundra to fit the Group C kit and do the paint and panel. They had the car for about three months, it was the first time they'd fitted a Group C Kit to a VK, but it all went relatively easy. I then brought it home and started piecing it all together."
| Watch next: Commodore VK SS Group A review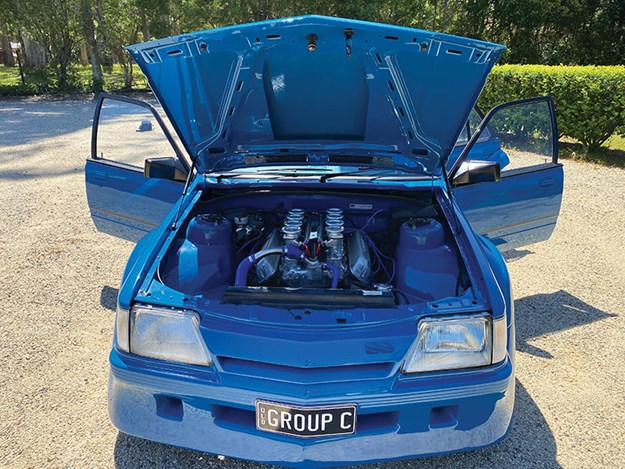 The VK Group C tribute makes a statement wherever it goes, with eight chrome skyscraper sized throttle bodies garnering a lot of attention when the bonnet is up. The engine itself is a VP 5L V8, rebuilt by Chuck's mate and business partner, drag racing legend Russell Schaffer. Chuck mentioned it was a thorough rebuild. "Russell is a wizard, the motor was pulled down, balanced, new rings, new bearings, heads all redone, new cam, new springs, new lifters, complete top end done with the downdraft injection and new wiring loom." The VK does still need a final tune and will be heading to ChipTorque on the Gold Coast, Chuck reckons they've got the magic touch when it comes to a tricky throttle body set up like his.
| Read next: VK Commodore SS Group A review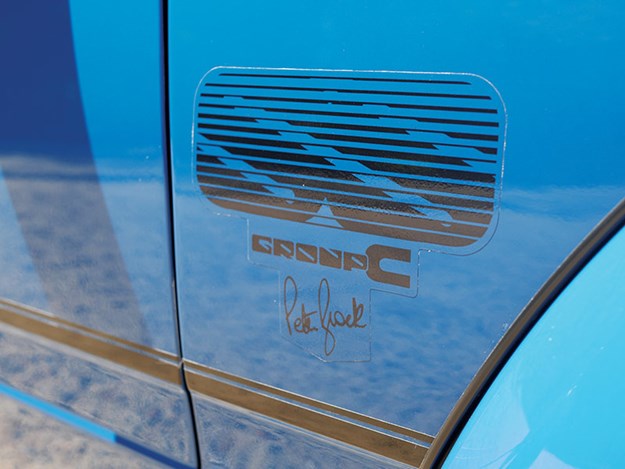 With a stout V8 Chuck still wanted something driveable and opted for a fully electronic auto transmission out of a VS Commodore. "The VS auto makes it a pleasure to drive. I also fitted a VS brake kit, VS suspension and a VL turbo 4:3 diff. The VS suspension widened the track to sit perfectly under the Group C kit and the result is fantastic. The exhaust out the side gives it a cracking note too, it gets a fair amount of attention cruising round" Chuck said with a laugh.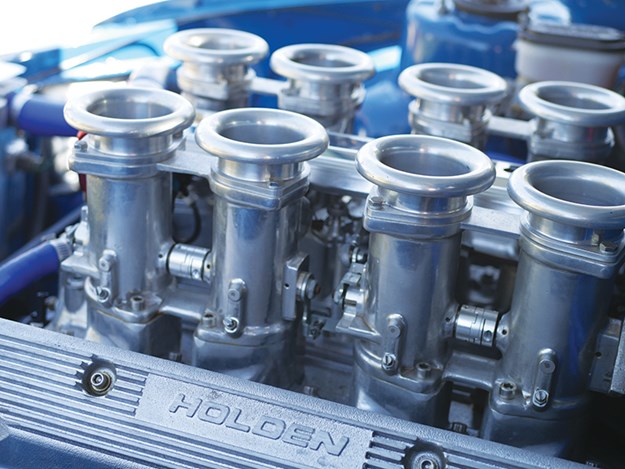 Lifting the bonnet attracts onlookers like bees to a honeypot
The VK Executive came with a full interior and as luck would have it the same blue dash, roof lining and door cards as the VK Blue Meanies run. However as Chuck will attest, the seats are the furthest things from a Blue Meanie you could think of.
Chuck had a good laugh when he was explaining what the seats were. "They're seats from a Hyundai Getz, retrimmed in a pattern from an EA Falcon which is as close as I could get. The proper material for Group A is as dear as poison, let alone a set of seats, I think the retrimmed Getz seats turned out quite well."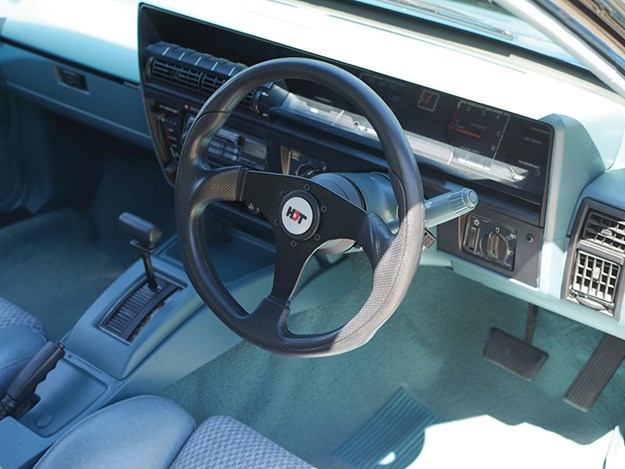 Working with a budget in mind and wanting a somewhat genuine look Chuck had to look for clever alternatives for the rarer and sometimes expensive genuine parts. The 'Falcondai' seats are not the only part of the car that has been reimagined, the wheels are Corvette slanted 10 slots running HDT centre caps, but certainly don't look out of place on Chuck's creation. "There are parts galore for VK's but the proper Brock seats and wheels are getting harder to come by and the prices are skyrocketing."
As part of the build process Chuck acquired a run down white VK as a parts car for the odd little bits and pieces you need along the way. When little things inevitably broke as they do when pulling a car apart, the sacrificial VK turned out to be a great source for little replacement parts.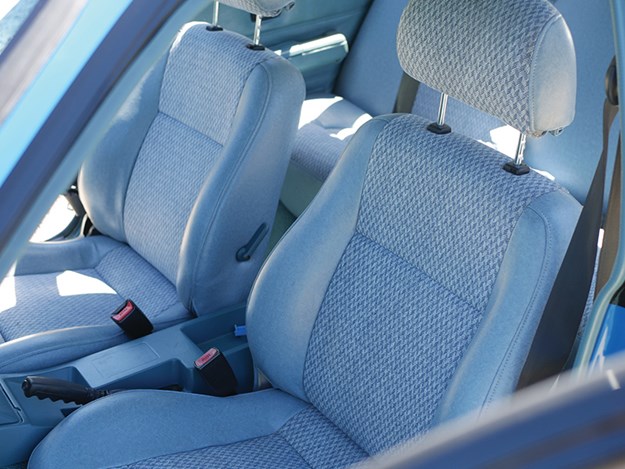 Unfortunately the VK parts car has definitely seen better days and sits in the back corner of the property as more of a lawn ornament than a car, however Chuck still reckons he gets the occasional salvageable part off it when needed.
You can take solus in the fact that not everyone struggles to build a car and you may just be starting the next straightforward build. Chuck's reimagined VK Blue Meanie is a great example of a project car being built on time, on budget and with no real issues along the way. If you start out with a good base, have a bit of imagination and know what you want, it is possible.
THE RESTO:
Paint in blue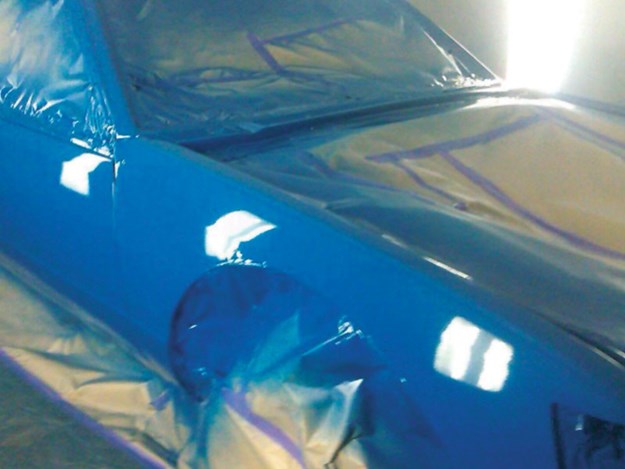 Brock Blue as some know it.
Underbelly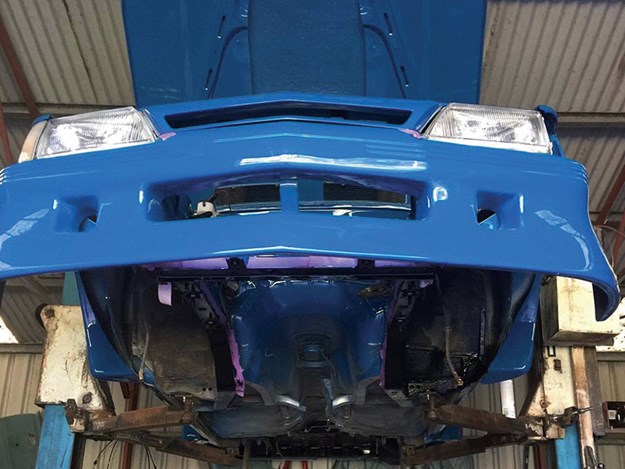 Now with its HDT bumper and grille.
Tied down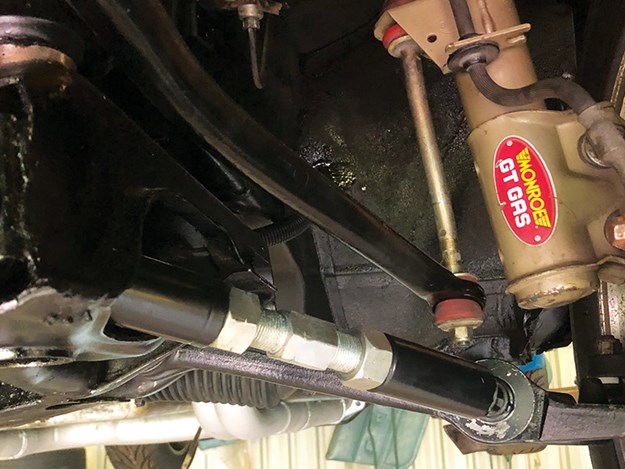 IRS for upped cornering capability.
Wheelie nice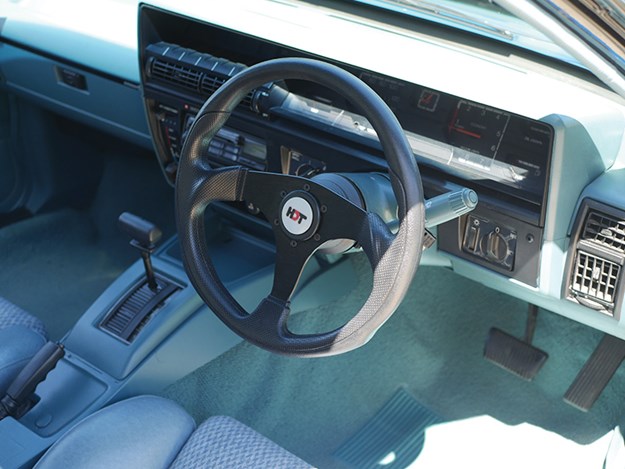 Momo tiller like the original.
Decals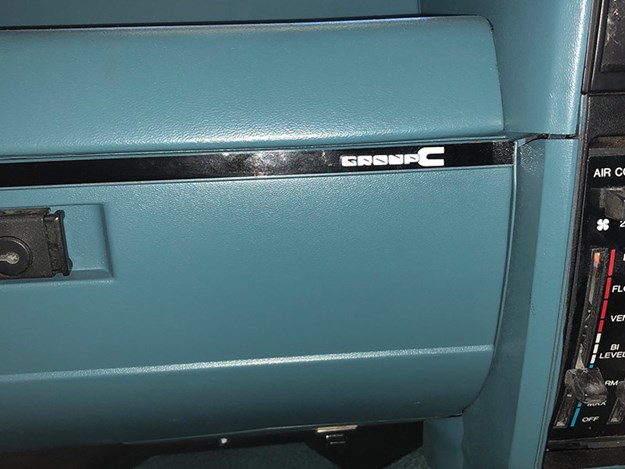 Group C for Chuck. Nice touch.
Five litre v8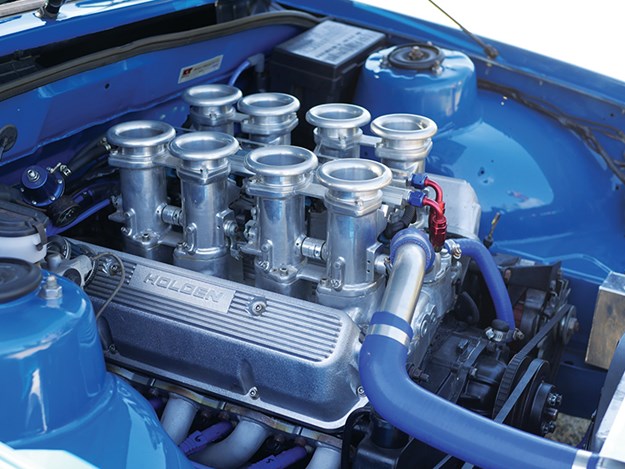 Built by drag racer Russell Schaffer.
Seat dilemas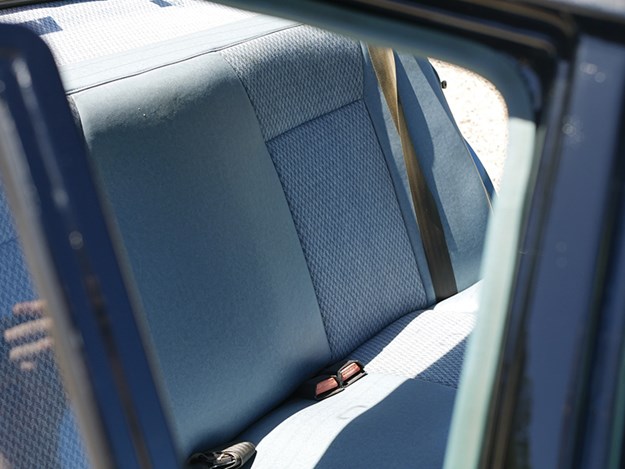 A pattern not normally seen in here.
Replica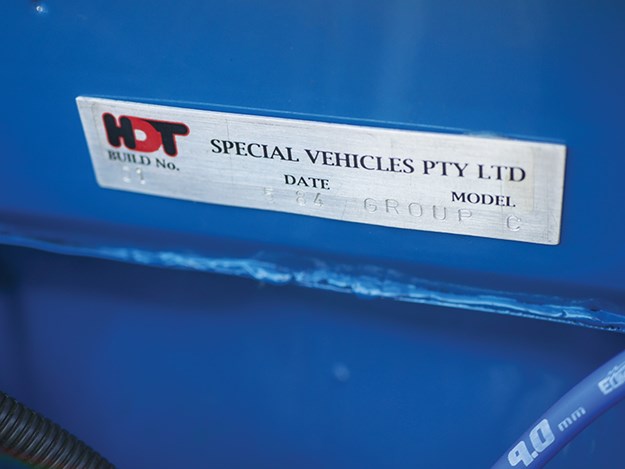 There iseven has a triibute build plate.
Flares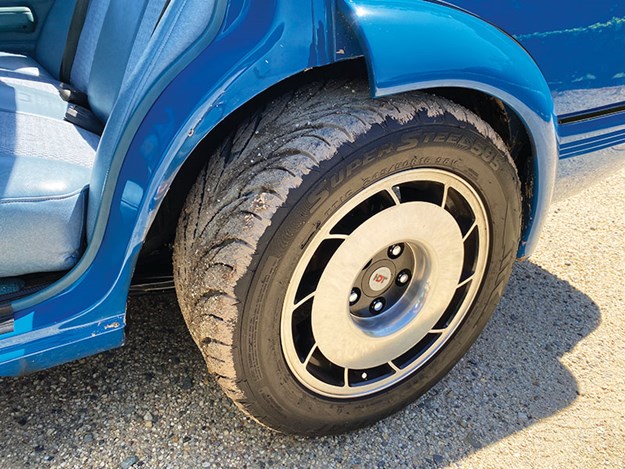 Were all the rage in the 1980s.
Original car: 1984 VK Executive Commodore now Blue Meanie Group C inspired 'Big Banger'
Length of restoration: two years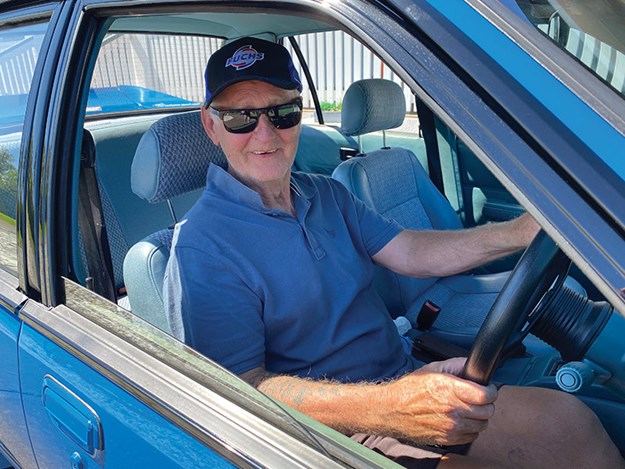 1984 Holden VK Group C tribute
Body: Four-door sedan
Engine: 4987cc V8
Power & torque: 165kW / 385Nm
Performance: 0-100km/h 6.7 seconds (approx)
Top speed: 240km/h (approx)
Transmission: Four-speed auto
Suspension: (f) MacPherson strut. IRS(r)
Brakes: Disc front, and rear
From Unique Cars #463, March 2022
Unique Cars magazine Value Guides
Sell your car for free right here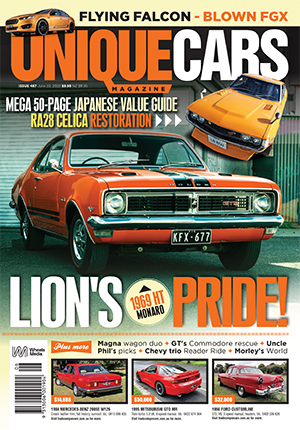 SUBSCRIBE TO UNIQUE CARS MAGAZINE
Get your monthly fix of news, reviews and stories on the greatest cars and minds in the automotive world.
Subscribe