1973 Holden Belmont One-Tonner - Reader Resto
---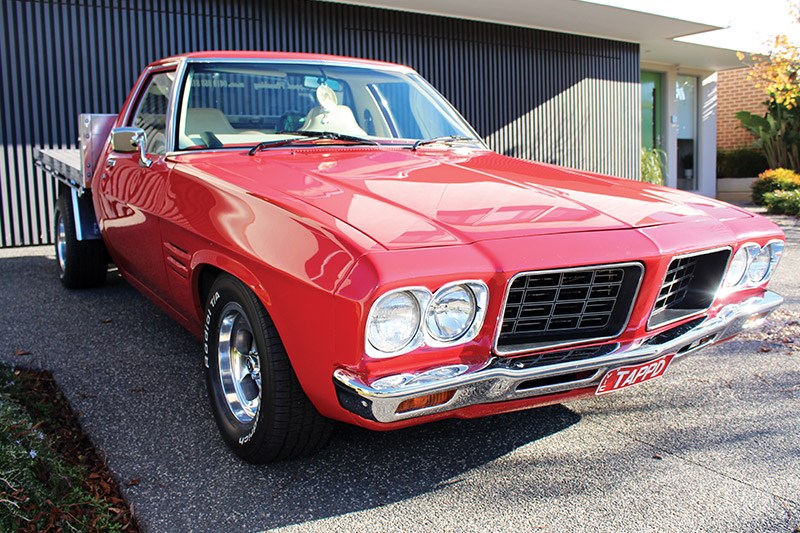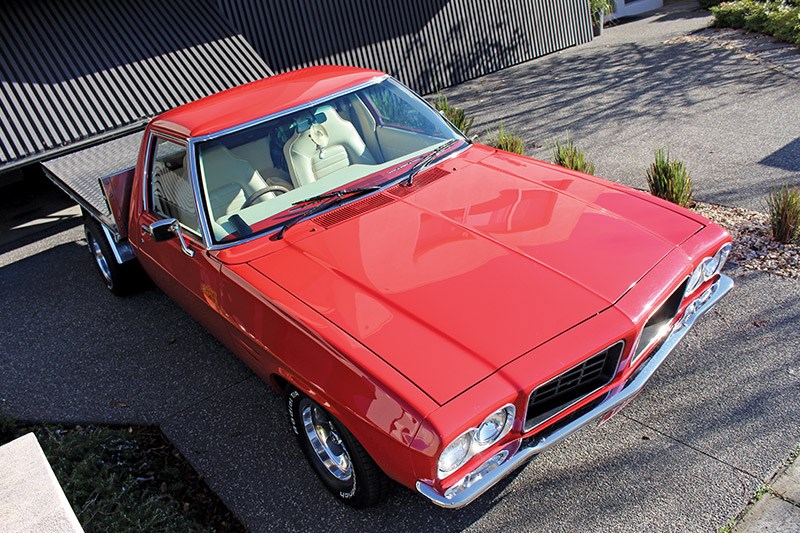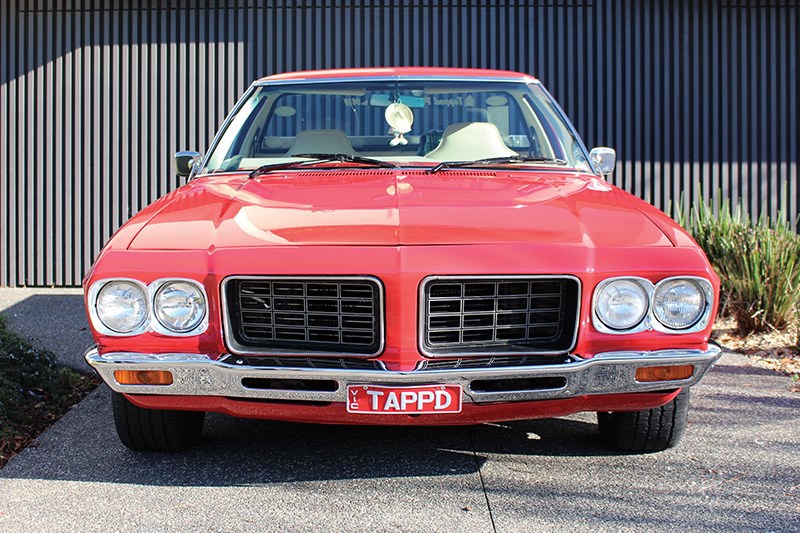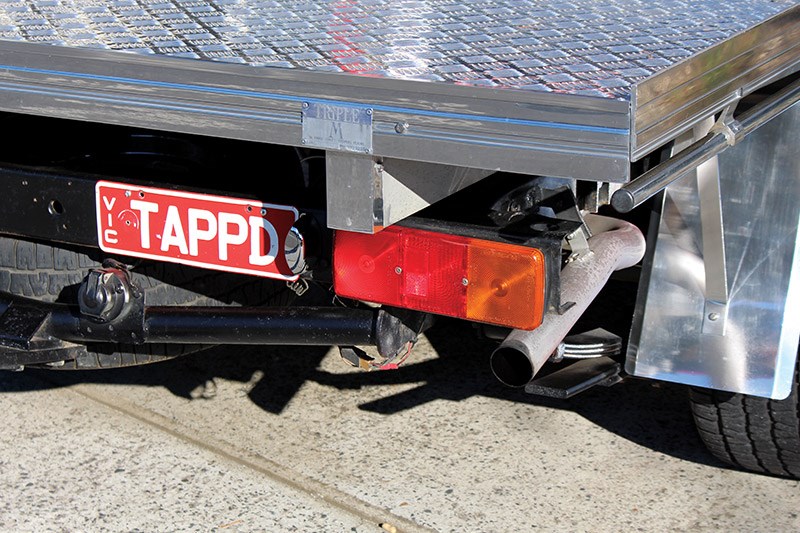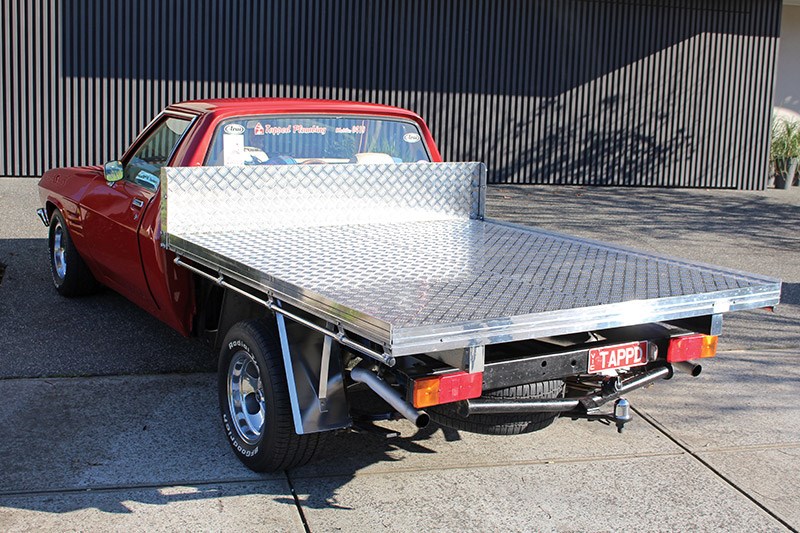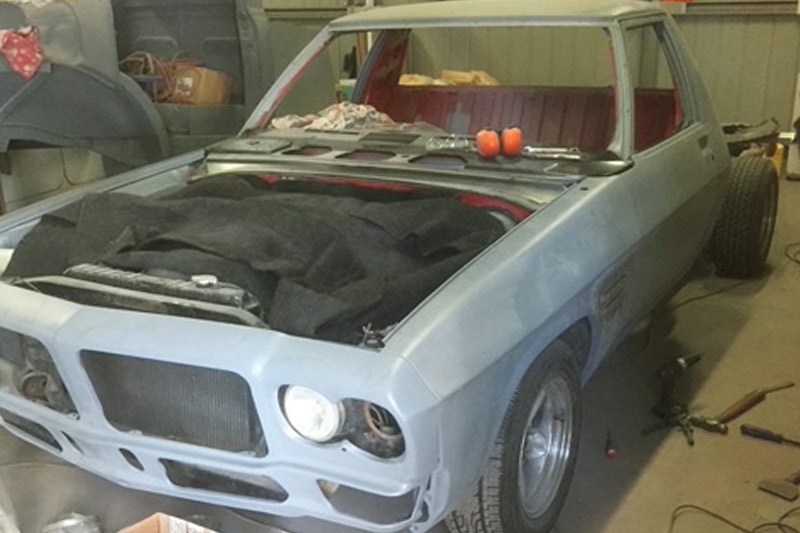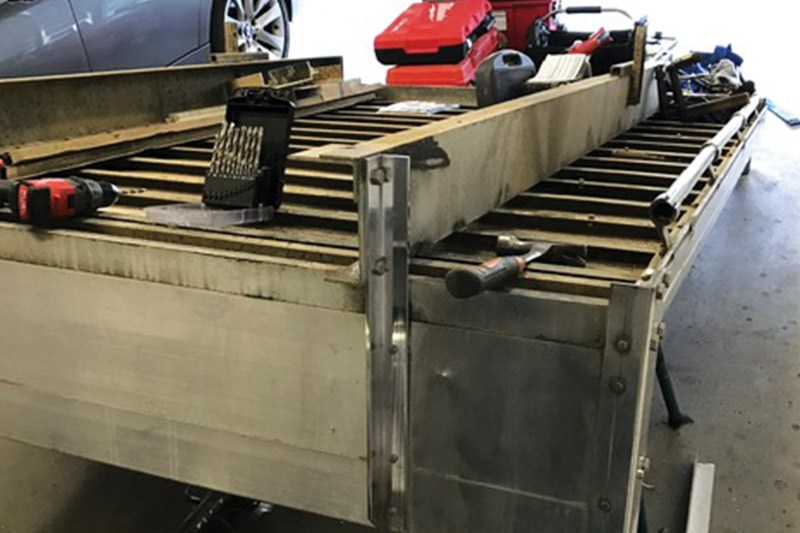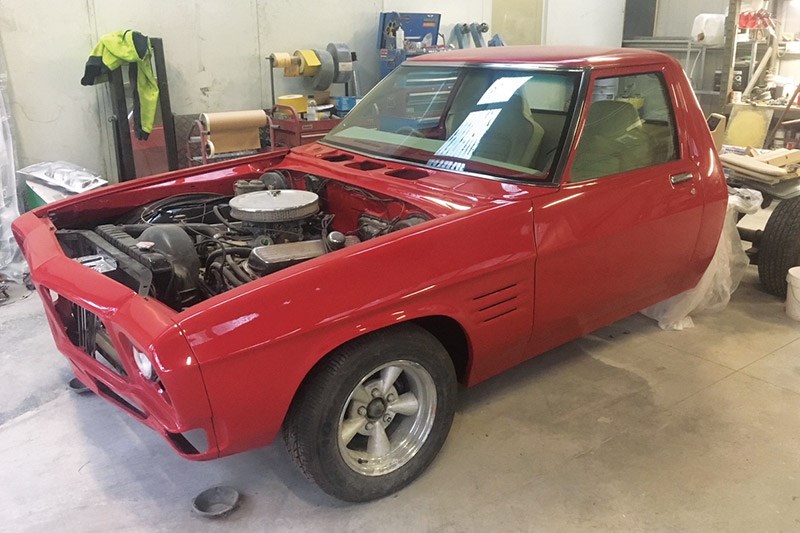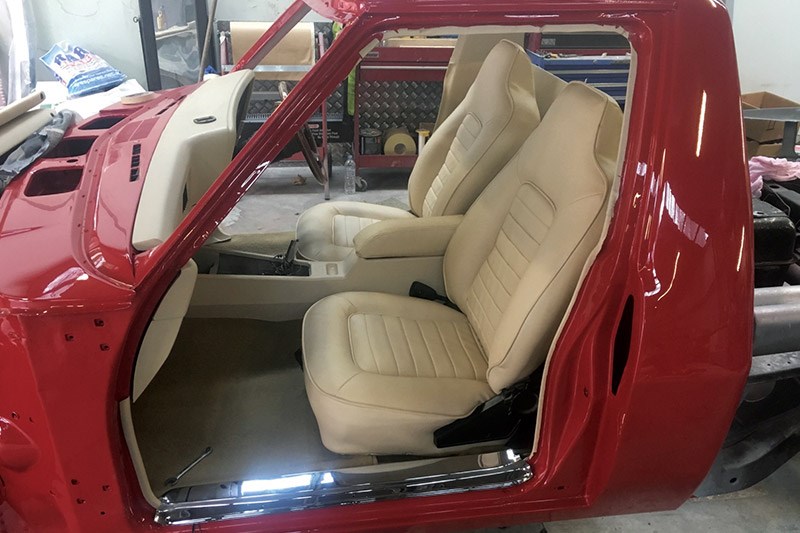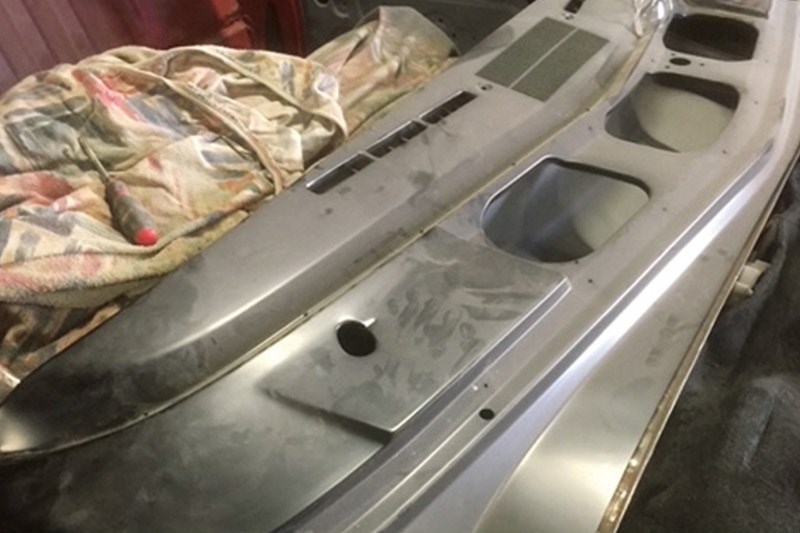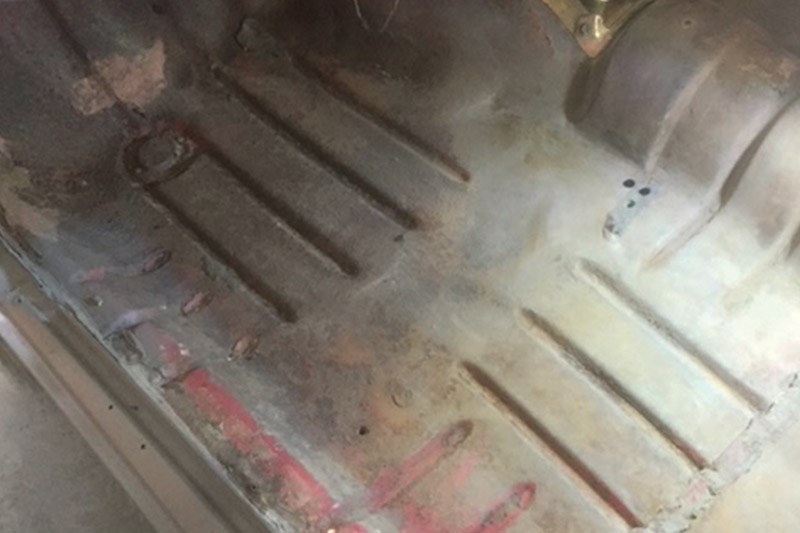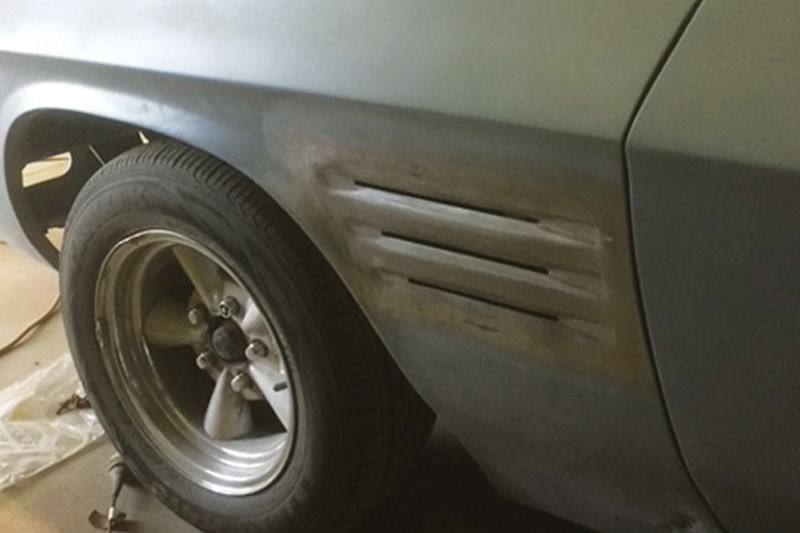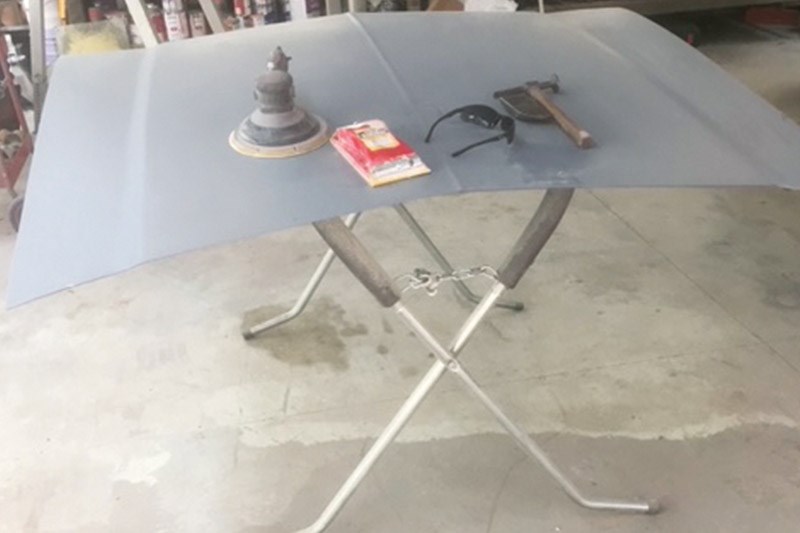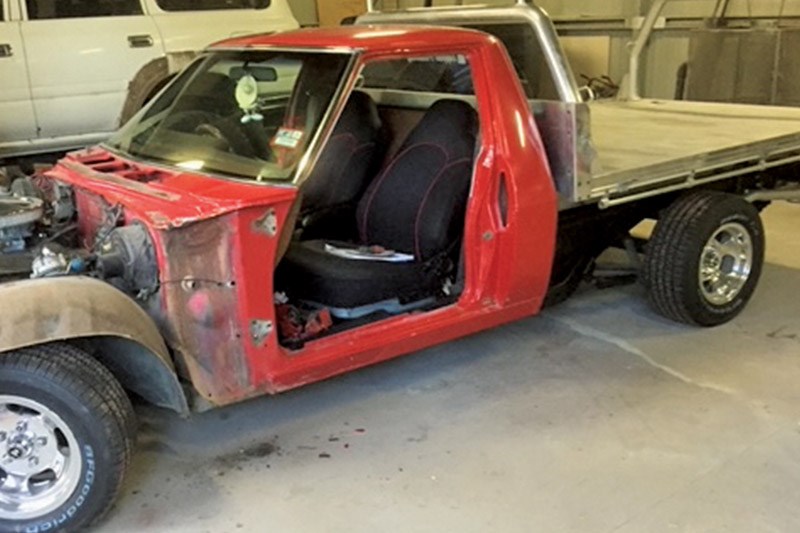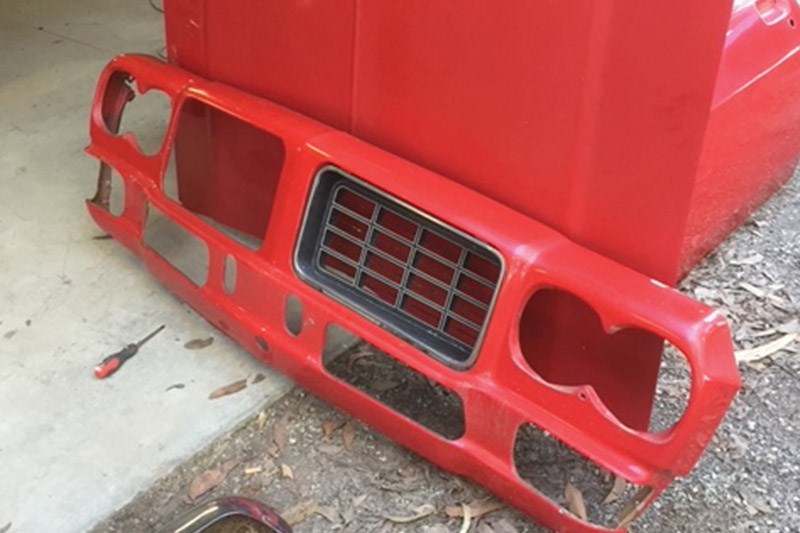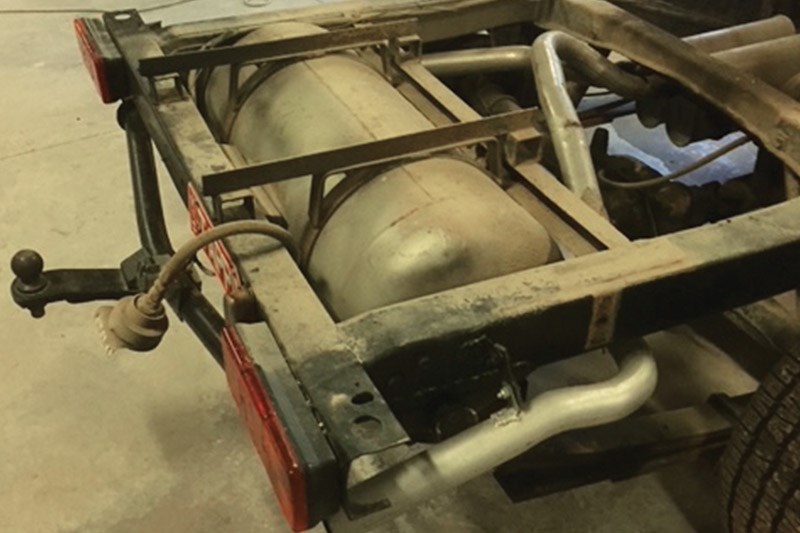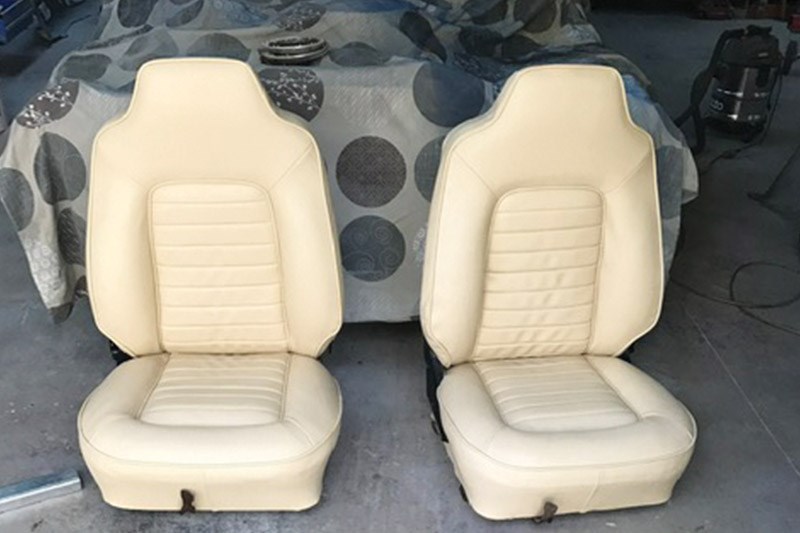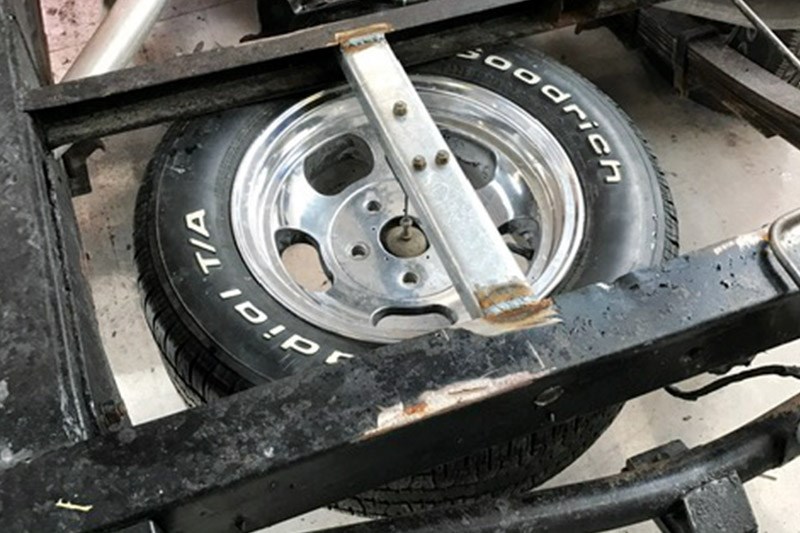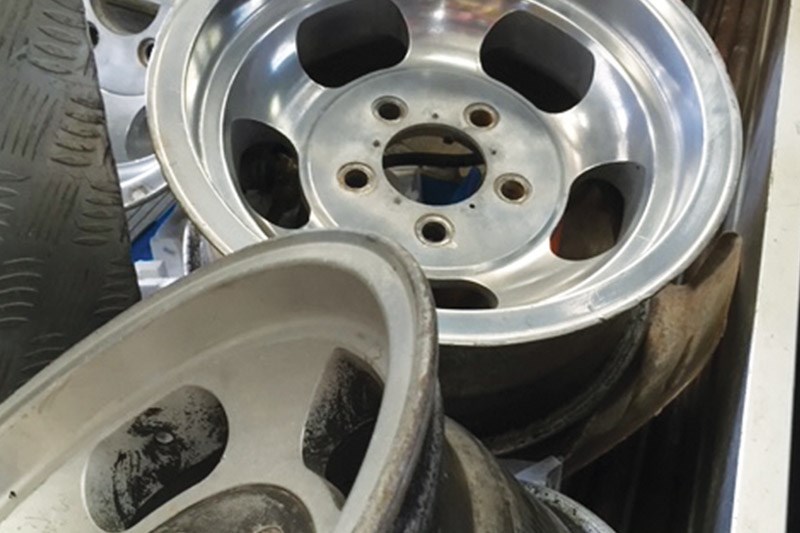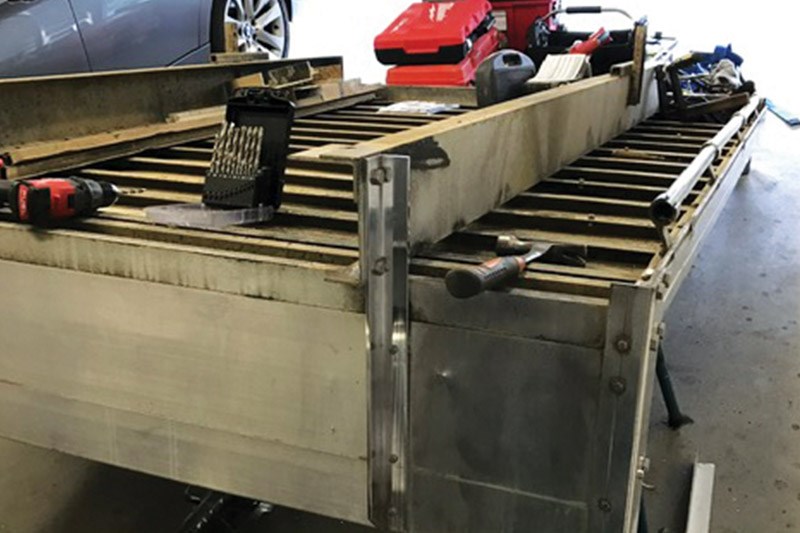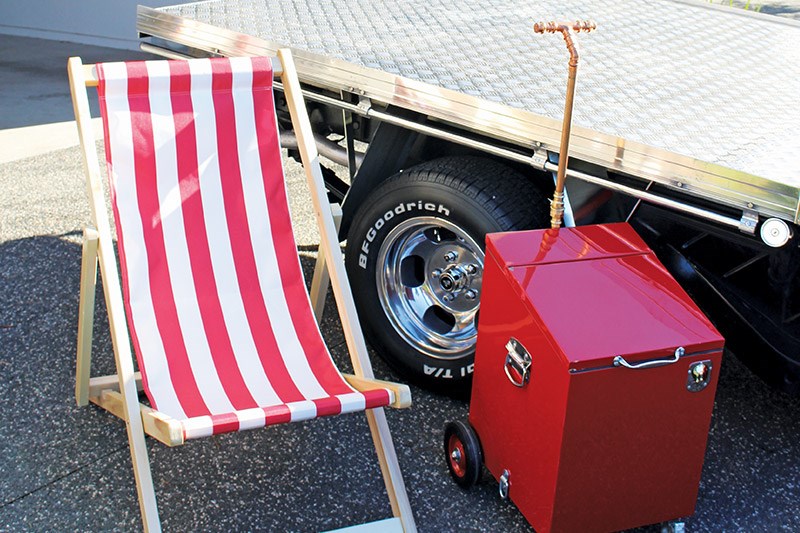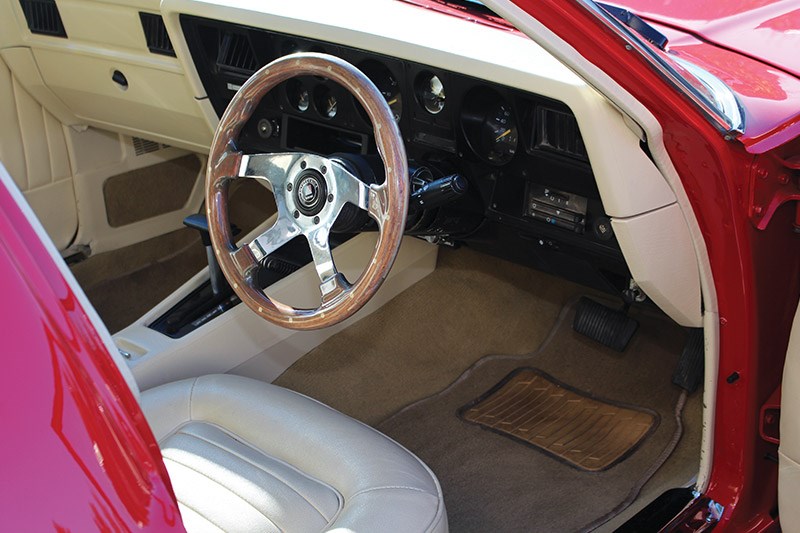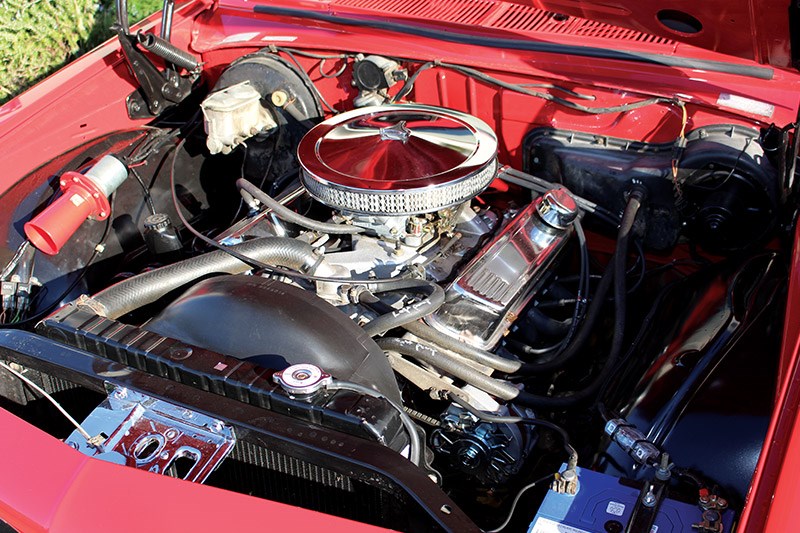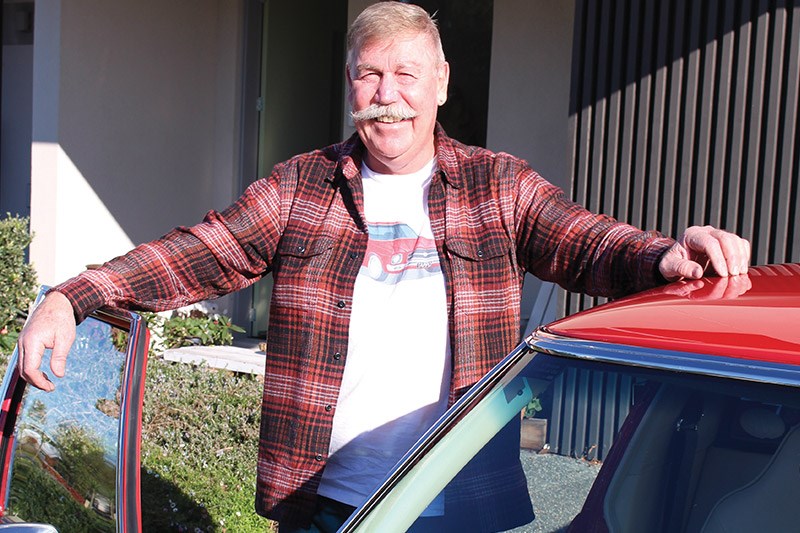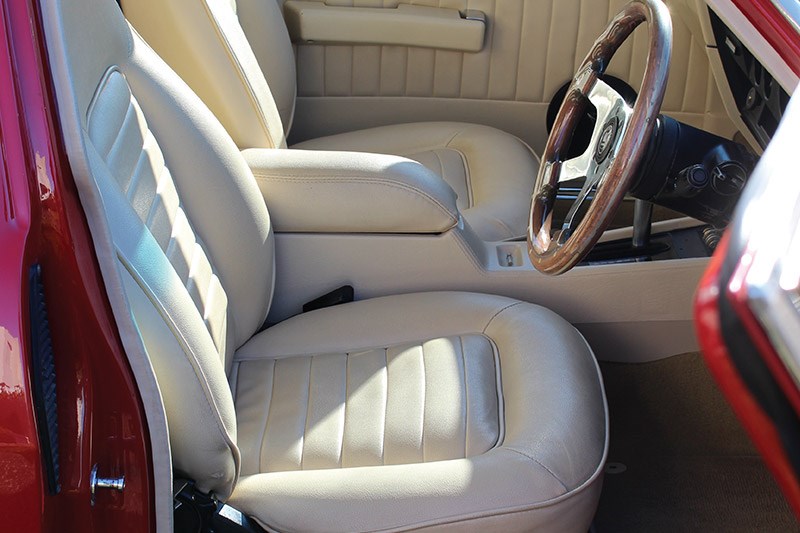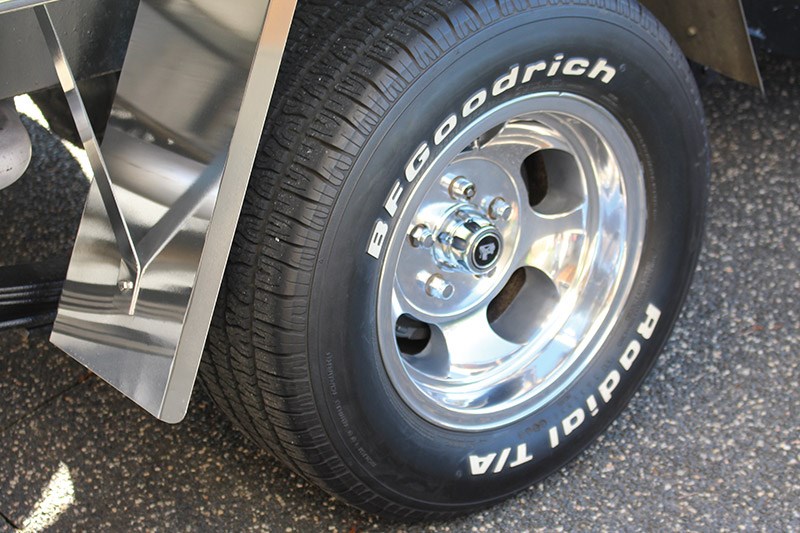 Instead of offloading his tired workhorse, Ross Collins hung on to his One-Tonner. It was a good decision
It's nearly 25 years since this ute joined the shed and it was used as a workhorse for most of that time. I came across it through work.
The father of an apprentice who used to work for me had it just sitting there, and one day I mentioned I wouldn't mind a one-tonner. He did it up so it was useable and I used it for years with the full tray. I used to like driving it – it was a good thing.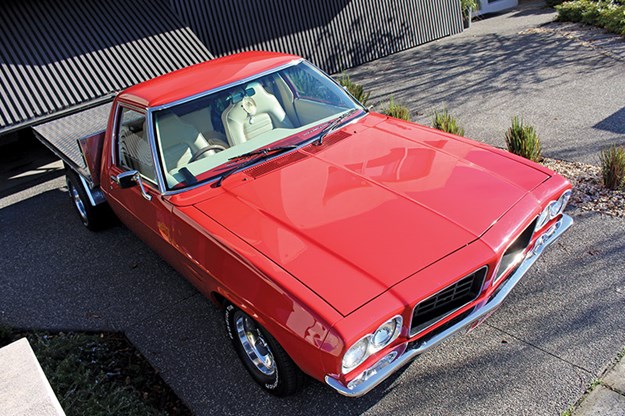 The old work ute has come up a treat
It carried the weight no problem. They are a true one-tonner and I think I may have carried more than that at some stage.
We retired it from day-to-day use about seven years ago.
| Market Review: Holden HQ-WB utility/van/one-tonner
When we decided to do it up, we got it blasted back to bare metal, with the cab and chassis still attached. Of course there was rust and the worst part was the scuttle. We cut that out and put in a new one. The floors weren't too bad – there were a few holes and we were able to repair rather than replace.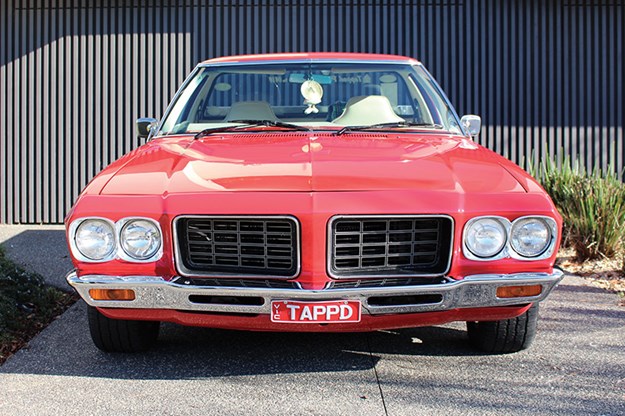 Sills are another common trouble area on these and they needed a fair bit of work, particularly on the driver side.
Since we were playing with panels, we took the opportunity to fit the GTS-style gills in the fenders, add wheel flairs and fill where the hole for the radio aerial used to be.
Overall, the body got the full treatment and we decided to go with two-pack paint in Salamanca Red – a fairly famous Holden colour from the era.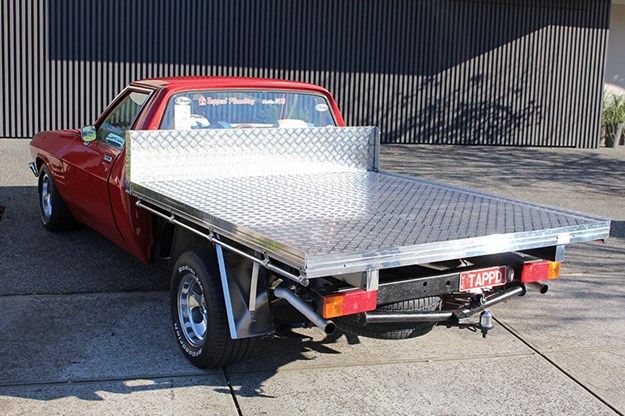 The interior got a retrim. Rory, our panel-beater/painter up in Gembrook, also did some vinyl spray work on the interior, including the dash and centre console. We did however get Wayne de Vries to do most of the interior fit-out. We needed new armrests for the doors – they were too twisted to be saved – and we picked up new carpets from Tru-Fit.
| Read next: Summernats Grand Champion-winning HQ One-Tonner
We already had the GTS instrumentation, but the lenses were shocking, so we got them replaced by an instrument specialist. They got the temp and fuel guages going at the same time. I asked about the clock, but he said they never work. Later on I went to a ute show and asked every tonner owner I could find, and not one of them had a working clock!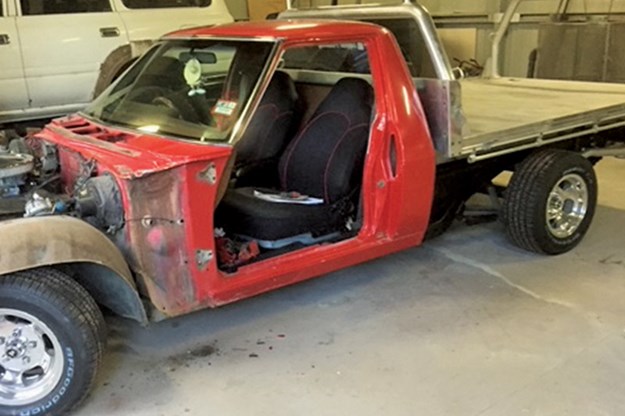 The start of the strip-down. Let the games begin!
The Statesman front was already in place when we bought it – and the jelly bean wheels are very typical of what people did to them years ago. I like the wheels, they're still the right diameter – they look right, maybe I'm a bit old school.
We cut about 300mm off the tray, though I have the original sides and bars put away. I can't handle that really big overhang. A mate of mine and I tackled it one weekend and it came up alright. We got new aluminium guards to go with it.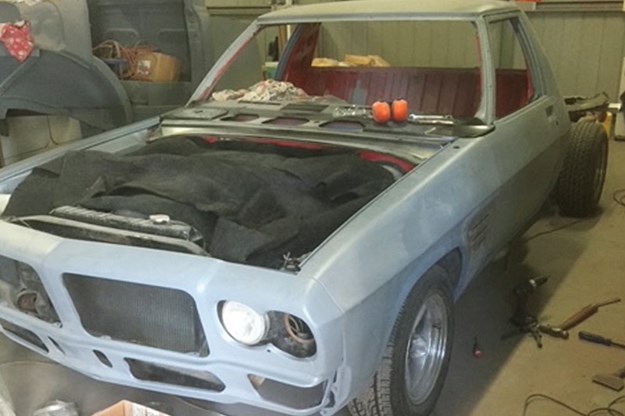 We actually tackled the engine rebuild before we committed to a full restoration. It's a standard 308 – I was happy to have it as a cruiser – with a Holley 570 carburettor. I was warned a bigger carb would 'drown' a stock 308, while a 570 would provide a good throttle response. That proved to be right. It's also running extractors and it has a bit of a note.
Cooling is always an issue with these older cars, so the radiator is bigger than stock, with an extra core, and is running a clutch fan. I've learned to hate temperature gauges as you end up watching them the whole time on a hot day.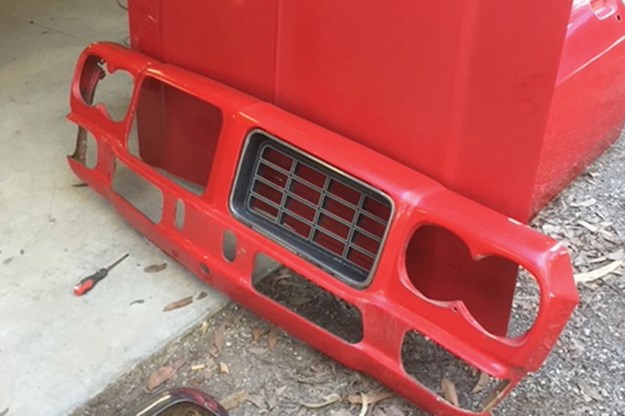 The Trimatic trans is getting a bit tired and that's next on the list.
It was also on gas and I decided to go back to straight petrol. We cut out the tank and put the spare wheel bracket back in as part of the job.
It's got power steering, which makes driving it a lot easier, but it's very light and a bit vague. I think that's down to how they were set up back then. Despite that, it drives well. It's a lovely cruiser and just sits on the road.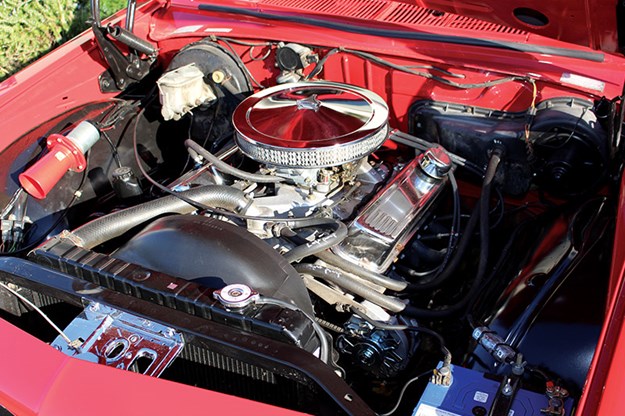 The 308 was rebuilt but left near stock
At one stage tonners were at the bottom of the food chain, but now you can see there's a lot of interest in them. I remember one guy saying to me a long time ago, "I don't rate one-tonners because they're only half a car." I thought fair point, but it's done alright over time.

There was a time where I thought it was worth next to nothing, but I recently took it to get valued for insurance at Shannons. He asked what I'd spent on it and I said about 20, thinking I might have gone a bit too far, but he said it was worth around double that! That was pleasing.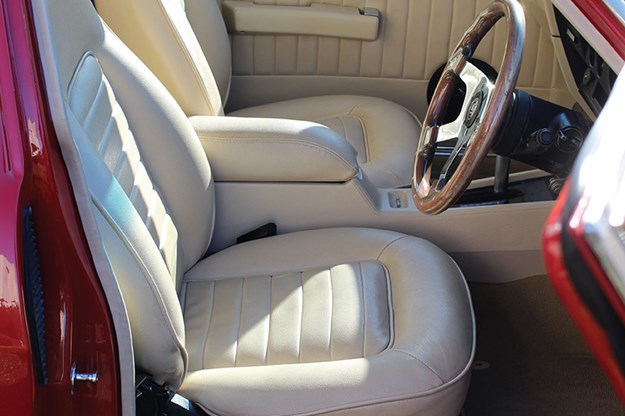 It's turned out to be a good fun car to own and enjoy on the weekend, so it was well worth saving.
THE RESTO:
Gas away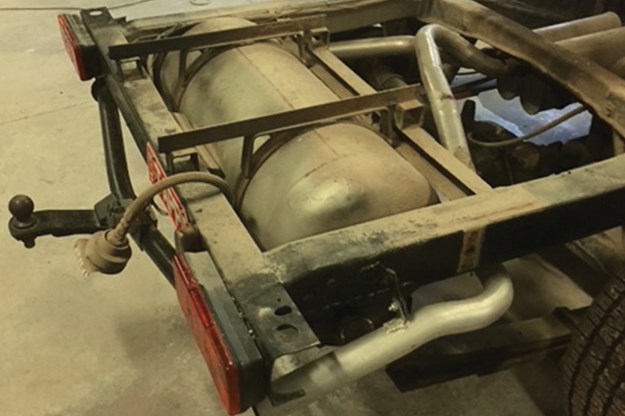 The LPG might have been practical years ago, but had to go.
Nice floors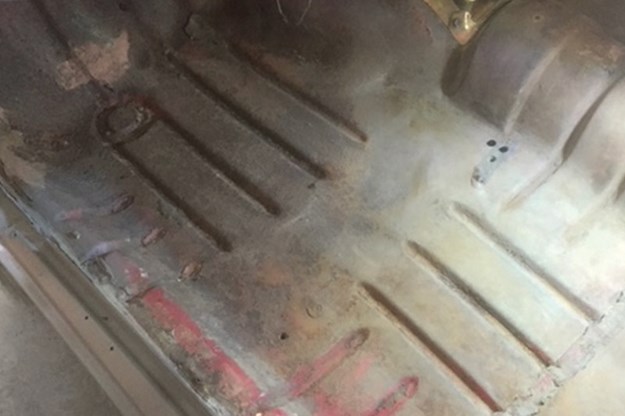 A few repairs needed, but overall it looks good.
Prep time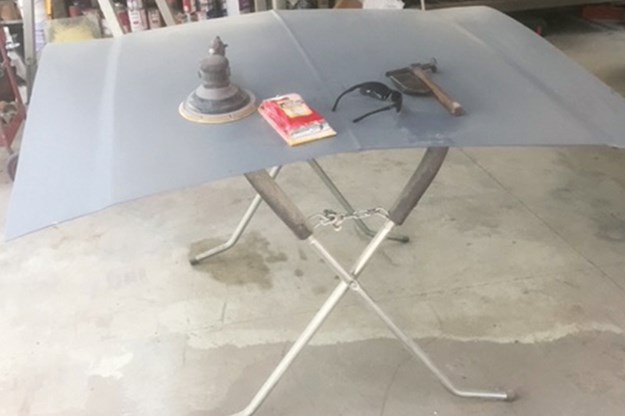 It seems to take forever, but the time spent on these big panels pays off.
Style time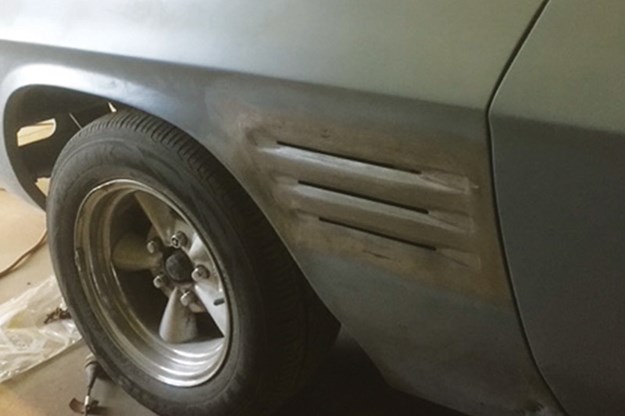 Some hand-rendered GTS-style 'gills' add a bit of glam.
New bits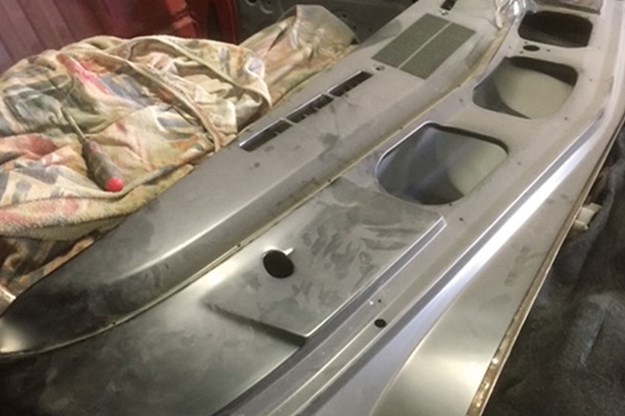 The scuttle is a known rust magnet on HQs, and this one was no different.
In for the chop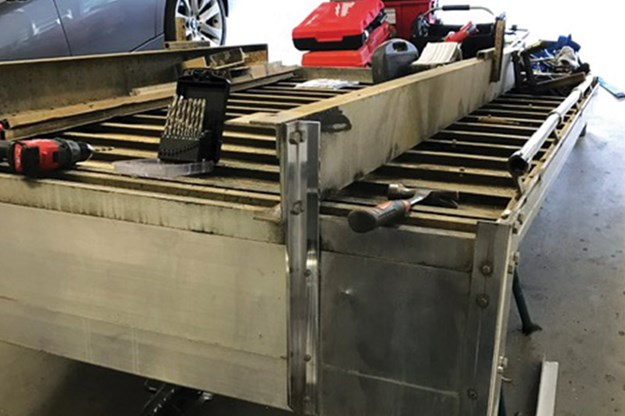 That tray is going to be about a foot shorter when they finish..
Fifth wheel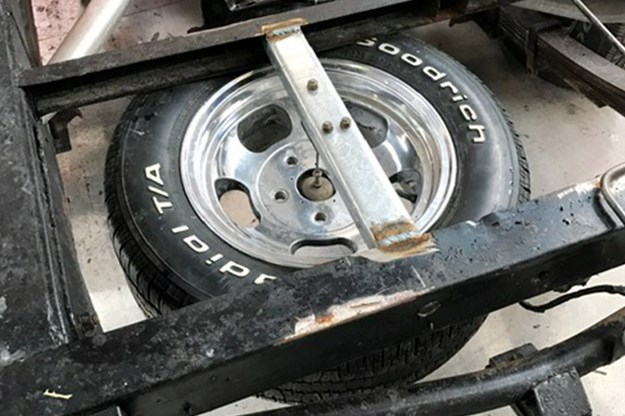 With the LPG tank gone, the spare wheel could be replaced.
Nice thrones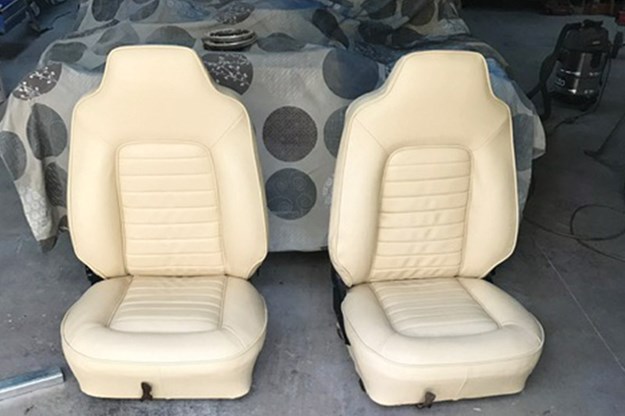 If you're going to all this trouble, you might as well be comfortable.
Jelly Bean mags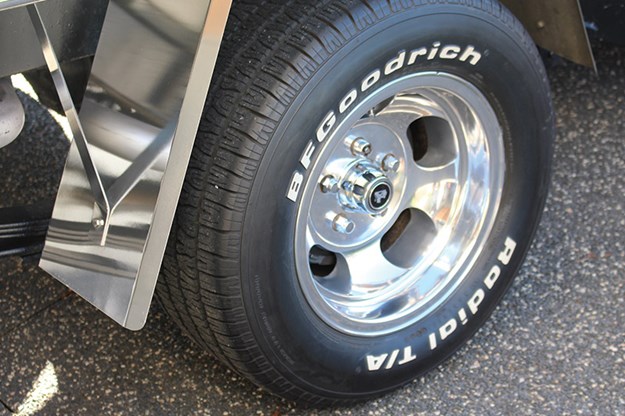 Jelly bean mags got a spruce up
Coming together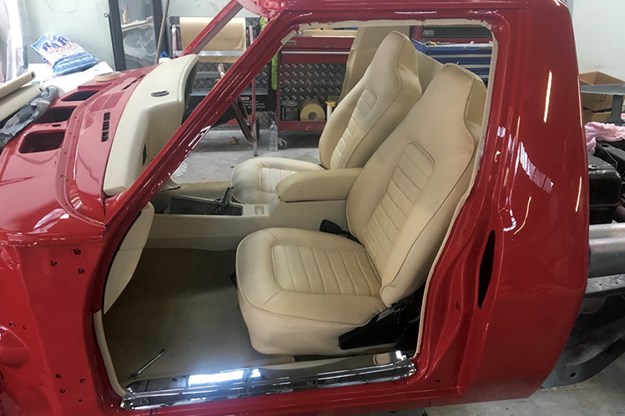 Now it's starting to look like a car again,
Original car: 1973 Belmont one-tonner
Length of restoration: 18 months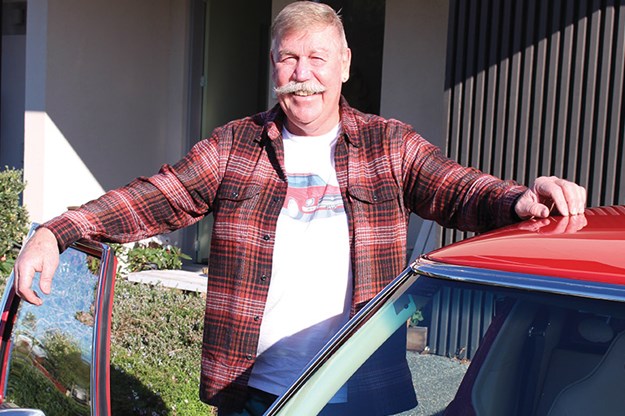 1973 Holden Belmont One-Tonner
Body: 2-door cab/chassis
Engine: 308 V8
Power & Torque:
179kW @ 4800rpm
427Nm @ 3000rpm
Transmission: three-speed, automatic
Suspension: (f)independent coil springs front, live axle with leaves rear
Brakes: disc front, drum rear, power-assisted
From Unique Cars #455, July 2021
Unique Cars magazine Value Guides
Sell your car for free right here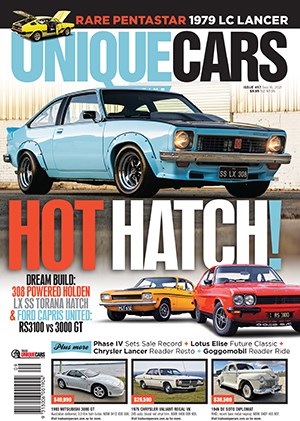 Subscribe to Unique Cars Magazine and save up to 42%
Australia's classic and muscle car bible. With stunning features, advice, market intelligence and hundreds of cars for sale.
Subscribe