1979 Ford XC Fairmont - Reader Resto
---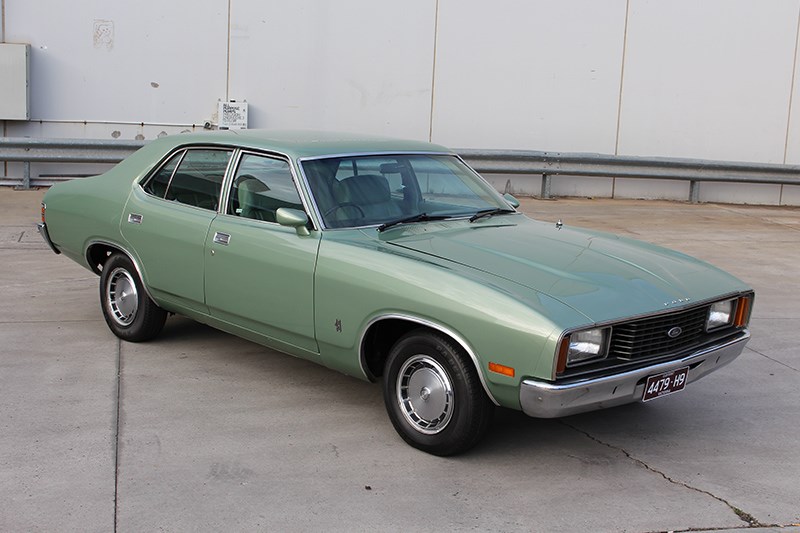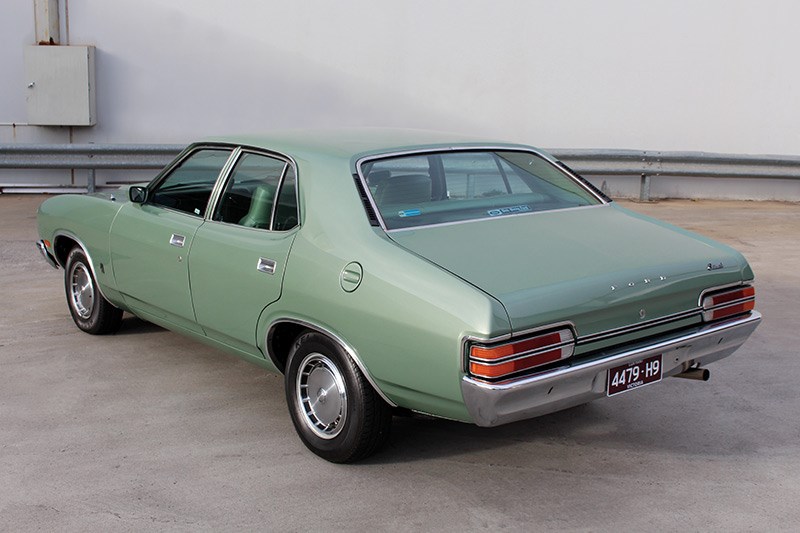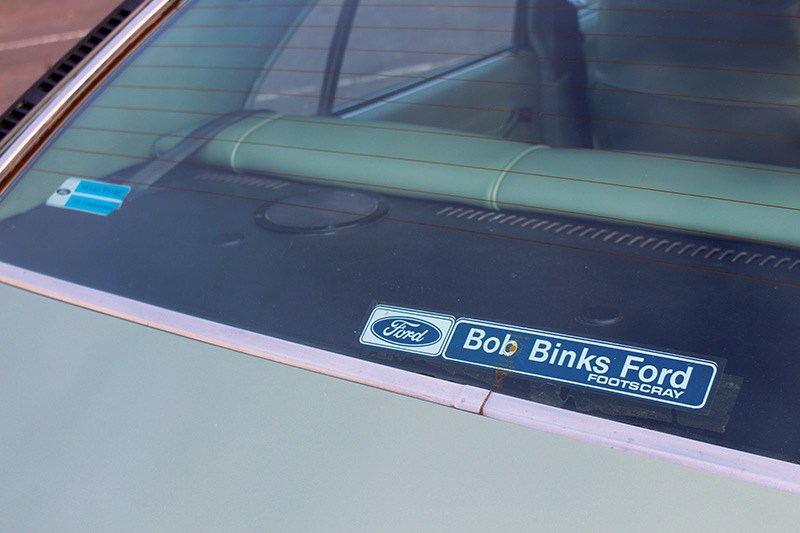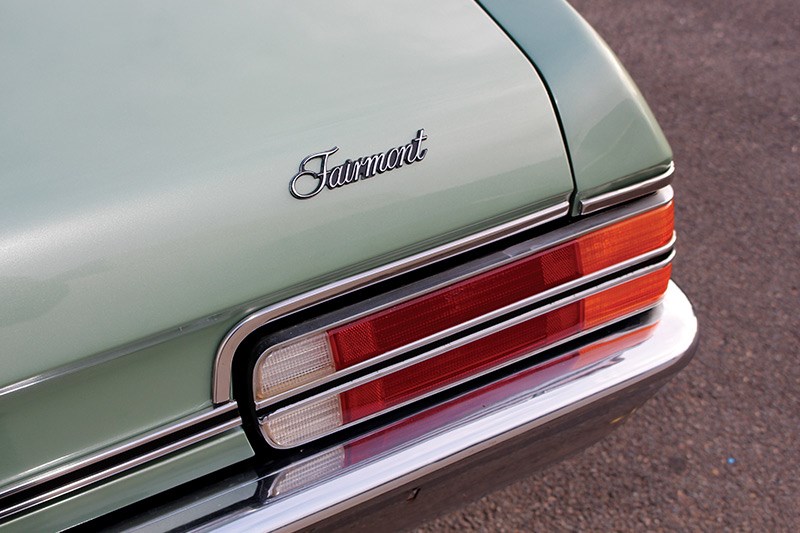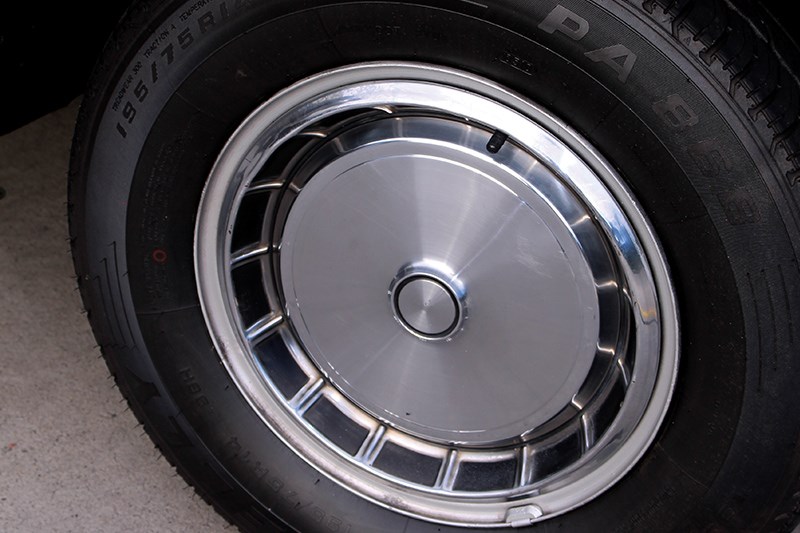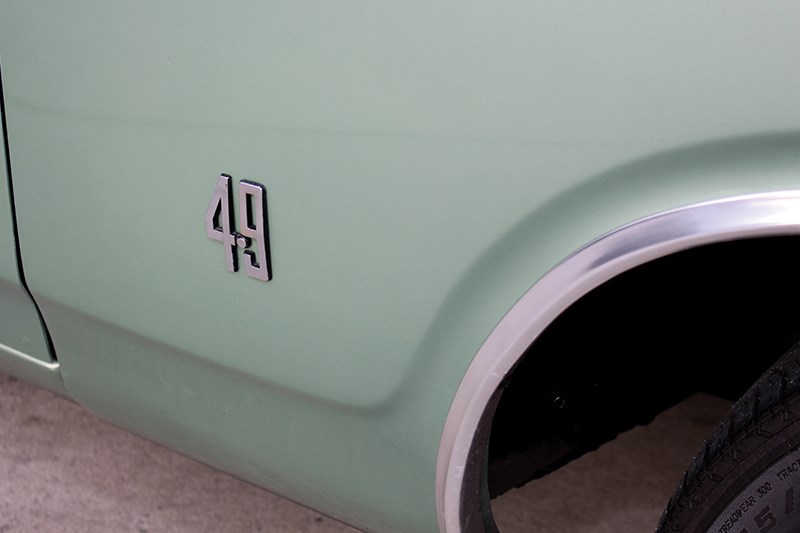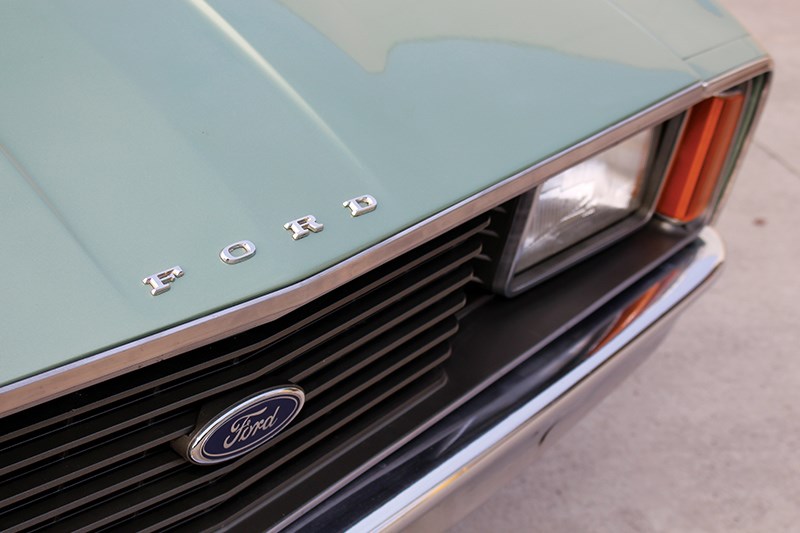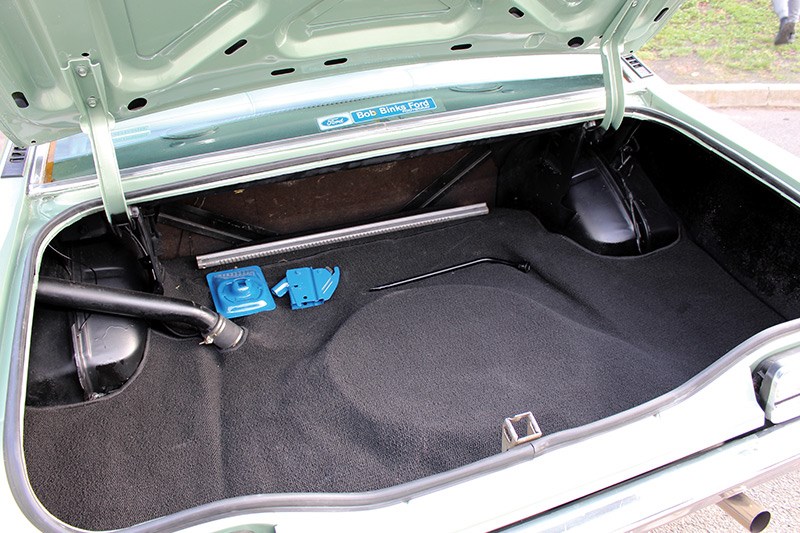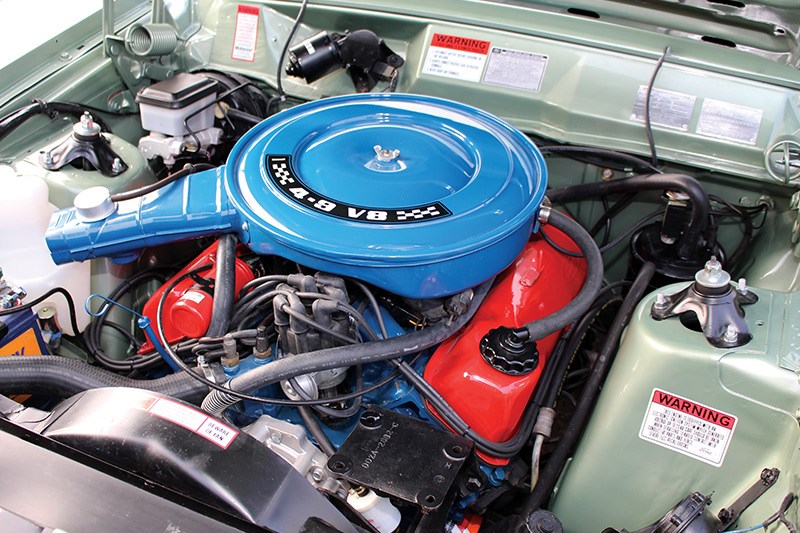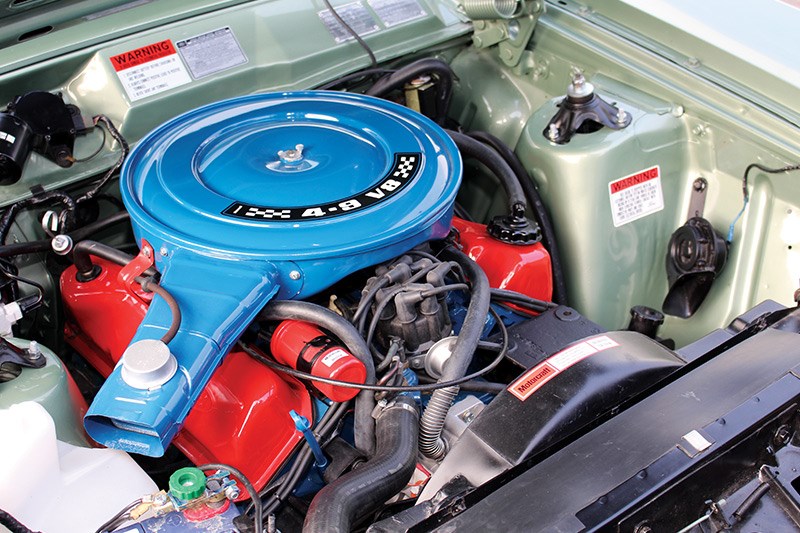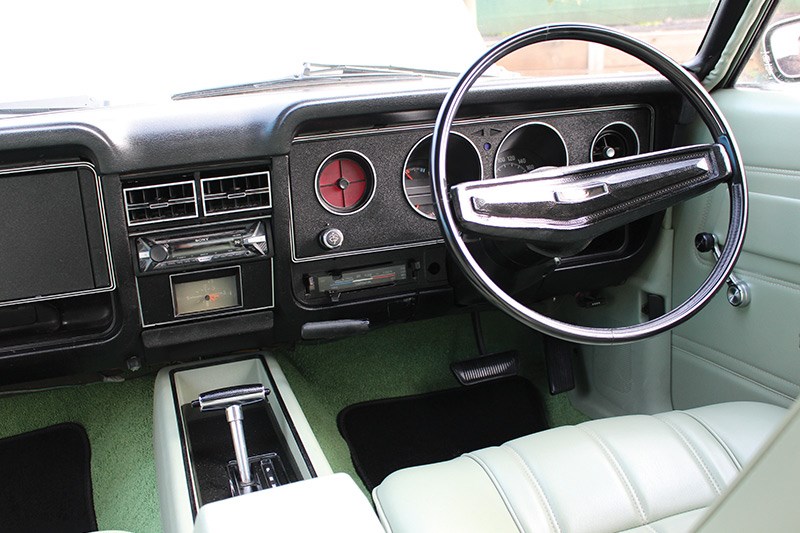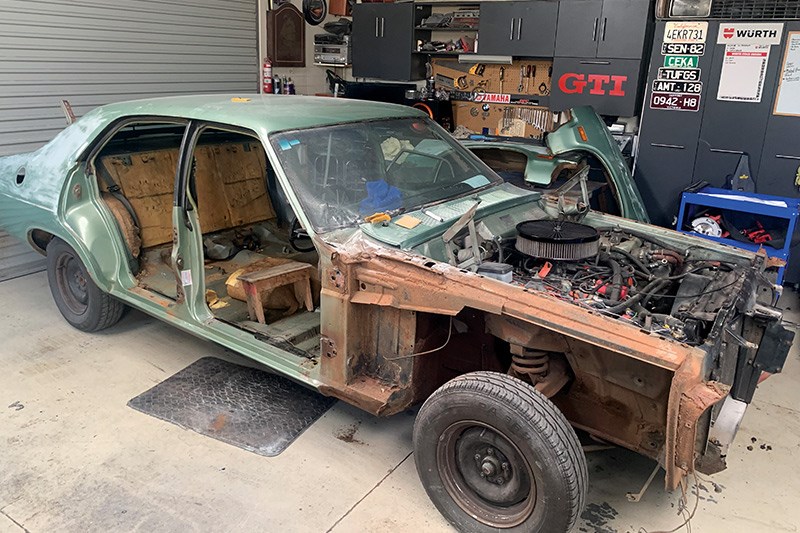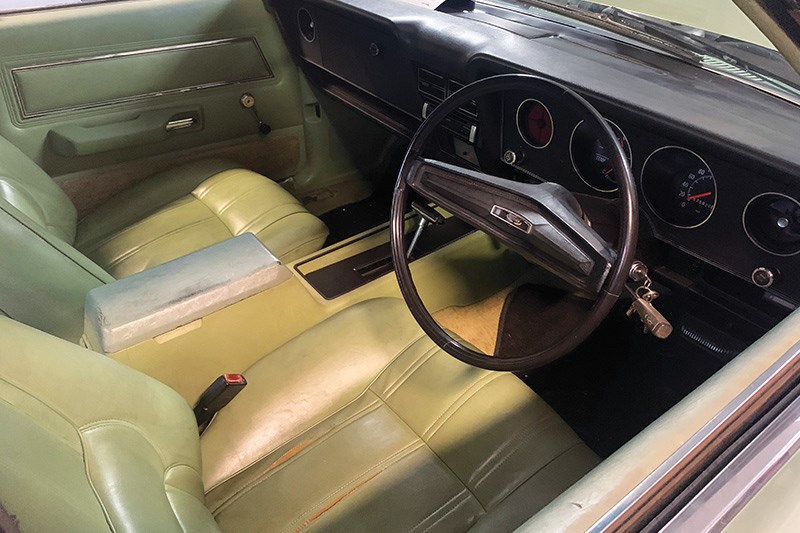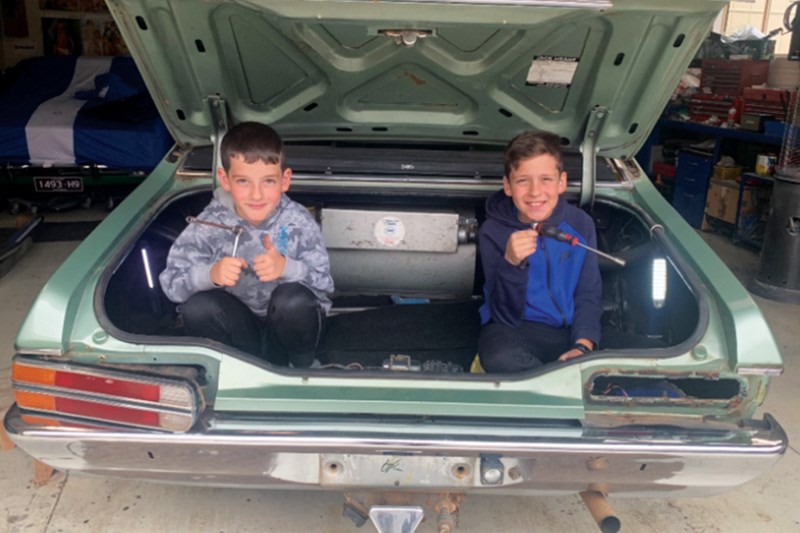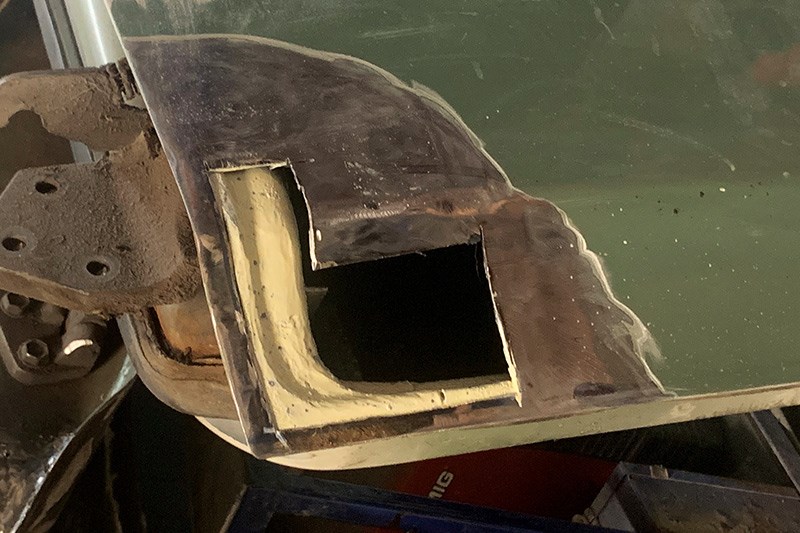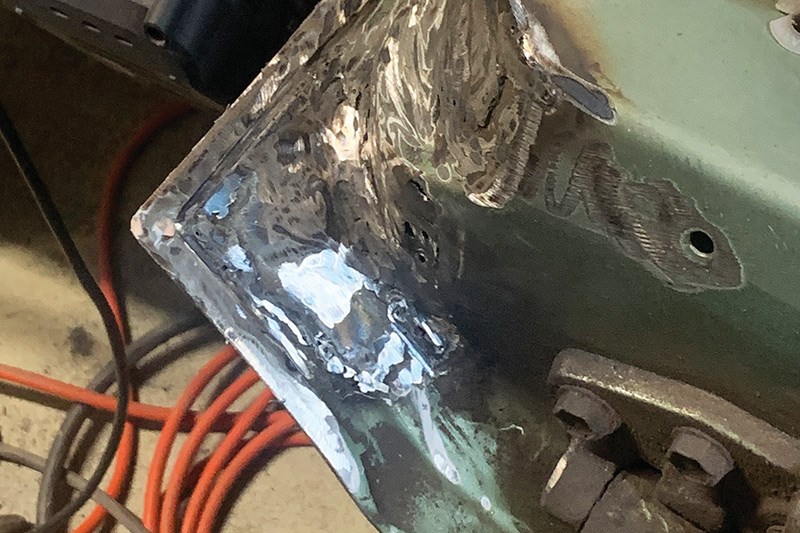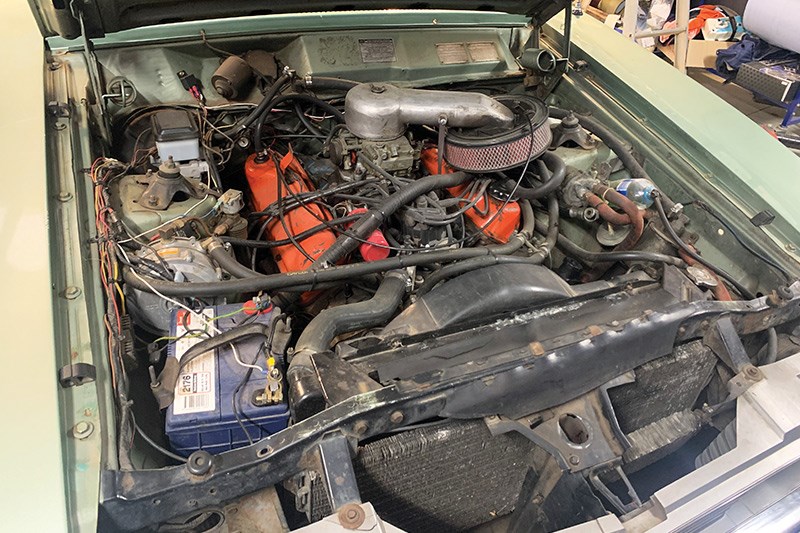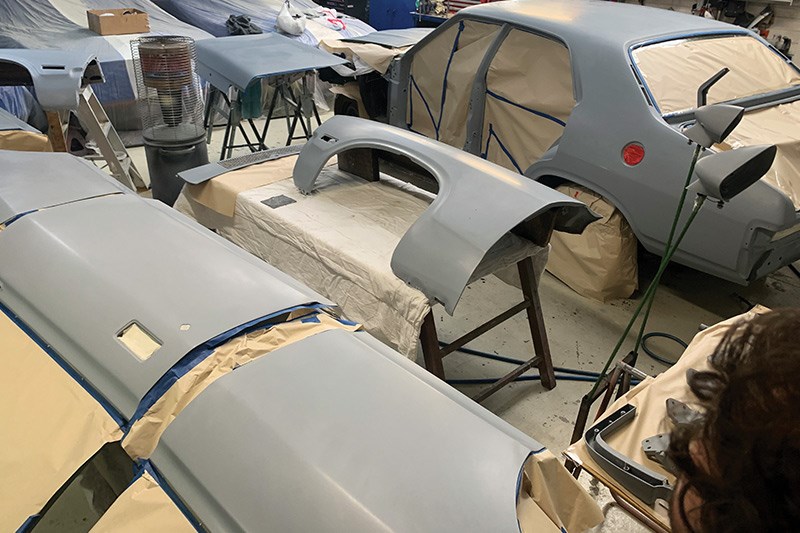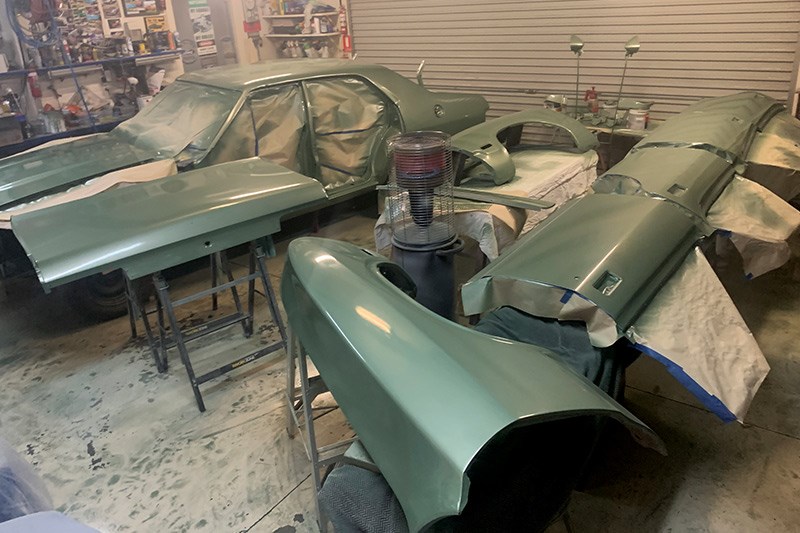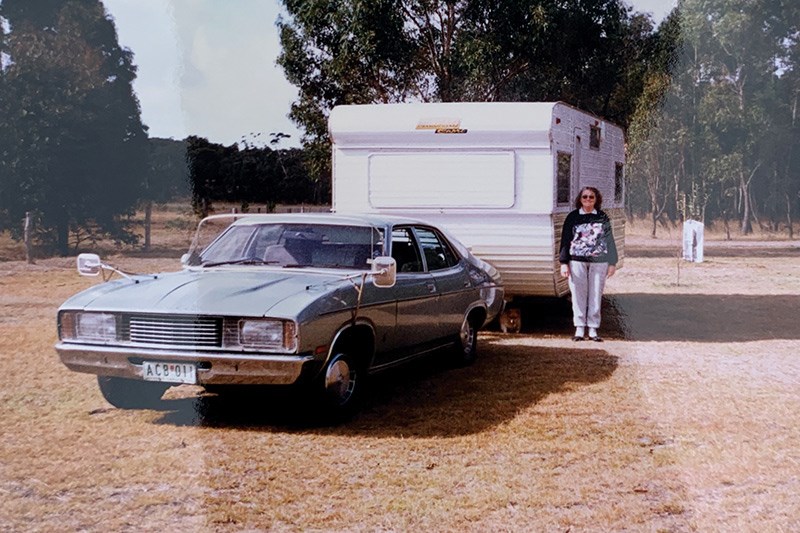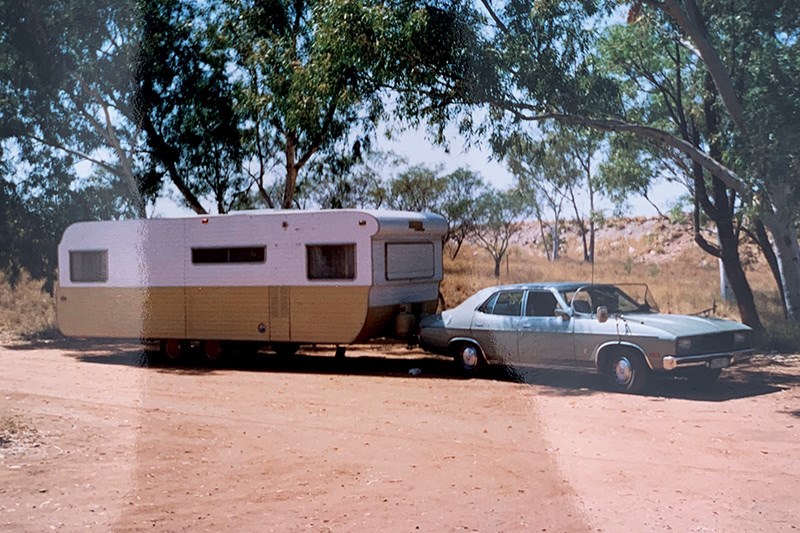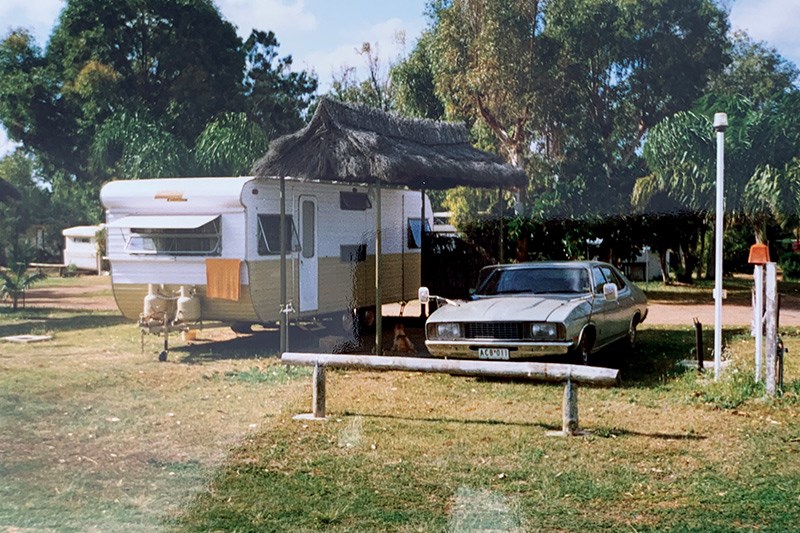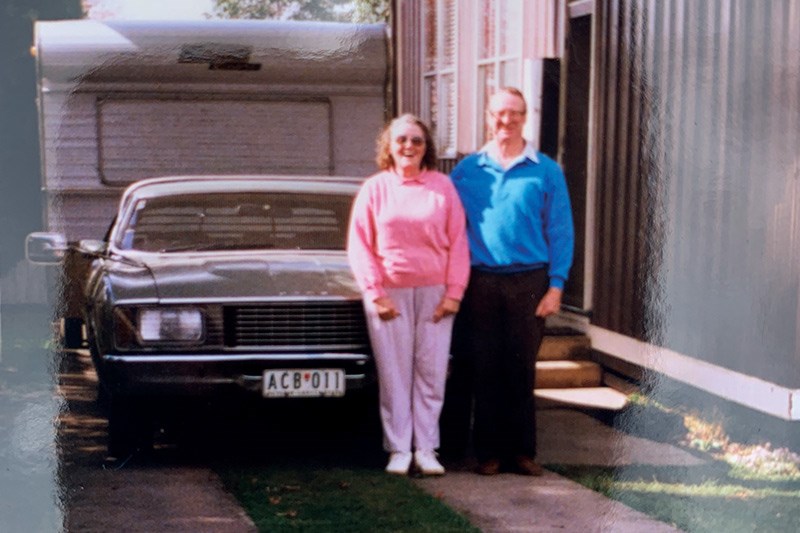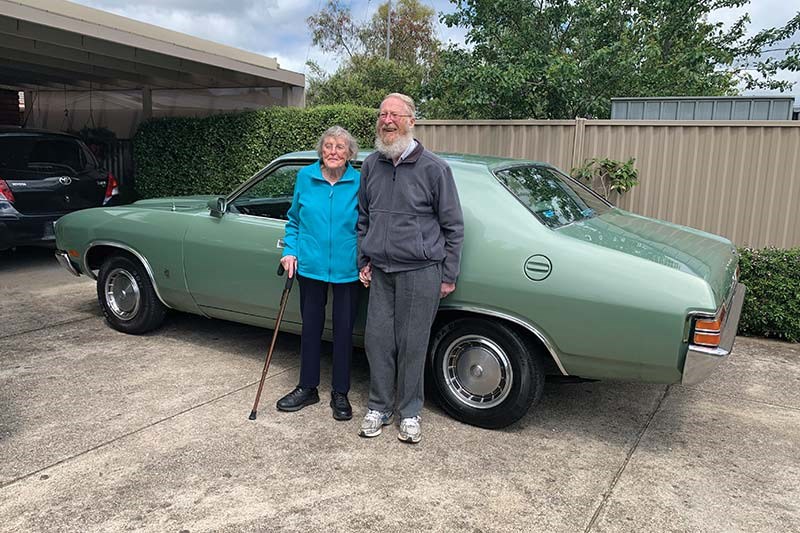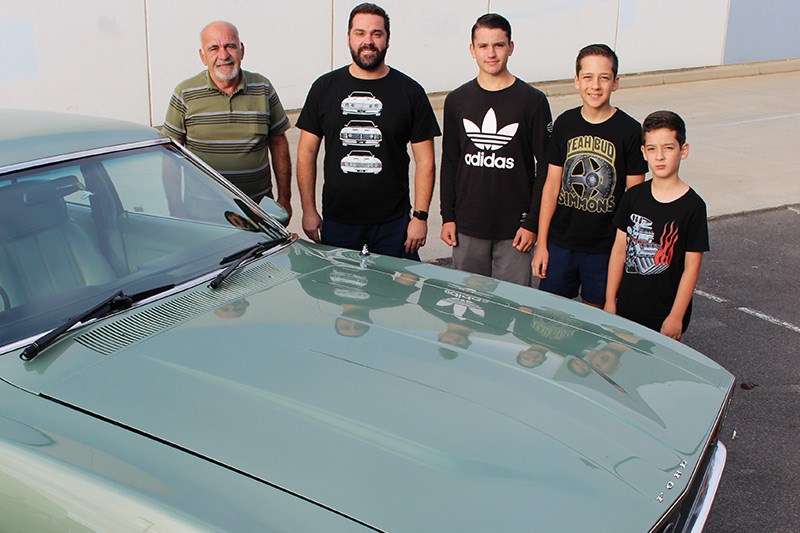 This old family hauler has done a few circuits of the country - with a caravan - and is ready for a new lease on life
We have had this car for about a year and it took me a little less to do the restoration. That's because I get started at four in the morning, so you get two or three hours with no kids, no phones – pure work – you get a lot done. I've been doing that for about five or six years on different projects.
I'm the third owner. We bought it from a fella in Wagga Wagga who had only owned it a few months and was really a Holden guy. He had Holden banners all over the place.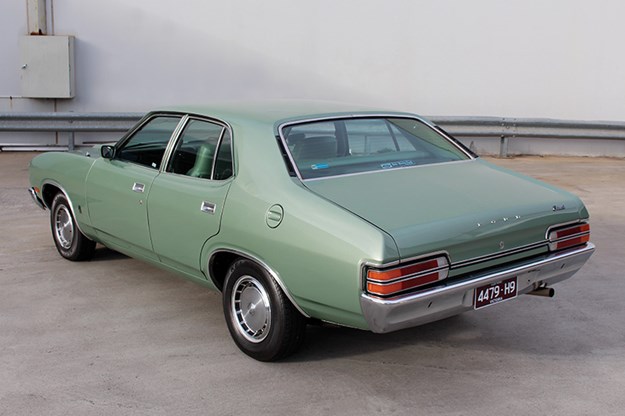 The previous owner had it from new and kept all the books, purchase receipts and servicing paperwork – which we now have.
It's been around Australia three times, towing a massive caravan behind it. The original owners bought the whole rig with an inheritance. They really didn't want to sell it, but he was 93 years old and he hadn't driven it for year. He did however keep going into the garage to start it and keep it running.
They kept photos of the trips and we have some of it in Western Australia. Of course we had to take it back to them to show it off once the car was restored. They were lovely people. I like that it has a story to it – it makes the effort worthwhile. To me it's an extra-special car.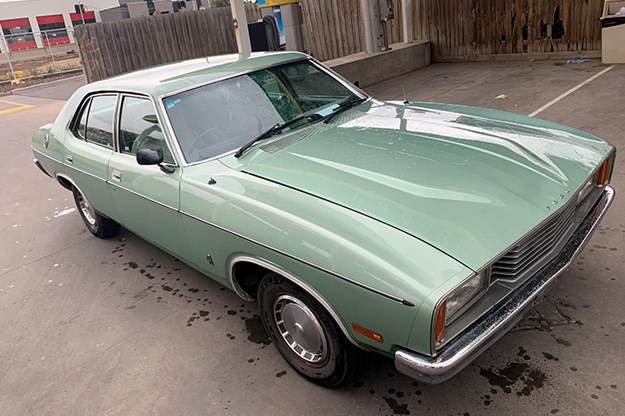 It looked pretty good prior to the resto
Tylden Trim in New Gisborne did the jade green interior for me. The material, like a lot of the cosmetics for cars this age, is getting hard to find.
So too was the satin spruce paint colour for the exterior – it took a bit of fiddling to get the formulas right. I'm a mechanic by trade but I tackle the paint myself and like to do it in 'old skool' acrylic. We're set up to do it in the garage behind the house. Everyone says I should do it in 2 pak because it's so much easier, and there is a bit more work involved with the paints I use. However cars like this came out in acrylic and I prefer the finish. It came out pretty well.
Not so much under the bonnet
This isn't a 100 grand restoration, but it still looks the part.
There's something about having a car coming in looking all tired and seeing it come back to life again – I love seeing that. I've had people look at some of my projects and ask why bother? But I can see where it will end up. It's good.
This one looked pretty good when we got it, but it was tired and it did have rust. The only modification was for LPG, which included the massive hole in the guard for the filler. Plus it had a big add-on vacuum brake booster system to cope with the caravan.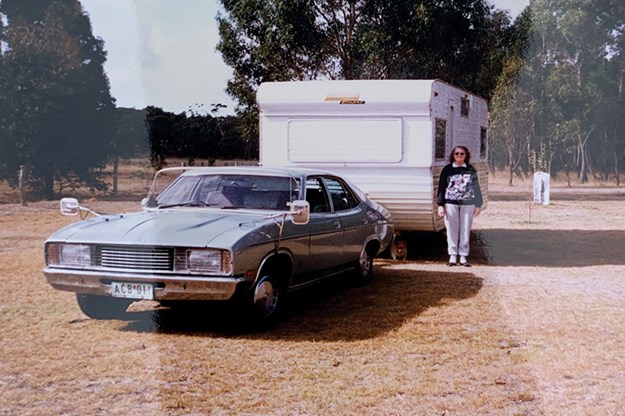 Rust was pretty standard – in the guards and the doors. We're lucky that we can buy sections, which I did and welded them in.
A surprising amount of it is original. For example the exterior trim cleaned up well.
I went over the mechanicals (it's running a 4.9 V8 and auto) and gave it a freshen-up. I did remove the engine, painted it and the engine bay, and cleaned up the wiring loom while I was at it.
It had something like 500,000km on the odo when we got it. But there was a string of receipts for things like head reconditioning and transmission servicing. It was working fine and I decided to leave it alone. Instead of having to rebuild the driveline, I thanked the original owners for taking such good care of it.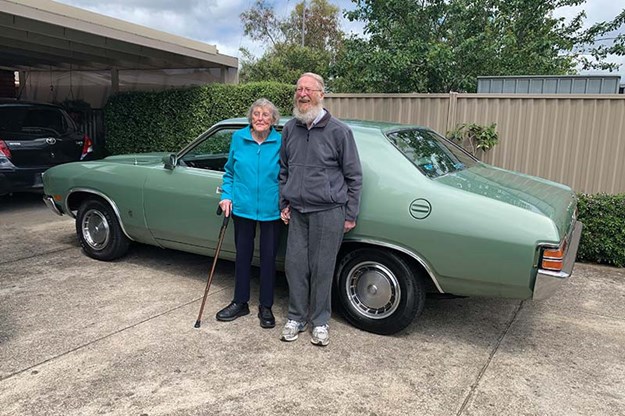 You can tell the difference between a well-maintained car and one that's been let go, just by the way it drives. This was a good one.
It was ordered with a couple of luxuries, such as power steering and air. I haven't yet got to the air-con. There are aftermarket units out there, but you lose the look, so I'll have to put a bit more time into getting the original compressor done. It's not a big priority. It's got four windows and you don't take it out on a 40 degree day.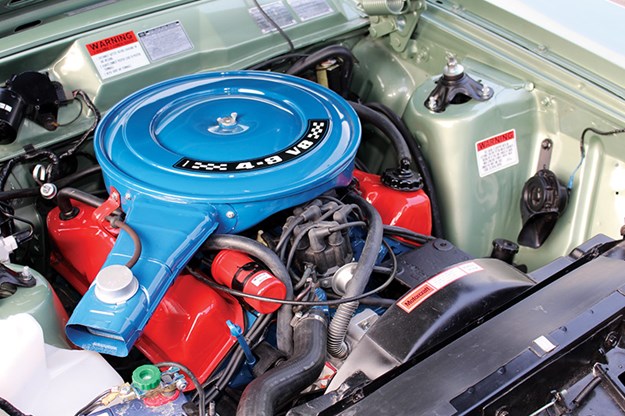 Some of my other cars are loud or low, or both – this is a nice contrast. You get in and float along and sometimes forget you're driving a 1979 model. It's really good.
I love the 'old skool' look of this thing. Particularly when they're standard like this one, they take you back to the seventies or eighties. It's a good feeling.
Ed's note: In case you think you're seeing double, we had a dead ringer for this car on the cover of our annual Aussie Family Car Value Guide – issue 450. That one however was Sydney-based and owned by Jim Kormas. We used it to illustrate Mark Higgins' insightful feature on the development of the XA-XC series.
THE RESTO:
Great escape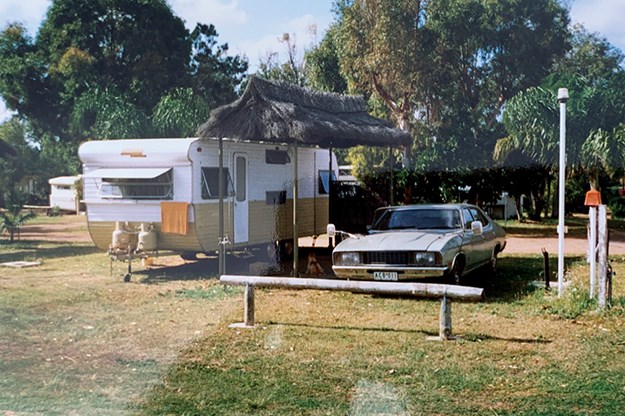 The original owners bought the Ford and the caravan as package.
Big miles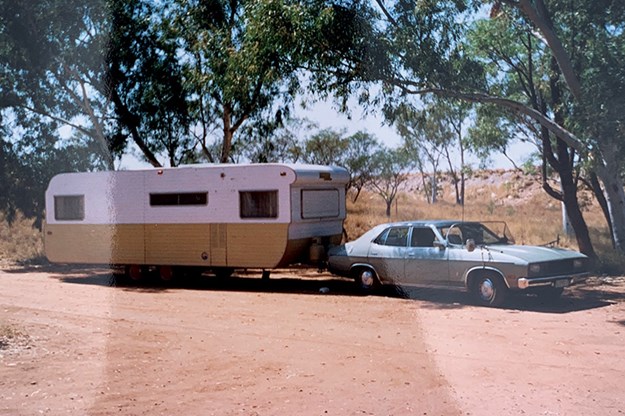 Believe it or not the rig did three laps of the country and something like 500,000km. However the owners kept it in good running order.
Fresh thrones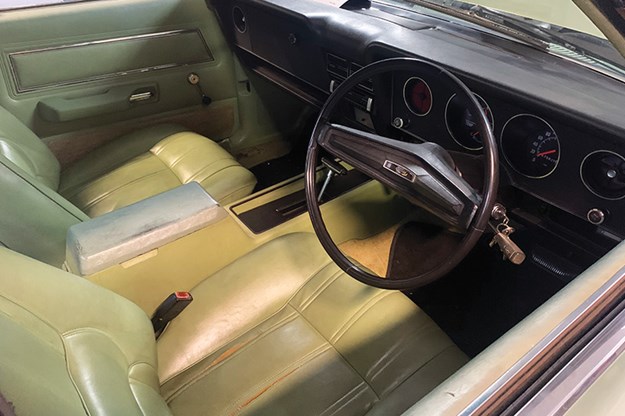 Senad got a pro trimmer to do the interior in the right material.
Knock Knock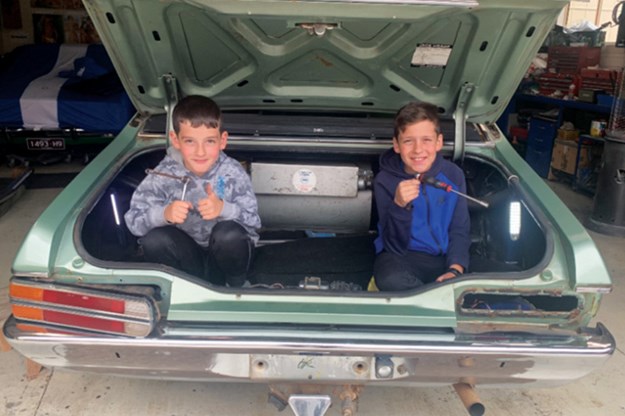 They kept the kids, but the LPG gear was given the flick
Light resto?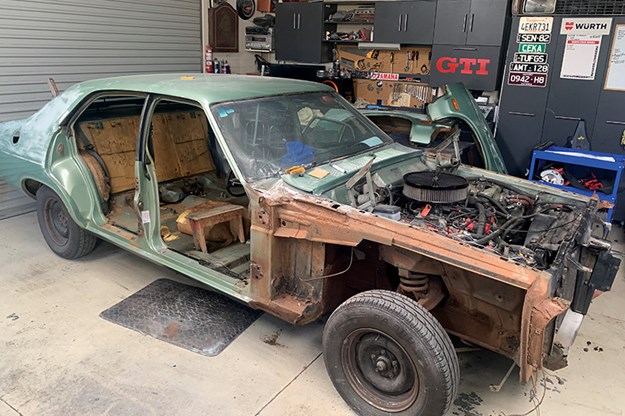 Believe it or not the rust wasn't too bad - nothing structural.
Jigsaw puzzle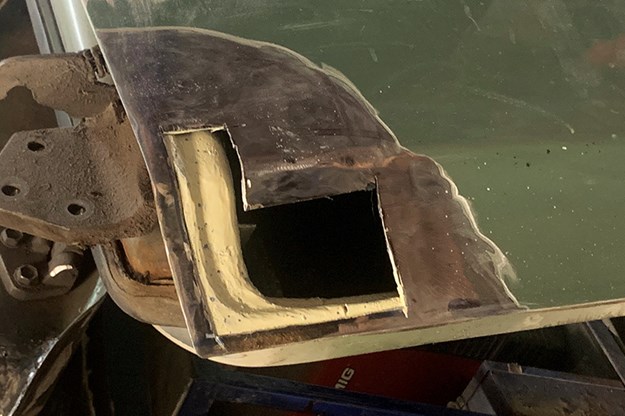 Senad says being able to buy patch panels makes this easier.
They all do it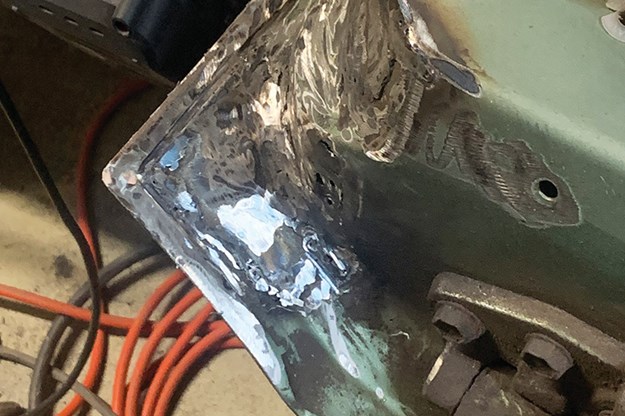 Yep, the rust fairies were exactly where they were expected to be..
Spray booth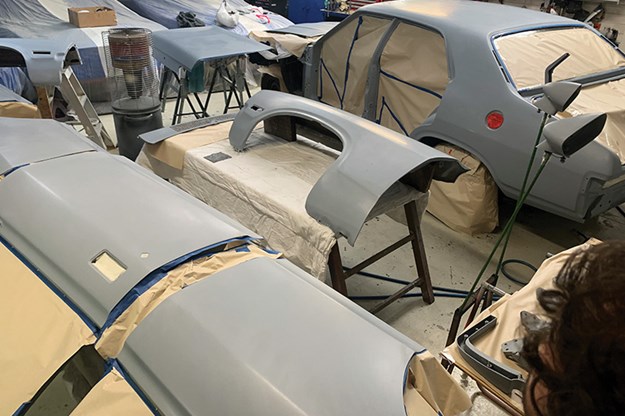 All the paint was done at home in the original acrylic. Big job.
Original car: 1979 Ford XC Fairmont
Length of restoration: Under a year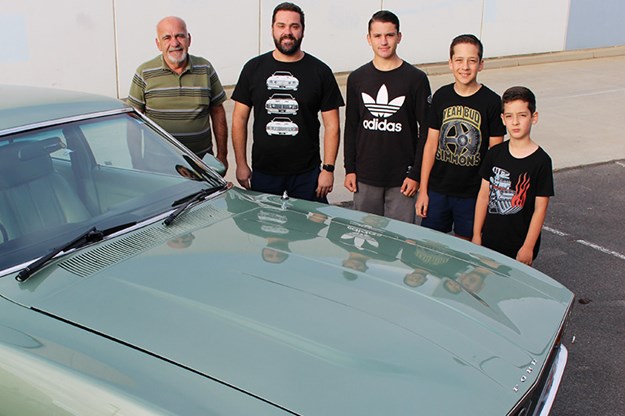 1979 Ford XC Fairmont specs
Body: 4-door sedan
Engine: 4.9-litre V8
Power & torque: 151W @ 4600rpm, 364Nm @ 3000rpm
Performance: 0-100km/h 10.1 seconds
Top speed: 200 km/h
Transmission: three-speed, automatic
Suspension: (f)independent coil springs, springs, telescopic shocks (r)live axle
Brakes: disc front, drum rear power-assisted
Unique Cars magazine Value Guides
Sell your car for free right here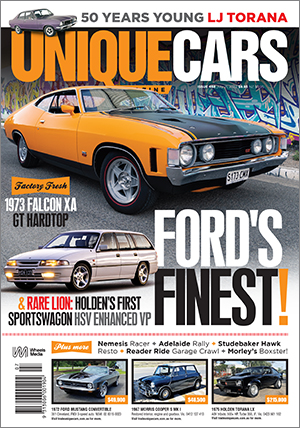 SUBSCRIBE TO UNIQUE CARS MAGAZINE
Get your monthly fix of news, reviews and stories on the greatest cars and minds in the automotive world.
Subscribe