Home-built Ford Falcon XY GT-HO Phase III tribute
---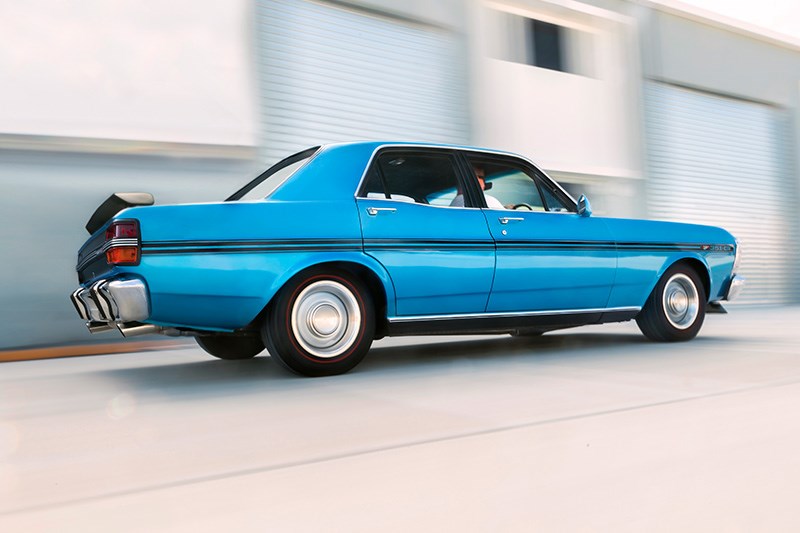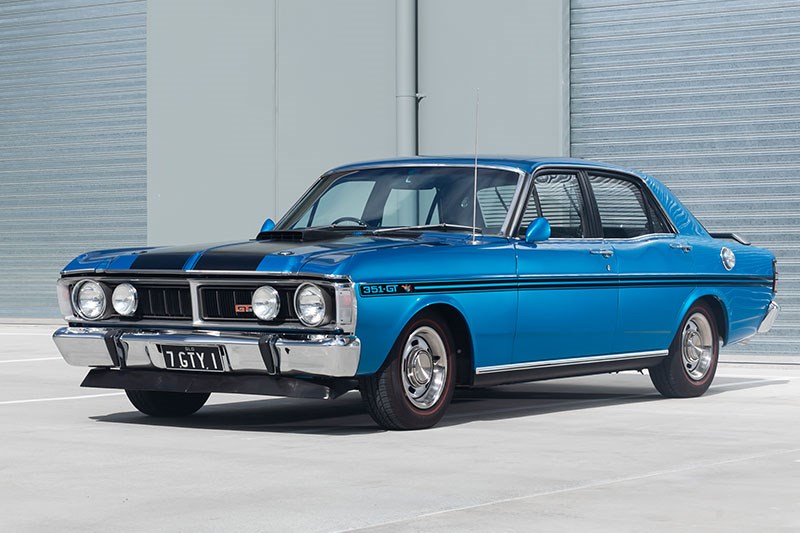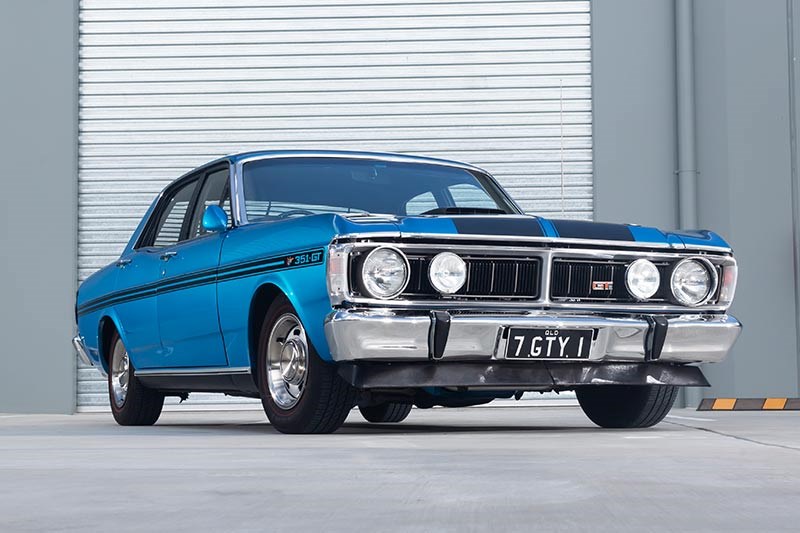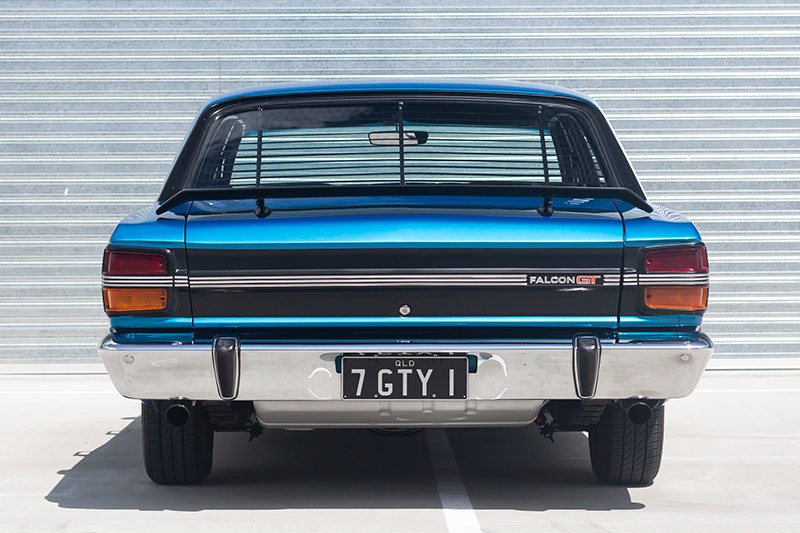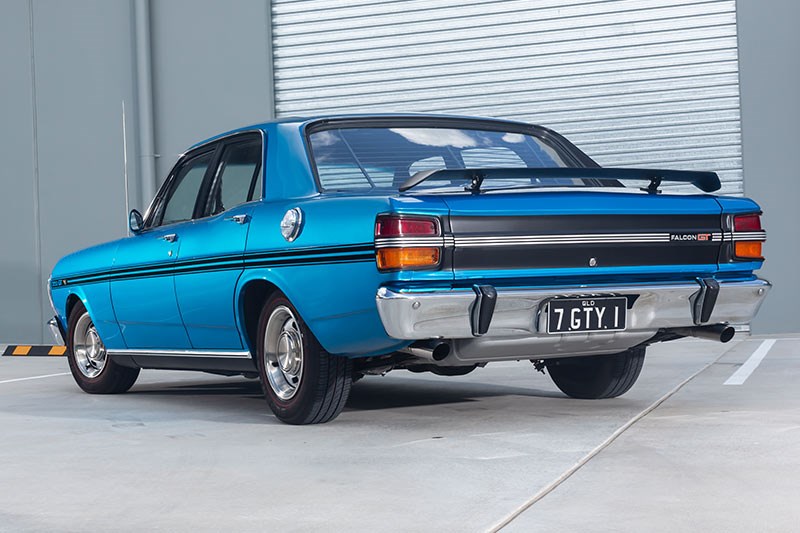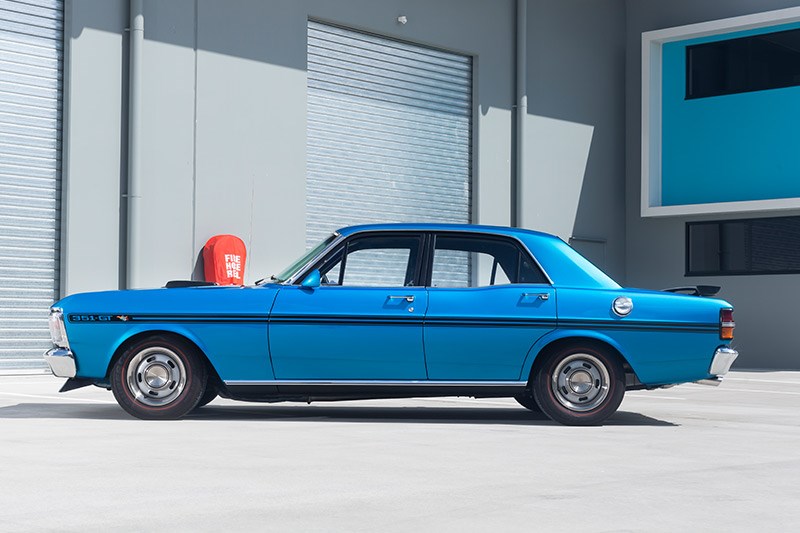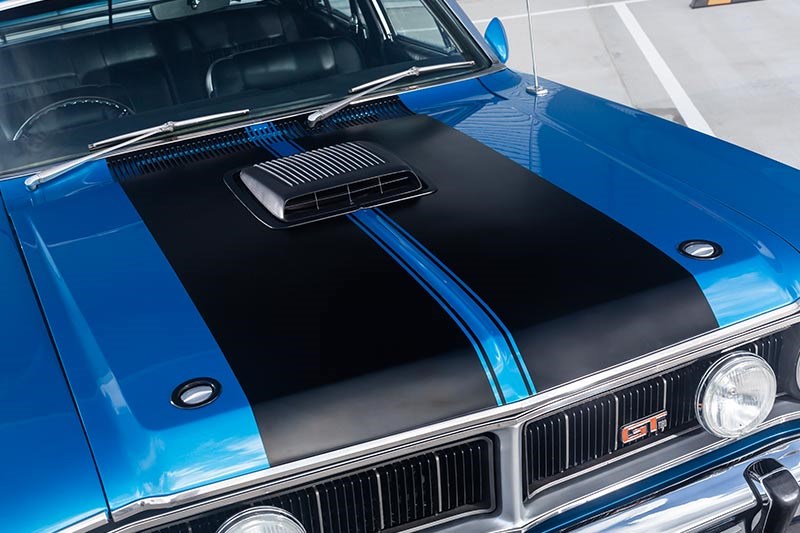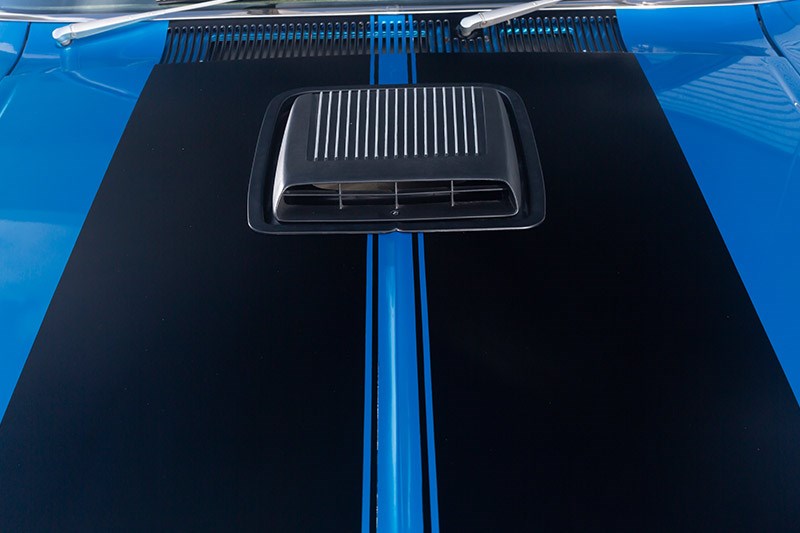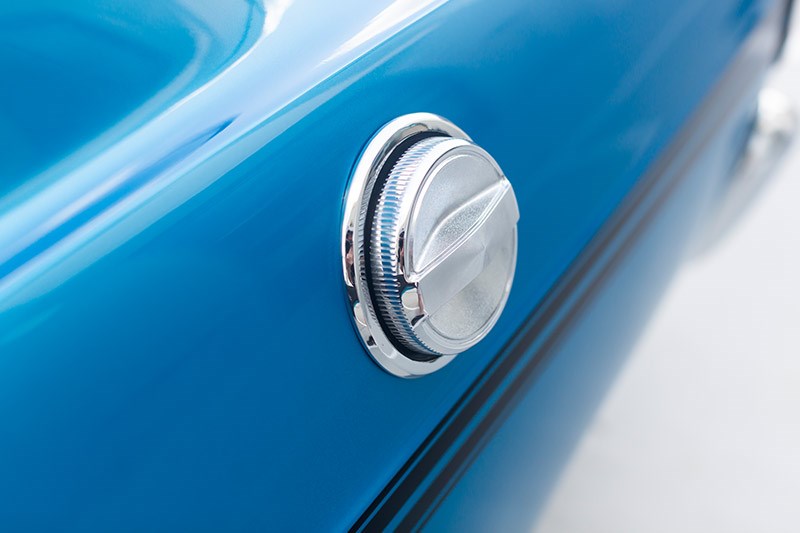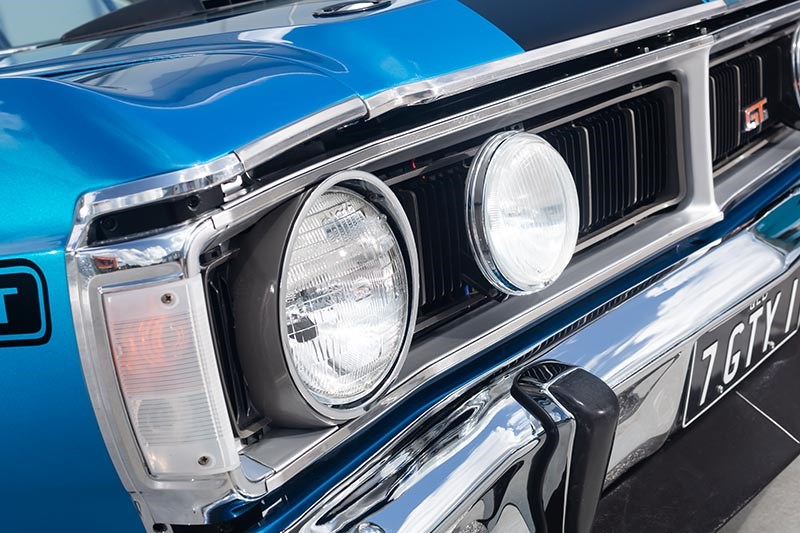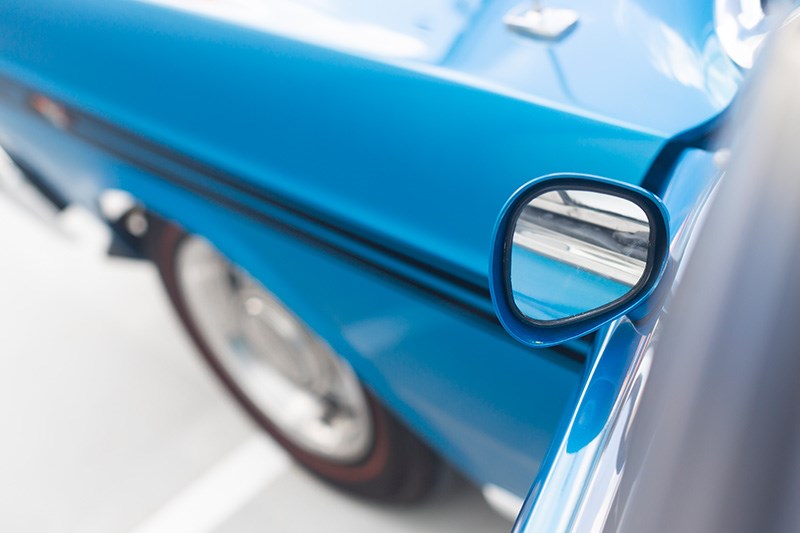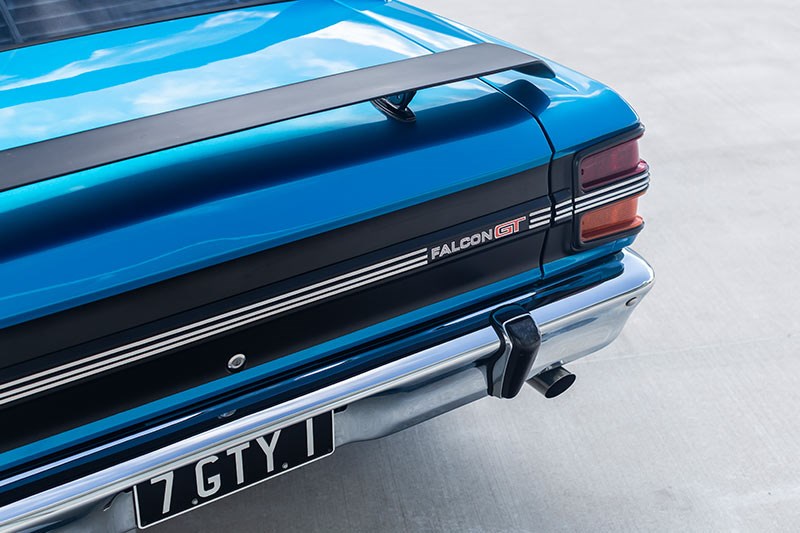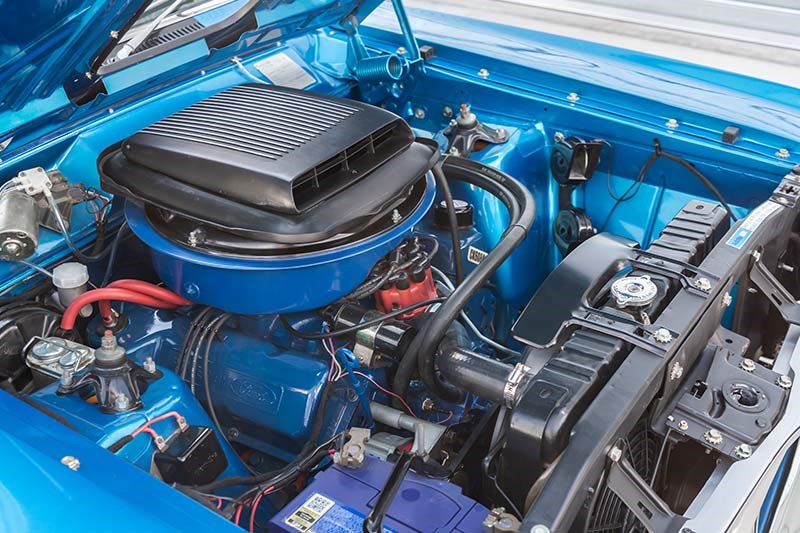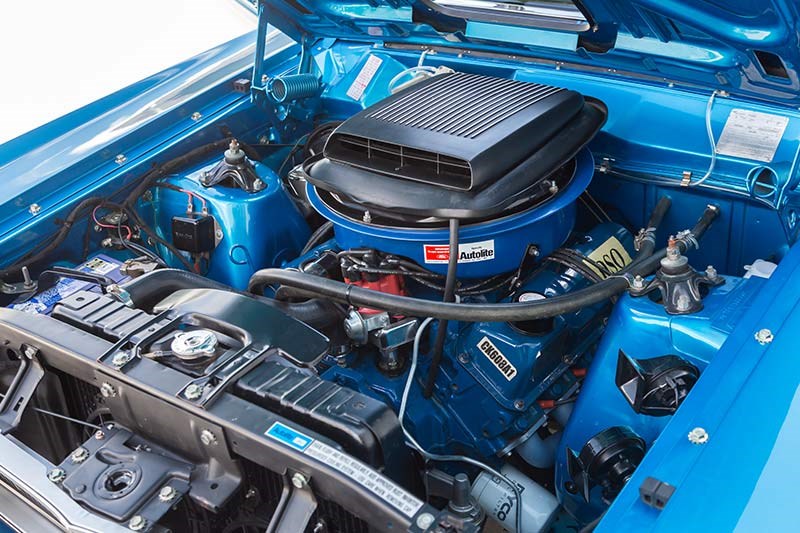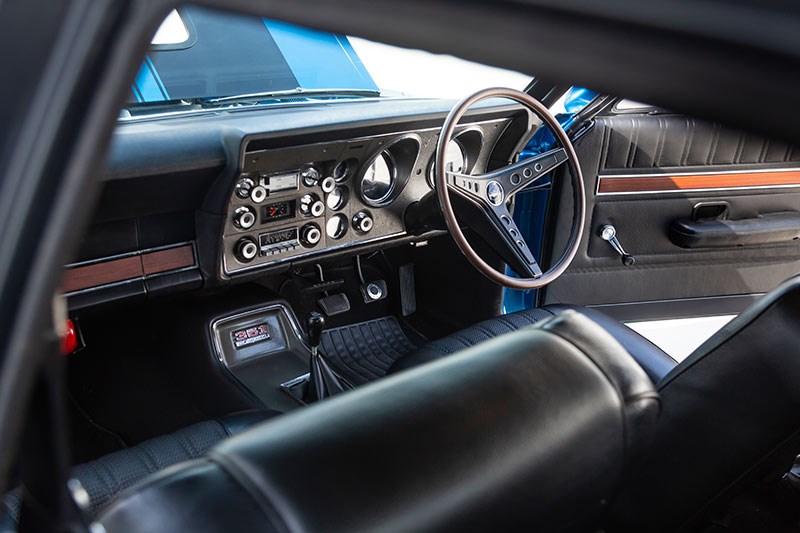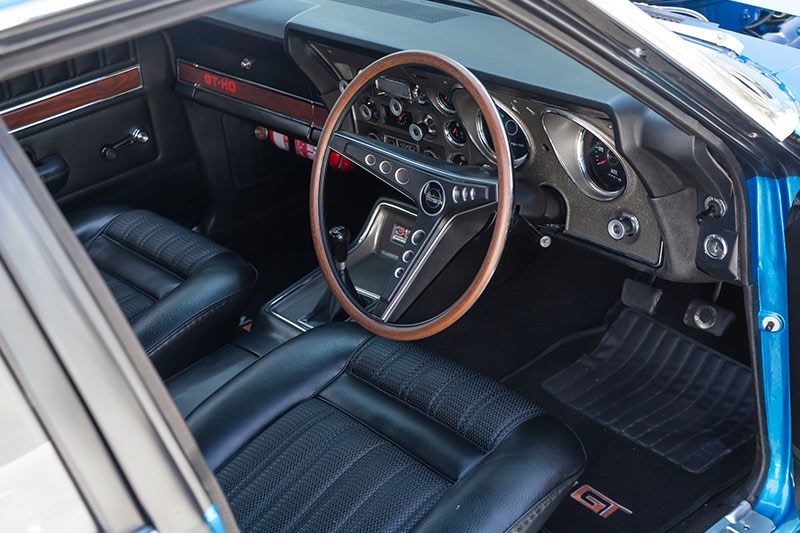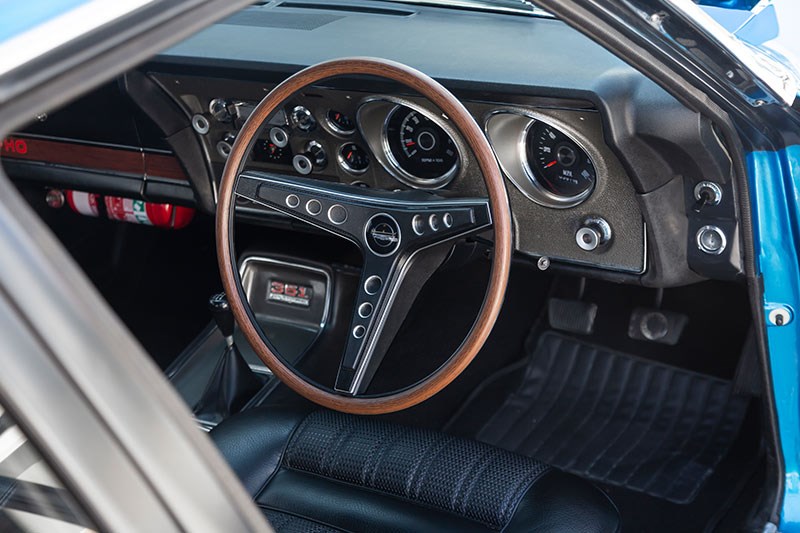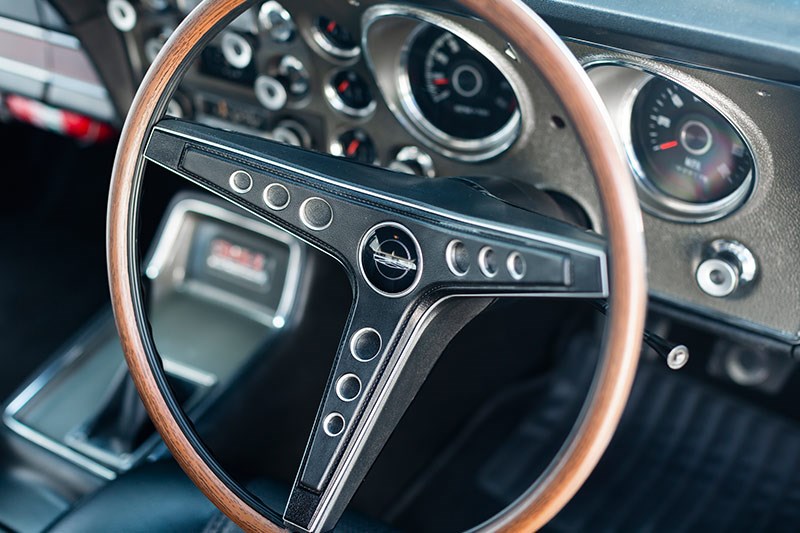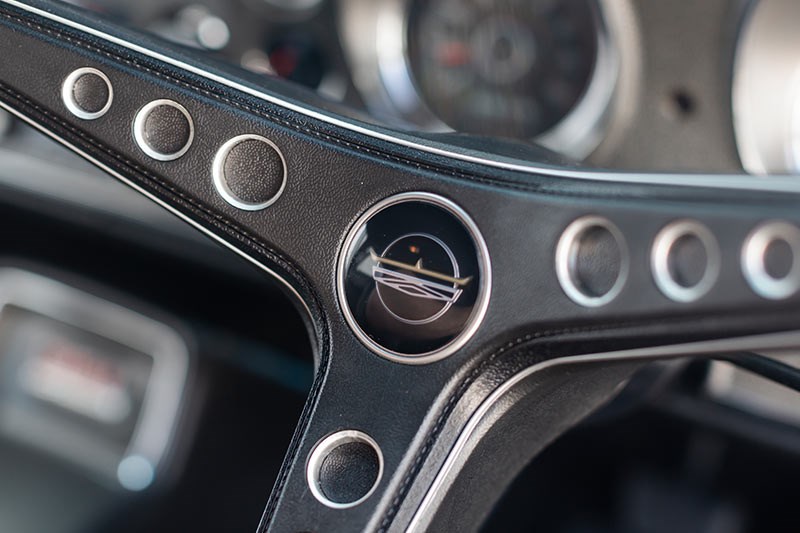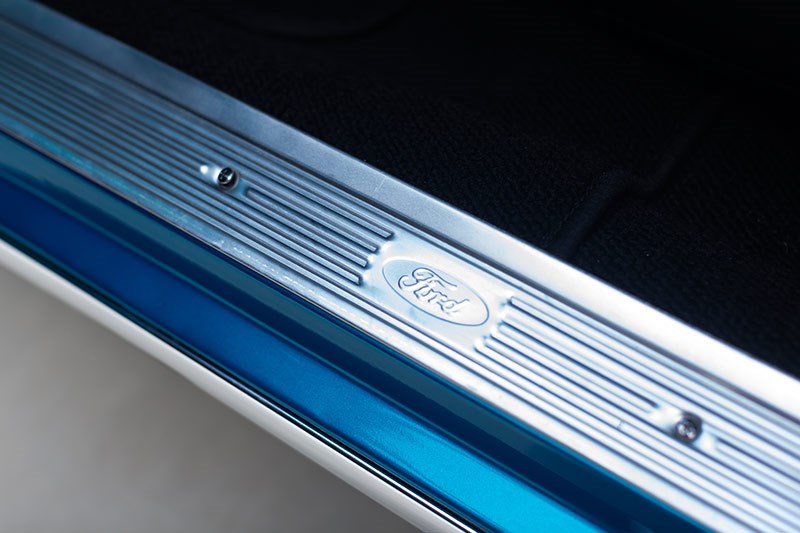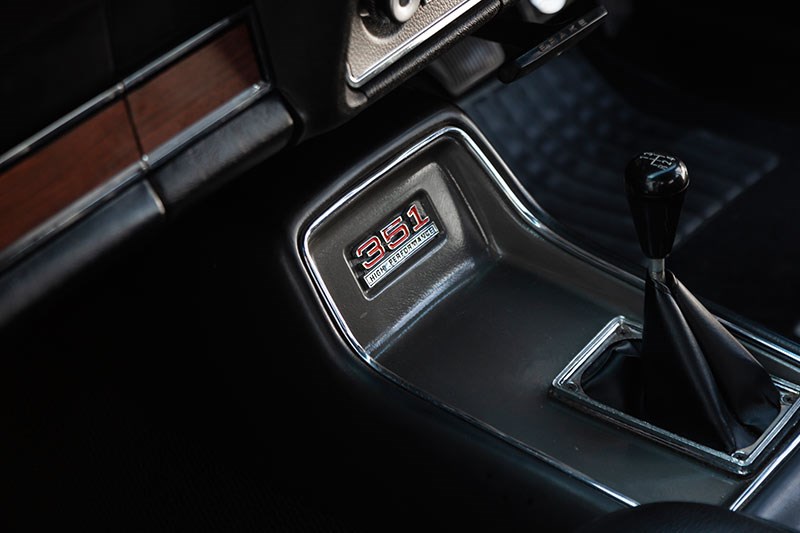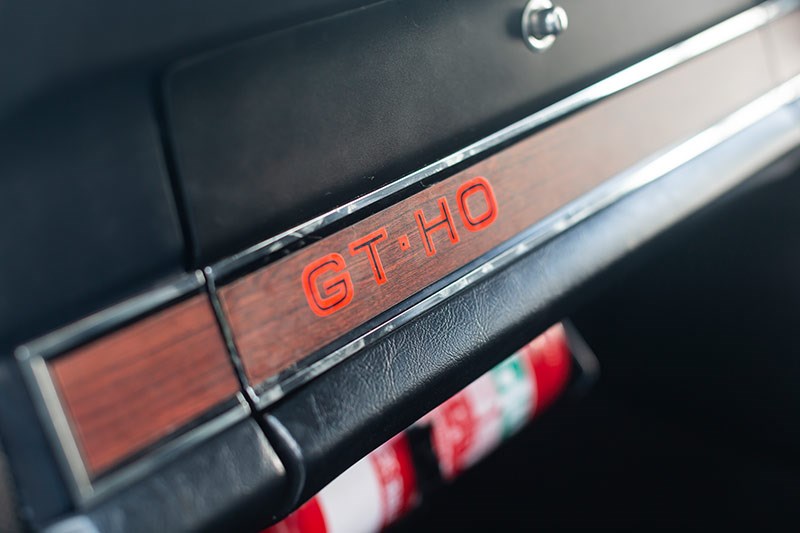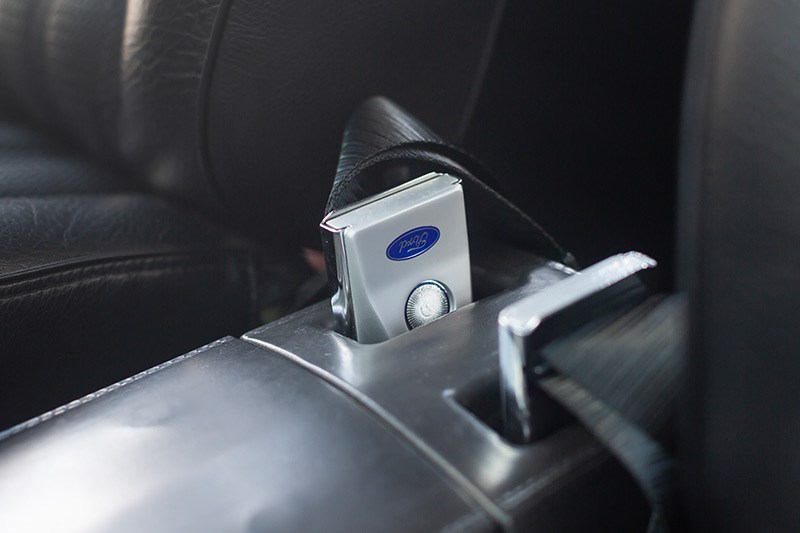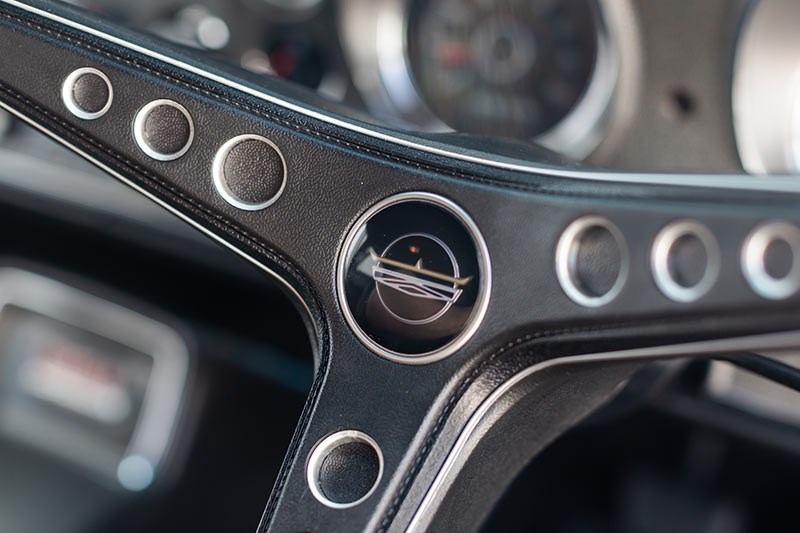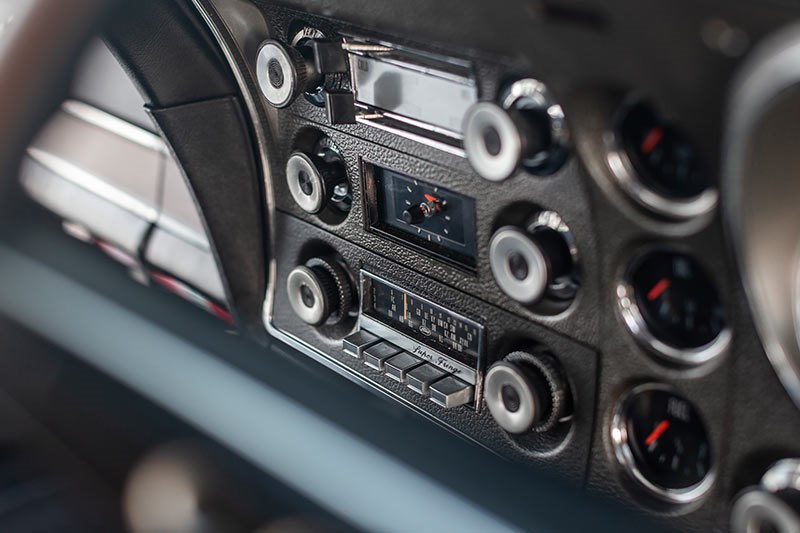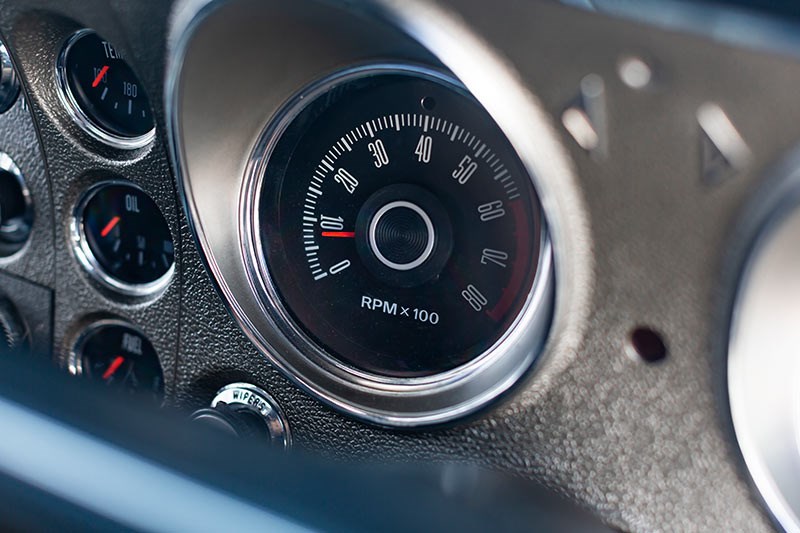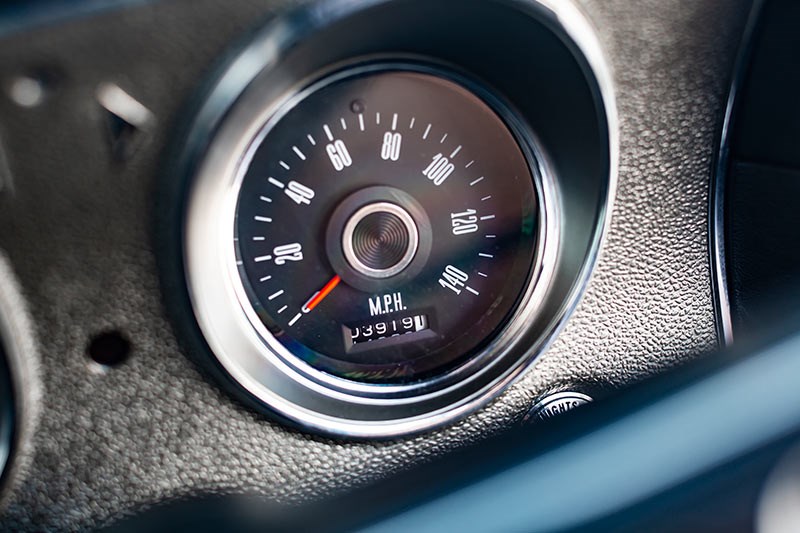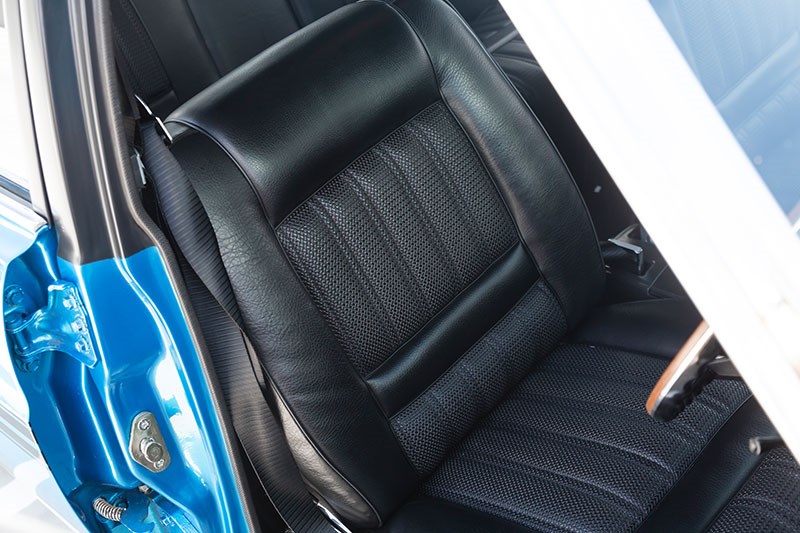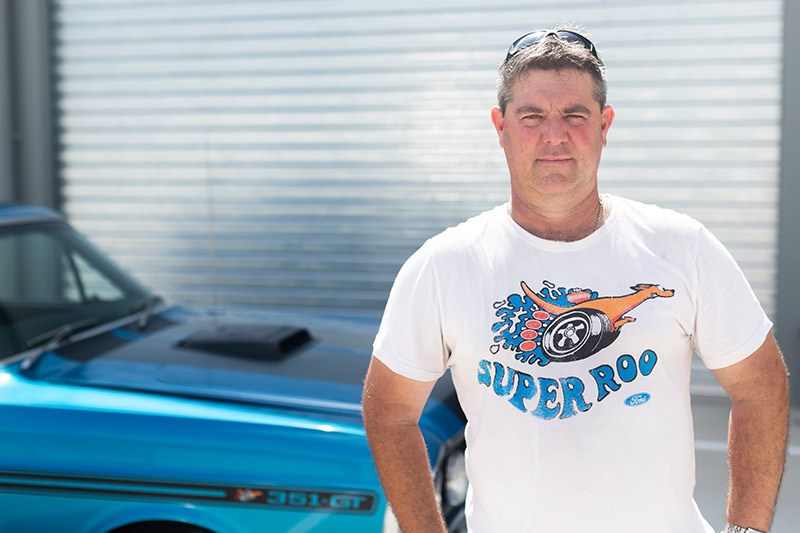 Decades after being offered a well-worn Phase III for 10 grand, Steve McClean got to build his own
Ford Falcon XY GT-HO Phase III tribute
Queenslander Steve McClean admits there was no way on earth he ever expected to own the proverbial golden fleece of Australian muscle cars – a Ford XY GT-HO Phase III. Which is why, like a few people before him, he decided the only solution was to build his own tribute.
For him the story goes back to high school, nearly three decades ago. He recalls a relative of a good mate owned the real thing. He was a mechanic and this was his daily driver, so it was a little ratty, but still very much alive. "He offered it to me for 10 grand," explains Steve. "This was a long time ago and to me 10 grand might as well have been 100 grand! But I always dreamed of having one."
| Watch the video: Steve's Falcon XY GT-HO tribute - video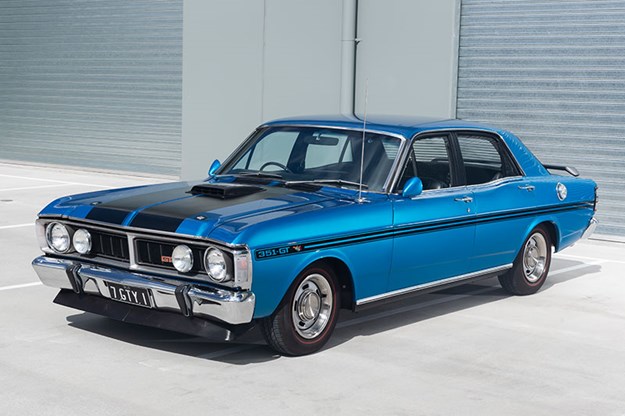 He recalls cruising the classifieds over the years, watching in dismay as the prices climbed to telephone numbers – at $700k-plus, more than a lot of people pay for a good house. Finally, what looked like a now-or-never opportunity popped up on the horizon.
It was a part-completed replica project located in Hervey Bay.
| Read next: Tribute cars - the icon you can afford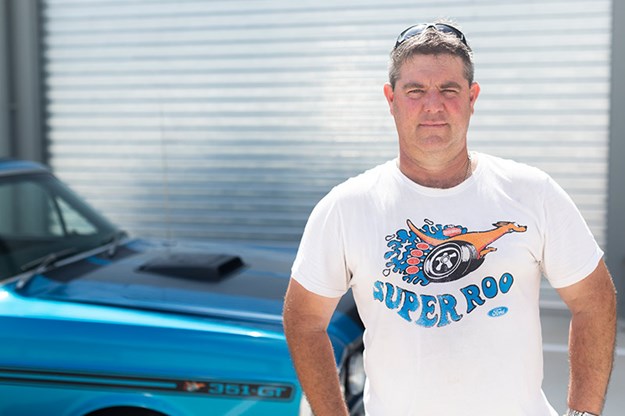 Steve reckons he'd tackle another project
"My old man followed me up in a ute and a trailer," says Steve. "We filled the back of my car, the ute and the trailer with boxes and boxes of spares, the interior – all sorts of stuff came back with me." And the deadline? "November 2016, I brought it home. I wanted it done – my son finished school last year (2019) and his formal was in August. That was the deadline." They made it, despite the squillions of hours of hard graft that were to come.
| Read next: History of the Ford GT-HO Falcon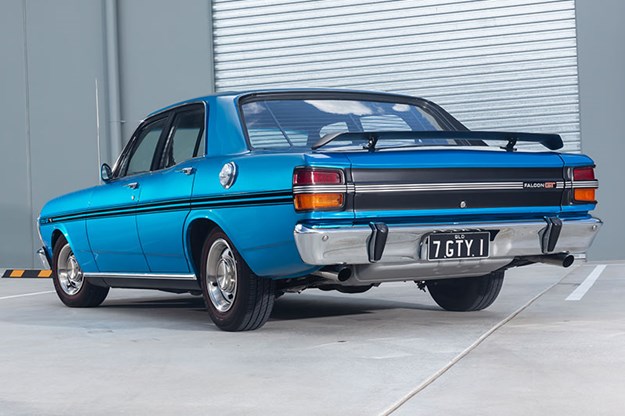 Those blocky rear lines are part of the magic
A motley collection of bits faced Steve when he finally got to unpack everything back at home. There was plenty to start with, including the shell sitting on a home-made dolly set-up, plus boxes and boxes of other components – many of them unlabelled and at risk of becoming mystery objects.
"Hanging panels had been sorted," says Steve. "The guy I bought it off had the same intention but I think ran out of time and money. He had worked on sills and replaced quarter panels, while things like the floors and plenum were good, so it was probably a reasonably solid starting point.
| Reader Resto: 1970 Ford Falcon XY ute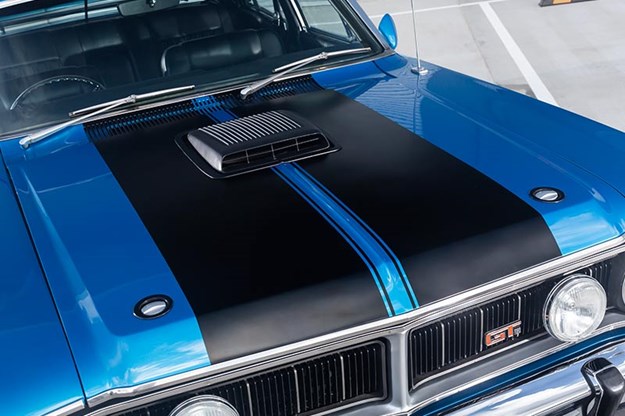 "When we brought it home in primer, my painter said 'I'm not painting it with that on there', so it was a month and a half of taking every last bit of paint off the car and then etch-priming it. There was not a spot of rust in the car. Everything was in pristine condition. Very lucky."
It was a promising start. Steve was determined to do as much of the work as possible, but a little specialist bodywork and of course paint was required, which he sent out. While that was underway, he got stuck into the rest of the componentry.
The car came with an XB diff, which was sold and replaced with an XY unit that was given a complete rebuild. A top loader transmission was also in the mix, which was promptly pulled apart and restored with new bearings and seals.
| Reader Resto: 1971 Ford Falcon XY panel van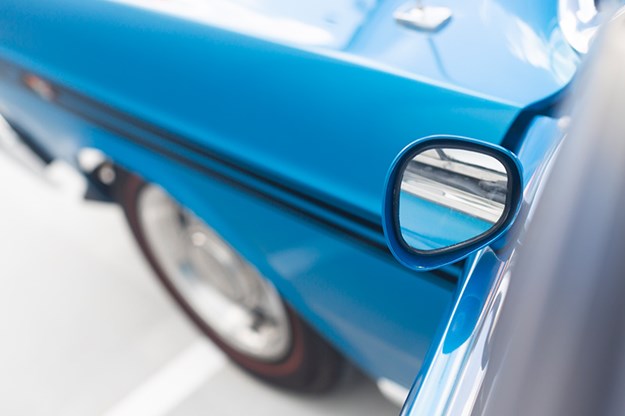 The right door mirrors and properly colour-matched
When it came to a powerplant, rescue came in the form of a second-hand 351 Cleveland. "I bought the engine from a guy in Bundaberg and he said it had done by an engine builder, but the car it came from – an XB – had been wrecked."
Nevertheless, he decided to open it up, just to be sure. "People say it's a reconditioned engine and then you hear horror stories of people giving it a rattle can spray and a set of rings. So we took the main caps off and pulled the heads, you could still see the hone marks in the bores." That was a great start, so he satisfied himself with a fresh set of seals and gaskets, just to be sure.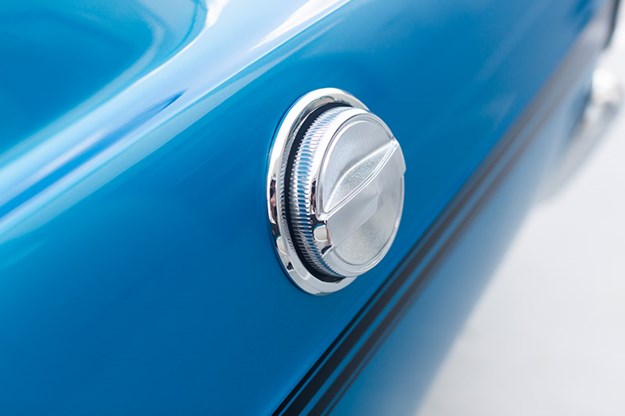 Remember when cars had filler caps out in the open
"It's only 30 thou over and has a mild cam in it," explains Steve. "It's running four-into-one Pacemaker headers and a 600 Holley. It's a nice cruising engine and reliable. I've known people who have had crazy big camshafts and all the gear and they're temperamental and cranky and chew up petrol. I just want something I can take out with the family and enjoy. It was never intended to be a crazy quarter mile times – I was never going to race it."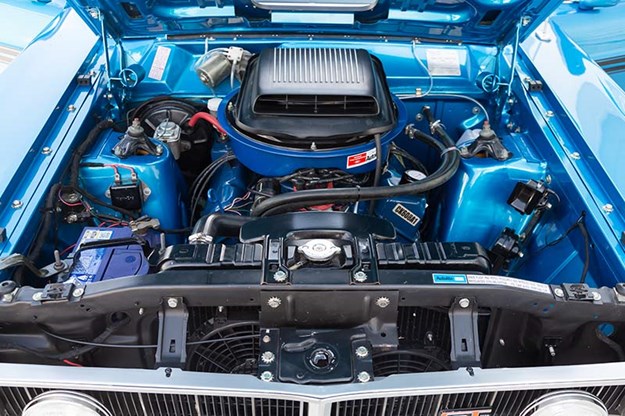 A thing of beauty once in place – the Cleveland V8
Much of the interior was already done, including the seats and door cards. Steve found himself adding some pieces from replica suppliers, such as the dash pad and fascia. He says that while aftermarket gear sometimes gets a bad reputation, the material he sourced fitted well, with a little care: "People say the reproduction stuff is rubbish, but I found it was okay. Sometimes you had to fiddle to get it right. I've kept it as authentic as I can, correct hood lining, the right carpets," he says.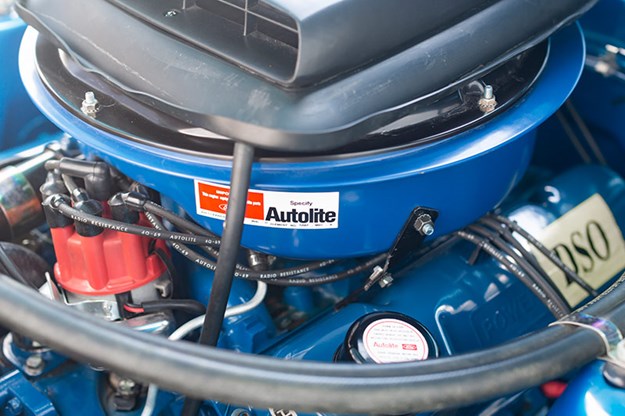 Little details like engine bay stickers finish off the look
Much of his time was spent making sure all the individual components were in top shape while the body was being finished off. He describes how even the most simple things will chew time. For example, the fuel tank was looking a little ropey, so an entire weekend was spent stripping it back and bringing it back to as-new shape. That went for a host of components, including brakes and other running gear.
That way, when it came to assembly, he could be confident the parts were ready to go and weren't going to create issues further down the track.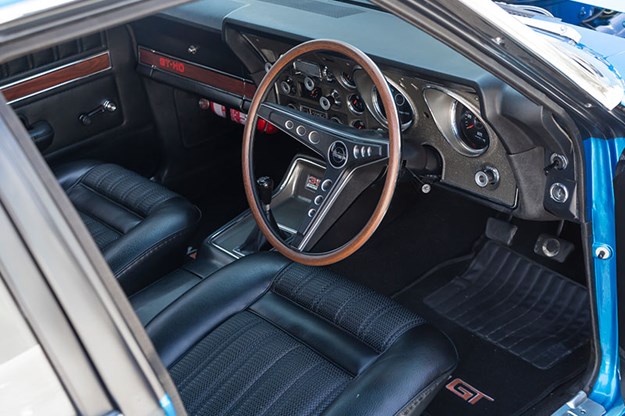 However, it's time-consuming. "The wiring loom came in plastic bags," he laughs. "So I printed out the wiring drawings on A3 and thought what the hell am I going to do here? You follow and mark every cable. And check every switch works, with a battery. So you know when it goes in that it's going to work. It takes an incredible amount of hours. The cost would be astronomical if you paid someone!"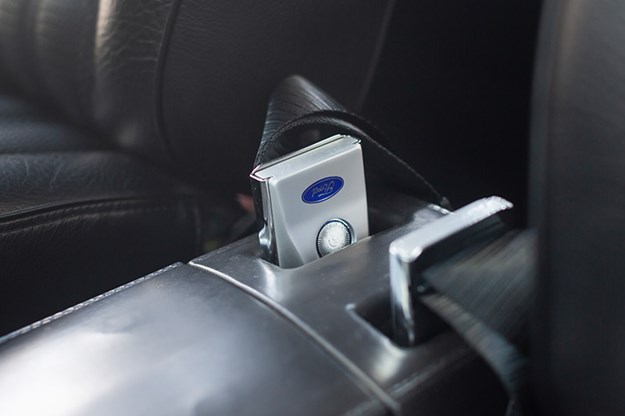 Period seatbelts in their holders were a special styling touch
He also has a top tip for anyone tackling a resto: tag and bag everything. Steve found himself with boxes of freshly-zinced fasteners and brackets, often with no indication of what they were. He describes looking at a component, wondering what on earth it was, and then scouring GT component web sites trying to match it.
Incredibly, he met the relatively tight deadline and the car has been everything he hoped for. Sure it's not an original Phase III, but it looks the part and drives well. With prices of originals going sky-high, tributes have very much become an accepted part of the scene.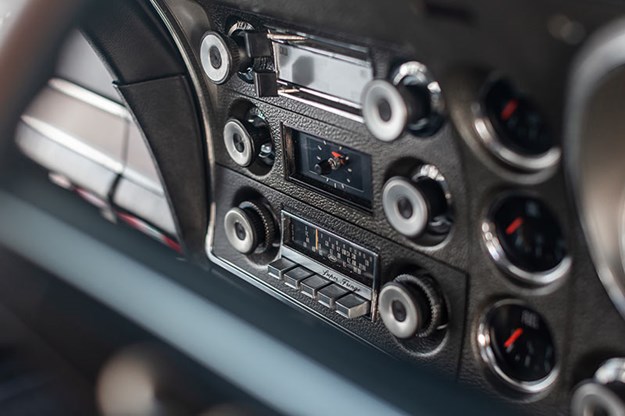 Believe it or not, finding a good clock was a major challenge
Steve clearly loved building this car, his first big project. A fitter and turner by trade, he found the technical side well within his comfort zone, even if it often tested his patience. And yes, he would tackle another. Will he hang on to it? "Absolutely!" he responds, without hesitation. "I've joked to my wife that she can bury me in this. They're a great thing to ride in. The amount of attention you get in them is amazing.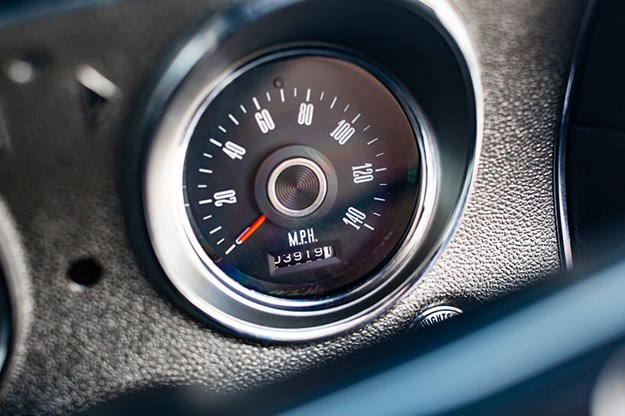 Restoring instruments is an art in itself
"I know every last screw, nut and washer and it's a great feeling of satisfaction that you've done it yourself. It might not be up there with something, say, from SEMA in the USA, but you know you did it yourself."    
(Ed's note: we built our own Phase III way back in 2009. Read about it here.)
THE RESTORATION: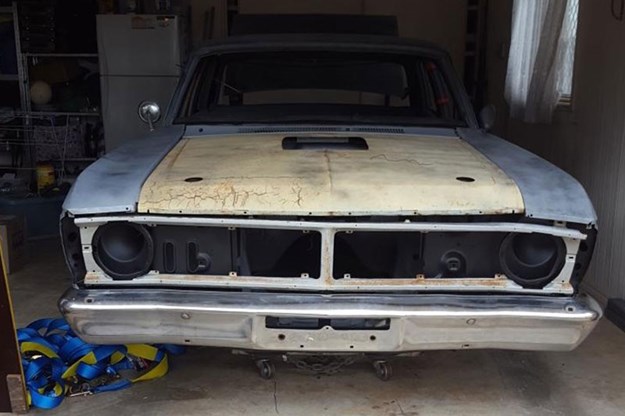 Yep, well, it's a Falcon, but there's a hell of a long way to go.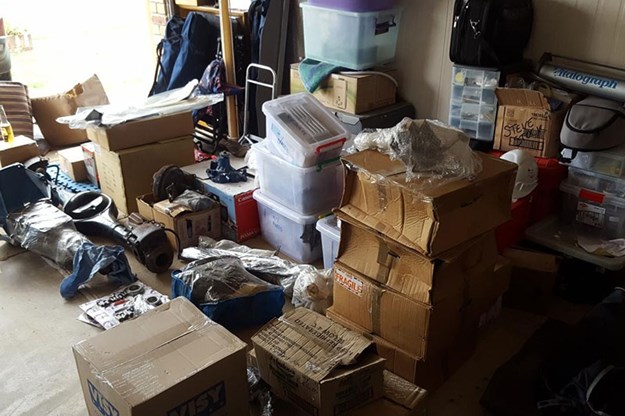 A room full of boxes and cartons – is there really a car in there?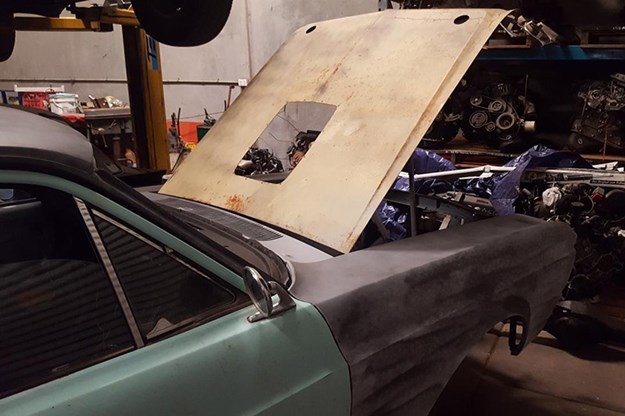 Never mind the mismatched colours, the whole lot has to be sanded back.
The 351 Cleveland came from a wrecked XB.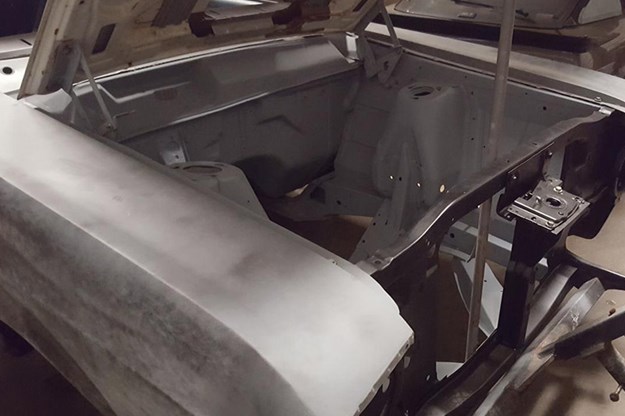 Primed, and looking very solid.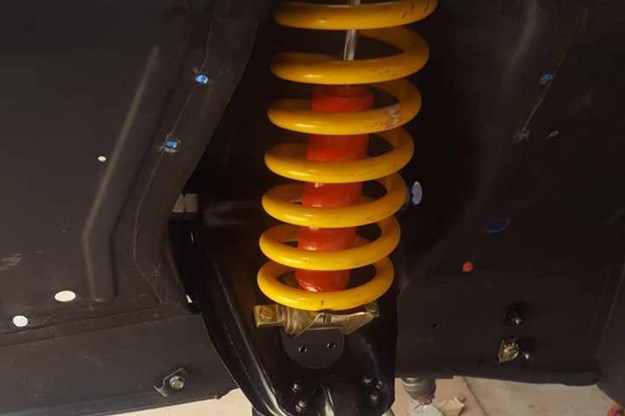 Suspension is a combo of King springs and Koni dampers.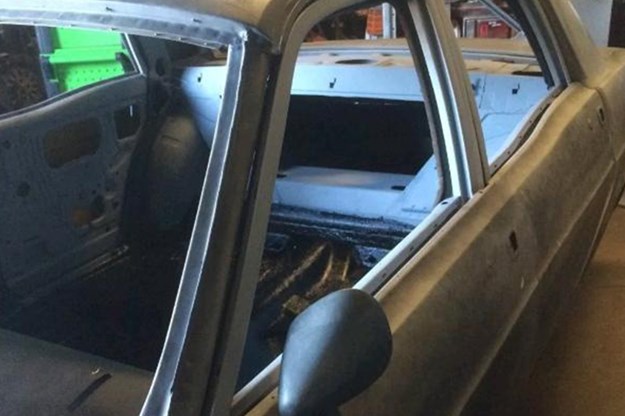 The underlying body was a good solid unit with zero rust.
Paint was one of the very few jobs Steve farmed out.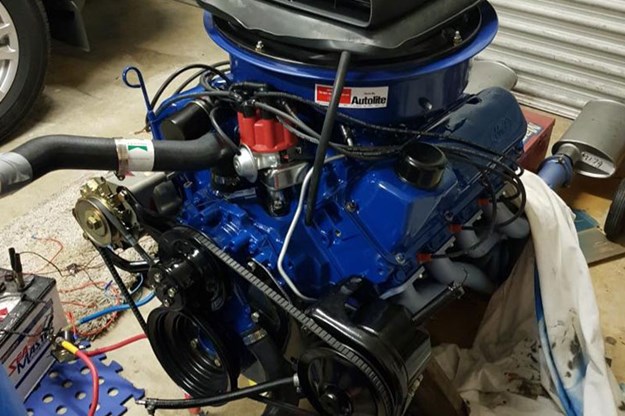 The mighty 351 scored new gaskets and seals.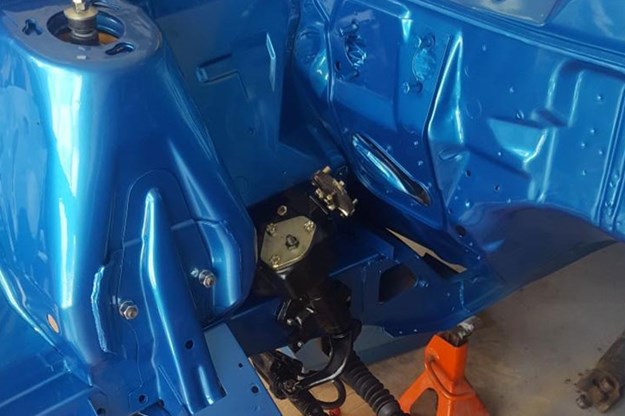 Attenion to detail seems faultless.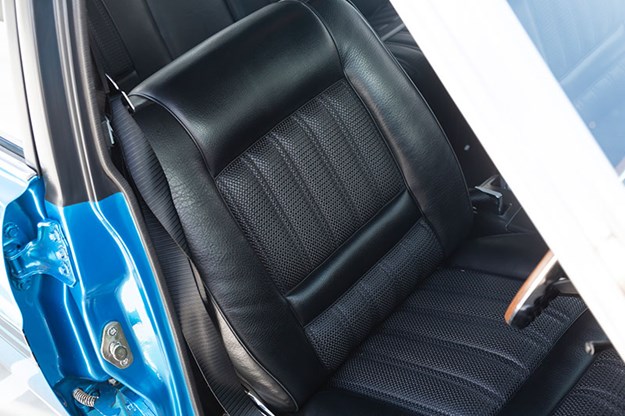 The seats came ready to go and look the part.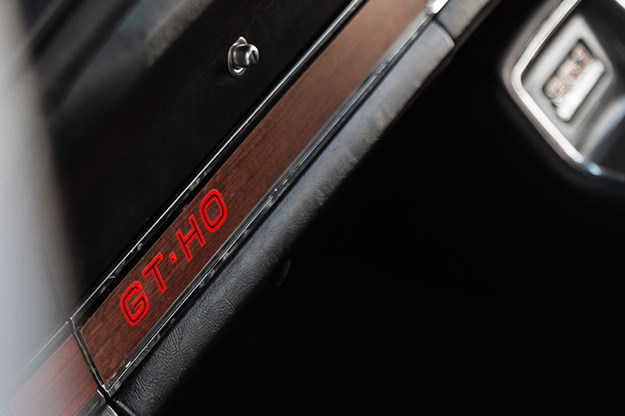 Four magic letters guaranteed to get petrolheads worked up.
The little details like sill plates all count.

Interior fit-out came from a variety of sources and has come together well.
| Search more Unique Cars Reader Resto stories
Unique Cars magazine Value Guides
Sell your car for free right here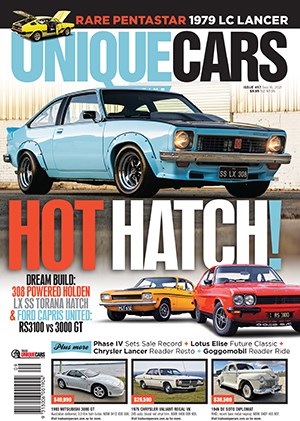 Subscribe to Unique Cars Magazine and save up to 42%
Australia's classic and muscle car bible. With stunning features, advice, market intelligence and hundreds of cars for sale.
Subscribe