1956 Chevrolet Bel-Air: Reader Resto
---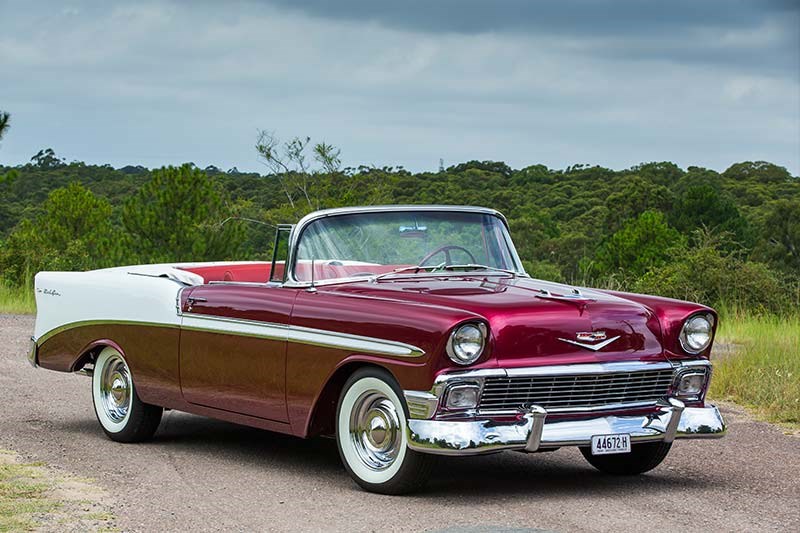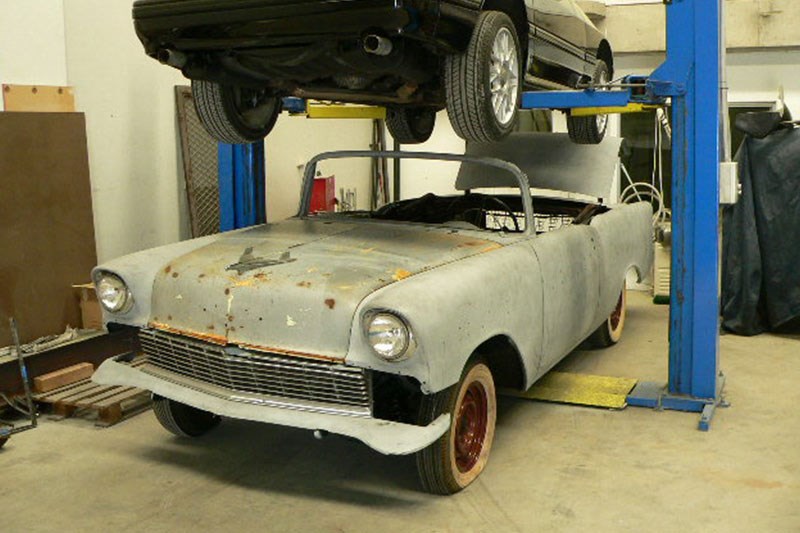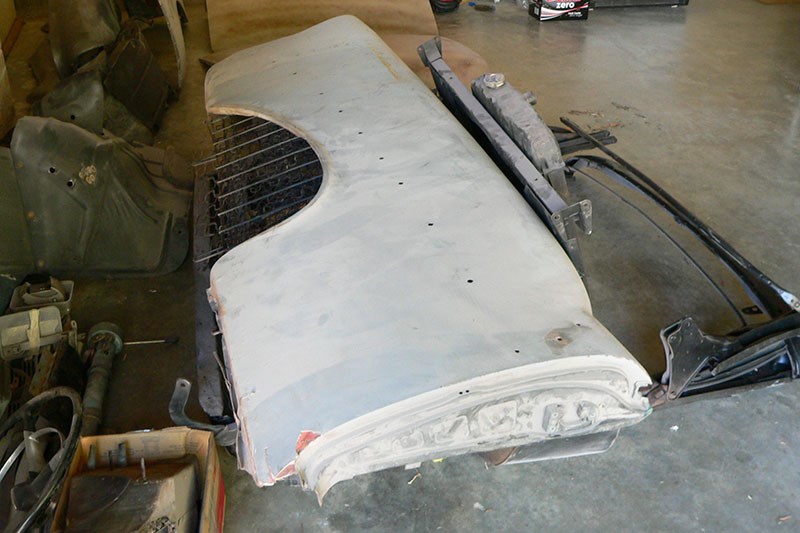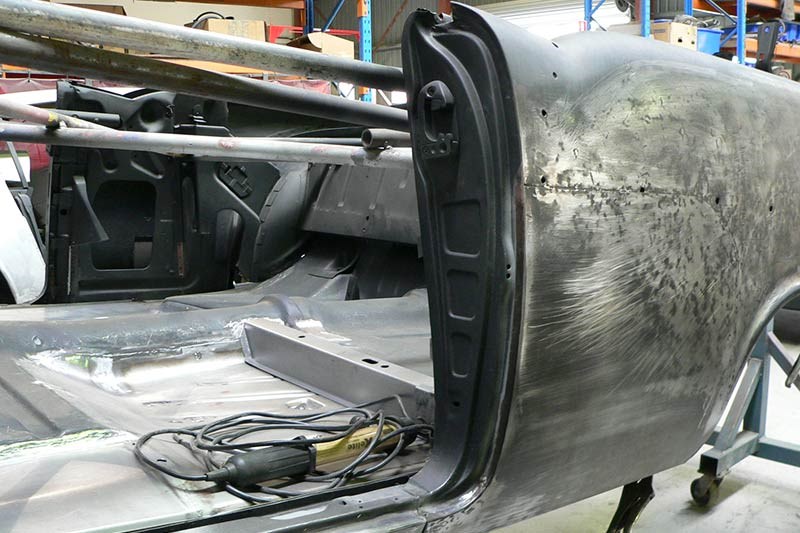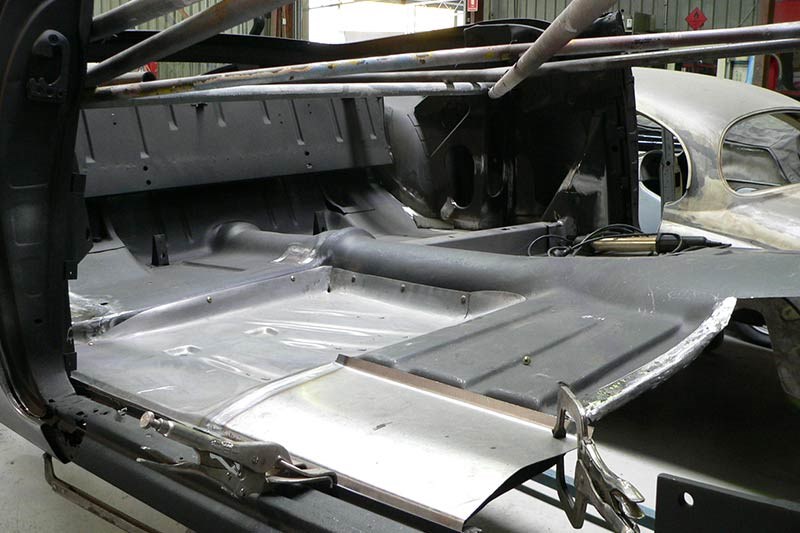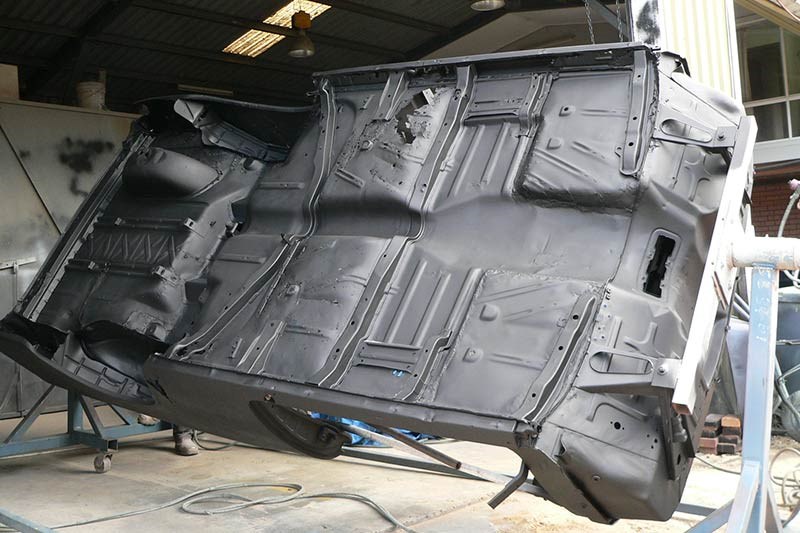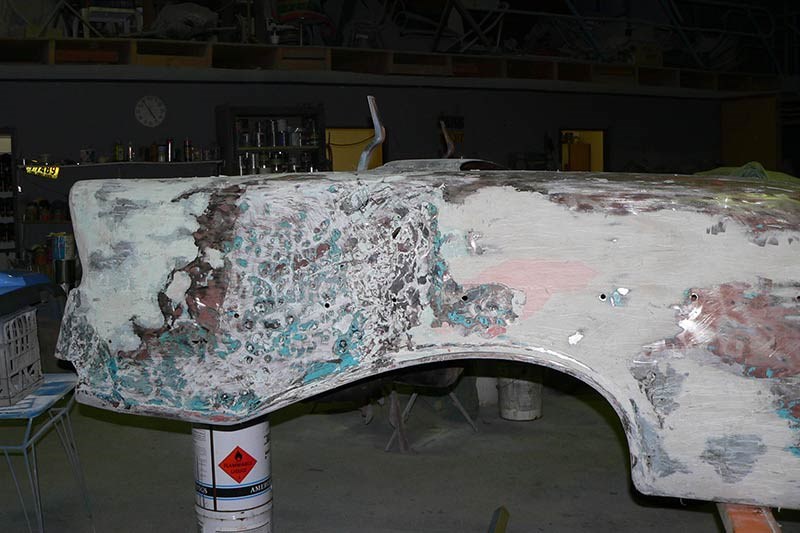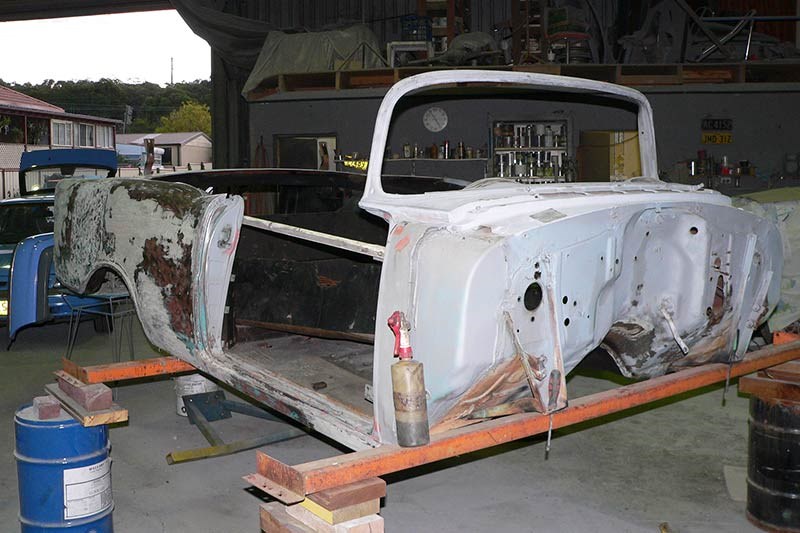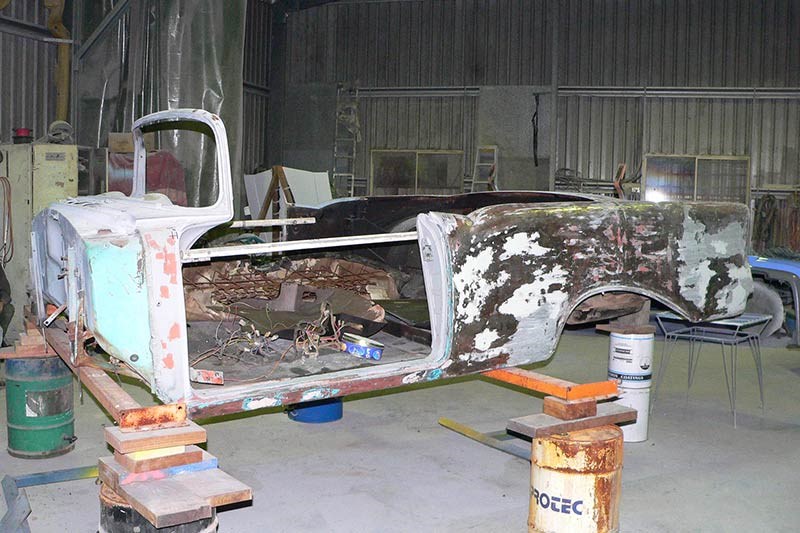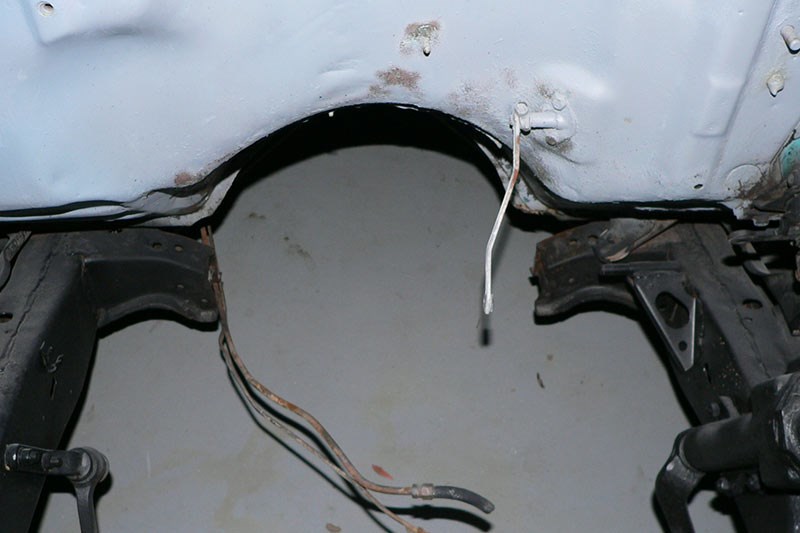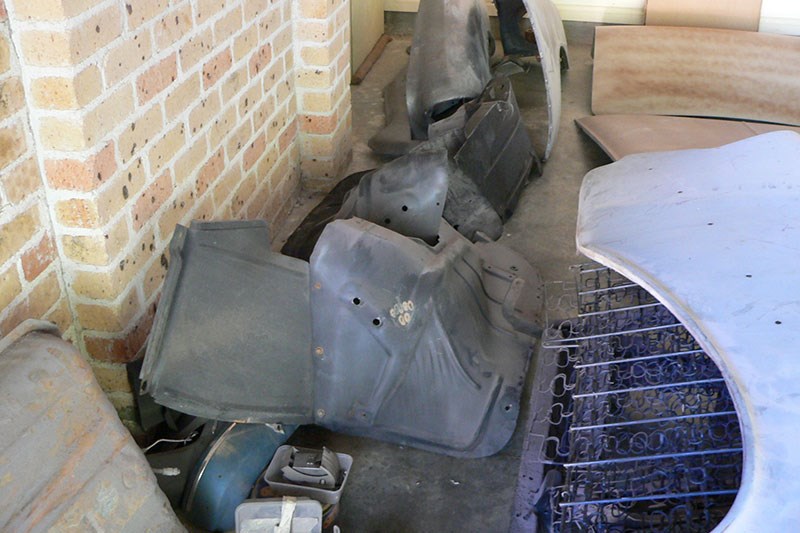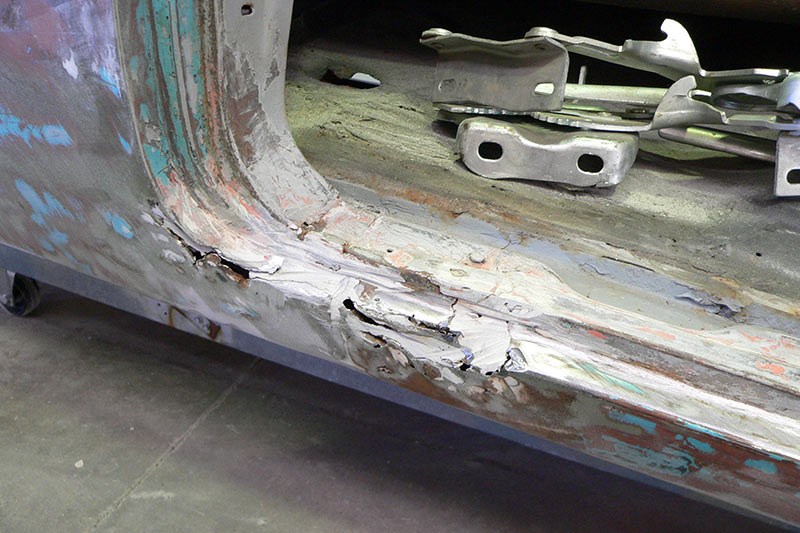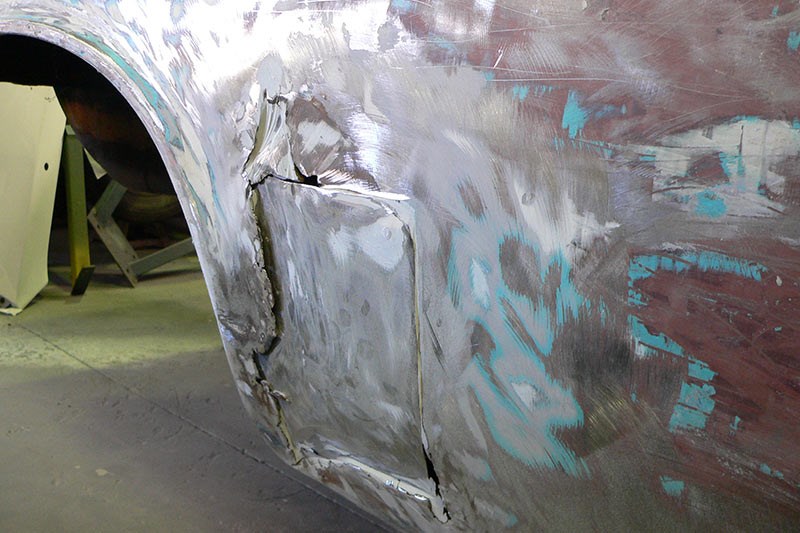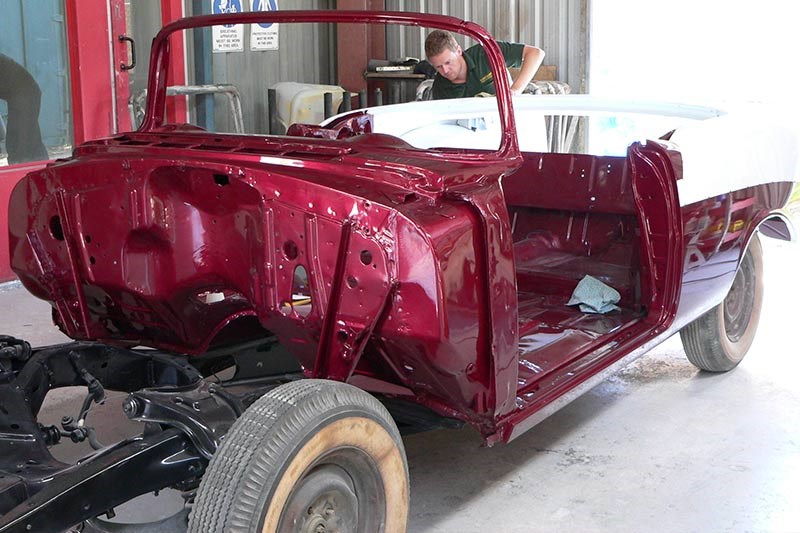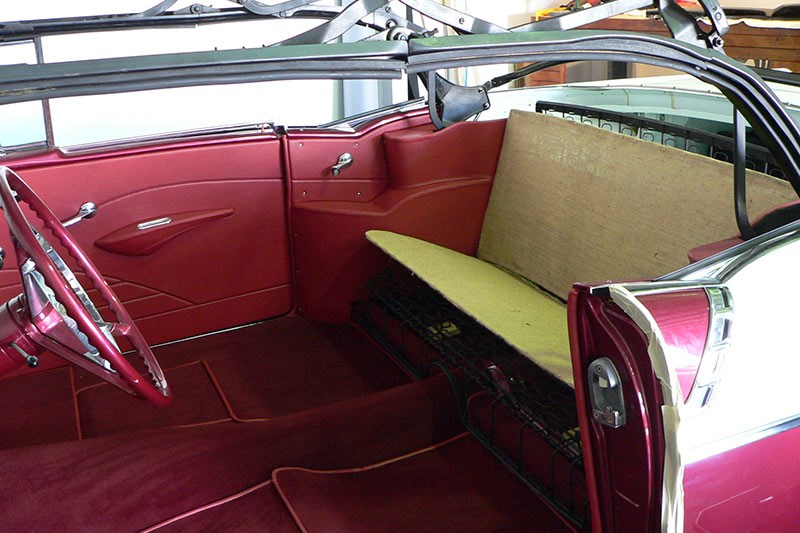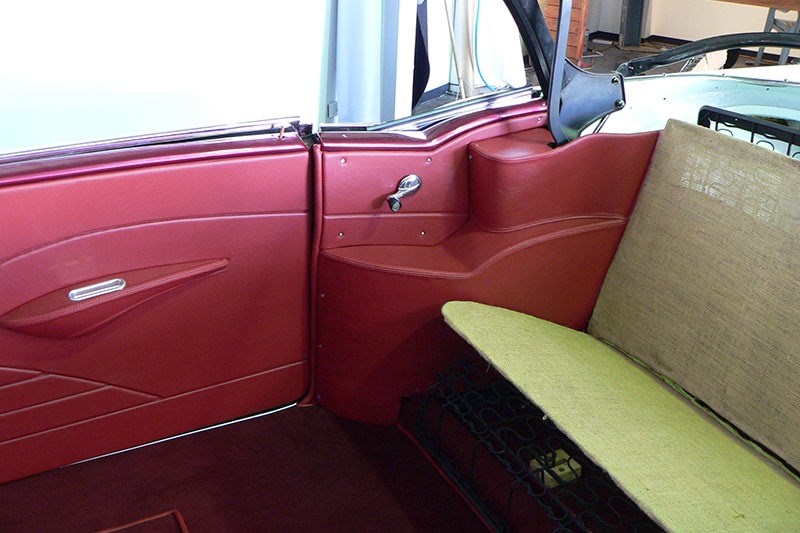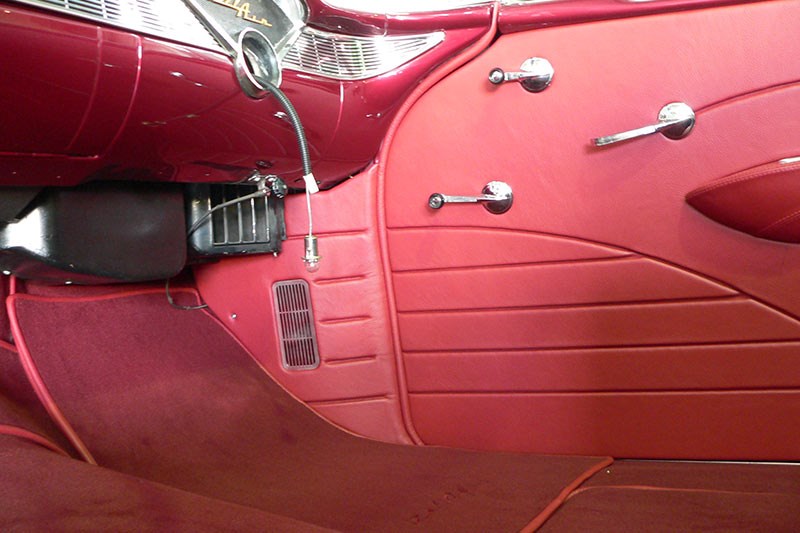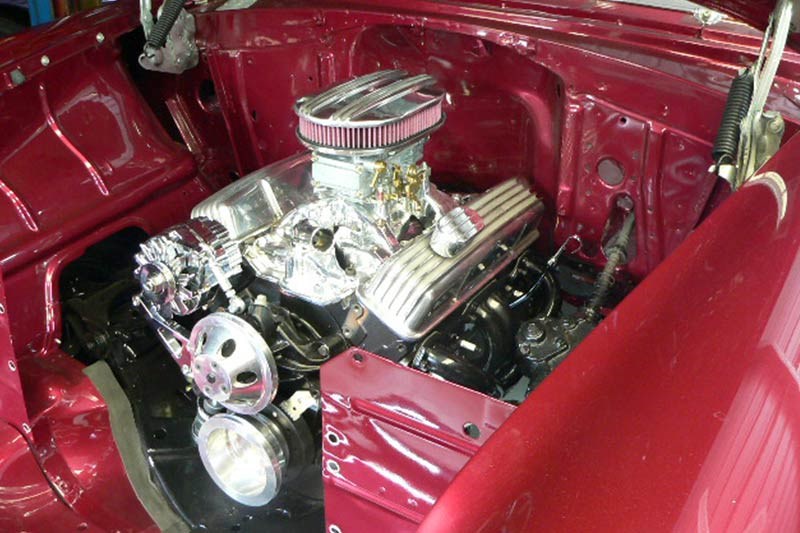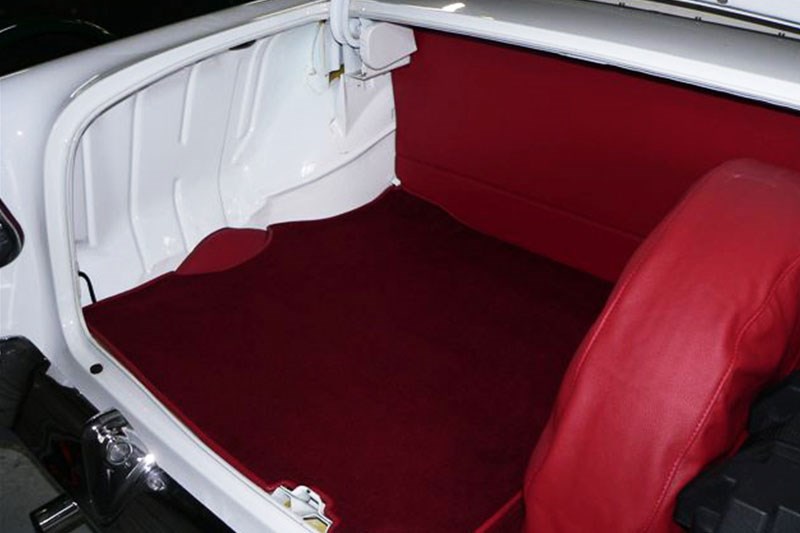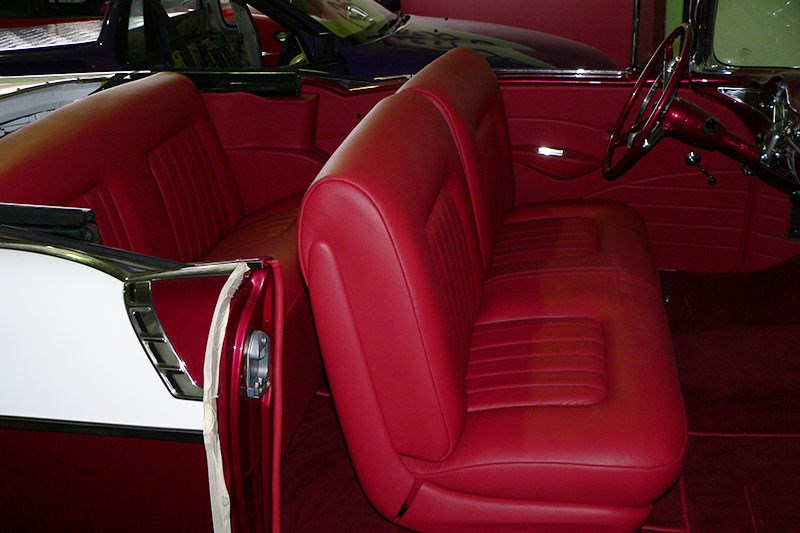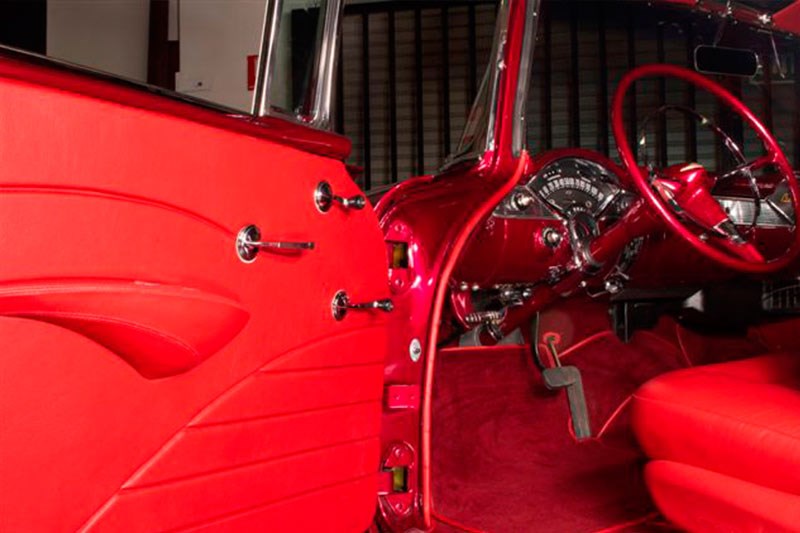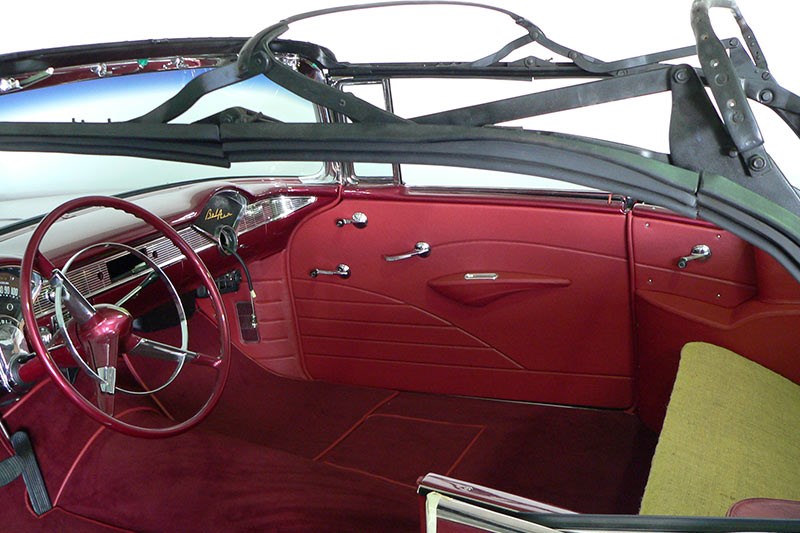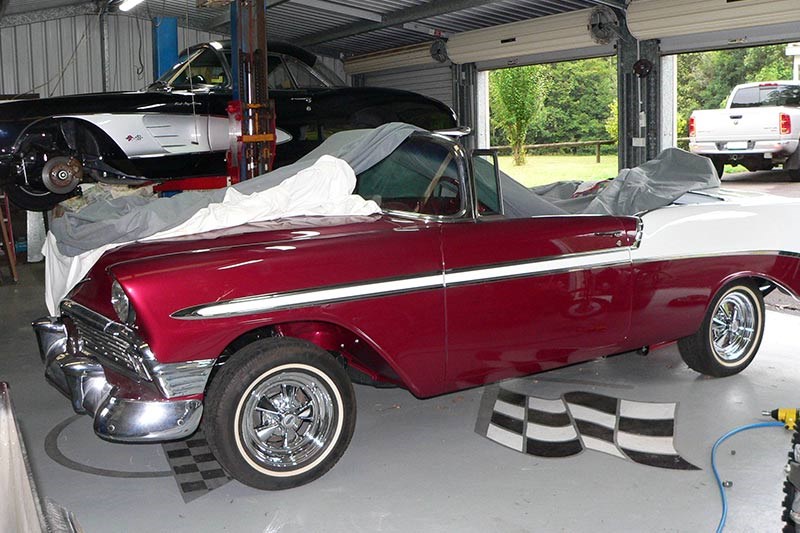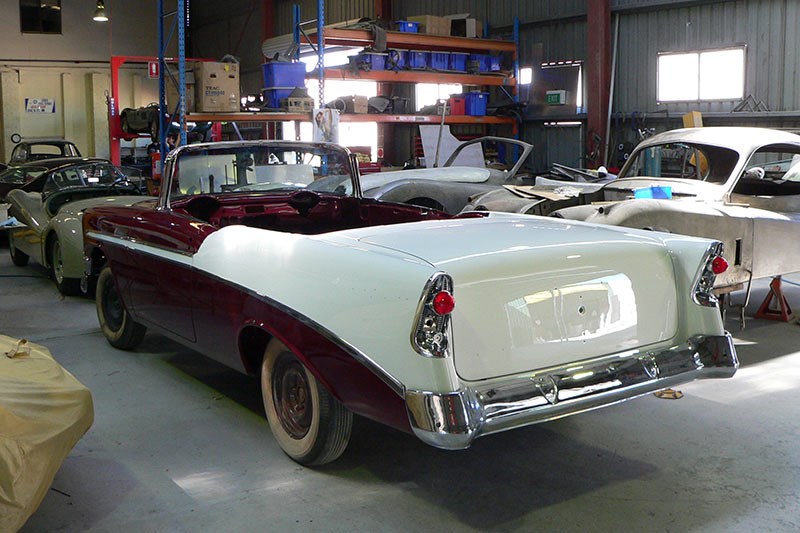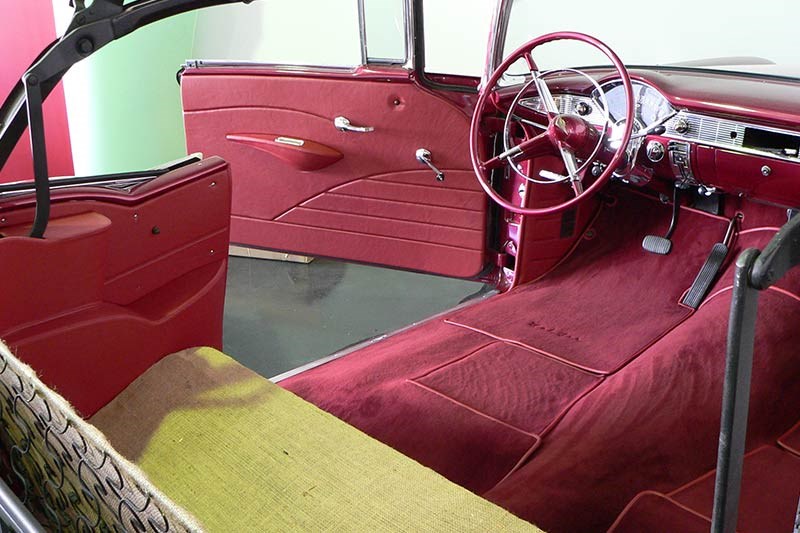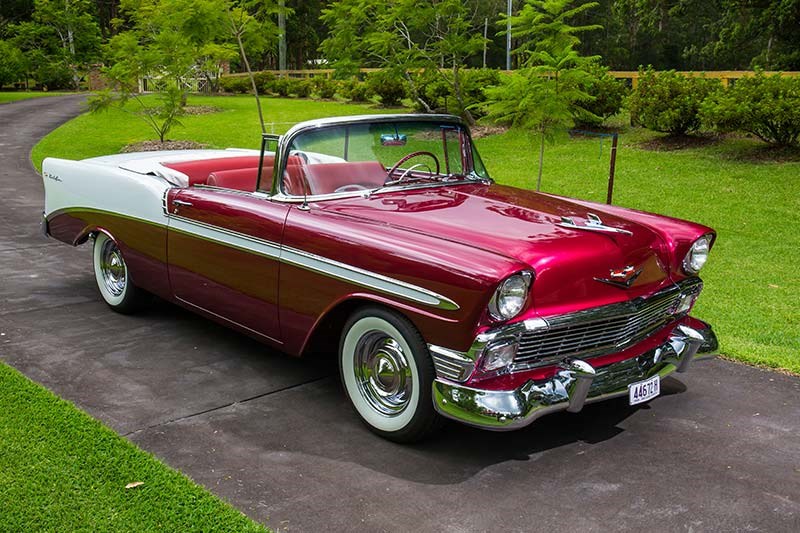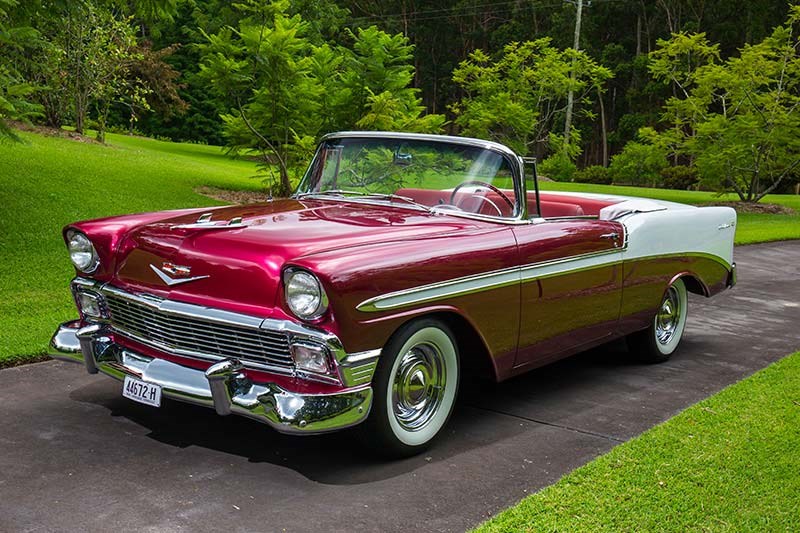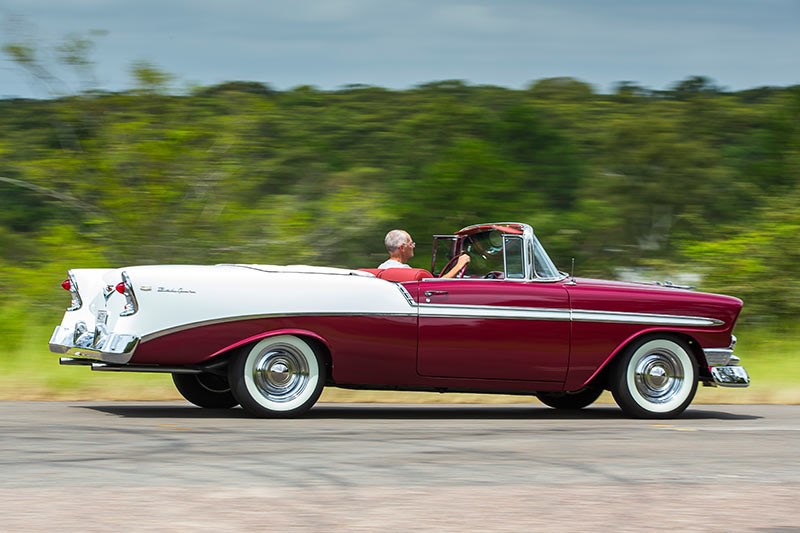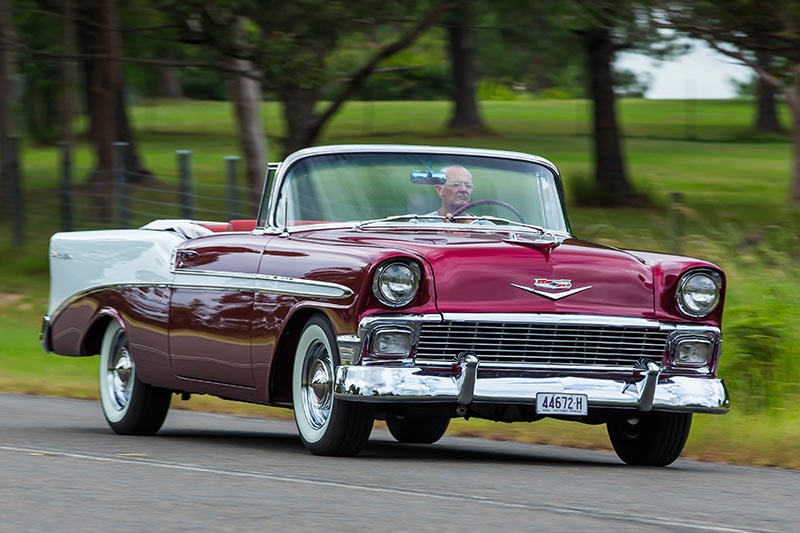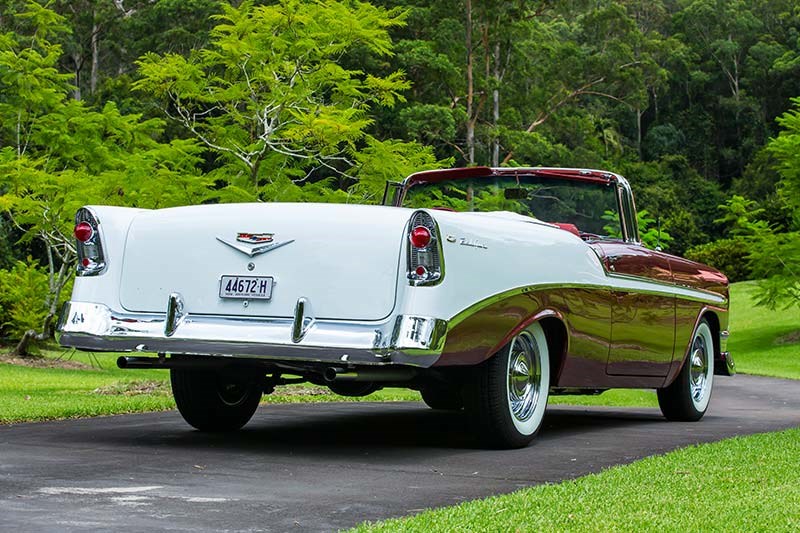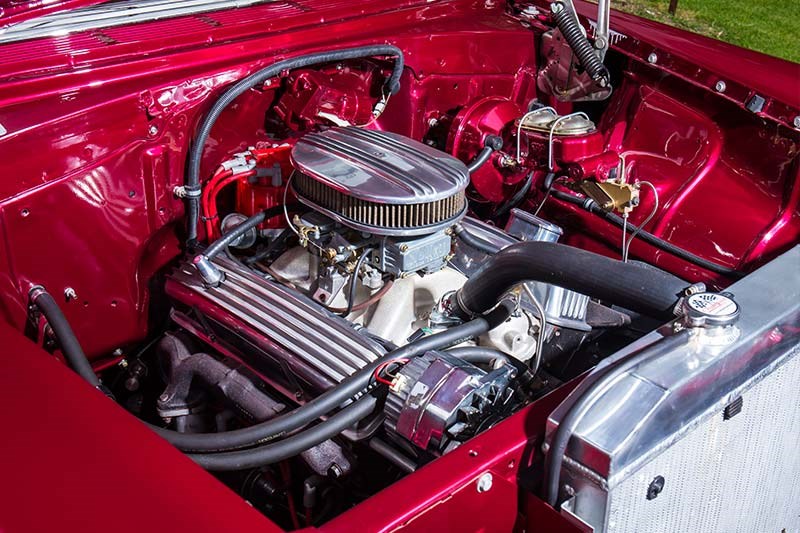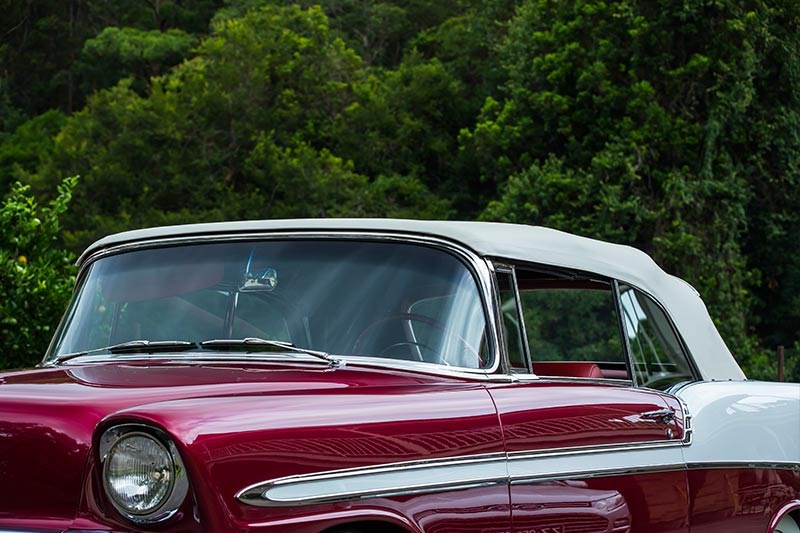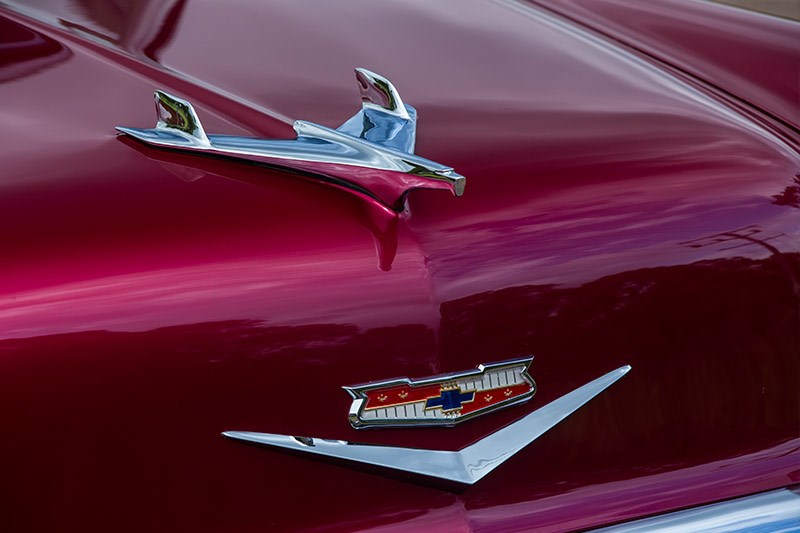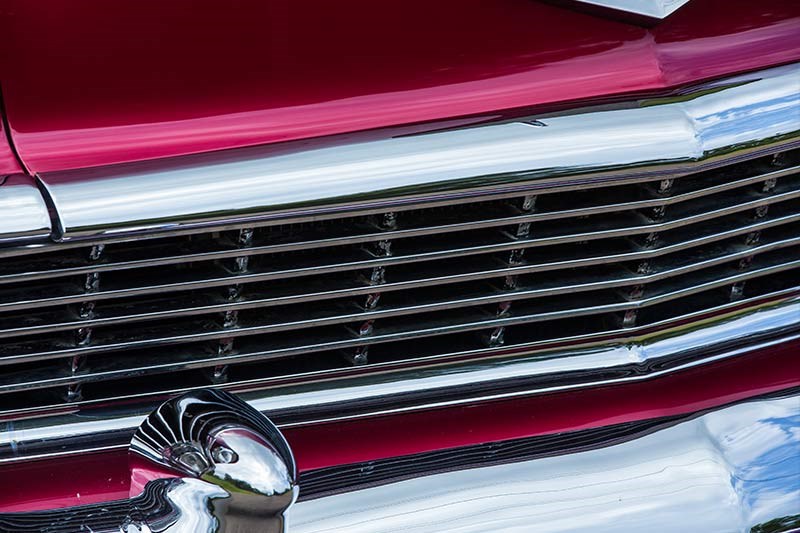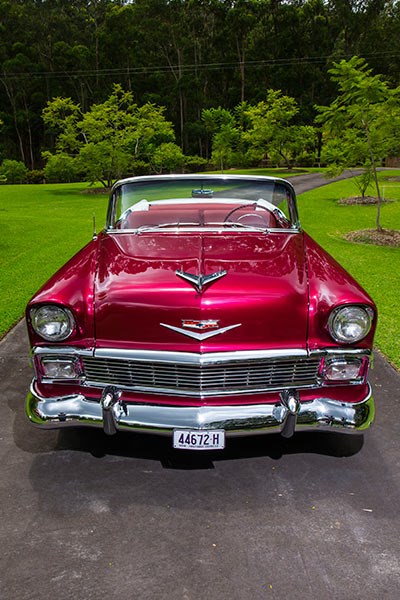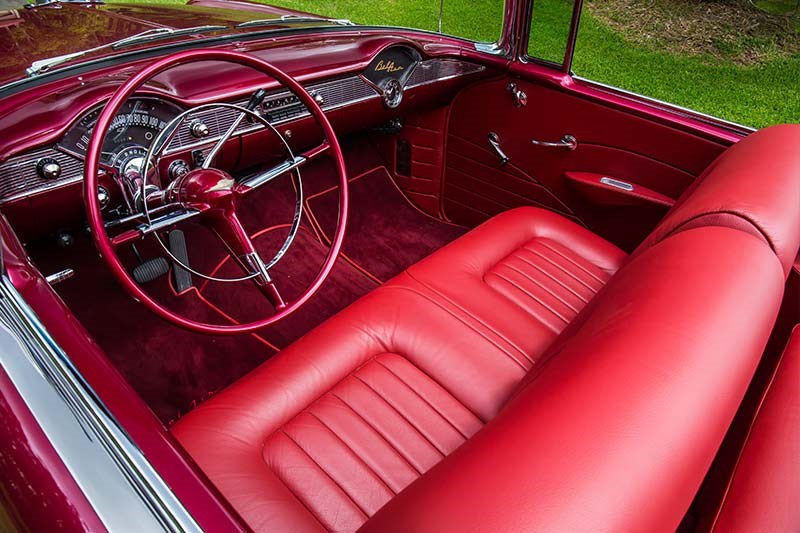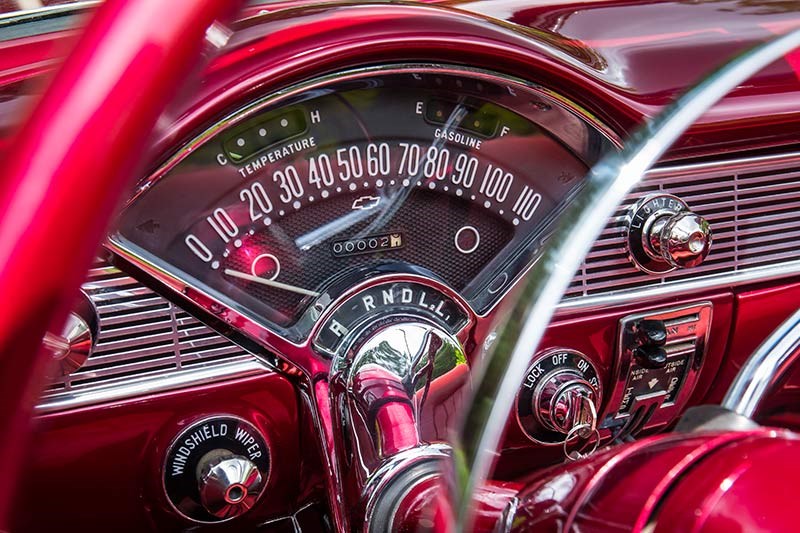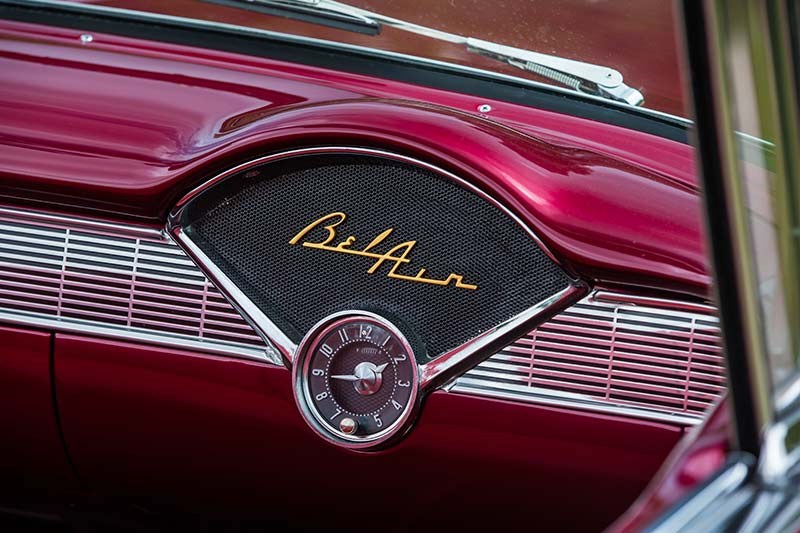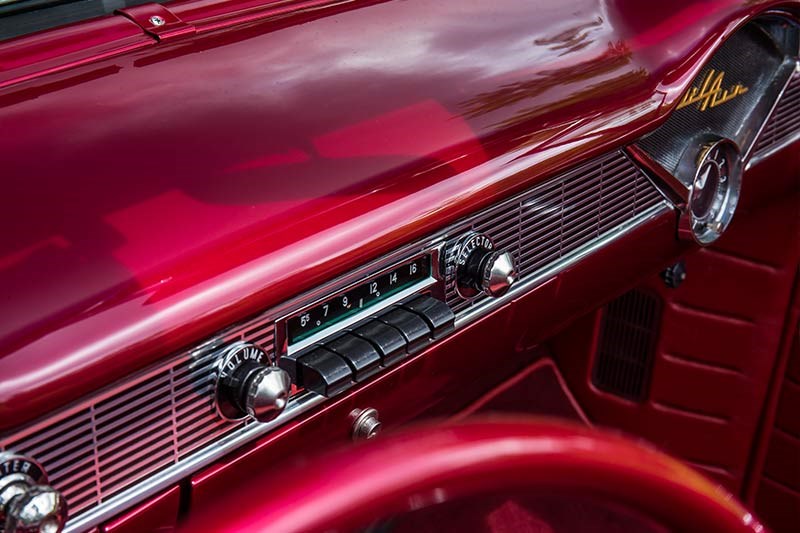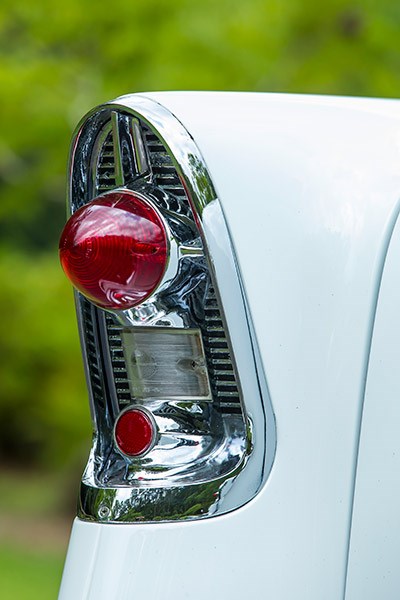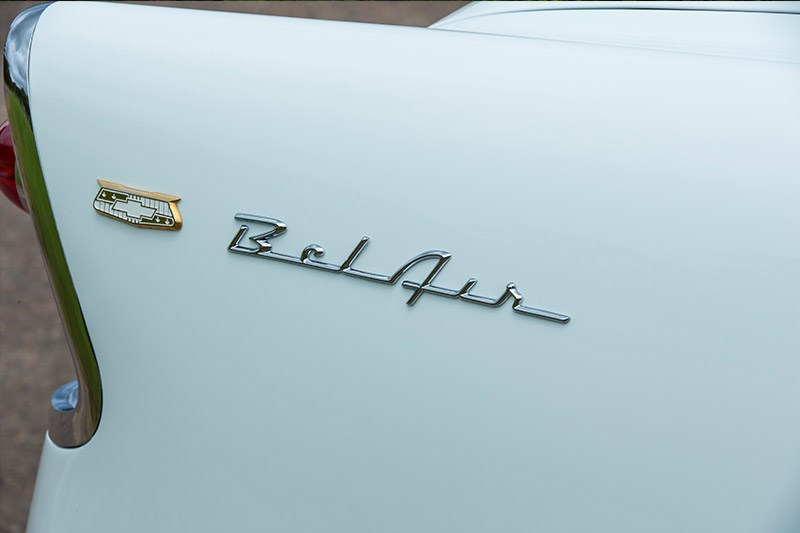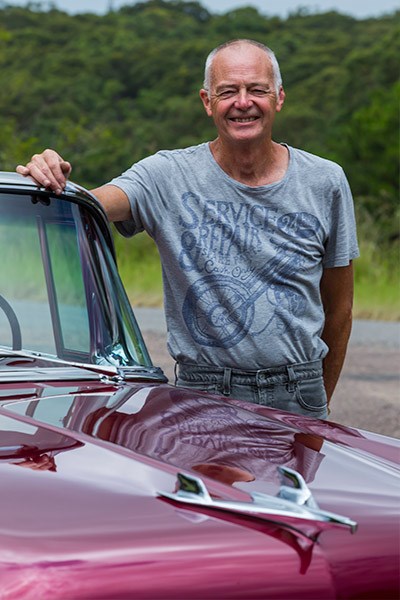 Chris Larkham has managed to rescue one of the most popular American cars of all time, a '56 Chev Bel-Air
Resto: 1956 Chevrolet Bel-Air
There was already a restoration project underway (a Corvette) when I bought this car, but it was getting close to completion and I was looking towards the next project. I always liked the 1955-56-57 Chevrolets and started to look around. The guy I used to import Corvette parts said he knew someone who could help – he had a friend who brought them in.
There was a convertible among the next shipment and, at the time, finished ones were pulling really big money, so I decided to take a chance. It looked like a good project in the photos. It seemed straight, was sprayed in primer and there was a new short block engine in the boot. It was also supposed to have a two-speed Powerglide transmission.
Unfortunately the reality was a lot less rosy. Thinking all I had to do was essentially get it sprayed, fit the engine and organise some trim, I sent it off to a painter. He said he would like to see what was underneath the primer before he started – which was fair enough – and he scraped away to investigate.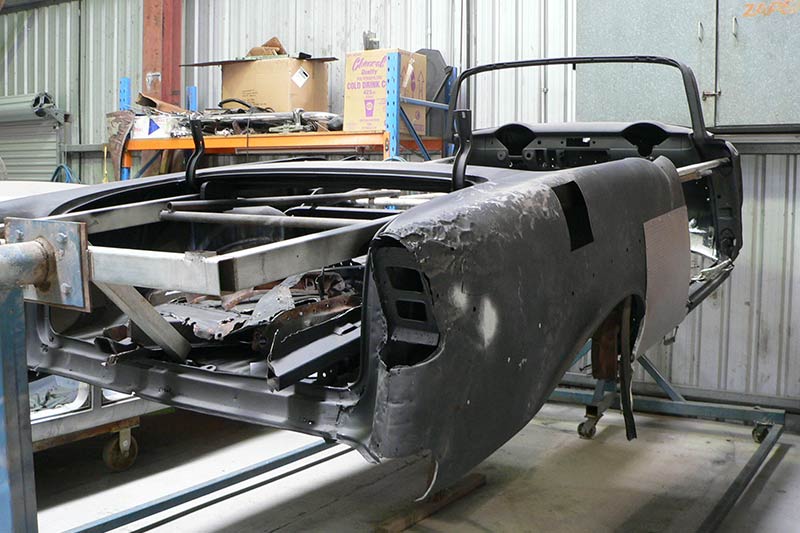 It was bad news. Whoever did the work up to that point, back in the USA, took a lot of shortcuts. It had had a big hit up the back at some point. Instead of properly straightening out the panel, it was hammered more or less into shape and covered up with filler. There was so much they'd used self-tapper screws partially turned into the panel as an anchor for the bog!
Once we got it up on the rotisserie and stripped it properly, there was worse news, including holes in the floorpan. The project seemed cursed for a while, as the painter who'd done all the work to that point got ill and, tragically, died.
It took a while to sort things out and I eventually moved the car on to Concours Sportscar Restorations, which is probably best known for its work on Jaguars. (I also have an E-type project underway.) They finished the body repairs, prefitted the panels and then painted them – I took it from there and completed the assembly.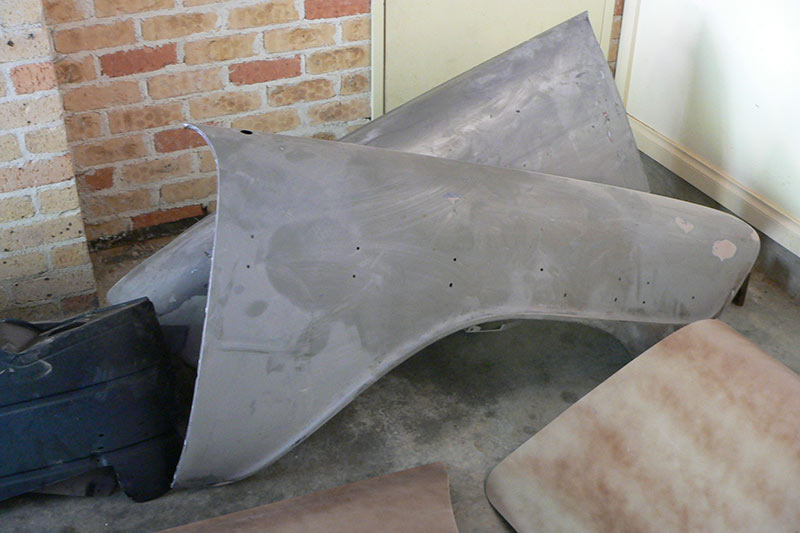 The next issue was the mechanical package, which also got off to a rough start. To begin with, the promised transmission never turned up. I also discovered the short motor was going to be more trouble than it was worth. It had little in the way of ancillaries and buying them was turning out to be a very expensive exercise – I was running out of money.
In the end I decided I wasn't desperate to keep the car original and preferred to have something that was in the spirit of its time. It turned out to be a whole lot less trouble to buy a complete 350 small block package from Eagle Auto Parts, complete with a four-barrel Holley carburettor. It turned out to be no trouble to fit and get running and matches up well with the 350 Turbo transmission and standard diff.
It's not set up to be particularly powerful – I think it's around 330hp – but that's fine as the car is a cruiser. I admire the guys who get big horsepower out of their cars, but that's not really for me.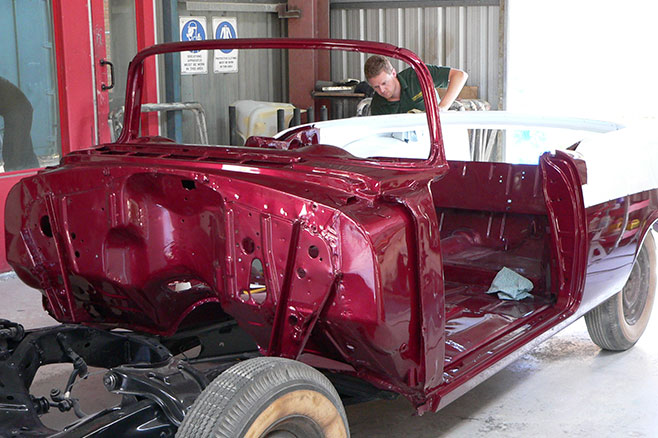 The chassis has had a few small updates, including a dual power brake system with discs on the front, bought as a kit from the USA.
Next on the list of big jobs was the trim, which I got done by a young bloke who owns a business called Stitched Up Custom Trim. He's now doing a third car for me.
With the Chev we decided not to worry too much about keeping it stock. The seats are done in a special marine-grade leather – tougher than standard to cope with the exposure to the sun – and the pattern on the upholstery is original. While there are lots of stock features, there are lots of little custom items inside the cabin that you may not spot unless you're an expert. For example, there is a set of ventilation covers in there which I made up to match the pattern in the chrome dash. Or you might notice the 'Bel Air' logos that have been stitched into the carpets.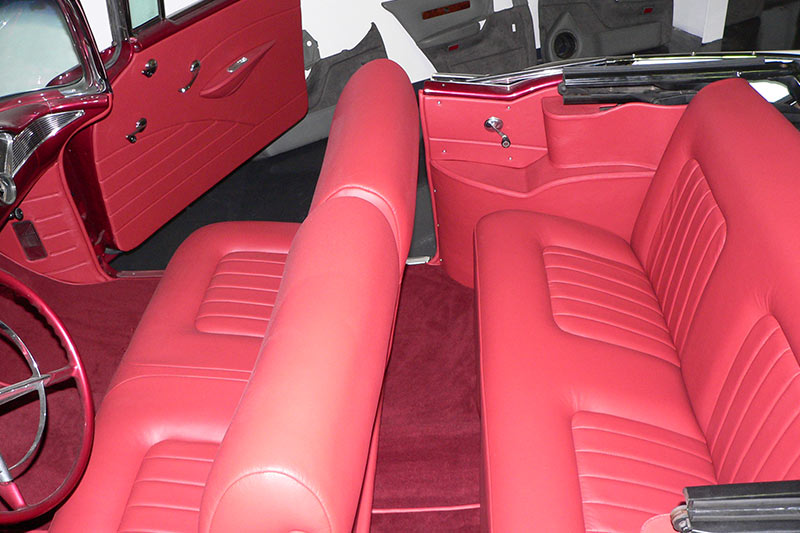 There are also some bolt-on alterations, like the period finned rocker and airfilter covers under the bonnet or the 'smoothie' wheels. I don't think it matters too much, so long as the car is 'right' for the period, and maybe has some of the changes that might have been made by an owner somewhere along the way.
This turned out to be a much bigger project than I originally expected, but I don't mind that. I'm a sucker for buying absolute crap. That's because it's affordable and I suppose it's like having a layby. I'd never part with the money that the Chev's now worth – my wife would go ballistic!
This one has taken me about eight years – and there are still a few niggling things I want to tackle – but when you spread the cost over that time, plus all the fun you get out of doing it, I think the cost is irrelevant.
Something I do like is that when you look at the early shots of this car, you can see I've saved it from the boneyard. And that was worth doing.
BITS 'N' PIECES
PANELS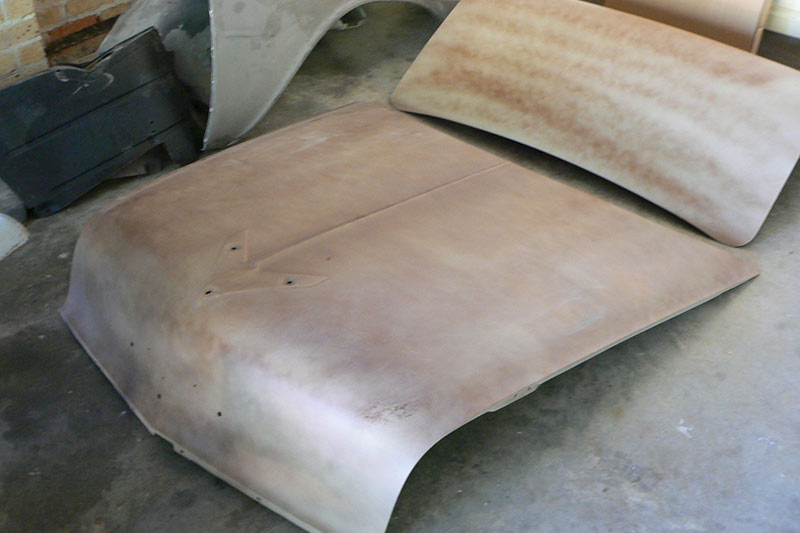 This is what you'd hope all the sheet metal looked like before you start
BODY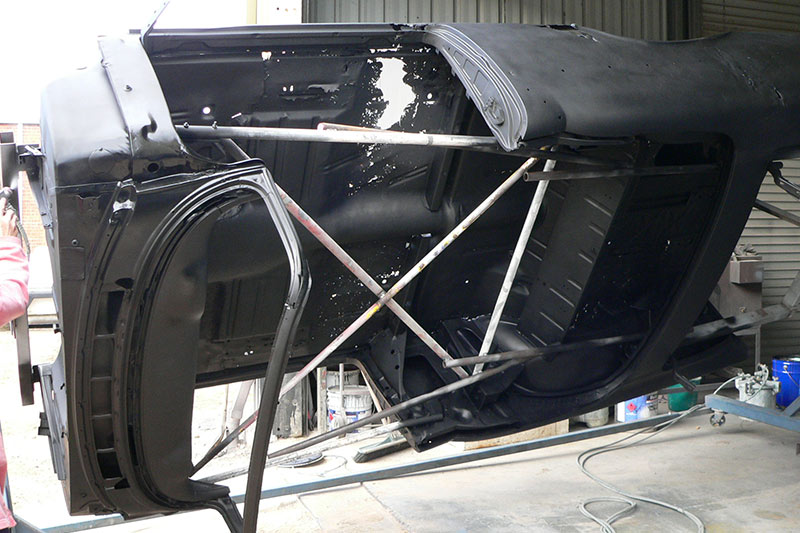 A nightmare - note the floors, or lack of them. This can potentially be your biggest money pit
CHASSIS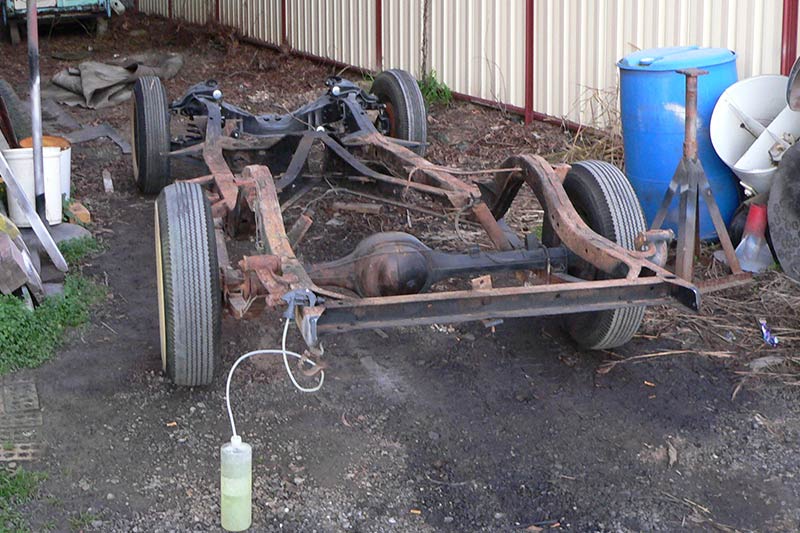 It could do with a clean-up, but it looks solid enough. Your main concern will be to ensure it's straight
PAINT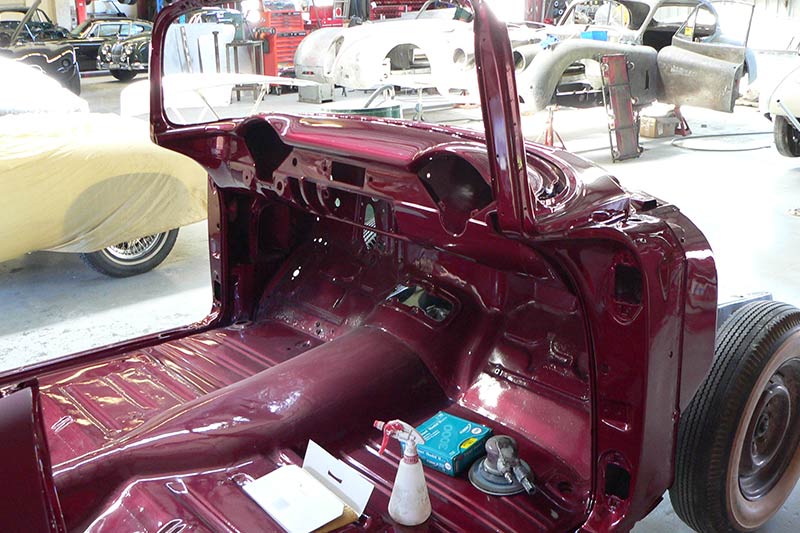 Another area that swallows money, but good prep and material is well worth the trouble as you want it to last
TRIM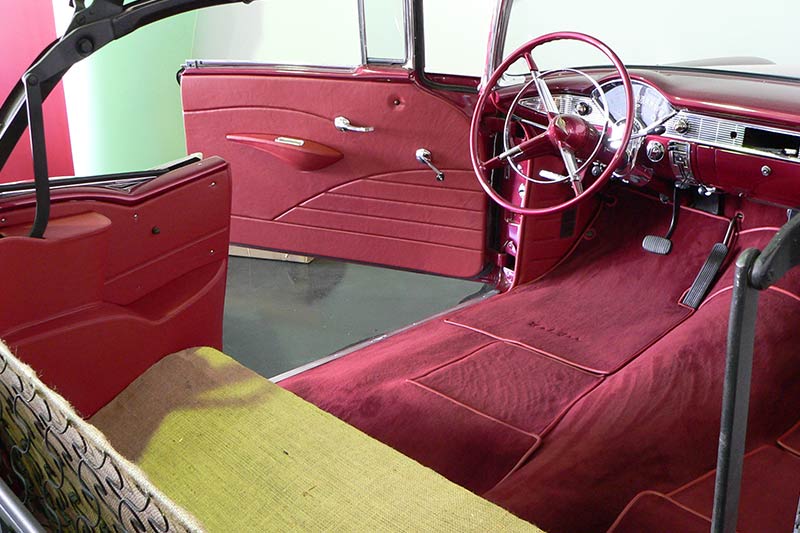 The owner went for a mix of factory and custom features, but worked hard to keep it all looking 'right' for the period
ENGINE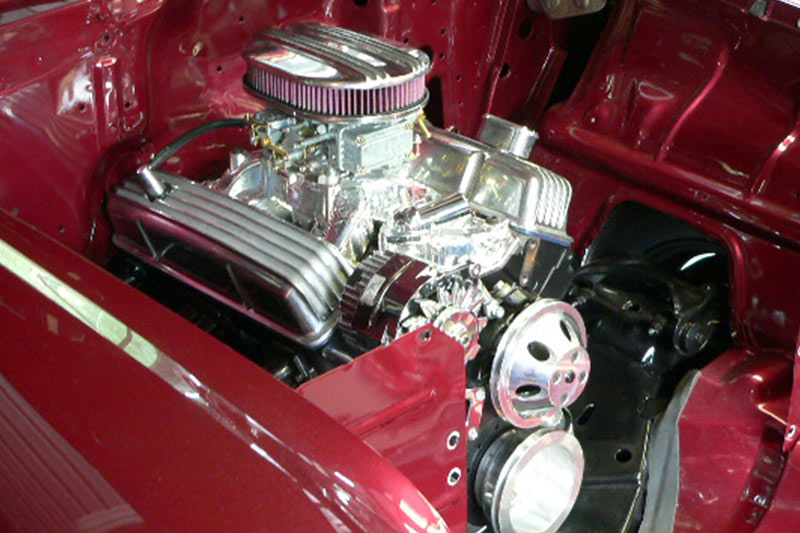 In the end it proved more economical to buy a complete crate 350 rather than restore the original
---
CHRIS' RESTORATION SUMMARY:
ORIGINAL CAR
1956 Chevrolet Bel Air
LENGTH OF RESTORATION
8 years
ESTIMATED COST OF RESTORATION
$80,000+
ESTIMATED VALUE AFTER RESTORATION
$100,000+ 
SPECIFICATIONS
1956 Chevrolet Bel-Air
Engine 350ci V8
Max power 246kW @ 5000rpm; 515Nm @ 3800rpm
Transmission 3-speed auto
Length 502cm
Width 188cm
Height 154cm
Wheelbase 292cm
Kerb Weight 1550kg
Fuel Tank 60 litres
Unique Cars magazine Value Guides
Sell your car for free right here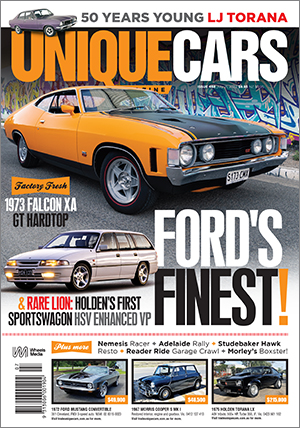 SUBSCRIBE TO UNIQUE CARS MAGAZINE
Get your monthly fix of news, reviews and stories on the greatest cars and minds in the automotive world.
Subscribe