Project Torana A9X Tribute Homepage
---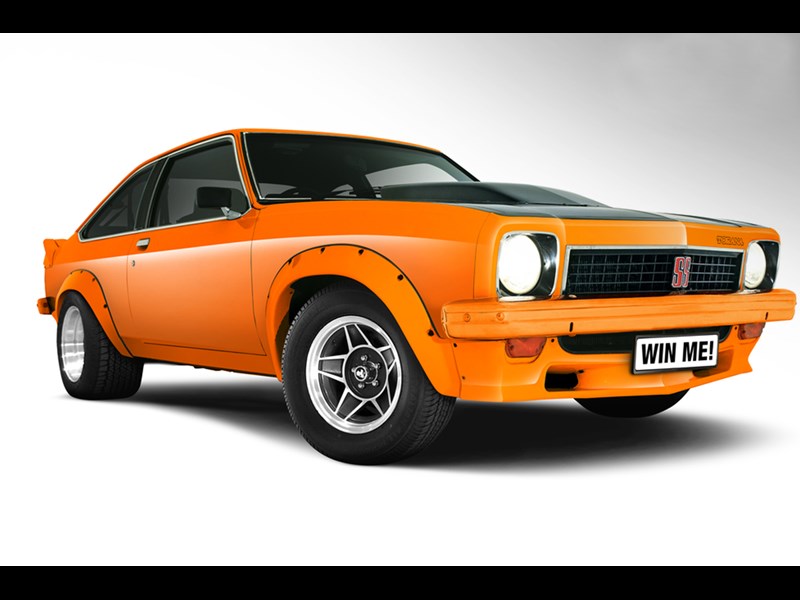 Follow the step-by-step progress of our Torana A9X Triubute project car build
Meet our 2016 Torana project car - a mighty 1976 Torana hatchback that were builting up with those wonderful folk over at Street Machine - and then we gave it away! The Torrie started life as a six-cylinder hatchback which we dressed up as an A9X replica, with a 253 V8 in the snout driving through a four-speed M20 gearbox.
Follow the links below to see each step-by-step update of the Torana build: 
Project Torana introduction video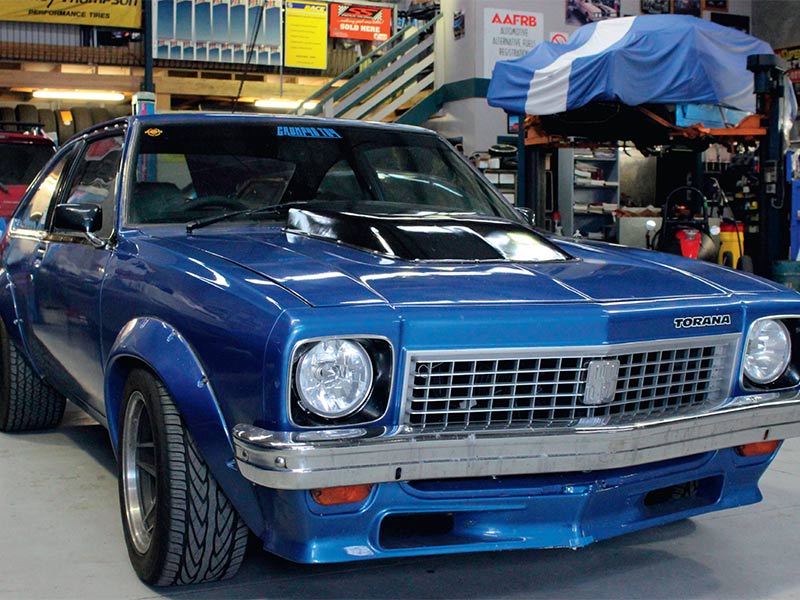 June 2015. Project Torana is go. The Torrie was due for a whole lot more than a fresh-up, like a new engine for starters. Here's a first look at Project Torana from the beginning.
Part 1: Work Begins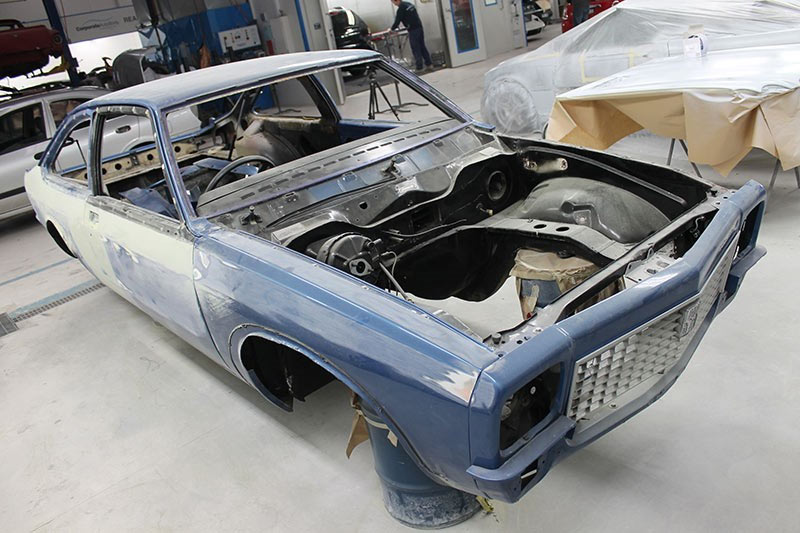 Oct 2015. Our Project Torana is a work in progress and so far we've managed to pull apart a fully-functioning A9X replica Torrie. The good folk at Glenlyon Motors in Brunswick, Victoria, were entrusted with the assembly work. Read more here...
Part 2: Paint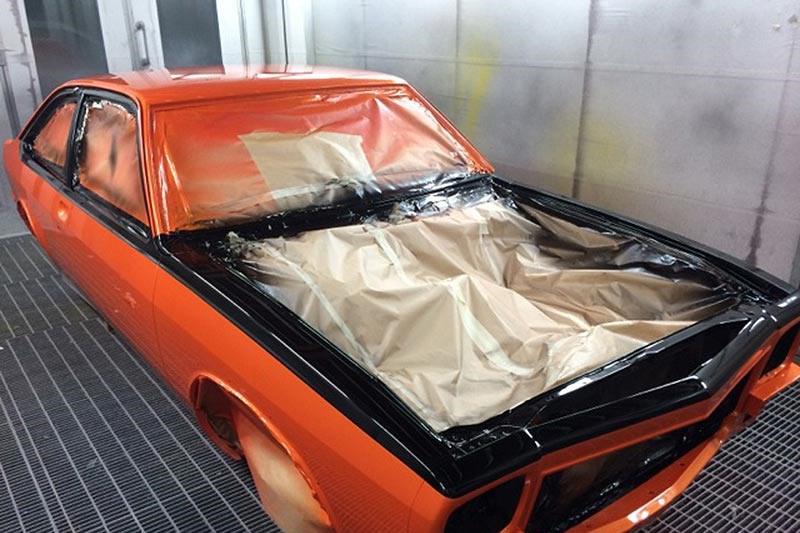 Dec 2015. Our Torana gets a coat of paint. We decided on a colour that won't cause any trouble finding it in a carpark. While the car looked pretty straight, you had to get the first few layers of paint off before the real story emerged...
Part 3: Retrim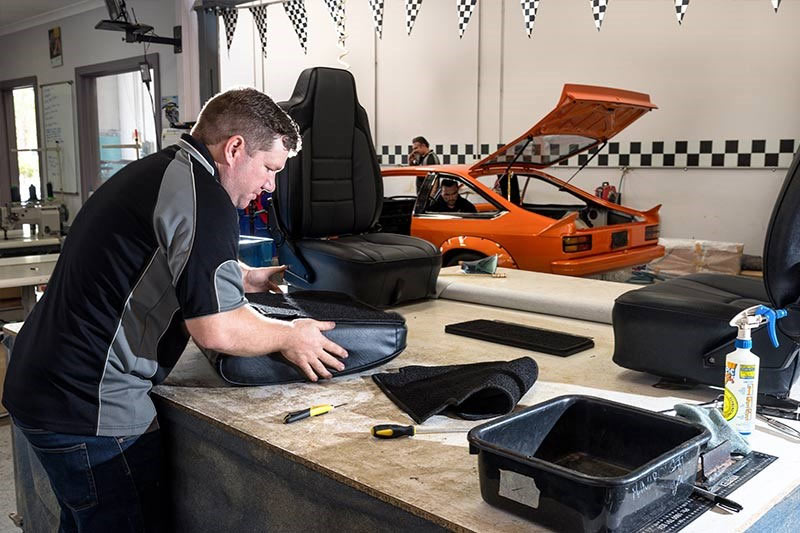 Feb 2016. Our Torana hatchback project receives an all-new cabin thanks to Auto Image Car Interiors. One of the key jobs was to re-trim its tired interior and we entrusted that to industry veteran Sam Fisicaro and his crew at Auto Image Car Interiors in Thomastown, Vic.
Part 4: Video - Firing Up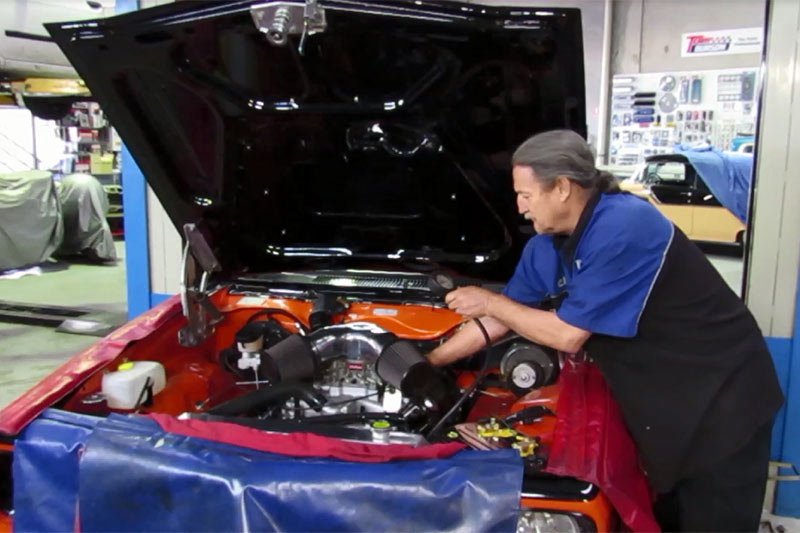 April 2016. Mick McCrudden at Glenlyon Motors fires up our Torana hatchback give-away car. As the Torana neared completion, Mick - who was assembling the project for us - tells us what he's been up to, just before it was sent off for a new exhaust system.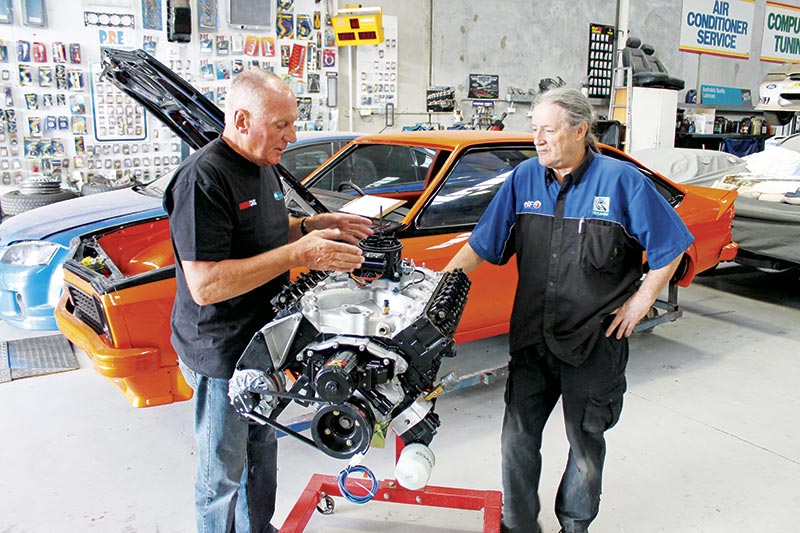 Project Torana Up Close - Video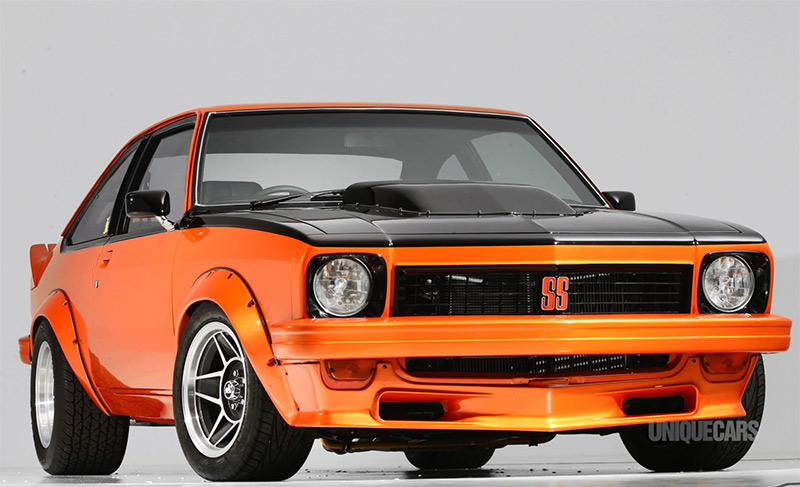 Project Torana nears completion - take a closer look! See the video here...
Part 5: Fuel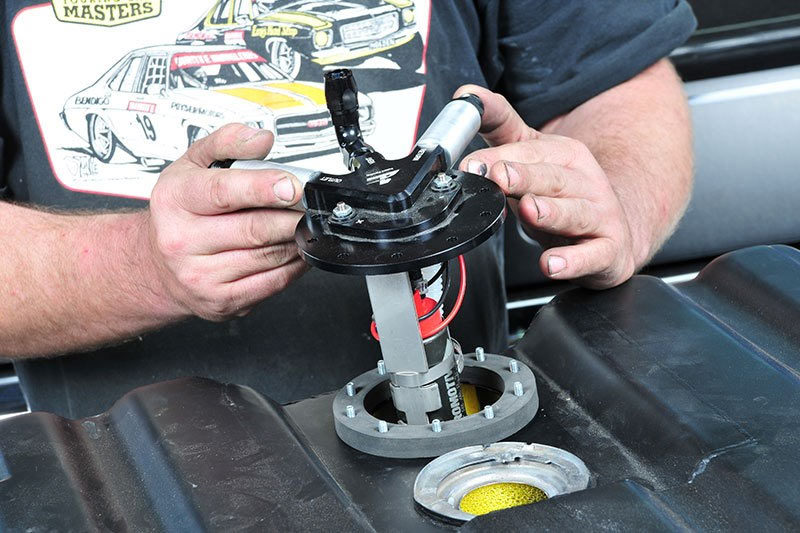 April 2016. Getting fuel from the tank and down the gullet of your engine can require some specialist gear.  When it comes to modifying classic muscle cars, everyone is keen to bolt more horsepower up front, but many often forget about the need to get more 'go juice' through to fuel the beast. Key to the success of the project were the lines and fittings, supplied by local company Mack 247 (aka Fittings 247).
Part 6: Transmission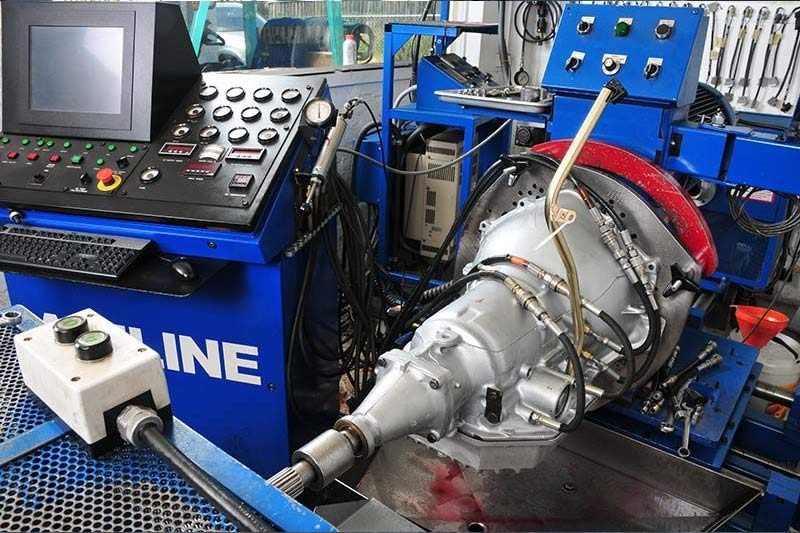 A classic-style build like our giveaway LX Torana called for a classic transmission, and that's precisely what a Turbo-Hydramatic 350 has become. Here, John at BBE Auto agreed to help us get a strong, fully tested TH350 into our Torrie.
Part 7 - Fuel Tank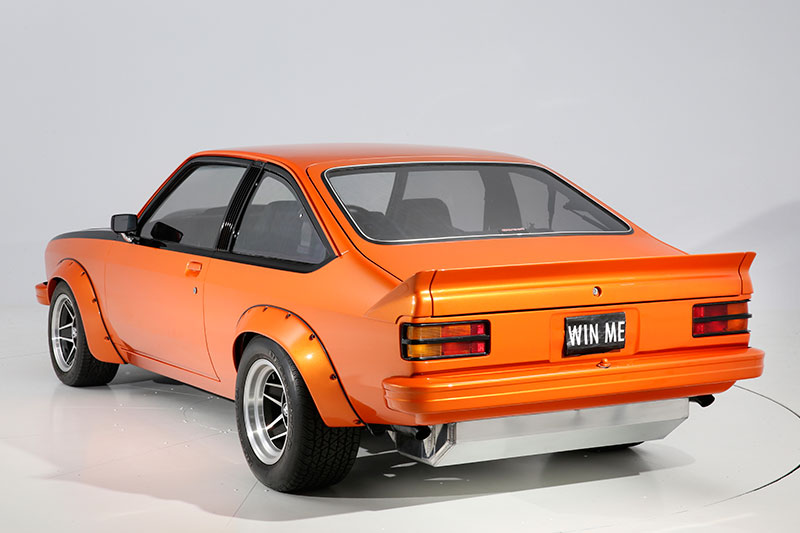 Walk around the back of any self-respecting A9X - real or tribute - and you'll be looking for the inevitable racer-rep drop tank. Read more...
Part 8 - Exhaust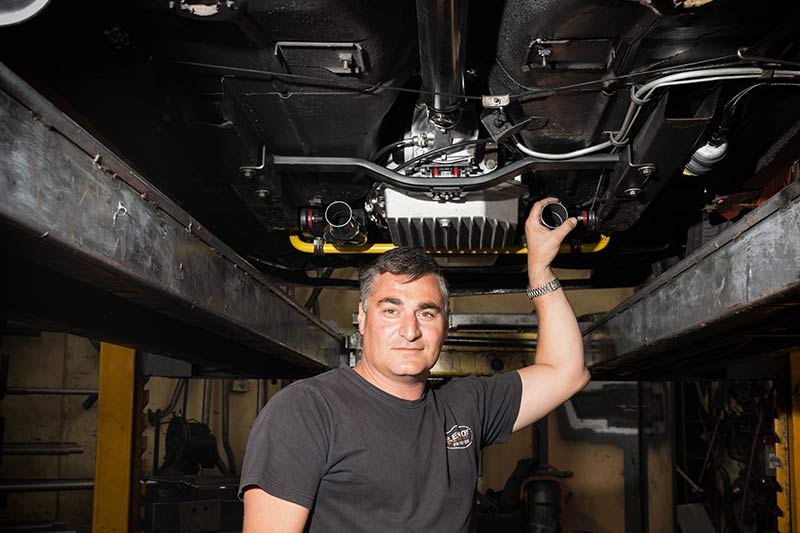 If there's one thing that annoys Silvio Perrone, it's blokes who don't place enough importance on their car's exhaust system as part of a complete performance package. Silvio runs Glenroy Exhaust Centre with his brother Fabio and he's lost count of how many times he's had to correct (or just bin) exhaust systems that are wrong for clients' cars. Read more...
Part 9 - Winner!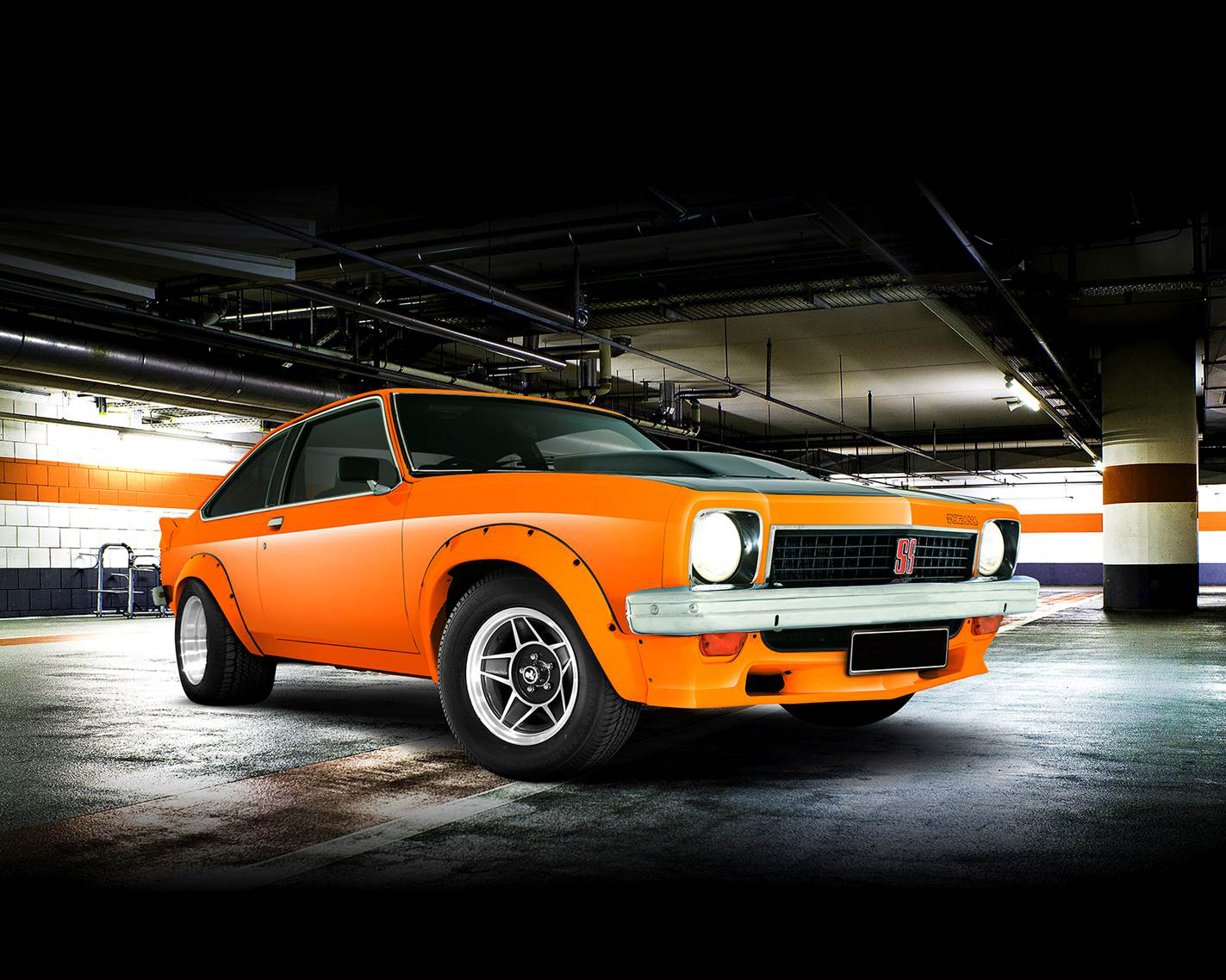 Project Torana goes to Queensland! The lucky winner of our give-away car was already looking for a hatchback. Congratulations to Patrice Andriske!
Unique Cars magazine Value Guides
Sell your car for free right here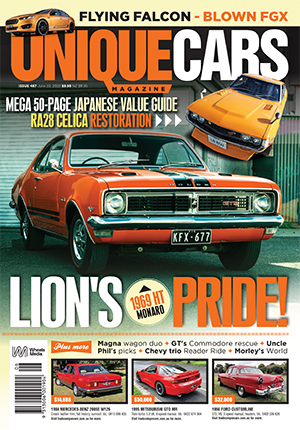 SUBSCRIBE TO UNIQUE CARS MAGAZINE
Get your monthly fix of news, reviews and stories on the greatest cars and minds in the automotive world.
Subscribe