Toybox - HSV Senator Signature
---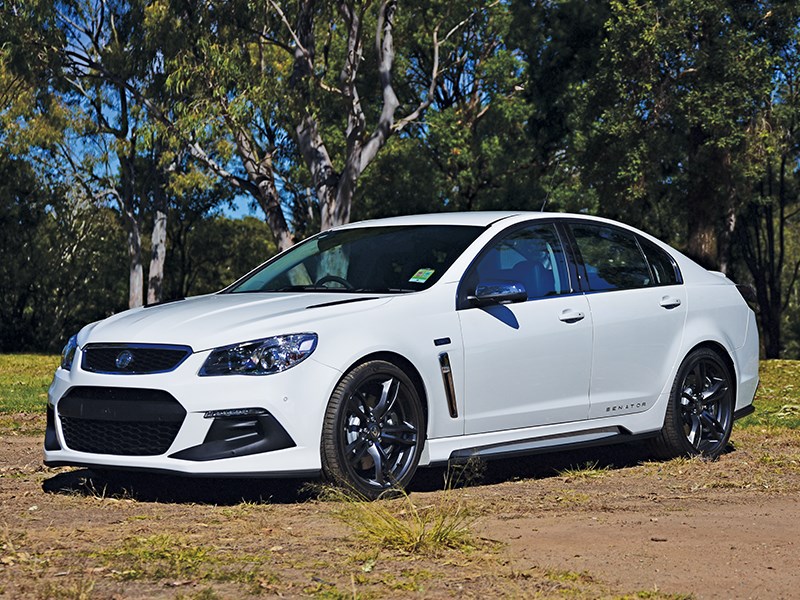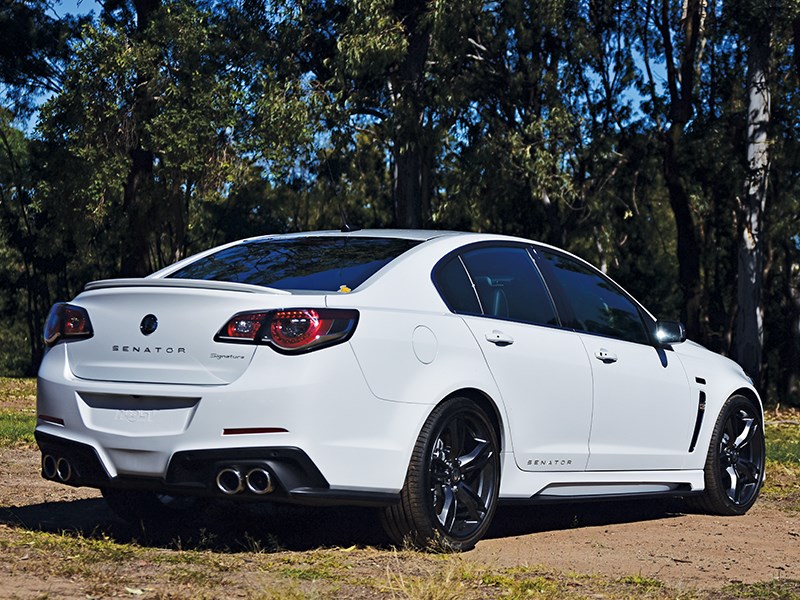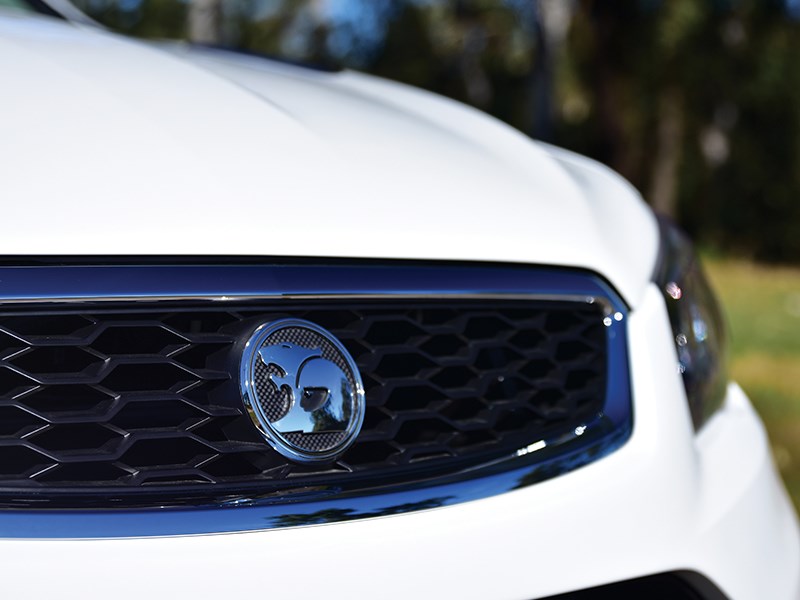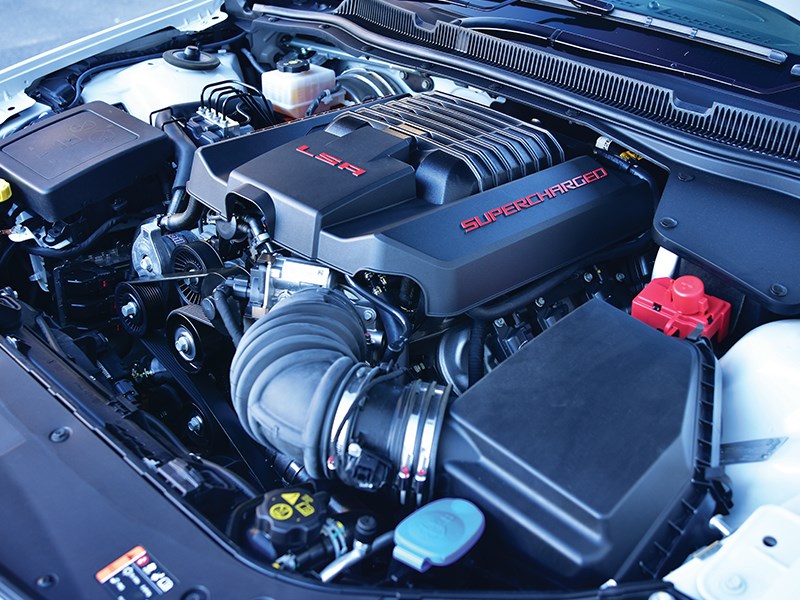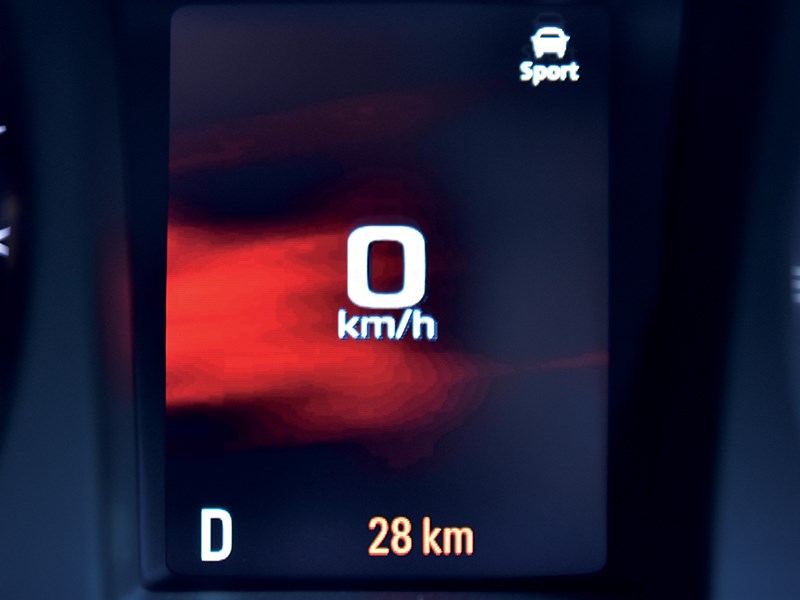 Top-flight Aussie swansong
If you were in the mood to put away a late classic piece of Aussie-built muscle car, something broadly based on the exceptional final V8 Commodore series would have to be high on your shopping list.
Performance and dynamics were seriously good, leaving you wondering how in hell the industry fell over when it had such a good product. No matter – let's not get into that right now.
One of the options that you may not have considered is this, the 30 Year special edition of HSV's Senator Signature. We're talking about a very limited run out of what was already a very small pool of cars.
| Read next: 30 years of Holden Special Vehicles (HSV)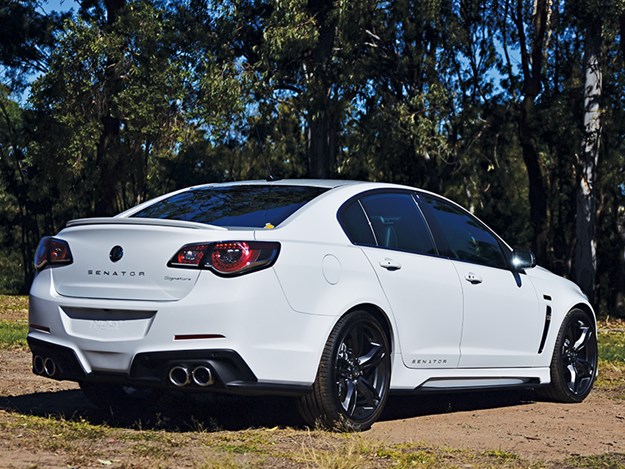 Back in 2017, our friends at Wheels mag managed to get hold of one and walked away suitably impressed.
Here's some of what they had to say: "The introduction of standard-fit LSA power for the Senator seemed like the ultimate send-off for the variant but HSV has gone one better with even more power and an added dose of exclusivity. In years to come, the 30 Years HSVs will be the envy of petrol heads who remember the era of true blue Aussie muscle cars.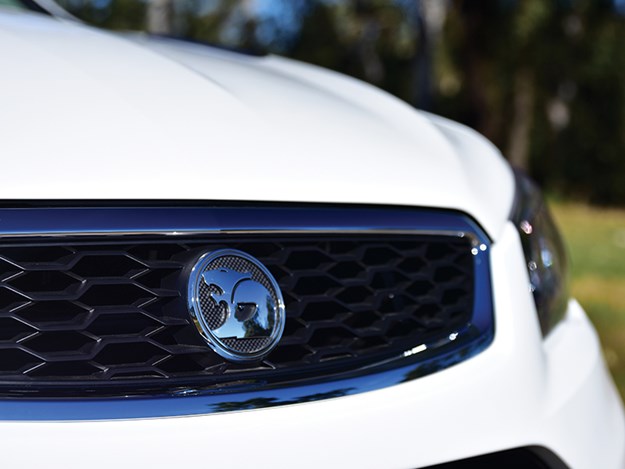 "The 30 Year special edition costs just $3000 more than the Senator Signature on which it is based and for that extra cash you get a 10kW/20Nm tune-up, 20-inch Rapier forged alloy wheels, a revised exhaust system, a torque vectoring system borrowed from the GTS flagship and a scattering of 30 Years aesthetic upgrades.
"If there is another car company that offers such a comprehensive upgrade for the same investment then we don't know about it.
"For those who appreciate just a little more class, the 30 Years version of the Senator makes sense as a part of the swansong Commodore-based HSV range, offering an air of sophistication alongside its showier GTS, Clubsport R8 and Maloo R8 siblings.
"Before the V8 takes a final bow, HSV has supercharged all 6.2-litres of it and then wicked it up a little more for this version and, with its mild tune-up, the more exclusive version of the Senator has a fabulous 410kW and 691Nm under the bonnet."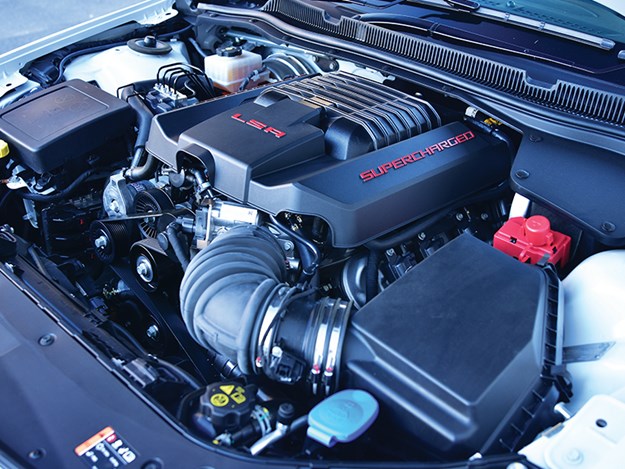 Supercharged adds power
So you get the picture. The phrase 'brute in a suit' somehow springs to mind.
The folk at Oldtimer Australia have an example for sale and, if you were in the market, this is the one to have. It's example number 001, built 28 September 2017, and is one of 152 made. Better still, it's new – well, as new as it gets. It has 28km on the odometer and had a single service done in February 2019, for which it was ferried around on a flatbed.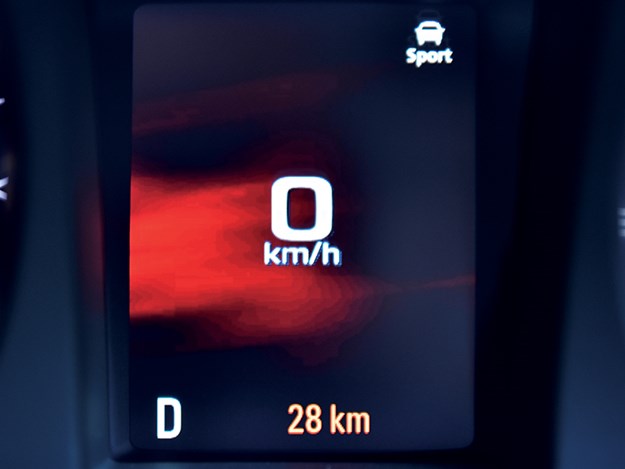 Of course it comes with all the books and certificates and is one of the last local HSVs made. It's priced at $219,950. Contact mark@oldtimeraustralia.com.
2017 HSV Senator Signature specs
Body: 4-door sedan
Engine: Supercharged 6.2-litre V8
Power & torque: 410kW / 691Nm
Performance: 0-100km/h – 4.5(est) sec
Transmission: 6-speed auto
Drive system: Rear-wheel drive
Brakes: Front and rear discs
Wheels: 20 x 8.5-inch + 20 x 9.5-inch f/r
Price: $219,950
Where: oldtimeraustralia.com
From Unique Cars #460, Dec 2021
Unique Cars magazine Value Guides
Sell your car for free right here
Unique Cars magazine Value Guides
Sell your car for free right here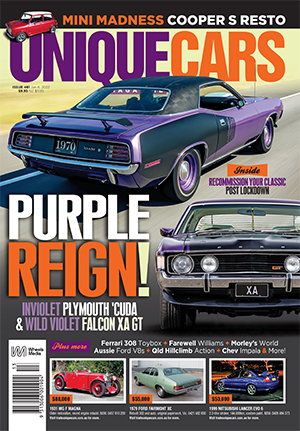 SUBSCRIBE TO UNIQUE CARS MAGAZINE
Get your monthly fix of news, reviews and stories on the greatest cars and minds in the automotive world.
Subscribe