Brothers in Cars - Gold Coast Motor Museum video
---
See the main feature in issue 459 of Unique Cars magazine - in newsagents now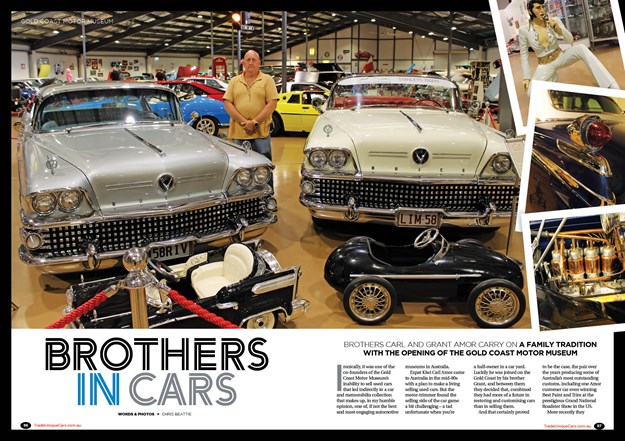 Chris Beattie reports: Ironically, it was one of the co-founders of the Gold Coast Motor Museum's inability to sell used cars that led indirectly to a car and memorabilia collection that makes up, in my humble opinion, one of, if not the best and most engaging automotive museums in Australia.
Expat Kiwi Carl Amor came to Australia in the mid-80s with a plan to make a living selling used cars. But the motor-trimmer found the selling side of the car game a bit challenging – a tad unfortunate when you're a half-owner in a car yard. Luckily he was joined on the Gold Coast by his brother Grant, and between them they decided that, combined they had more of a future in restoring and customising cars than in selling them...
See the full story in issue 459 of Unique Cars magazine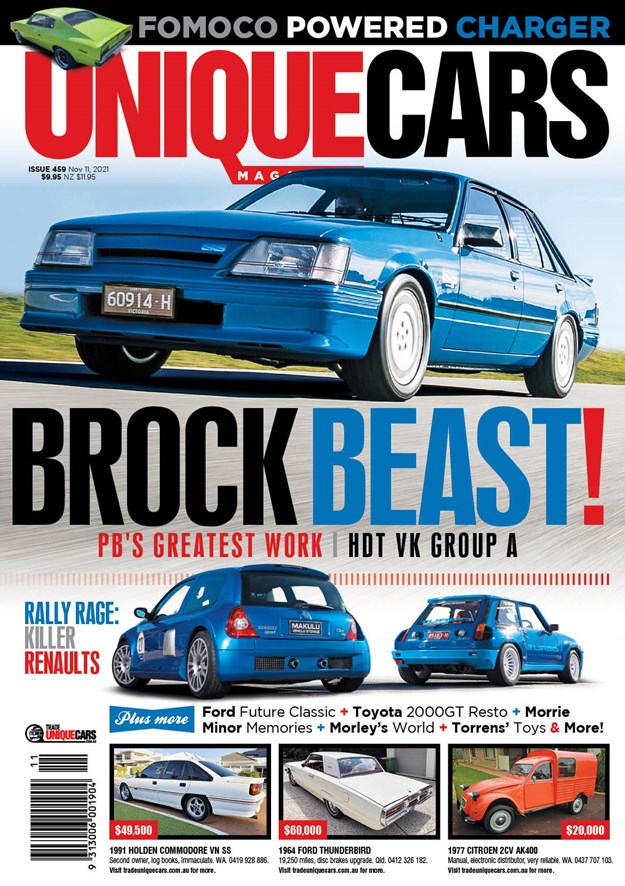 In the video, Chris mentions a story he did for us on driving a Nascar – see it here.
Sell your car for free right here
Unique Cars auction results listing
Unique Cars magazine Value Guides
Get our newsletter, packed with all the latest toys and tips
Subscribe to the print mag and save, here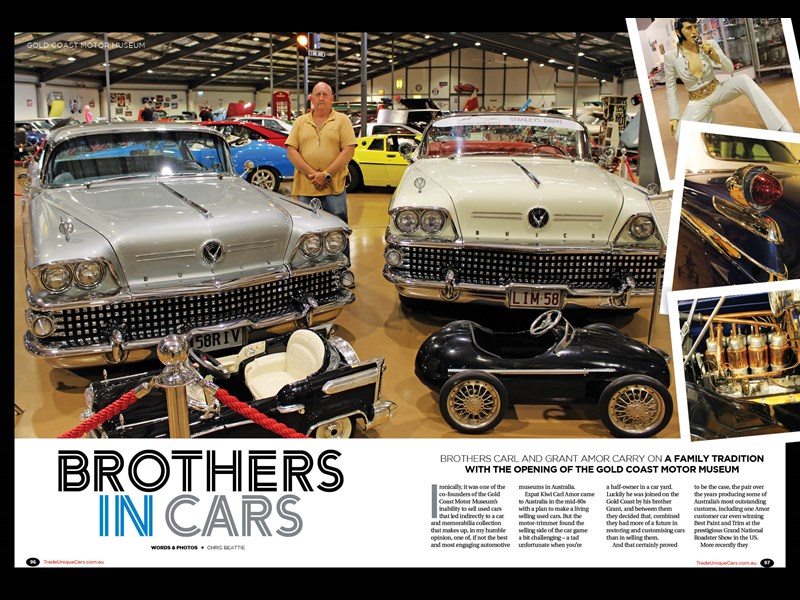 Gold Coast Motor Museum Australia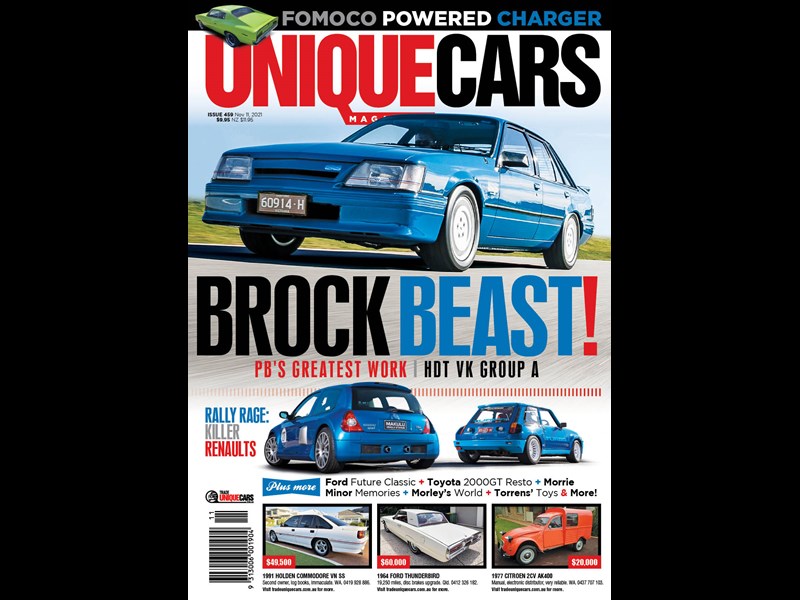 Unique Cars magazine, issue 459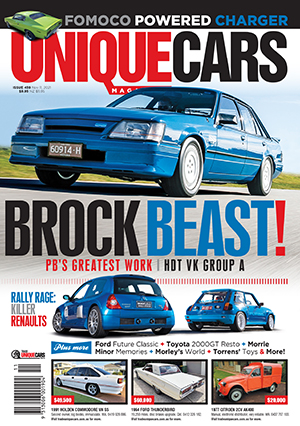 GIVE A CHRISTMAS GIFT THEY ACTUALLY WANT!
Give a subscription to Unique Cars for as little as $49.
Subscribe