DeLorean DMC-12 + Jag Mk VII + Brock Lada + BMW E30 M3 + more - Auction Action 440
---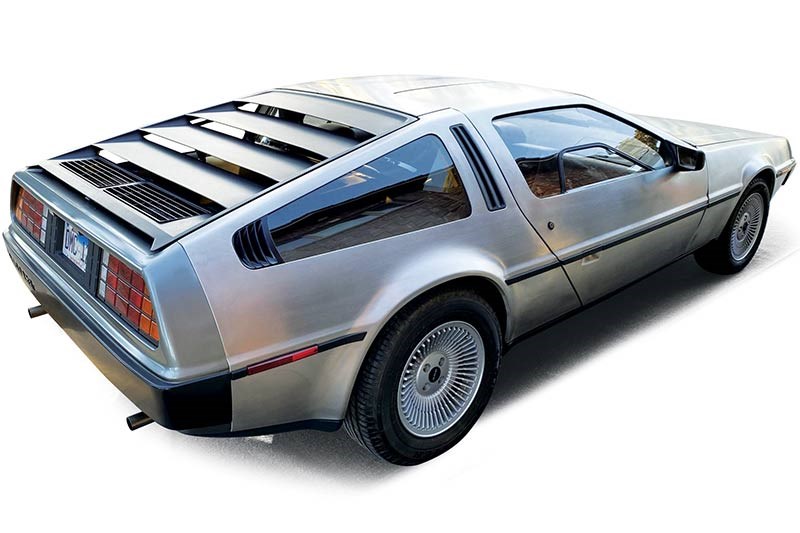 Live auctions might be on hold right now but the auction scene continues to bustle along with online auctions. Here are some of the highlights from last month
1981 DeLorean DMC-12
Sold: A$65,500
Bring A Trailer
If you're of a certain age, say mid-30s through to 40s, you cannot possibly have missed seeing a DeLorean star in the Back to the Future movie franchise, and have probably desperately wanted to own one ever since. This is one of the best examples we've ever seen, very original, clean, just 5700 miles (9200km) with some subtle and sensible upgrades, all the books and some useful spares. Not cheap, but we reckon it was very solid buying.
| Read next: DeLorean Back To The Future tribute
1957 Jaguar Mark VIII
Sold: A$32,000
Hemmings Auctions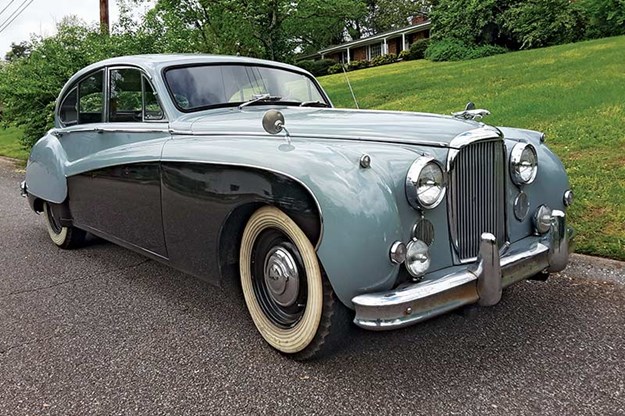 The survival rate for these beauties isn't great, if the numbers we've seen are right: some 6212 built and somewhere in the vicinity of 200 still going. This has the 3.4lt straight six shared with the XK140 sports car, which is an absolute honey of a powerplant, backed by the three-speed Borg Warner auto, Though not concours, the Jag has had a lot of work done over time and has been in long-term ownership. A big elegant car with a fair bit of performance.
1989 Brock Lada Samara
Sold: $1,999
ebay.com.au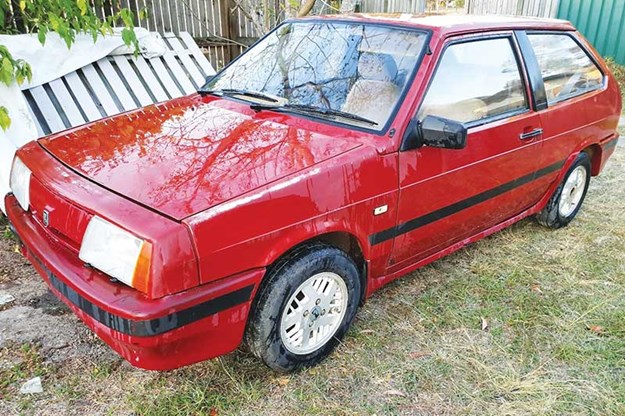 Comedy is a much under-used tool in car classifieds and we got a good old chuckle out of this one, which went up as an online auction. As the seller rightly pointed out, just one bid at the reserve price of $1999 could score you the cheapest Brock in Australia. (What was PB thinking when he signed off on these things?!) The owner suggests your Brock collection of Holdens and Fords (yep, Fords...) would not be complete "unless you have one of these bad boys parked alongside". No, it didn't run (no keys) and yes, someone bought it.
1995 Ford Falcon XR6 ute in US
Sold: A$12,400
Hemmings Auctions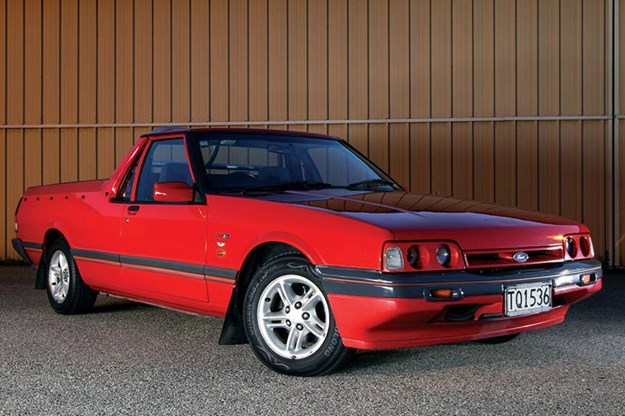 USA site Hemmings got very excited about this lot, saying, "Except for perhaps Nicole Kidman drinking a Foster's beer, there isn't anything more Australian than the ubiquitous 'ute'. It was a mainstay of the country's culture and America's car-based pickups such as the Ranchero and El Camino drew their inspiration from it." Good buying.
1990 BMW E3 M3
Sold: A$65,800
Bring A Trailer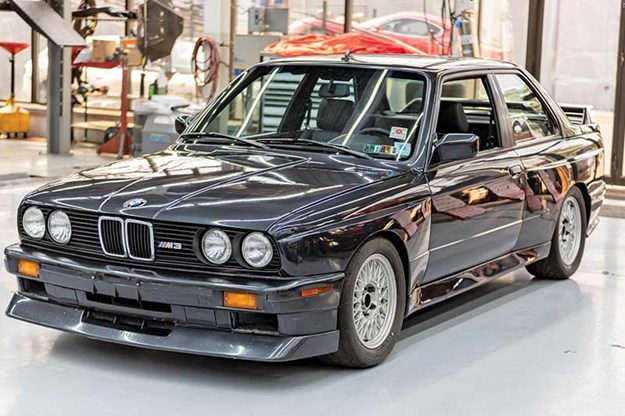 With local owners asking north of $80k for a good example of these iconic rockets, a little under $66k looks like a steal, However this USA car has clearly been used hard over its life and is a fair way from stock. This was one of those buys where if you wanted to drive the thing at events and the like, and not worry about chipping the paint. it makes all the sense in the world.
Unique Cars magazine Value Guides
Sell your car for free right here
Unique Cars magazine Value Guides
Sell your car for free right here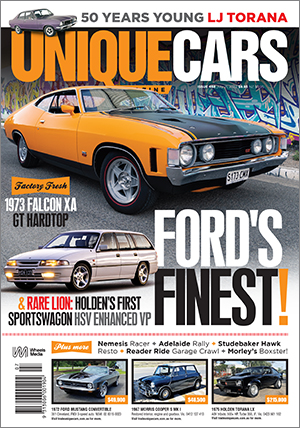 SUBSCRIBE TO UNIQUE CARS MAGAZINE
Get your monthly fix of news, reviews and stories on the greatest cars and minds in the automotive world.
Subscribe