One-off 1967 Jaguar Pirana concept by Bertone for auction
---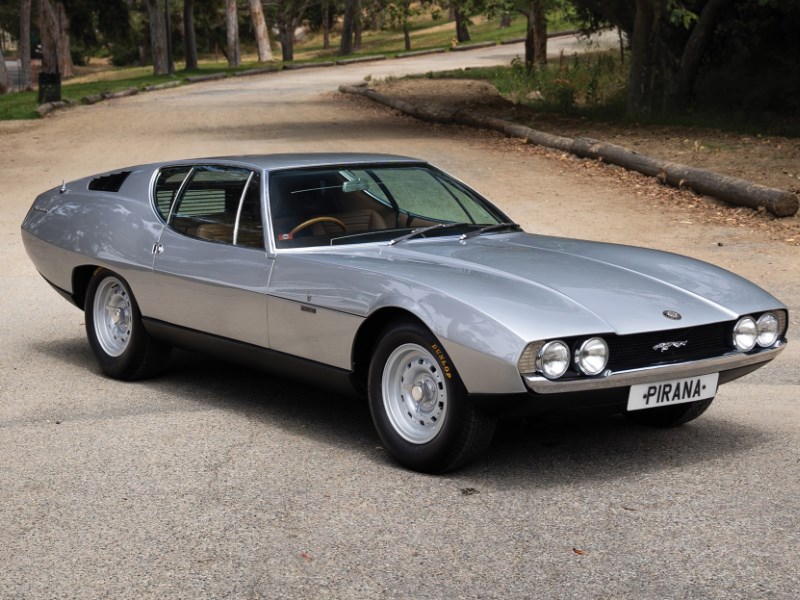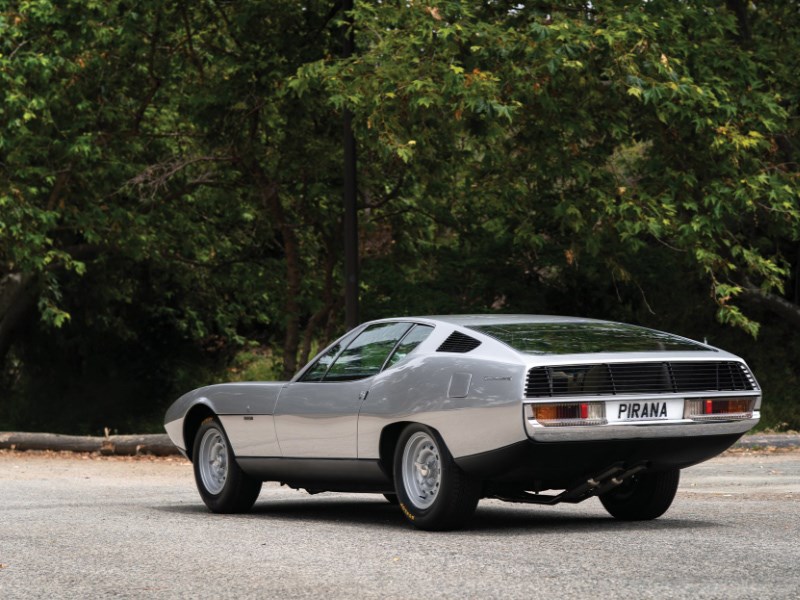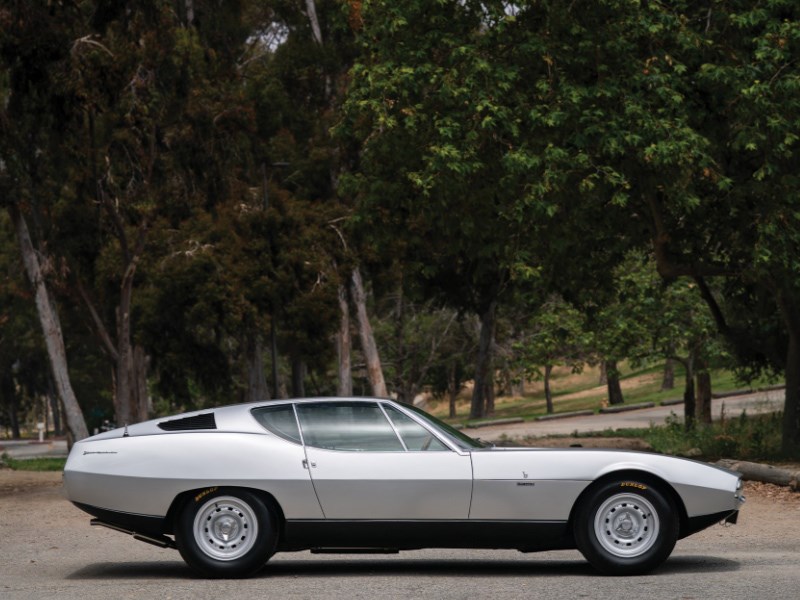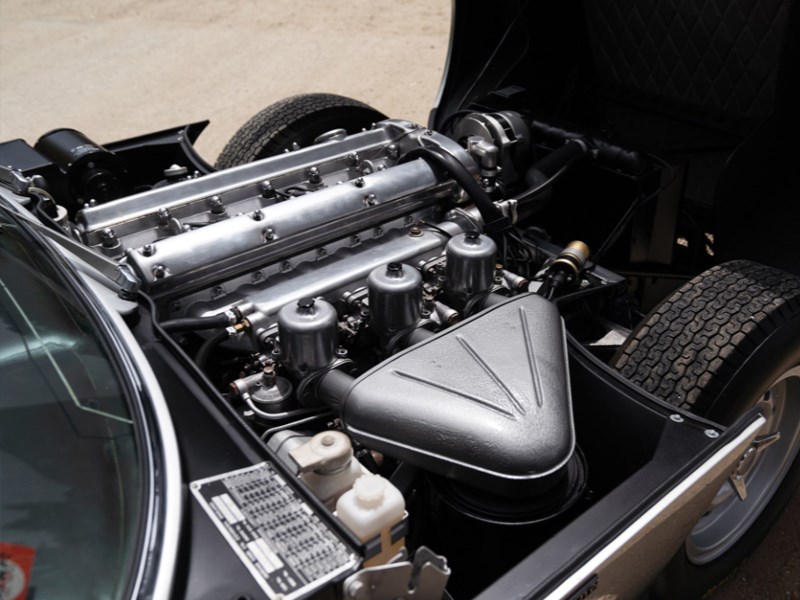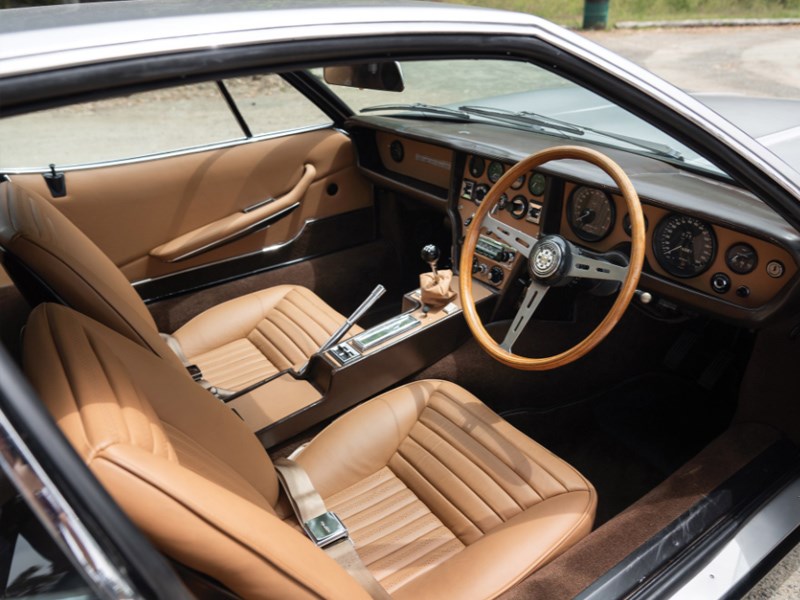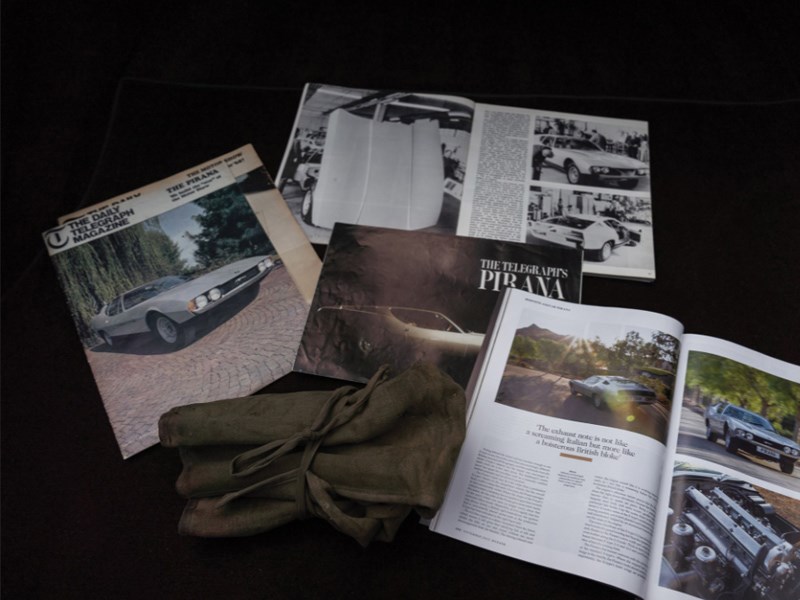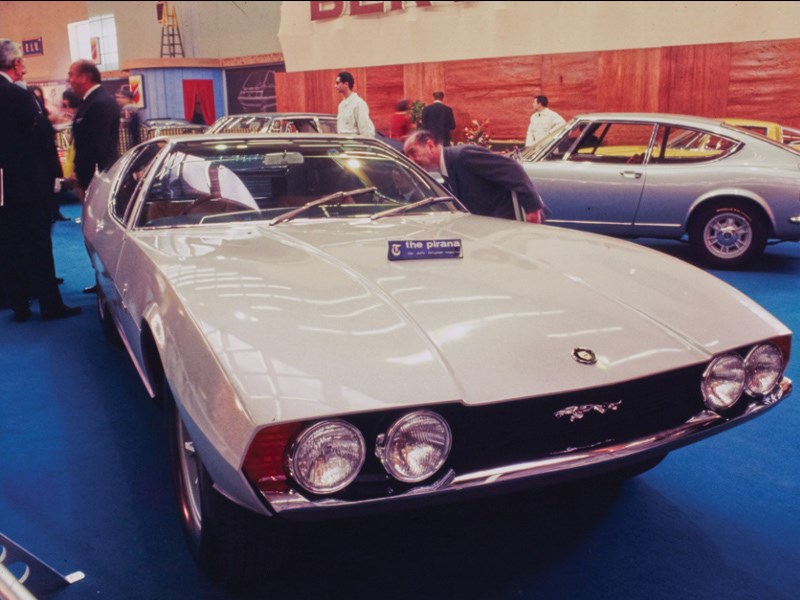 You can thank this one-off coach-building exercise for the Lamborghini Espada
No, you're not looking at a Lamborghini Espada with a Jaguar badge on the snout. This one-off coachbuilt Jaguar Pirana concept actually pre-dates the Espada by over a year.
The curious car will be coming to auction under No Reserve at RM Sotheby's Monterey auction commencing on August 15. It's estimated to fetch between US$400,00 to $600,000 (AU$573,000 to $860,000).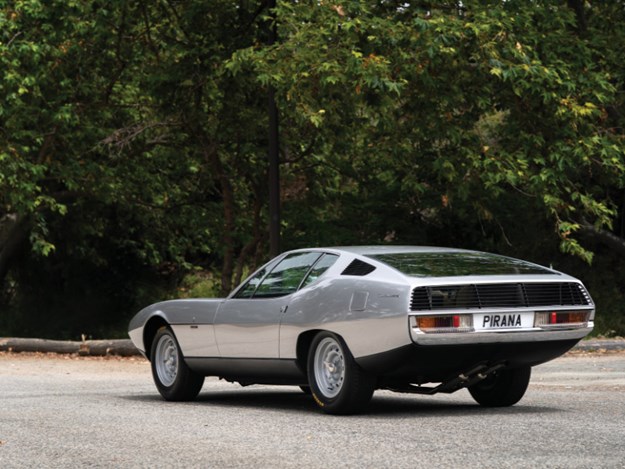 It was designed by Bertone along with his chief stylist Marcello Gandini – who is credited with designing the eventual Lamborghini Espada… and the Urraco, and the Countach, and the Diablo.
We think you get the link…
Any who – let's go back to the beginning of 1967, and the beginnings of this astounding unique vehicle.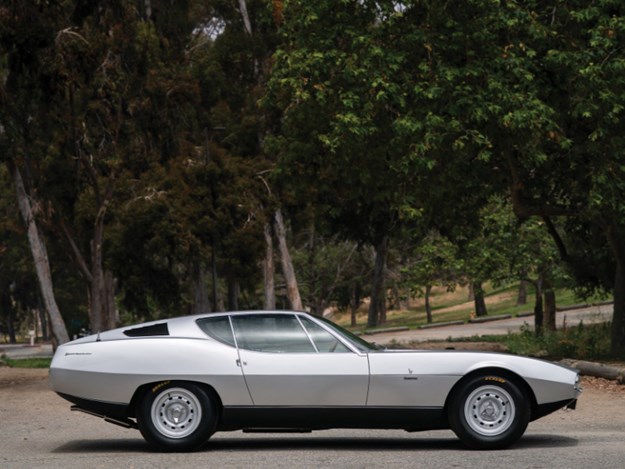 In early '67, the motoring staff of The Daily Telegraph were tasked with dreaming up their ideal car, built to suit the 60s London dream. The ultimate grand touring machine, made for the executive playboy who wasn't afraid to drive themselves to a social event, but didn't want to ruffle his tux on the way.
Editor John Anstey had his team dream up the dream car that would include the latest and greatest technology, performance and safety. But it had to be realistic, it had to be obtainable. All components had to come from products that were publically available or would be in the near future – all components except the body.
It reportedly only took two letters to get Nuccio Bertone on board to assist with coachbuilding the car's exterior.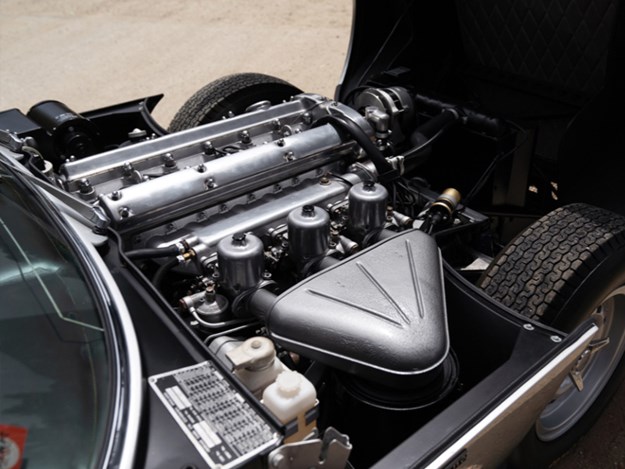 Sir William Lyons agreed to sell them the motor and frame, borrowed from Jaguar E-Type 2+2 and powered by Jaguar's glorious 4.2lt inline-six.
The best UK technology of the time was incorporated where possible. Smiths provided the overhead air-conditioning, as well as an AM/FM radio that worked alongside a cassette player with an inbuilt dictation function for the executive on the go. The glass was provided by Triplex, with heat-absorbing tint, safety lamination and integrated defroster front and rear. The perforated leather for the upholstery came from Connolly.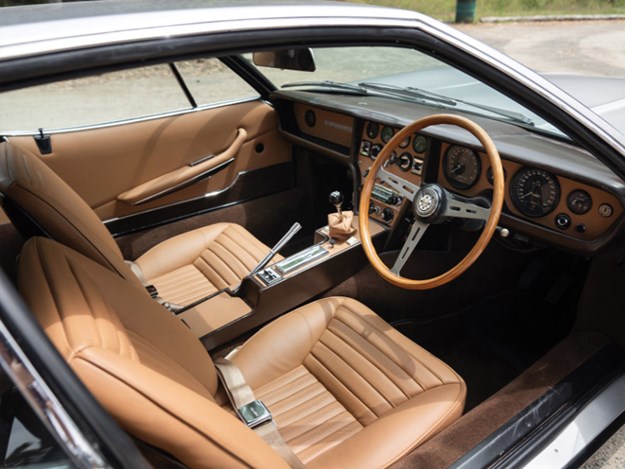 Bertone, along with Gandini, sculpted the first block of clay in May 1967. Their design language implored a sense of "controlled speed" with a long bonnet and a curvaceous rear end. From a small clay model, to wooden buck, to finished car – they worked in record time, finishing the vehicle in just five months and in time for its debut at the 1967 Earls Court Motor Show.
The stunning Pirana was also displayed in Turin, Montreal and New York that same year.
At the time of its completion, the Jaguar Pirana concept was insured for £20,000, at a time when a brand-new Ferrari 275 GTB/4 would have set you back just £6,500.
The car was first sold to the public at Sotheby's Parke-Bernet auction in May 1968, and went to the US where it remained unseen for decades.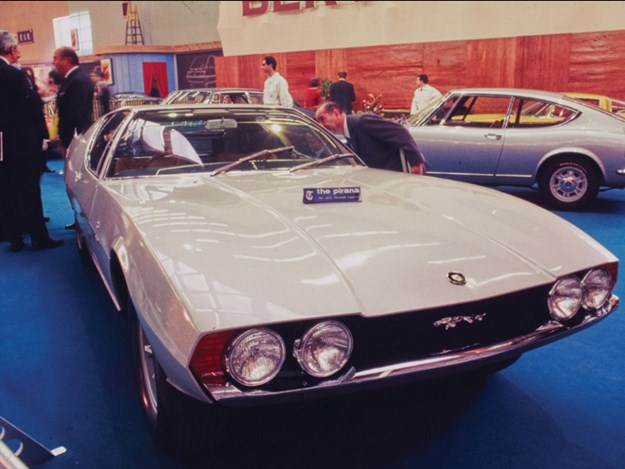 The current owner purchased the car in 2011, and painstakingly restored it back to its 1967 Earl Court appearance after numerous modifications had been carried out on the original show car.
Today Bertone-Jaguar Pirana boasts an unrepeatable story (Unless: Guido, can we get Bertone to build us a car?), and plays a significant role in Lamborghini's, indeed all of today's supercars', trajectory.
If the theory of the butterfly effect is to be believed; one can only wonder what today's performance/touring cars would look like if it hadn't been for those day-dreaming motor-noters at the Daily Telegraph back in 1967.
Classic Australian Family Car Value Guide home page
Muscle Car Value Guide home page
Japanese Classic Car Value Guide home page
Sell your car for free right here
Unique Cars magazine Value Guides
Sell your car for free right here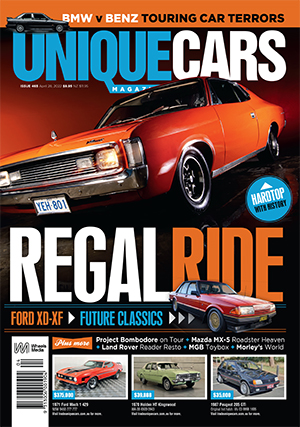 SUBSCRIBE TO UNIQUE CARS MAGAZINE
Get your monthly fix of news, reviews and stories on the greatest cars and minds in the automotive world.
Subscribe